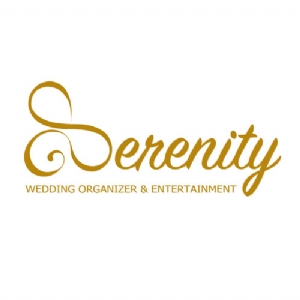 Serenity Organizer & Entertainment
Wedding Planner & Organiser
Wedding Planner & Organiser
About
We are grown up wedding planner who always try to do the best for Groom & Bride to make their special day like what their been dreaming of.
Always to do our best and give our best for couple.
Keep learning and growing to make big day once in life time special & happen...
Best regards,
Serenity Wedding Organizer & Entertainment