Peter and Netty's Glamorous Winter Wedding at Pakuwon Golf & Family Club
PETER ANDRIANTO & NETTY JUWITA - 21 FEBUARI 2016
Kisah perkenalan Peter dan Netty berawal dari Peter yang meng-add pin BBM Netty yang ia dapatkan dari kakak tertua Netty. Pada saat itu, Peter berada di Surabaya dan Netty masih tinggal di Jakarta.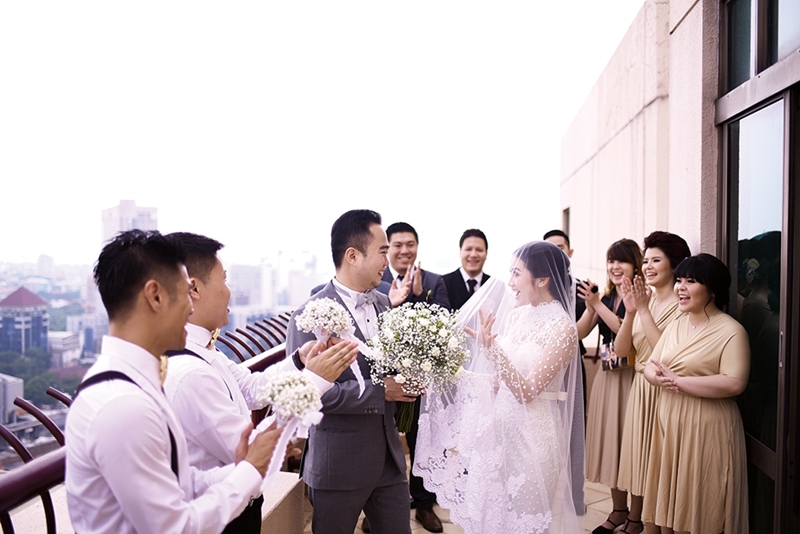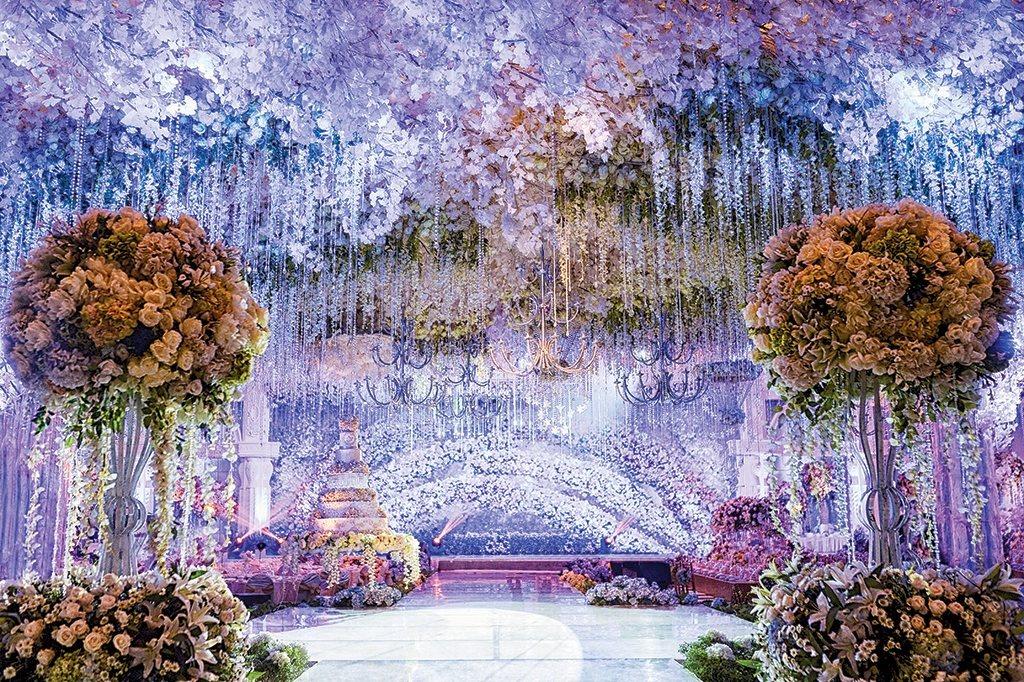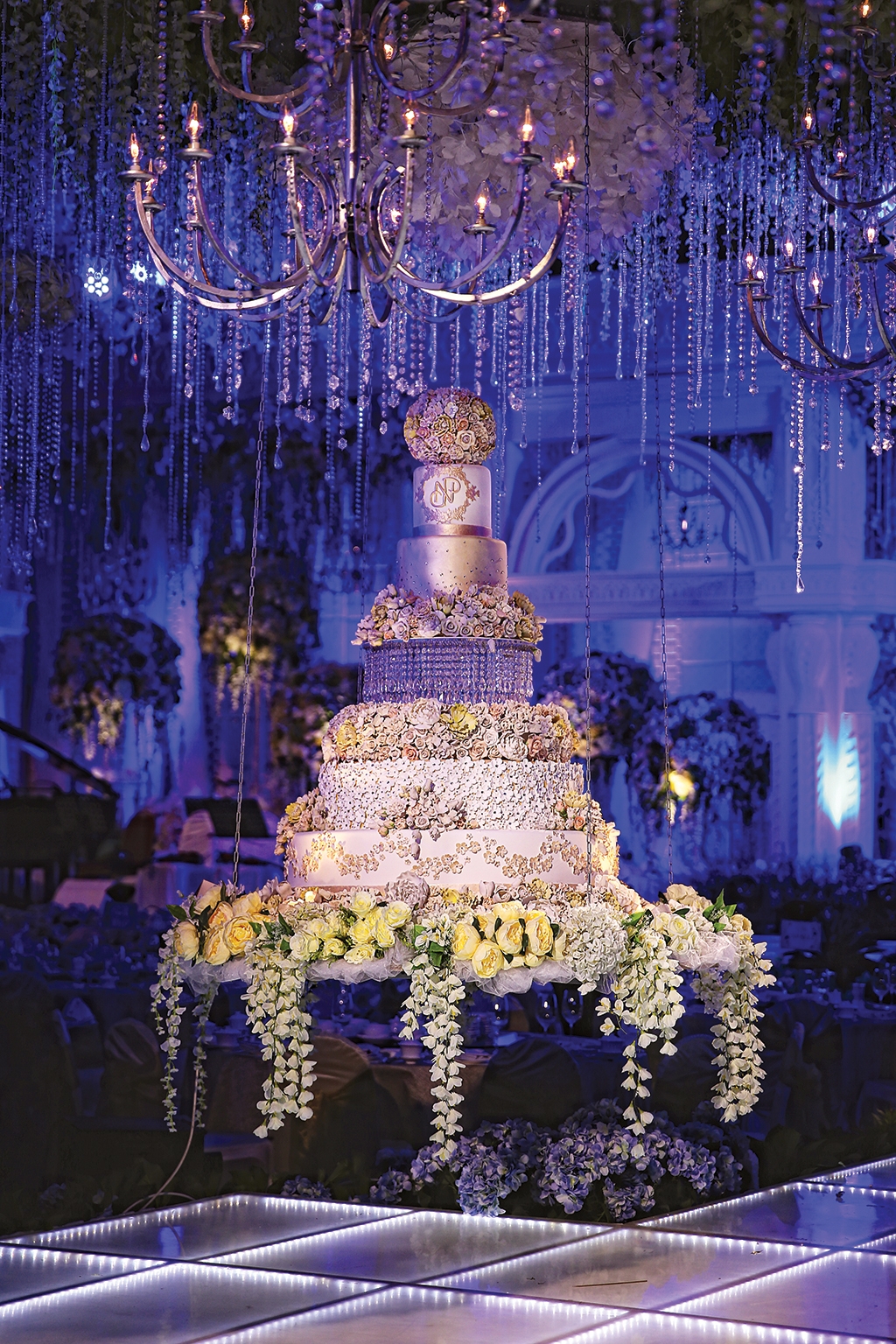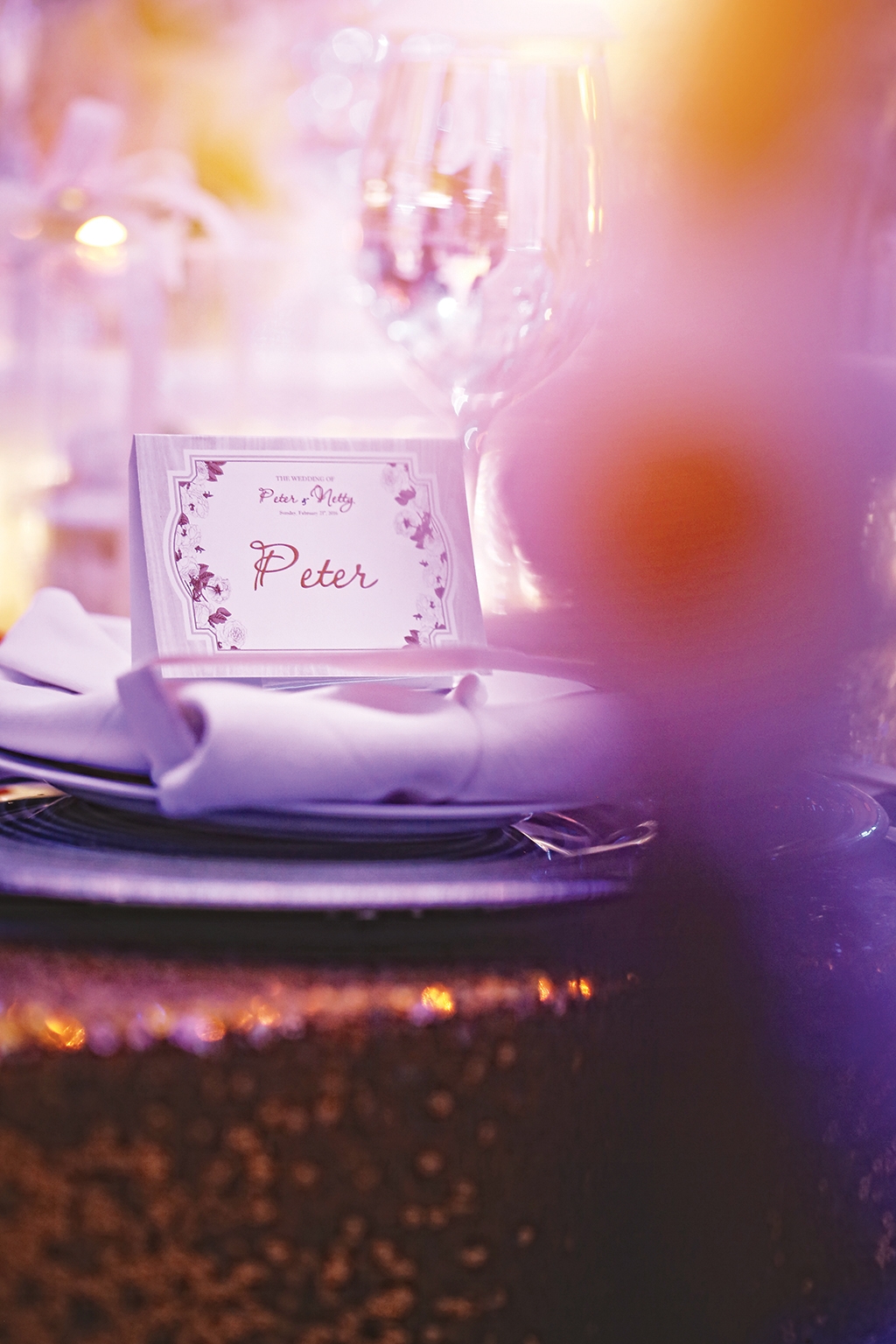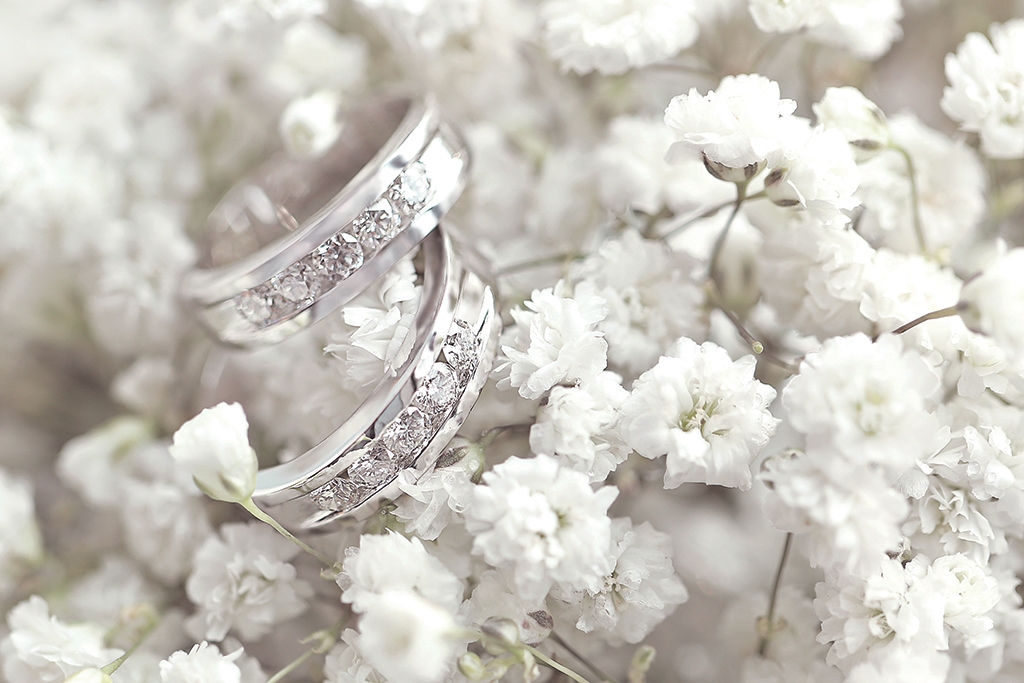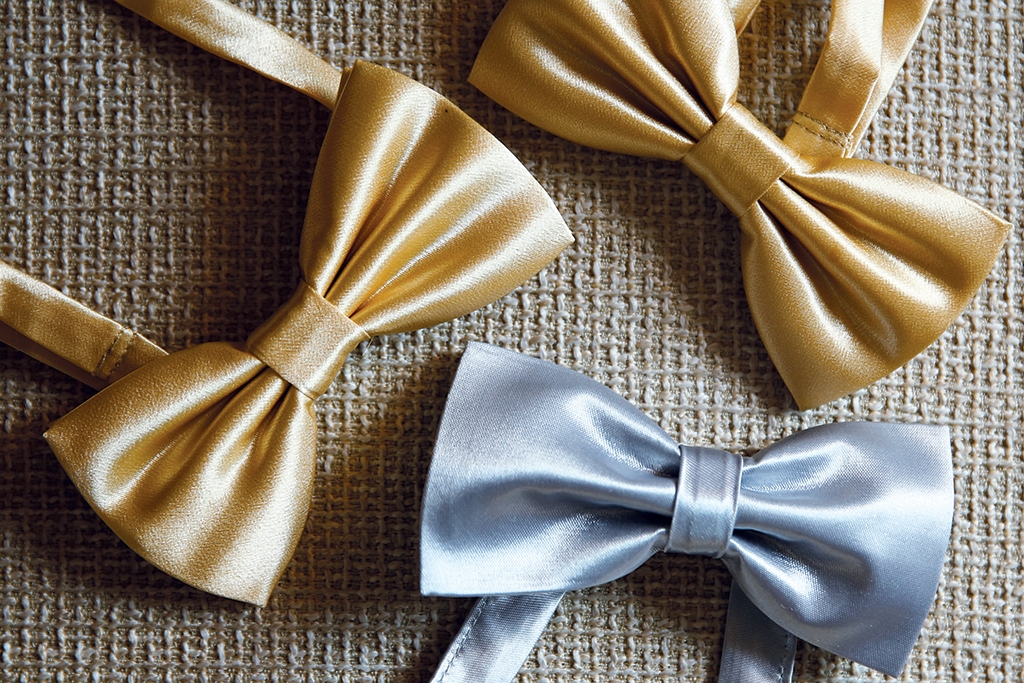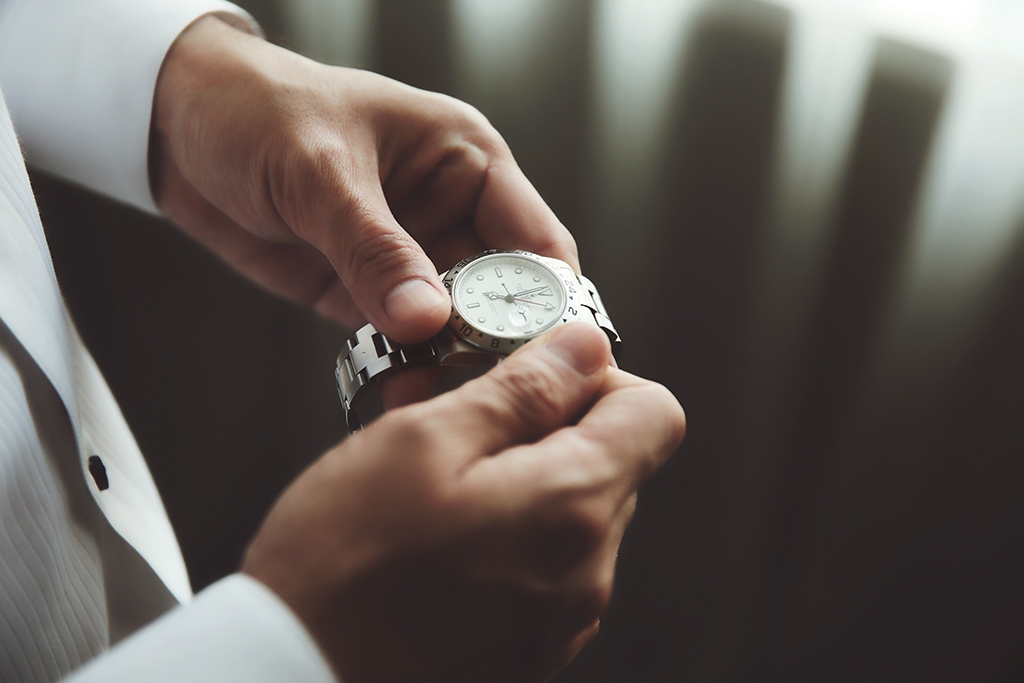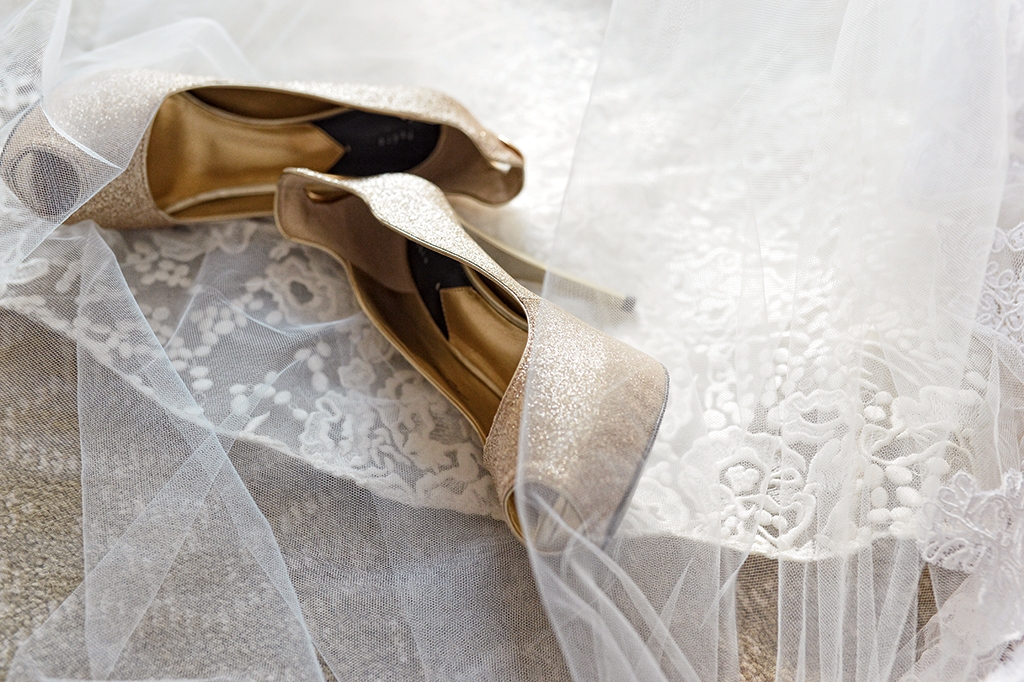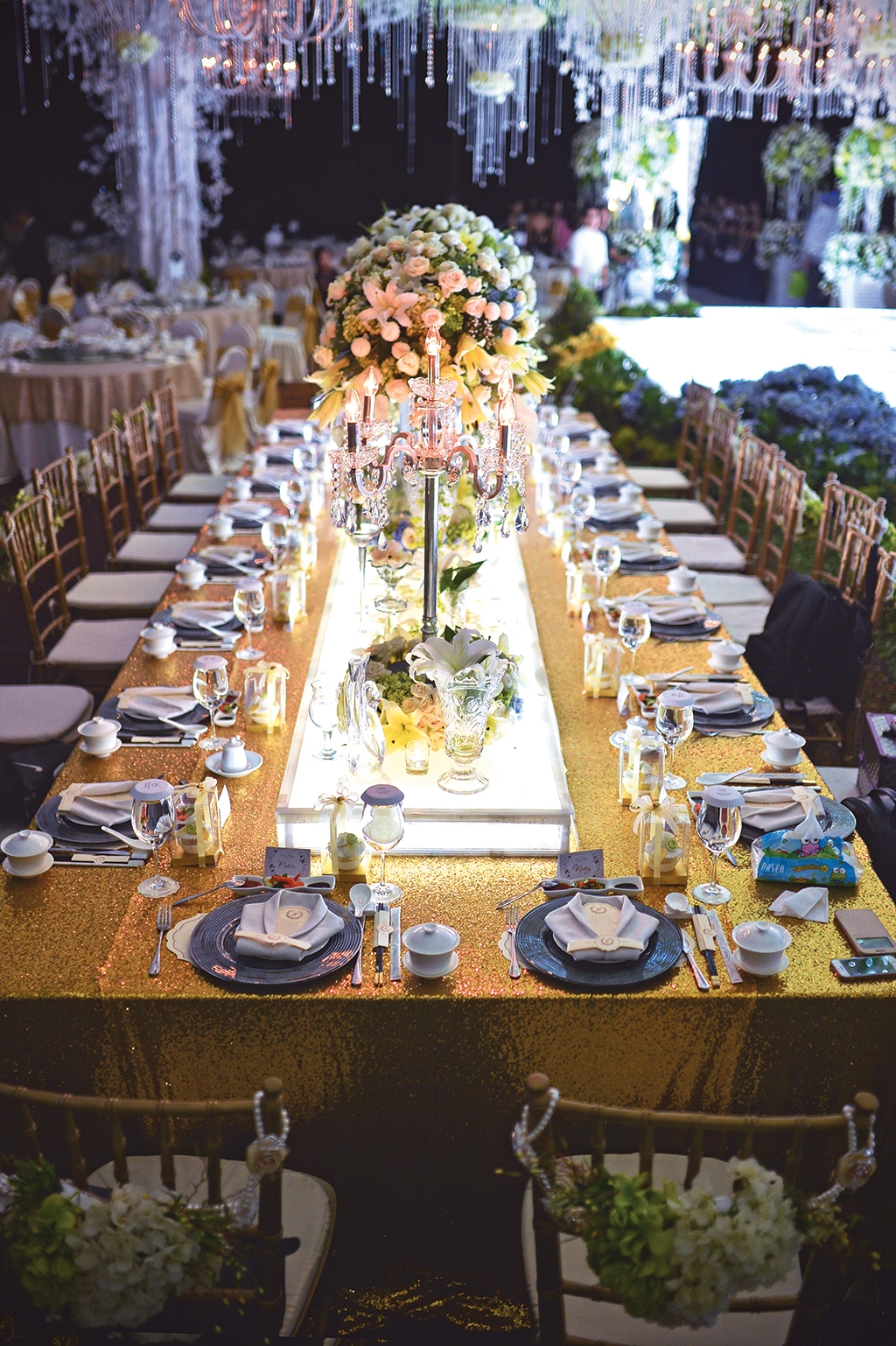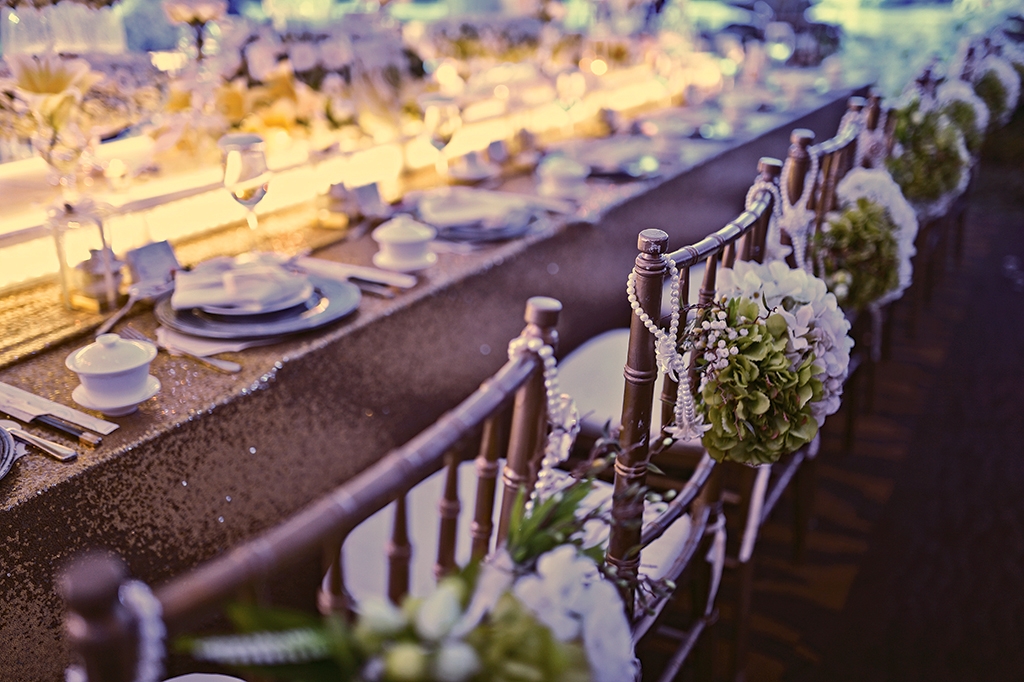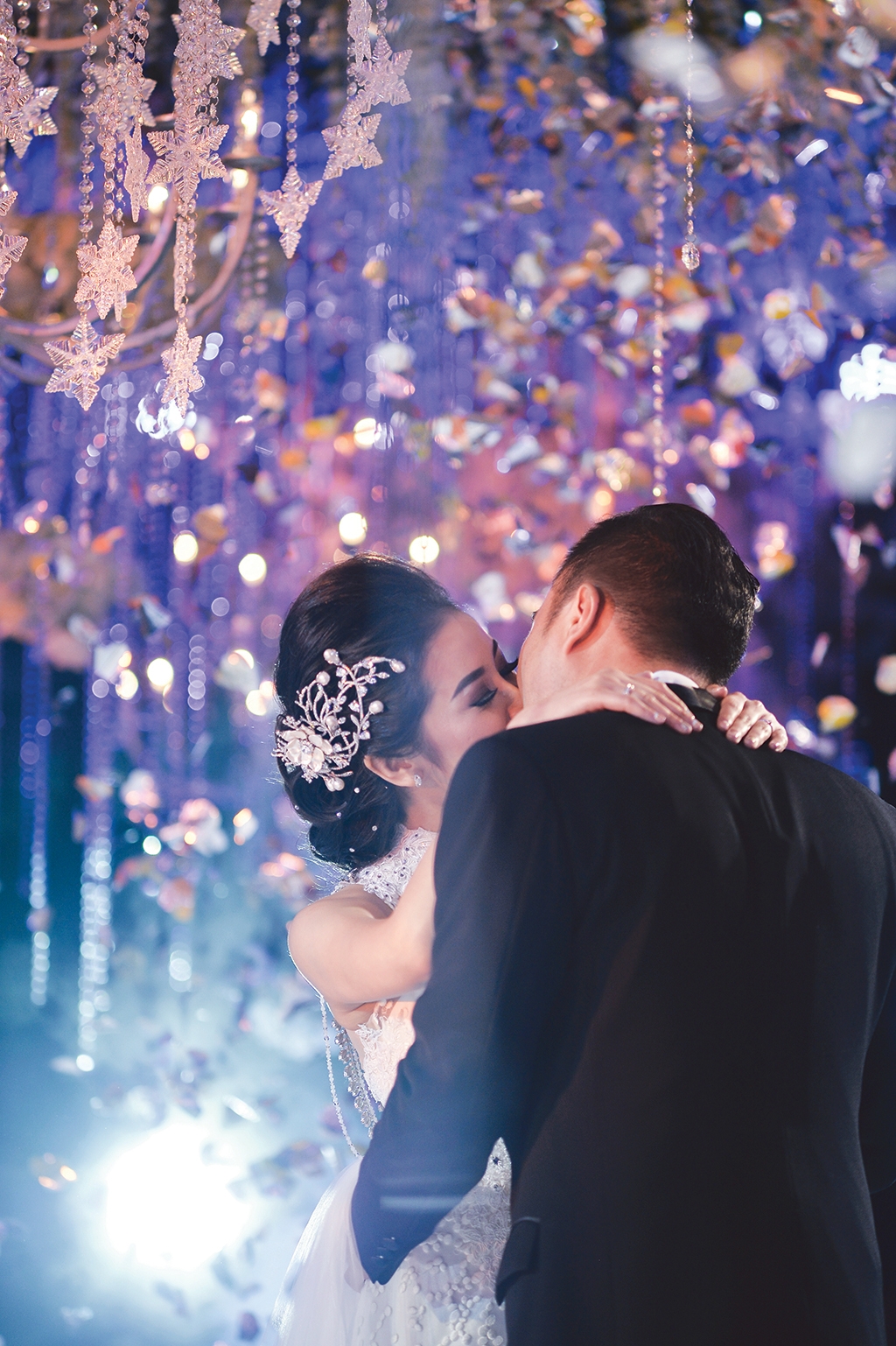 OUR LOVE STORY Kisah perkenalan Peter dan Netty berawal dari Peter yang meng-add pin BBM Netty yang ia dapatkan dari kakak tertua Netty. Pada saat itu, Peter berada di Surabaya dan Netty masih tinggal di Jakarta. Netty yang saat itu sudah mempunyai kekasih hanya menanggapi Peter dengan dingin karena Netty menganggap sikap Peter 'sok asik'. Sejak perkenalan pertama tersebut, keduanya tidak pernah berkomunikasi lagi hingga satu tahun pun berlalu. Pada hari raya Idul Fitri di tahun 2013, Netty pun membalas ucapan tersebut, dan sejak saat itu komunikasi di antara mereka mulai terjalin kembali.
Saat itu, status Netty juga sudah jomblo. Usaha pendekatan yang dilakukan Peter pun berhasil dan membuat Netty yang sebelumnya berencana untuk merintis karier di Jakarta, mau kembali ke Surabaya untuk menetap. Peter merasakan adanya chemistry dan kecocokan antara dirinya dan Netty yang belum pernah ia rasakan sebelumnya. Sedangkan Netty tertarik pada Peter karena selera humor dan ketulusan yang dimiliki Peter. Selama dua tahun lima bulan berpacaran, Peter dan Netty pun dapat saling mengisi kekurangan satu sama lain.
WILL YOU MARRY ME Tidak ada hal-hal romantis yang dilakukan Peter ketika Peter dan Netty memutuskan untuk menikah. Peter memang bukanlah tipe pria yang romantis, sampai akhirnya Netty sendiri yang meminta Peter untuk melamarnya secara formal. Pada hari ulang tahun Netty di tahun 2015, tanpa sepengetahuan Netty, Peter datang ke rumah Netty tepat pukul 12 malam untuk memberikan surprise. Namun pada saat itu, Peter juga mengajak serta beberapa sepupu Netty. Kemudian Peter pun menyodorkan sebuah kotak berisi cincin dan sambil berlutut ia mengucapkan kalimat yang paling dinantikan semua wanita di dunia, "Will you marry me?". Walaupun lamaran tersebut baru dilakukan Peter tiga bulan menjelang hari pernikahan mereka, namun Netty tetap merasa bahagia dan bersyukur Peter dapat melamarnya seperti itu.
THE WEDDING THEME Tema pesta pernikahan "Glamorous Winter" ditentukan oleh Netty karena ia sangat menyukai nuansa musim dingin, dan sentuhan warna gold dipilih karena dapat menimbulkan kesan glamour. Area foyer Pakuwon Imperial Ballroom I yang menjadi lokasi pesta pernikahan Peter dan Netty sudah didominasi oleh warna emas, sedangkan nuansa winter dihadirkan pada ballroom area dengan dekorasi seperti white flower dan sparkling details.
THE WEDDING PREPARATION Peter dan Netty akhirnya merasakan juga apa yang selama ini mereka lihat dan dengar dari teman-teman tentang bagaimana sibuknya , stress dan lelahnya mempersiapkan pesta pernikahan yang terkadang juga dapat memicu pertengkaran. Peter dan Netty mempersiapkan pesta pernikahan mereka dalam waktu lima bulan, dan hampir setiap hari mereka bertemu untuk mengurus setiap keperluan. Namun semua tenaga, waktu, pikiran dan uang yang sudah mereka curahkan dirasakan sebanding dengan pesta pernikahan yang berlangsung dengan lancar, sesuai dengan keinginan dan sempurna.
WEDDING GOWN & SUITS Netty mempercayakan pembuatan gaun pengantinnya kepada Ivan Julius yang sudah ia kenal sejak mereka sama-sama belajar fashion design di sekolah yang sama. Netty tidak menyukai tipe gaun yang sangat feminim dan ramai. Dibandingkan tipe ball gown, Netty lebih menyukai tipe gaun yang sophisticated dan tidak mainstream. Ivan pun membuatkan gaun pengantin seperti yang diinginkan oleh Netty, namun menambahkannya dengan desain yang menjadi ciri khas dari Ivan sendiri. Untuk wedding suits, Netty membantu Peter memilihkan setelan jas ala western style koleksi dari Hugo Boss. Dipilihlah jas berwarna abu-abu untuk upacara pemberkatan di gereja, dan jas berwarna hitam untuk acara resepsi di malam hari.
THE BEST MOMENT Hari pernikahan itu sendiri menjadi momen terbaik yang dirasakan oleh Peter dan Netty. Peter dan Netty benar-benar menikmati setiap hal pada hari tersebut, mulai dari bangun dan bersiap-siap pada dini hari untuk acara besar mereka, prosesi upacara pernikahan sampai pada acara pesta pernikahan mereka di malam hari. Dapat berbagi kebahagiaan bersama para keluarga, saudara, dan teman-teman yang hadir pada hari pernikahan mereka juga merupakan hal terbaik bagi Peter dan Netty. "It's once in a lifetime!"
F&B
Appetizers Kombinasi Imperial Superior, Sup Hoisom & Skalop Kering (dengan additional Hisit), Angsio Hoisom, perut ikan, Brokoli & Jamur hitam
Main course Steak sapi Saos Tungking, Udang goreng gandum, Ikan Ching Ie goreng dengan saos happy, I fu mie dengan ayam & jamur.
Dessert aneka pudding, dan aneka kue-kue Prancis sebagai canapé di setiap meja tamu.
Beverages free flow soft drinks, tea, lemon tea & red wine
Teks Eva Tanty Sari