Classic & Elegant With Gold Color For Albert & Vania Wedding In Balai Samudera
ALBERT KURNIAWAN & VANIA OLIVIA SALIM - 09 NOVEMBER 2014
Awal pertemuan keduanya terjadi ketika Albert kembali ke Indonesia setelah menyelesaikan study Master- nya di Melbourne, Australia. Mereka dipertemukan dan dikenalkan oleh seorang teman dekat dari Albert dan Vania. Merasa cocok, Albert dan Vania lantas meresmikan hubungan mereka ke tahap berpacaran.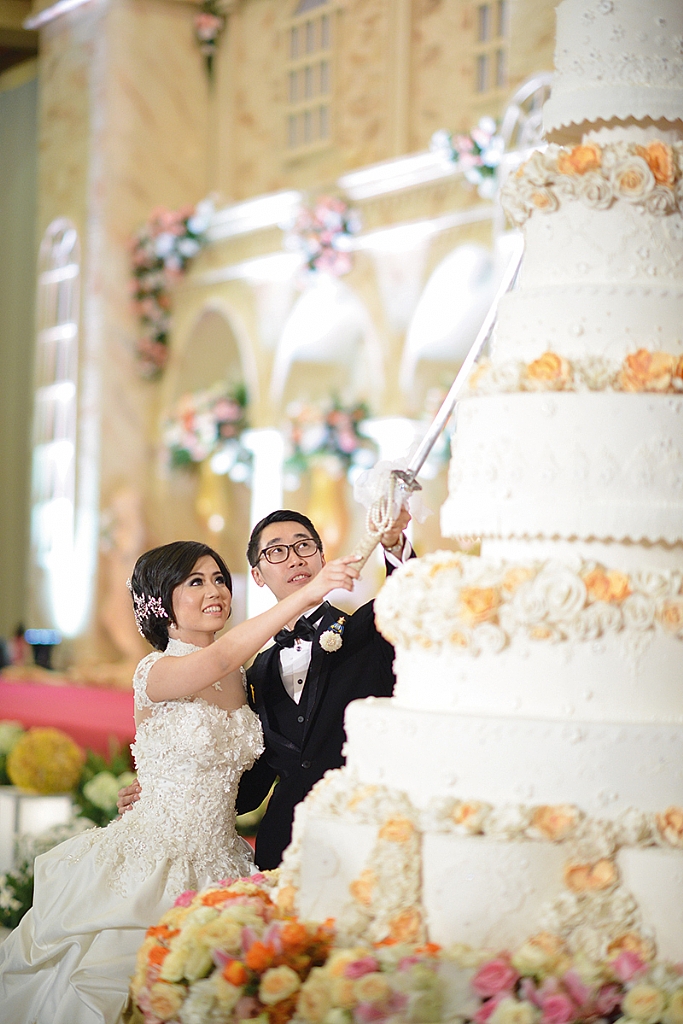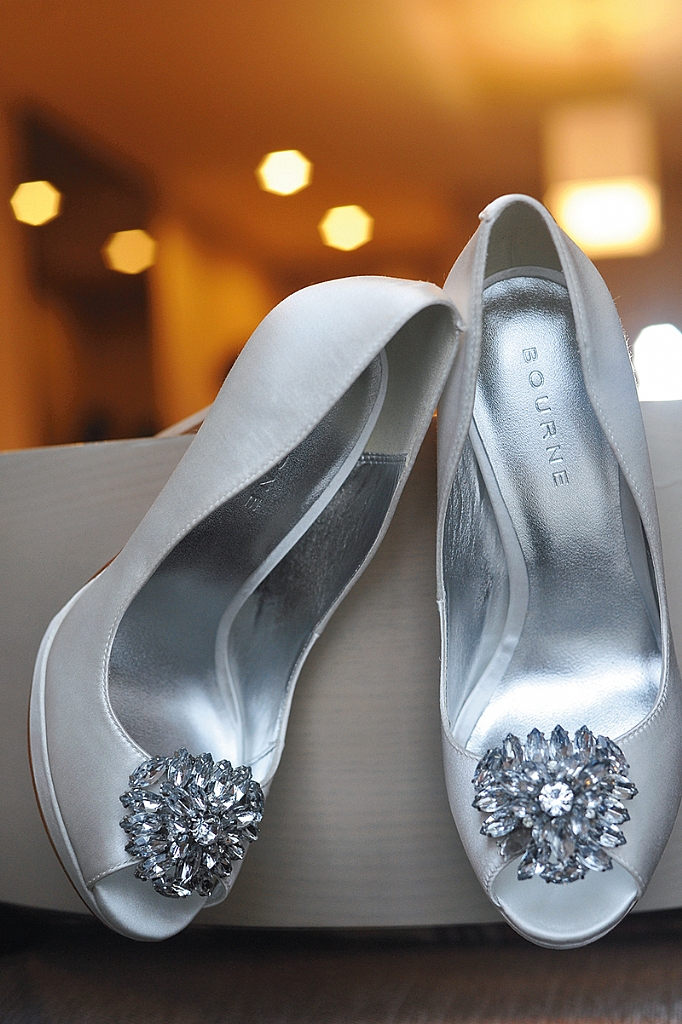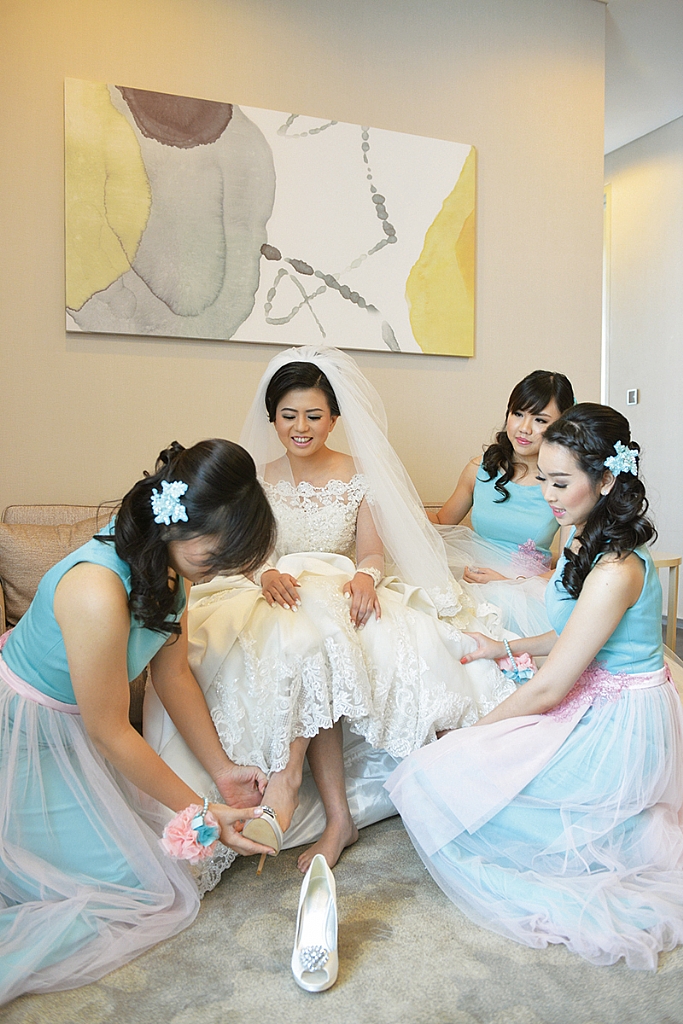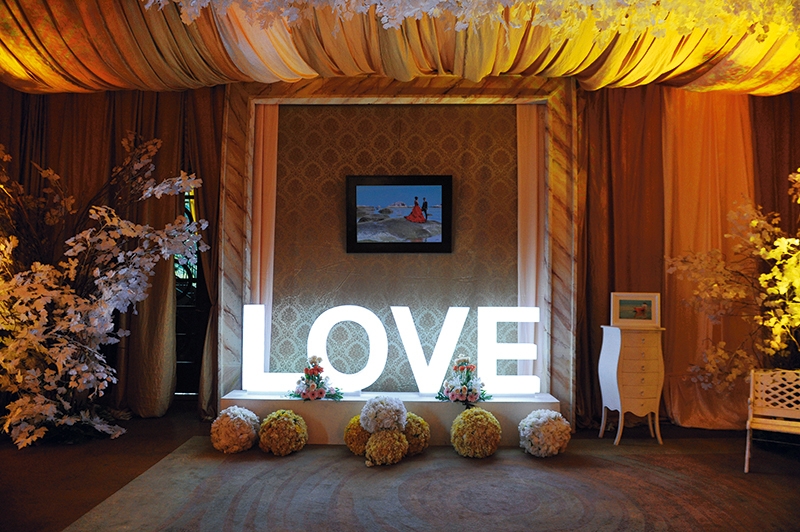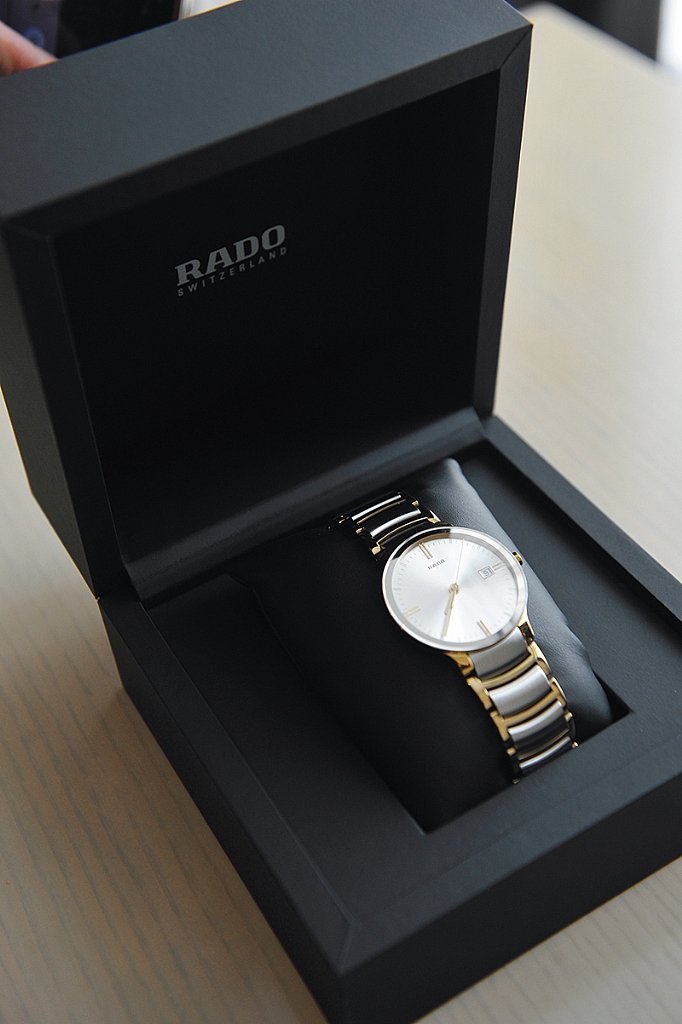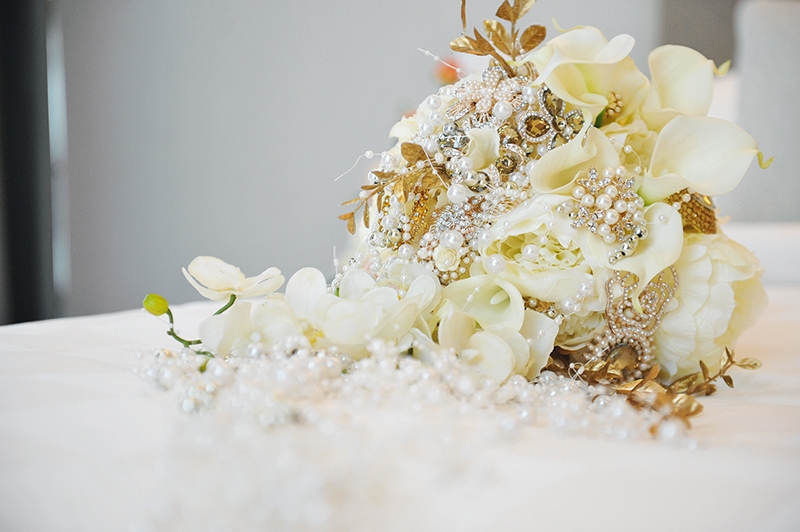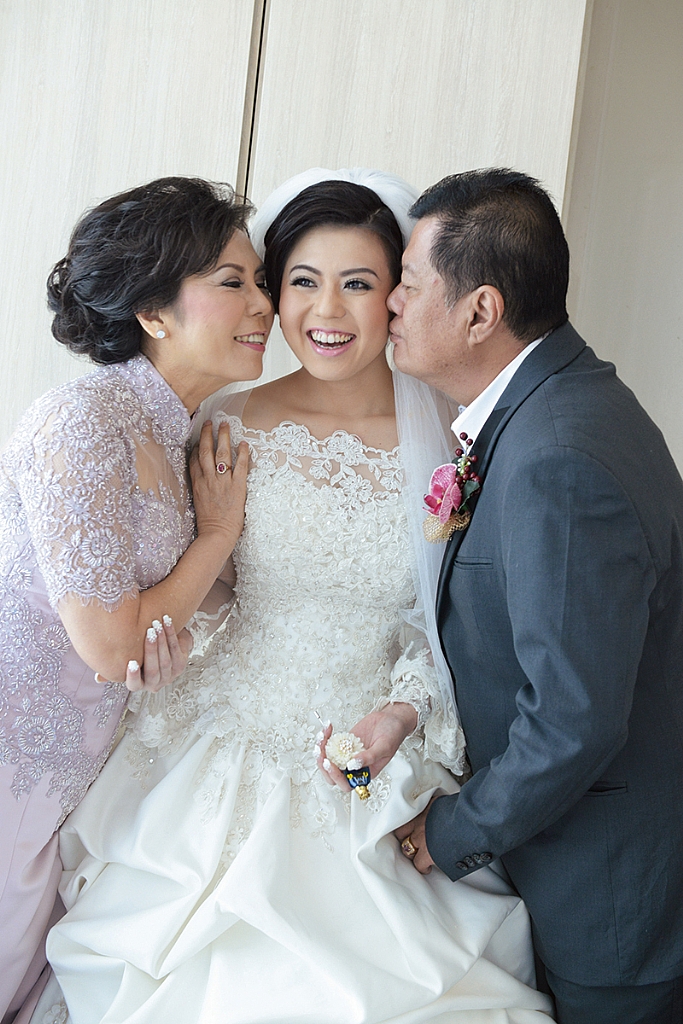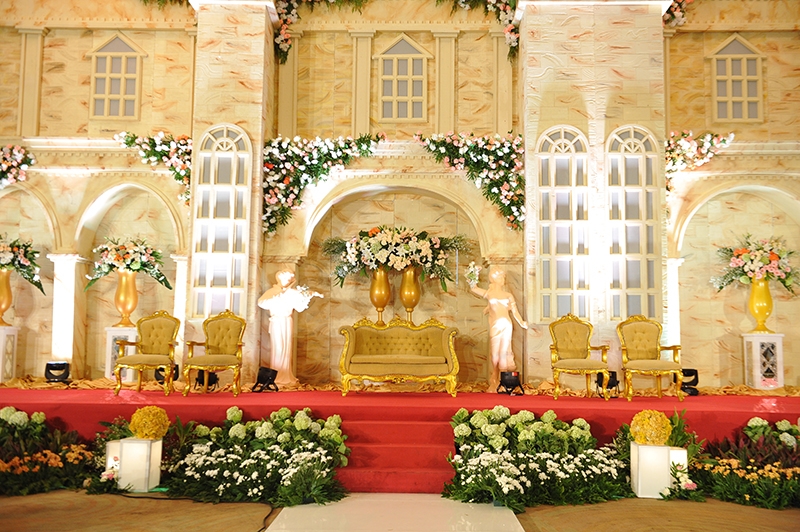 For Me.. Albert mengenal Vania sebagai pribadi yang ramah terutama terhadap anak-anak kecil, jika dibandingkan dengan dirinya yang kurang bisa berbaur dengan anak-anak. Menyadari hal itu Albert pun yakin bahwa dengan kesabaran Vania menangani anak-anak, ia akan menjadi sosok ibu yang baik untuk anak-anak mereka kelak. Vania mengagumi Albert yang memiliki pribadi yang cukup unik. Pria yang menjadi pujaan hatinya itu bisa menjadi sosok teman yang sangat baik dengan selera humor yang tinggi dan di sisi lain Albert bisa menjadi pribadi yang perfeksionis dan serius apabila sedang bekerja. 
 Will You Marry Me? Saat Albert dan Vania sedang berlibur bersama di Bandung, tepatnya saat bersantap malam di "The Peak ", Vania berencana segera pulang usai makan malam karena sedang kurang enak badan. Albert yang sudah menyiapkan cincin untuk melamar, segera mengeluarkan cincin dari dalam jaketnya dan melamar sang kekasih. Ya momen yang diharapkan memang tidak berjalan dengan sempurna atau seromantis kisah yang lainnya, tetapi bagi Vania niat serius yang ditunjukkan Albert sudah membuatnya lebih dari bahagia.
The Wedding Themes "Classic & Elegant" menjadi pilihan Albert dan Vania dipilih keduanya karena sesuai dengan karakter mereka. (Baca juga: Classic, Elegant And Romantic Wedding Invitation)
The Wedding Preparation! Karena jumlah tamu undangan Albert dan Vania yang cukup banyak (keduanya sama-sama anak sulung) maka vendor pernikahan yang pertama kali dicari ada venue. Albert dan Vania memikirkan venue yang cukup besar dengan area parkir yang luas sehingga tamu-tamu dapat merasa nyaman. Setelah memilih venue, Albert dan Vania mulai mencari wedding planner. mereka pun memilih Tonny Rusly (Tonny Lifetime), Albert dan Vania merasa sangat terbantu dalam pemilihan vendor-vendor pernikahan dari dekorasi, katering, fotografi, sampai ke jas dan gaun pengantin.
Wedding Gown & Suits! Dengan mengambil konsep princess, Vania sepakat untuk memilih gaun pengantin model ballgown yang menyerupai busana para putri (Baca juga: Cinderella`s Wedding Gown) dan untuk jas pengantin Albert memilih model tuksedo dengan warna super black.
The Best Moment menurut Albert dan Vania, momen yang tidak dapat dilupakan oleh keduanya adalah saat mengucapkan janji pernikahan di gereja dan kala keduanya berjalan memasuki gedung acara sebagai sepasang suami istri.