Jordan & Jeaniffer's Romantic Wedding At Grand Mercure Kemayoran Jakarta
JORDAN YAP & JEANIFFER ELIEZAR - 17 DESEMBER 2016
Punya kecintaan yang sama terhadap dunia kuliner, semakin mendekatkan mereka. Setelah yakin status Jeaniffer adalah singel, Jordan pun meminta Jeannifer menjadi kekasihnya.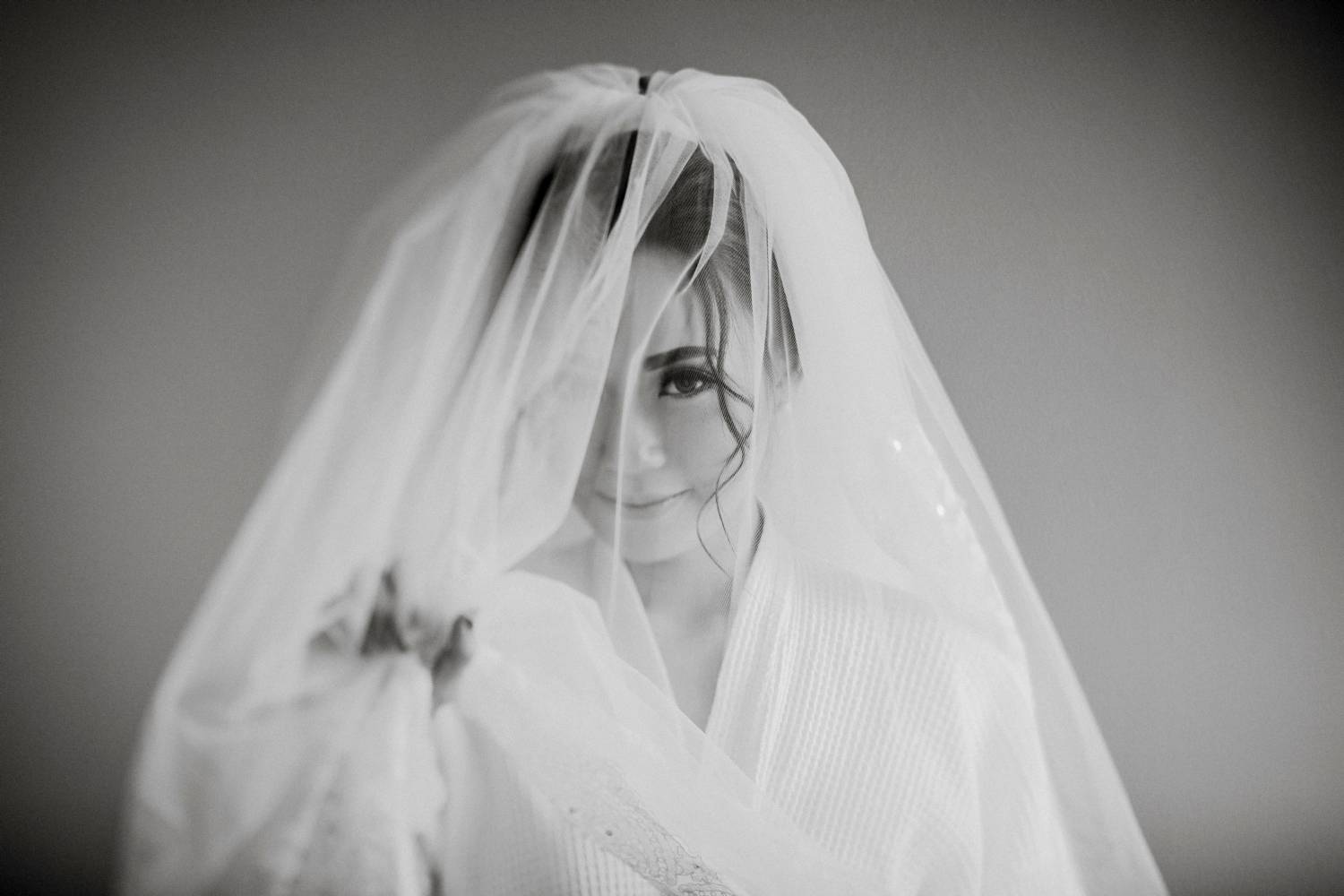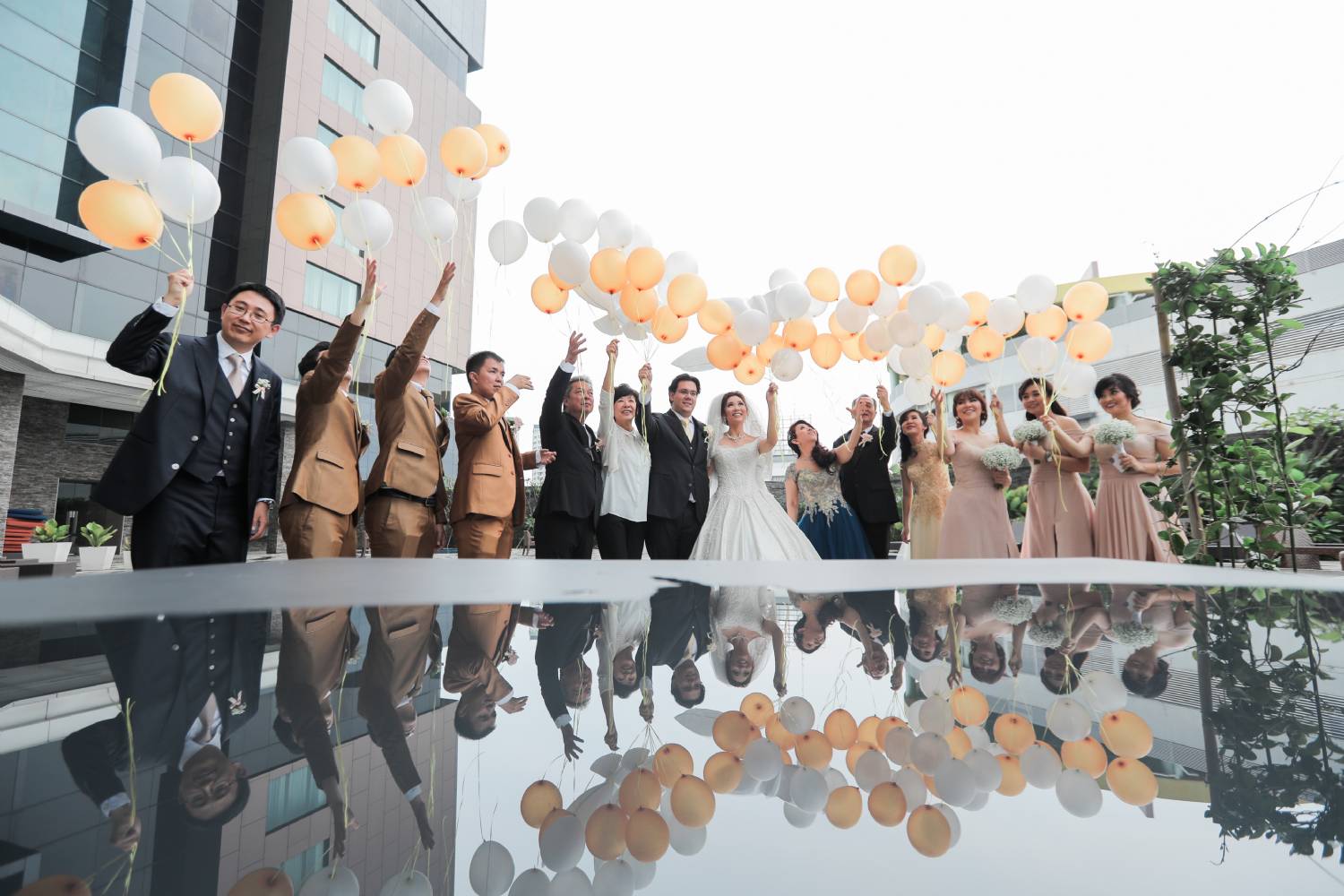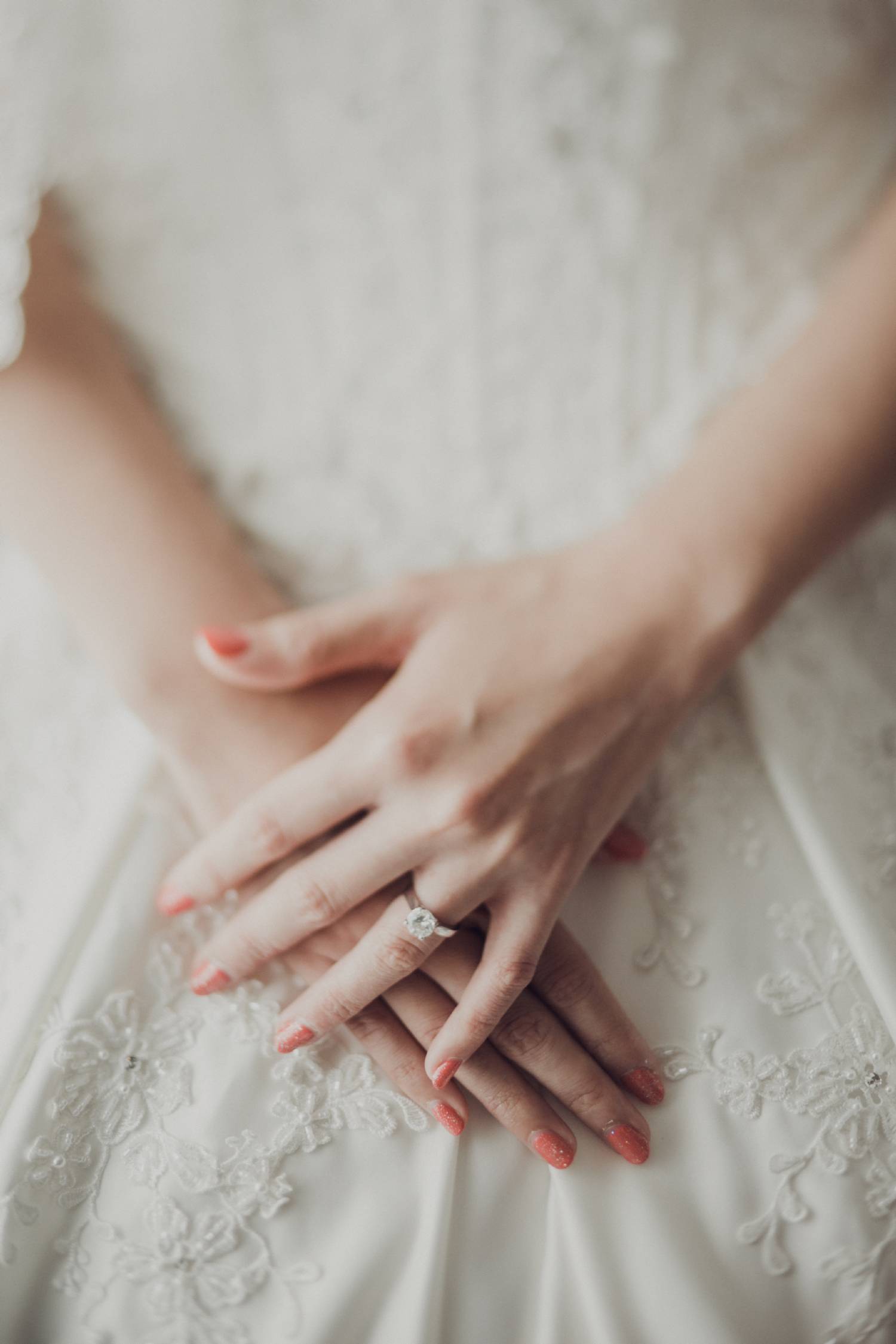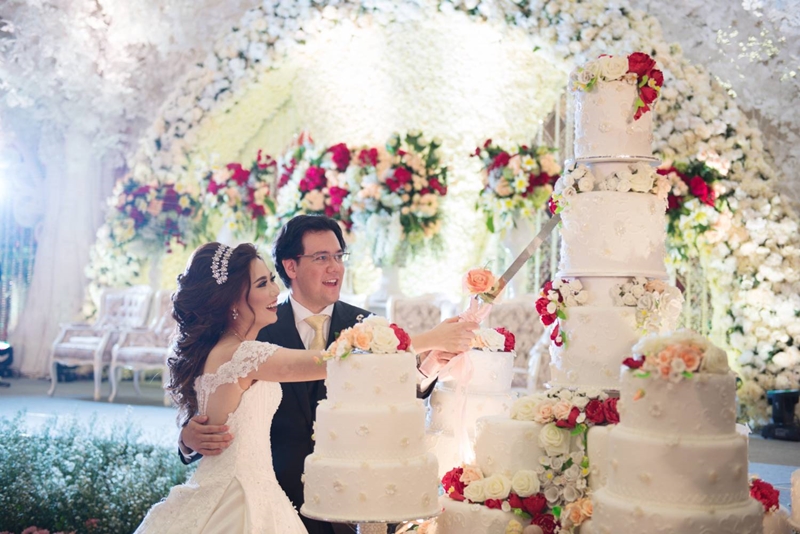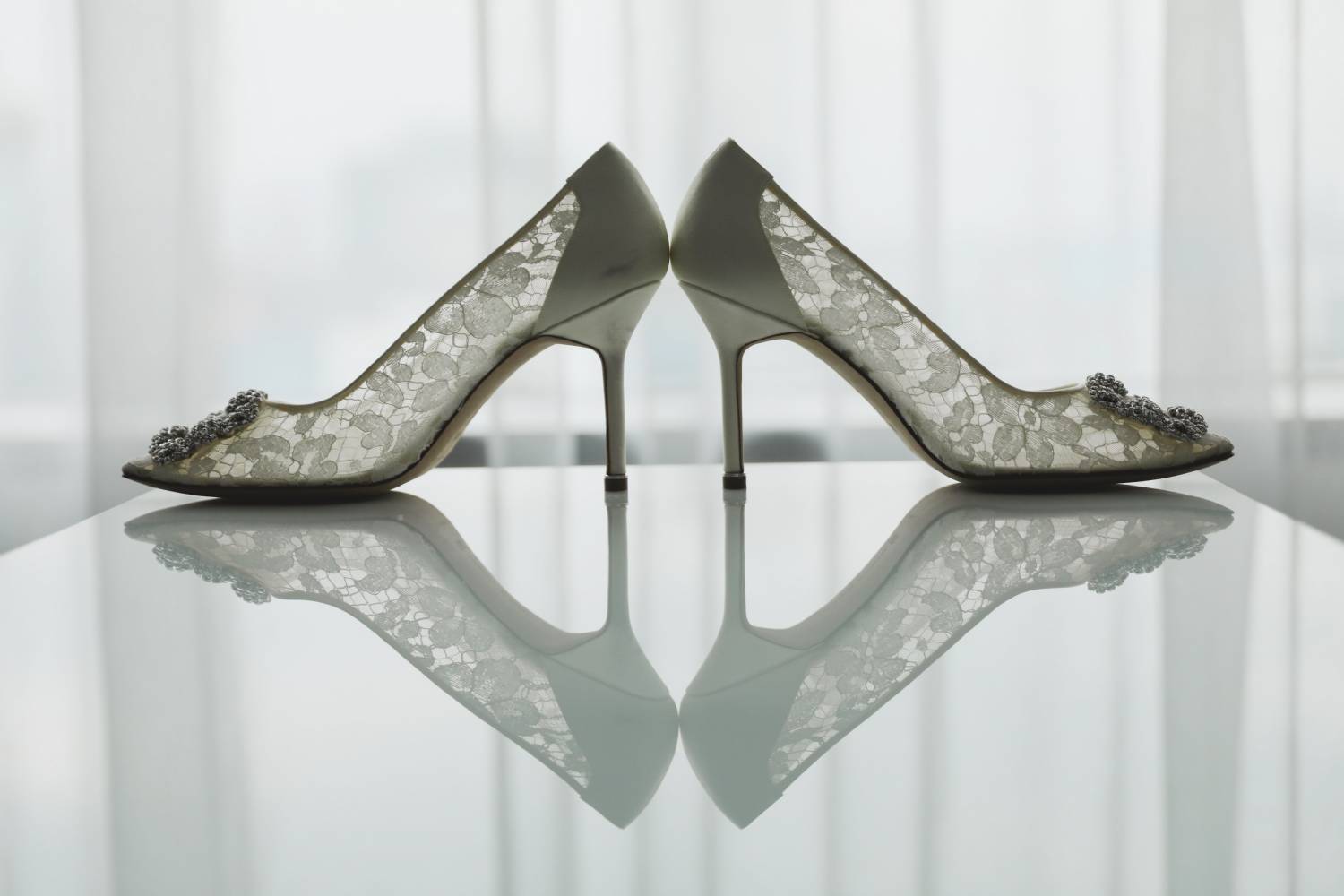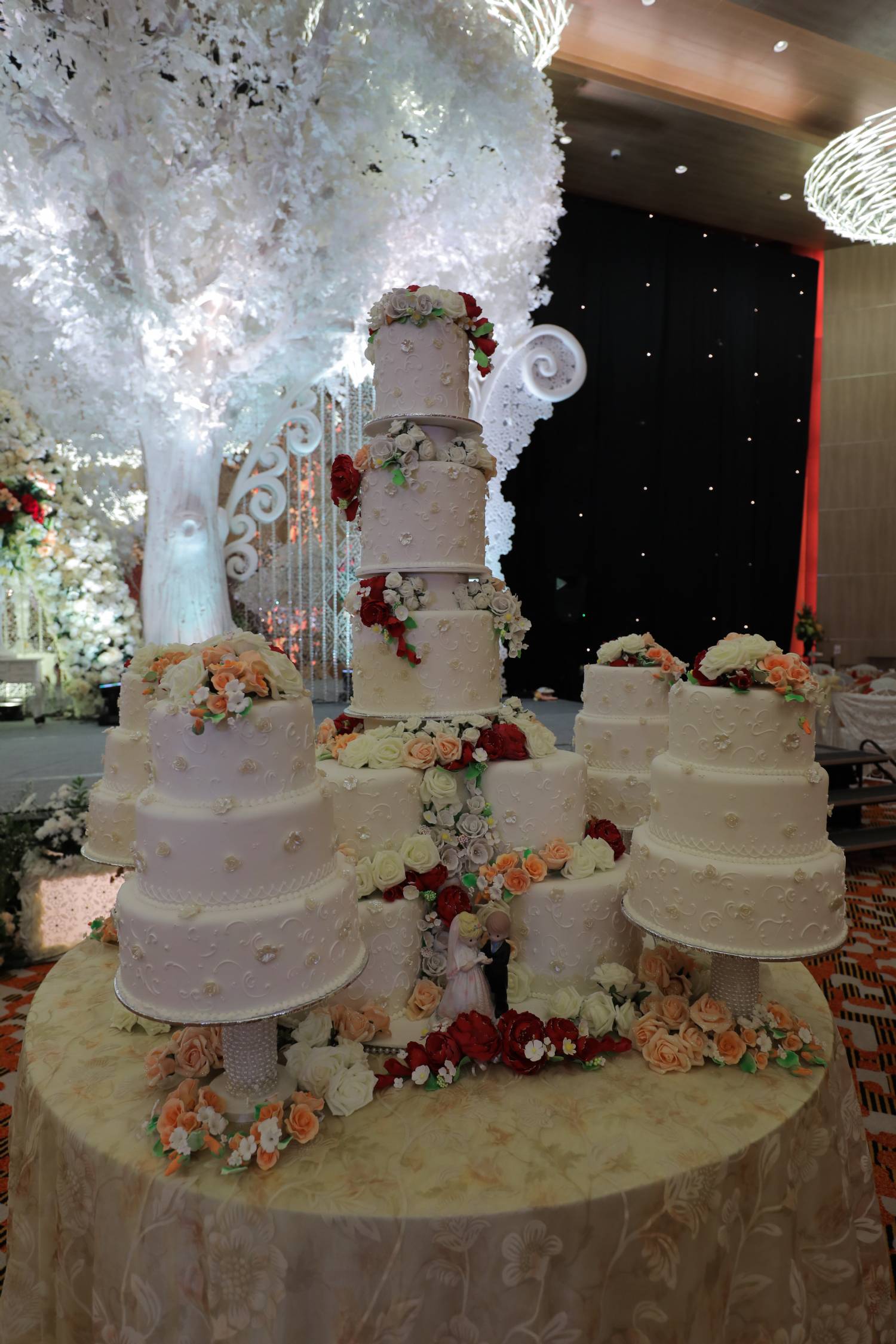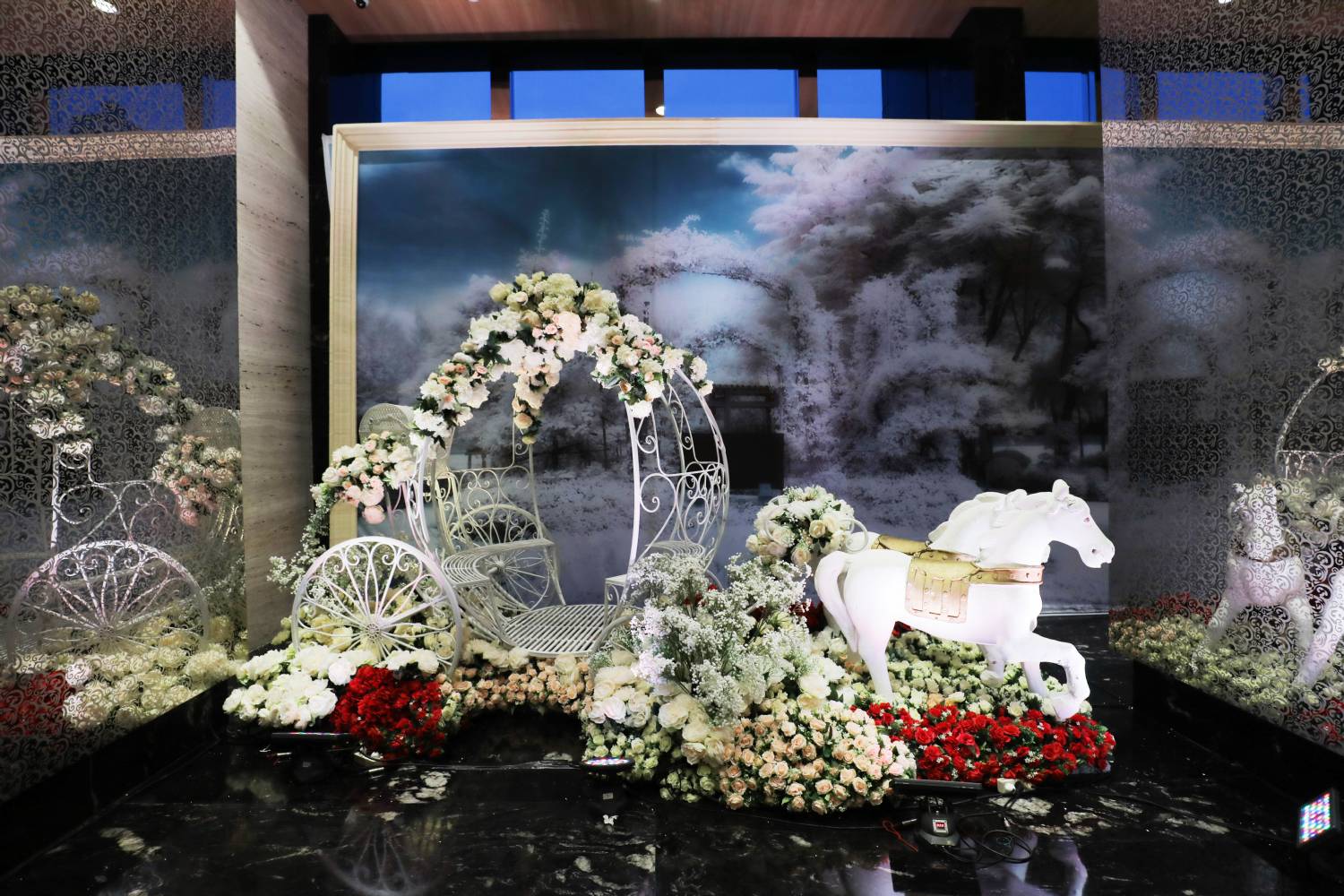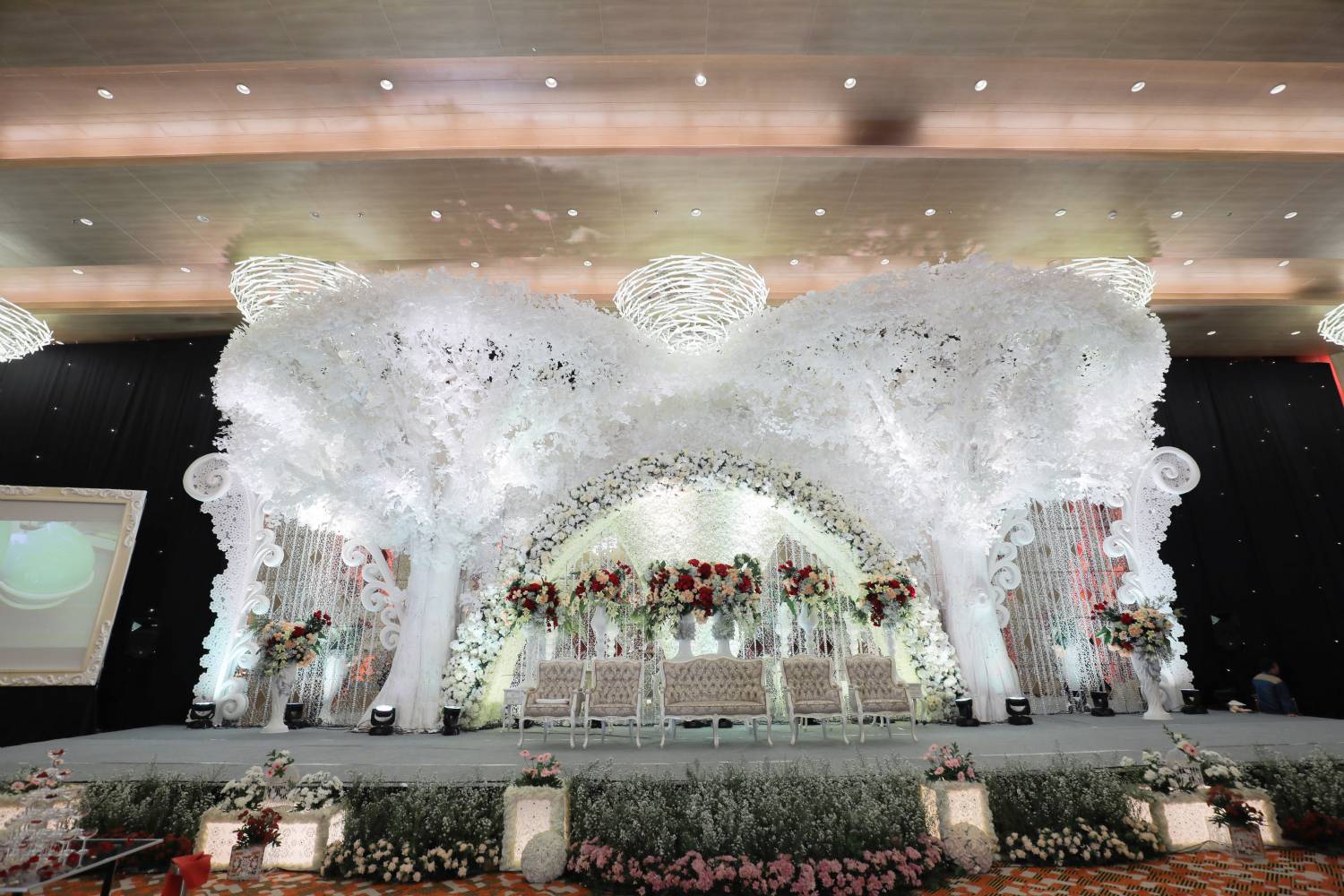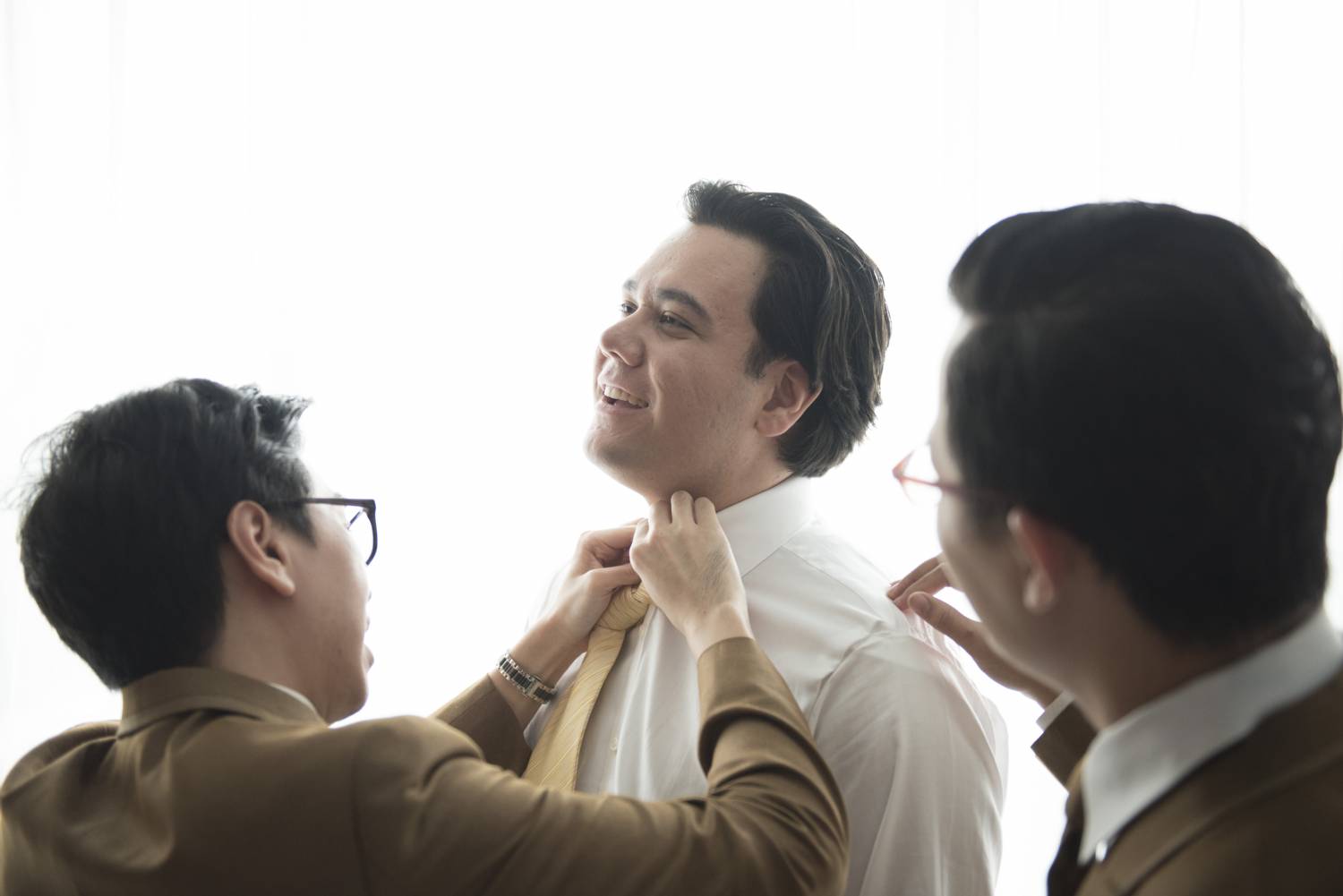 First Time We Met Menempuh pendidikan di universitas dan mengambil jurusan yang sama membuat intenstias pertemuan Jordan dan Jeaniffer cukup sering. Berteman selama 2 tahun barulah keduanya menjadi lebih akrab setelah harus menghabiskan waktu liburan musim panas mereka di laboratorium universitas. Punya kecintaan yang sama terhadap dunia kuliner, semakin mendekatkan mereka. Setelah yakin status Jeaniffer adalah singel, Jordan pun meminta Jeannifer menjadi kekasihnya. Sebelum bertemu Jeaniffer, Jordan belum pernah memiliki kekasih namun kesetiaan, iman kepada Tuhan, dan kesungguhannya terhadap hubungan mereka, membuat Jeaniffer percaya, Jordan adalah pria yang akan memegang teguh komitmennya. Pandai memasak, romantis, dan sabar adalah tiga sifat lain yang makin bikin Jeaniffer jatuh cinta kepada Jordan. Tiga tahun bersama, Jordan pun melamar Jeaniffer.
Will You Marry Me? Di Tahun Baru, Jordan datang ke Bali meminta izin kedua orang tua Jeaniffer untuk meminang putri mereka. Setelah izin didapat, Jordan dan Jeaniffer kembali ke Sydney. Di hari Kasih sayang, Jordan mengajak Jeaniffer menikmati makan malam romantis dan menikmati malam berlalu di tepi pantai yang kerap mereka datangi setelah selesai dengan kesibukan menulis tesis. Di pantai itu, di bawah sinar bulan purnama, Jordan berlutut dan meminta kesediaan Jeaniffer menjadi pasangan hidupnya.
The Wedding Theme Menyukai bebungaan, Jeaniffer memutuskan "Enchanted Floral Garden" adalah tema pesta pernikahan mereka, dengan pilihan warna dominan peach dan putih. Di tangan decorator Lily Vicky, imajinasi Jeaniffer pun terwujud sempurna.
The Preparation Persiapan mulai dilakukan 1 tahun sebelum hari-H. Kesulitan yang dirasakan adalah mengurus dua acara pernikahan, sedangkan Jeaniffer dan Jordan berada di Sydney. Jeaniffer bahkan harus mengambil cuti yang cukup panjang agar ia dapat bertemu dengan vendor-vendor, mengepas gaun pengantin, dan persiapan-persiapan lainnya. Satu bulan menjelang hari pernikahan yaitu bulan November, Jordan merencanakan sebuah makan malam romantis. Selain untuk melepaskan penat dari kesibukan merancang pesta pernikahan, momen itu bertepatan dengan ulang tahun Jeaniffer. Momen indah yang tidak akan pernah dilupakan oleh Jeaniffer.
Wedding Items Ada yang istimewa dari cincin pertunangan Jeaniffer. Cincin itu adalah perhiasan warisan yang diturunkan dari sang nenek kepada ibunda Jordan. Untuk gaun pengantin, atas rekomendasi dePuzzle, Jeaniffer memilih gaun dengan potongan Sabrina dari Luxury Bridal. Dan Jordan, mempelai pria ini memilih jas pengantin dari P. Johnson Tailor dengan potongan klasik.
D-Day Jeaniffer dan Jordan memilih lagu "Everything" dari Michael Buble sebagai lagu pengiring saat berjalan menuju pelaminan. Hal kedua yang membuat resepsi berlangsung indah adalah ide dari ibunda Jeaniffer yang meminta kelompok penari balet dari sepupu Jeaniffer menjadi tari pembuka. Jeaniffer dan Jordan bak raja dan ratu sehari.
The Best Moment Hal paling manis yang dilakukan Jordan kepada Jeaniffer di hari itu adalah setelah acara pemberkatan nikah, mereka berjalan keluar gereja diikuti teman-teman dan keluarga lalu berfoto bersama di bawah pohon Ek yang amat besar. Tanpa direncanakan, para sahabat dan keluarga kompak meminta Jordan menggendong Jeaniffer dan mencium mempelai wanita.
F & B Beef Wellington, Nasi Gianyar, Pempek , Chicken Kung Pao, Udang Gandum Kering, Rujak Penganten, Sour Sally, dan Puding.