Datang dan temukan vendor-vendor pernikahan terbaik dan paling berkelas di event Luxury Romance Raffles Jakarta. Bayangkan mereka akan menciptakan momen dan pengalaman tak terlupakan di hari pernikahan Anda. Meet our top vendors from venue, designers, wedding decorators, planners, photography and more (by appointment).
Video by Soe & Su Photography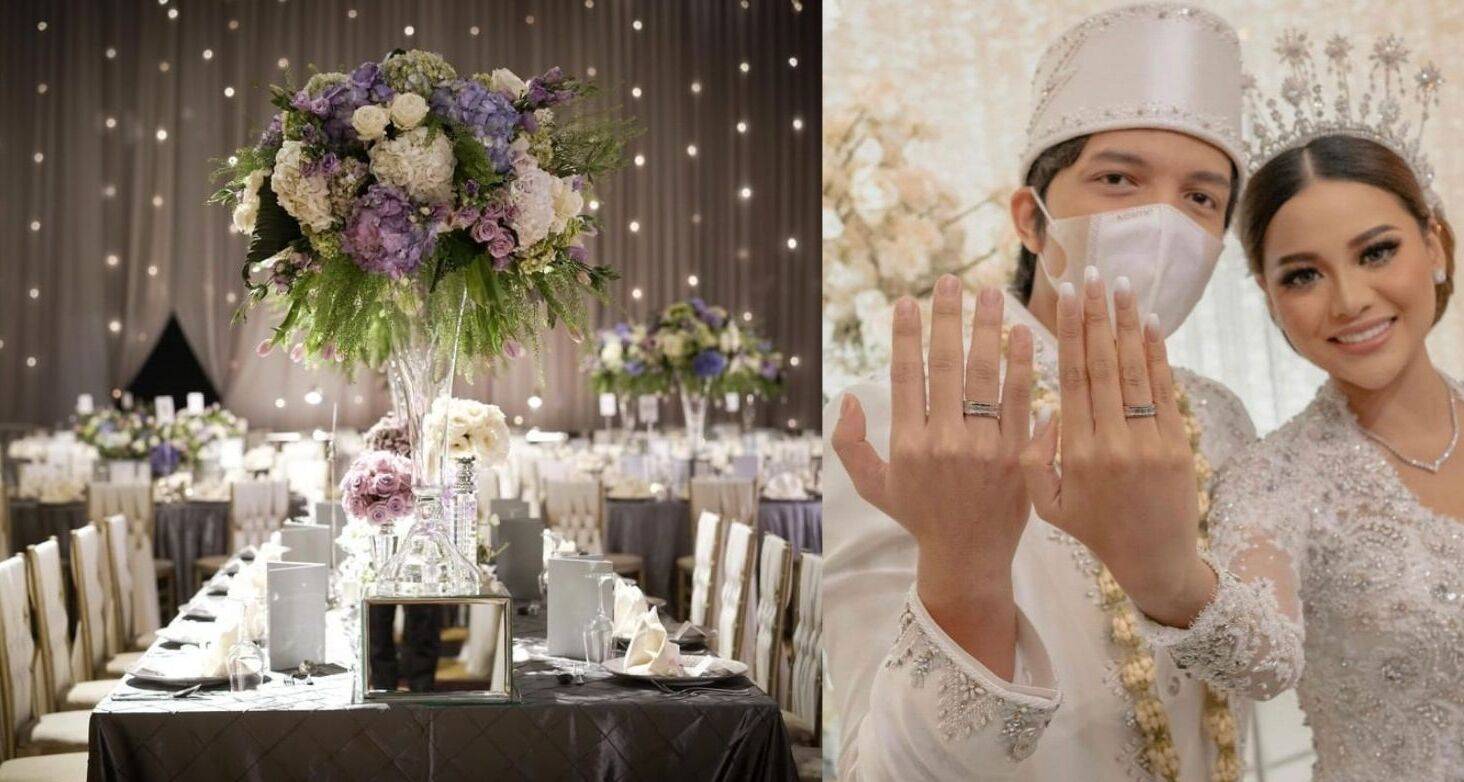 Left photo courtesy of @rafflesjakarta | Right photo by Soe & Su Photography
The Luxurious Venues for the Special You
Temukan dan lihatlah secara langsung empat wedding venue terbaik di Raffles Jakarta untuk pilihan bermacam pesta pernikahan, mulai dari pesta pernikahan megah di Dian Ballroom, pesta dengan undangan terbatas di ballroom yang dapat disekat, pesta pernikahan kecil dan intimate di Djakarta Room, serta acara akad nikah dengan suasana outdoor yang luks di Hendra Gunawan Inspired Garden.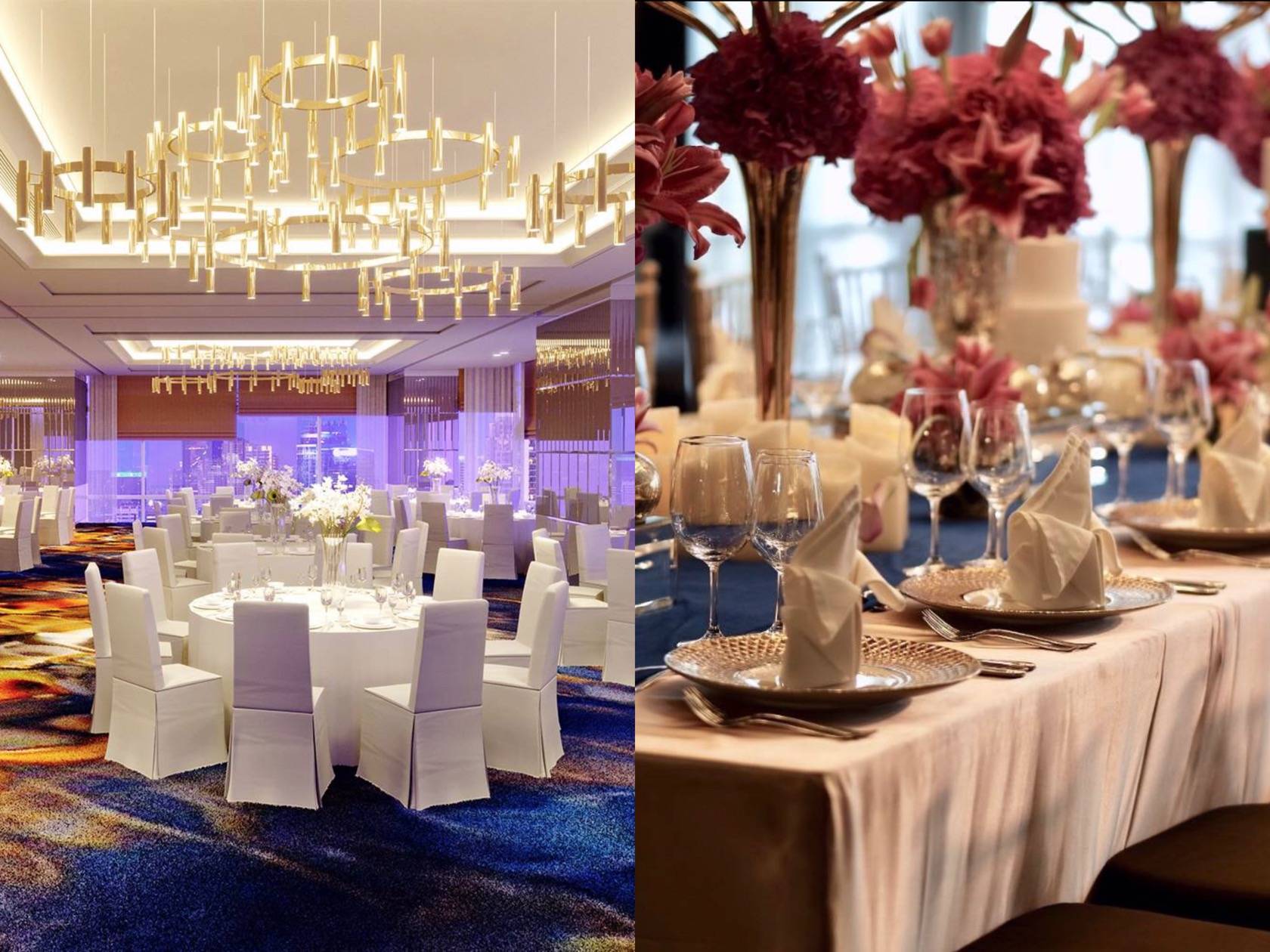 Photo courtesy of @rafflesjakarta
The Services Beyond Five-Star with the Best Signature Menu
Raffles Jakarta tidak hanya sekedar menawarkan fasilitas dan pelayanan terbaik dan berkelas. Anda akan merasakan emotional luxury experience, sebuah perasaan dan pengalaman mewah yang tidak terdapat di hotel manapun. Termasuk pengalaman dan kepuasan bersantap dari bermacam menu eksklusif yang menjadi signature menu Raffles Jakarta. Dengan hidangan terbaik yang ditawarkan akan membuat tamu-tamu memuji Anda memilih Raffles Jakarta sebagai venue pernikahan.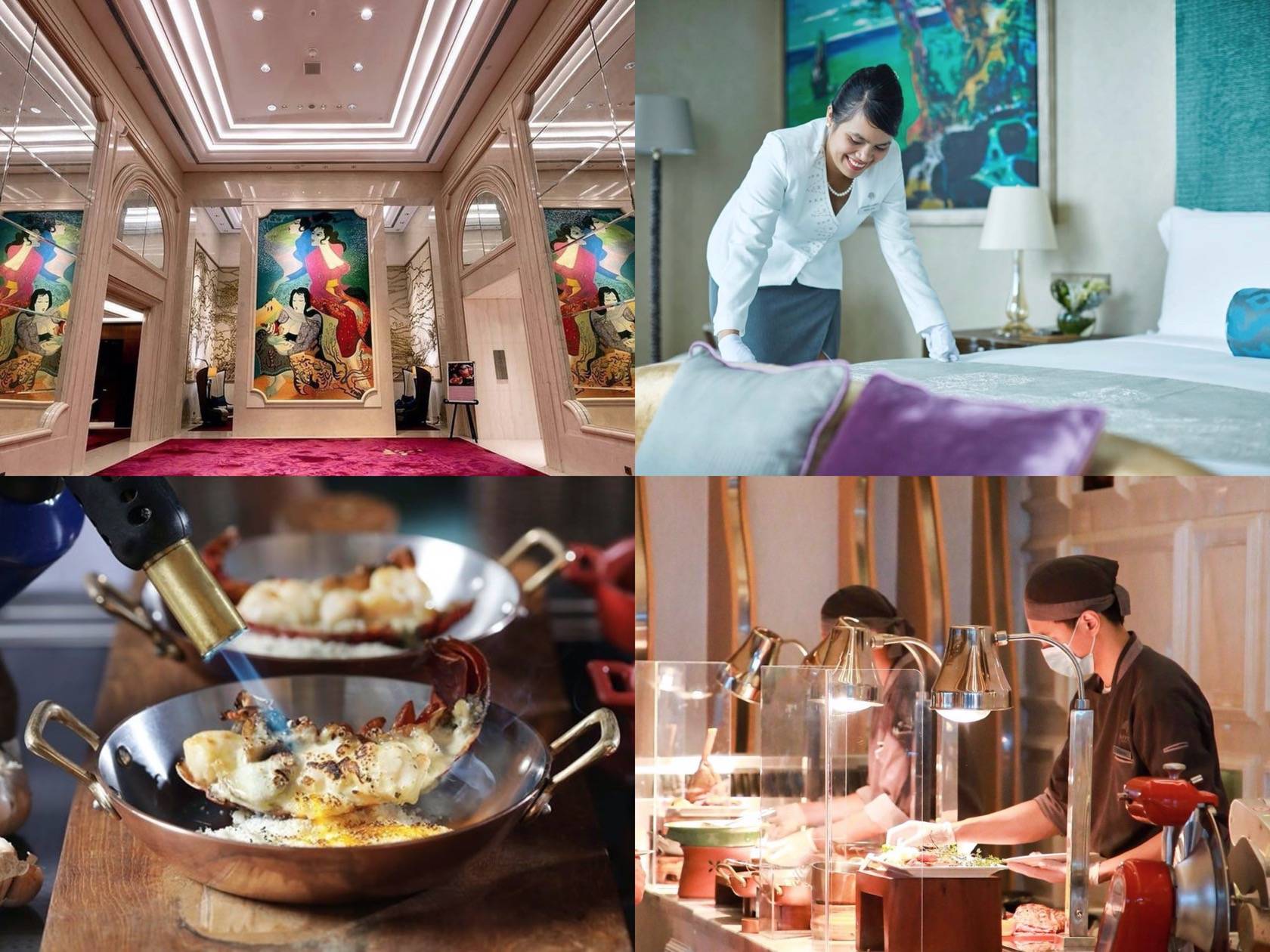 Photo courtesy of @rafflesjakarta