Selama tiga hari dari tanggal 27-29 September 2021 yang lalu, Four Seasons Hotel Jakarta menyelenggarakan virtual wedding exhibition yang disiarkan lewat IG Live @fsjakarta dan @weddingku. Virtual wedding exhibition ini merupakan event wedding pertama yang melibatkan banyak elemen pernikahan terbaik Tanah Air seta publik figur yang pernah menikah di Four Seasons Hotel Jakarta. Didukung oleh Weddingku sebagai media partner dan juga Soe & Su, event virtual ini sukses memberikan tips dan inspirasi bagi para calon pengantin yang sedang merencanakan pernikahan mereka.
Ika Pranoto selaku Director of Catering & Conference Services dari Four Seasons Hotel Jakarta memberi pemaparan singkat yang sangat menginspirasi bahwa pernikahan itu sebenarnya berawal dari cinta dan cinta itu sesuatu yang sederhana, tidak terucapkan tapi bisa dirasakan indahnya. "Di situasi seperti sekarang ini, pesta pernikahan harus tetap dapat berjalan. Dunia tidak boleh berhenti. Semakin kita menghadapi keterbatasan, maka semakin kreatiflah kita untuk menciptakan sesuatu yang lebih baik dan lebih baik lagi," tuturnya memberi semangat bagi para pemirsa acara ini.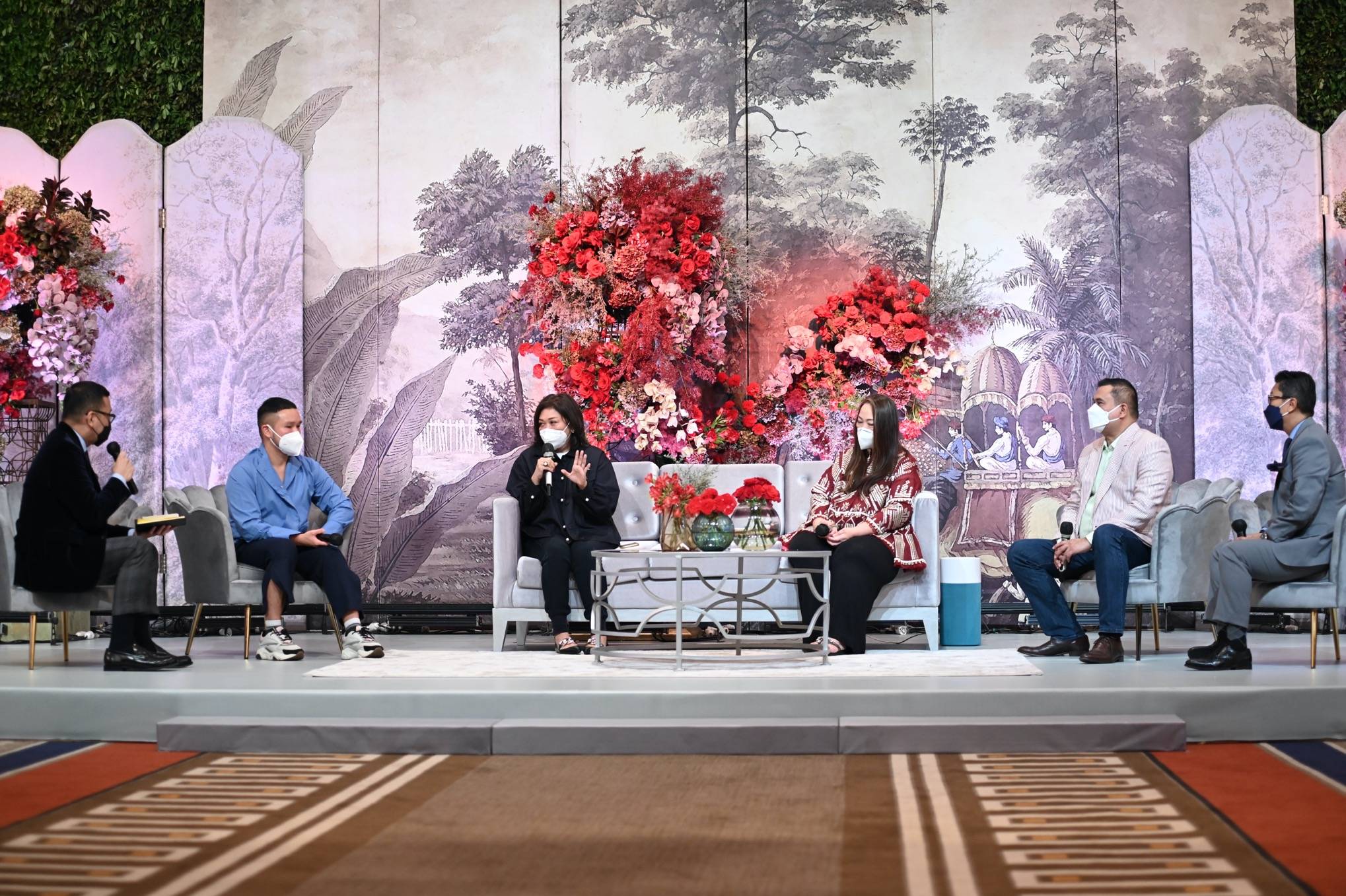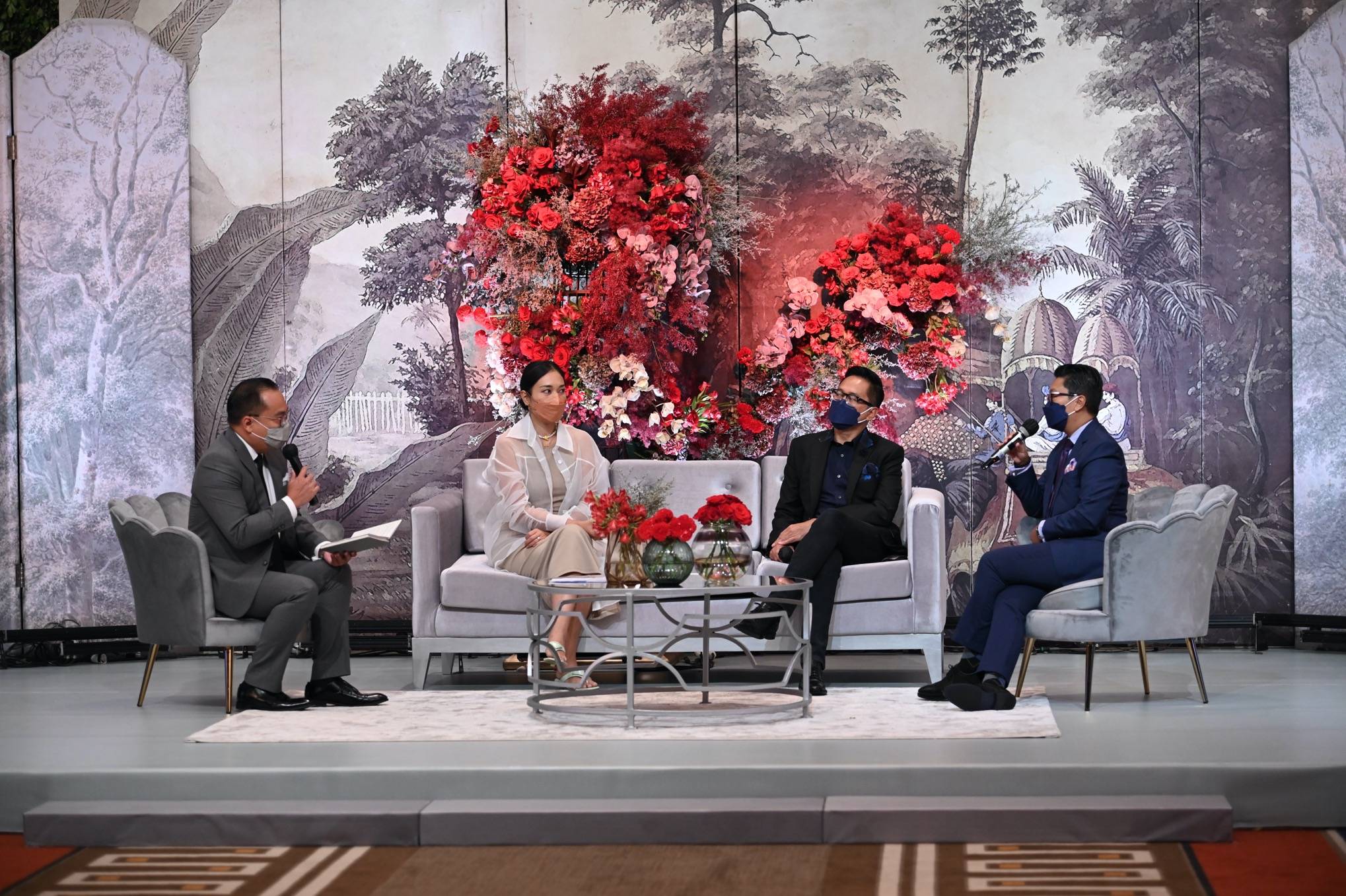 Weddingku yang diwakili oleh Reza Paramita selaku COO menyatakan bahwa industri pernikahan harus dapat tetap berjalan dengan baik, oleh karena itu Weddingku melahirkan Wilona yang, wedding konseptor yang akan membantu banyak calon pengantin mempesiapkan pesta pernikahan mereka.
Para persona elemen pernikahan terkenal yang berpartisipasi selama tiga hari acara ini percaya bahwa industri pernikahan di Tanah Air akan kembali bergulir dan melaju dengan cepat menciptakan tren yang berbeda dari sebelumnya. Mereka juga menyatakan bahwa industri pernikahan adalah industri kreatif yang tahan banting karena biar bagaimanapun orang akan tetap menikah.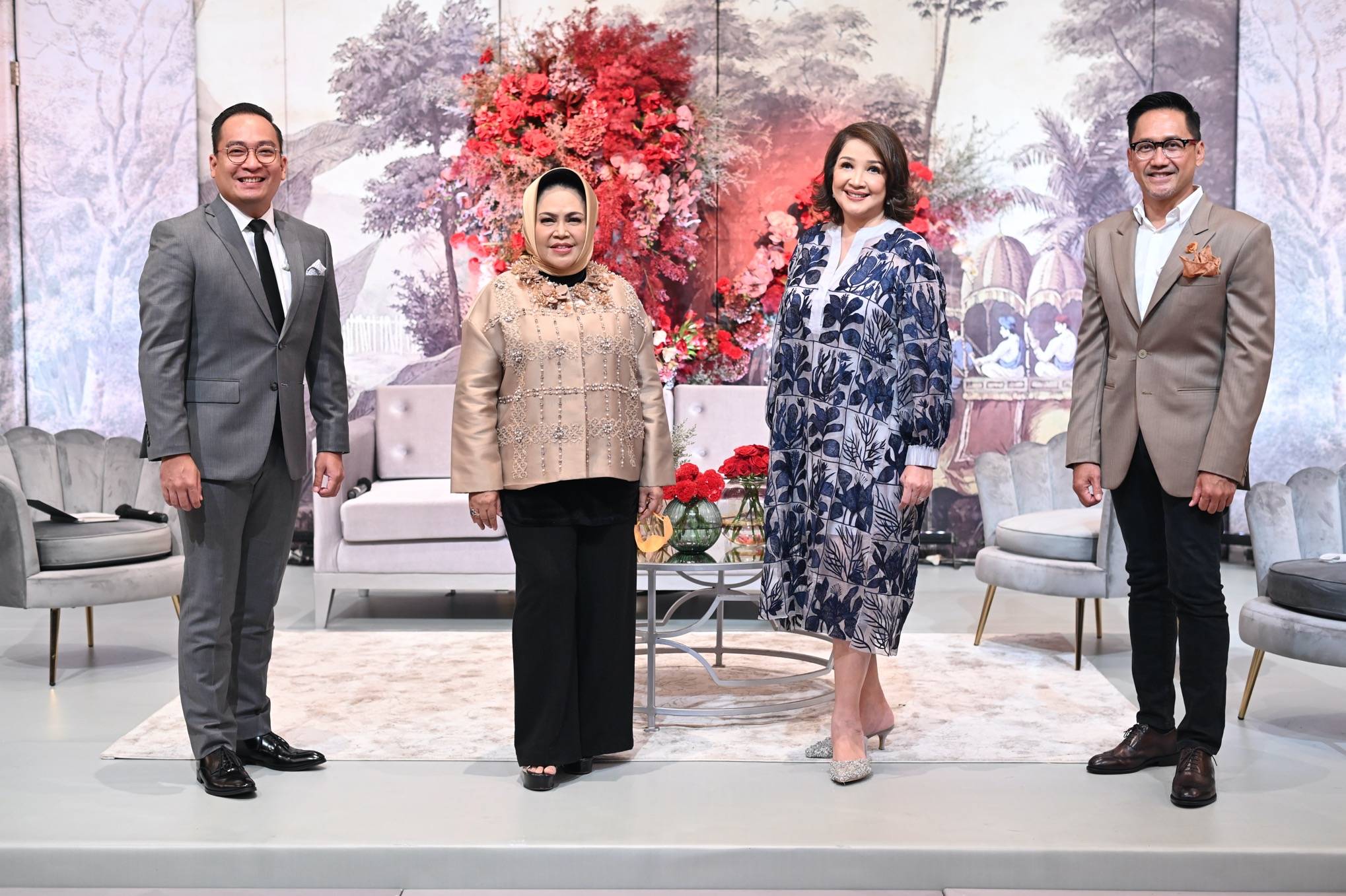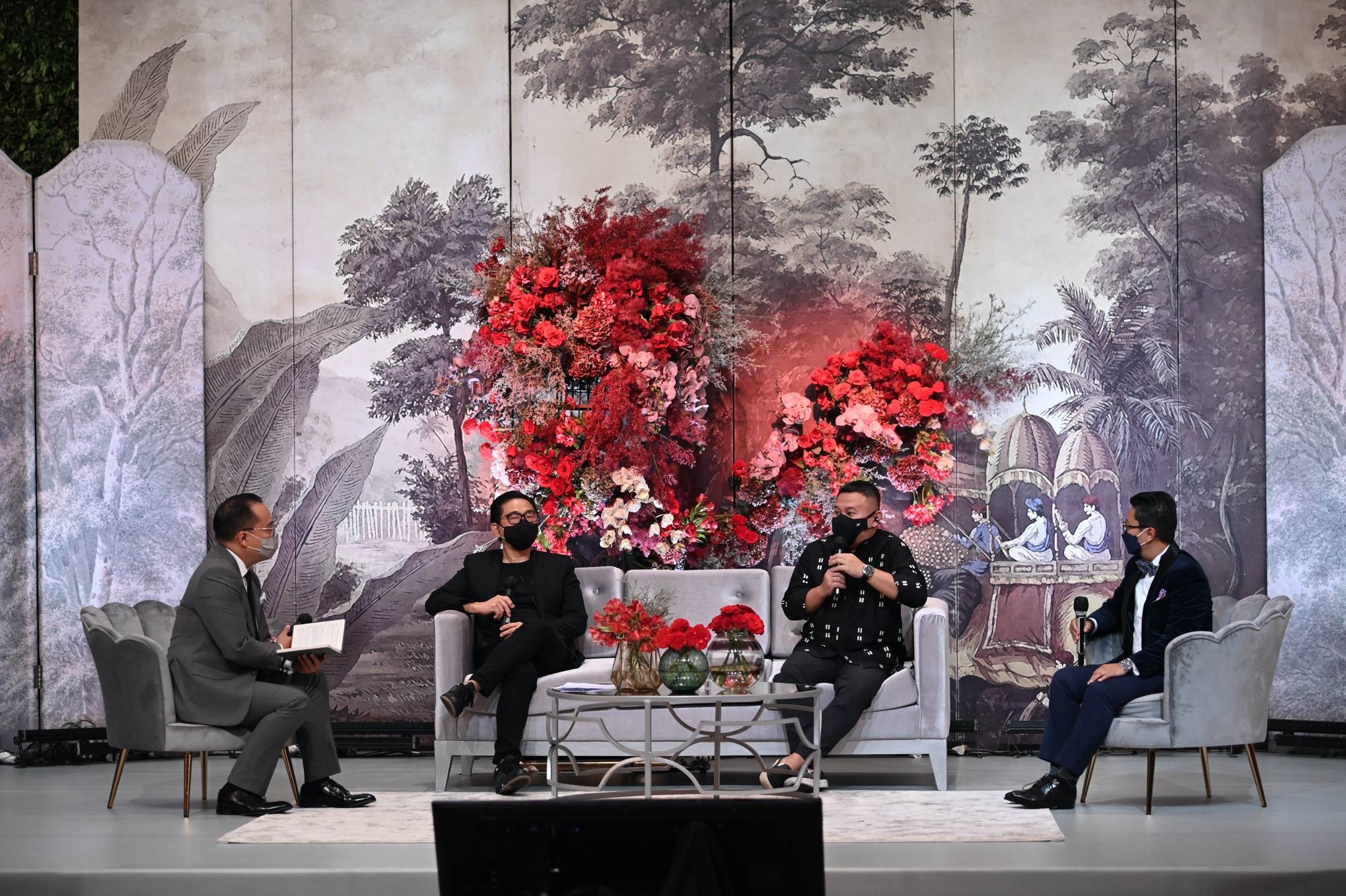 Mengambil tema #YouHadMeAtFourSeasons, Four Seasons Hotel Jakarta menawarkan paket-paket pernikahan beserta bonus yang sangat menarik. Sampai tanggal 31 Oktober, hotel ini akan meniadakan minimum revenue untuk para pasangan calon pengantin yang akan bertransaksi untuk membooking pesta pernikahan mereka di Ballroom Four Seasons Hotel Jakarta dengan bonus menginap satu malam di Presidential Suite atau dua malam di Ambassador Suite Four Seasons Hotel Jakarta.
Virtual Wedding Exhibition Four Seasons Hotel Jakarta didukung oleh: Weddingku dan Soe & Su, Eka Deniartie dari Stupa Caspea, Nefianto Setiono dari Nefi Décor, Alexander Gotama dari LXE Moments, Fenny Palijama dari Kenisha WO, Emil Eriyanto dari MKE WO, Abi Farman dari SML Wedding Premium Events, Tiara Djosodirdjo dari TJ&A, Shellia Regina dari Flair WO, Dhanny Iskandar dari Des Iskandar Wedding, Santy Rahardja dari Red WO, Bigson Allandro dari BIG Enterprise, Magdalena Lolita dari ByFaith Planner, Indra Leonardi dari The Leonardi, David Soong dari AXIOO, Candi Soeleman dari Soe & Su, serta Daddo Parus dan Allan Steven. Juga oleh Nikita Willy, Ayla Dimitri, dan Ibu Hetty Koes Endang.
All photos by Soe & Su.