Gedong Putih Bandung menjadi saksi romantisnya pesta pernikahan Ali Syakieb dan Margin Wieheerm. Pesta hari bahagia yang diselenggarakan dengan tema pesta kebun di taman yang asri dibagi menjadi tiga sesi. Dimulai dari resepsi setelah Akad Nikah bersama dengan keluarga inti dan tamu undangan hingga sesi terakhir yang berlangsung lebih santai bersama dengan keluarga dan teman dekat Ali dan Margin.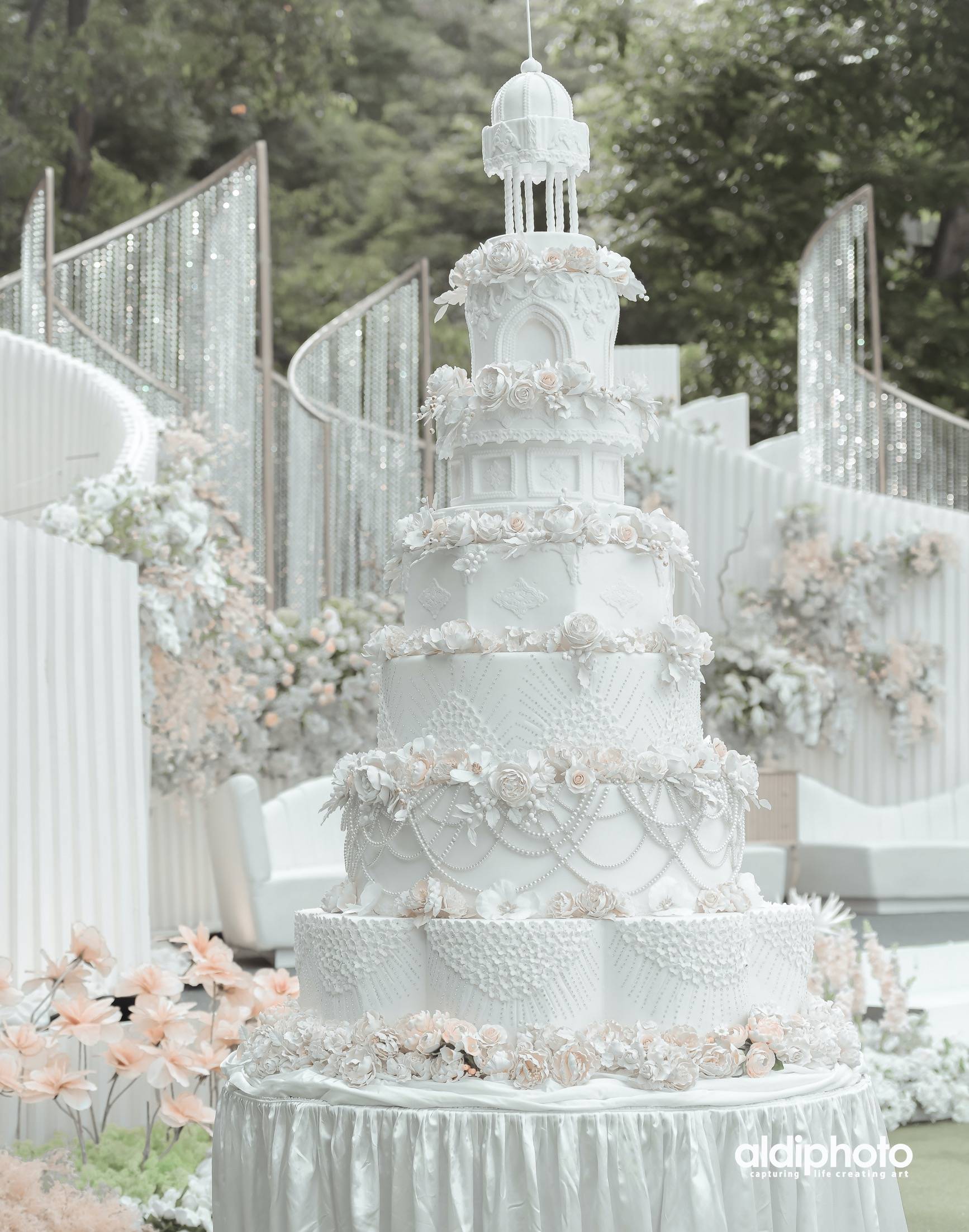 Area taman terbuka Gedong Putih Bandung terasa begitu meriah walaupun tetap menjaga batas sosia dengan protokol kesehatan yang berlaku. Di sore yang sejuk dengan alunan lagu-lagu merdu dari Katakita Music Entertainment prosesi masuknya pengantin diawali dengan iringan para pendamping pengantin pria dan wanita dengan jas warna biru serta gaun yang senada berjalan beriringan – sebelum akhirnya kedua mempelai yang gagah dan anggun memasuki area pesta.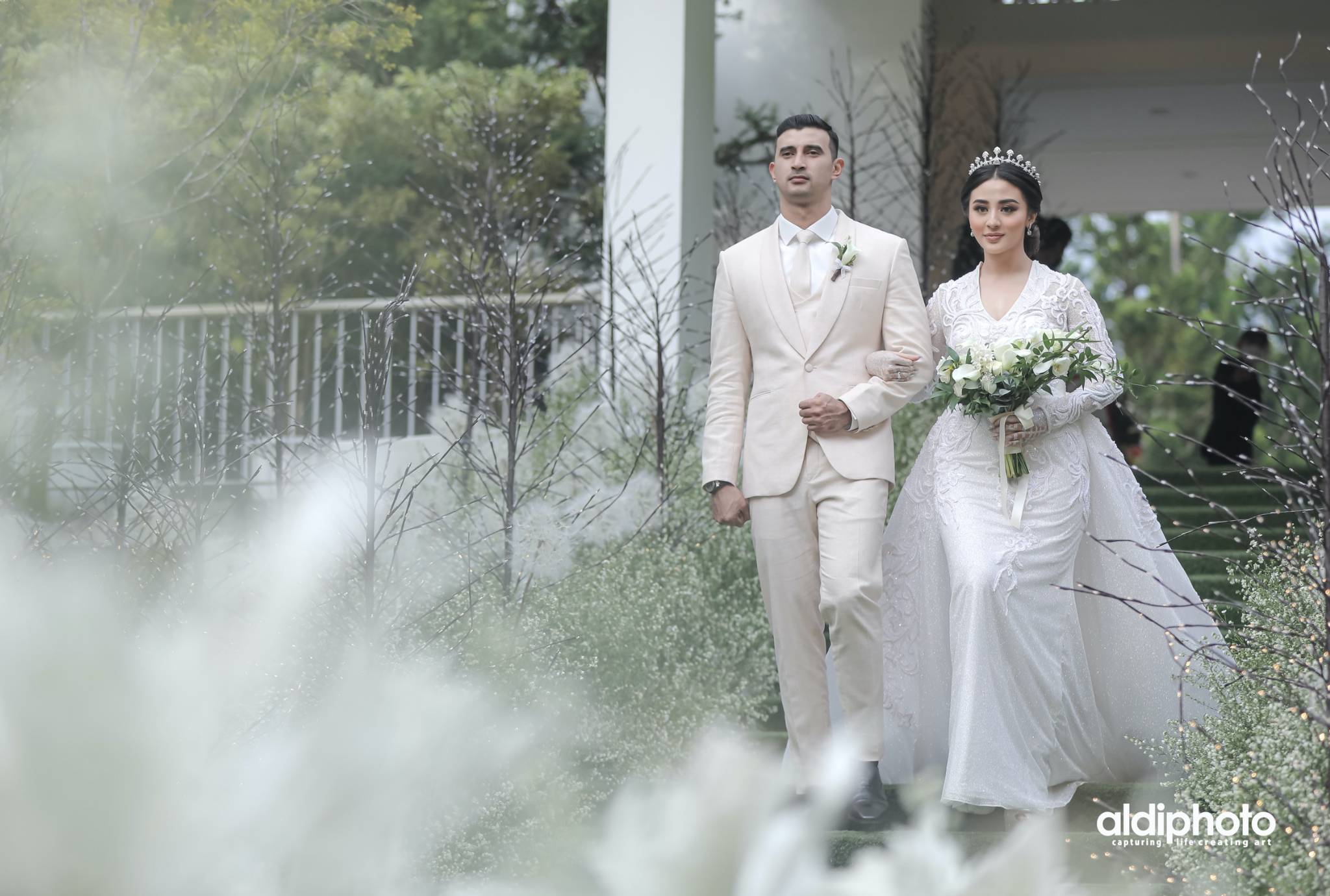 Ali dengan jas berwarna krem dari SAS Design dan Margin dengan gaun pengantin dari Anaz Official berjalan menuju pelaminan dengan pancaran kebahagiaan dari wajah mereka. Dari atas pelaminan yang didekorasi dengan indahnya oleh Lotus Design, Ali mengucapkan rasa syukurnya kepada keluarga, teman, dan tamu undangan yang telah mendukung pesta pernikahannya bersama Margin.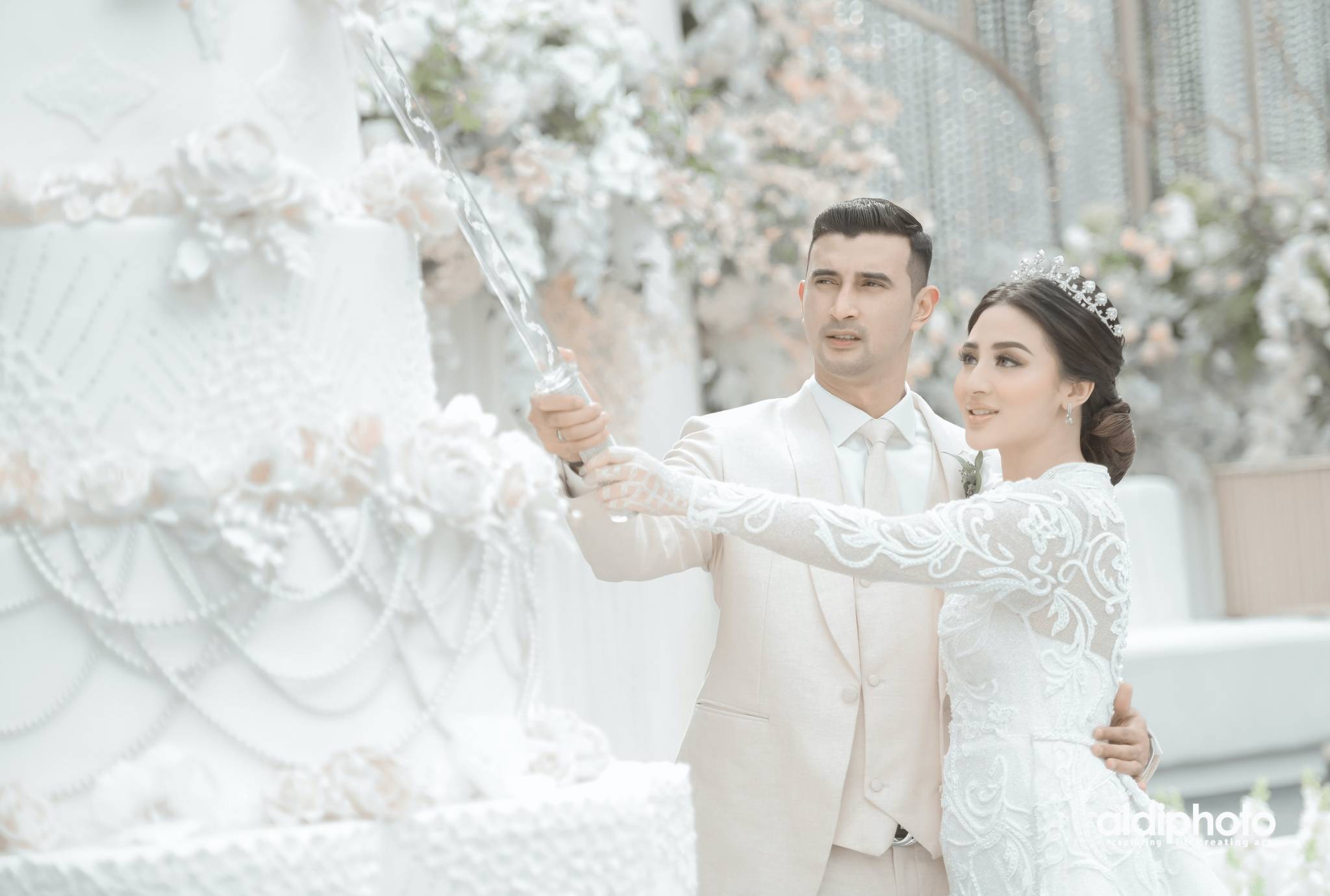 Pesta pernikahan Ali dan Margin di sesi kedua ini dihadiri tamu-tamu undangan yang mengucapkan selamat dengan ucapan namaste. Tampak kedua pengantin begitu bahagia menerima ucapan selamat dan doa terbaik untuk hidup pernikahan mereka. Yang menarik dari pesta di sore hari ini adalah saat Margin dengan suara merdunya menyanyikan lagu 'Falling In Love' yang ditenarkan oleh Elvis Presley. Semua tamu undangan termasuk keluarga seakan terhanyut oleh suara indah Margin dan melodi lagu yang begitu romantisnya di pesta pernikahan Ali dan Margin. Dan bersyukur atas lancarnya rangkaian event hari ini dibantu dengan baik oleh Tomodachi Weddings.
Ali dan Margin, semoga kebahagiaan selalu mengiringi!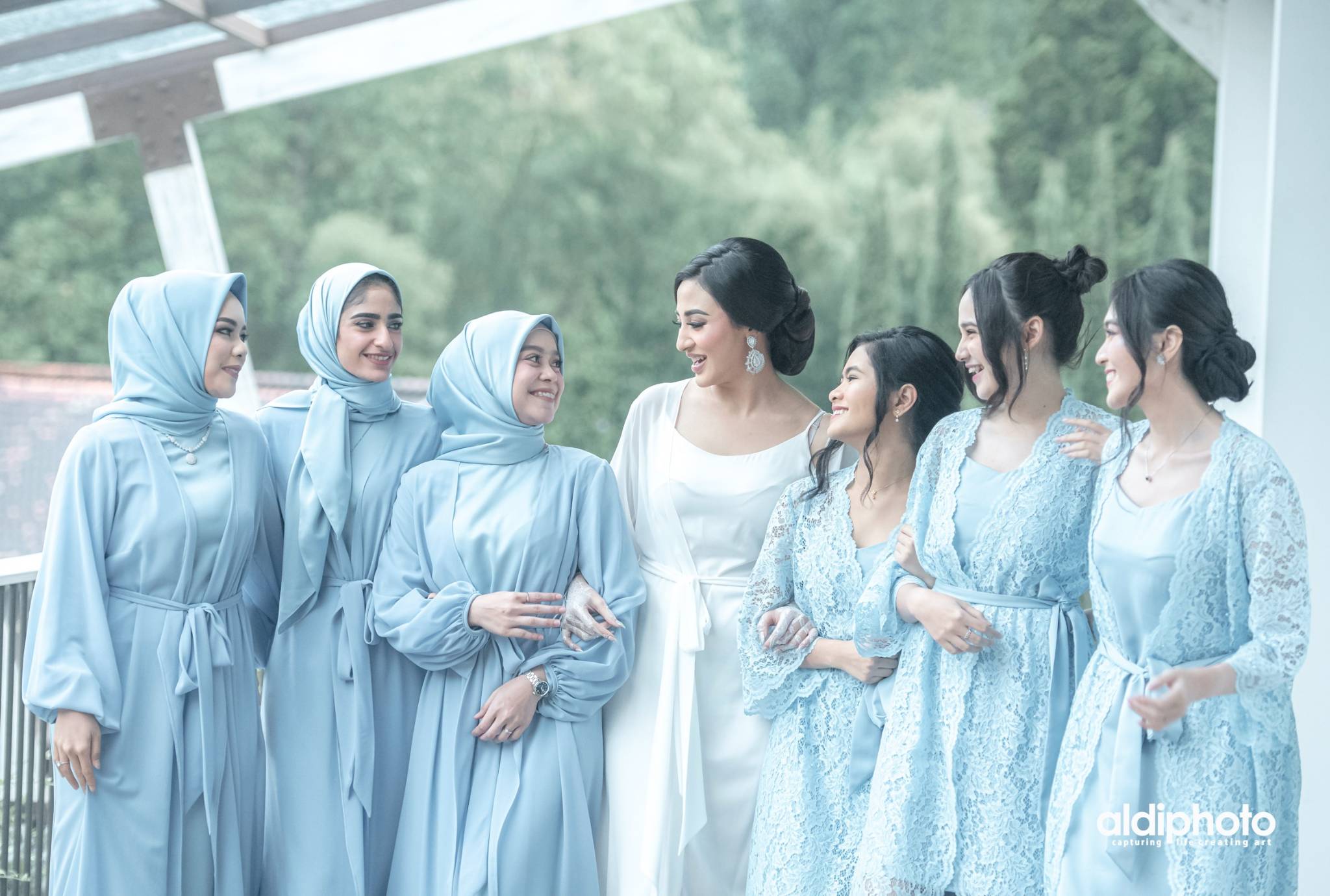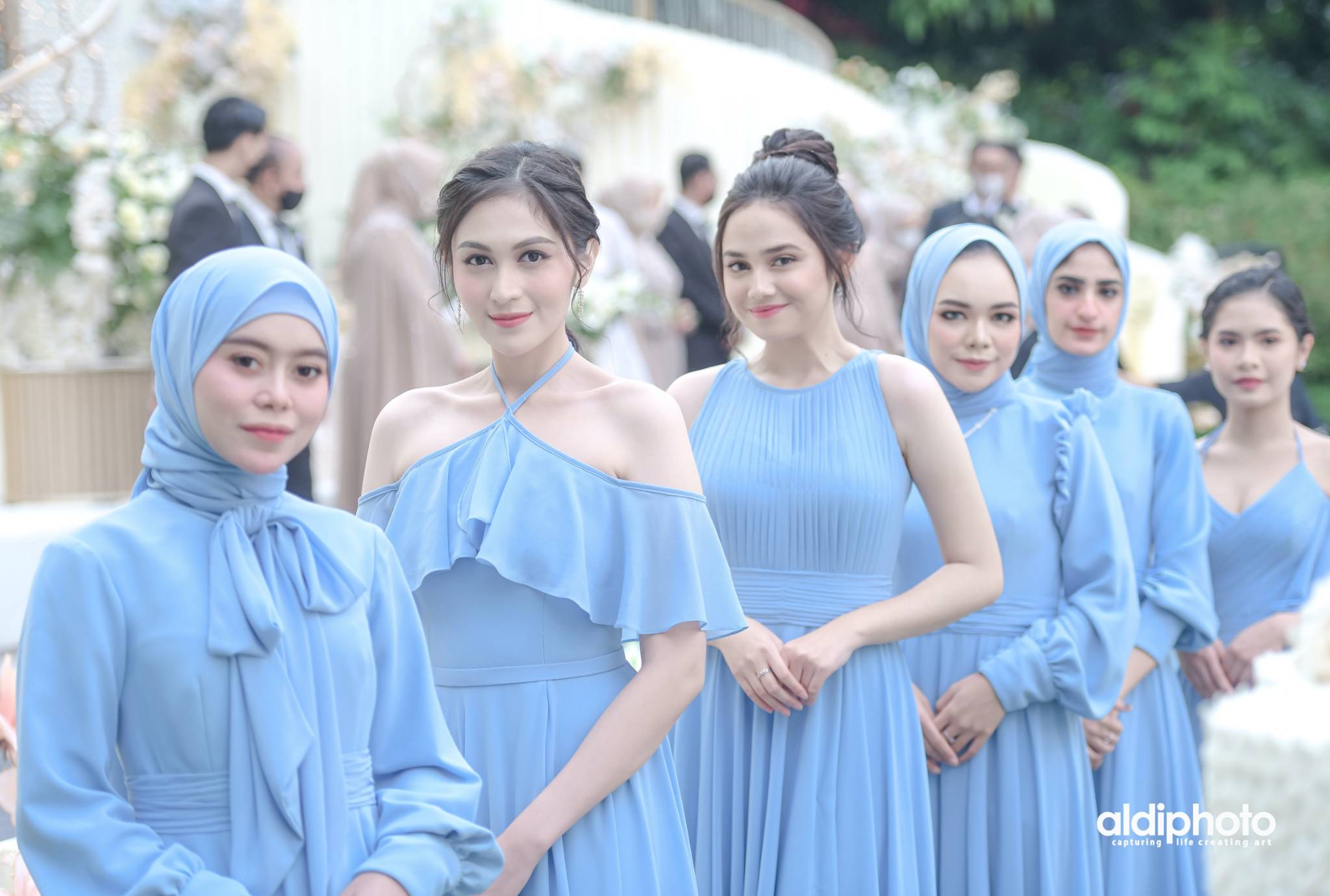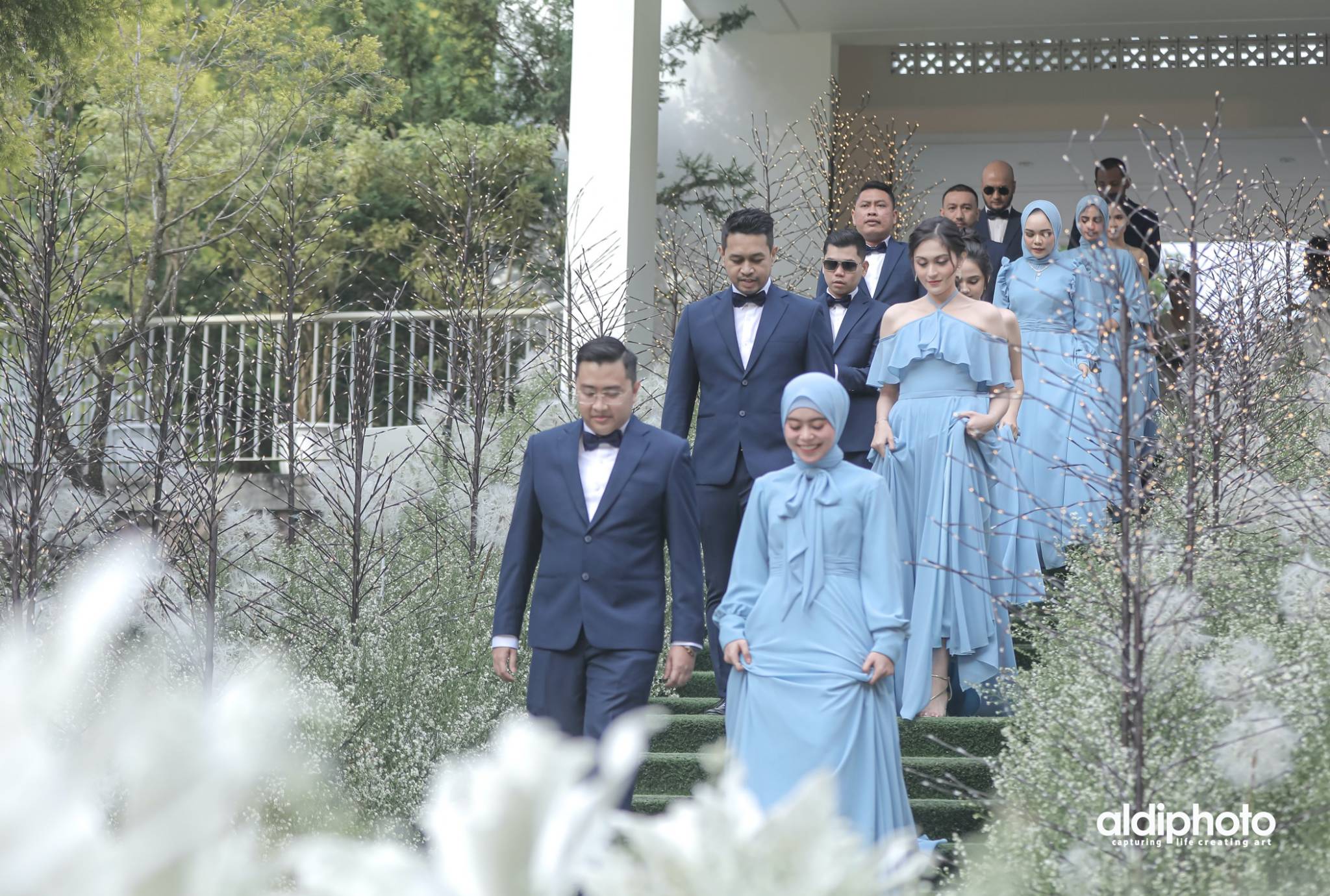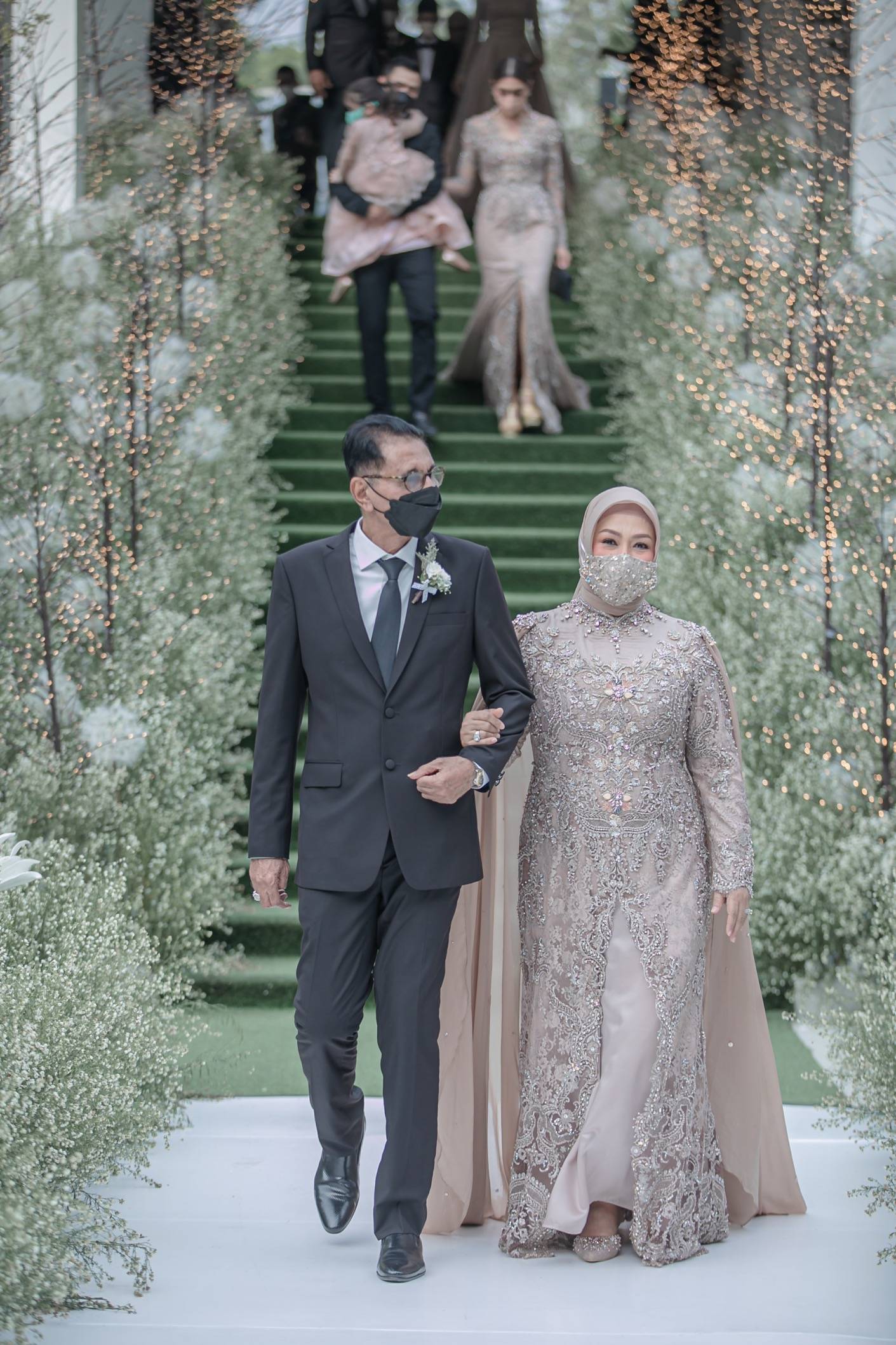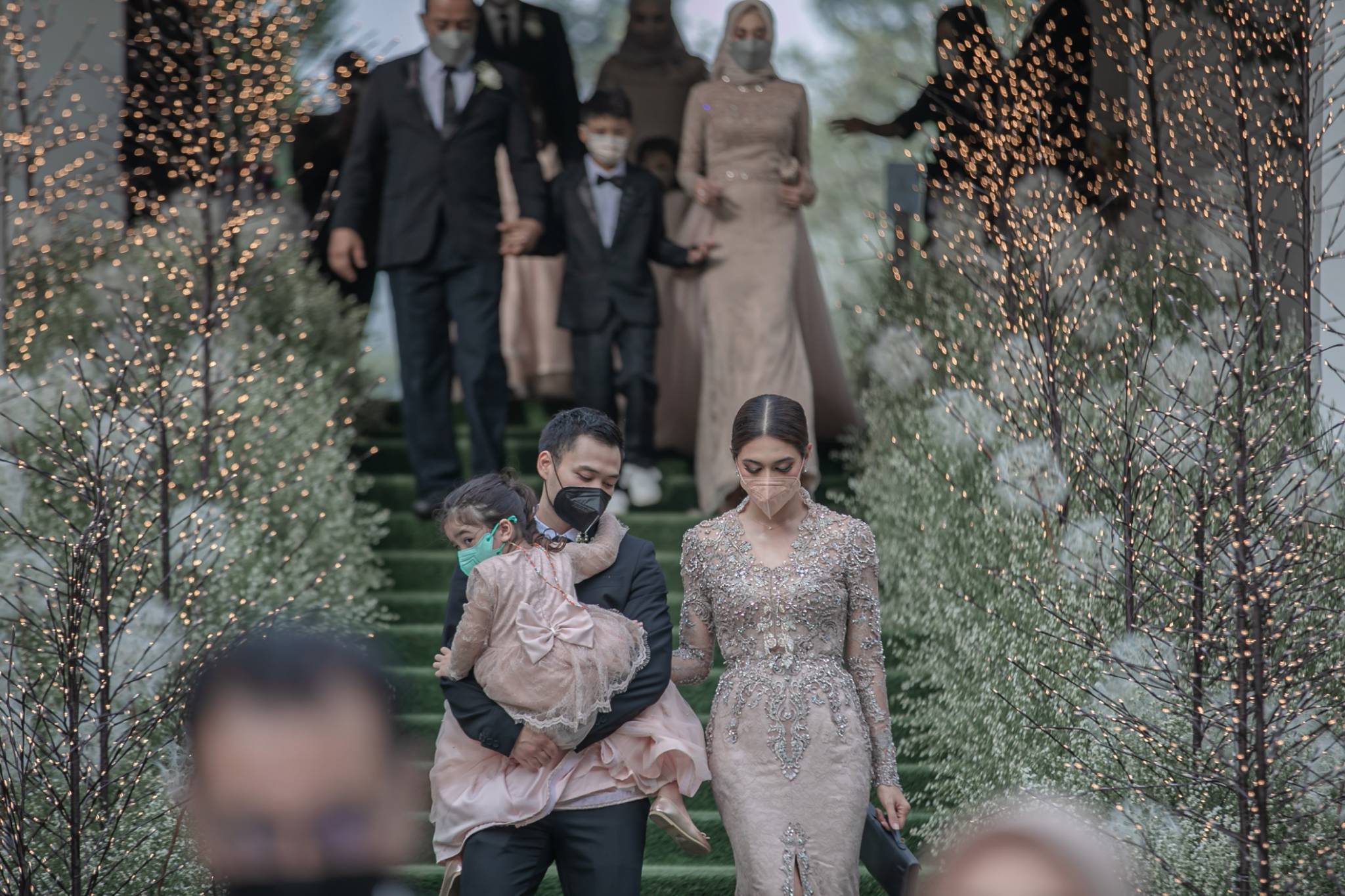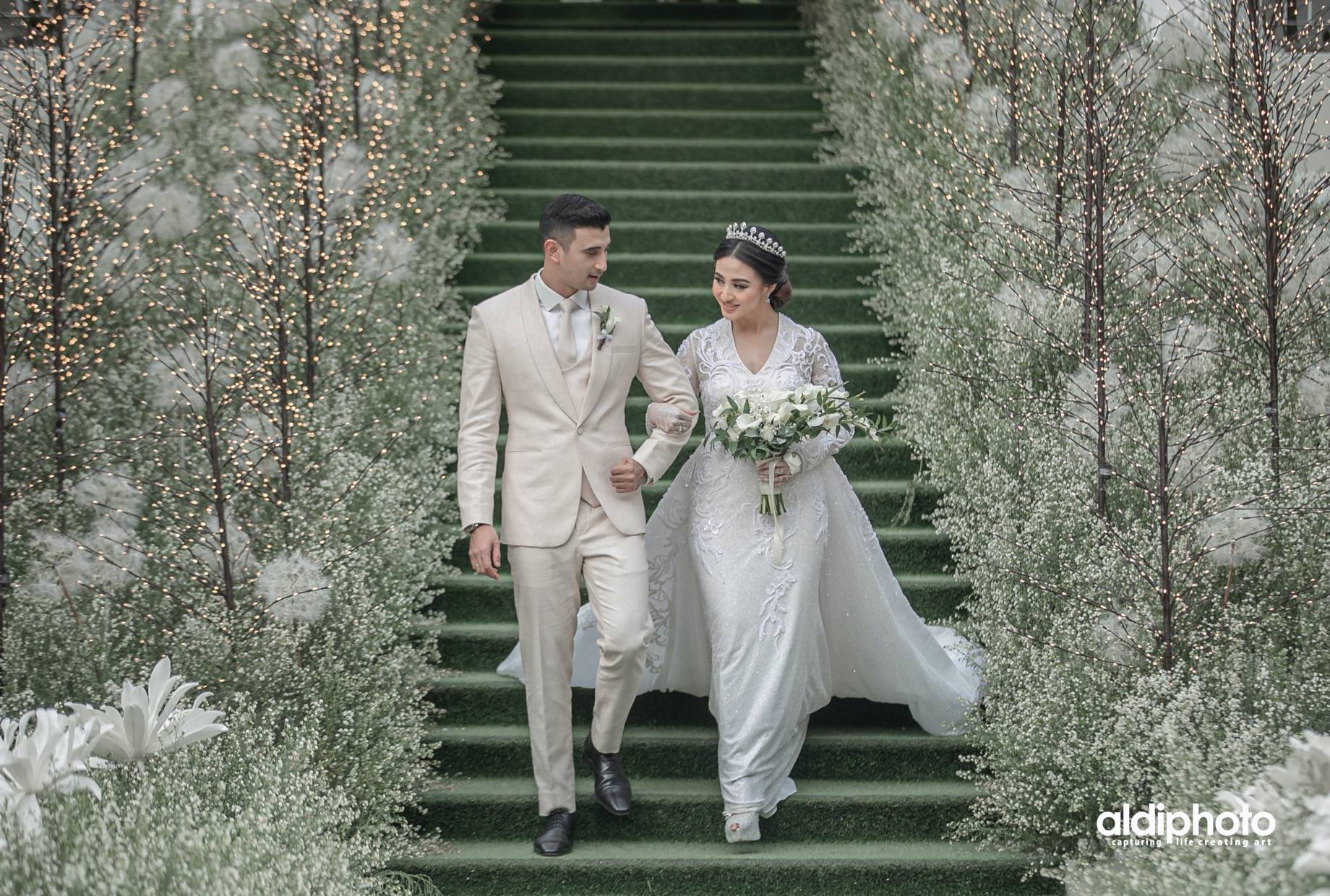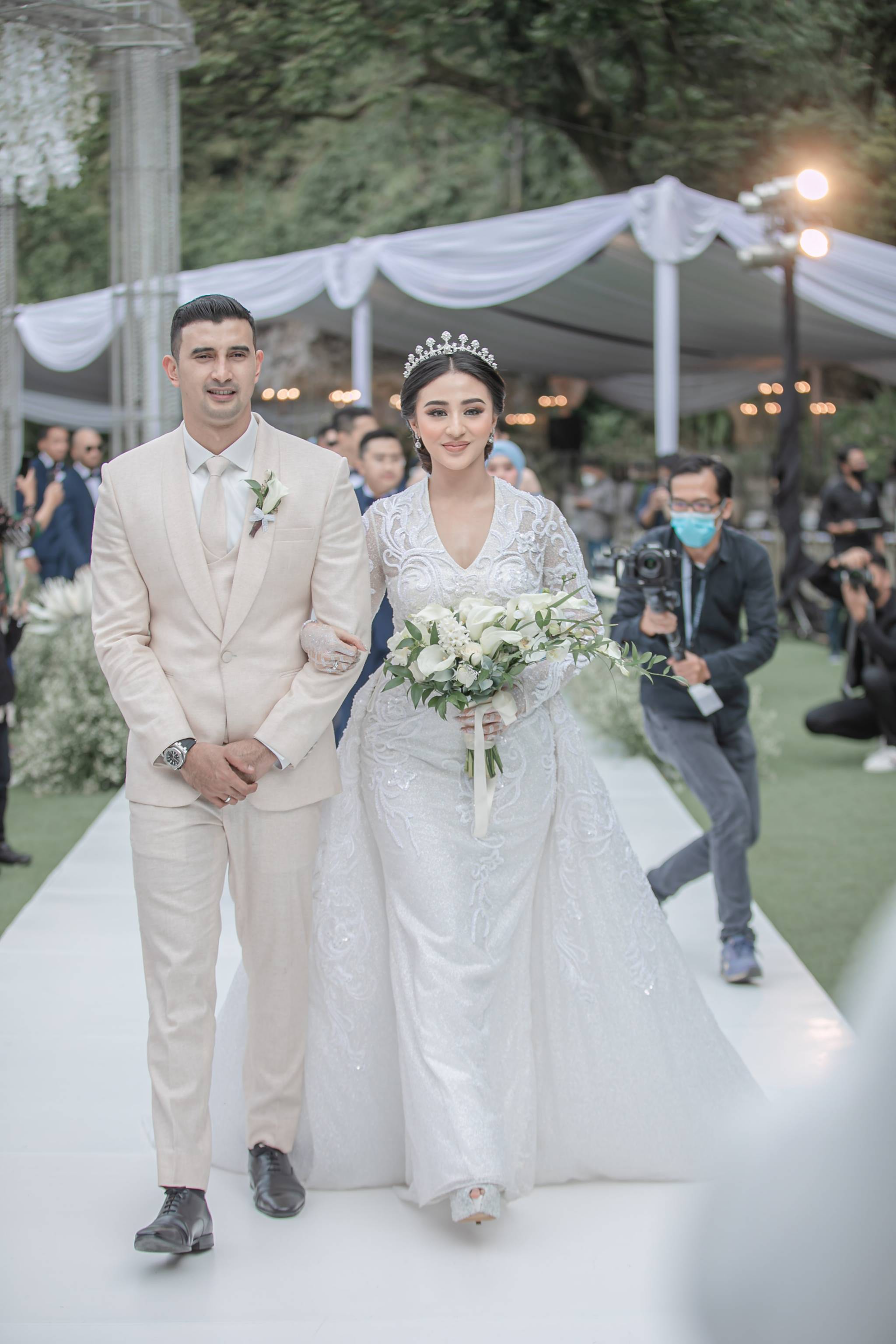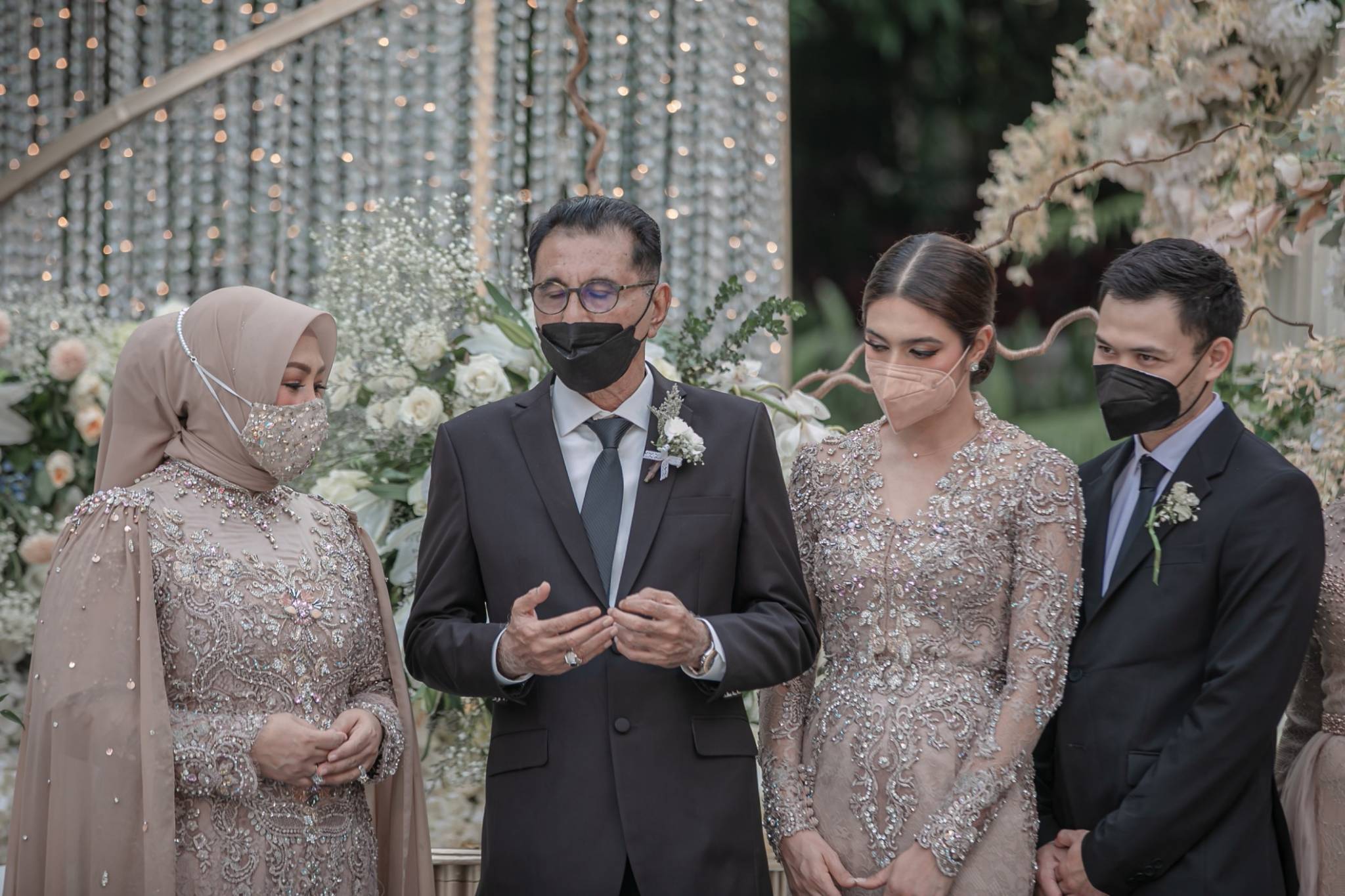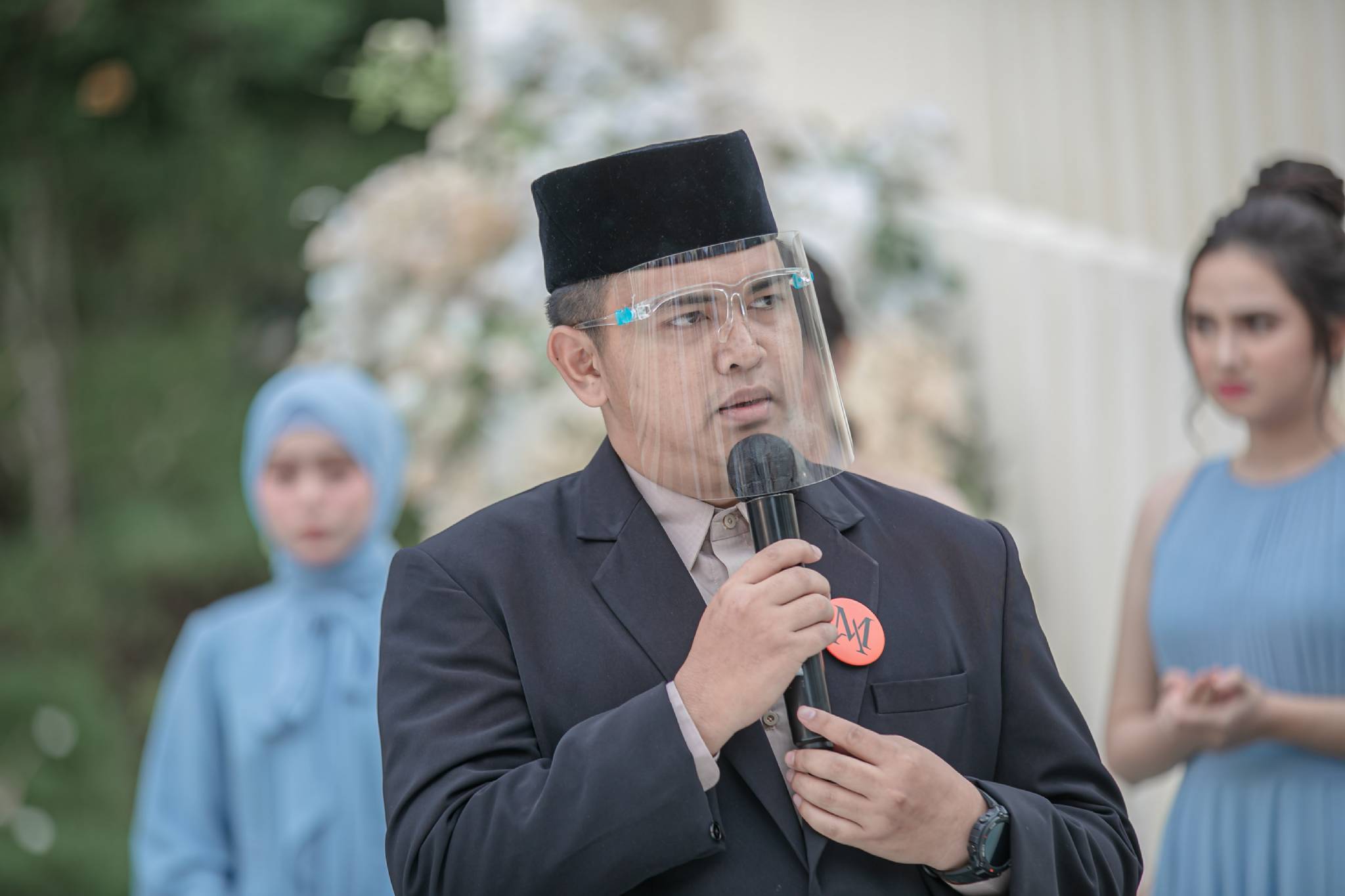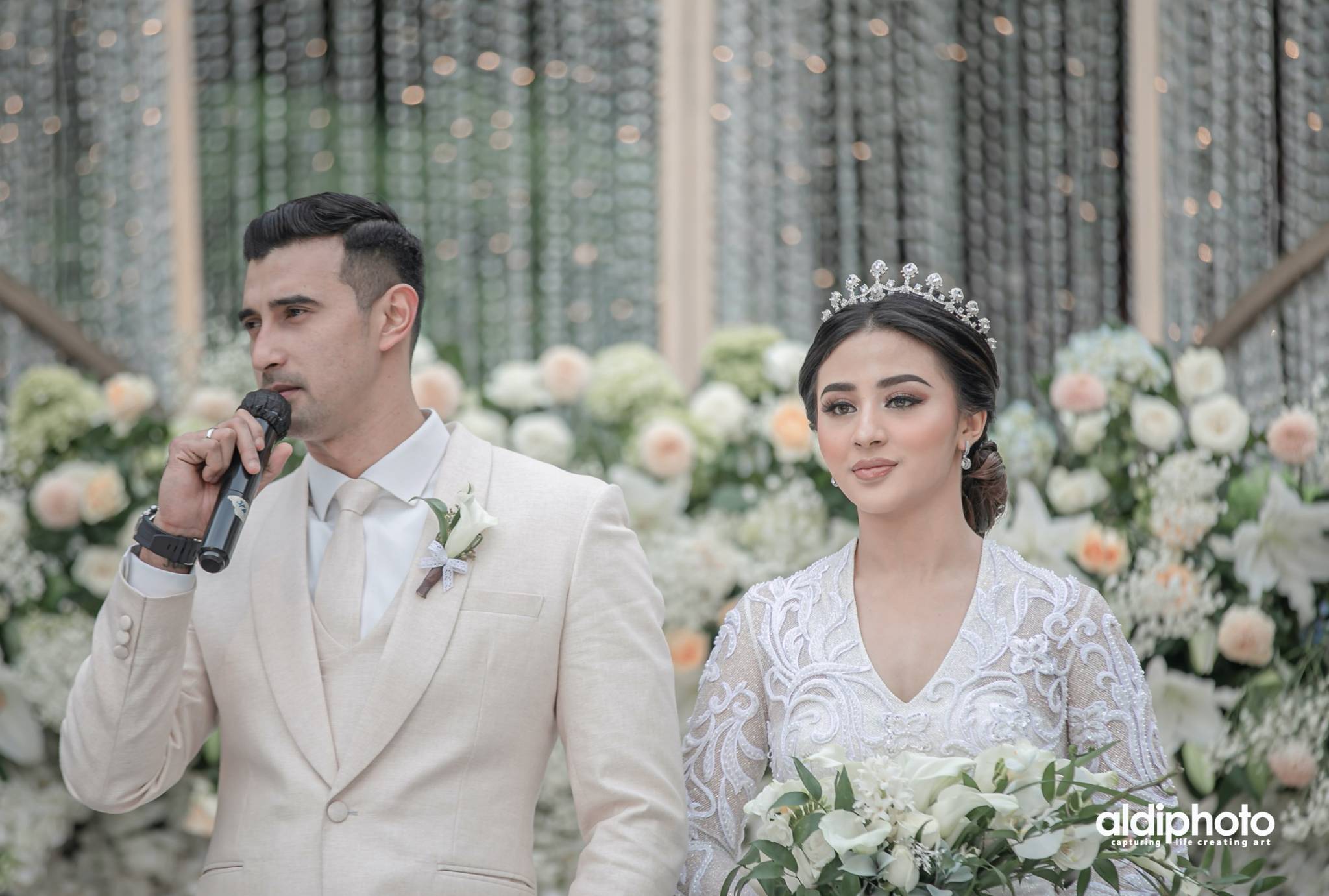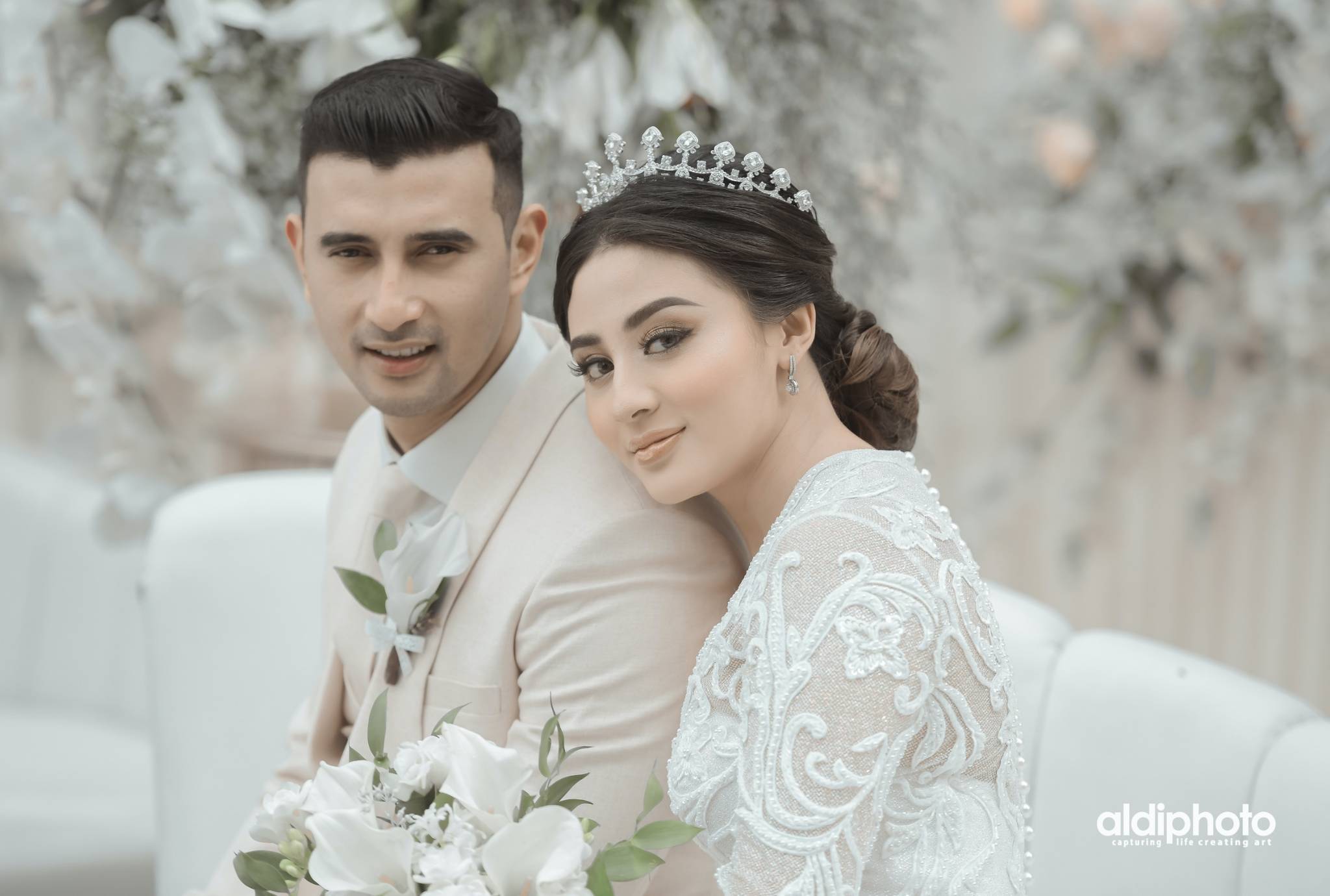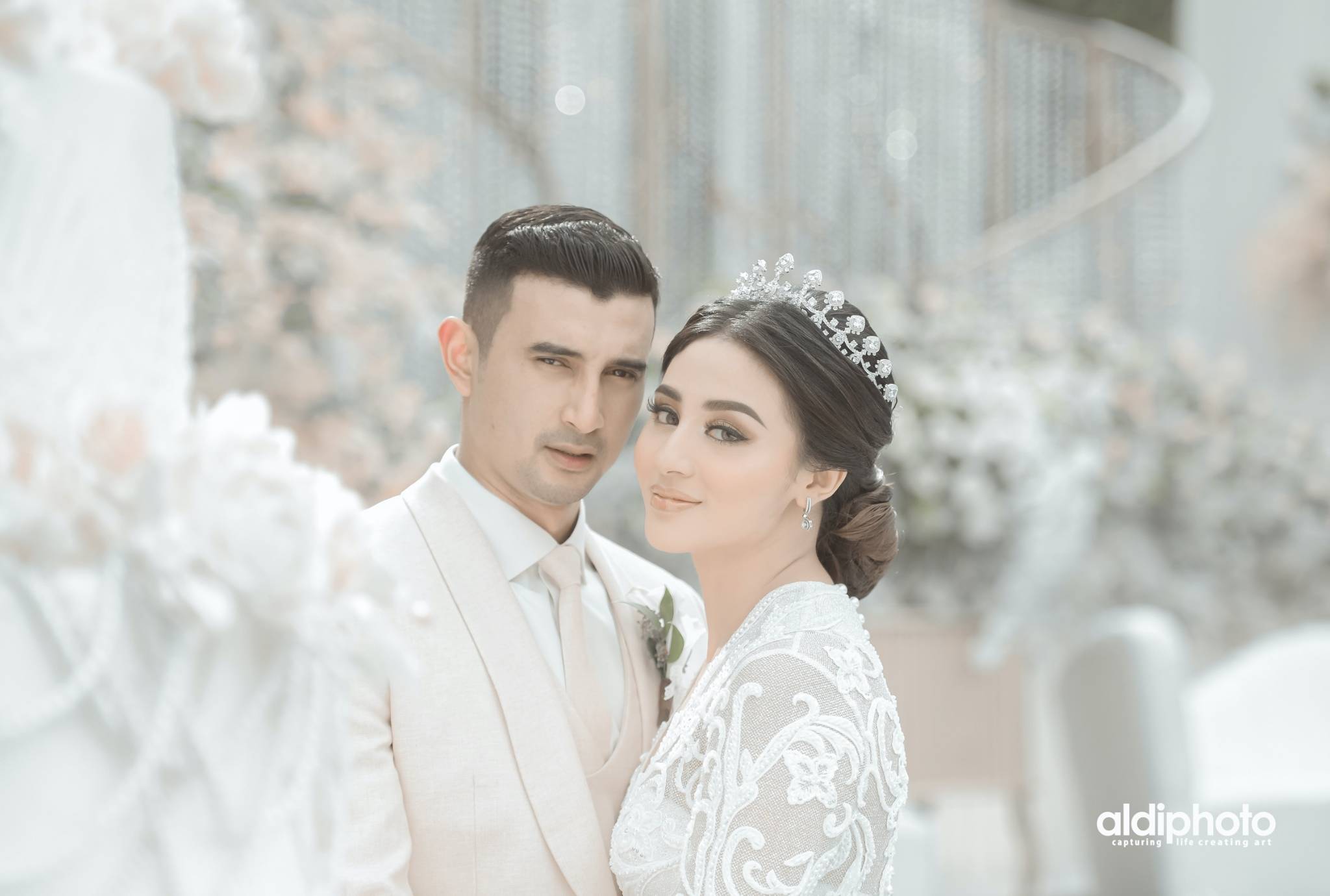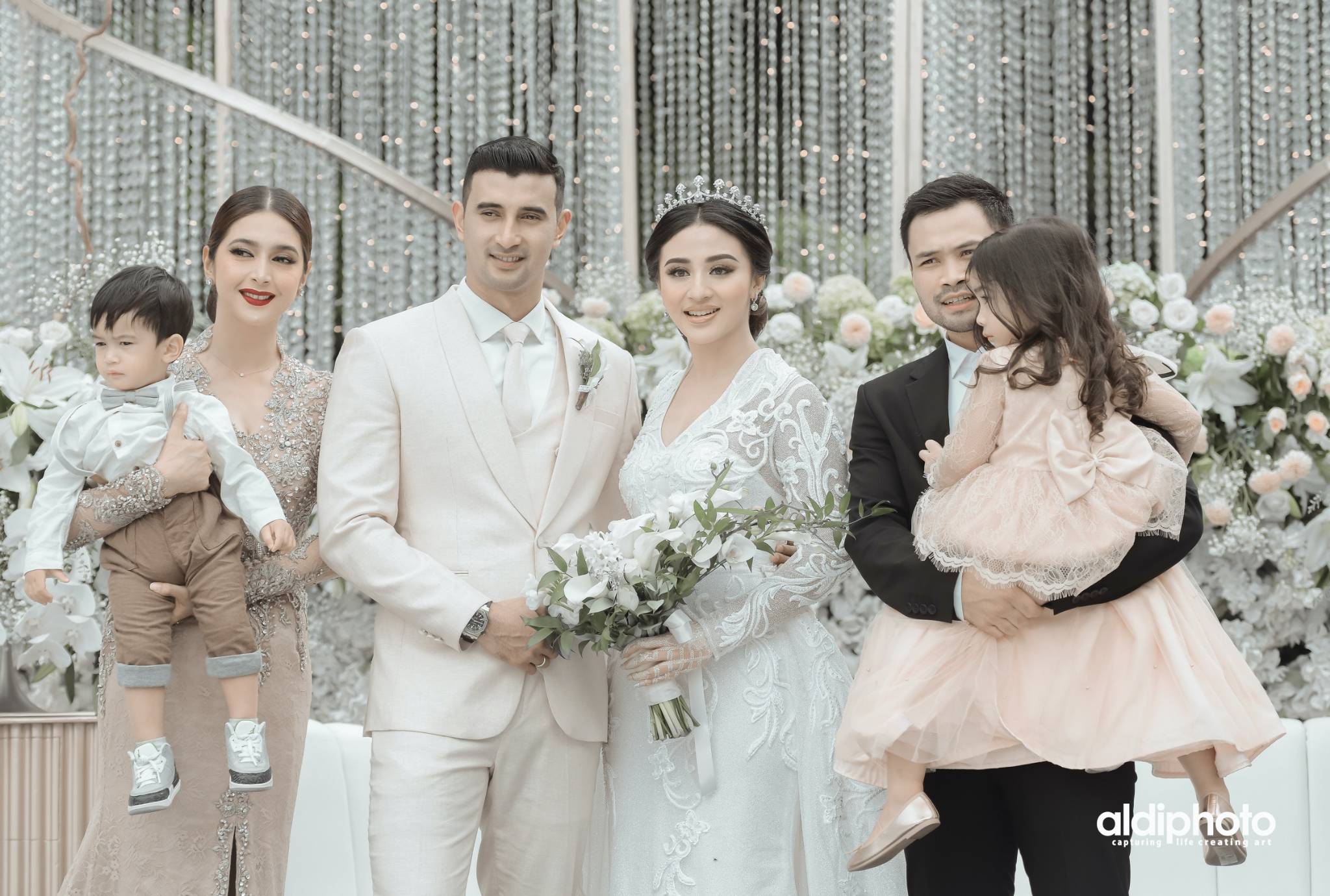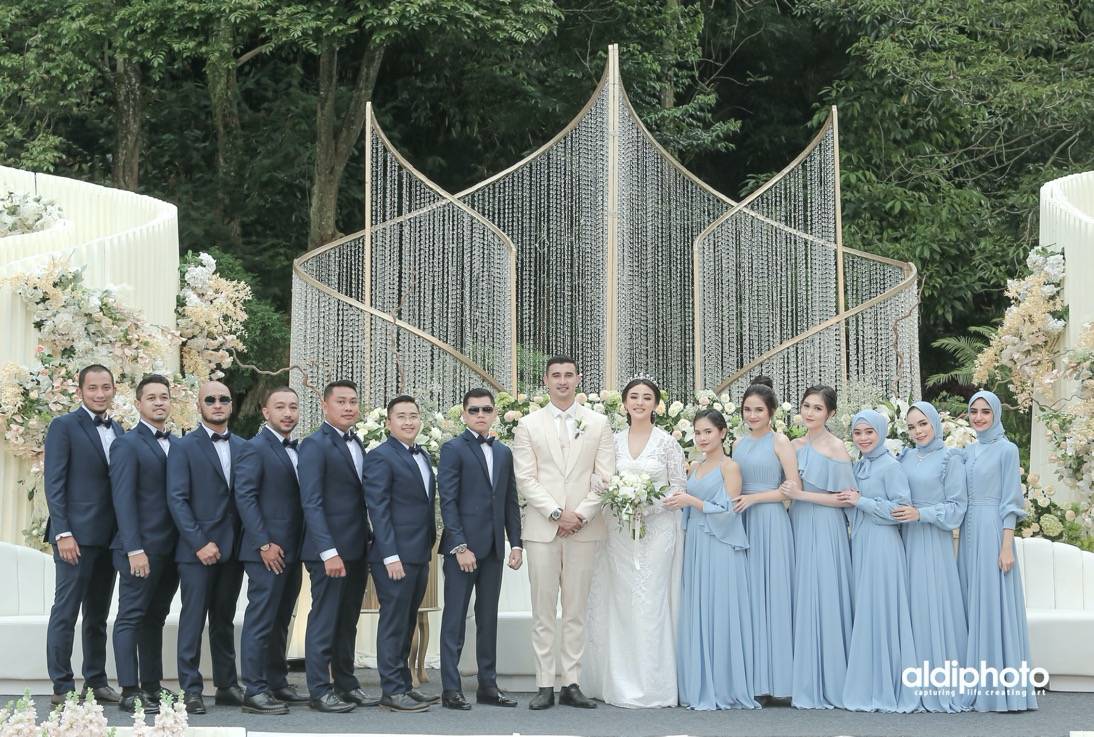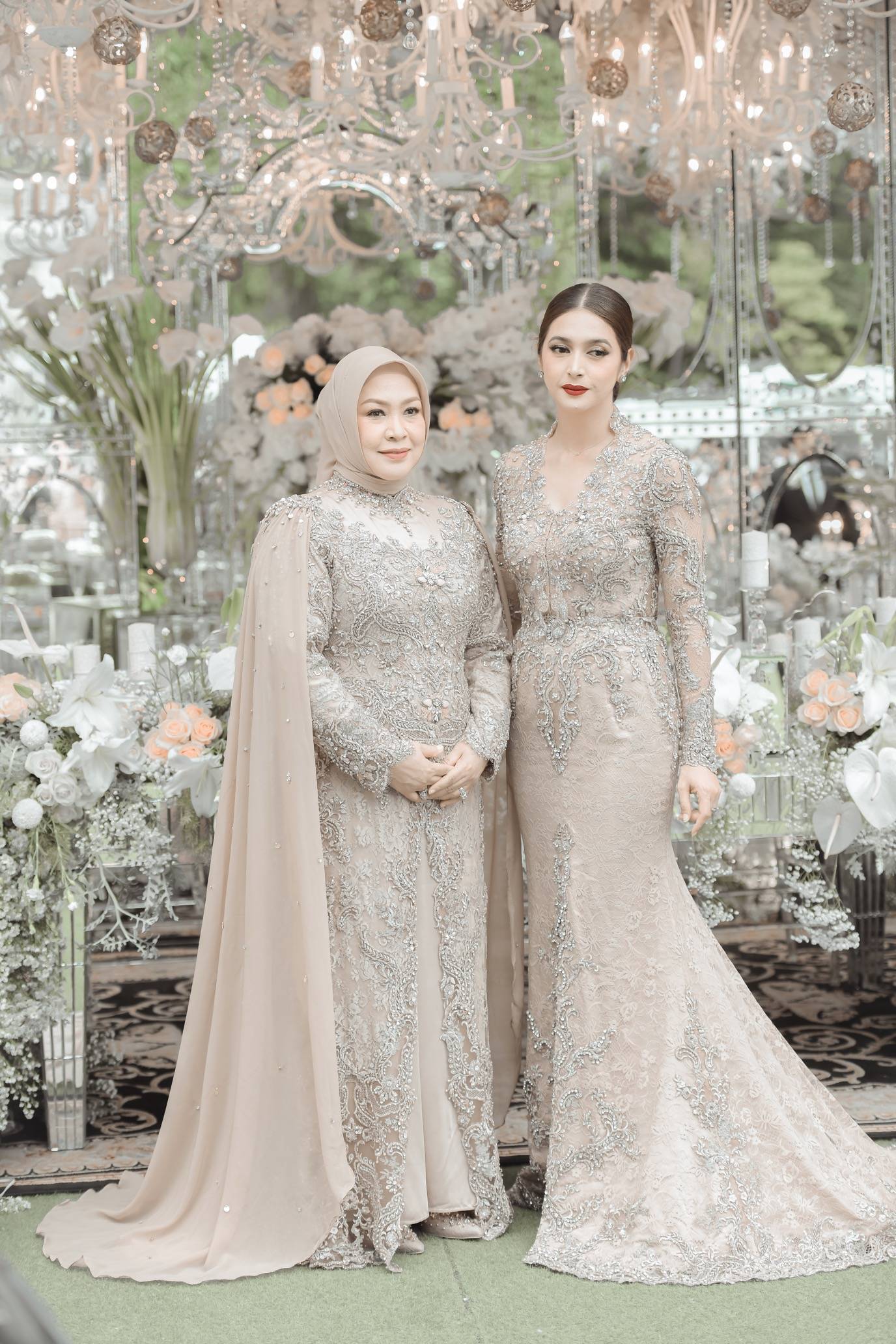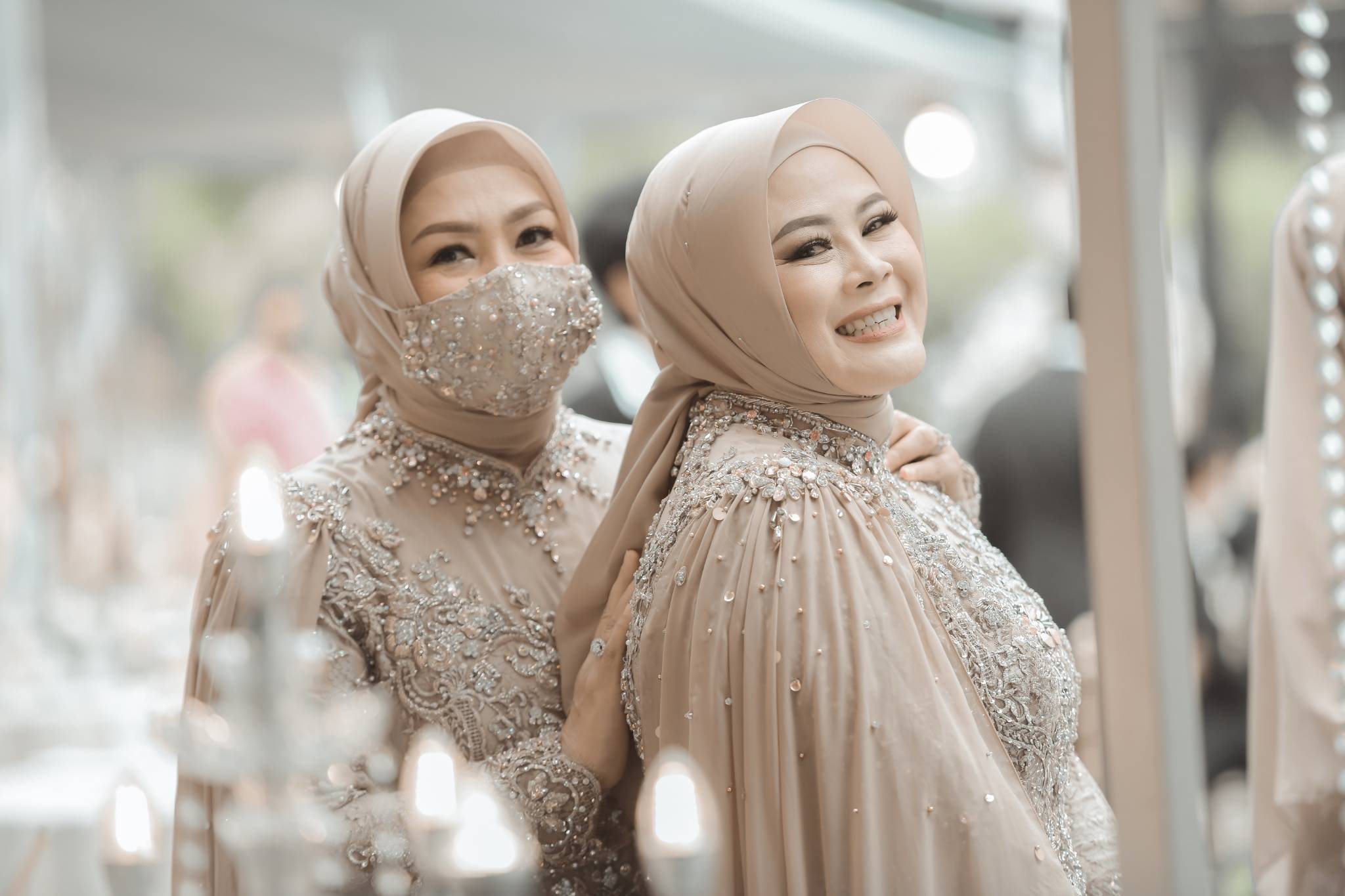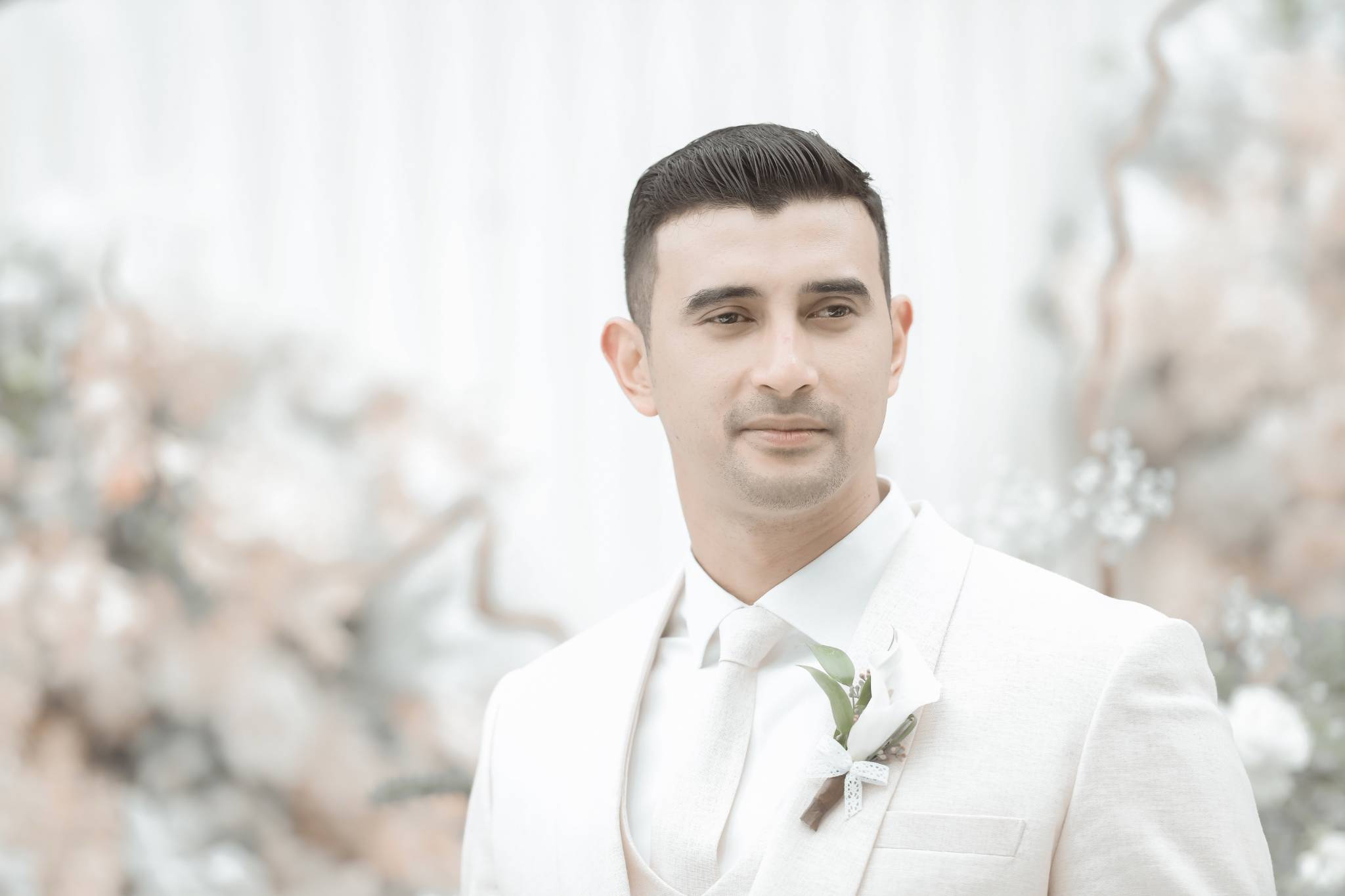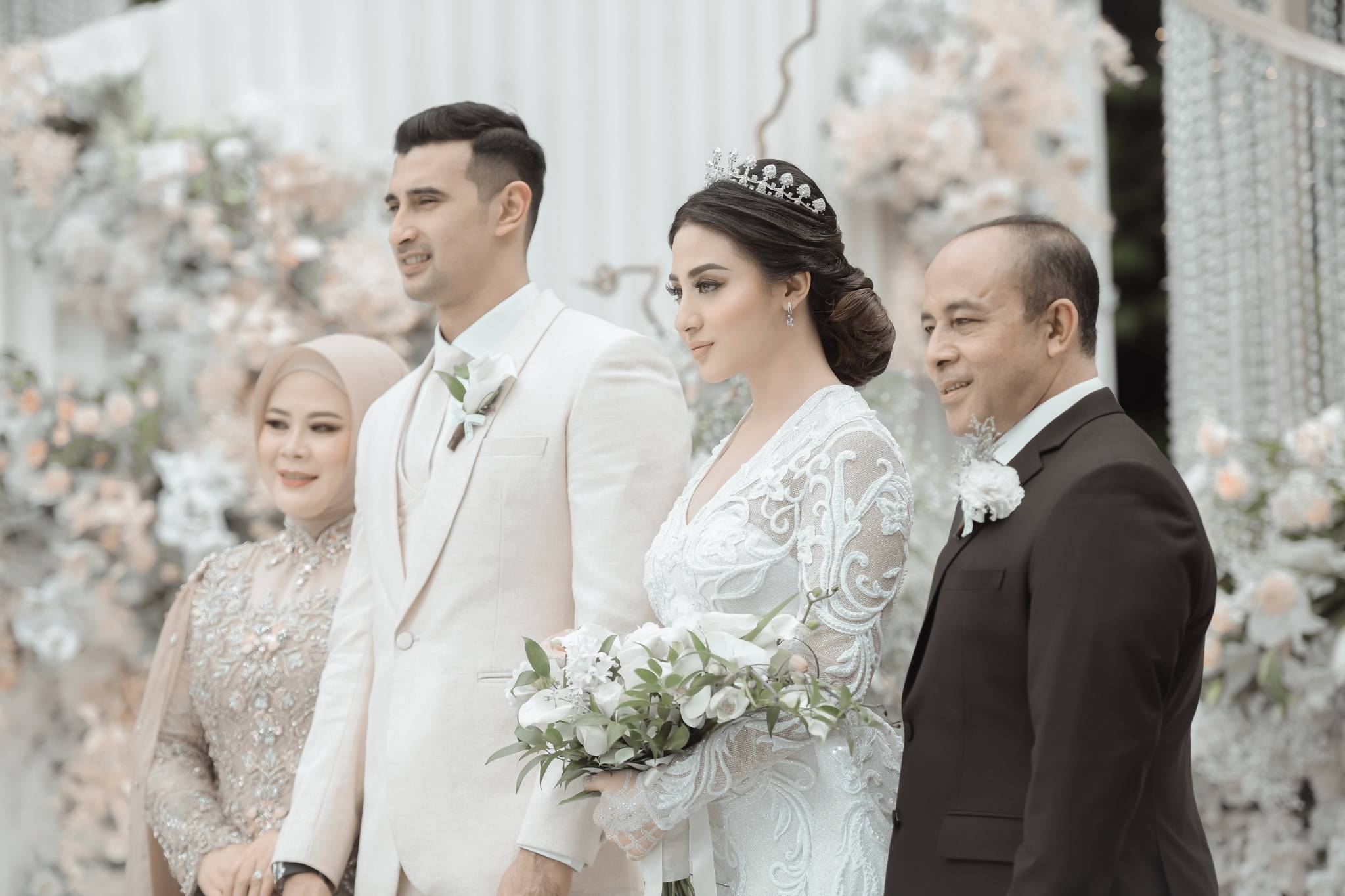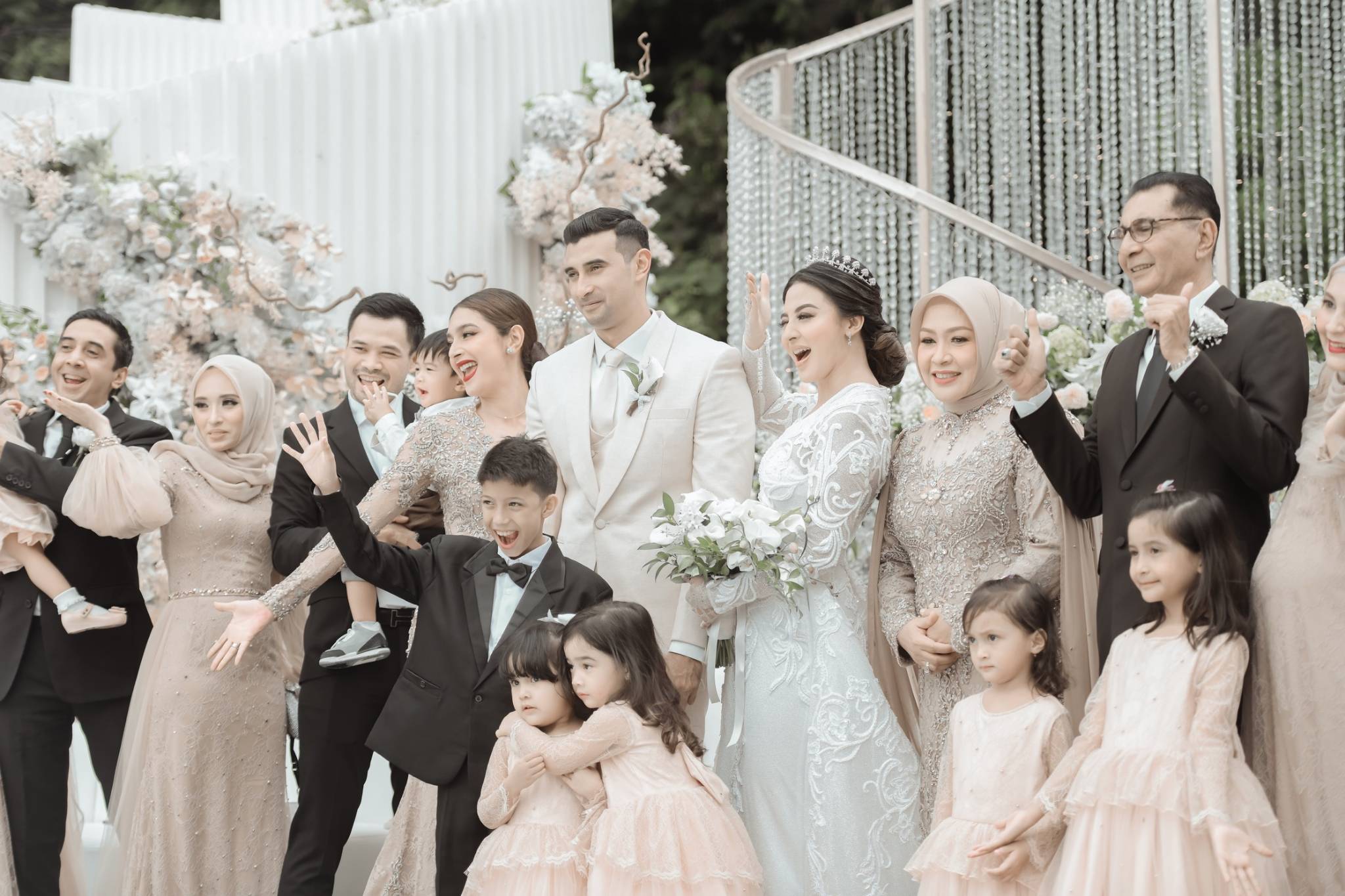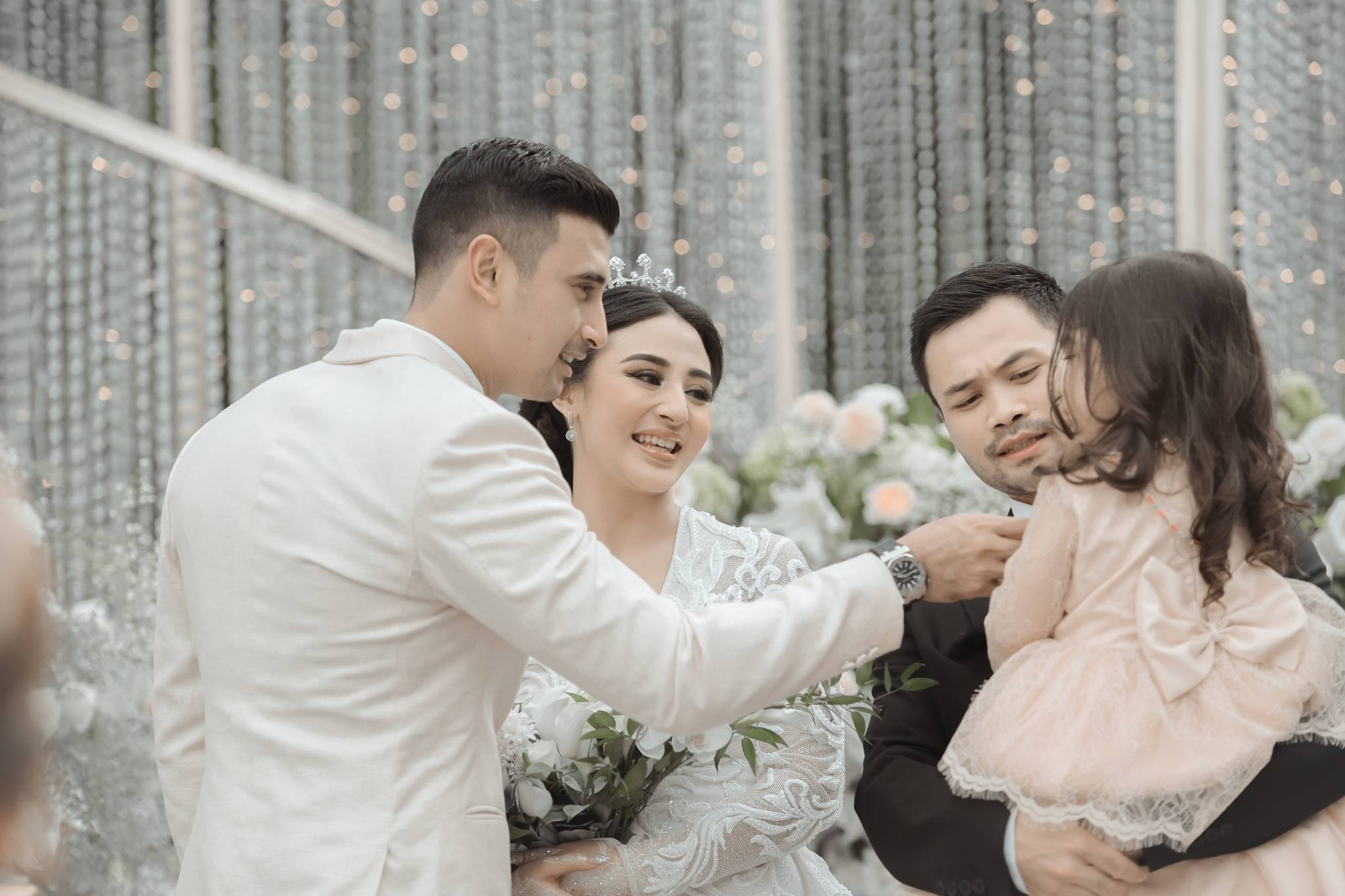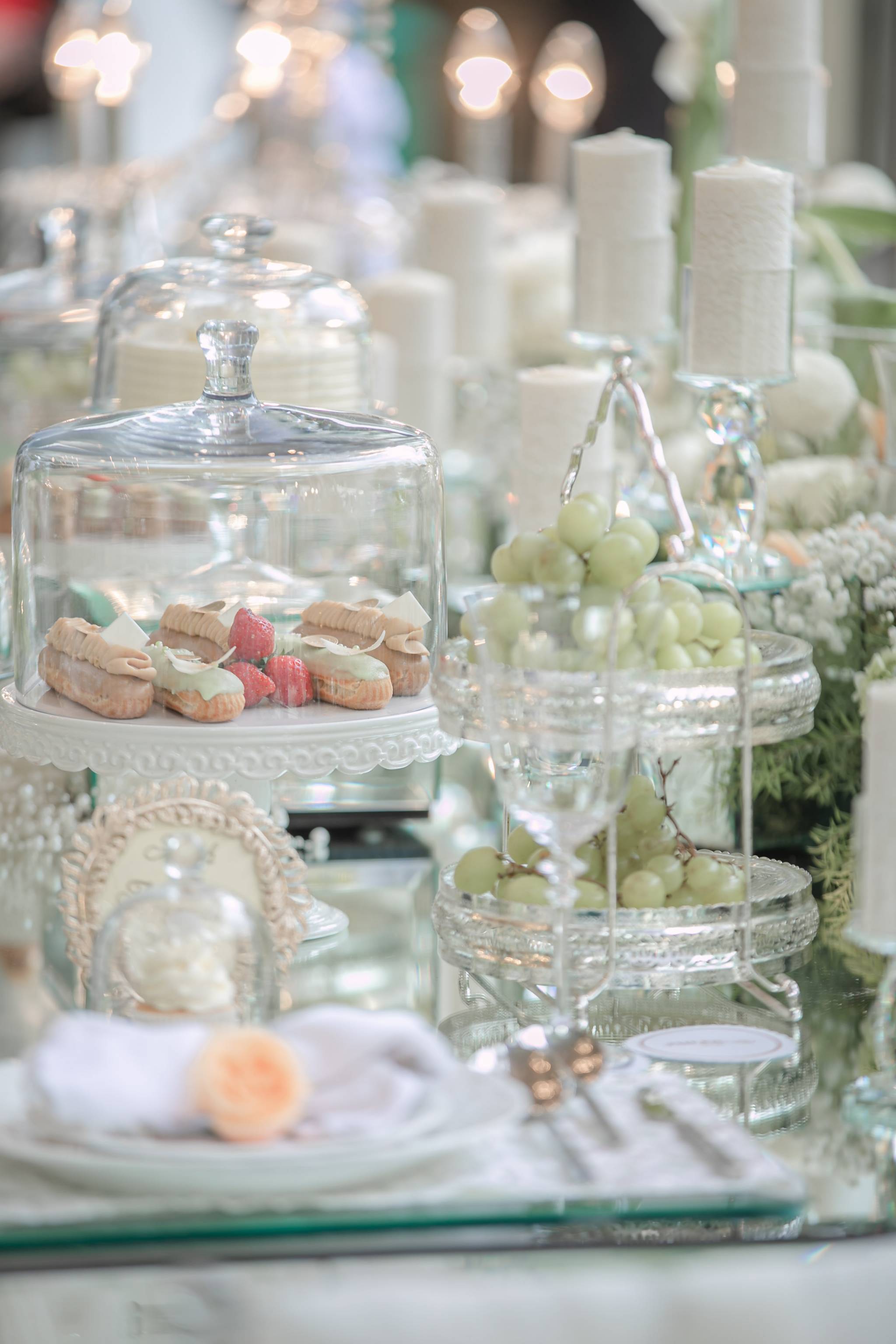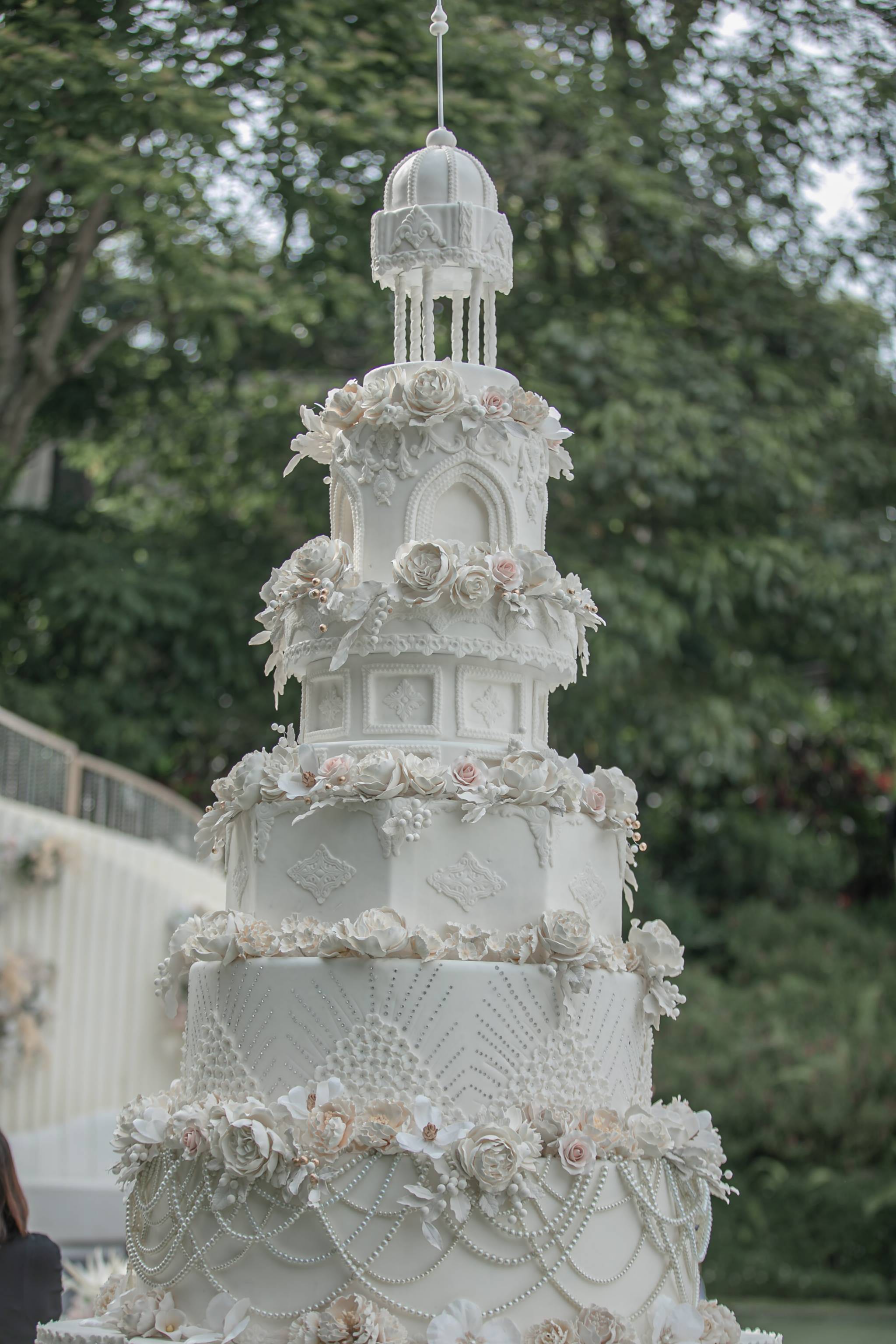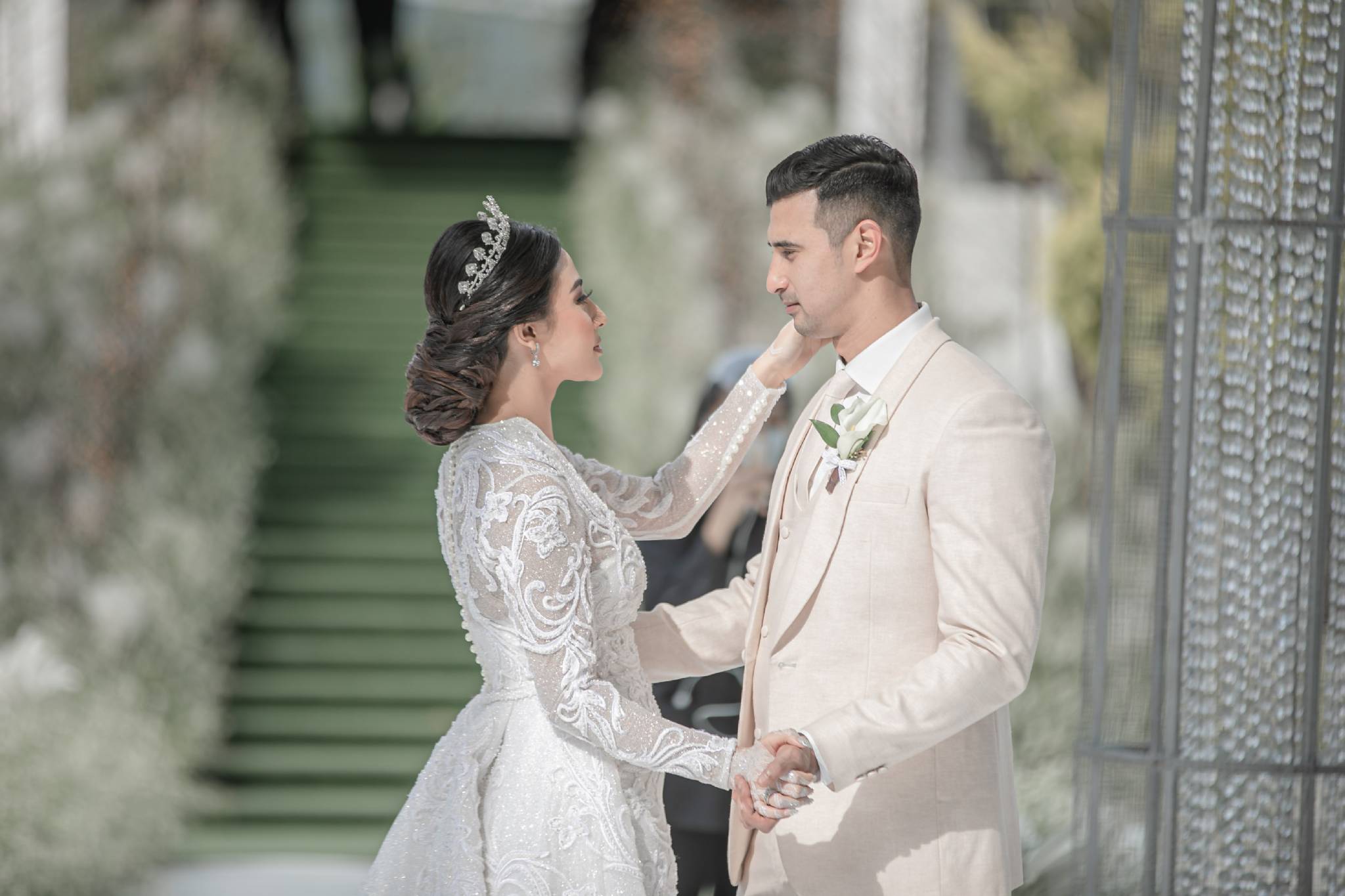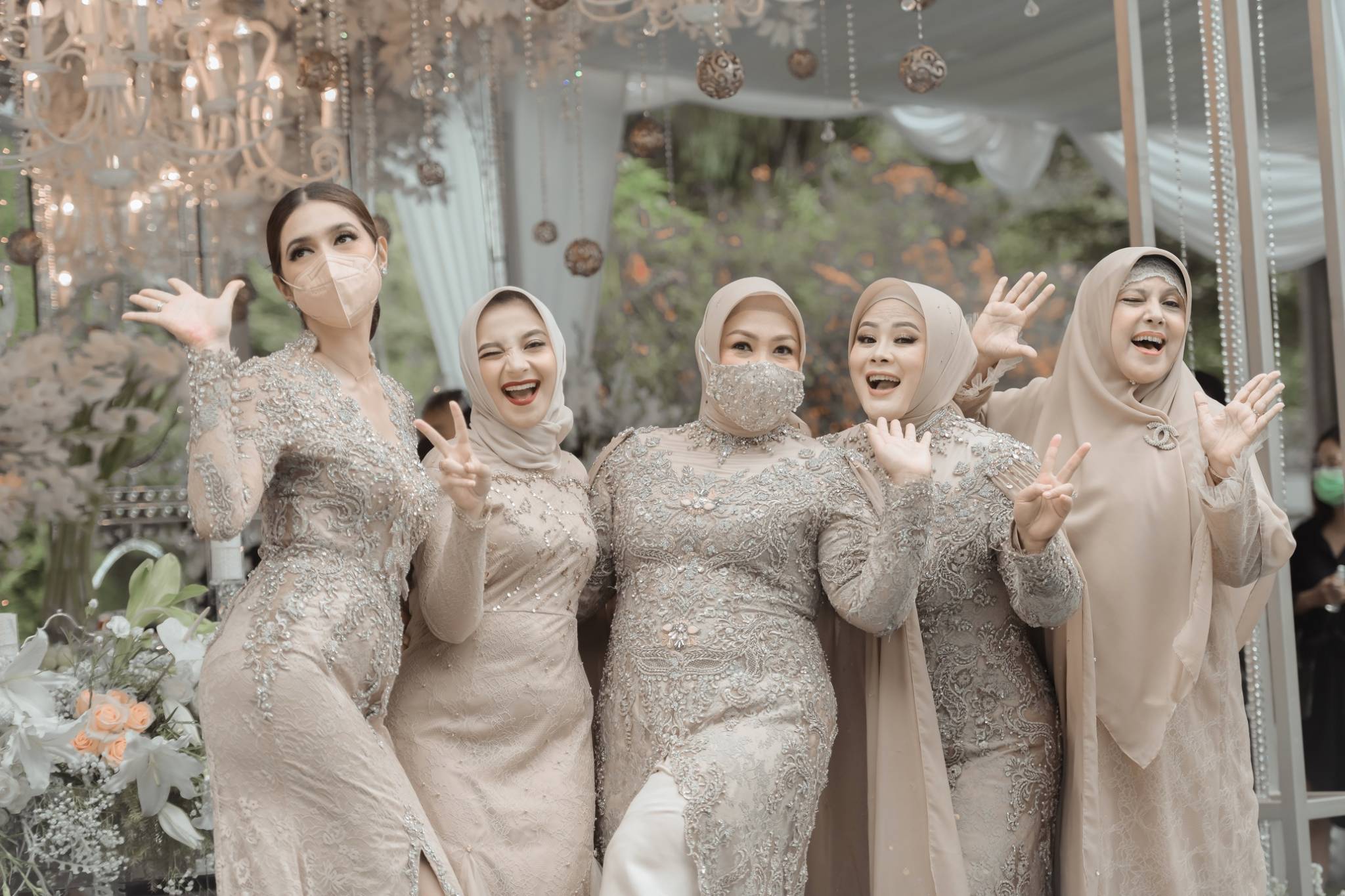 The wedding of @marginw & @alisyakieb #Alimarried
.
Media: @weddingku l Wedding Organizer: @mami_ling2 @jimmylaksana @tomodachiweddings l Venue: @gedongputih_bdg l Dekorasi Akad & Resepsi: @yu_cienlotus @limsuwen @suratman4dsign l Lighting: @rrlighting l Photography: @aldiphoto @hillostory l Photography Black&White: @terragraph.co @sangga_ l Videography: @jhfweddings
Kebaya Akad Nikah Margin: @anchawedding_ l Hair do Akad Nikah: @ayungberinda l Siger Sunda & Hair piece: @rinaldyyunardi l MUA: @bennusorumba l Gaun Resepsi: @anazofficial @askyfebrianti l Hair do Resepsi: @woko_s l Nail Art & Henna: @barbie_ima l Sepatu: @langkahbylinalee l Kimono: @verenamia
Beskap Akad Ali: @anchawedding_ l Suite: @sasdesigns
MUA Orang Tua Margin & Adik: @luckyhakim9 l MUA Orang Tua Ali: @kiranafary l Pakaian Akad & Resepsi: @anchawedding_
Kebaya Bridesmaid: @guginugraha l Dress Bridesmaid: @verenamia l Kimono: @verenamia l Box Bridesmaid: @lanina.box | Bestmen Suite: @andreamarcosuit
Upacara Adat Penyambutan, musik dan tarian Akad Nikah: @nyentrikproduction l MC Akad & Prosesi Adat Sunda: @mimingsuwandi | @mahar_by_rosearbor
Catering: @zulfataste l Souvenir: @finesouvenir_id l Undangan: @centurycard l Kue Pengantin: @bjornnyliem l Photobooth: @lolphotobooth.co l MC Resepsi: @marina_mcsinger @luqmanoktaviana_mc l @dedewey_nyonyo Musik Resepsi: @katakitamusik l Sound System: @sac_sound l Alat Pesta : @ayudhagroup l Usher Pager Ayu: @my_usher @Kimnarra_pagarayu @everglow_pagarayu