Blue Garden With Blue Color For Arief & Rena's Wedding In Diamond
ARIEF & RENA - 15 MARET 2015
Arief dan Rena bertemu pertama kali saat keduanya sedang menikmati keindahan kota, di sebuah kafe. Perkenalan dan saling berkomunikasi satu sama lain membuat keduanya merasa nyaman. Tidak lama setelah berkenalan, keduanya harus dipisahkan oleh jarak karena Arief dan Rena mengenyam pendidikan di negara yang berbeda. Jarak jauh di antara keduanya tidak mampu memutuskan ikatan cinta karena dengan kemajuan teknologi, mereka tetap dapat menjalin komunikasi.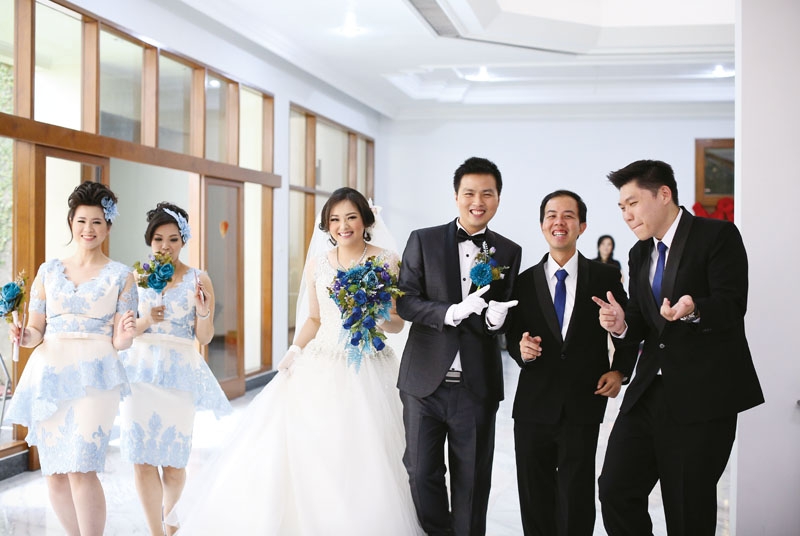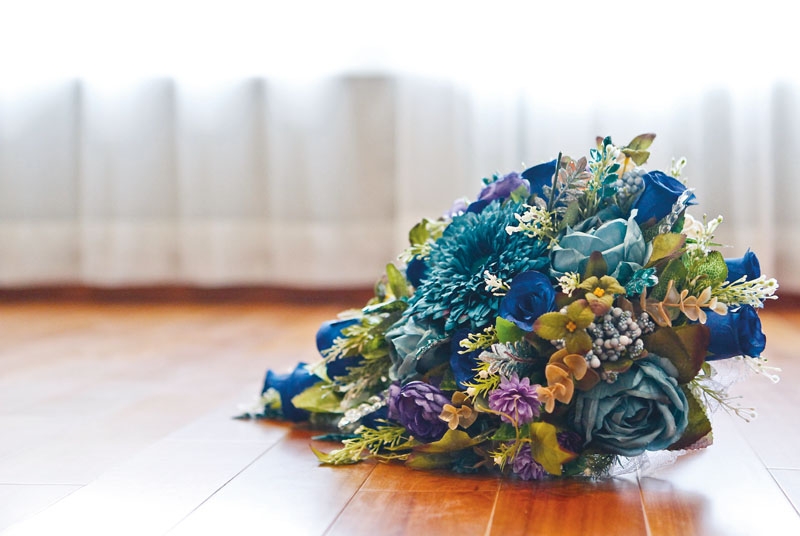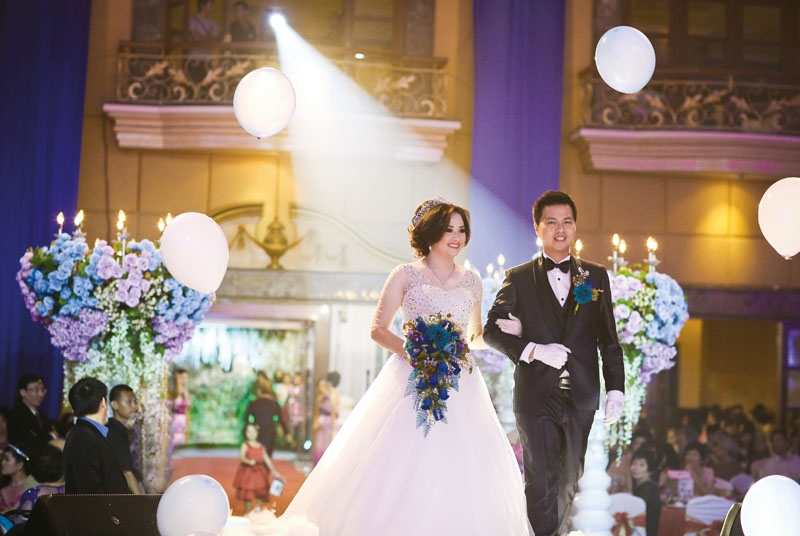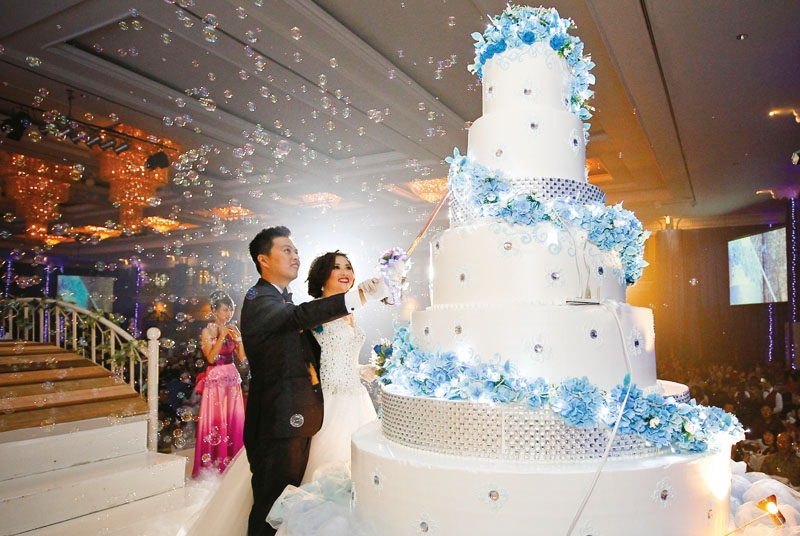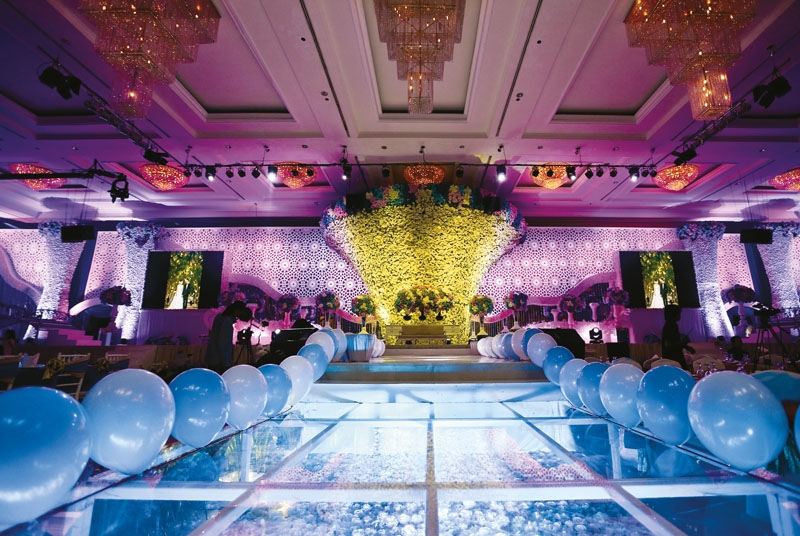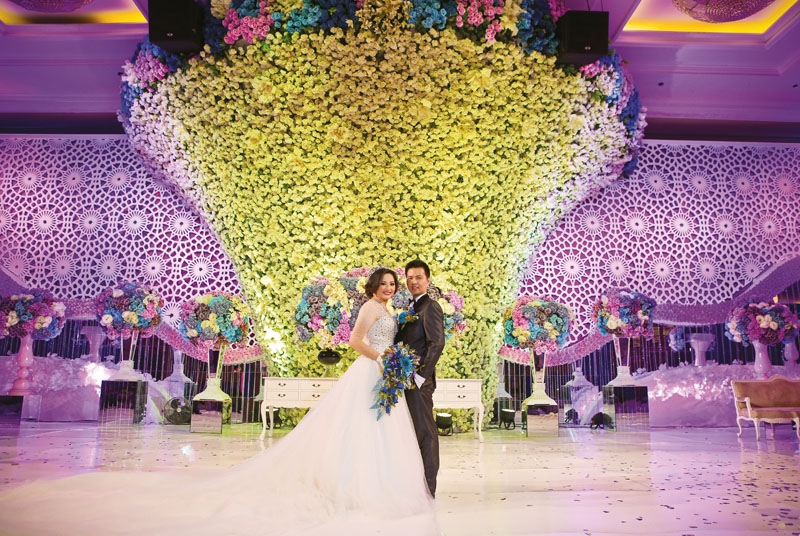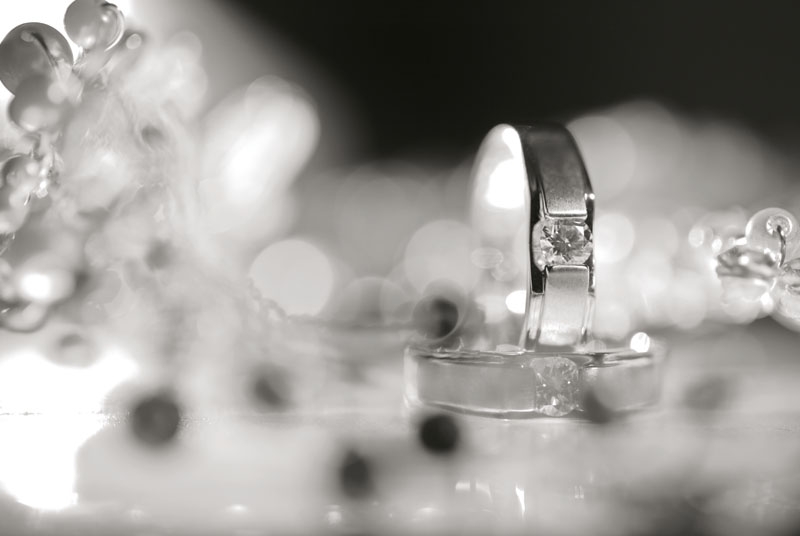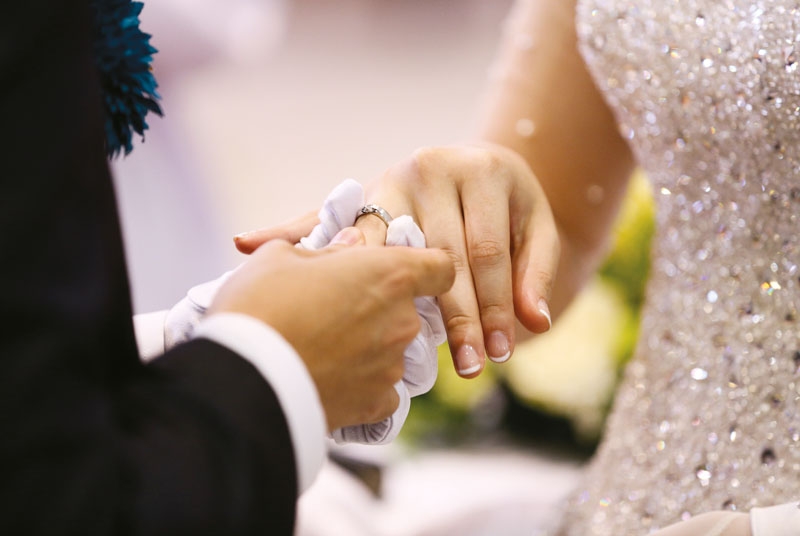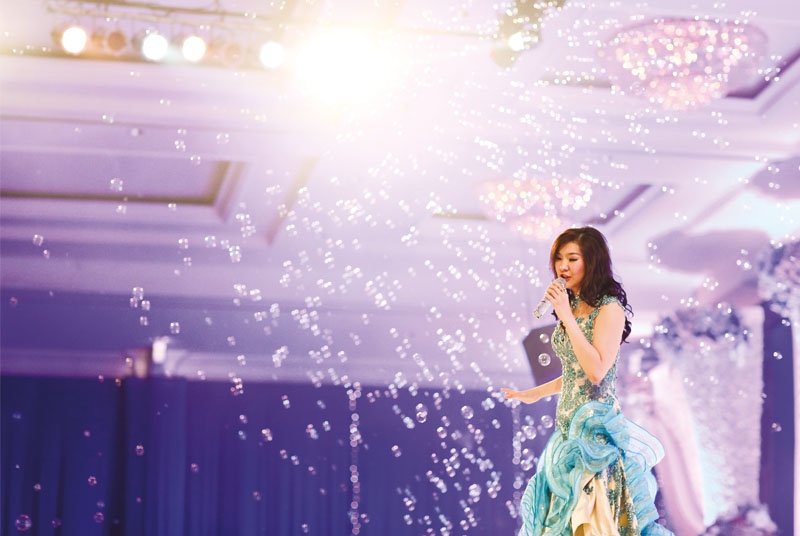 Be My lady Setelah menjalin hubungan sebagai sepasang kekasih, Arief memutuskan untuk melanjutkan ke jenjang berikutnya yaitu pernikahan. Tawangmangu menjadi tempat Arief menghabiskan waktu jika selesai berkebun dan tempat itu pula yang menjadi saksi momen bersejarah ketika Arief melamar Rena.
Before I Do  Sama seperti pasangan lainnya yang sedang mempersiapkan pesta pernikahan, Arief dan Rena sangat stres dan sibuk. Untuk mengatasinya, di waktu luang, keduanya memutuskan untuk tidak memikirkan tentang persiapan pernikahan, tetapi hanya menghabiskan waktu dengan menonton dan berlibur ke gunung sambil menikmati sate.

Wdding gown & Wedding Suit Arief memilih Wong Hang dalam mengerjakan jas pengantinnya dikarenakan Arief sering mendengar mutu dan servis istimewa yang diberikan oleh Wong Hang kepada para pelanggannya. Sedangkan Rena memilih House Of Lea. Cutting yang sangat presisi dan bahan yang nyaman membuatnya jatuh hati kepada gaun pengantin dari House of Lea.

The Wedding Party Theme Tema yang dipilih oleh Arief dan Rena adalah "Blue Garden" dan warna biru menjadi pilihan keduanya untuk mendominasi warna dekorasi pesta pernikahan mereka. (Baca juga: Something Blue, Something Magical)

The Best Moment Moment yang tidak dapat dilupakan oleh Arief dan Rena adalah saat wedding kiss dan  penampilan terbaik dari penyanyi Huang Jia Mey, yang hadir untuk memeriahkan hari bahagia mereka.

F&B Snack Hot Dish 5 Rasa, Soup Kepiting Bibir Ikan, Udang Bago Saus Inggris, Brokoli Kerang Mutiara, Haiso, Gurami Rujak, Soun Goreng Oriental, dan Es Sari Kelapa.