Henry & Levina's Golden Castle Wedding At The Ritz-carlton Jakarta, Pacific Place
HENRY WIBOWO & LEVINA TEDJA - 05 DESEMBER 2015
Levina dan Henry memilih tema pesta yang memberi kesan berkelas, klasik, dan bak di negeri dongeng seperti `Golden Castle`.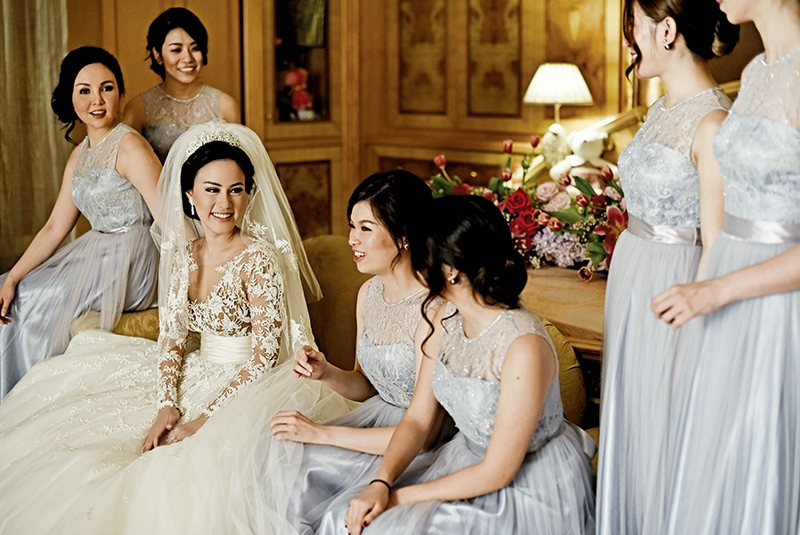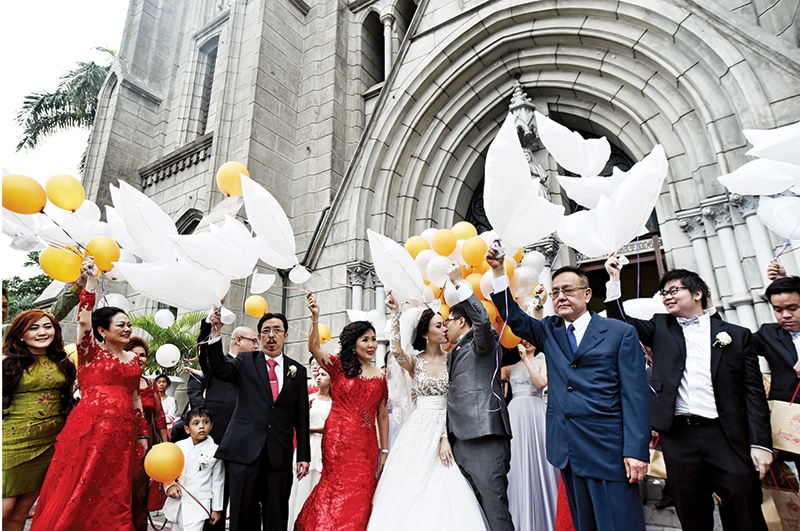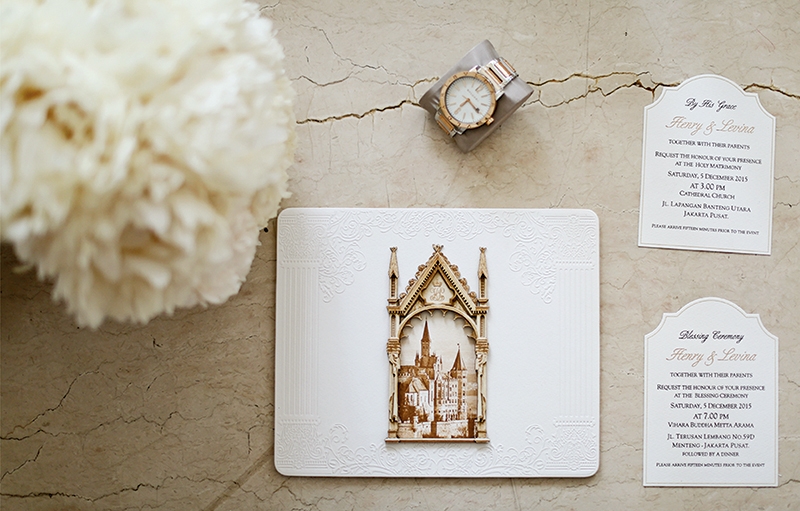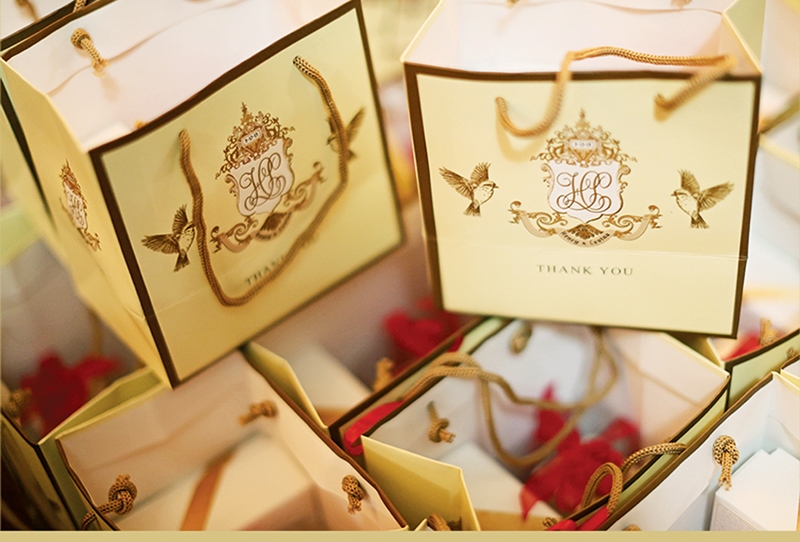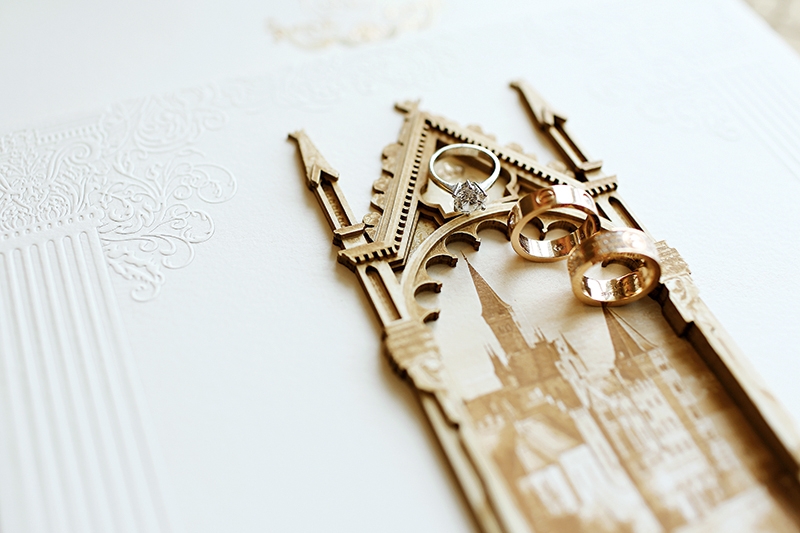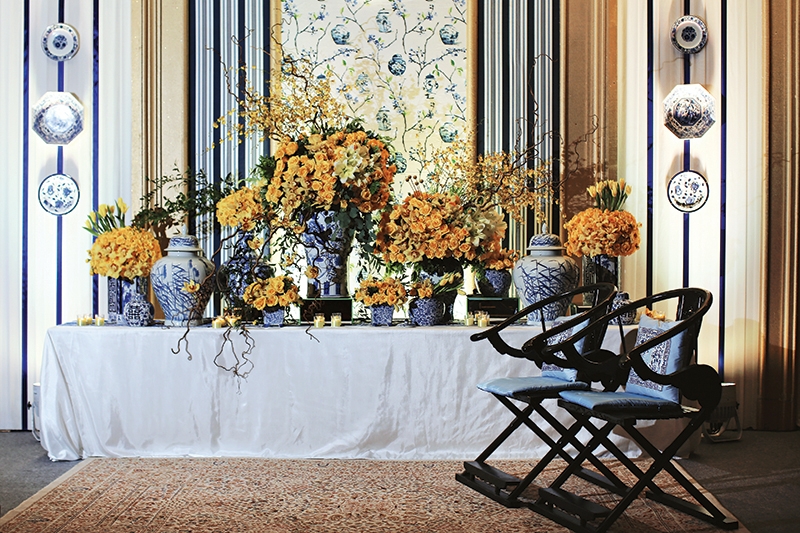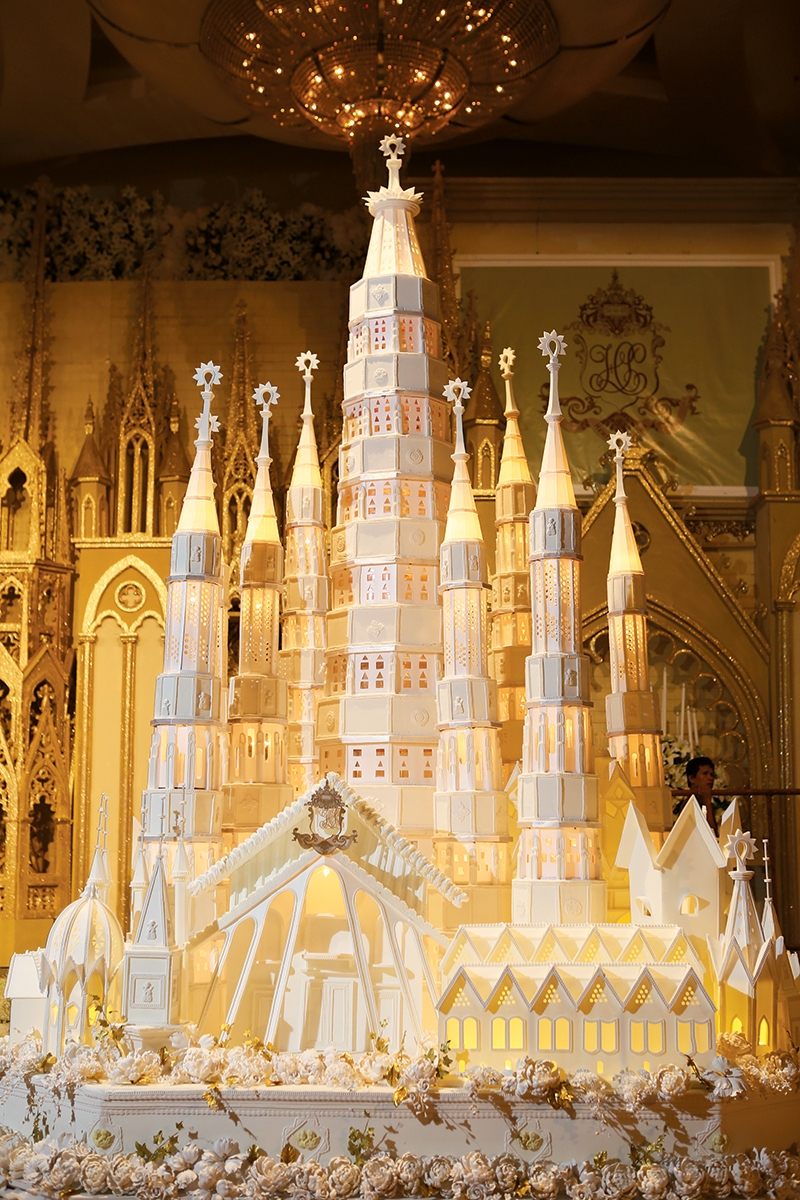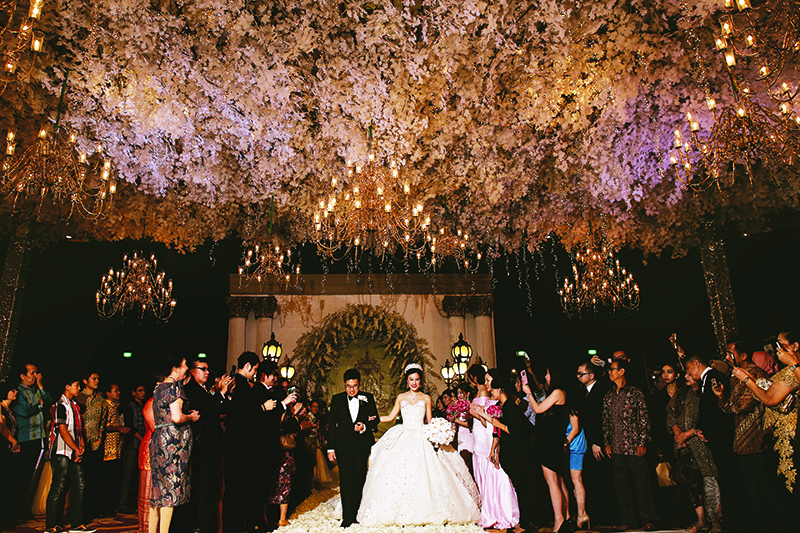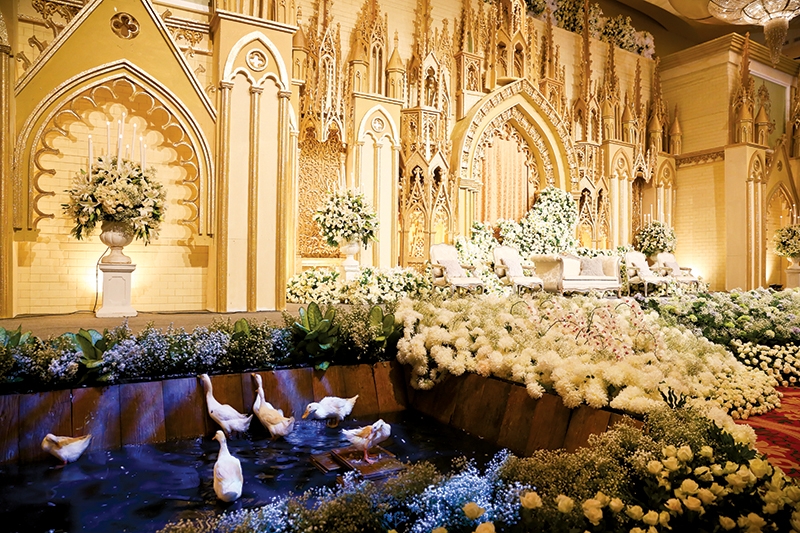 Our Love Story Henry dan Levina pertama kali bertemu adalah 16 tahun yang lalu, ketika masih belia dan bersekolah di sekolah yang sama. Persahabatan mereka berlanjut hingga keduanya memasuki dunia perkuliahan di Australia. Meski setelah lulus Levina bekerja di tempat yang amat jauh, Henry tak putus asa mengejar cinta Levina. Setelah usaha bertahun-tahun yang tak kenal putus asa, kesungguhan Henry meluluhkan hati Levina. Mereka berpacaran dan setahun kemudian memutuskan untuk bertunangan. Ketika berpacaran, Henry akan mengunjungi Levina setiap hari meski jarak yang ia harus tempuh amatlah jauh (Henry tinggal di Utara sedangkan Levina di Barat) dan esok harinya ia harus berangkat bekerja pukul 7 pagi. It was truly touching! Kesungguhan Henry, kebaikan hatinya, kesabaran, fokus terhadap tujuan hidup, dan respek Henry terhadap keyakinan mereka yang berbeda membuat Levina yakin Henry lah pria yang ia butuhkan. Bagi Henry, keberadaan Levina yang selalu membuat hatinya tenang, bahagia, dan ceria. Ia menggambarkan Levina demikian: Levina is like a cheese to my burger, lens to my camera, and the love of my life.
Will You Marry Me? Henry melamar Levina di Bali. Janji bahwa Levina bakal menikmati pijat ala Bali ternyata dimanfaatkan Henry untuk menyamarkan niatnya melamar sang kekasih. Dengan bantuan pihak hotel tempat mereka menginap, Henry mempersiapkan makan malam romantis. Sejujurnya, Levina tidak mampu mengingat dengan detail semua peristiwa indah yang terjadi di malam itu, yang ia tahu, Henry telah dan akan selalu membuat hidupnya luar biasa bahagia.
The Wedding Theme Levina dan Henry memilih tema pesta yang memberi kesan berkelas, klasik, dan bak di negeri dongeng seperti "Golden Castle". Awalnya mereka sempat khawatir penampilan kastil yang mereka bayangkan di benak bakal jauh berbeda dan kelihatan kekanak-kanakan. Namun nyatanya, hasil dekorasi dari Suryanto Décor melenyapkan segala keraguan dengan menyulap seluruh ballroom Pacific Place menjadi kastil yang memesona, tak bercela.
The Preparation Butuh waktu 1 tahun untuk merencanakan dan mempersiapkan pernikahan mereka. Levina dan Henry merasa beruntung karena dengan mudah menemukan vendor-vendor berpengalaman dan berkualitas yang mampu mewujudkan pesta pernikahan impian mereka. Stres ketika mempersiapkan acara sebesar dan sepenting hari pernikahan tentu saja biasa dialami para calon mempelai. Untuk menghindarinya, Levina dan Henry kerap meluangkan waktu ngobrol berdua sambil merancang bulan madu mereka.
Wedding Items Sebagai penyayang binatang, Levina dan Henry berkeinginan melibatkan hewan hidup di pesta pernikahan mereka dan Suryanto Décor mampu mewujudkannya dengan menghadirkan bebek-bebek lucu yang berenang kesama kemari di kolam buatan Suryanto Décor. Untuk kue pengantin, Levina dan Henry minta dibuatkan replika katedral Sagrada Familia yang berada di Barcelona, bangunan dengan arsitektur indah yang pernah mereka sambangi ketika melakukan pemotretan pre-wedding di sana. Berkesempatan mengadakan 2 kali acara untuk pesta pernikahannya membuat Levina bisa menentukan 2 pilihan untuk gaun pengantin. Ia memilih 1 karya dari seorang desainer internasional yaitu Zuhair Murad dan 1 karya dari desainer terkenal Indonesia yaitu Eddy Betty. Sedangkan pembuatan kartu undangan dipercayakan kepada Nab Classic yang sukses membuat bukan hanya kedua mempelai, tetapi para tamu undangan terpesona dengan desainnya.
The Best Moment Di hari pemberkatan, Levina merasa nervous yang amat sangat, khawatir memikirkan berjalannya hari itu. Namun kedatangan Henry ke tempat ia duduk menunggu, sambil membawa bunga peoni dan senyum paling lebar yang pernah ia lihat di wajah Henry, membuat semua keraguannya sirna tak bersisa. Levina yakin, bersama Henry, ia akan siap melewati hari itu dan hari-hari selanjutnya.
Teks Fannya G Alamanda