Simple And Elegance With Pink Color For Hutomo And Sinta's Wedding In Sun City Luxury Club
HUTOMO KASPARNYO & SINTALYA AGUS DEWI IN SUN CITY LUXURY CLUB - 07 SEPTEMBER 2014
Masa-masa perkuliahan menjadi masa pertemuan Hutomo dan Sinta. Berada di kelas yang sama membuat Hutomo menjadi penasaran dengan Sinta karena kerap bersikap dingin dan judes. Namun rasa penasaran itu yang justru membuat Hutomo berusaha mengenal sosok Sinta. Rasa penasaran akhirnya berujung pada perasaan jatuh cinta yang menghinggapi hati Hutomo.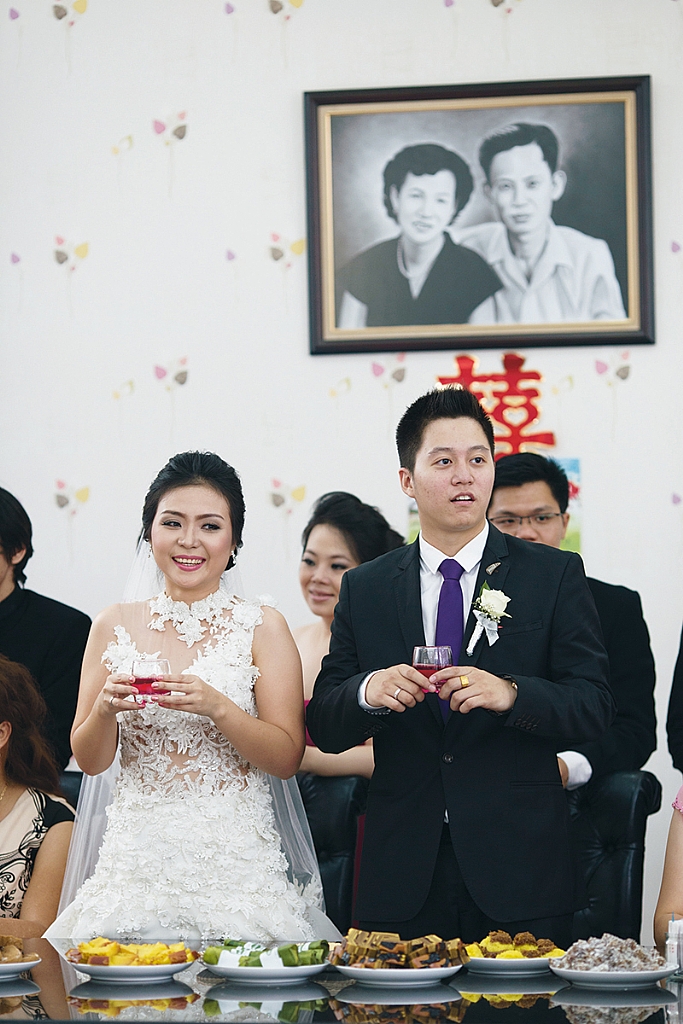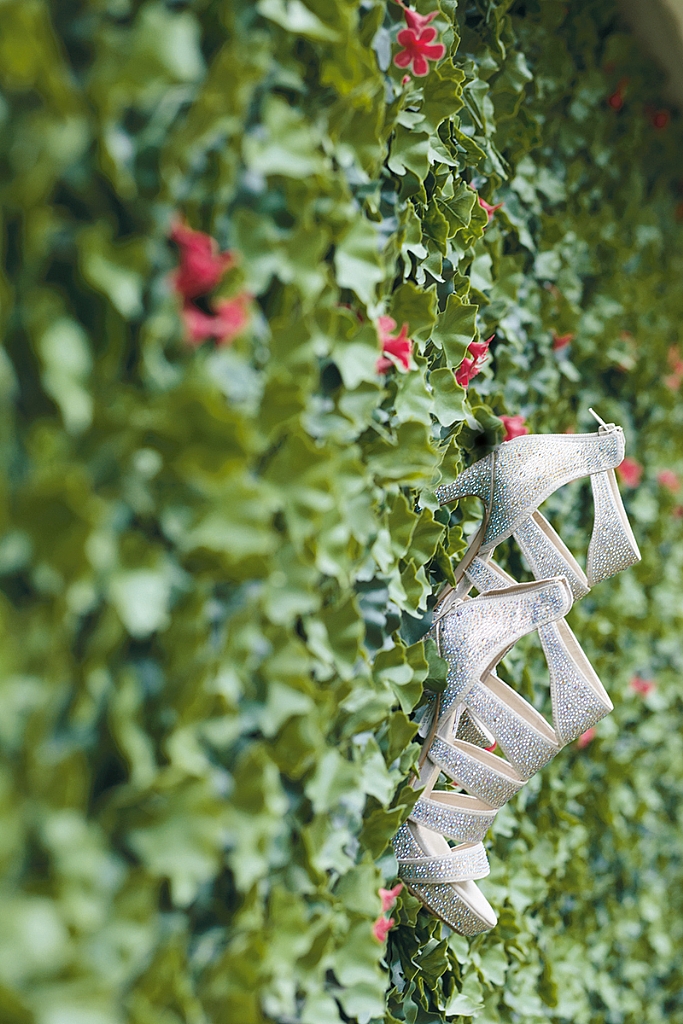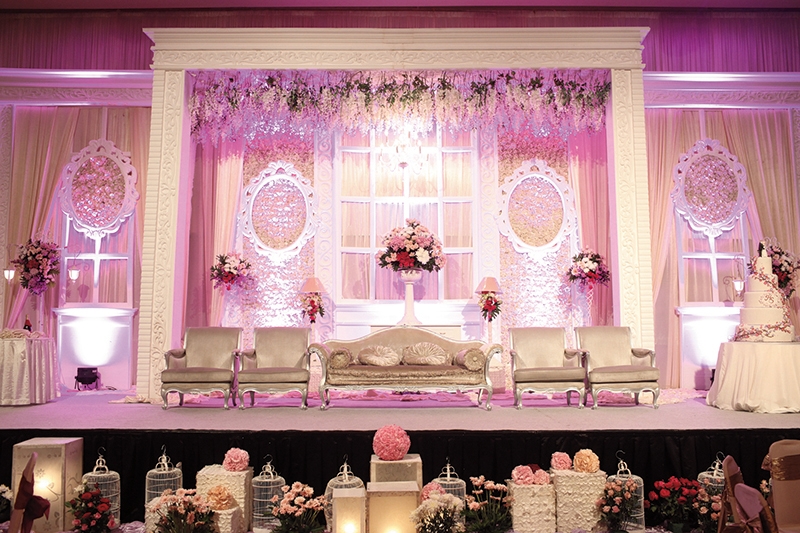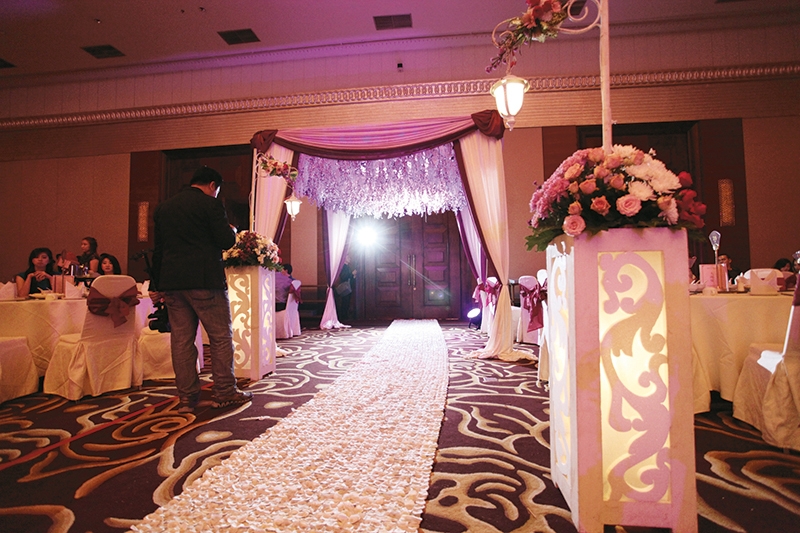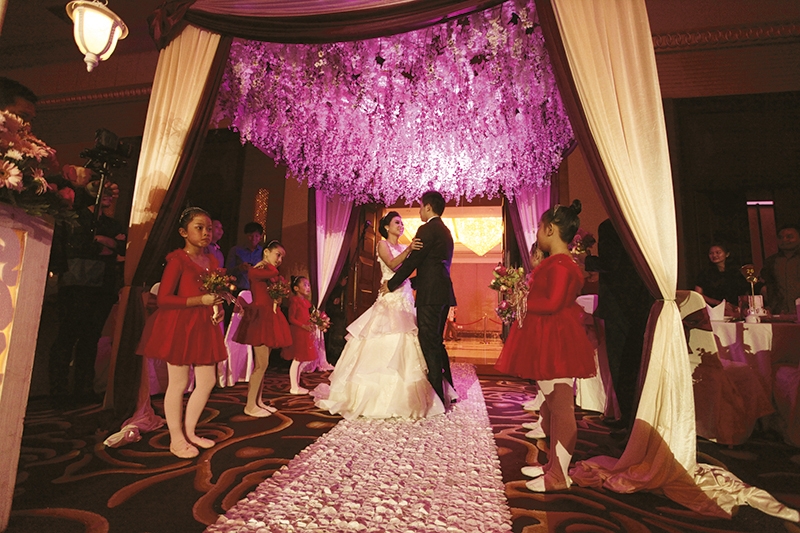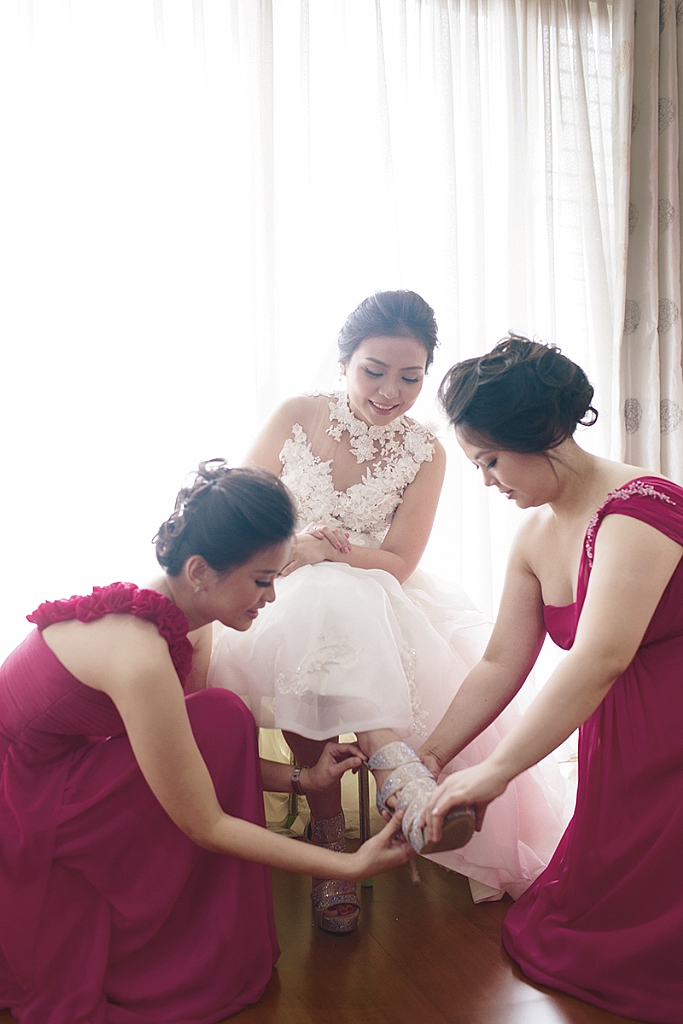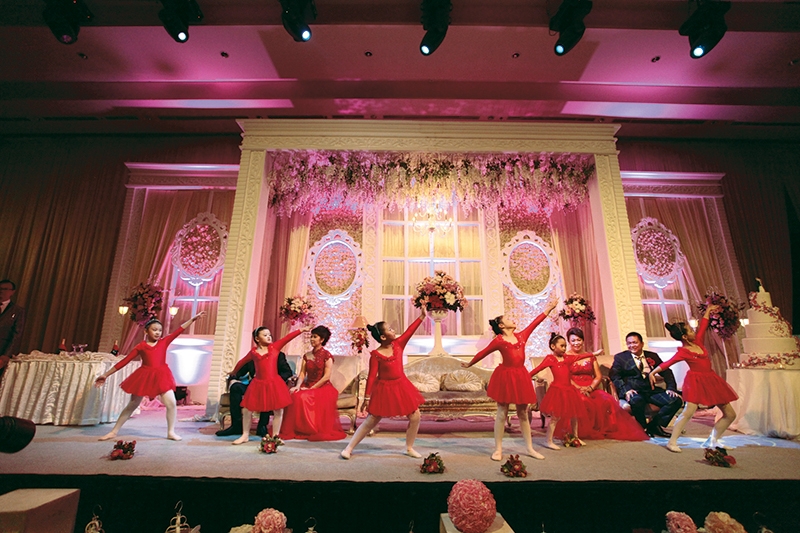 Me, You, and the Candle
Lilin bertulisan "Will you marry me" telah disiapkan oleh Hutomo dan teman-teman terdekat mereka. Karena repot mengurus persiapan melamar sang kekasih, korek api untuk menyalakan lupa dibawa oleh Hutomo.Meskipun terjadi bebrapa masalah saat mempersiapkan rencana melamar Sinta, niat dan usaha keras Hutomo berbuah manis. Sang kekasih menerima lamarannya dengan bahagia. (Baca juga: 
Wedding Ideas: 5 Ide Paling Romantis Untuk Melamar Pasangan Anda
)
The Preparations Sama seperti pasangan lainnya yang sedang mempersiapkan pesta pernikahan, Hutomo dan Sinta sangat kerepotan, dikarenakan keduanya membuat acara di dua tempat berbeda. Berkat bantuan Margaretha dari Lolipop, Hutomo dan Sinta dapat menyelesaikan persiapan pesta pernikahan mereka dengan lancar.
The Wedding Themes "Simple Elegance" dipilih oleh Hutomo dan Sinta sebagai tema pesta pernikahan mereka karena dinilai sesuai dengan karakter mereka yang simpel namun tetap elegan.
The Best Moment Hutomo dan Sinta sepakat memilih momen terbaik keduanya adalah saat dua keluarga kumpul bersama dirumah merayakan tradisi-tradisi yang sudah banyak ditinggalkan. Acara pesta pernikahan berjalan dengan lancar berkat bantuan vendor-vendor yang sangat mengerti tradisi-tradisi zaman dulu seperti makan mie telur, dan pembagian kue kepada kedua orangtua sebagai tanda terima kasih.