Ballroom hotel masih menjadi tempat terbaik untuk melangsungkan pesta pernikahan. Kenapa? Ada banyak hal yang menyatakan bahwa mengadakan acara dan resepsi pernikahan di hotel berbintang lebih praktis dengan paket pernikahan yang ditawarkan oleh hotel tersebut, efektif dalam soal waktu, dan terjaga dari cuaca yang tidak menentu terutama jika Anda berdua menyelenggarakan pesta di musim hujan. Menikah di sebuah hotel berbintang tidak hanya menawarkan prestisius tersendiri tapi juga keamanan dan kenyamanan bagi kedua mempelai, keluarga, serta tamu-tamu yang diundang.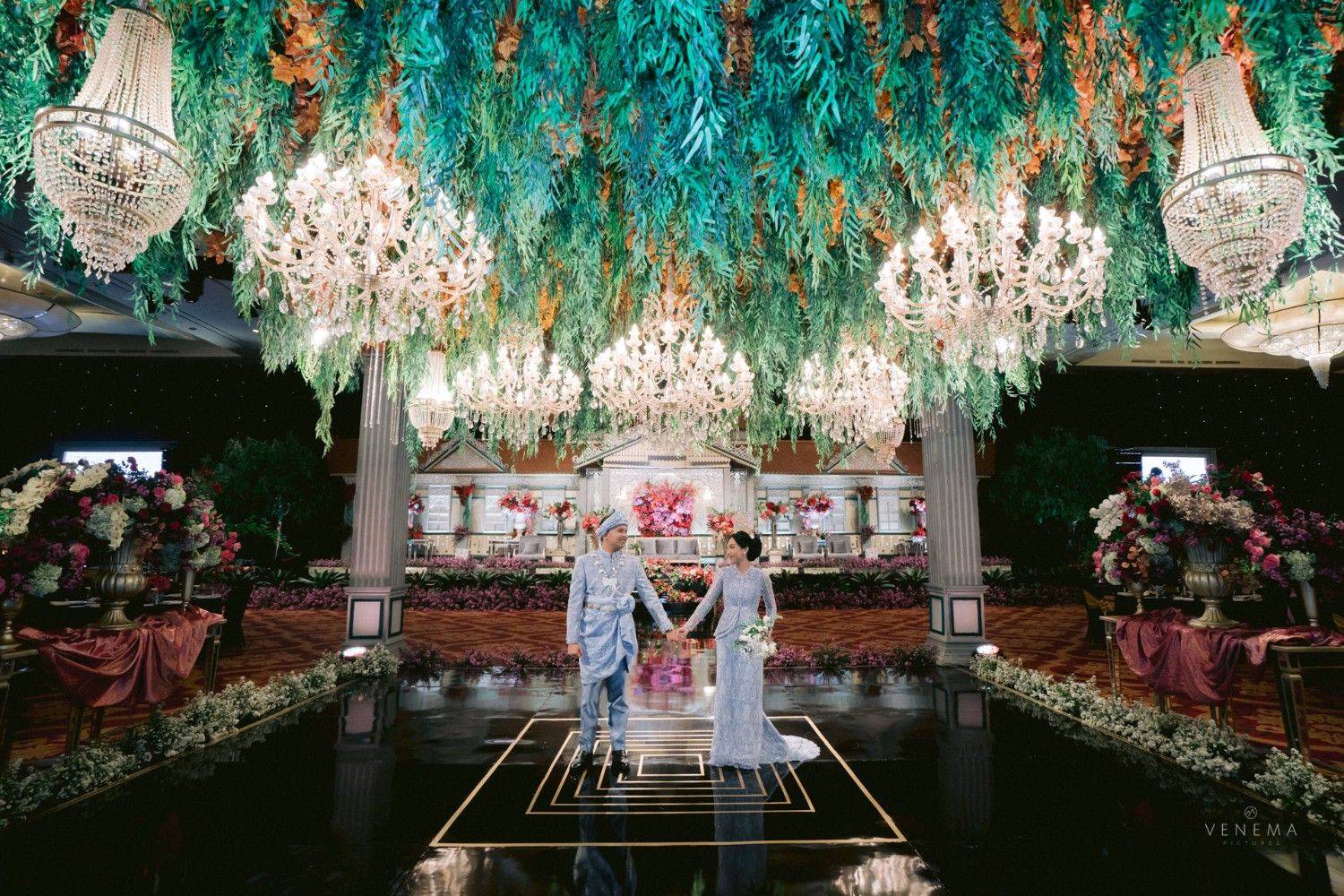 You Can Get the Best Wedding Package
Setiap hotel menawarkn paket-paket pernikahan berdasarkan berapa tamu yang Anda berdua undang. Anda dapat memilih paket yang sesuai dengan besarnya pesta pernikahan Anda sekaligus mendapatkan benefit lain seperti kamar pengantin, ruang make-up, food testing, parkir untuk keluarga, dan masih banyak lainnya. Pilih paket terbaik yang bisa Anda dapatkan dari hotel pilihan Anda untuk melangsungkan pesta pernikahan impian.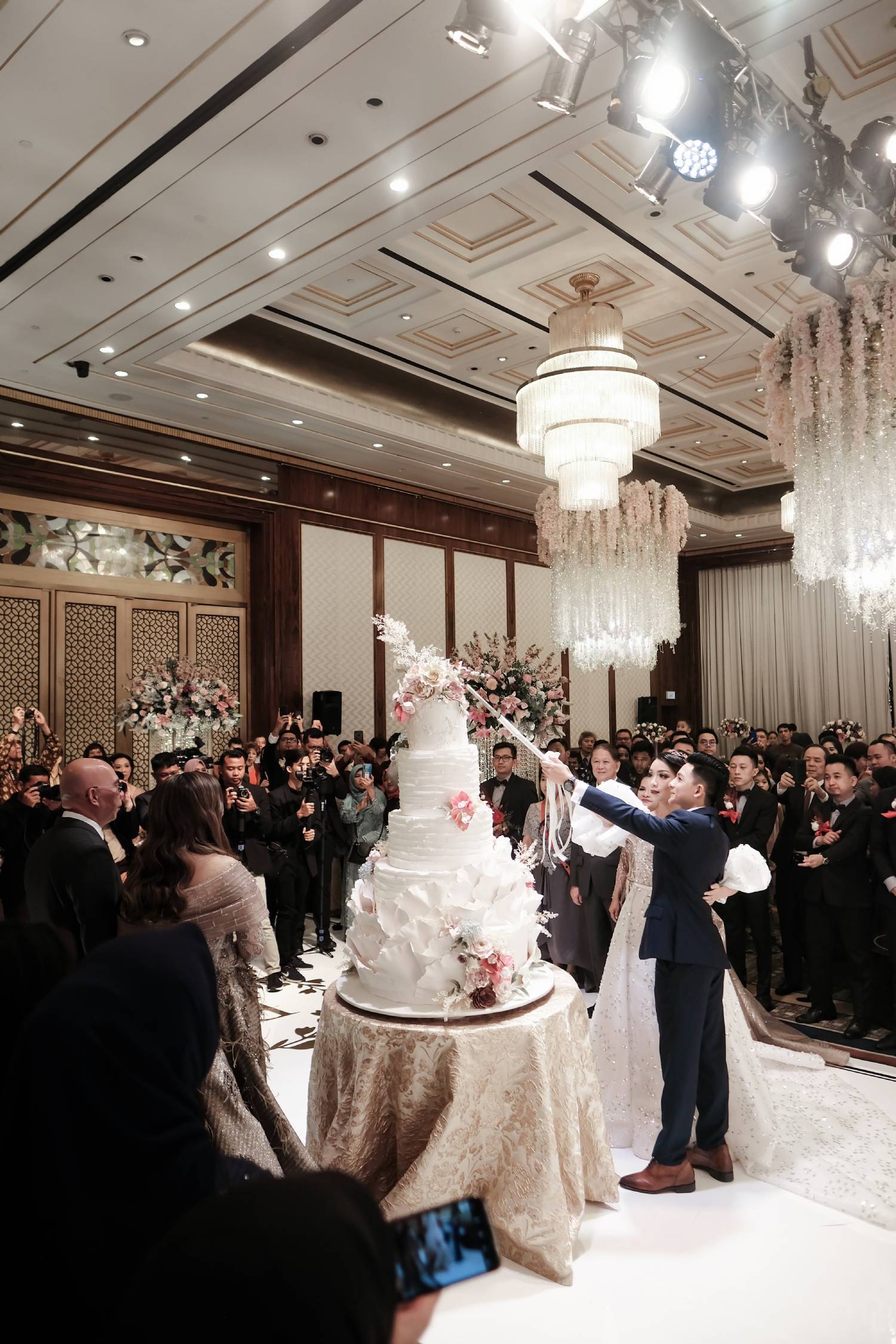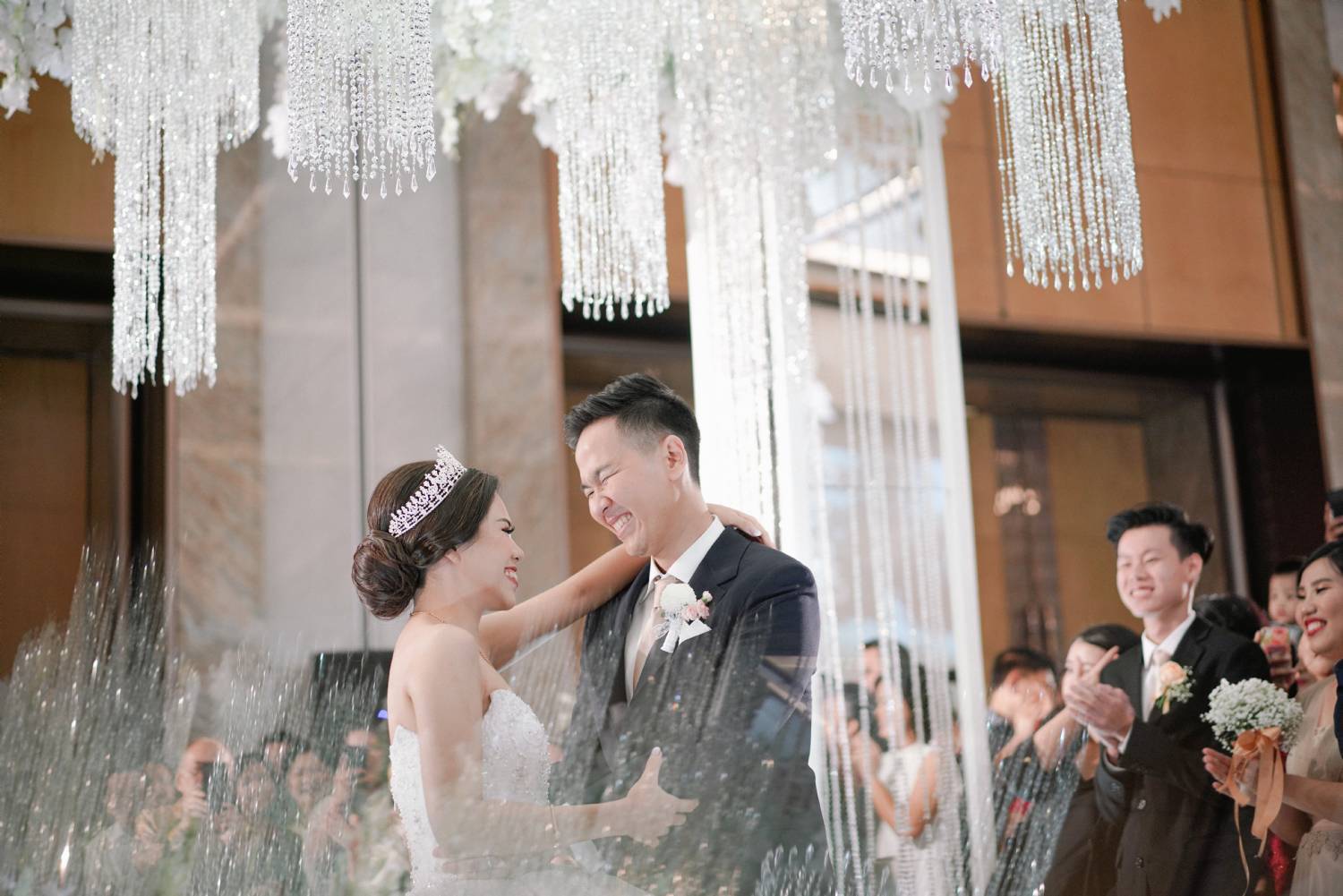 The Wedding Decoration You Can Dream Of
Percayakah Anda bahwa ballroom hotel itu bak kanvas bagi seorang dekorator untuk 'melukis' impian Anda lewat dekorasi pernikahan yang diciptakannya? Ingin menikah laksana di castle? Garden party dengan bunga-bunga tropis? Pesta intimate bersuasana musim gugur? Semuanya bisa diwujudkan oleh dekorator pernikahan Anda.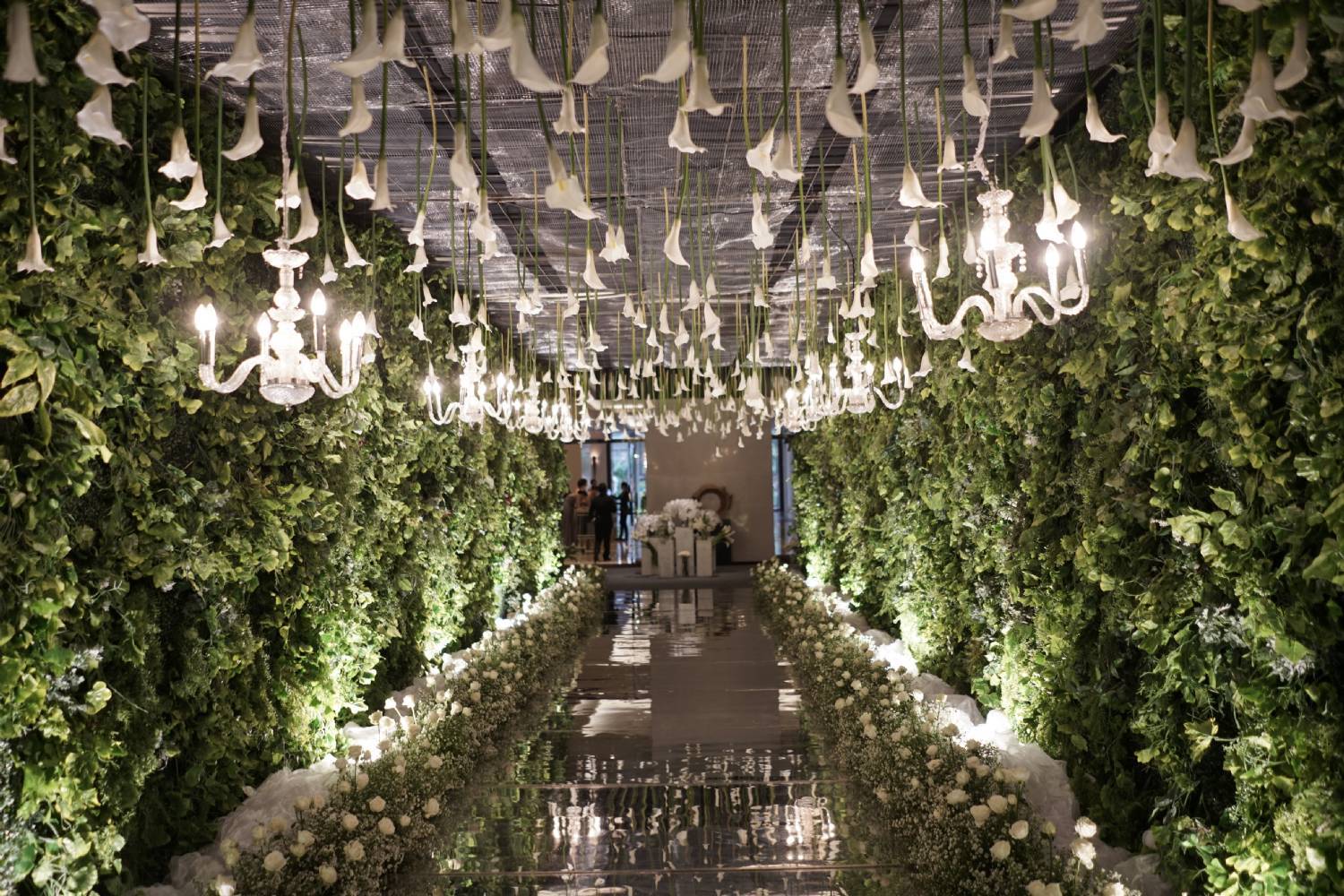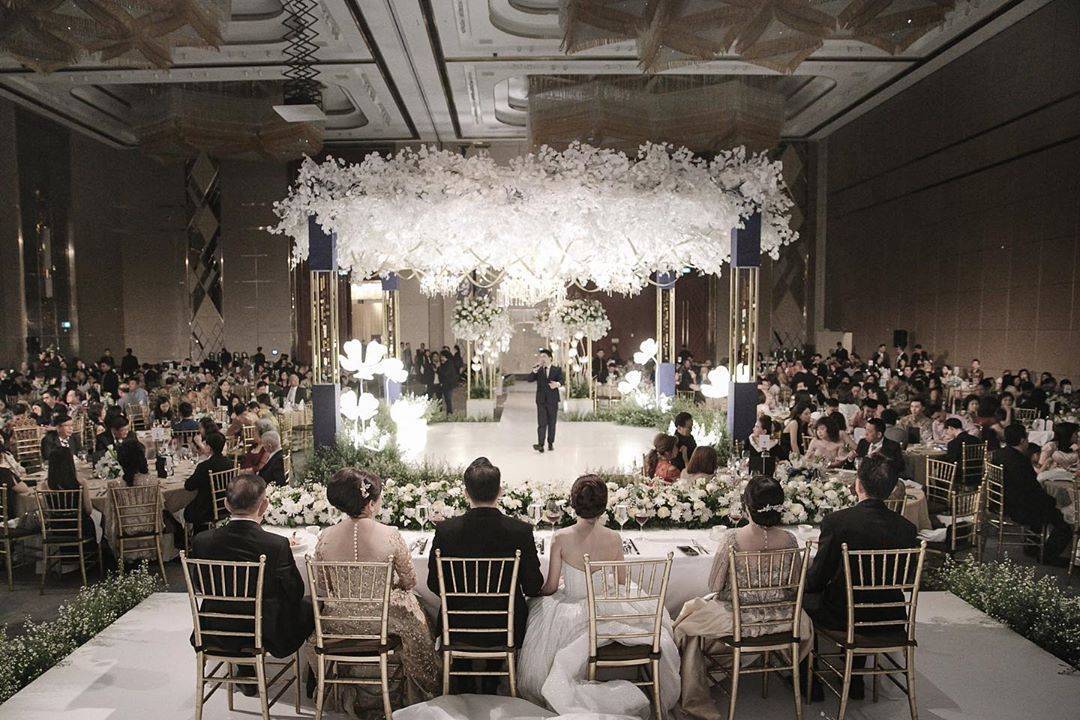 The Weather Outside? No Worries!
Salah satu kekawatiran melangsungkan acara di luar ruangan adalah cuaca, apalagi jika Anda ingin mengadakannya di bulan-bulan akhir tahun. Tentu saja masalah cuaca tidak akan menjadi kekawatiran dengan pesta pernikahan dilangsungkan di dalam ruangan. Bila Anda memilih untuk mengadakan acara pernikahan di akhir tahun, sebaiknya adakan di ballroom hotel atau di dalam ruangan lainnya.