Dulu banyak pengantin yang menganggap foto pernikahan sebagai dokumentasi 'asal ada saja'. Namun, seiring dengan berjalannya waktu, banyak yang menyadari bahwa foto-foto pernikahan bukan hanya sekedar foto dokumentasi di hari bahagia tapi juga mempunyai arti lebih bagi hidup pernikahan Anda berdua kelak. One day, you want to be reminded on how you two fell in love at the first place.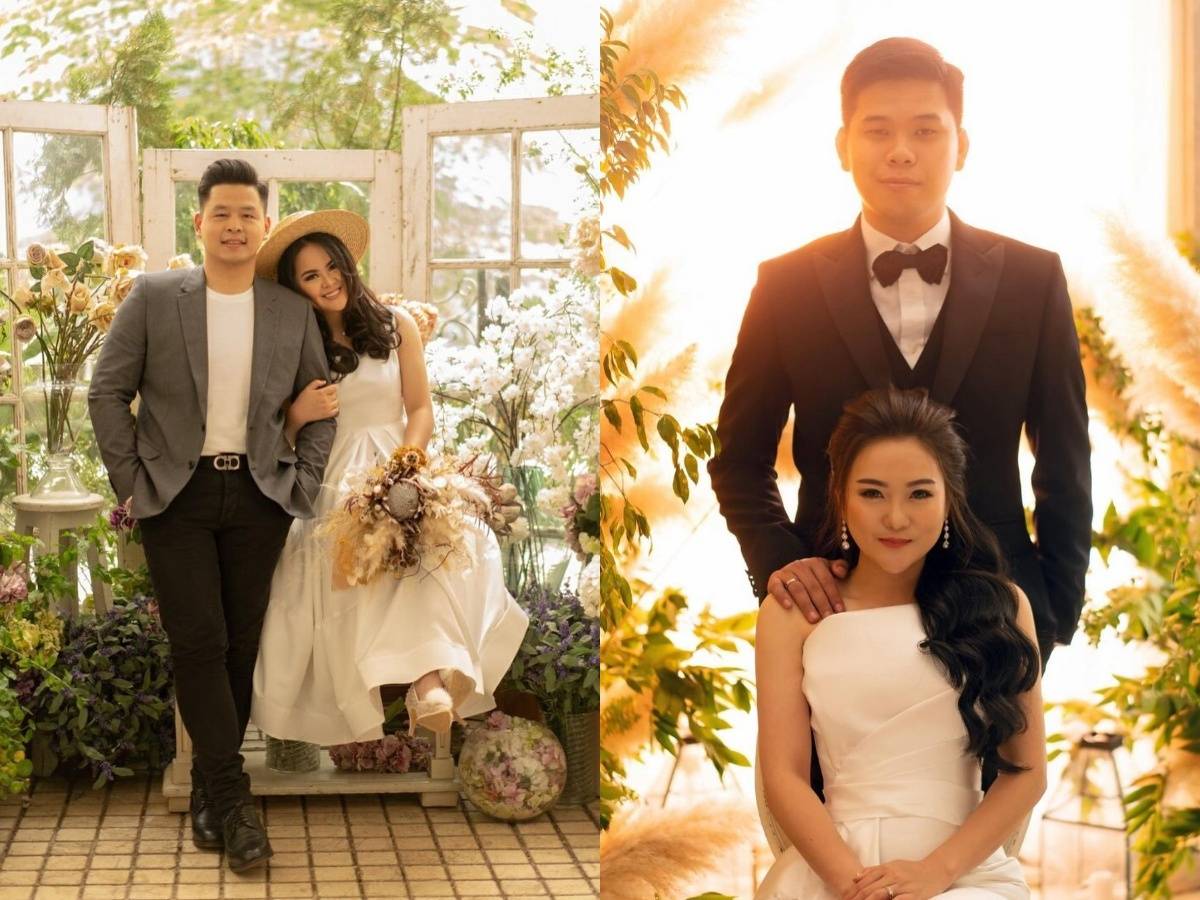 Moreno Photography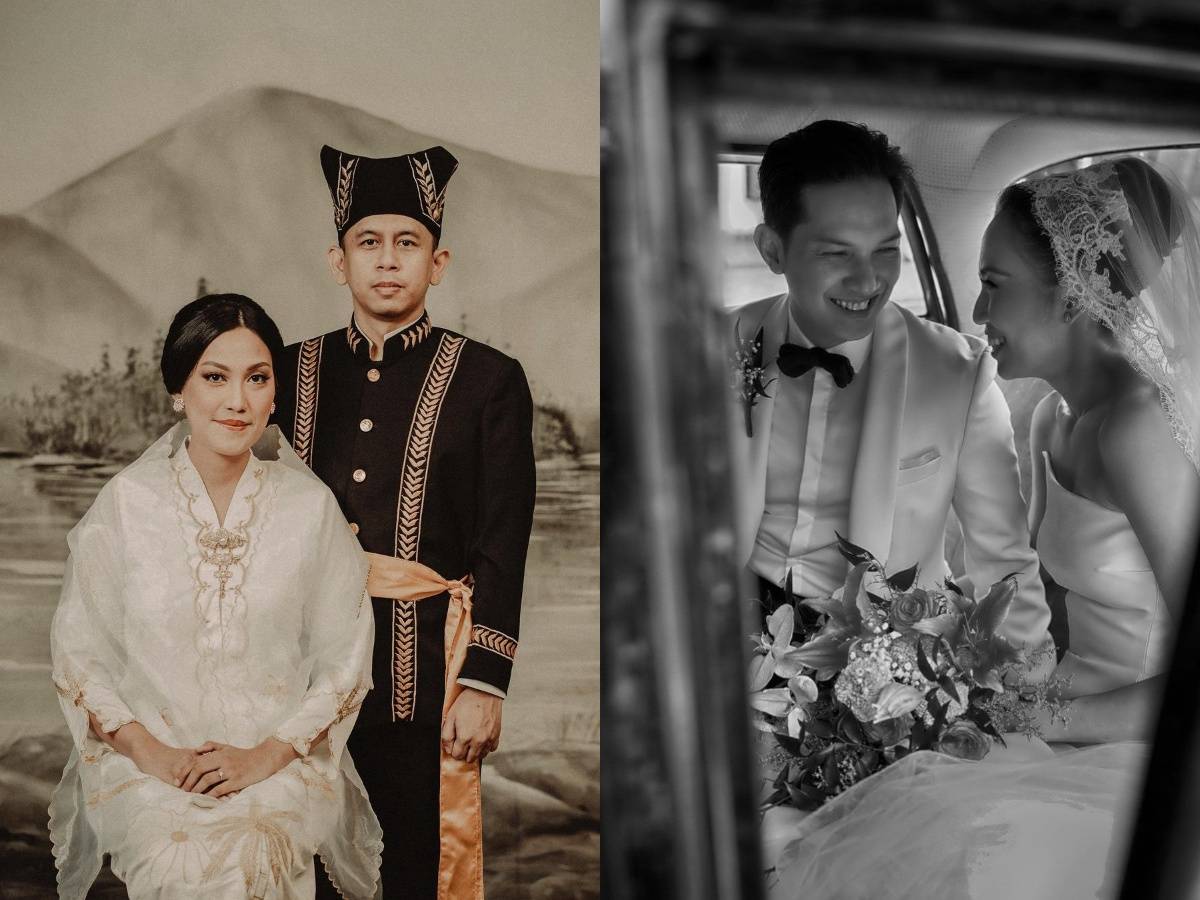 Soe & Su Photography
Cerita Terindah Untuk Anak dan Cucu Anda Kelak
Luxury Romance yang berlangsung di Raffles Jakarta akan memberi kesempatan kepada Anda untuk bertemu dengan empat maestro wedding photographer terbaik. Dari hasil foto-foto pernikahan yang dihasilkan oleh The Leonardi, Moreno Photography, Soe & Su Photography, dan Antheia Photography, Anda dan pasangan akan menjadi story tellers terbaik bagi anak dan cucu Anda kelak.
Jangan lewatkan kesempatan untuk bertemu langsung dengan keempat maestro fotografer pernikahan di Luxury Romance Raffles Jakarta. Catat tanggalnya!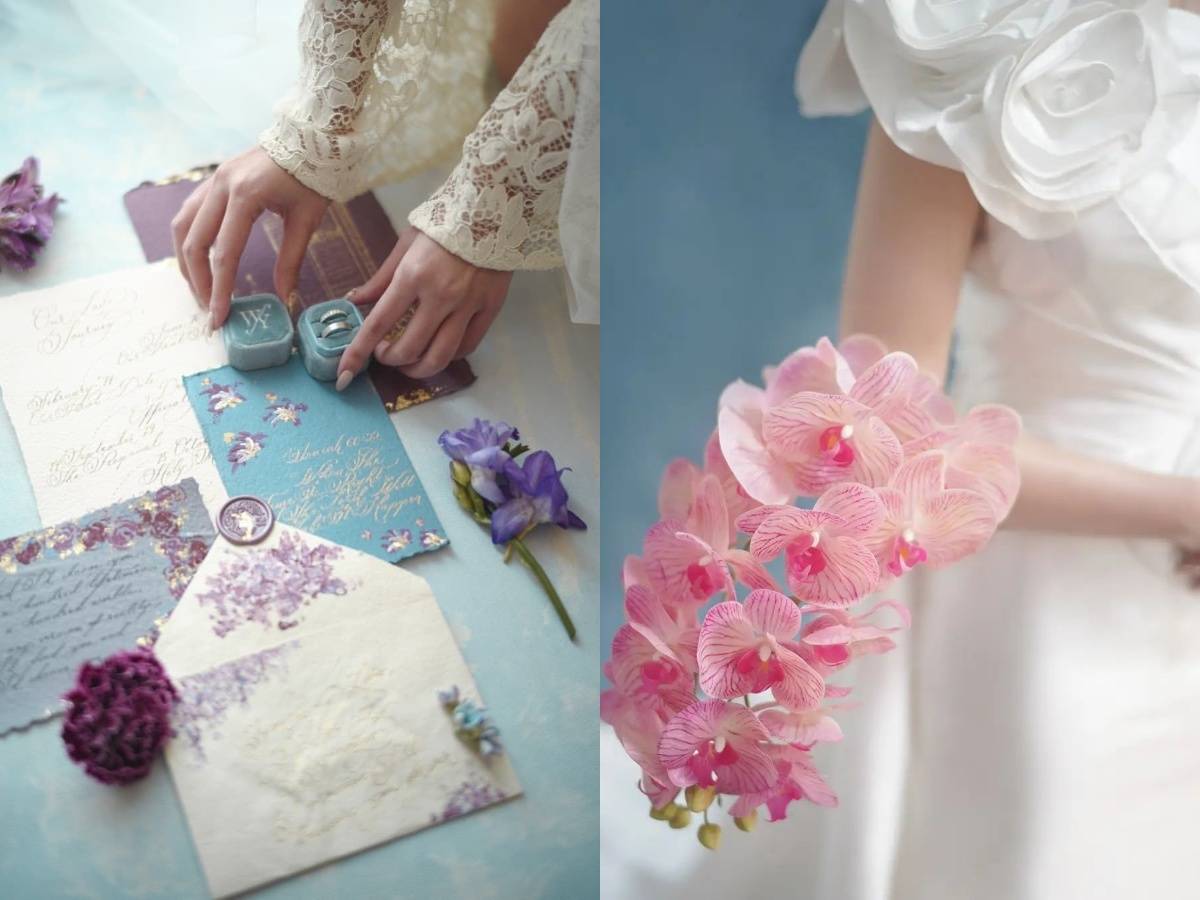 Antheia Photography
Main image photo courtesy of @theleonardi
Photos courtesy of @morenophotography @soeandsu and @antheiaphoto