Bayangkan datang ke pesta pernikahan dengan dekorasi yang cantik dan suasana yang begitu romantis tapi hidangan makanannya tidak seperti yang diharapkan, apa yang akan terjadi? People will comment not about the pretty decoration or the romantic ambiance, but about the food. Intinya people will talk. Sudah menjadi norma-norma di Asia bahwa hampir semua momen istimewa diikuti dengan makan-makan. Dan, sudah pasti, pesta pernikahan pun harus didukung oleh menu hidangan yang istimewa juga baik dari segi rasa, presentasi, maupun pemilihan menu itu sendiri. Perut kenyang, tamu bahagia, Anda pun ikut senang.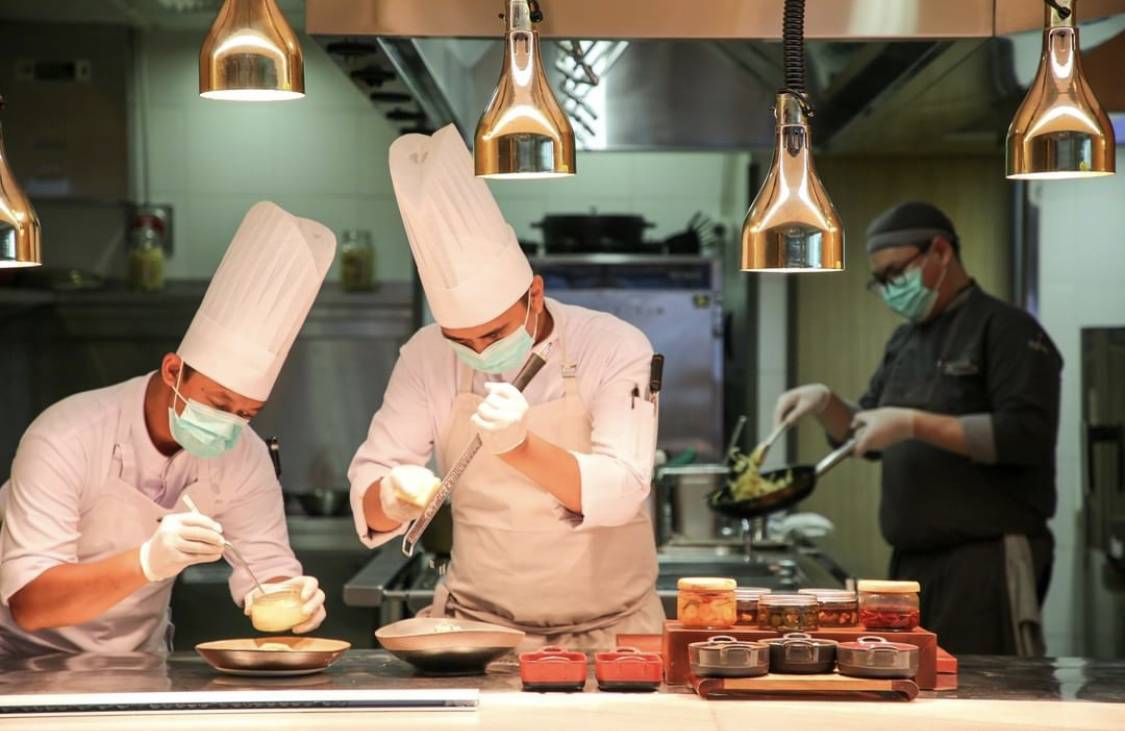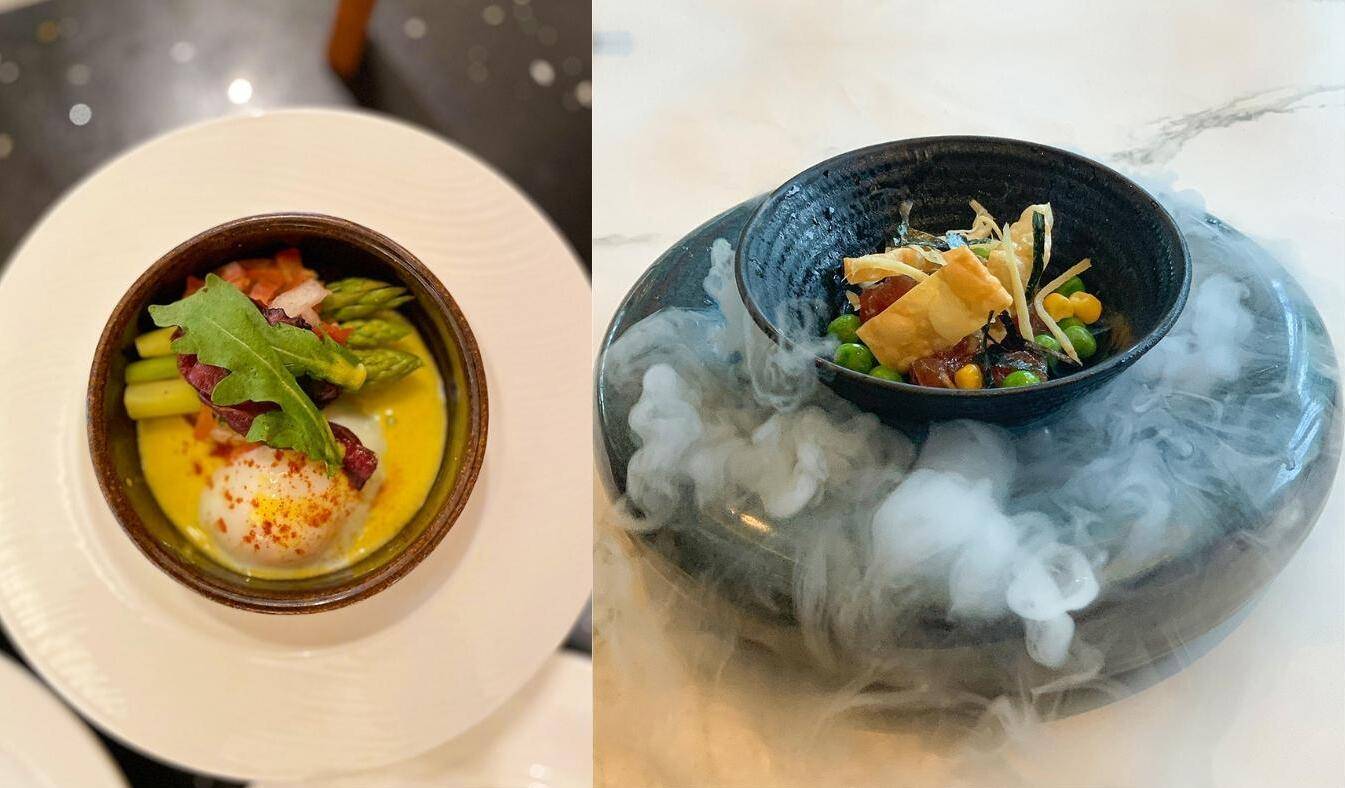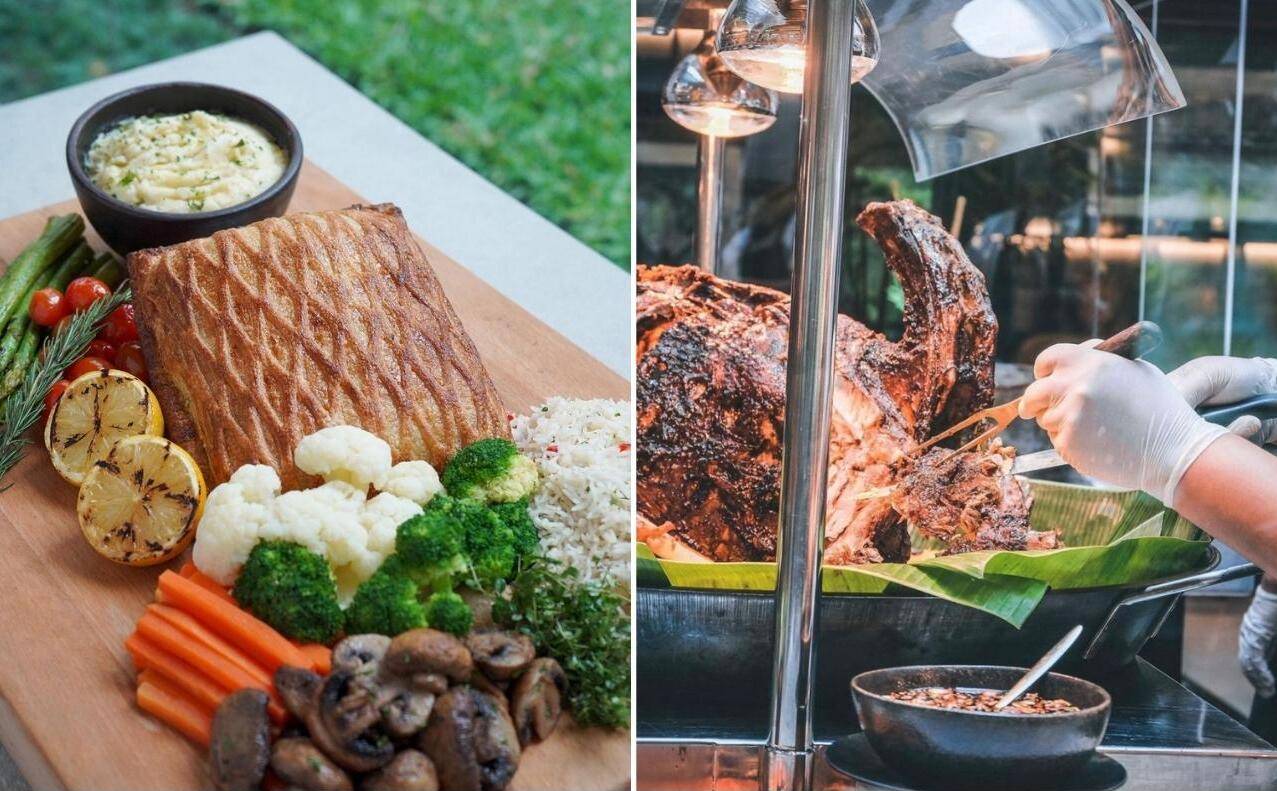 Memilih Menu yang Sesuai dengan Tema Pernikahan Anda
Saat memilih menu pernikahan Anda, seorang spesialis pernikahan dan Chef yang mendampingi pasti akan bertanya, apa tema pernikahan Anda. Di masa pembatasan kegiatan seperti sekarang dimana biasanya resepsi pernikahan akan berupa sitting dinner, maka pemilihan menu menjadi lebih penting lagi. Kenapa? Karena resepsi Anda akan berupa set menu dimana hidangan disajikan ke meja Anda.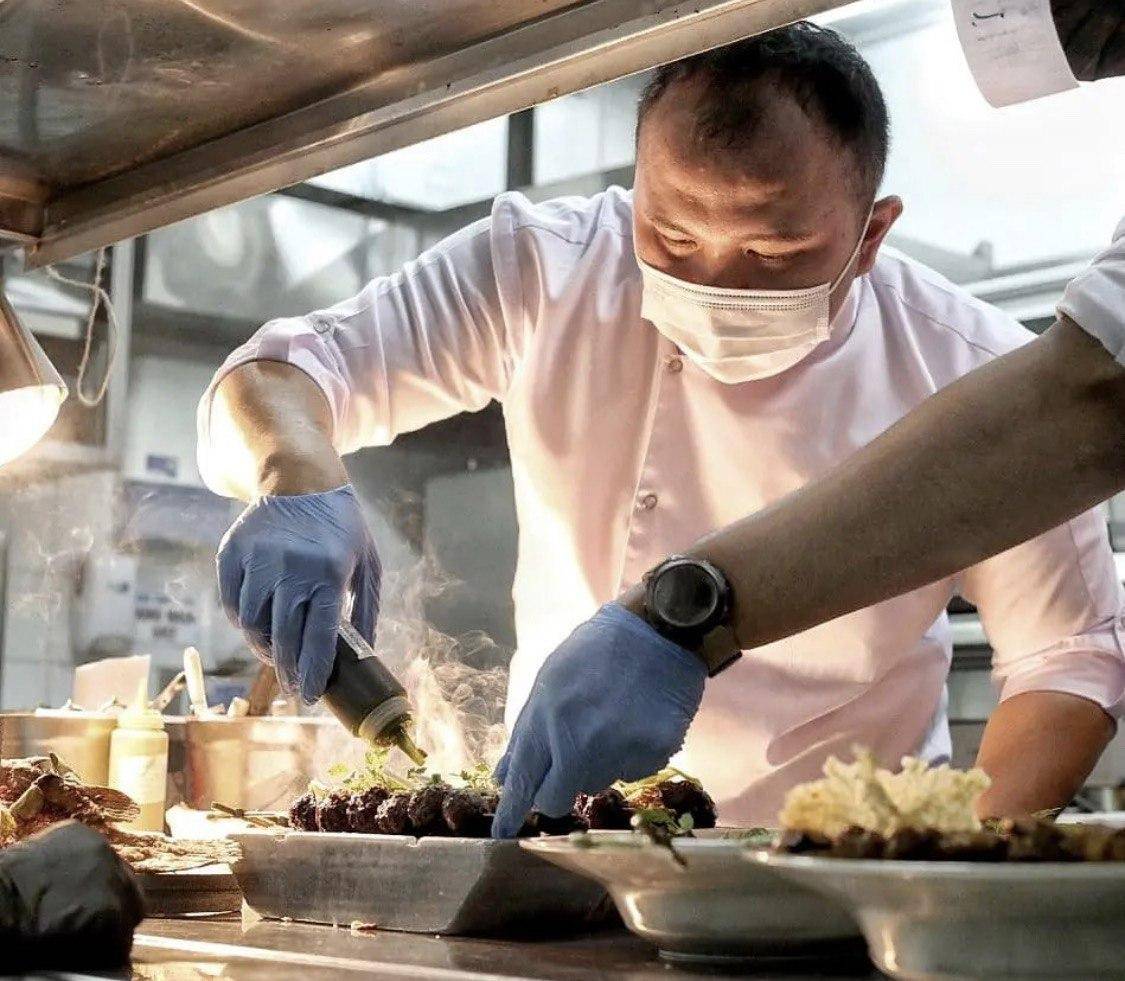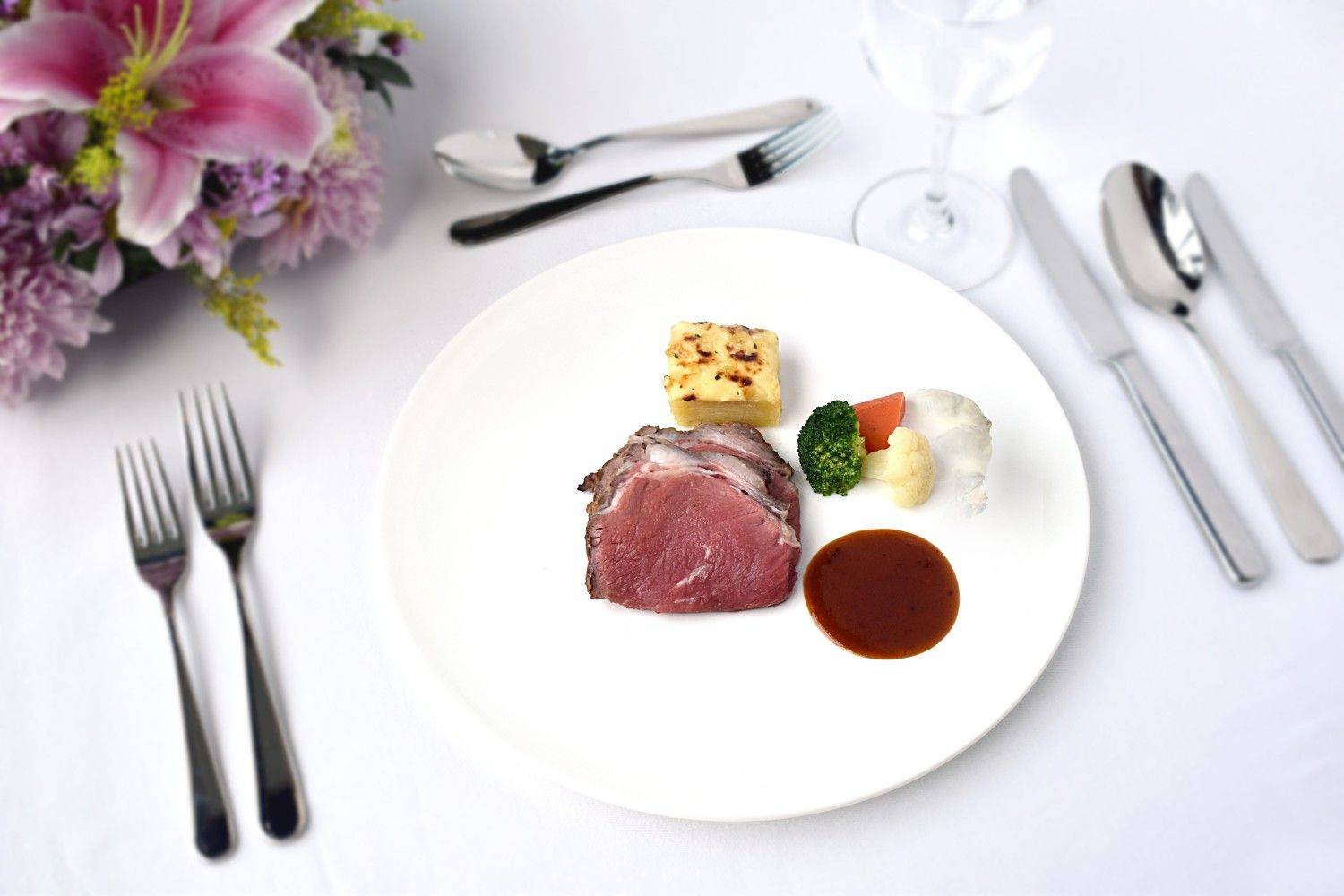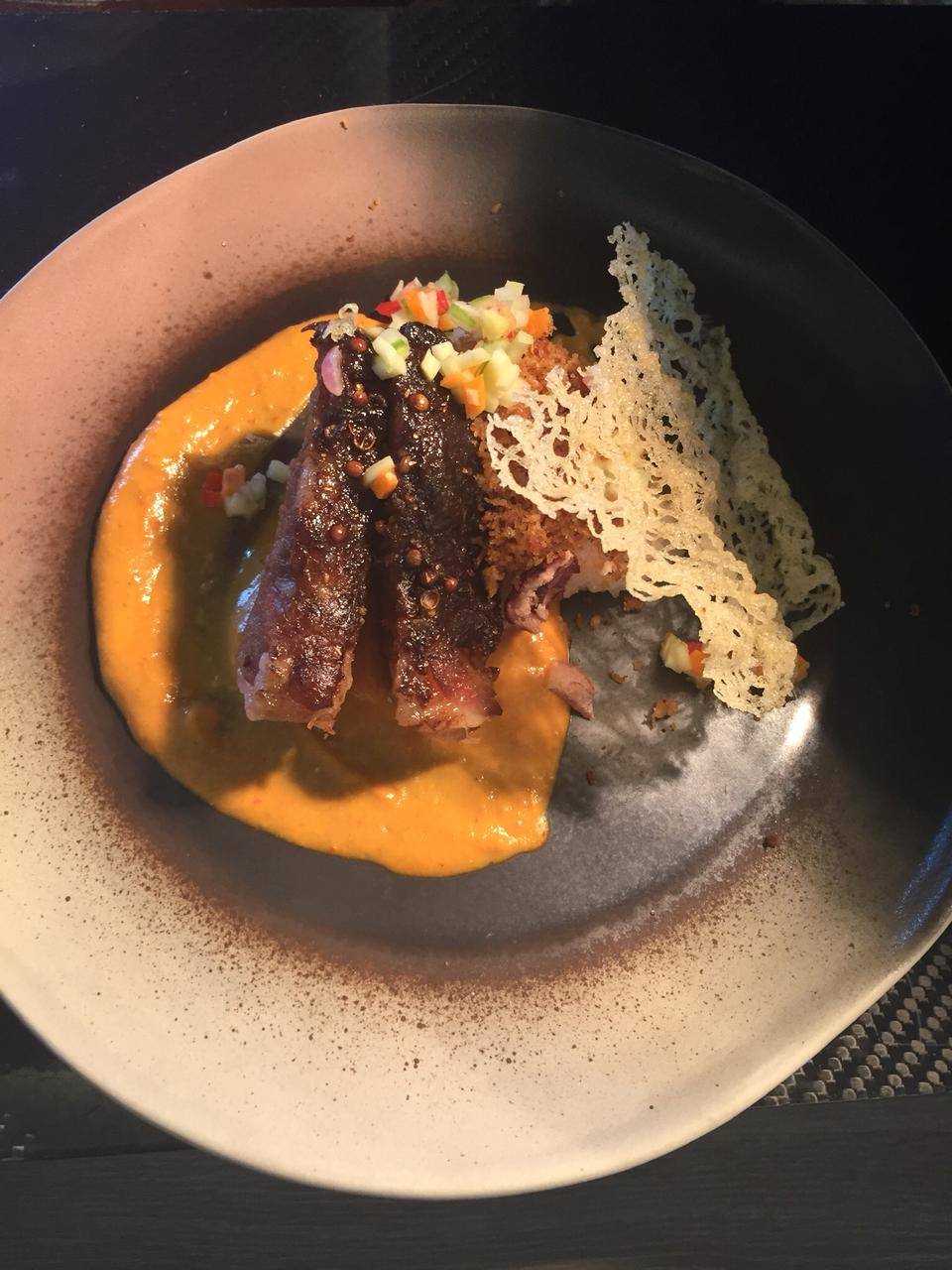 Salmon and Short Ribs are the Favorites
Hidangan ikan salmon dan daging iga atau short ribs menjadi dua menu favorit untuk resepsi sitting dinner. Sajian yang terbuat dari ikan salmon selalu terlihat mewah. Sementara beef short ribs yang disajikan bersama dengan asparagus rebus, mashed potato, baby carrot, dan saus truffle bukan saja menjadi salah satu menu yang mewah, tapi juga menu favorit untuk menjamu tamu-tamu undangan istimewa.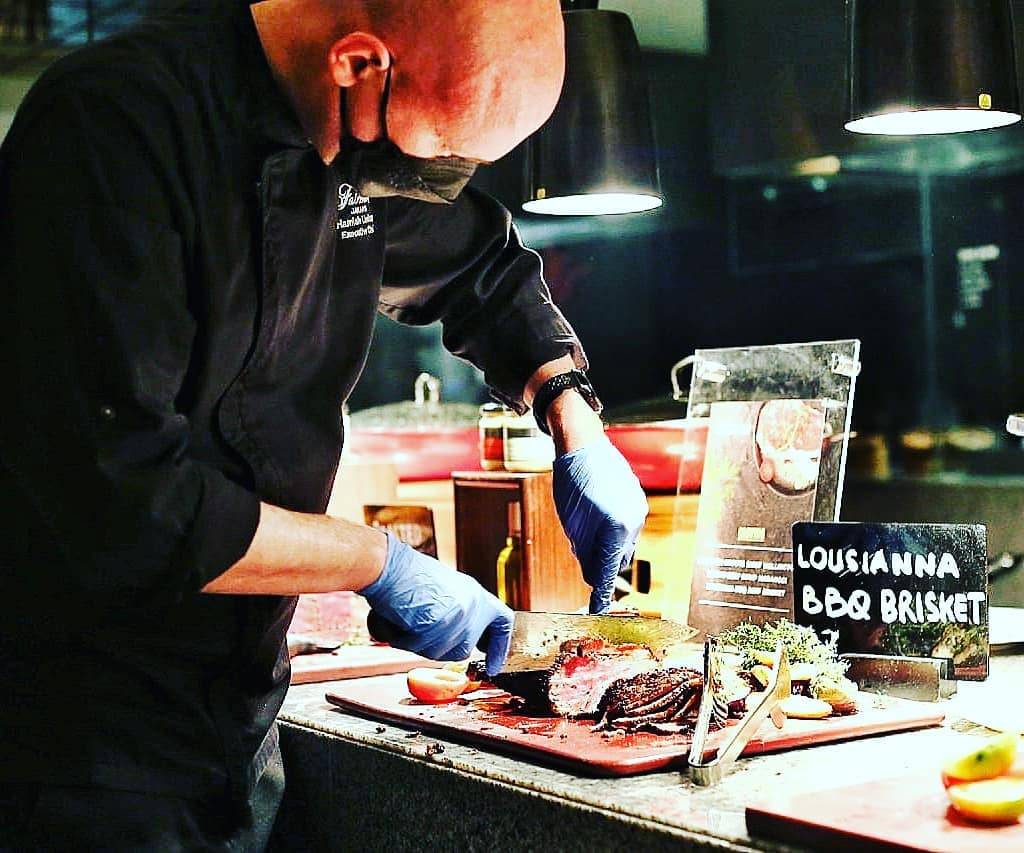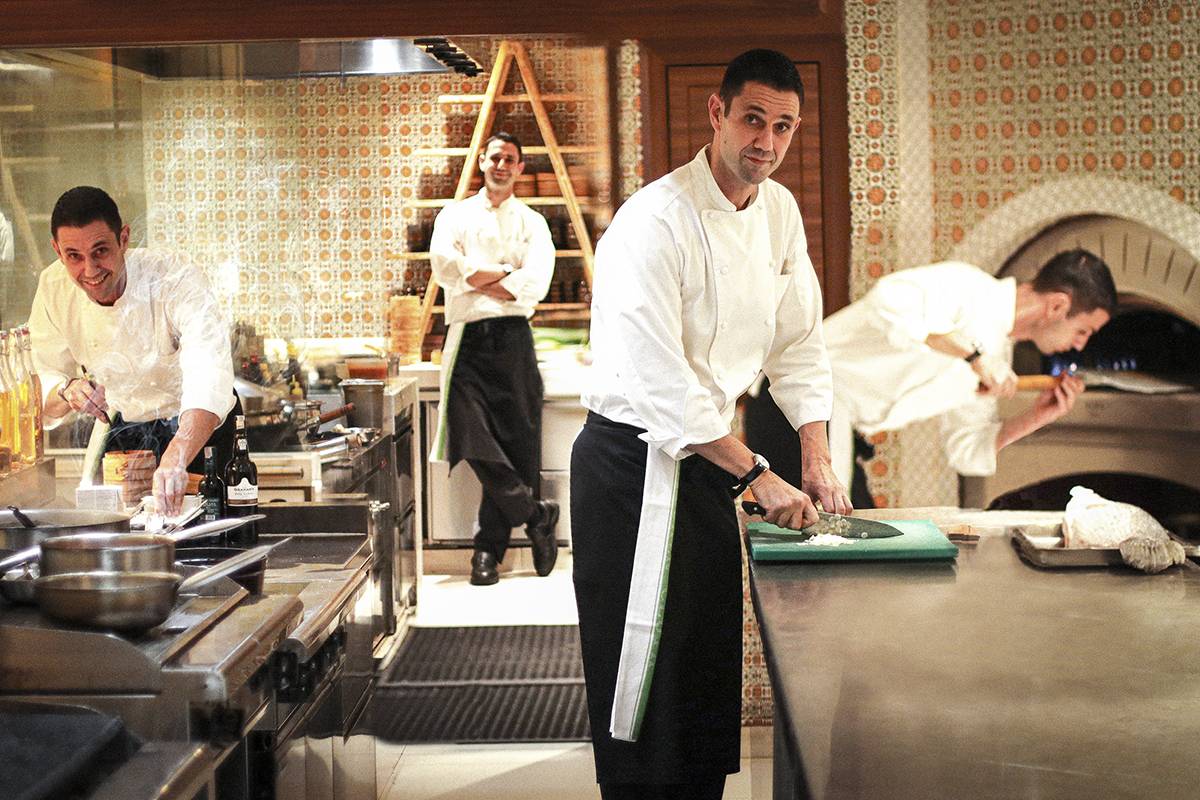 Chef-Chef dengan Pengalaman Michelin Star
Para Executive Chef yang memimpin bagian Food & Beverages di hotel-hotel bintang lima di Jakarta kebanyakkan memiliki pengalaman yang tidak main-main, termasuk bekerja di restoran-restoran bertaraf bintang Michelin. Executive Chef InterContinental Jakarta Pondok Indah & Residence, Chef Attila Körmöczi, sudah bekerja di hotel bintang lima di Jerman sejak umur 18 tahun. Chef Hamish Lindsay pun memiliki segudang pengalaman yang menjadikan dirinya sebagai pimpinan F&B di hotel setaraf Fairmont Jakarta.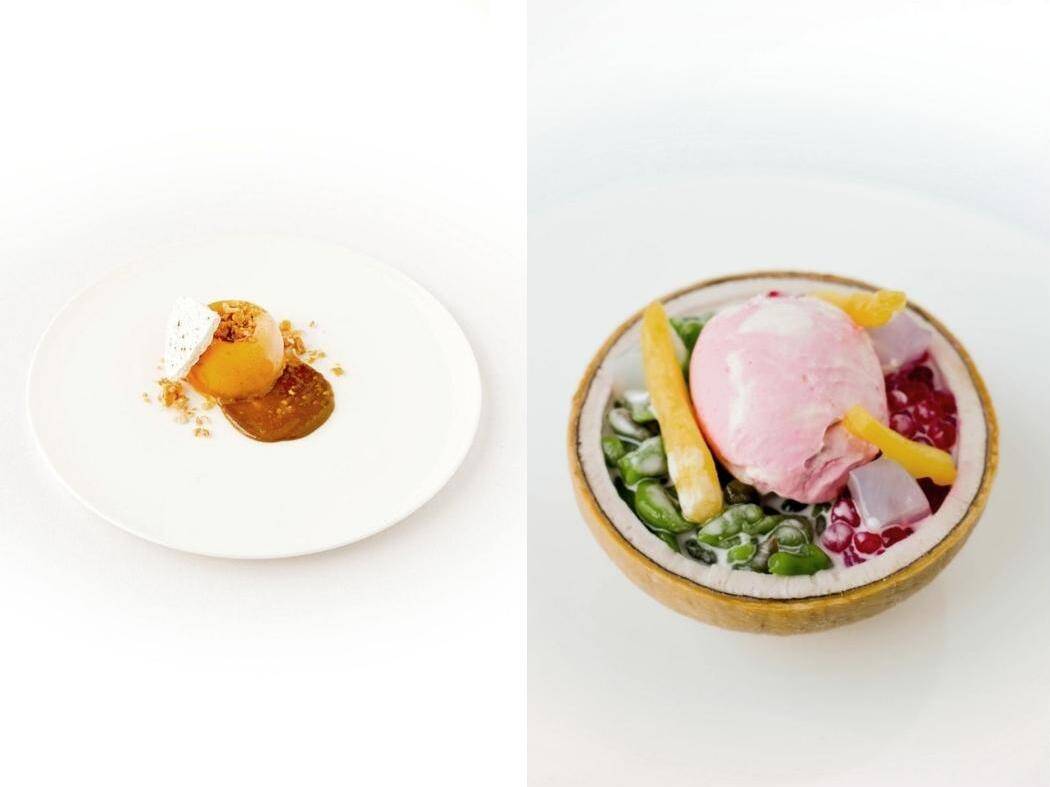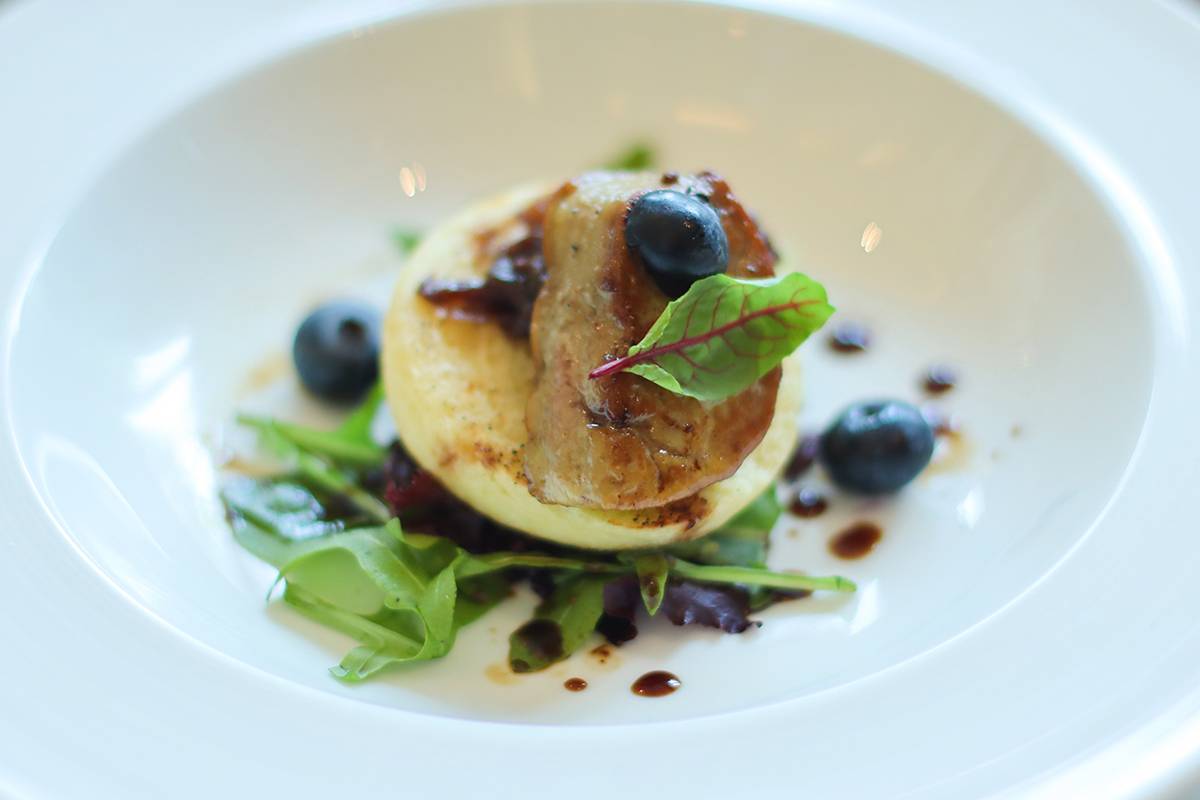 Makanan Penutup yang Selalu Ditunggu
Makanan penutup atau dessert biasanya menawarkan rasa manis dengan campuran es krim untuk menambah kesan dan rasa. Dan, biasanya, menjadi salah satu yang ditunggu di penghujung resepsi. Kreasi dessert dan rasanya akan menjadi hidangan penutup yang mengakhiri seluruh rangkaian pesta pernikahan baik untuk Anda, keluarga, dan para tamu undangan. Agar ada kesan indah dan manis dari momen istimewa ini.