Ini Tugas Bridesmaids dan Groomsmen
Di acara pesta pernikahan kehadiran pengiring pengantin wanita (bridesmaids) dan pengiring pengantin pria (groomsmen) tak sekadar tampil untuk pemanis. Kelancaran sebuah prosesi pernikahan sedikit-banyak tak lepas dari kehadiran mereka.
Pengiring pengantin ini biasanya terdiri dari para sahabat atau keluarga dekat kedua mempelai. Sesungguhnya mereka juga adalah orang-orang yang paling mengerti tindak tanduk sang pengantin. Tak heran jika salah satu tugas para pengiring pengantin sangat krusial.
Intinya, tugas bridesmaid adalah untuk membantu calon pengantin pada detil-detil yang lebih kecil. Pertama, pengiring pengantin bertanggung jawab mengurus gaun dan busana yang akan dikenakan pengantin saat pesta. Dalam adat tertentu, bridesmaid turut merencanakan acara midodareni dan siraman.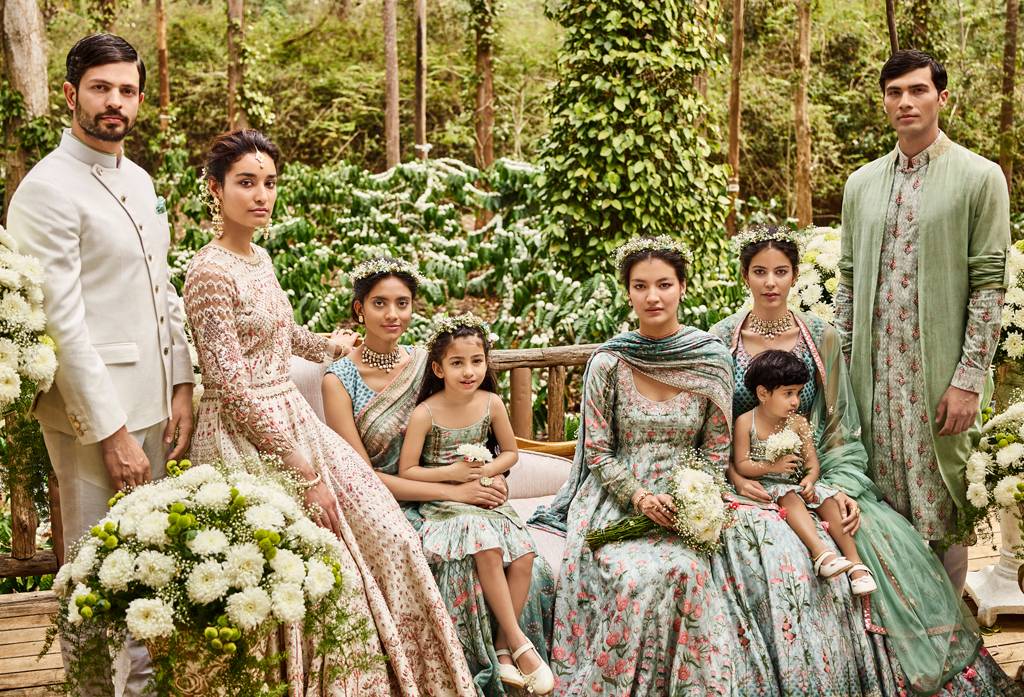 Mereka juga turut andil dalam dekorasi ruang resepsi. Bila ada latihan atau semacam rehearsal, mereka juga hadir untuk mematangkan resepsi pernikahan di hari-H. Selain itu, bridesmaid juga hadir sebagai deretan penerima tamu saat hari-H.
Perlu digarisbawahi, peran bridesmaid berbeda dengan maid of honor. Pada budaya Barat, peran maid of honor adalah memimpin para bridesmaid yang sudah dipilih oleh calon pengantin. Jadi, maid of honor akan bertanggung jawab akan sesuatu hal, seperti bridal shower dan hadiah pernikahan untuk pengantin. Tidak jarang, peran maid of honor lainnya adalah menemani calon pengantin untuk fitting baju atau menemani ke vendor-vendor pernikahan.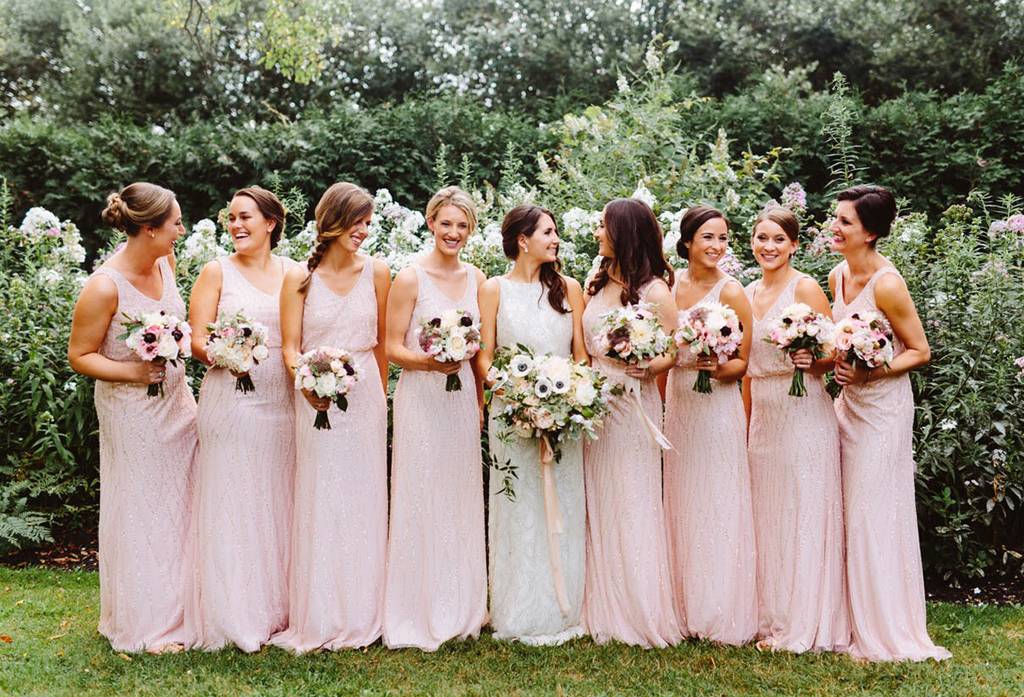 Satu lagi, bridesmaid juga bertugas mengiringi pengantin berjalan menuju pelaminan atau altar pernikahan.
Sementara itu, groomsmen mendampingi best man dalam menjalankan tugas-tugasnya. Tugas groomsmen antara lain mencakup menghadiri semua sesi latihan, hadir sebagai anggota deretan penerima tamu, dan turut membantu mendekorasi ruang resepsi. Groomsmen pun bertugas mengiringi mempelai pria berjalan menuju pelaminan atau altar pernikahan.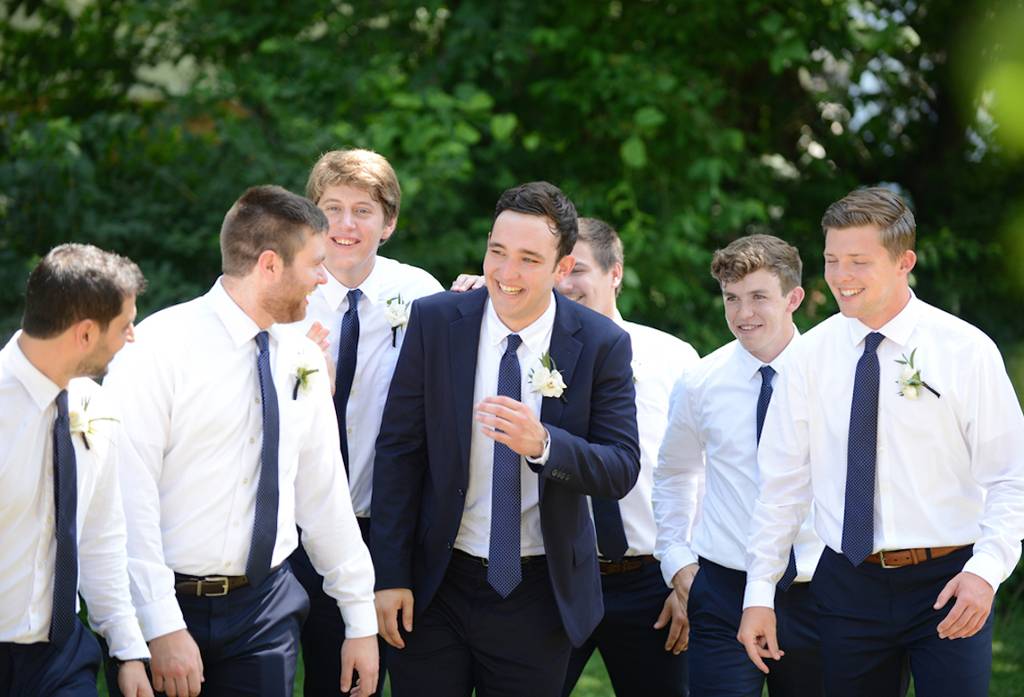 Dalam sebuah resepsi pernikahan, tidak ada ketentuan baku berapa jumlah bridesmaid dan groomsmen. Biasanya, jumlah mereka lebih dari seorang. Hal lain yang tak kalah penting, baik bridesmaid maupun groomsmen juga disarankan untuk senantiasa menebarkan senyum selama resepsi pernikahan berlangsung. Penampilan mereka juga harus menarik dan serasi satu sama lain.
Karena itu, peran bridemaid dan groomsmen sangatlah penting dan jangan sampai terabaikan. (SW)
Foto : Dok. Istimewa