Langit biru membentang, refleksi sinar matahari di air laut, angin sepoi-sepoi, menjadi saksi indahnya sesi pemotretan oleh tim Kairos Works di atas Kapal Phinisi, yang tengah berlabuh di teluk Jakarta. Inisiasi dari konsep pemotretan kali ini adalah untuk menyambut awal tahun dengan sesuatu yang baru dan segar. Sesi pemotretan kali ini menjadi sangat berbeda karena dilangsungkan di atas kapal Phinisi. Penggunaan palet warna dari perpaduan burnt orange, brick red dan sedikit sentuhan hijau, dipilih oleh Behind The Vow (wedding stylist) dan dirangkai langsung oleh Kala Weddings (wedding decorator), dengan instalasi merambat pada tangga di atas dek kapal Phinisi. Semua visualiasi ini tidak lepas dari elegant and sophisticated look yang terpancar melalui balutan make-up artist; Petricia Agnes, yang menyukai unique wedding venue seperti di kapal Phinisi ini. Menurutnya angin dan matahari tidak menjadi masalah, melainkan justru mampu mengeluarkan natural heat dari wajah yang membuat make-up jadi lebih menyatu.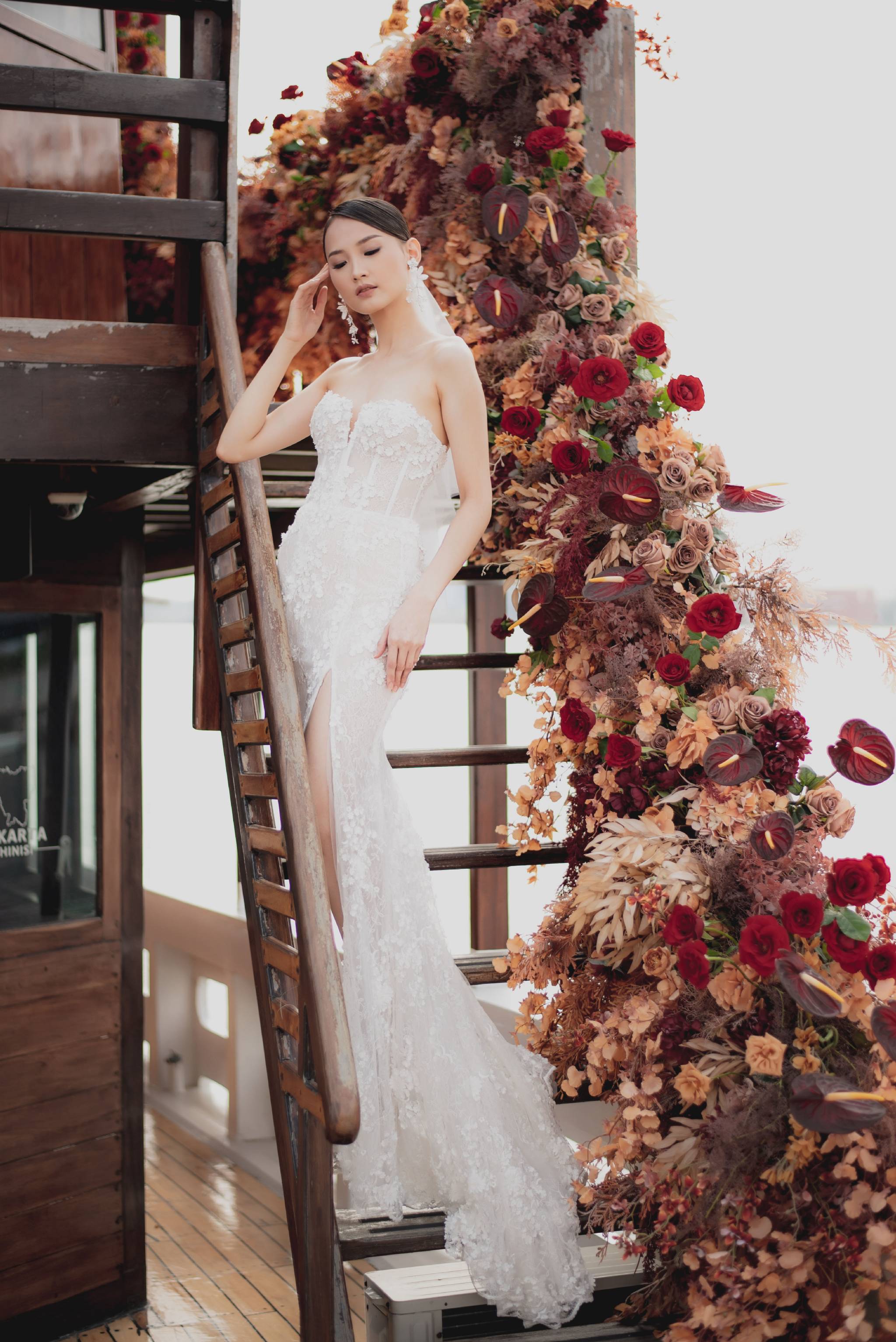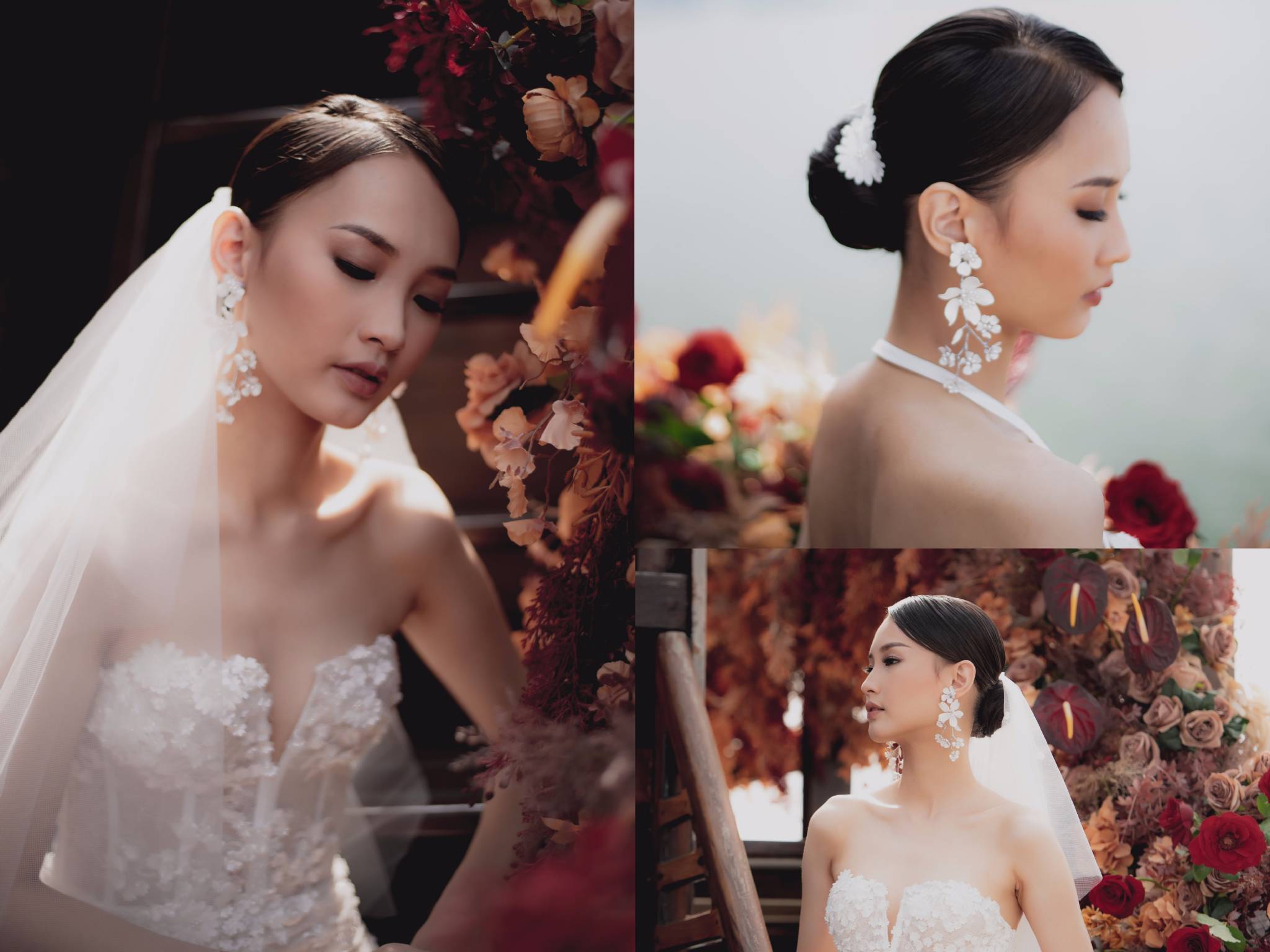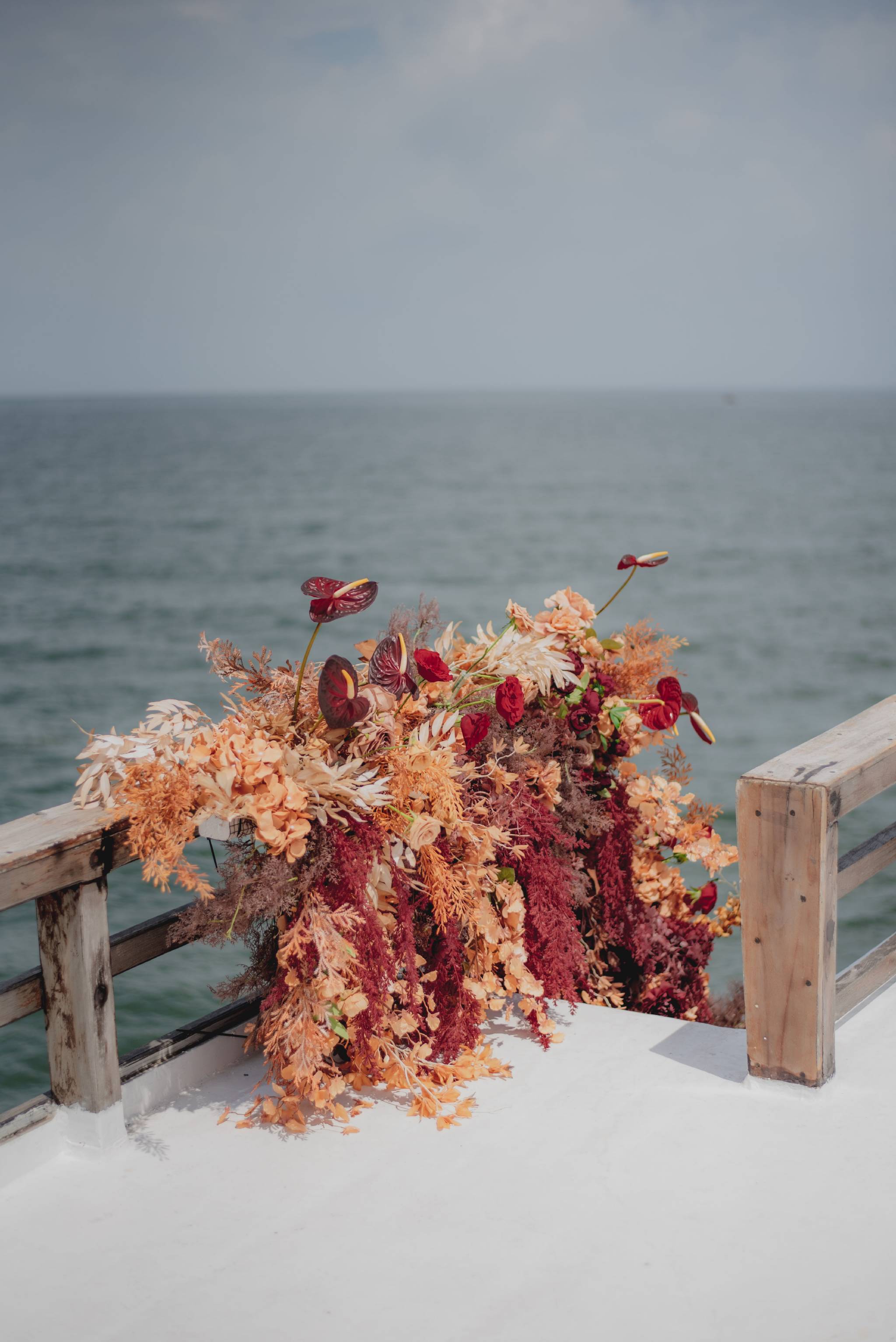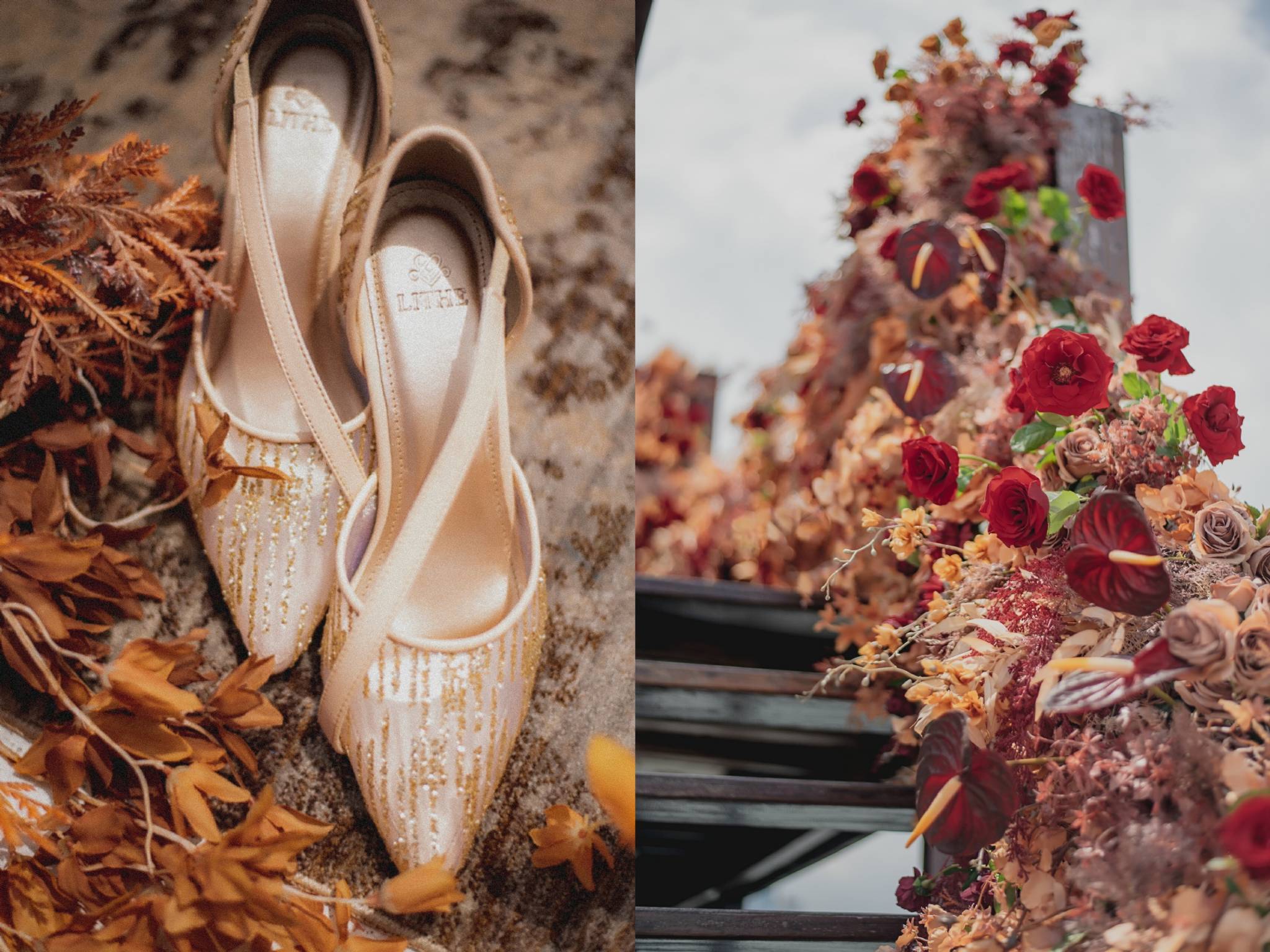 Sementara untuk second look, terlihat sangatlah kontras dengan warna dominan biru terang dan sentuhan kuning mustard. Instalasi unik yang berada di atas kapal dengan bentangan background langit biru dan matahari senja, menjadikannya backdrop alami yang sempurna untuk acara after party pernikahan kamu dan pasangan, bersama teman terdekat dan keluarga.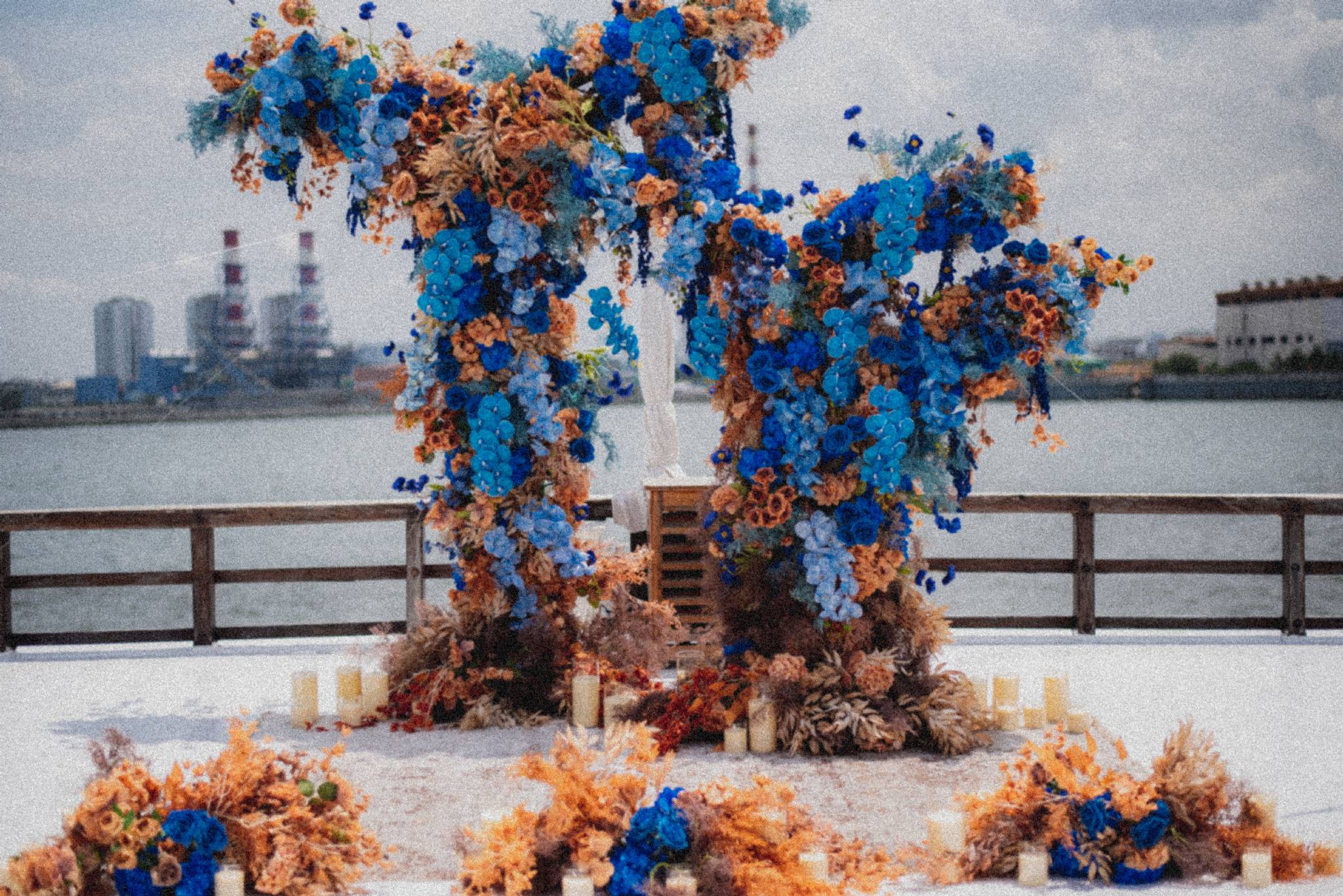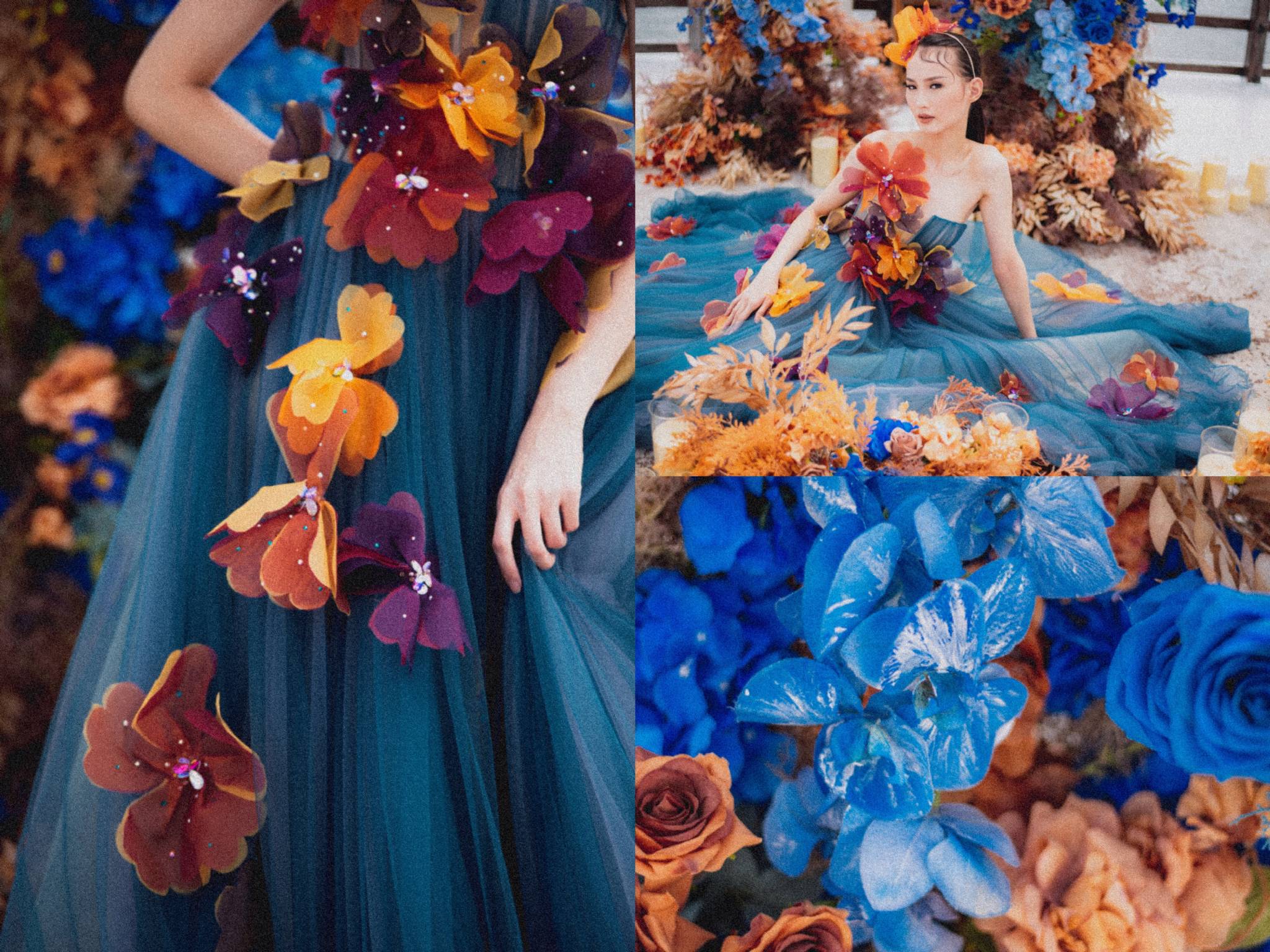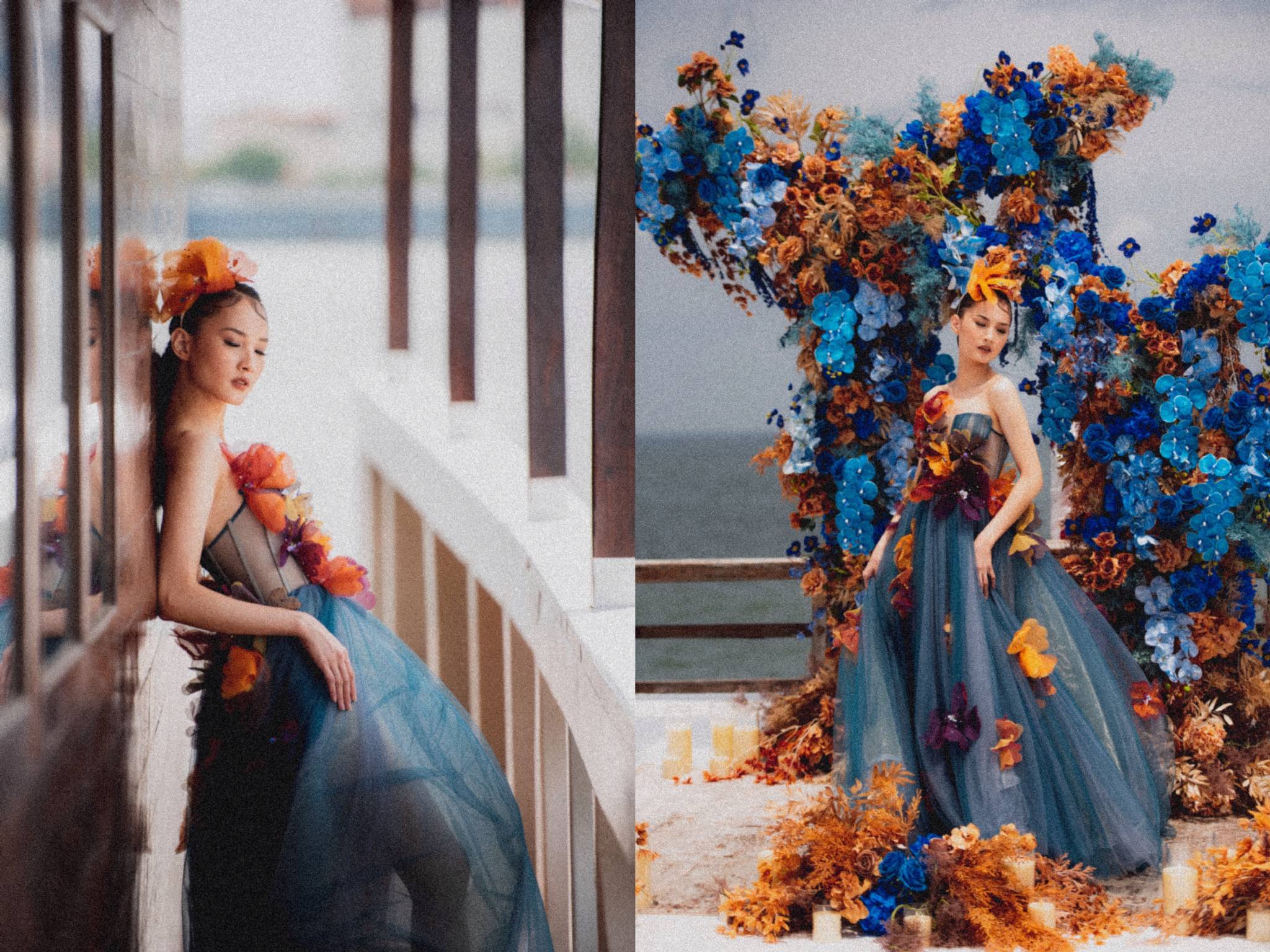 Menurut Jean Tirtamarta - Wedding Designer; "Our first dress adalah gaun chic berwarna putih, dengan details payet bunga, bahan lace dan tulle dengan potongan khas di bagian depan. As for the second look, this bride wore a fun, blue dress with pops of flowers. A modern look for a contemporary era! Ditambah Swarovski crystal, and accessorized with headpiece from Monliesmade."
Jadi, janganlah ragu untuk mengadakan pesta pernikahanmu di kapal Phinisi! Hubungi Wilona sekarang dengan klik ikon CHAT di pojok kanan bawah.
Kredit Vendor:
Photo & Video @kairos_works
Make-up @petriciaagnes_makeup
Hairstylist @hairdo_ran
Wedding gown @jeantirtamarta
Wedding Stylist @behind.thevows
Accesories @monliesmade
Shoes @lithe.atelier
Decoration @kalaweddings
Venue @jakartaphinisi