Melangsungkan Pesta Pernikahan Di Siang Hari
Perlu diakui tidak semua pasangan pengantin menyelenggarakan pesta pernikahannya di malam hari. Sebagian besar juga ada yang melangsungkan resepsi pernikahannya di restoran atau wedding venue lainnya dan diselenggarakan di siang hari sampai menjelang sore. Alasannya? Mungkin karena paket pernikahan yang terjangkau dan kebetulan tempatnya dan menu hidangan makanannya juga enak. Ada banyak alasan bagi Anda untuk tidak melangsungkan pesta pernikahan di malam hari dan tidak masalah dengan menyelenggarakannya di siang hari. Kenapa tidak?
Menyelenggarakan pesta pernikahan di siang hari mempunyai keunikan dan keuntungan tersendiri. Cepat selesai, tidak perlu menunggu hingga malam hari, dan tamu yang datang pun masih dapat mengerjakan atau melakukan sesuatu setelah datang ke pesta Anda. Namun, ada beberapa tips yang perlu diperhatikan bagi Anda yang akan melangsungkan pesta di saat matahari masih bersinar kencang.
1. Anda Akan Bangun Pagi Sekali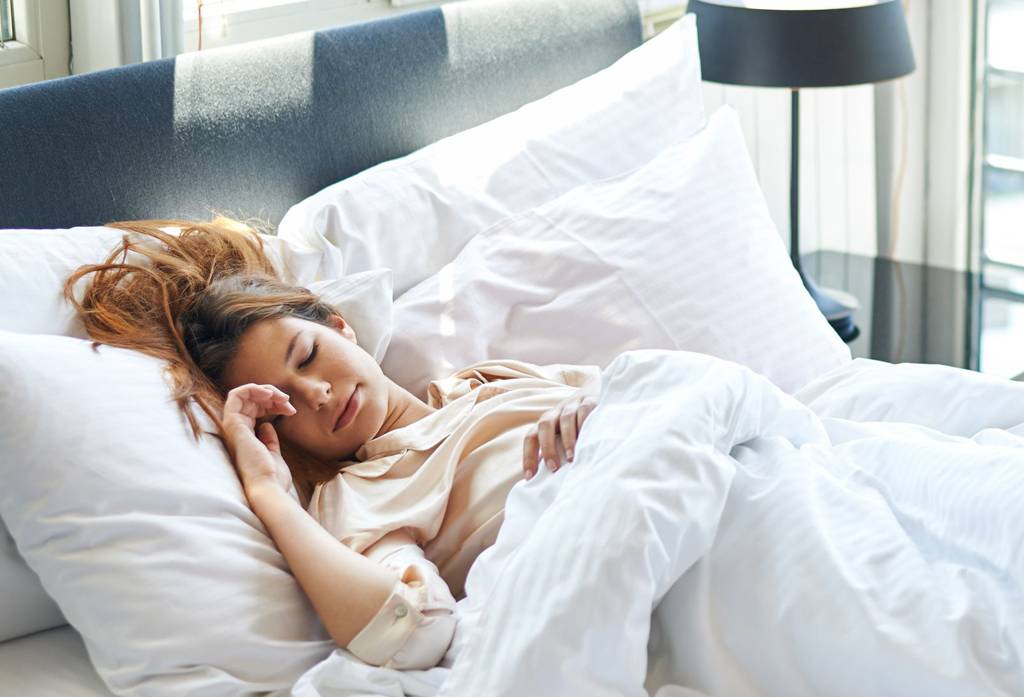 Bersiaplah bagi calon pengantin wanita serta kedua ibu dari pengantin wanita untuk bangun subuh atau pagi sekali untuk persiapan tata rias wajah dan rambut. Oleh karena itu persiapkan diri Anda untuk istirahat yang cukup di malam sebelumnya agar bangun dengan wajah yang segar dan siap untuk menghadapi hari pernikahan Anda. Bangun pagi tepat waktu menjadi keharusan karena jika Anda atau siapapun yang akan ikut dengan Anda ke salon untuk di-make-up terlambat bangun, maka waktu akan bergeser dan kemungkinan untuk acara dimulai terlambat akan terjadi. Jadi benar-benar persiapkan diri Anda untuk hal ini.
2. Berpikir Positif di Pagi Hari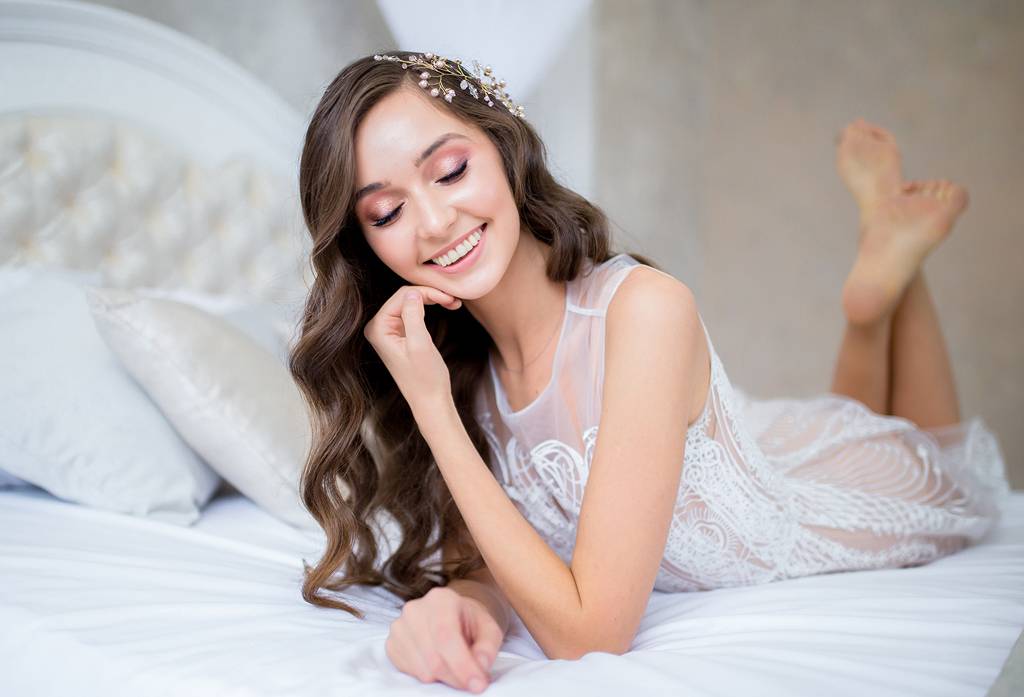 Pagi hari menawarkan hari yang baru, sesuatu yang ringan, udara segar, dan aura positif. Oleh karena itu, Anda perlu menyerap dari apa yang ditawarkan di waktu pagi. Hari pernikahan adalah hari istimewa Anda, jadi selalu berpikir positif walaupun mungkin Anda dikejar-kejar waktu untuk tiba di tempat pemberkatan, harus menjalankan tradisi tertentu sebelum resepsi, atau hal-hal lain yang perlu Anda lakukan. Be a positive bride!
3. No Drama!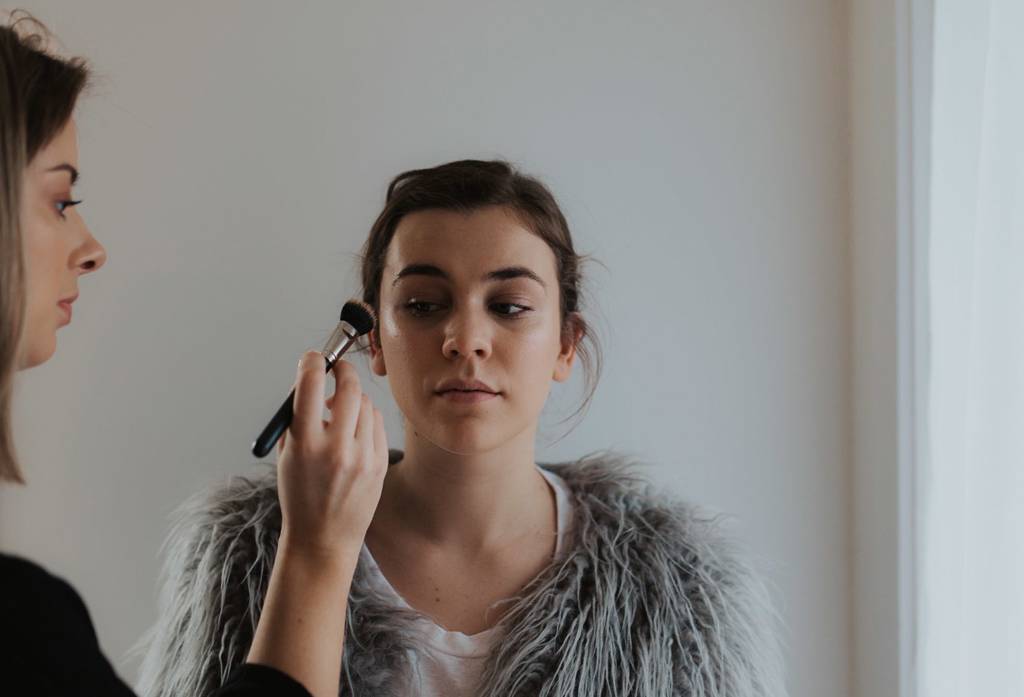 Yes, tidak ada waktu untuk drama di pagi hari. Waktu yang tersedia sedemikian ringkas dan pasti sudah diatur agar acara-acara yang harus Anda berdua ikuti tidak terlambat. Waktu berjalan cepat di saat Anda sedang menghadapi momen-momen yang istimewa, oleh karena itu rencanakan dan persiapkan hal-hal atau benda yang Anda butuhkan paling tidak mulai dari seminggu sebelum hari-H agar tidak terlupakan. Hal ini untuk menghindari keributan kecil yang seharusnya tidak terjadi jika Anda sudah mempersiapkannya dengan baik. Jadi ingatlah, no drama in the morning!
4. Percayakan Pada Wedding Organizer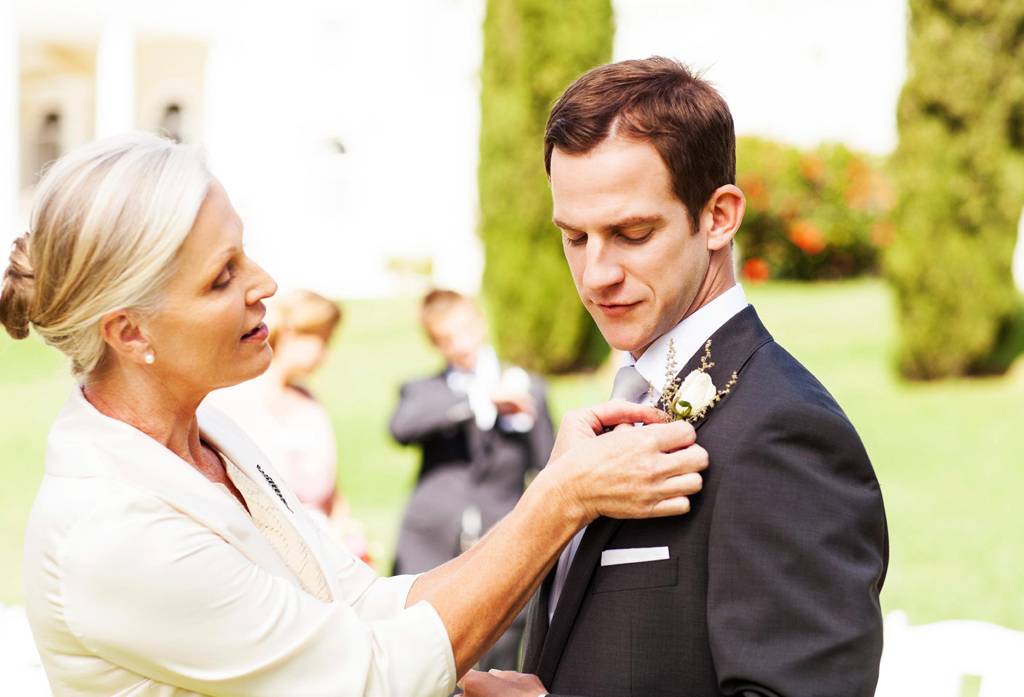 Anda sudah tidak punya waktu lagi untuk mengatur pesta pernikahan Anda hari ini, untuk itu serahkan semuanya pada wedding organizer yang sudah Anda percayakan. Jika Anda calon pengantin yang berkarakter perfeksionis, hari ini bukan saatnya Anda me-micromanage dan menjadi perfeksionis, karena Anda akan -kehilangan momen-momen bahagia di hari pernikahan. Percayakan semuanya pada wedding organizer supaya Anda tidak merasa diburu-buru di pagi hari ini.
5. Wedding Souvenir Yang Berbeda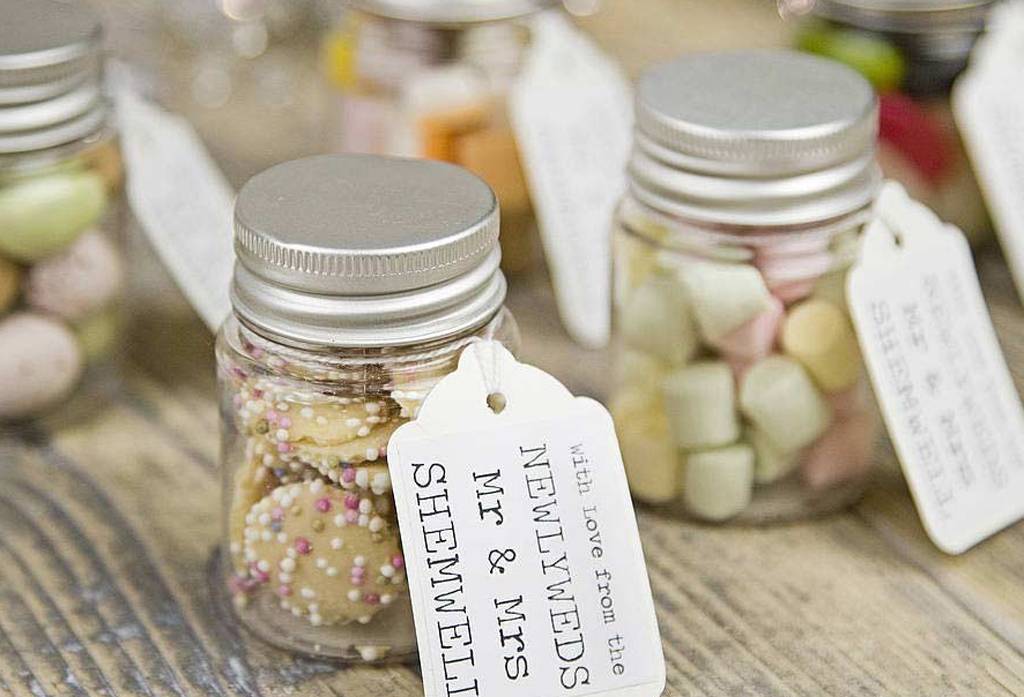 Menikah di siang atau sore hari memberi kesan yang unik dan lain daripada biasanya. Oleh karena itu persiapkan sebuah wedding souvenir yang unik dan berbeda dari biasanya untuk memberi kesan tersendiri. Tamu-tamu Anda tentunya akan menghargai suvenir yang benar-benar Anda pikirkan karena keunikannya dan ini akan menandakan sesuatu yang lain dari pesta pernikahan Anda berdua yang diselenggarakan di siang hari dibanding dengan para pasangan pengantin lain yang mengadakannya di malam hari. (SW)
Foto : dok. Istimewa