Pink adalah warna kesukaan Natasha, sang mempelai wanita. Kecintaannya akan warna ini diwujudkan dalam kartu undangan dan dekorasi bunga-bunga berwarna senada di pesta pernikahannya. Namun, Silverdust menambahkan fuchsia sebagai warna penguat. Dan, aksentuasi warna ini terlihat lewat gaun pesta kedua orang tua serta pengiring pengantin.
Bagi Silverdust dekorasi pesta pernikahan Nicholas dan Natasha adalah inspirasi visual dari perwujudan mimpi kedua mempelai – sebuah resepsi pernikahan intimate di taman tropis yang hijau.
Untuk taman berlanskap menawan dengan fasilitas dan pelayanan berkelas, tidak ada yang lebih tepat dari The Dharmawangsa Jakarta sebagai saksi dari momen istimewa Nicholas dan Natasha. For the love of pink and fuchsia with touch of lemons right in The Dharmawangsa Jakarta.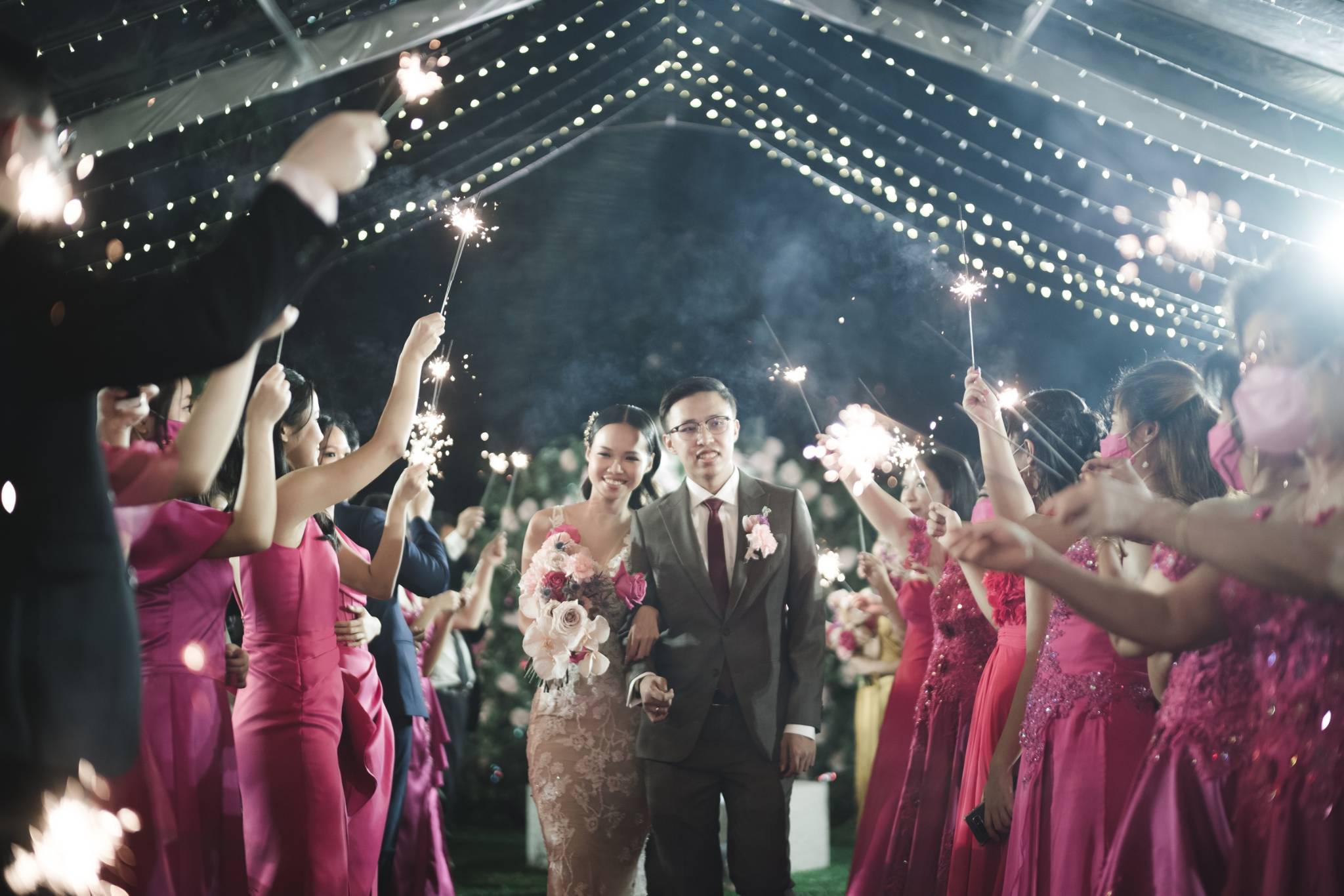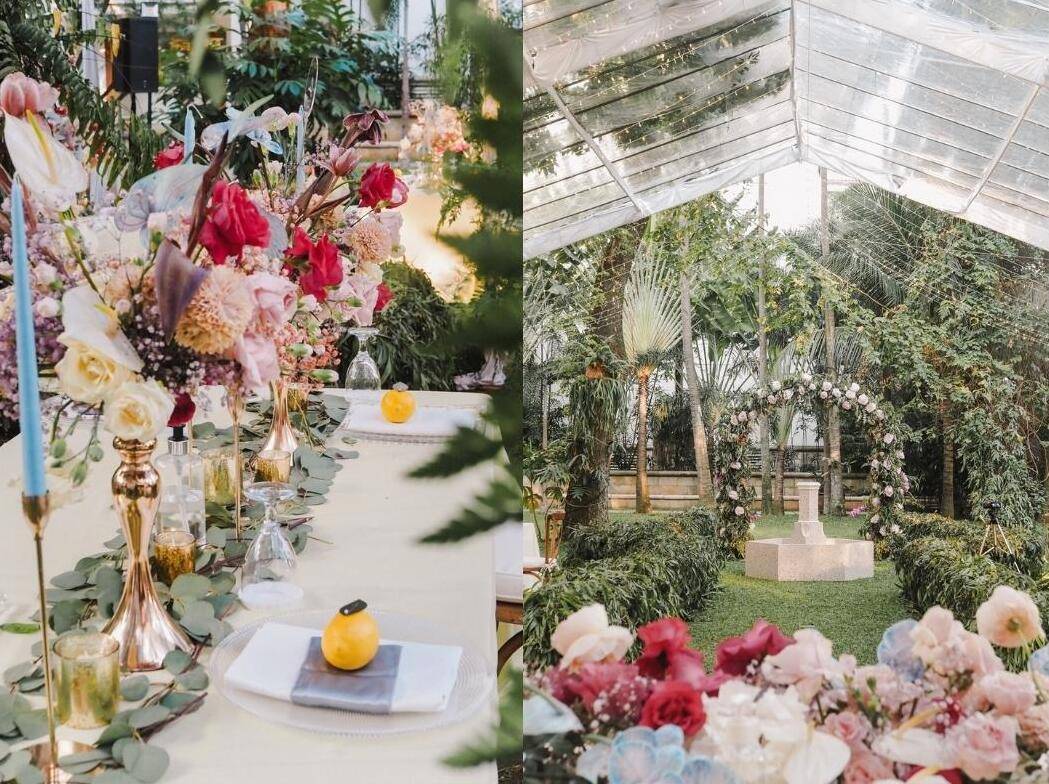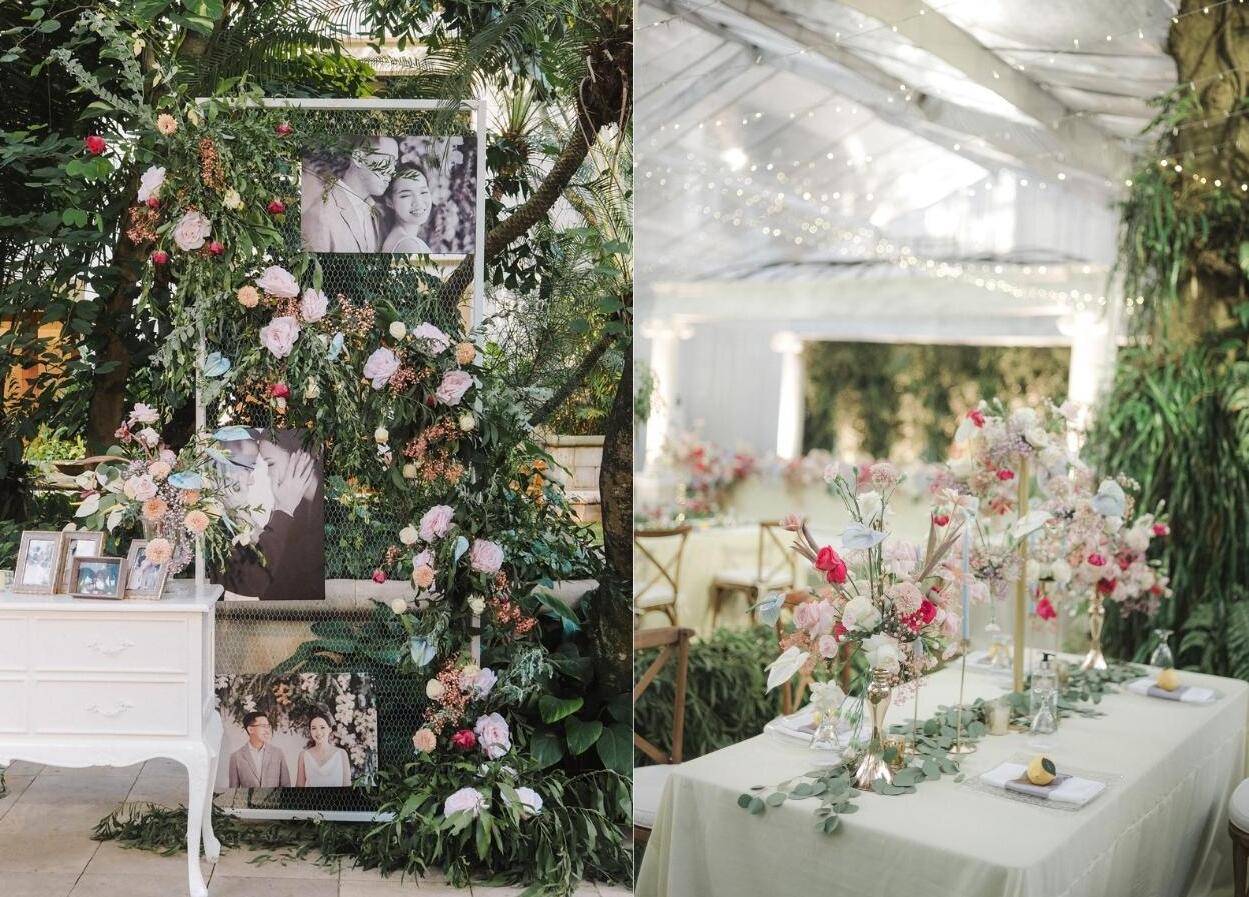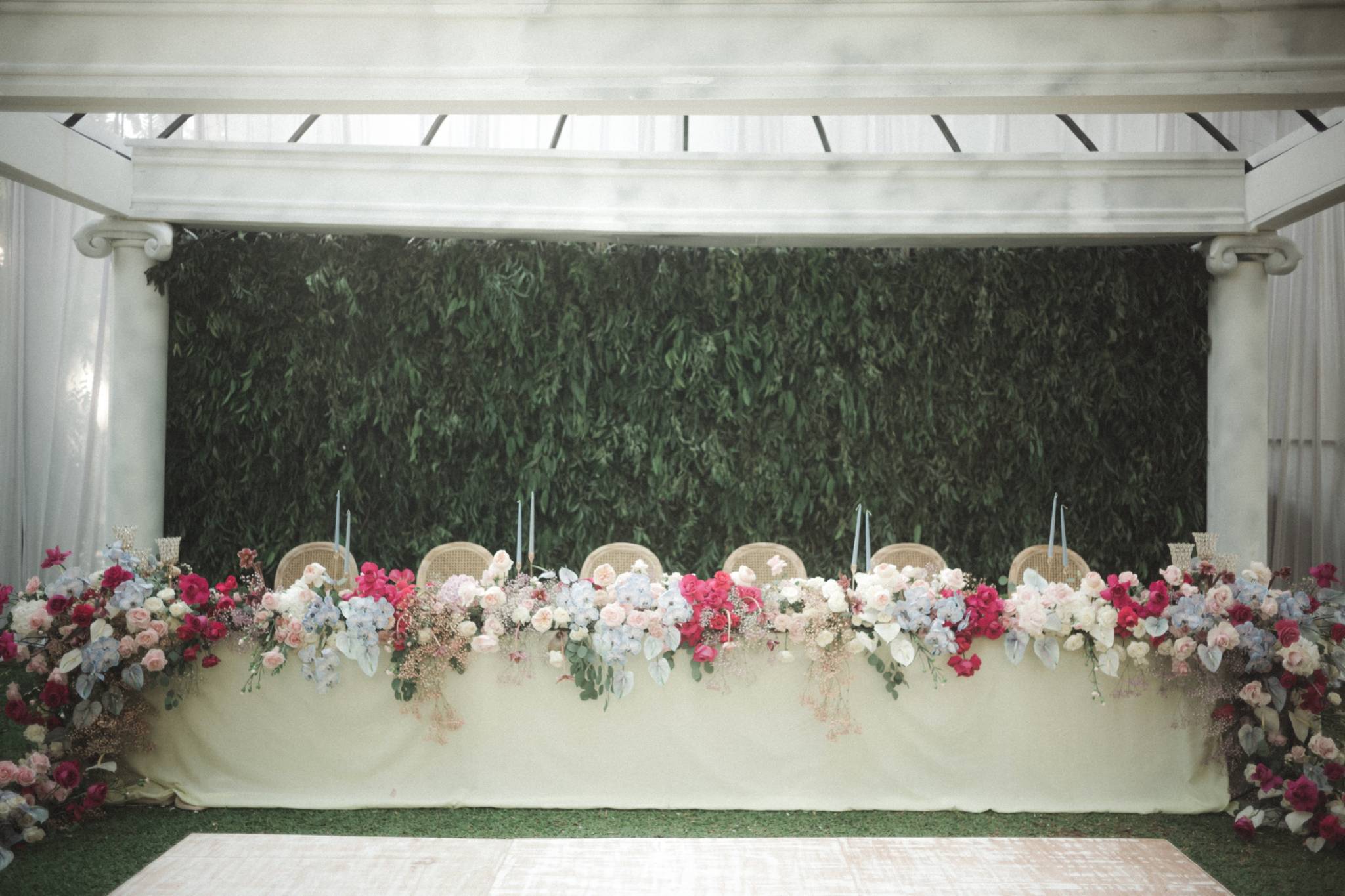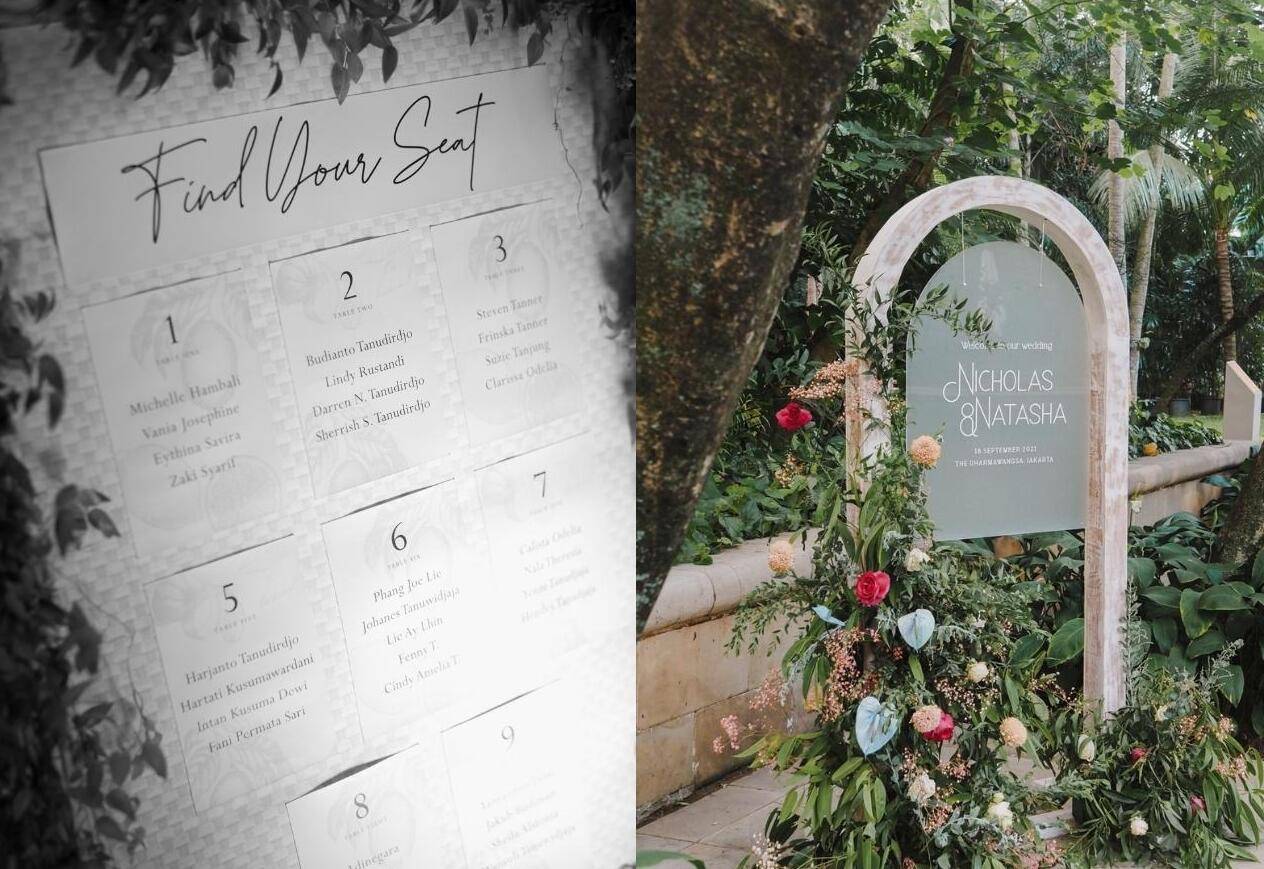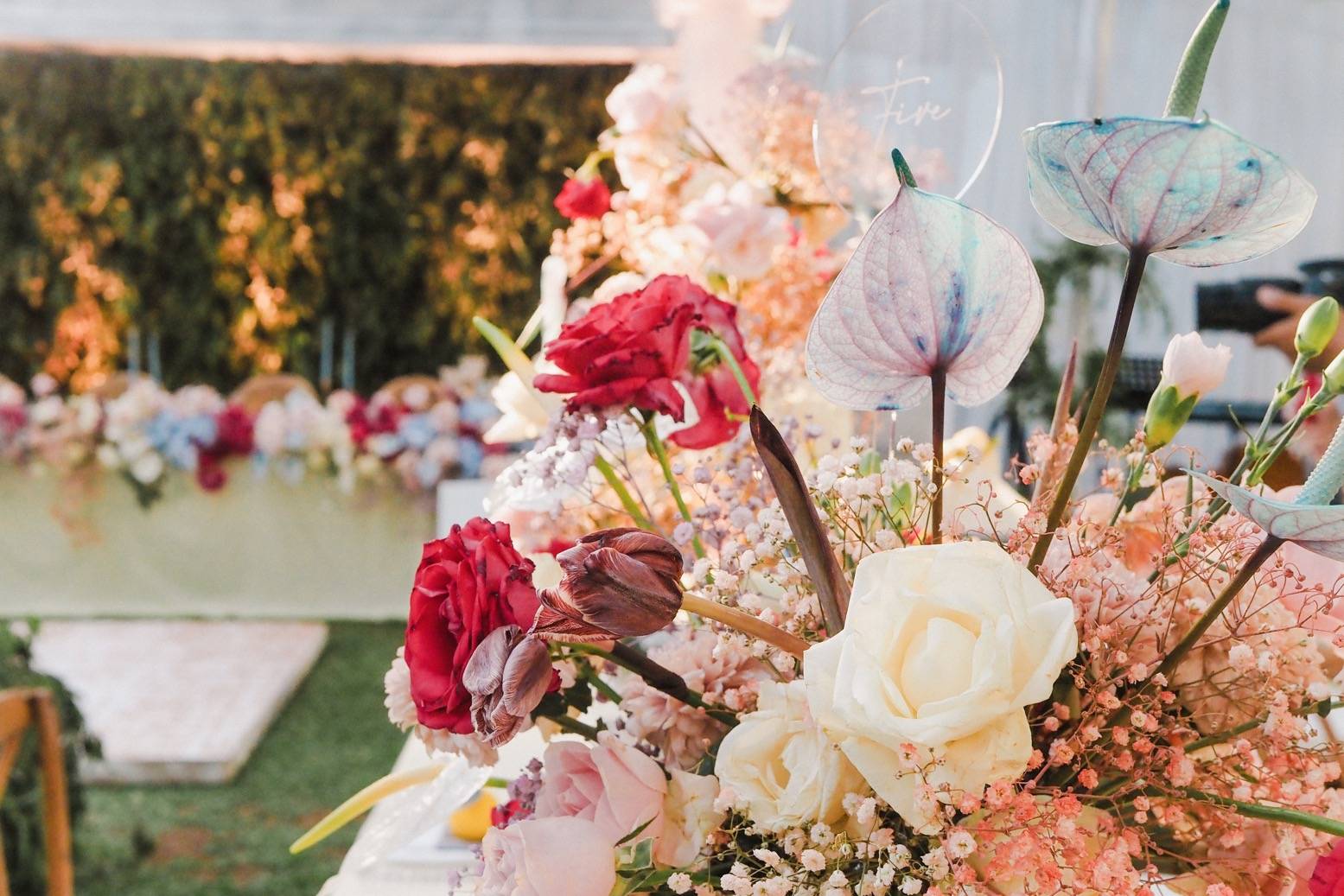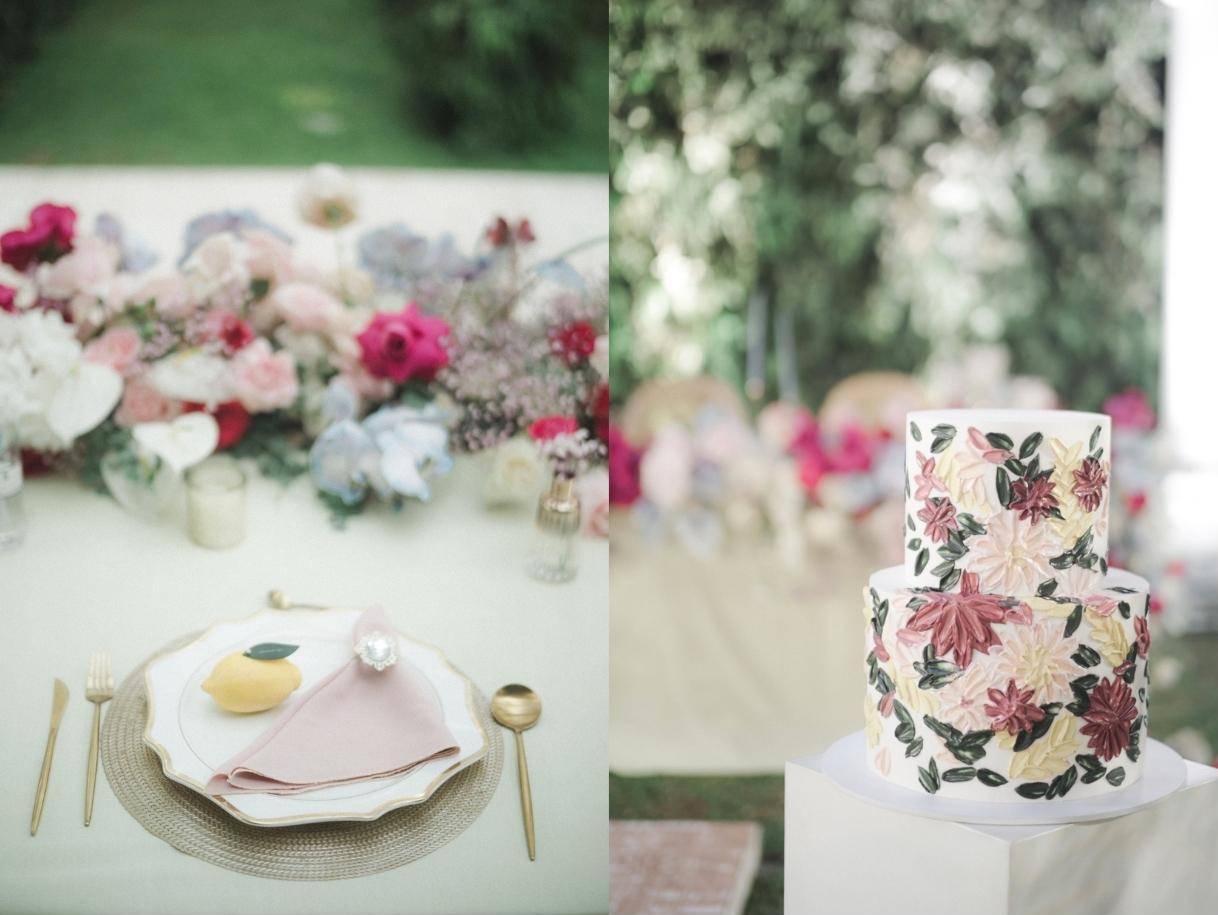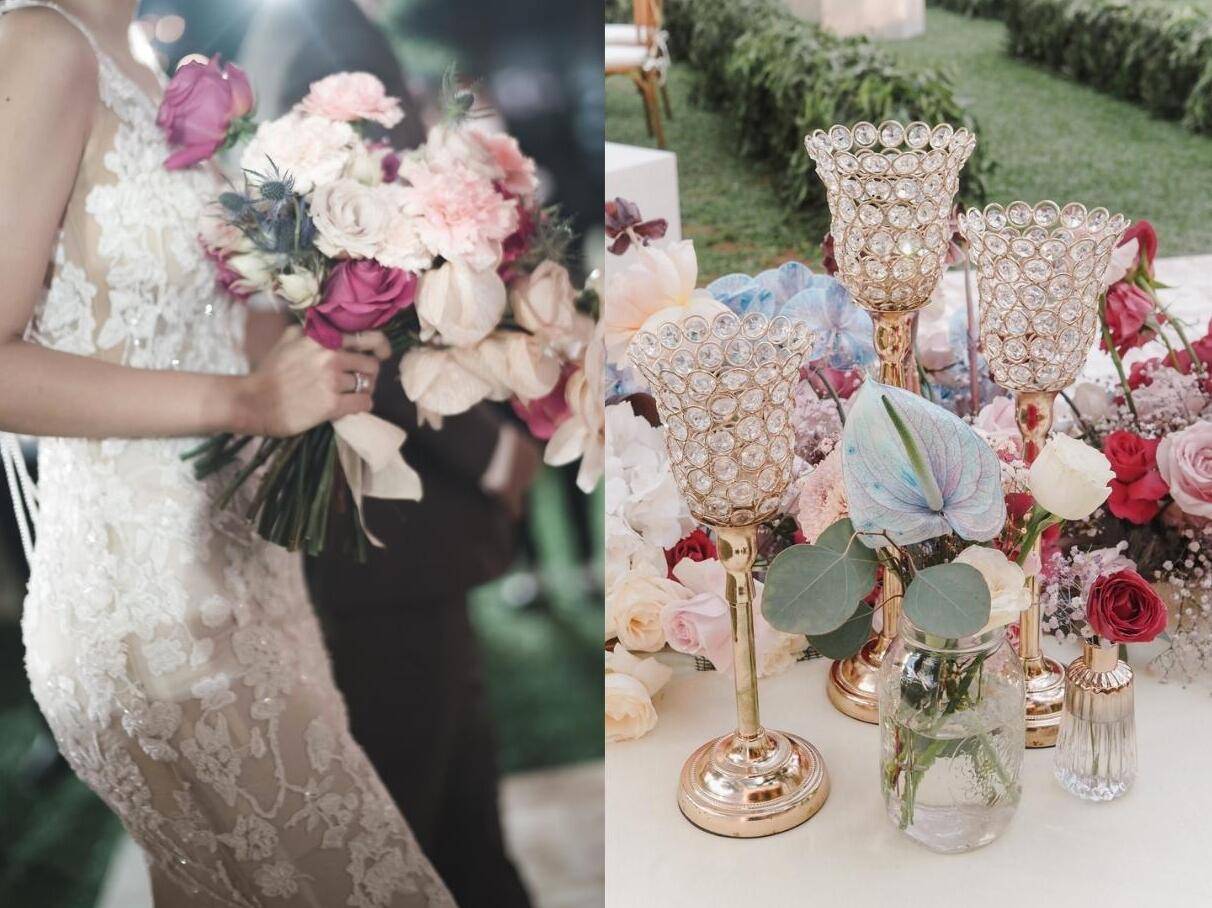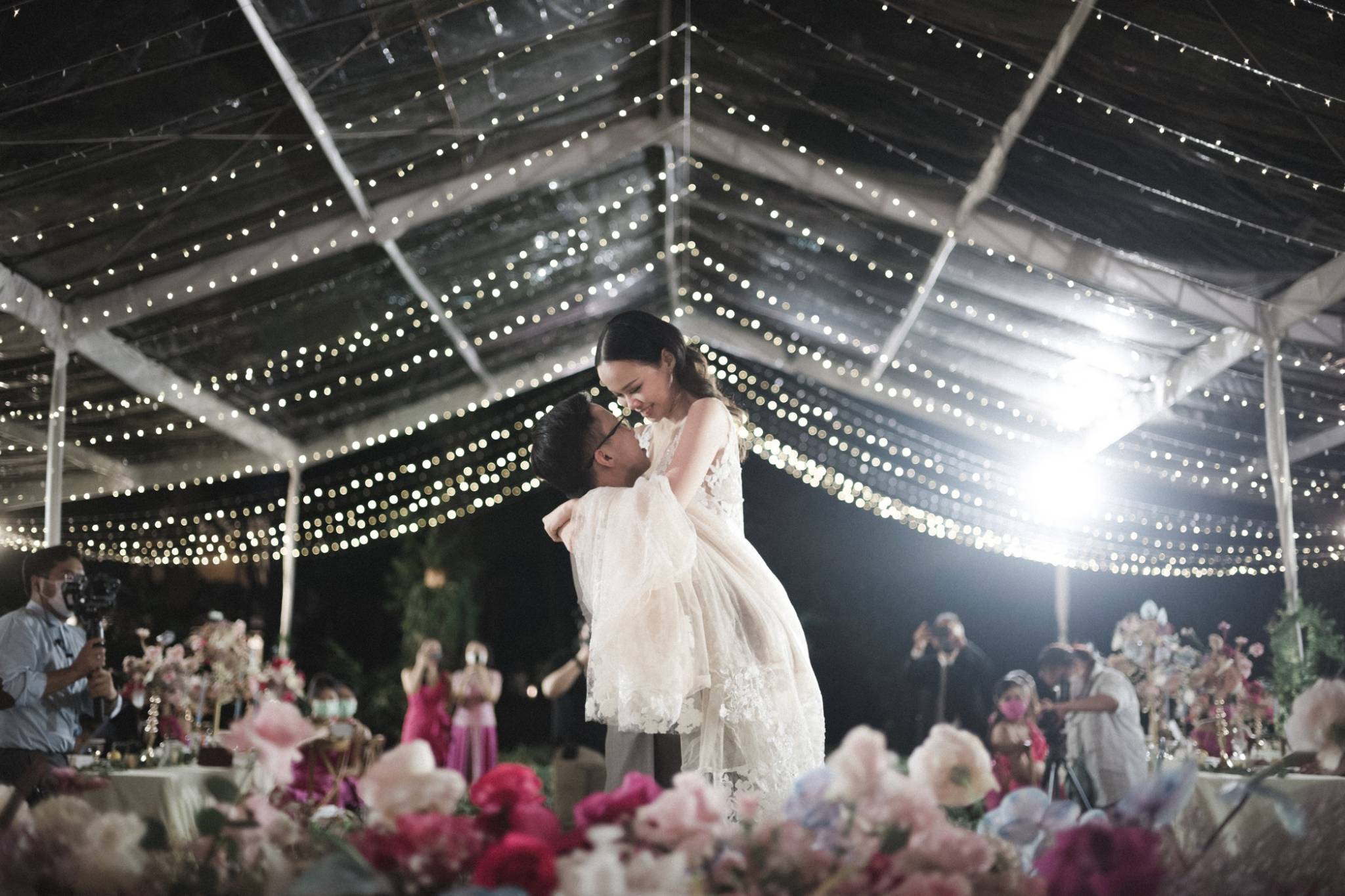 Dari pesta pernikahan Nicholas dan Natasha
Venue @thedharmawangsa | Decor @silverdustdecor | Stylist @behind.thevows | WO @therighttwo @ciibex | Photo & Video @derai.studio | Wedding dresses @galialahav @berta @trulyenamoured | MUA @sisymakeupartist | Hairdo @sv.idn | Suit @agusslim | Invitation @eythleinasavira | Bouquet @levinedecor | Cake @ec_cakery