Foto: dok. Tirtha Bridal
Siapa yang tidak menginginkan pernikahannya menjadi pernikahan yang terkenang seumur hidup. Apalagi pernikahan tersebut tidak hanya akan disaksikan oleh tamu undangan saja, tapi juga disaksikan langsung oleh alam semesta, sungguh menakjubkan. Tirtha Bridal mampu mewujudkan segala jenis pernikahan impian Anda. Desainnya yang unik akan memberikan kesan berbeda di pernikahan Anda nanti.

Lokasinya yang begitu luas dan dipenuhi pemandangan indah dan asri, Tirtha Bridal menawarkan beberapa tempat untuk Anda jadikan lokasi pernikahan. Anda bisa memilih melakukan pernikahan di Tirtha Uluwatu, The Stone House atau di The Glass House. Semua tempat tersebut memiliki keunikannya masing-masing.

Tirtha Uluwatu yang berlokasi di puncak tebing selatan Bali memberikan pemandangan megah yakni langsung berhadapan dengan Samudra Hindia. Bangunan unik berbentuk segitiga ini mampu menampung sekitar 250 tamu undangan.
Foto: dok. Tirtha Bridal

The Stone House juga tak kalah indah. Venue yang sebelumnya dikenal sebagai Villa Tirtha ini dikelilingi oleh taman rimbun yang dipenuhi tanaman-tanaman tropis khas Indonesia. Selain itu, arsitekturnya juga sangat artistik karena terpengaruh dengan warisan budaya Bali yang sangat luar biasa.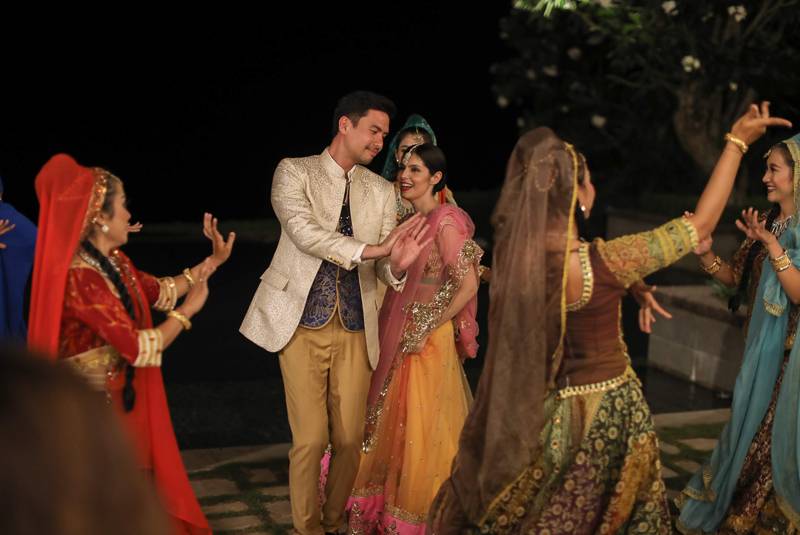 Foto: dok. Tirtha Bridal

Berbeda lagi dengan The Glass House, venue ini mampu memberikan nuansa yang tidak akan bisa Anda ungkapkan dengan kata-kata. Tamannya yang sangat indah dan pemandagan yang tematik menjadikan venue ini beda dari yang lain.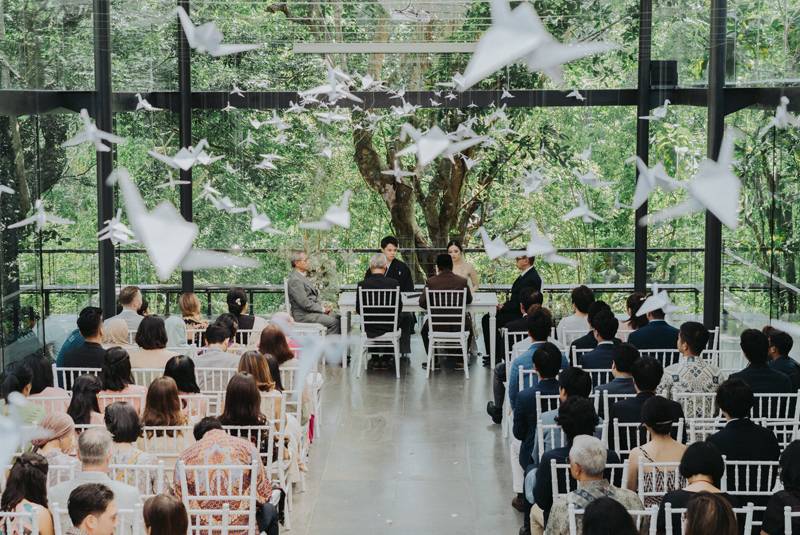 Foto: dok. Tirtha Bridal

Jika ingin menikah di Tirtha Bridal, Anda akan dilayani secara khusus untuk mewujudkan pernikahan impian Anda tersebut karena Tirtha Bridal sudah memberikan paket lengkap untuk pernikahan Anda. Jika ingin menikah di hotel mewah bintang lima yang ada di Bali, Anda juga bisa menggunakan Tirtha Bridal untuk mengurus semua keperluan pernikahan Anda mulai dari persiapan pernikahan hingga pasca menikah. Apapun tema pernikahan Anda, mau itu tradisional atau internasional atau indoor/outdoor, Tirtha Bridal mampu mewujudkannya.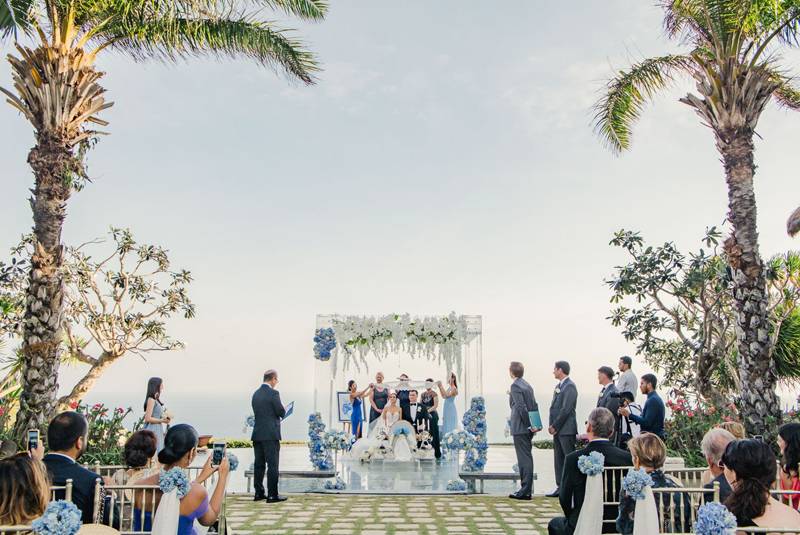 Foto: dok. Tirtha Bridal

Sekadar informasi, Tirtha Bridal pertama kali dikenalkan ke masyarakat sebagai tempat pernikahan pada tahun 2003 lalu. Luas daerahnya mencapai 6.000 meter persegi yang berlokasi di Uluwatu, Bali. Konsep yang ditawarkan Tirtha Bridal sudah dipuji secara internasional karena desain bangunannya yang sangat unik.