Menikah di pesisir pantai, dengan dekorasi ala Rangkai Mimpi dalam Imaji ini rasanya jadi semakin spesial dan istimewa. Instalasi Infinity Ring sepanjang 12 meter & tinggi 5 meter dengan panorama laut khas Bali ini memiliki arti eternal love & forever happiness yang juga jadi doa kehidupan rumah tangga sang pasangan.
Lovely Couples tak perlu takut instalasi akan goyah tertiup angin pantai karena bahan dasar instalasi terbuat dari rotan yang dipenuhi dengan lubang kecil untuk angin. Selain itu, rotan juga merupakan bahan yang eco-friendly yang dijadikan alasan oleh Imaji untuk menjadikannya sebagai bahan dasar instalasi.
Chapel The St. Regis disulap menjadi Thumbelina Chapel yang dipenuhi dengan bunga merah muda fuschia senada dengan instalasi wedding yang pastinya mencuri perhatian para tamu undangan. Let's take a closer look to this super gorgeous wedding style by Imaji!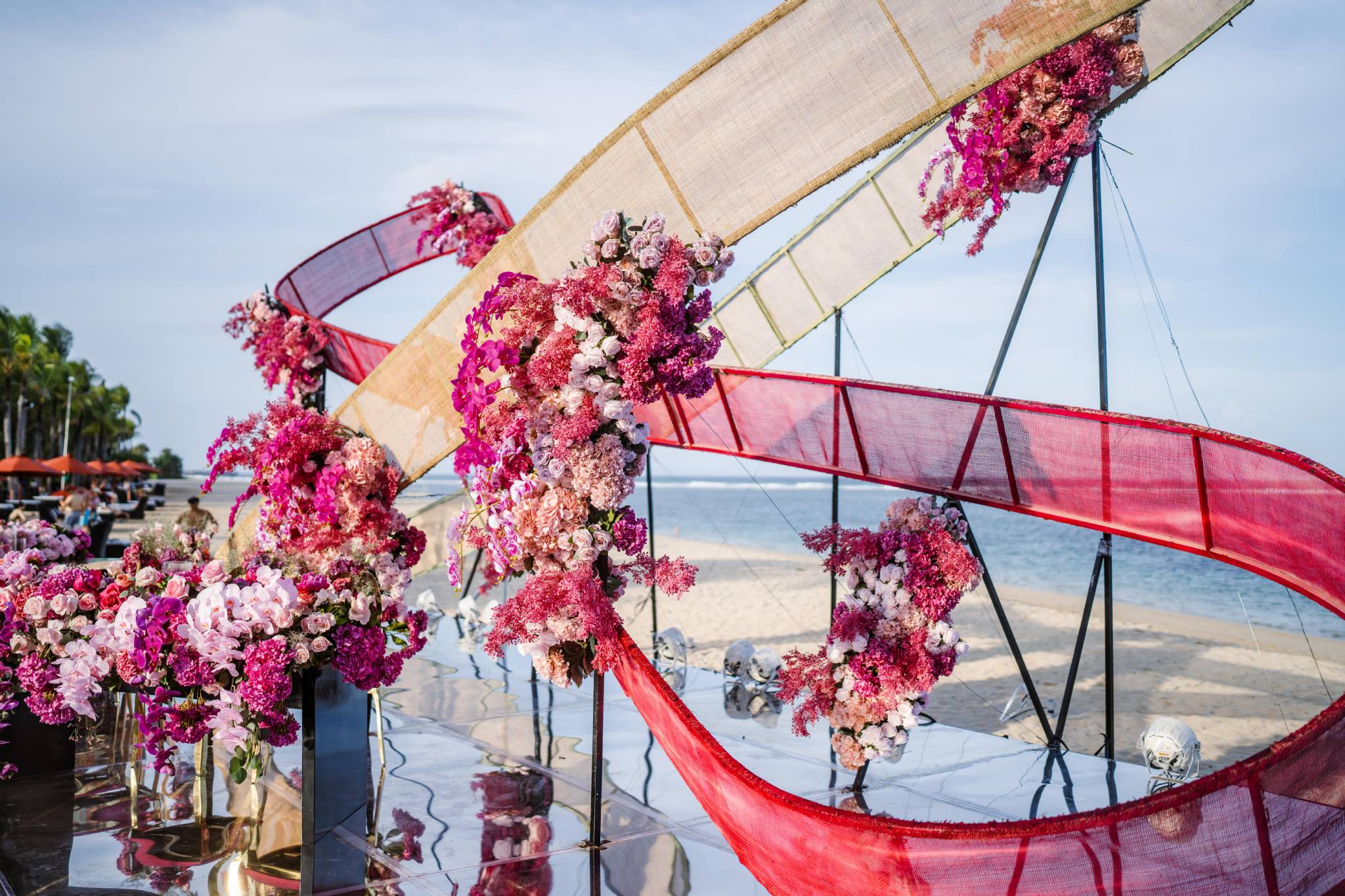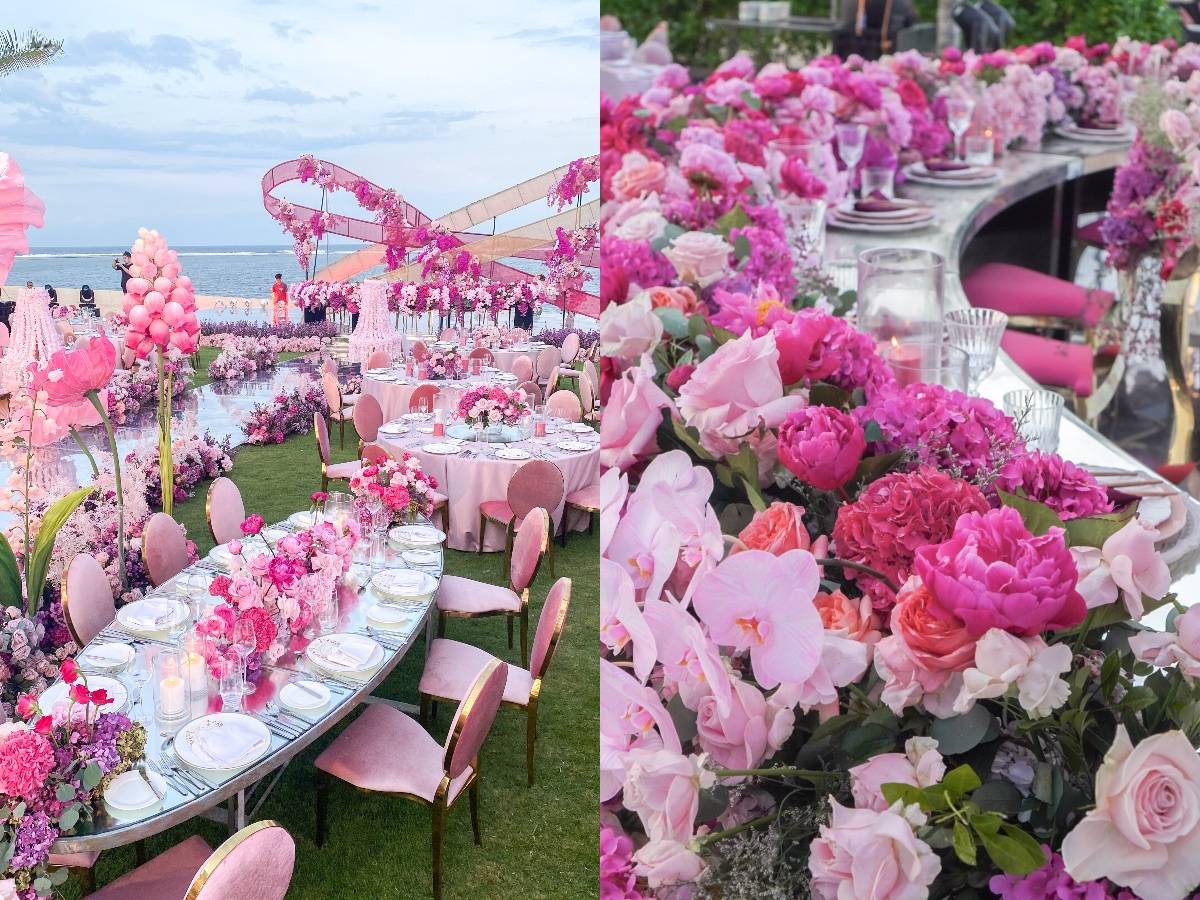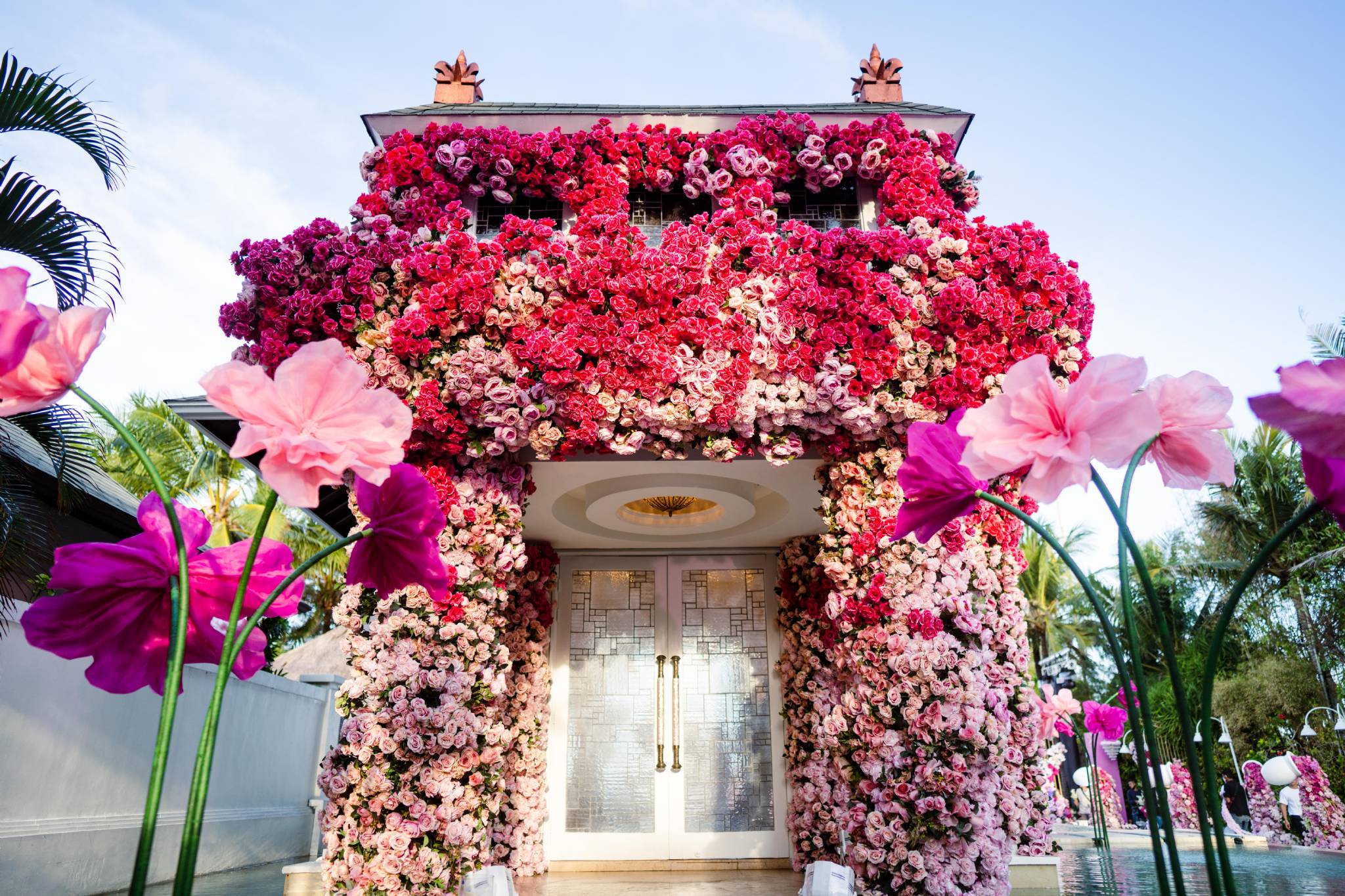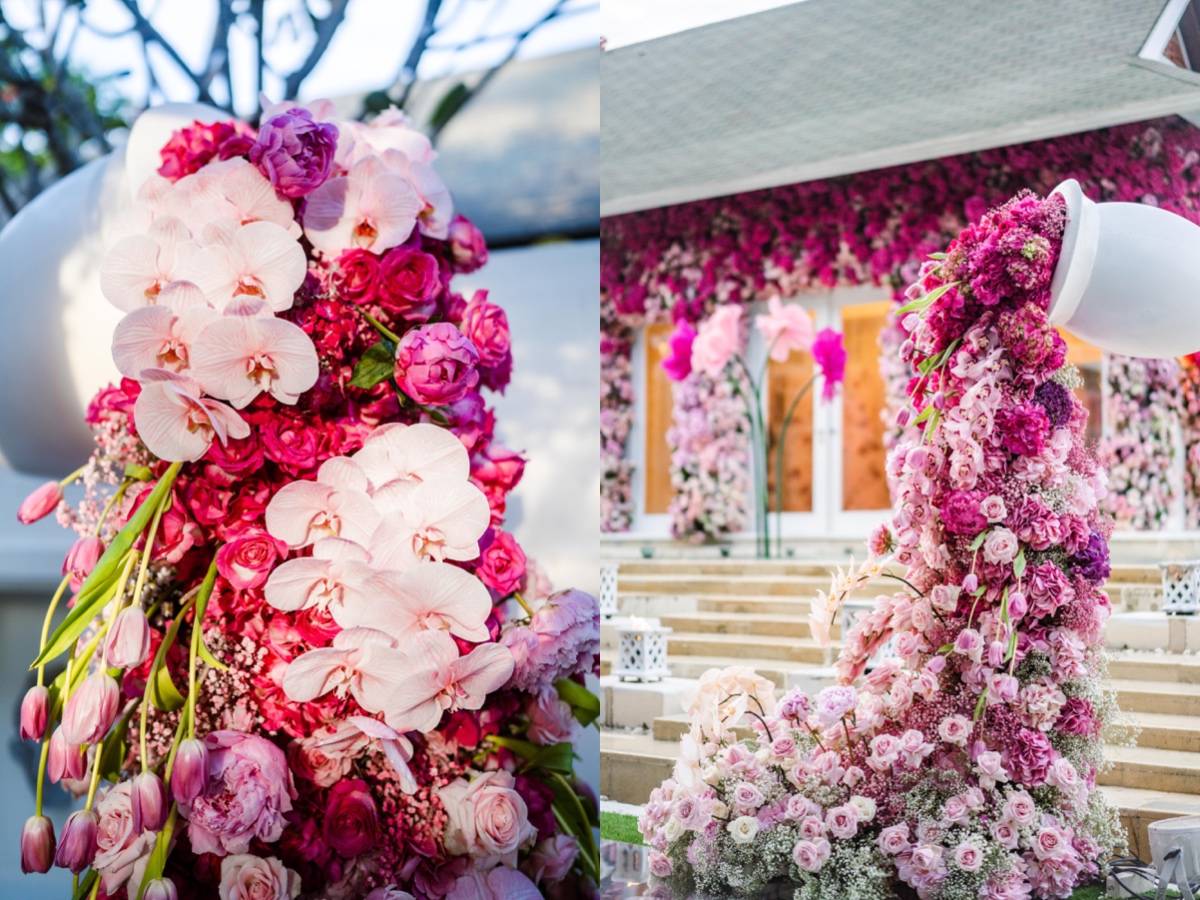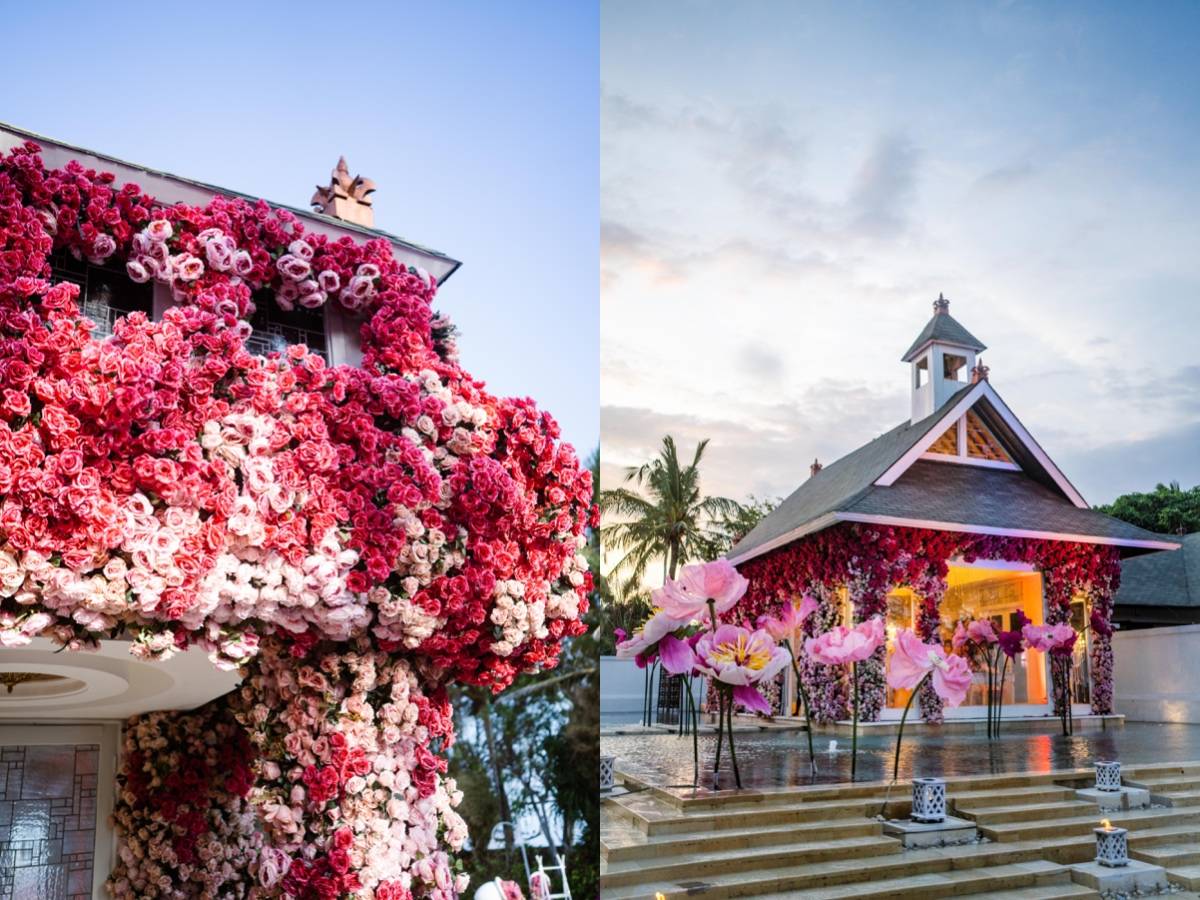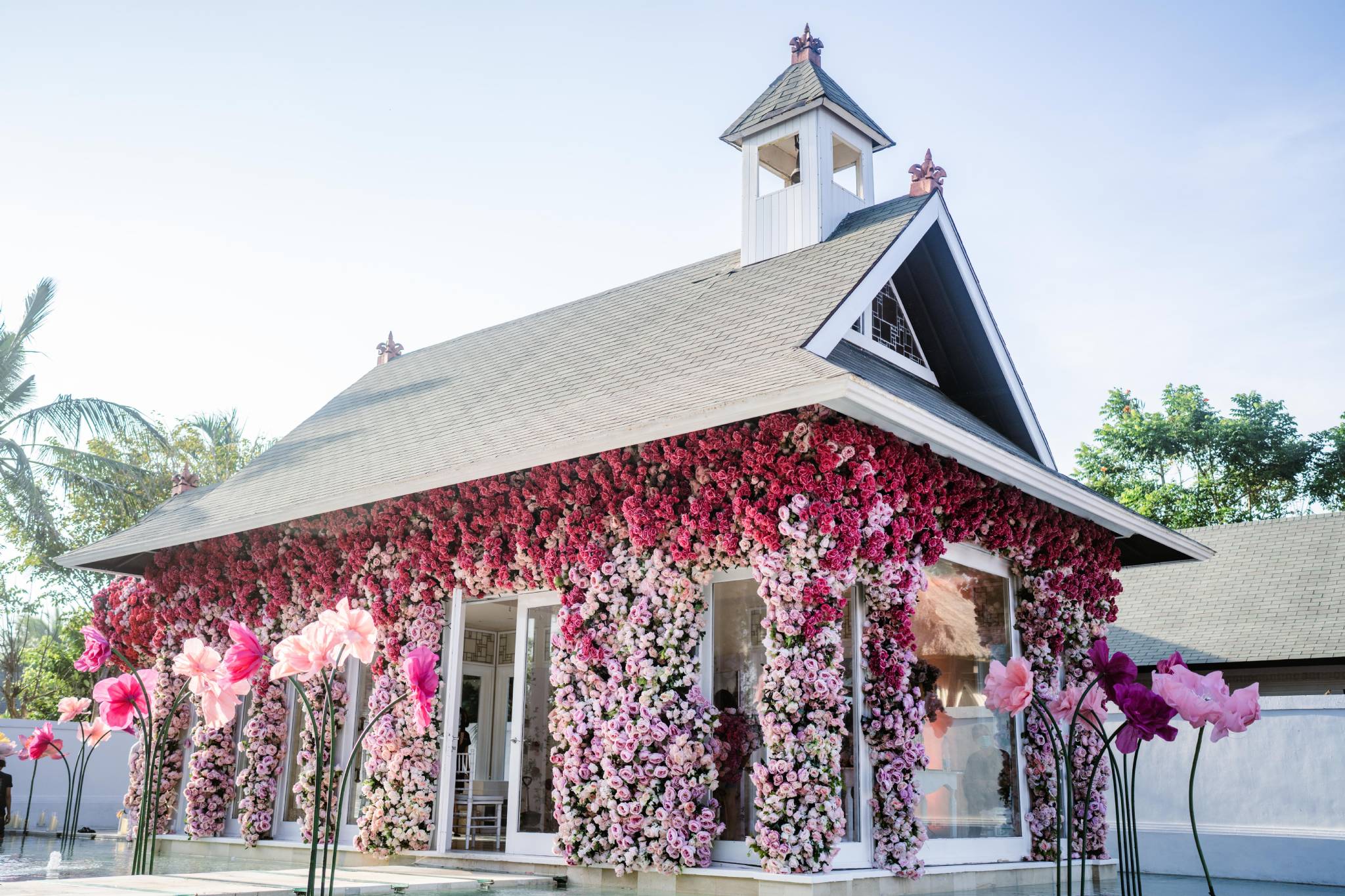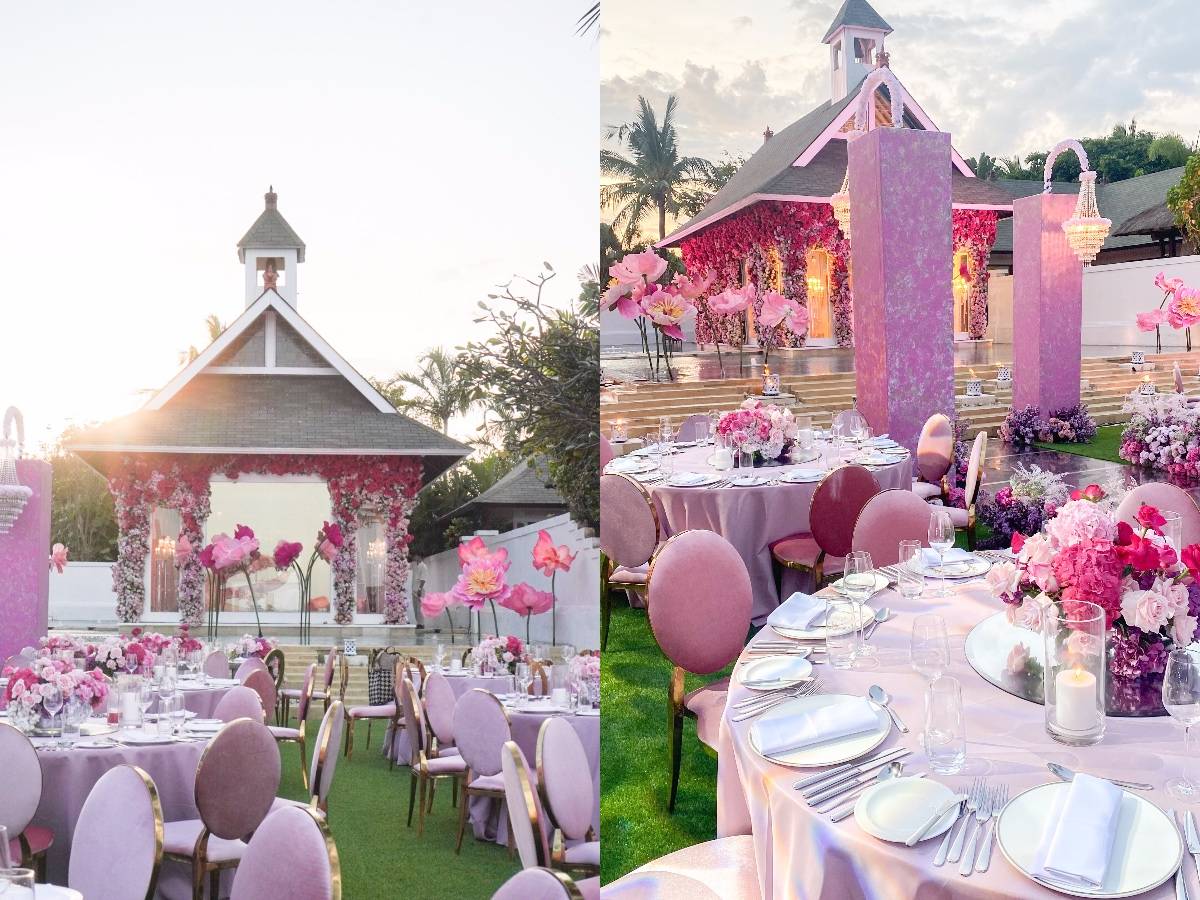 Wedding stylist @rangkaimimpidalamimaji | Decoration @pfdecoration @stupacaspea | WO @projectartplus | Lighting @iwanhutapea.etc | Entertainment @everlastrentalindo | Venue @stregisbali