Traditional Wedding Soiree-Prosesi Pernikahan Sunda di The Ritz-Carlton Jakarta, Mega Kuningan
Kecenderungan generasi milenial untuk menggelar pernikahan dalam nuansa tradisional semakin meningkat akhir-akhir ini. Hal ini pun menggerakkan beberapa pihak yang bergelut di industri jasa pernikahan untuk kembali membangkitkan kecintaan kaum muda terhadap tradisi khususnya tradisi pernikahan.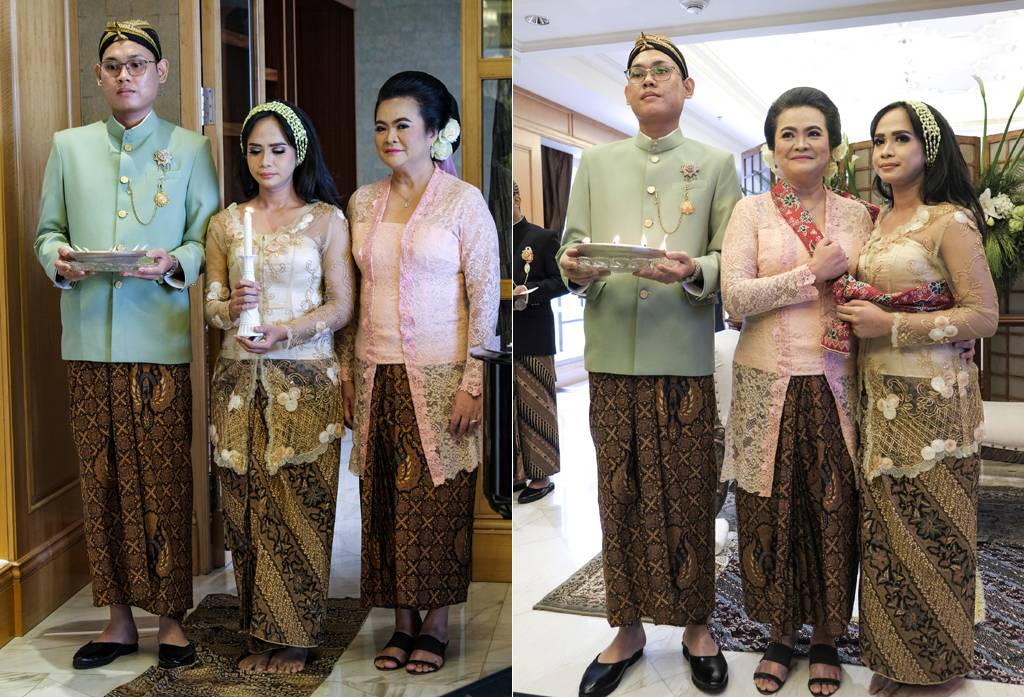 Seperti yang dilakukan oleh The Ritz-Carlton Jakarta, Mega Kuningan. Setelah sukses menggelar acara Traditional Wedding Soiree sesi pertama yang mengetengahkan prosesi adat Jawa Tengah pada Mei 2018, kini The Ritz-Carlton Jakarta, Mega Kuningan berkolaborasi dengan Bunga Wedding Organizer menggelar sesi kedua acara ini dengan menampilkan adat pra pernikahan tradisional Sunda, pada 16 September 2018 bertempat di Presidential Suite The Ritz-Carlton Jakarta, Mega Kuningan.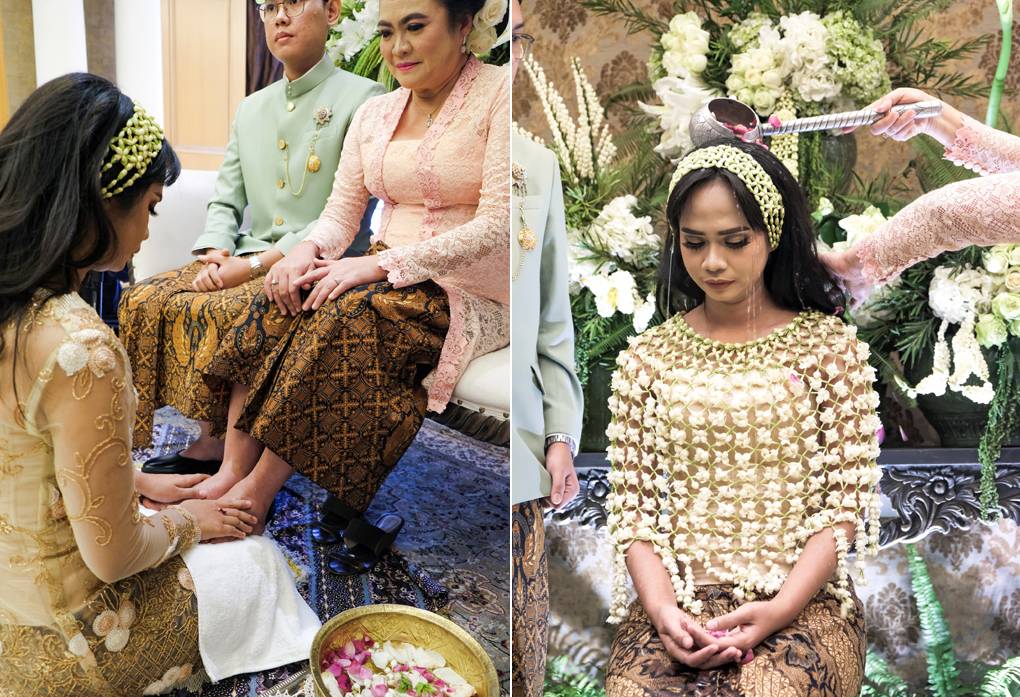 Sesi kedua ini mengetengahkan prosesi pra-pernikahan tradisional Sunda seperti Ngaras dan Siraman, yang biasa dilakukan sebelum pernikahan dilangsungkan. Ngaras adalah permohonan izin calon pengantin wanita kepada kedua orang tua, dimana ia sungkem dan mencuci kaki kedua orang tua. Dilanjutkan dengan Siraman yang merupakan penyucian diri, dimulai oleh ibu, kemudian ayah, lalu dilanjutkan oleh para sesepuh dimana penyiram harus berjumlah ganjil mulai dari 7, 9 dan 11.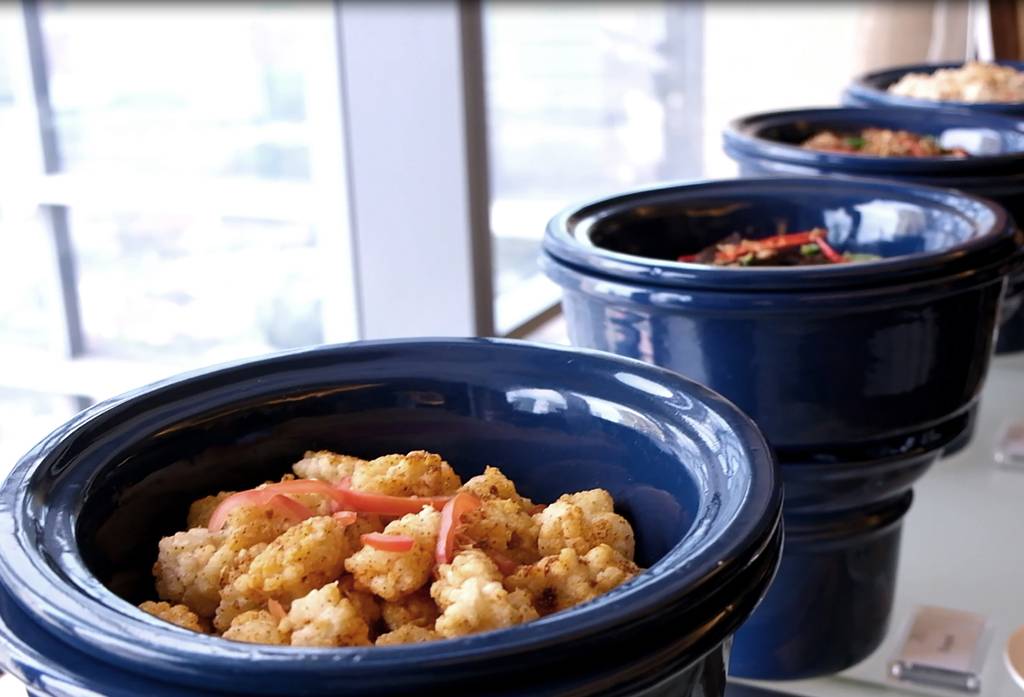 Pada acara ini juga, The Ritz-Carlton Jakarta, Mega Kuningan meluncurkan paket acara adat di Presidential Suite, dimulai dari harga Rp 150 juta++, termasuk sewa kamar selama acara berlangsung, tata rias, dekorasi, MC, acara hiburan adat, serta makanan dan minuman untuk 50 tamu. Tersedia pula paket pernikahan lengkap terbaru, ``The Luxury Heritage 2018`` seharga Rp 1Milliar net, termasuk resepsi pernikahan di Grand Ballroom, makanan dan minuman untuk 1.000 tamu, serta acara adat di Presidential Suite.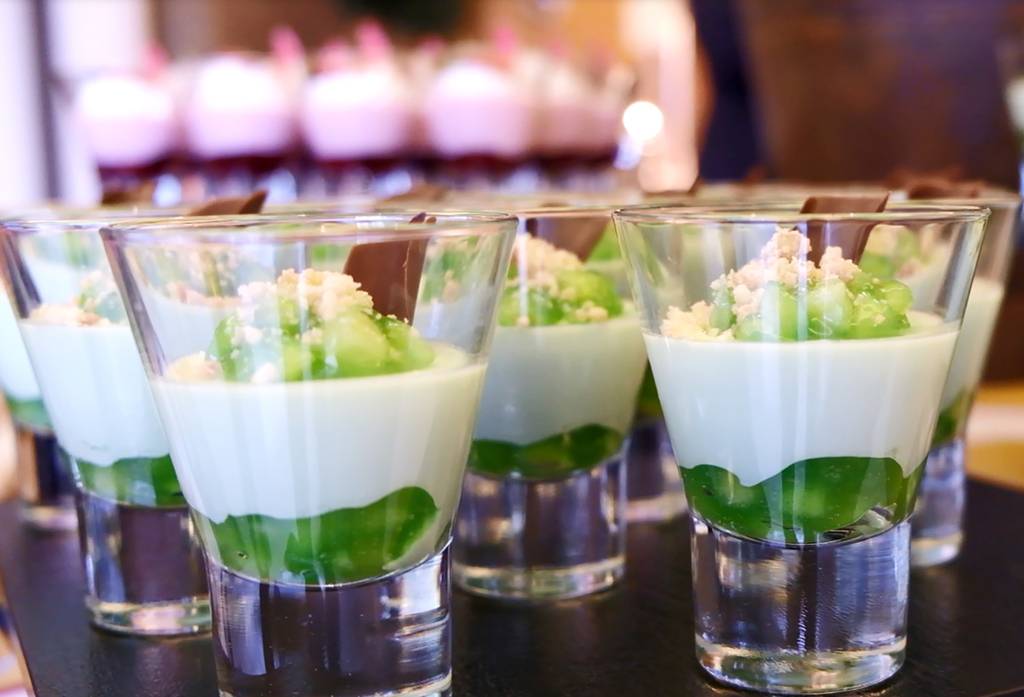 ``Acara Traditional Wedding Soiree ini diharapkan dapat menawarkan sesuatu yang lain daripada yang lain dan menjadi wadah referensi bagi para pengantin yang ingin melaksanakan pernikahan, khususnya adat Sunda,`` papar Adeza Hamzah, Cluster Director of Marketing Communications dari The Ritz-Carlton Jakarta, Mega Kuningan.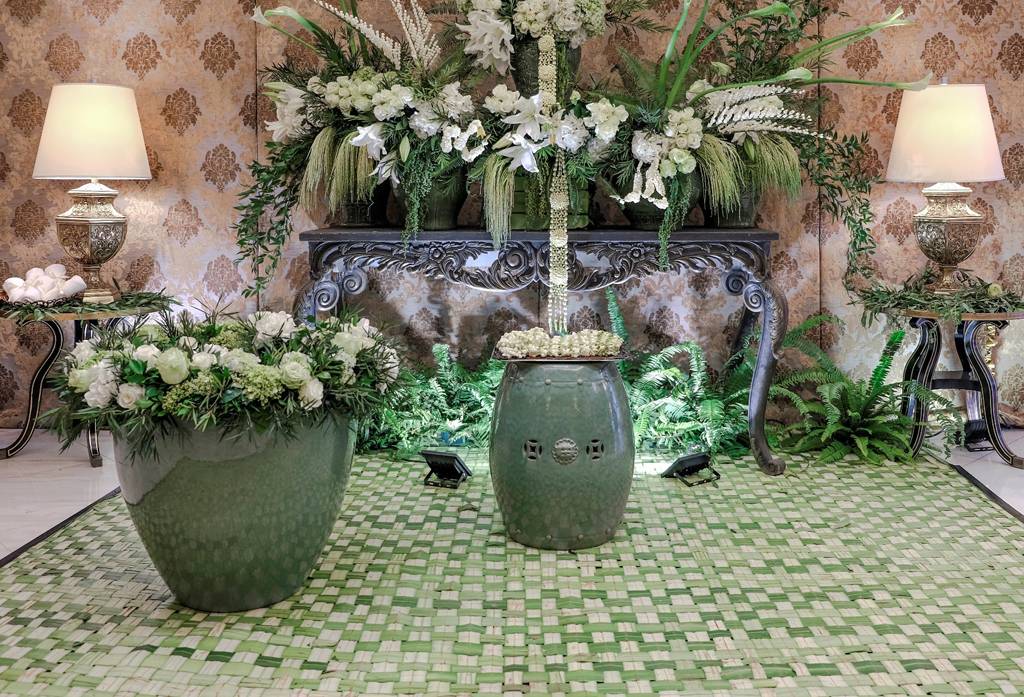 Masih menurut Adeza, acara ini akan terus berlanjut ke prosesi adat daerah-daerah lain. Untuk selanjutnya kemungkinan akan mengangkat tradisi daerah di Sumatera. Seperti dikatakan Bunga, pemilik Bunga Wedding Organizer, kalangan milenial sekarang ini lebih senang menggelar pernikahannya dalam nuansa tradisi yang klasik, dibandingkan bergaya modern. Berkolaborasi dengan Suryo Decor yang dikenal sebagai dekorator andal untuk pernikahan adat, dan Budi Prayitno sebagai MC, Traditional Wedding Soiree yang digelar sore itupun terlihat begitu kental dengan nuansa Sunda yang khas.
Foto : The Ritz-Carlton Jakarta, Mega Kuningan