Kue pengantin hadir sebagai salah satu elemen penting dalam pesta pernikahan. Dalam pesta bergaya internasional, kehadirannya tak boleh dilupakan, sementara dalam pernikahan tradisional, kue pengantin pun kerap hadir. Banyak makna yang terkandung di dalam sebentuk kue pengantin. Salah satunya sebagai simbol kerjasama pasangan pengantin dalam berumah tangga yang diperlihatkan saat keduanya memotong tingkatan kue tersebut dalam ritual pemotongan kue.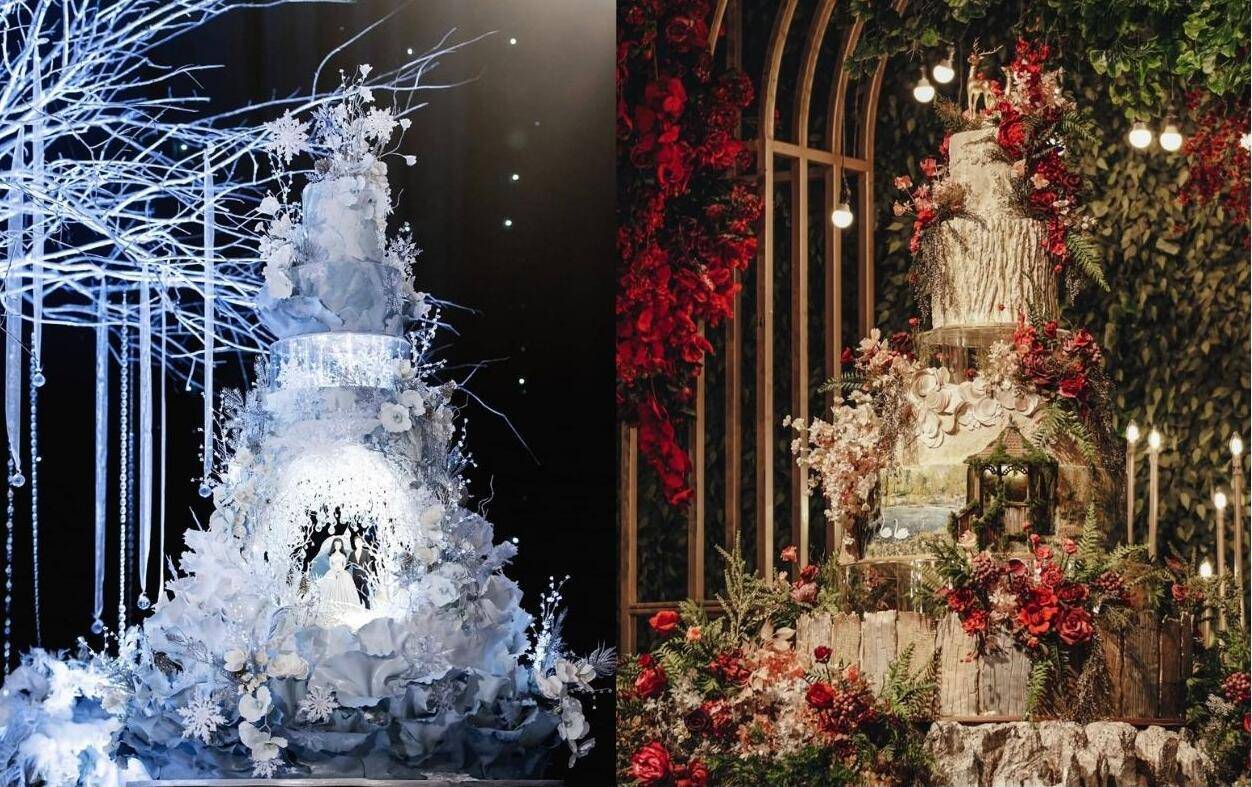 LeNovelle Cake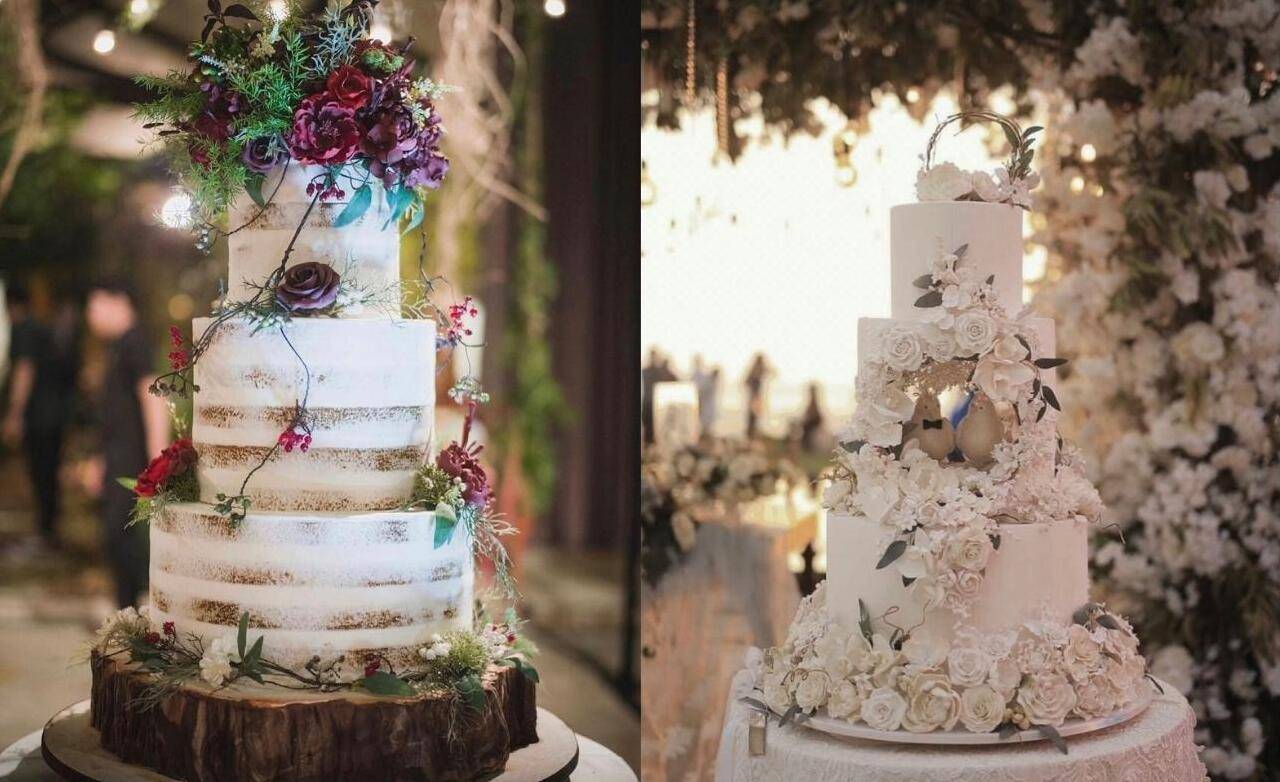 Cream and Lace by Le Novelle
Kartu Undangan Adalah Representasi Anda dan Pasangan
Kehadiran kartu undangan pun tak dapat dilepaskan dari upacara pernikahan. Undangan pernikahan yang akan dikirimkan kepada para sahabat dan kerabat, adalah perwakilan Anda dan pasangan. Oleh karenanya, baik berbentuk fisik maupun digital, undangan pernikahan harus menjadi representasi Anda berdua. Undangan yang spesial akan memberikan kesan khusus di hati penerima, dan membuat mereka mengosongkan waktu untuk menghadiri hari istimewa Anda.
Untuk mendapatkan kue pengantin dan desain undangan pernikahan sesuai dengan impian Anda, temukan Le Novelle, Cream and Lace, serta Peony Design di event Luxury Romance by Raffles Jakarta.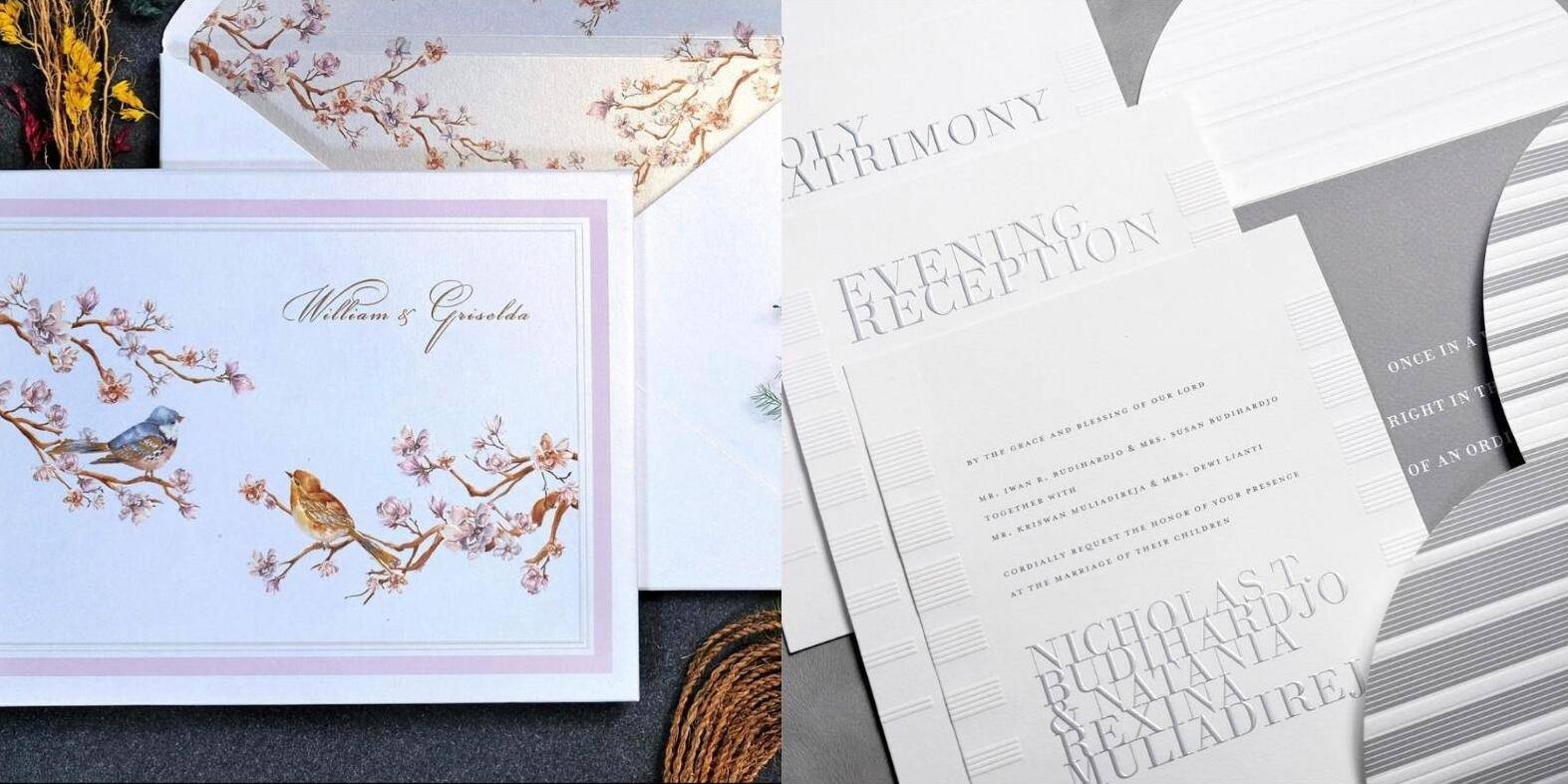 Peony Design
All photos courtesy of @lenovelle @creamandlacecake and @peonyweddinginvitation