Daniel & Stephany Rustic Wedding At The Ritz-Carlton Jakarta, Pacific Place
DANIEL SETIAPUTRA & STEPHANY ARIESWANTY - 07 MEI 2016
Daniel dan Stephany memutuskan untuk mengangkat tema rustic untuk pesta pernikahan mereka, karena keduanya sama-sama menyukai segala sesuatu yang sederhana seperti nuansa pedesaan.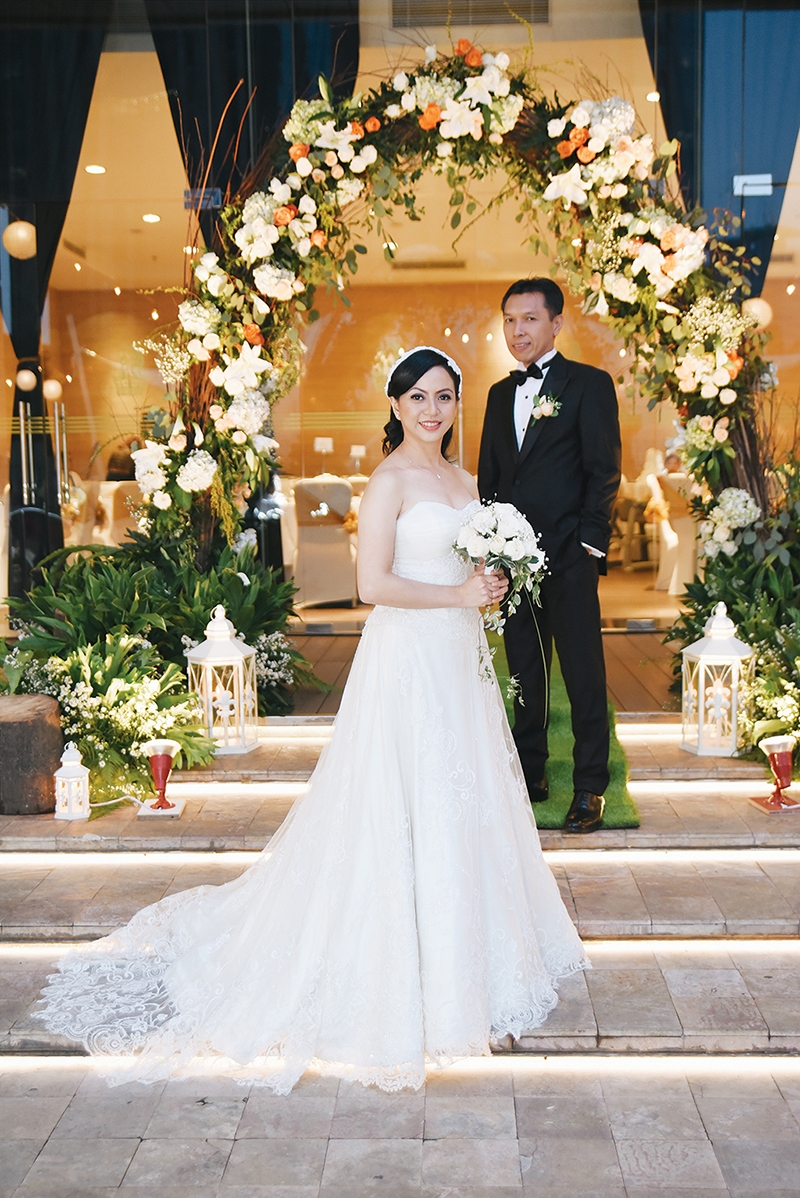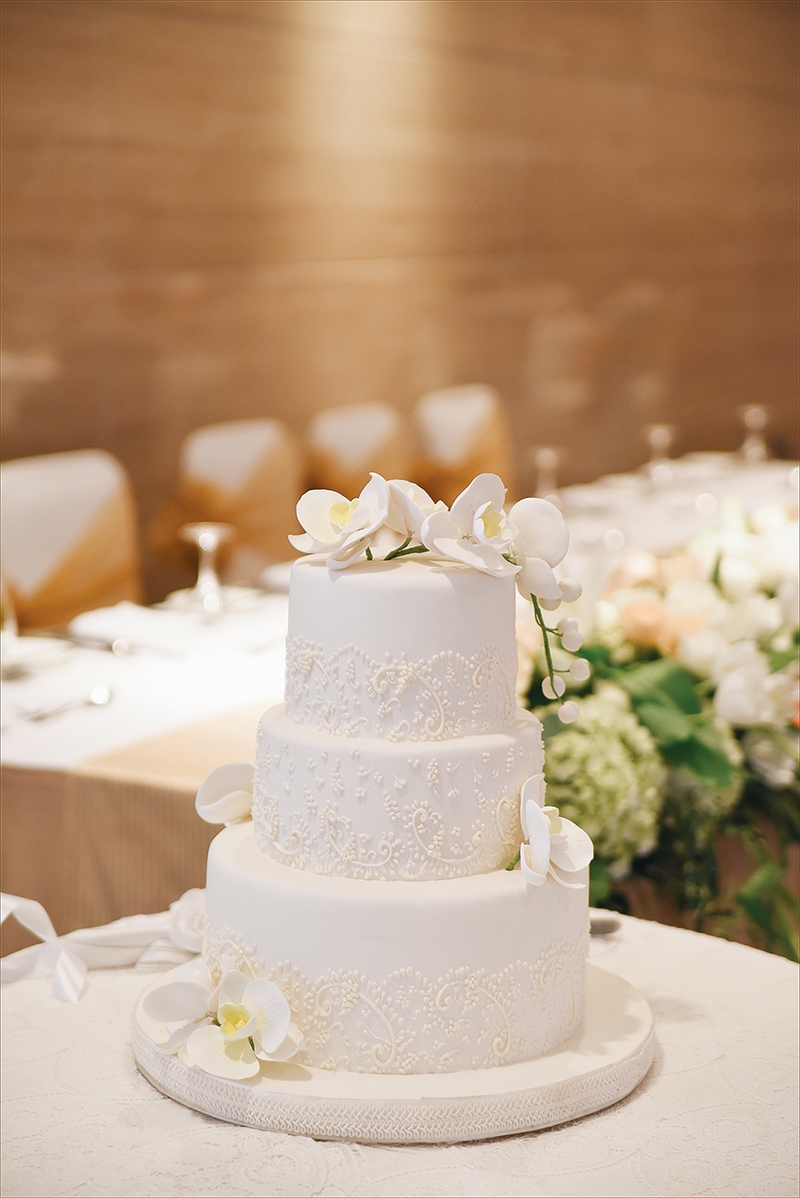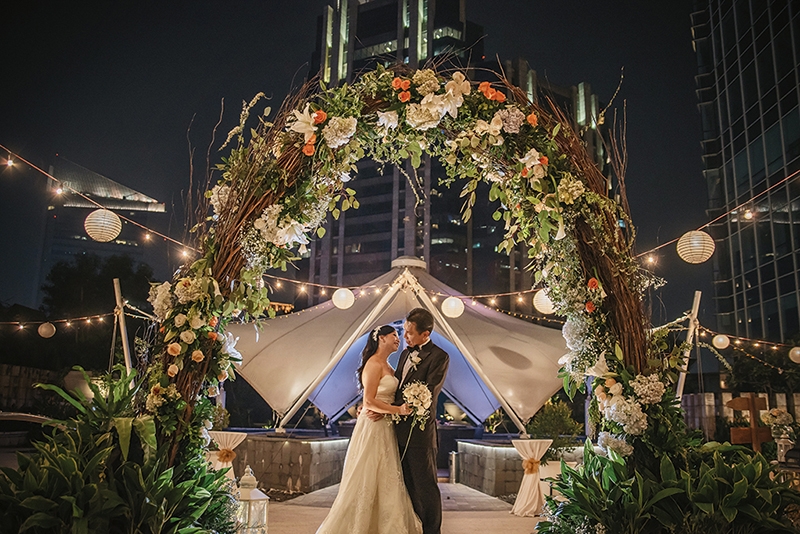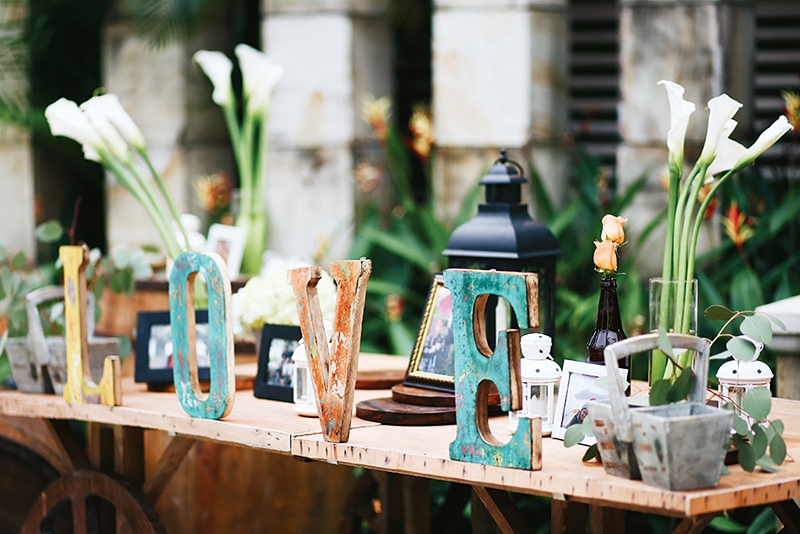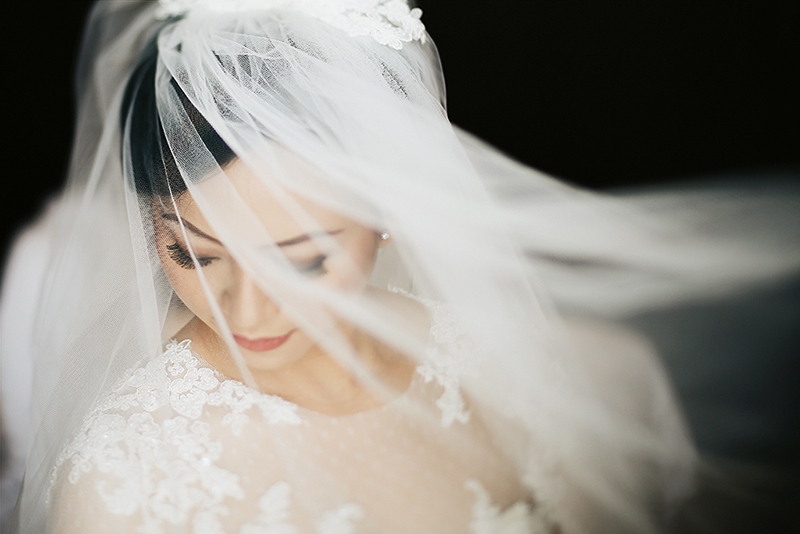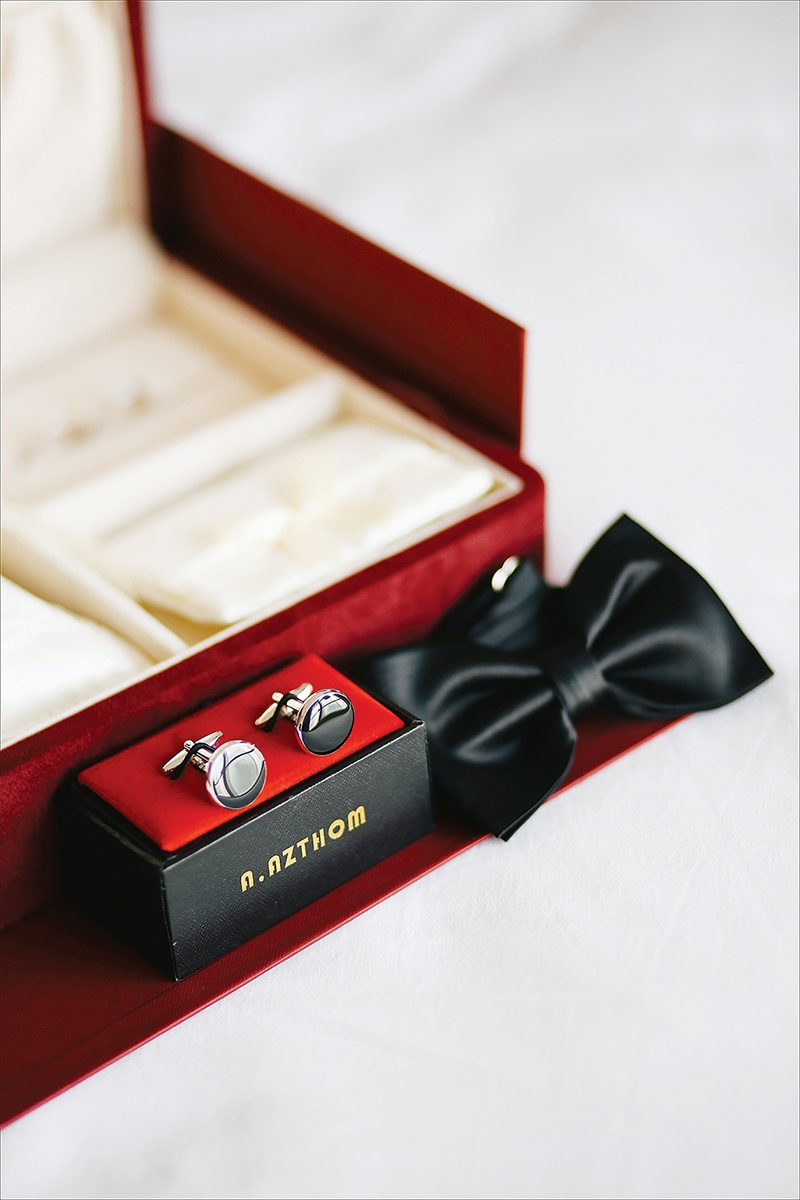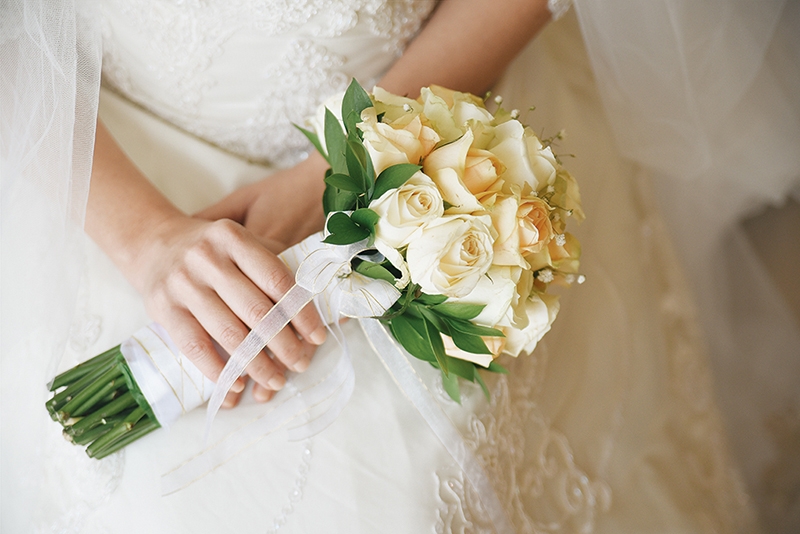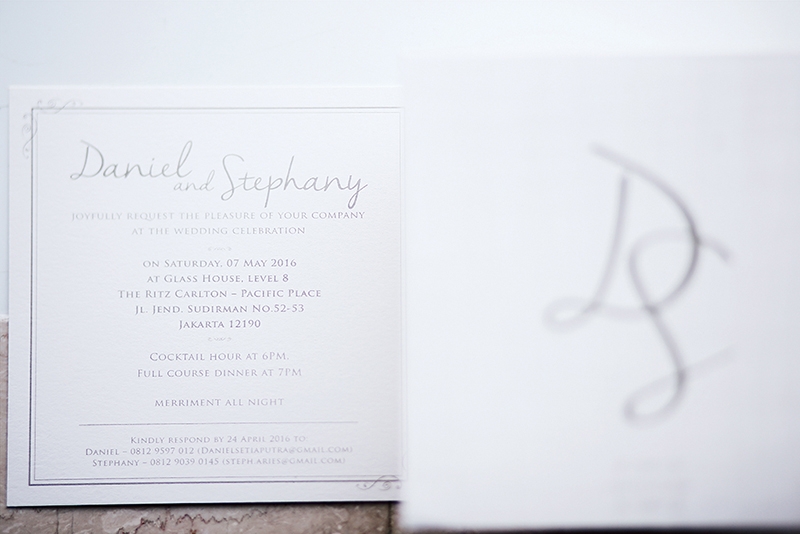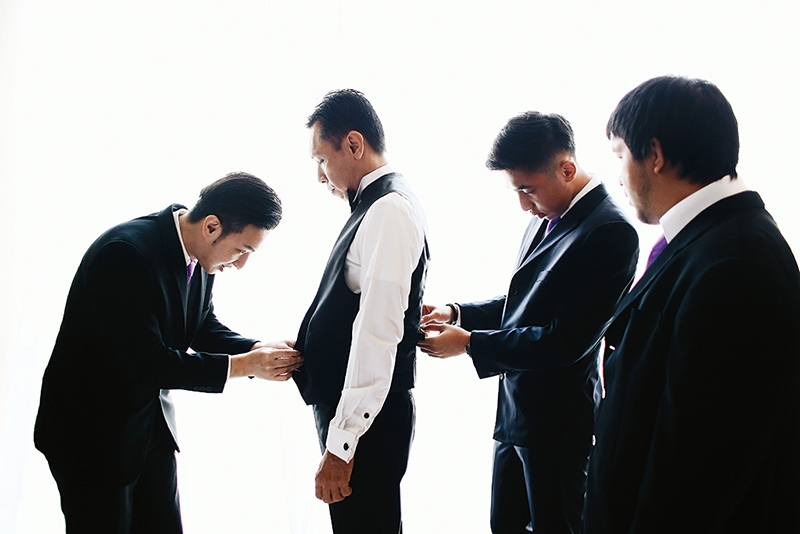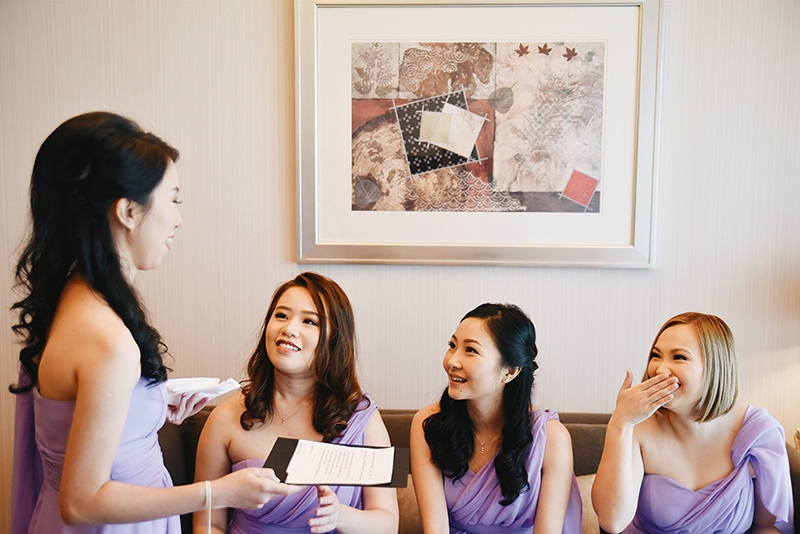 OUR LOVE STORY Daniel dan Stephany dapat berkenalan berkat jasa salah seorang relasi. Awalnya, Daniel yang memulai perkenalan dengan mengirimkan sebuah email. Saat itu, Stephany masih tinggal di Singapura, sedangkan Daniel di Jakarta. Dari email, komunikasi pun berlanjut via WhatsApp. Setelah beberapa waktu menjalin komunikasi yang cukup lancar melalui WhatsApp, Daniel pun memutuskan untuk menemui Stephany di Singapura pada bulan November 2014. Stephany menjemput Daniel di bandara dan menemaninya berjalan-jalan di sekitar Clarke Quay dan Boat Quay sepanjang akhir pekan itu. Setelah pertemuan di Singapura tersebut, Daniel dan Stephany masih terus berkomunikasi secara intensif. Dan akhirnya setelah masa pendekatan selama dua bulan, pada tanggal 1 Januari 2015, tepat pada saat pergantian tahun, sambil menyaksikan kembang api yang meriah dari Boat Quay di Singapura, Daniel dan Stephany resmi berpacaran.
WILL YOU MARRY ME? Dua bulan setelah berpacaran, pada bulan Februari 2015, dalam perjalanan dari kota Bandung menuju Lembang, Daniel mengungkapkan keinginannya kepada Stephany untuk melangkah ke jenjang berikutnya. Stephany yang tidak siap dengan pertanyaan yang tidak ia duga tersebut meminta waktu untuk berpikir sebelum menjawab. Tepat ketika mereka tiba di tempat makan siang, Stephany langsung menjawab "Ya". Walaupun hubungan Daniel dan Stephany terbilang sangat cepat, Stephany yakin sosok Daniel yang dapat diandalkan dan bertanggung jawab adalah pasangan yang ideal untuk diajak membina rumah tangga bersama. Begitu pula dengan Daniel yang meyakini bahwa pribadi Stephany yang mandiri, sederhana, mudah bergaul, serta memiliki kesamaan hobi dan cara pandang dapat menjadi pendamping yang sempurna.
THE WEDDING PREPARATION Jika pada umumnya dalam persiapan pernikahan, calon pengantin perempuanlah yang sibuk mempersiapkan segalanya, dalam persiapan pernikahan Daniel dan Stephany, Daniellah yang lebih sibuk mencari vendor-vendor, dikarenakan Stephany yang berdomisili di Singapura tidak bisa secara intensif mengurus persiapan. Untungnya Daniel adalah tipe laki-laki yang mau repot untuk mondar-mandir menemui vendor. Daniel dan Stephany juga amat terbantu oleh Lollipop WO yang sangat bisa diandalkan. Yang membuat persiapan pernikahan Daniel dan Stephany menjadi istimewa adalah mereka melakukan dan memutuskan semua hal berdua, mulai dari menentukan wedding organizer, memilih tempat pemberkatan dan resepsi, memilih model dan membeli cincin, dan lain-lain.
THE WEDDING THEME Daniel dan Stephany memutuskan untuk mengangkat tema rustic untuk pesta pernikahan mereka, karena keduanya sama-sama menyukai segala sesuatu yang sederhana seperti nuansa pedesaan.
WEDDING GOWN & SUITS Sebenarnya Stephany hanya menginginkan gaun pengantin yang sederhana, tanpa petticoat dengan trail yang tidak terlalu panjang. Namun kebanyakan bridal yang dikunjungi oleh Daniel dan Stephany menawarkan gaun-gaun bermodel ball gown yang megah dan mewah. Di butik Phangsanny, Stephany akhirnya menemukan gaun sederhana dan elegan yang sesuai dengan keinginannya. Setelah mendapatkan gaun pengantin, Daniel dan Stephany kemudian mencari jas pengantin. Ketika secara kebetulan melewati butik Wong Hang, Daniel dan Stephany pun mampir untuk bertanya-tanya. Setelah mendapatkan penjelasan yang panjang dan detail serta melihat contoh-contoh jas rancangan Wong Hang, Daniel dan Stephany langsung merasa cocok dan tanpa membuang banyak waktu lagi, mereka langsung memilih model, mengukur, dan memilih bahan saat itu juga.
THE BEST MOMENT Daniel dan Stephany sangat bersyukur karena upacara pernikahan yang diselenggarakan di Gereja Katedral dapat berjalan dengan khidmat dan tanpa hambatan. Walaupun langit tampak kelabu dan awan tebal mulai menyelimuti, menjelang pukul 6 sore, langit berubah menjadi cerah dan segala sesuatunya berlangsung dengan lancar.
Teks Eva Tanty Sari