The Rustic Wedding Of Herry And Amanda Dominated With Purple And Silver Colors In Pullman Jakarta Central Park
HERRY & AMANDA - 02 NOVEMBER 2014
Awal Bertemu 3.5 Tahun yang lalu, saat itu Herry tinggal di Bali dan Amanda di Singapura. Keduanya bertemu di acara pesta pernikahan teman mereka. Jatuh cinta dirasakan oleh keduanya dan diakhiri dengan menjalin hubungan sebagai sepasang kekasih. Menurut Amanda, Herry adalah pria yang tidak romantis. Padahal dulu, pria romantis menjadi salah satu kriteria Amanda dalam mencari pasangan suami ideal. Namun Amanda yakin Herrylah pria yang paling tepat untuknya. He's the one.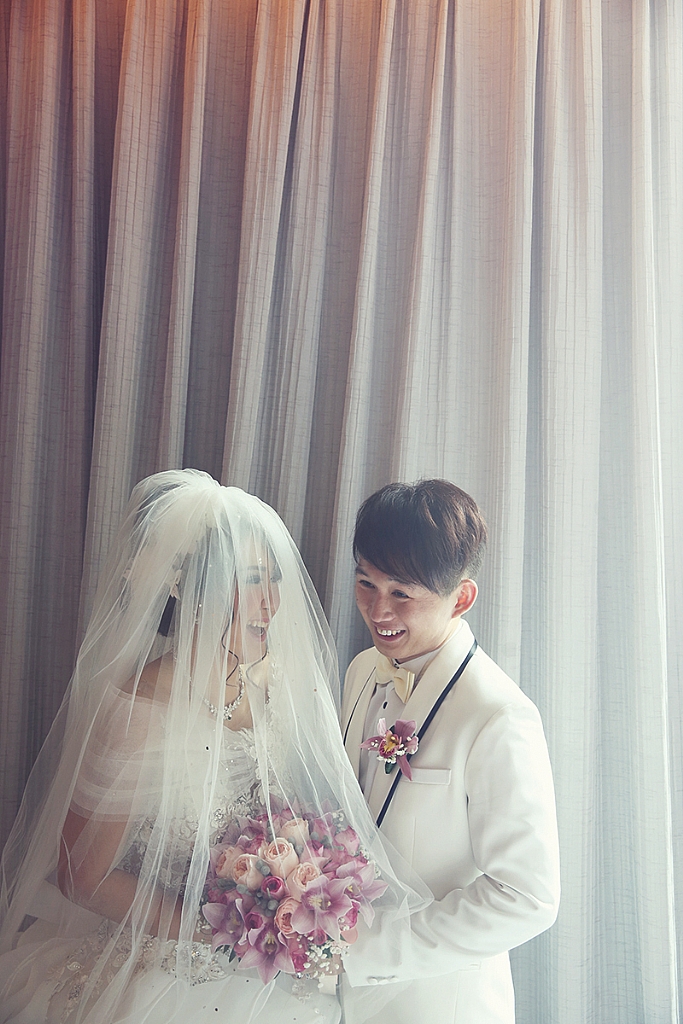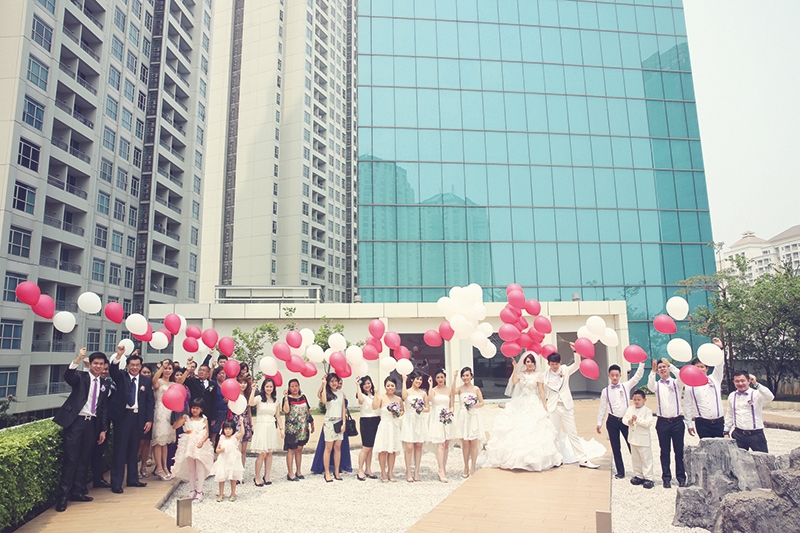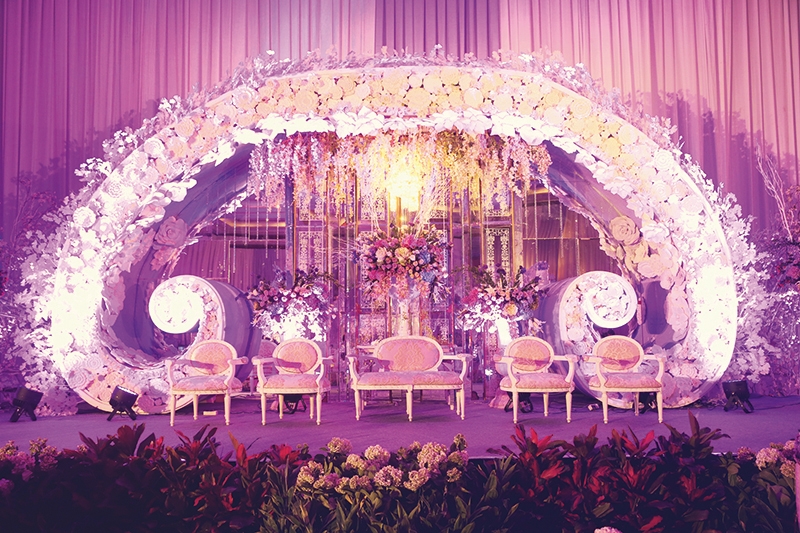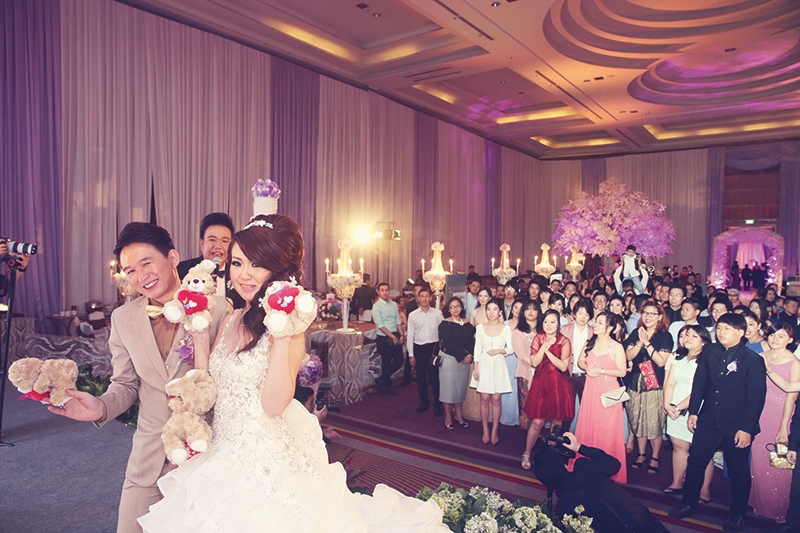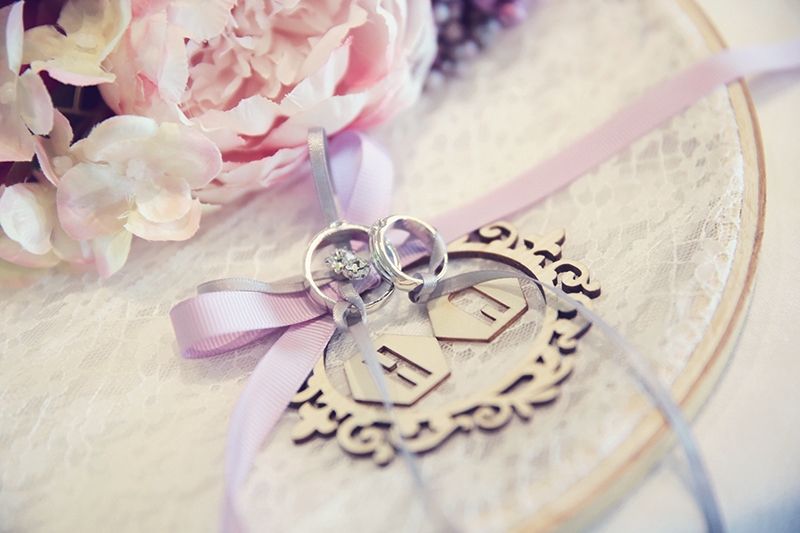 "Will You Marry Me?"
Amanda menceritakan saat proses melamar, sikap Herry sedikit jayus dan tidak terduga. Herry dan Amanda berencana untuk makan malam bersama saat Natal. Sebelum makan malam, Herry terpaksa harus bekerja dahulu dari pagi sampai malam. Awalnya, Amanda tidak menyangka akan dilamar di malam tersebut. Apalagi saat tiba di tempat mereka akan makan makan malam ternyata restoran Ternyata membuat Amanda kesal memang menjadi rencana Herry. Rupanya Herry sudah mempersiapkan makan malam di tepi pantai, hanya untuk mereka berdua. Momen indah itu dimanfaatkan Herry untuk menjadi pria romantis dengan membawa sebuket bunga cantik dan mengucapkan kata-kata manis. 
The Wedding Themes Rustic dominated with Purple and silver color dipilih menjadi tema pesta pernikahan keduanya. 
Wedding Gown & Suits! Amanda minta dibuatkan gaun dengan ekor sepanjang 3 meter. Untuk jas pengantin, Herry minta dibuatkan oleh seorang teman di Singapura yaitu Cala Bridal. 
The Best Moments Momen terbaik Herry dan Amanda adalah saat mengucapkan janji nikah dan mengucapkan terima kasih kepada kedua orang tua. Momen istimewa lain adalah keduanya memasuki ruangan. Bagi Amanda peristiwa itu menjadi hal yang paling benar- benar berkesan karena ia memiliki keyakinan you'd only do this one time.