Rustic Theme For Eddy & Lys' Wedding At Shangri-La Hotel, Jakarta
EDDY PURNOMO & LYSHE WINDY - 21 MEI 2016
Perjumpaan Eddy dan Lys terjadi kala Eddy pulang ke Jakarta untuk berlibur. Keduanya dikenalkan oleh sepupu Eddy yang adalah teman kuliah Lys.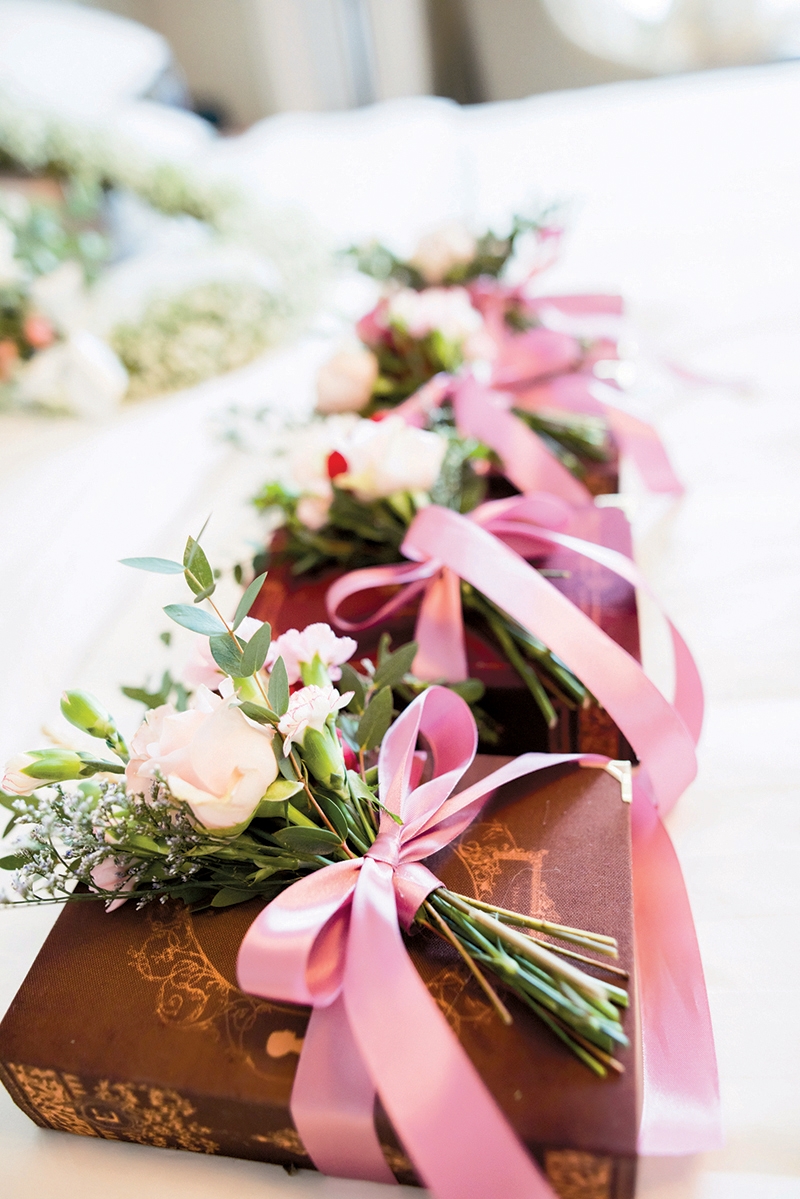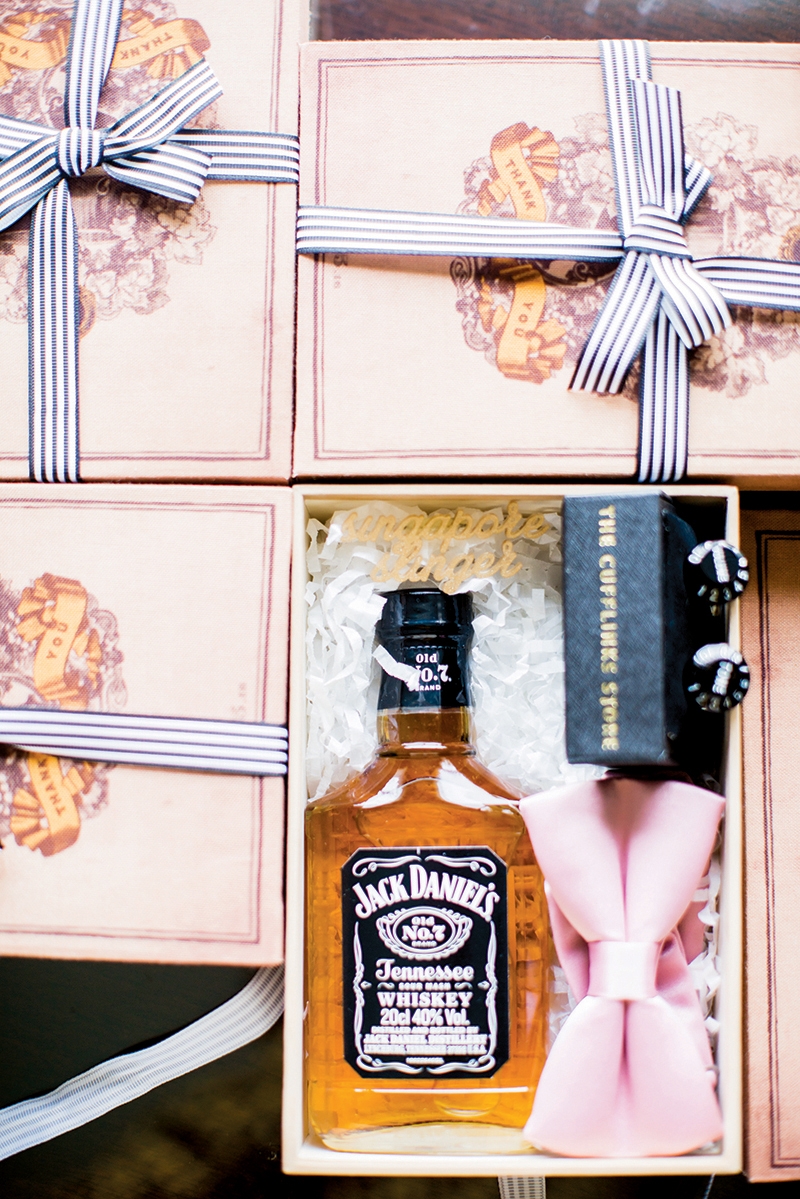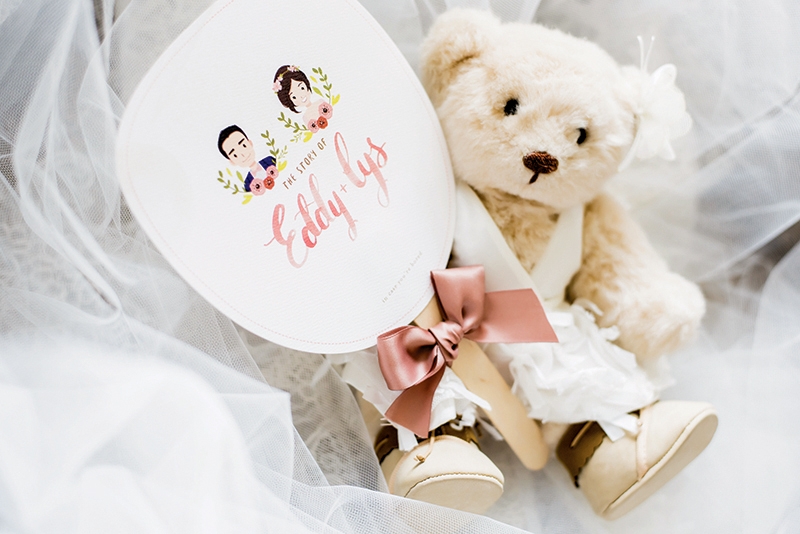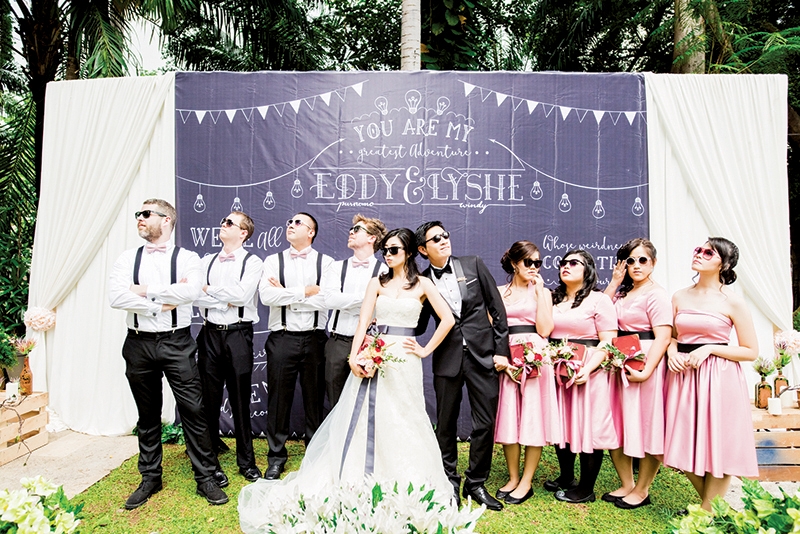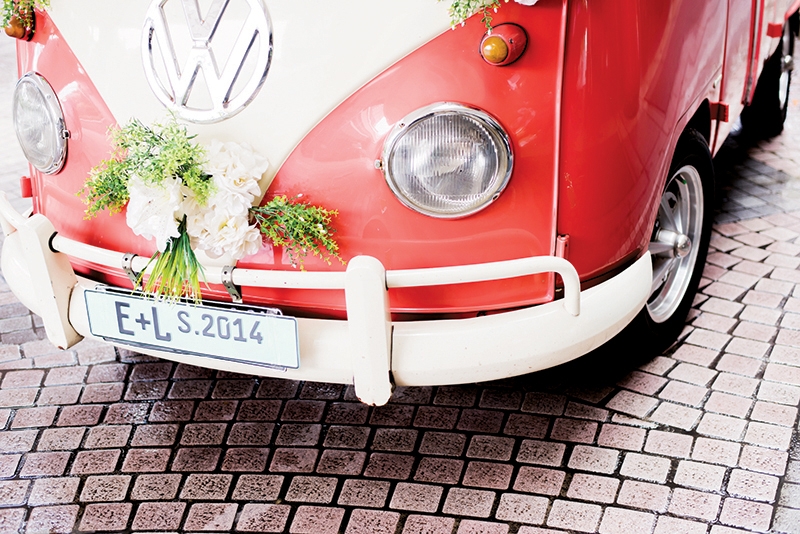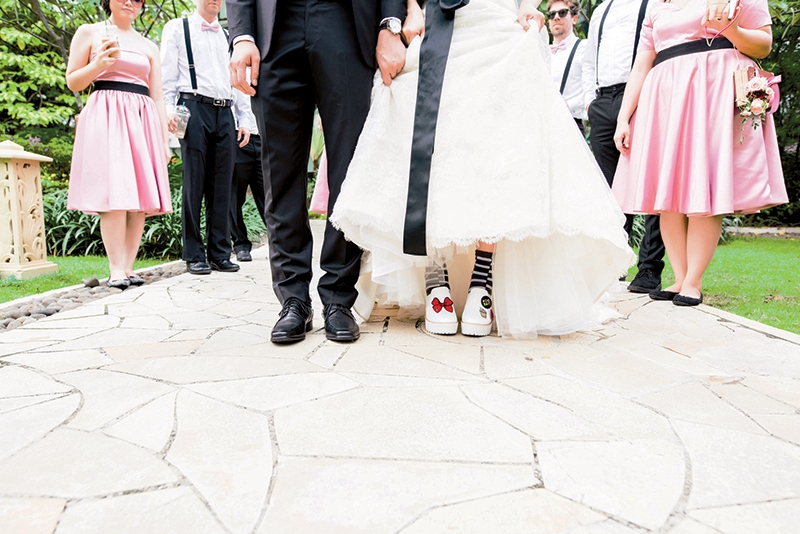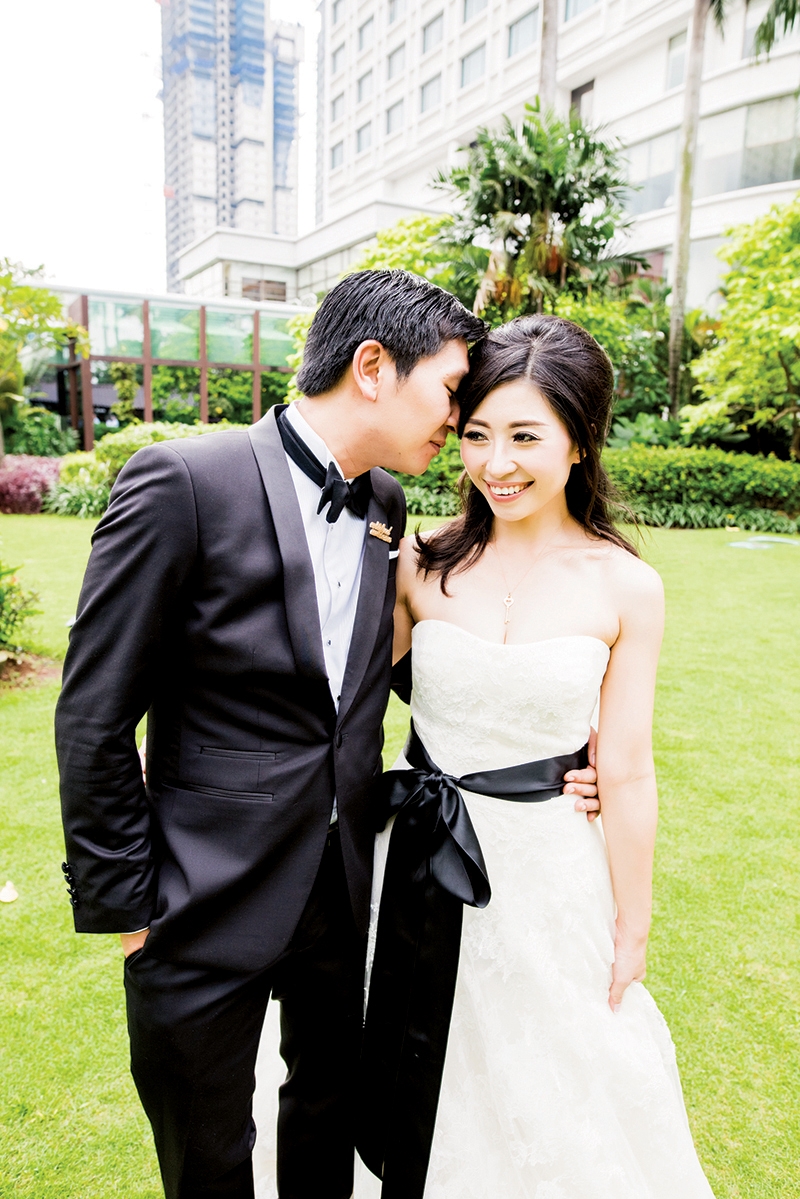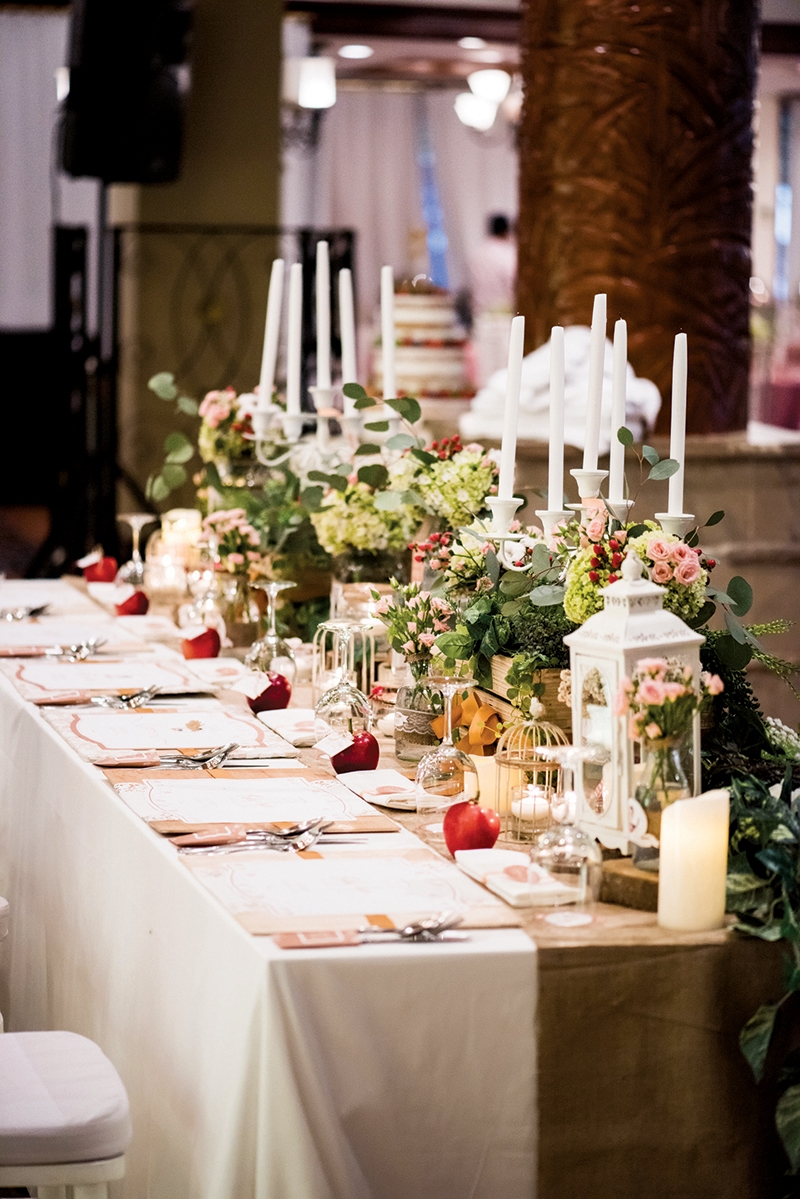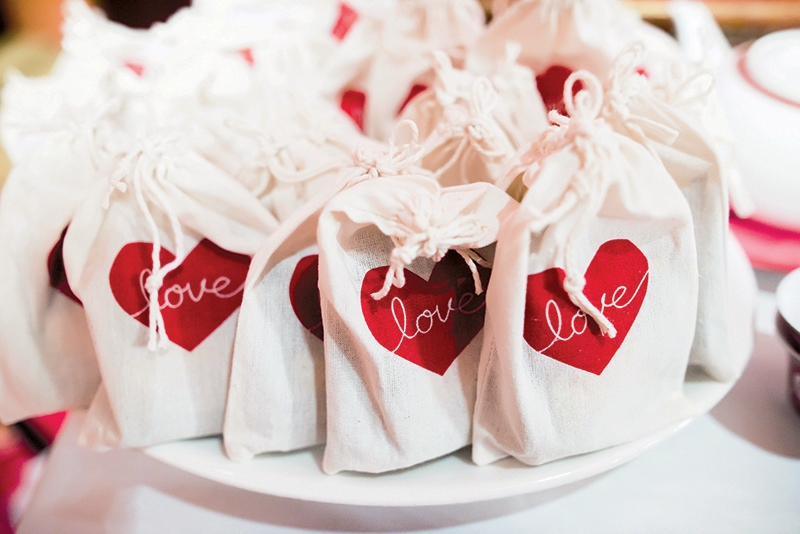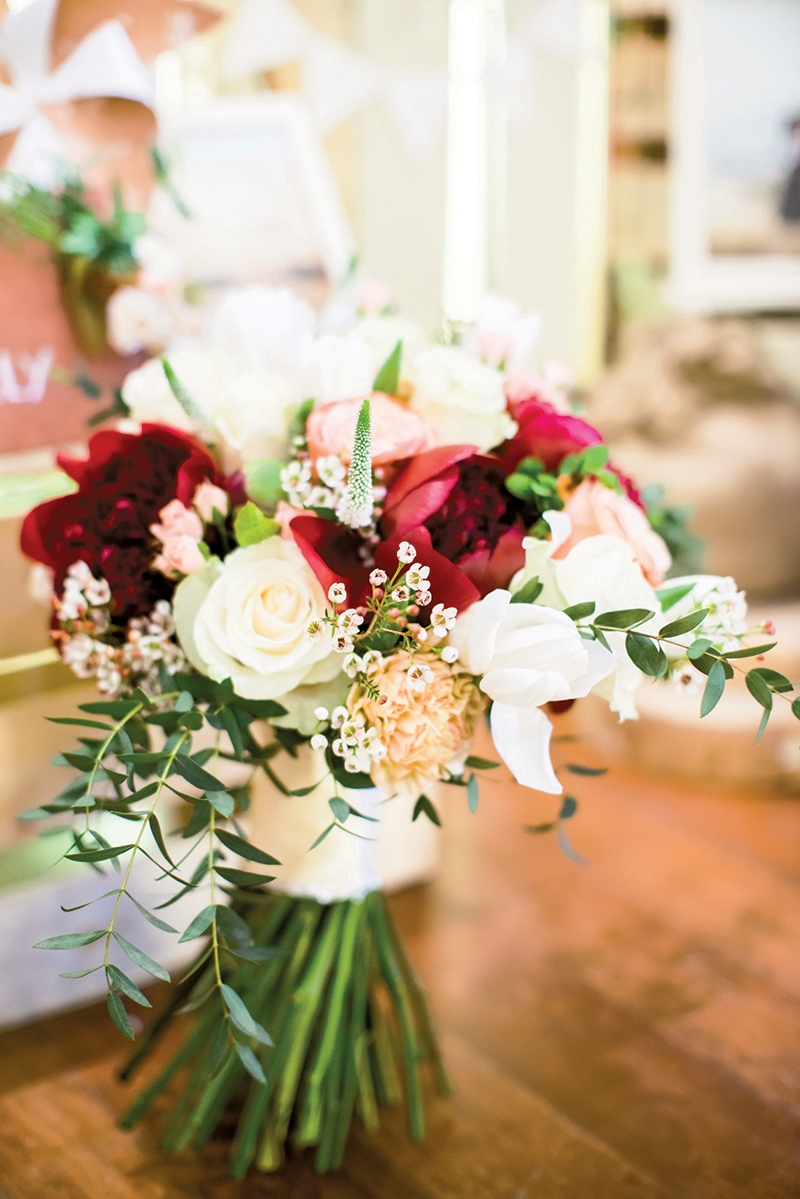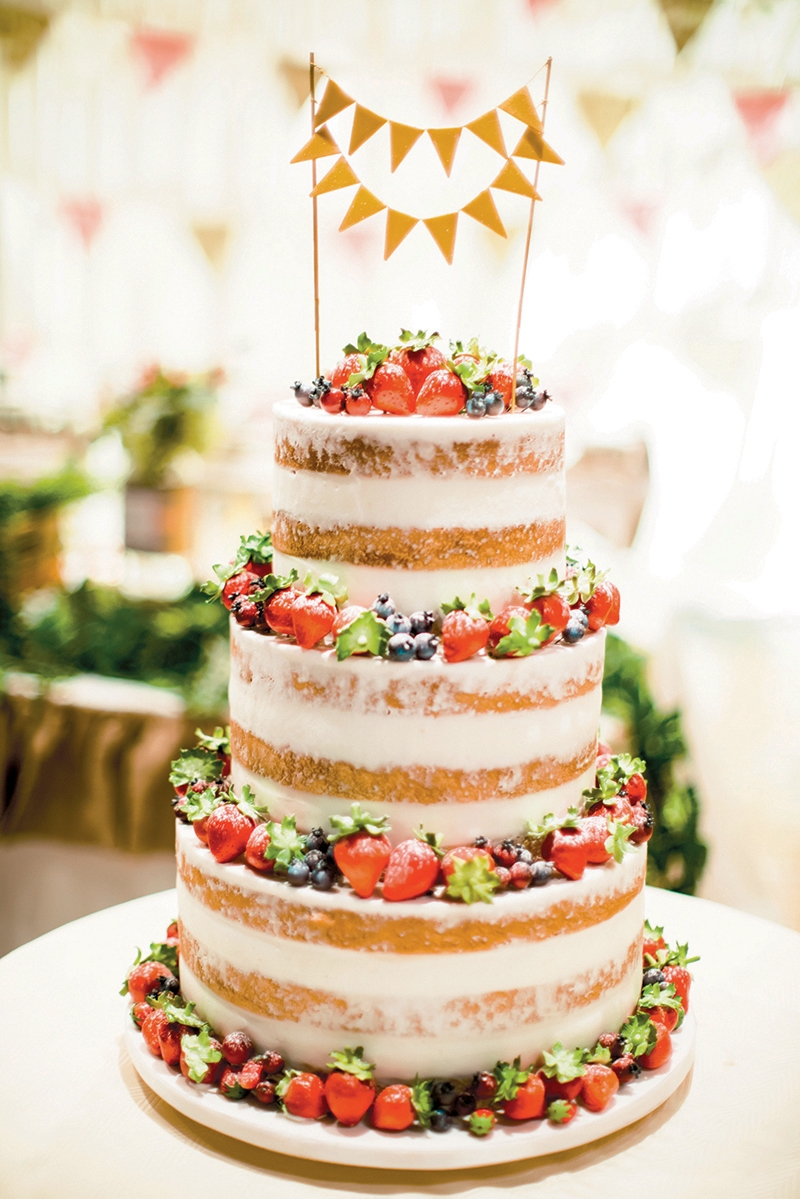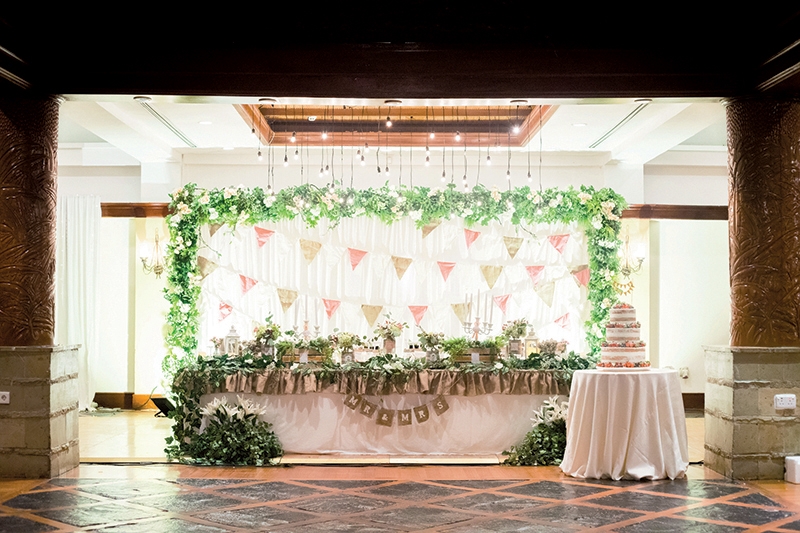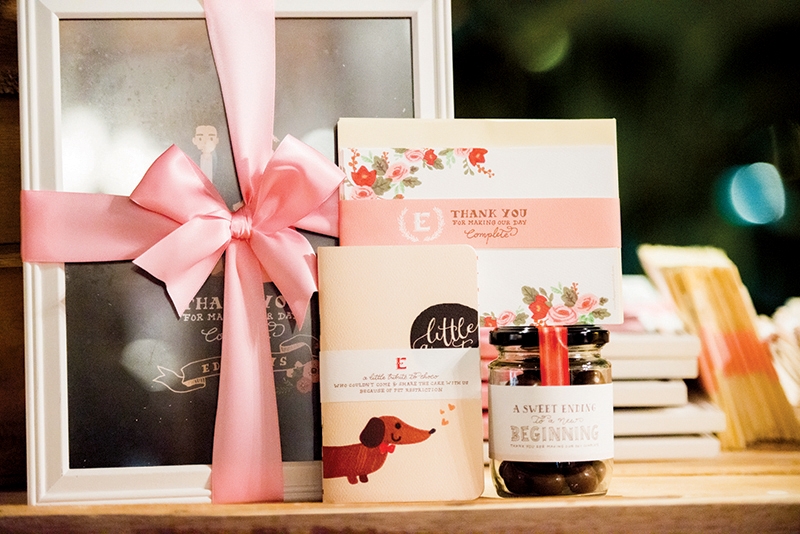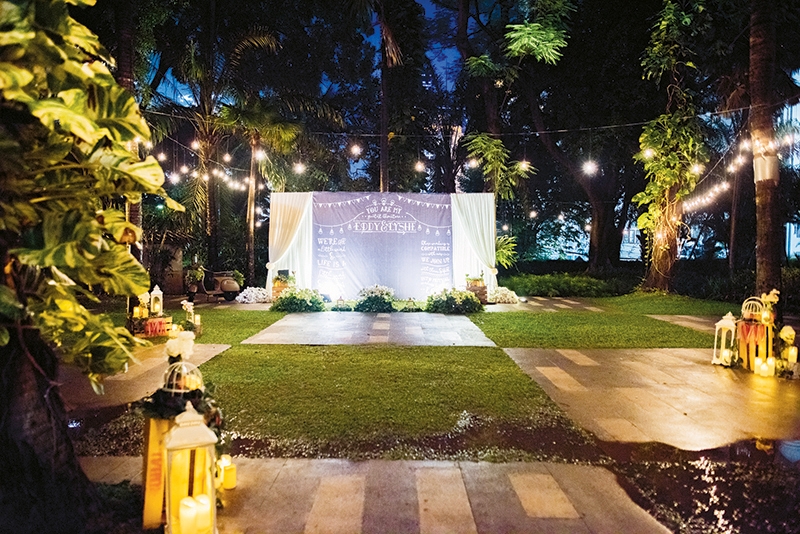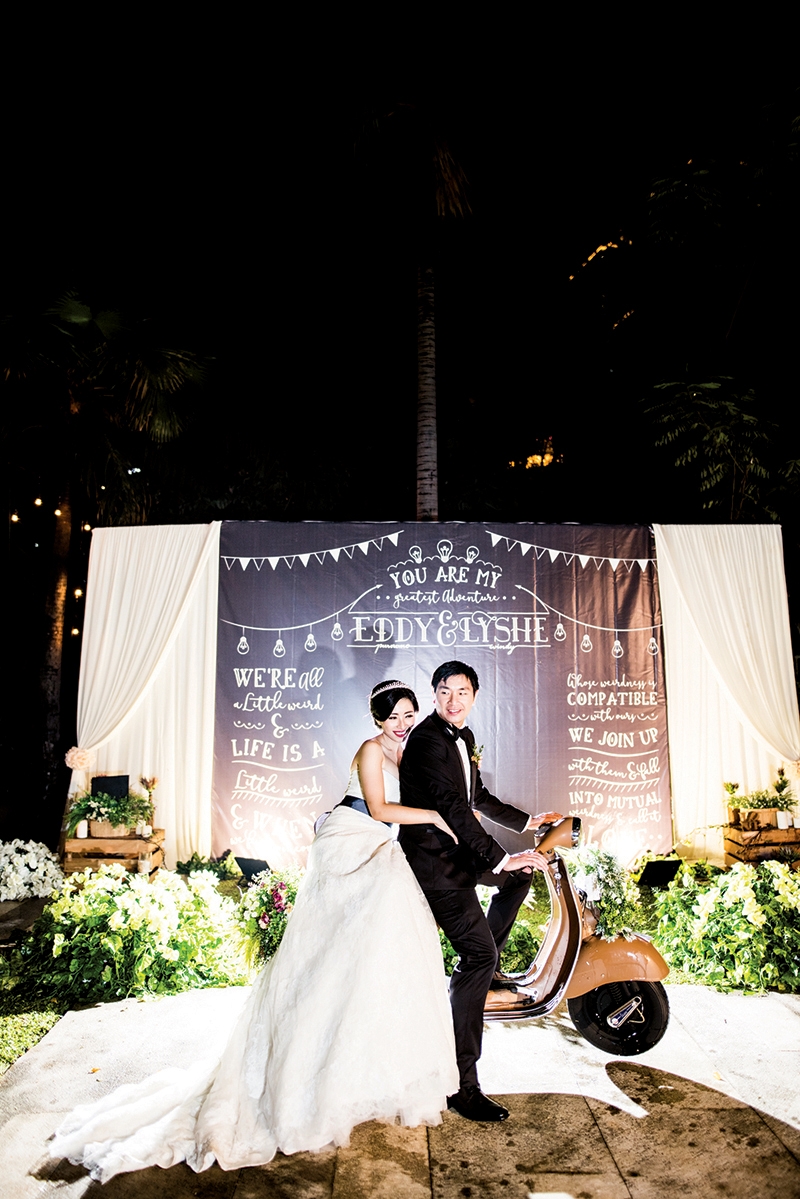 Our Love Story Perjumpaan Eddy dan Lys terjadi kala Eddy pulang ke Jakarta untuk berlibur. Keduanya dikenalkan oleh sepupu Eddy yang adalah teman kuliah Lys. Awalnya, Lys tidak yakin hubungan mereka bakal berjalan dengan baik, mengingat jarak antara Indonesia-New Zealand bukanlah jarak yang dekat. Eddy kembali ke New Zealand dan hubungan mereka berakhir. Masing-masing menjalin hubungan dengan orang lain hingga satu tahun kemudian, Eddy dan Lys kembali berkomunikasi. Di luar dugaan, hubungan jarak jauh tidak sesulit yang semula mereka bayangkan. Meski sibuk dengan pekerjaan masing-masing, Eddy dan Lys membangun rasa percaya dan respek terhadap satu sama lain. Perasaan nyaman saat mengetahui bahwa ada seseorang yang dapat menerima dan menghargai diri kita dalam kondisi buruk sekalipun adalah hal yang membuat Eddy dan Lys yakin.
When He Proposed Ketika Lys datang untuk mengunjungi Eddy ke New Zealand, seperti biasa, mereka melakukan road trip dan di hari istimewa itu keduanya mencoba sky diving untuk pertama kalinya. Malam harinya, Eddy menyalakan api unggun di depan cottage yang mereka tinggali. Langit cerah berbintang. Karena cottage mereka tersembunyi, yang terdengar hanya bunyi suara belalang. Saat itulah Eddy melontarkan pertanyaan. Lys selalu berpikir, ia akan menangis saat tiba dirinya dilamar. Di luar dugaan, semua berjalan dengan sangat kasual. Tak ada air mata. Mereka malah tertawa terbahak-bahak. Super bahagia.
The Wedding Theme Keuntungan dari mengadakan 3 acara adalah Lys dan Eddy dapat memilih 3 tema berbeda. Lys yang seorang Graphic Designer dari Paper&Ink dan banyak menangani klien calon pengantin tentu saja memiliki banyak ide. Untuk acara holy matrimony yang biasanya identik dengan warna merah, diganti dengan pink ungu dan tema modern chinoiserie. Untuk acara di New Zealand, karena akan dilangsungkan di area terbuka, Lys dan Eddy memilih tema "Whimsical Backyard" dengan warna pastel. Untuk acara di Jakarta, mereka mengangkat tema rustic dengan menggunakan perpaduan warna natural dan sentuhan warna merah yang dinilai cocok dengan kondisi dan imej dari venue yang mereka pilih, tanpa perlu banyak melakukan dekorasi. Ceria Room dipilih karena baik Lys dan Eddy tidak suka dengan konsep ballroom yang tertutup.
The Preparation Lys dan Eddy mengadakan 3 kali acara pernikahan, yang pertama adalah holy matrimony pada bulan Januari di Jakarta, lalu 2 resepsi, Maret di New Zealand dan Mei di Jakarta. Merencanakan 1 acara pesta saja sudah bukan kepalang sibuknya, namun mereka berhasil mempersiapkan dan menjalani 3 pesta. Lys kemudian pindah ke New Zealand setelah acara holy matrimony sehingga ada banyak hal yang harus diurus dari jauh sambil menyelesaikan check list sebelum ia pindah, membuat kesibukannya semakin padat. Karena secara resmi sudah menikah selama hampir seluruh proses persiapan, keduanya tidak merasakan berdebar-debar menjelang hari-H. Mereka nyaris tidak pernah bertengkar selama pacaran, namun tak terelakkan, ketegangan tetap terjadi semakin mendekati hari-H. Sebagai pribadi yang dewasa, Lys dan Eddy berusaha lebih menjadi partner dan mencari jalan tengah jika ada masalah, sebisa mungkin menyenangkan semua pihak.
Wedding Items Warna merah tidak bisa dipisahkan dari tradisi tionghoa, namun Lys dan Eddy bisa dibilang pribadi yang antimainstream sehingga tidak menginginkan keseluruhan dekorasi dan tema warna didominasi warna merah. Untuk membuat kedua orang tua tetap senang, Lys dan Eddy pun mengambil tema dengan sentuhan warna merah agar suasana ruangan pesta tidak terlalu formal.
The Best Moment Saat SDE video diputar di acara resepsi, Lys berpikir akhirnya selesai sudah semua perjuangan berbulan-bulan. Perjuangan yang sesungguhnya baru akan dimulai setelah semua pesta usai.
F & B Masakan favorit Eddy adalah Indonesian Food. Jadi, Eddy dan Lys memilih sebanyak mungkin pilihan makanan Indonesia, terutama untuk tamu-tamu yang datang dari luar negeri.
Teks Fannya G Alamanda