Intimate Wedding For Kiki & Jojo At Grand Hyatt Penthouse
RIEFKY SUTEDJA & JOUW JOSCELIND - 08 AGUSTUS 2016
Kiki dan Jojo sudah lama berteman sebelum akhirnya memutuskan untuk menjadi sepasang kekasih.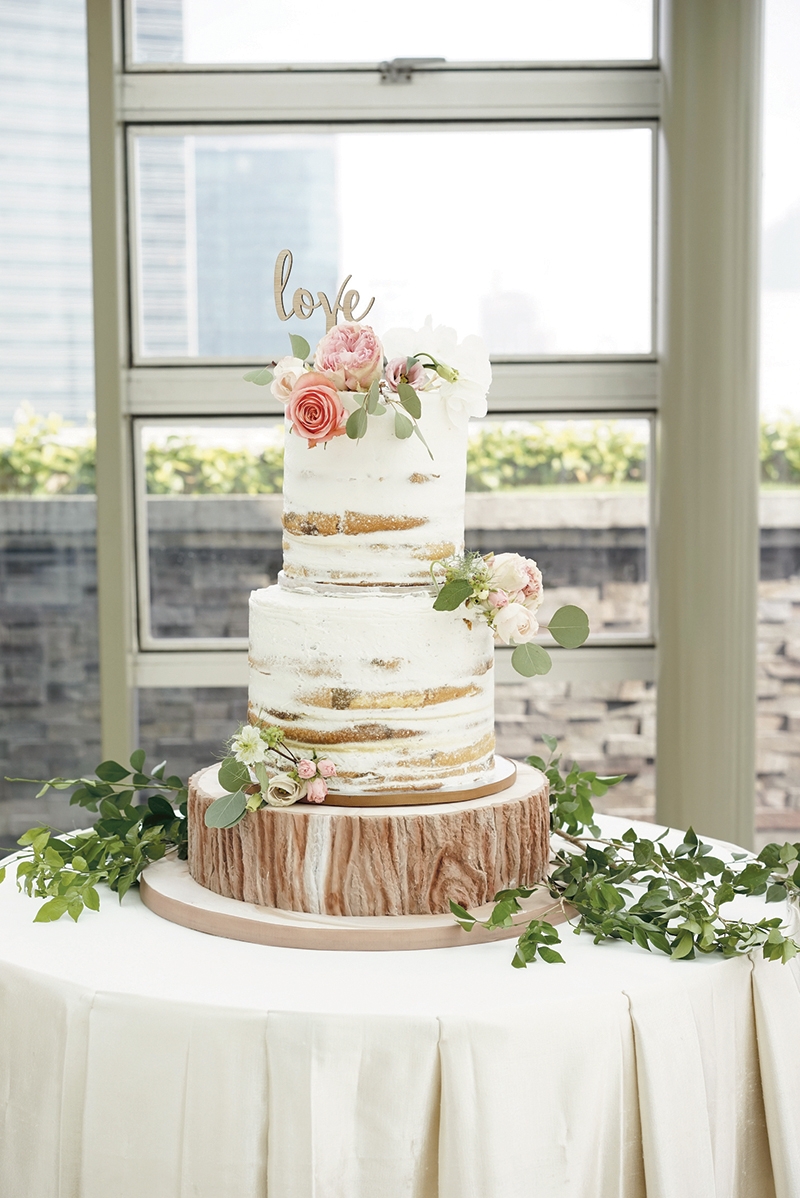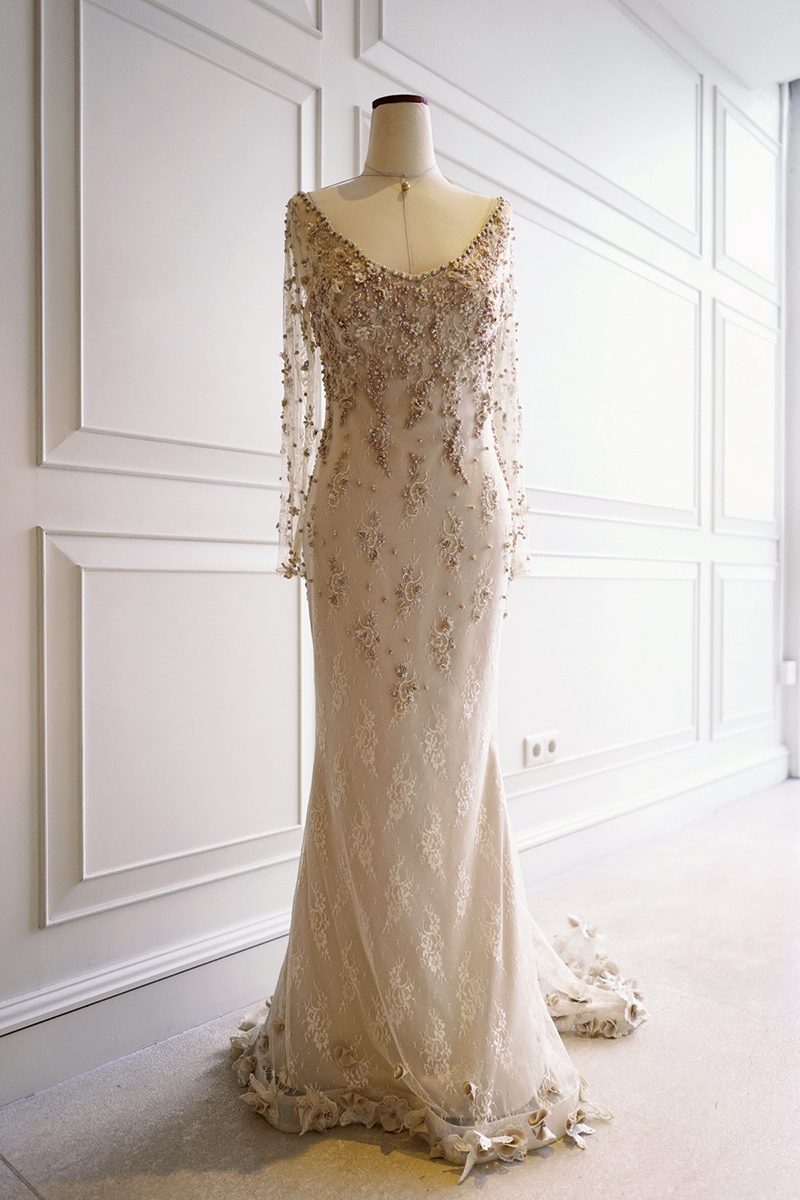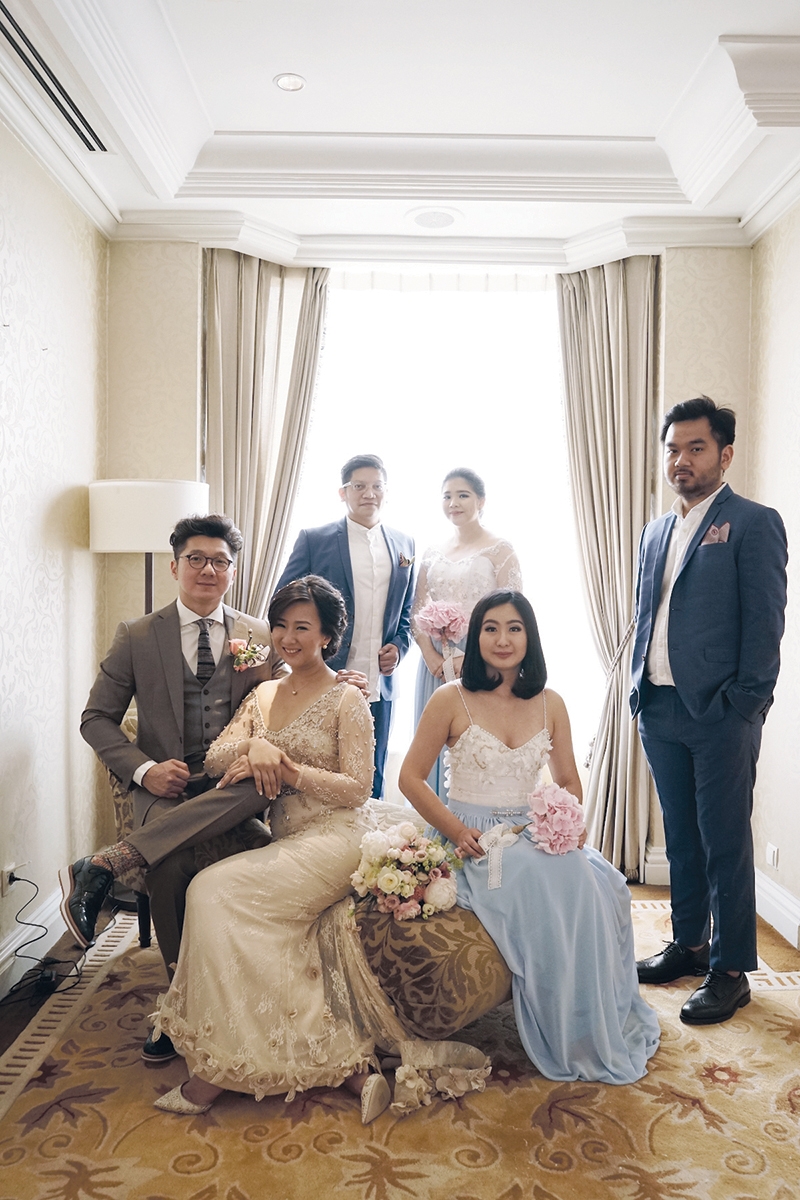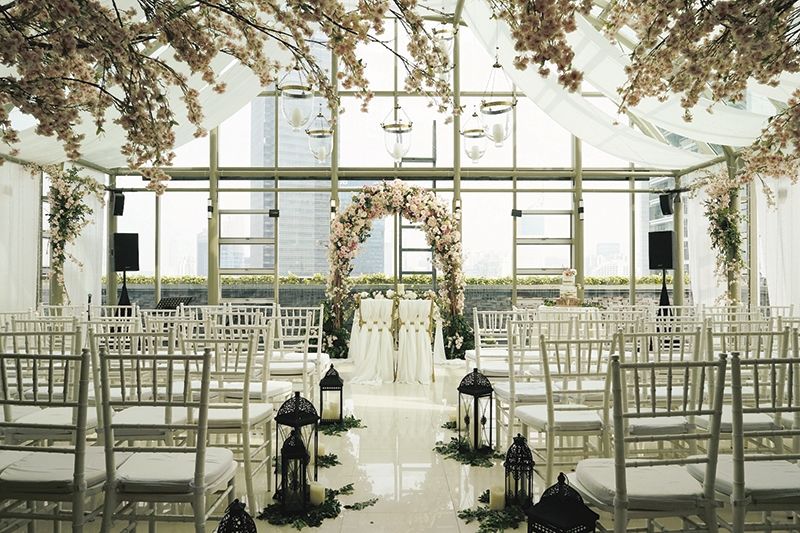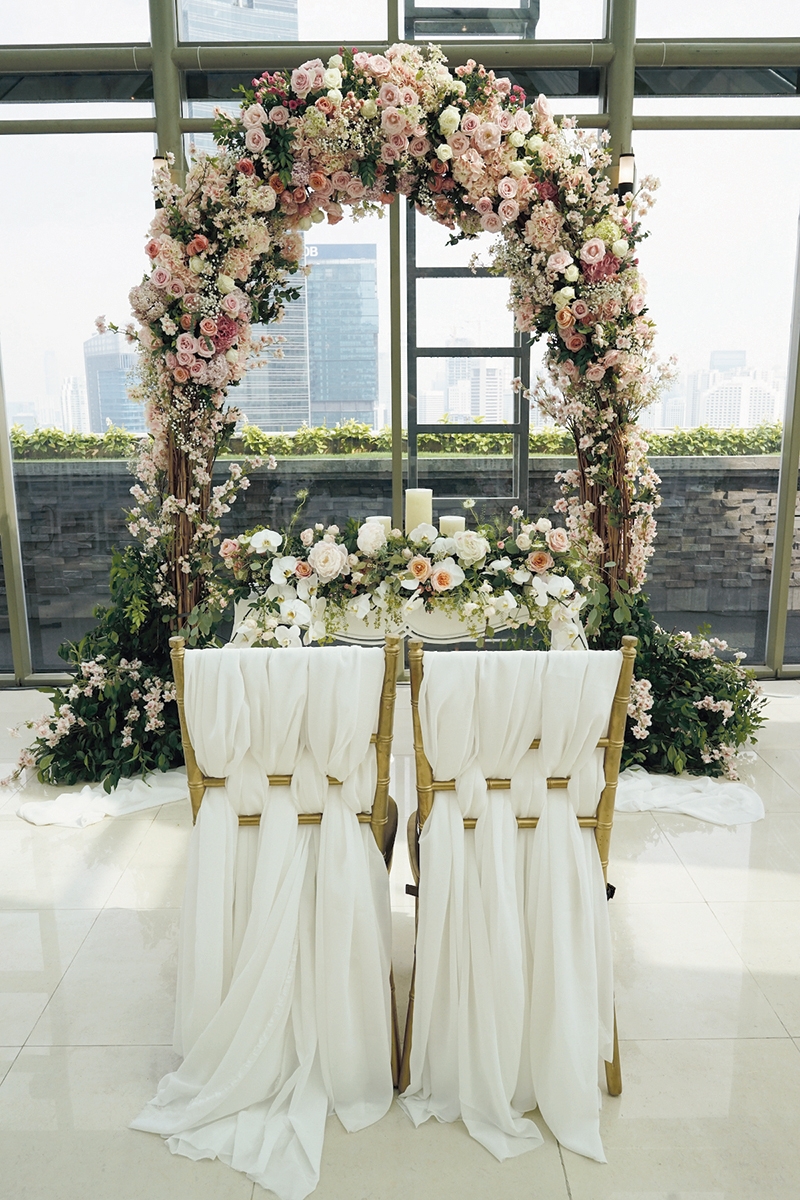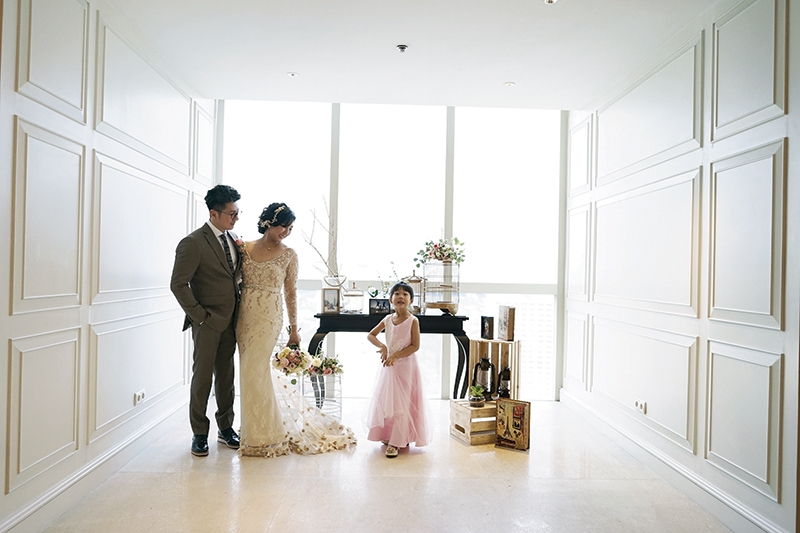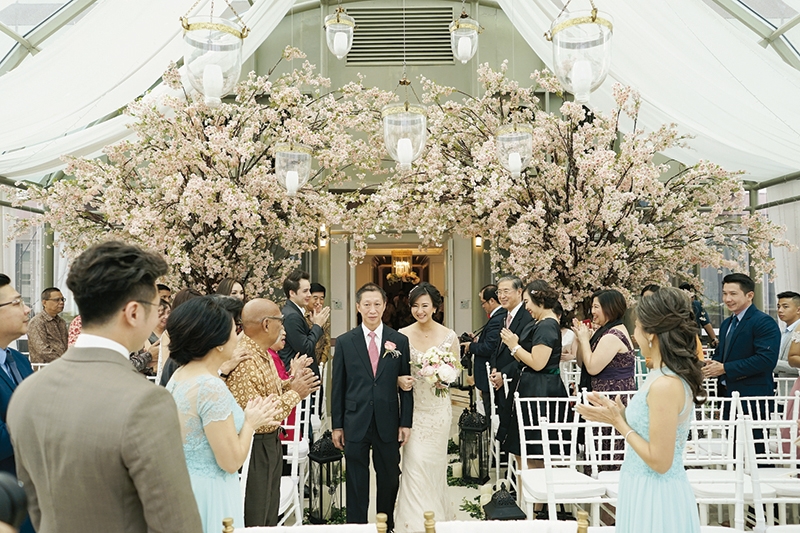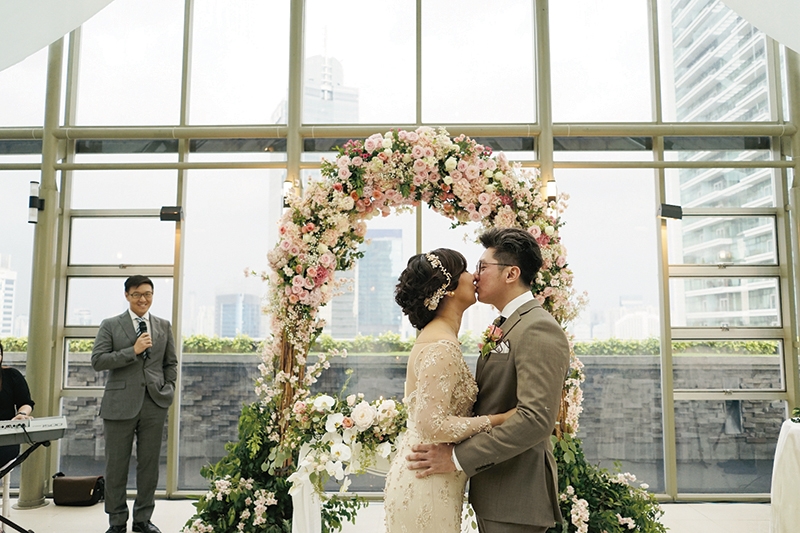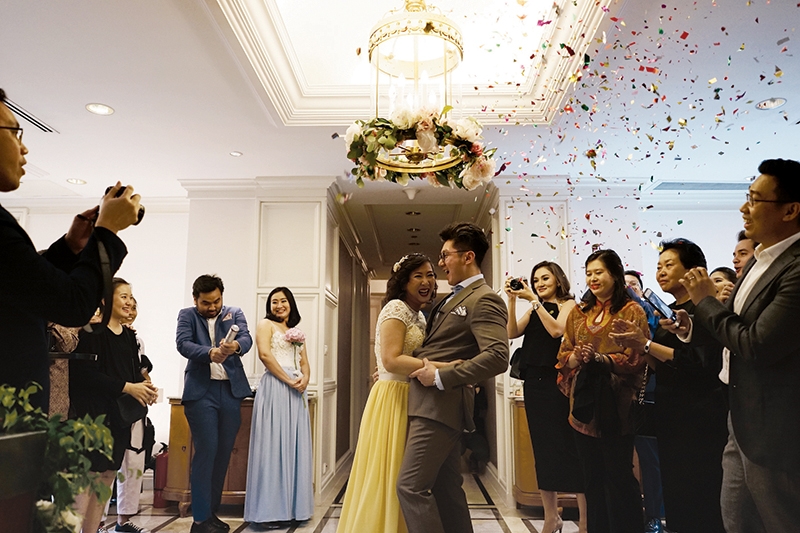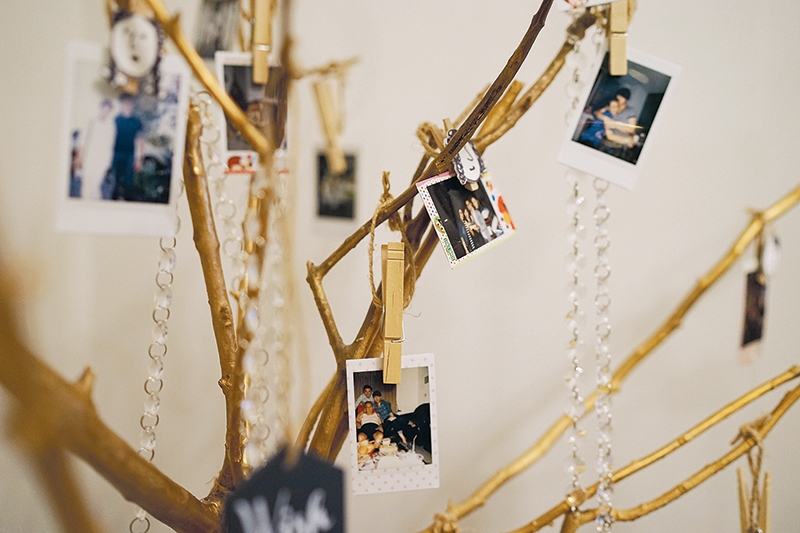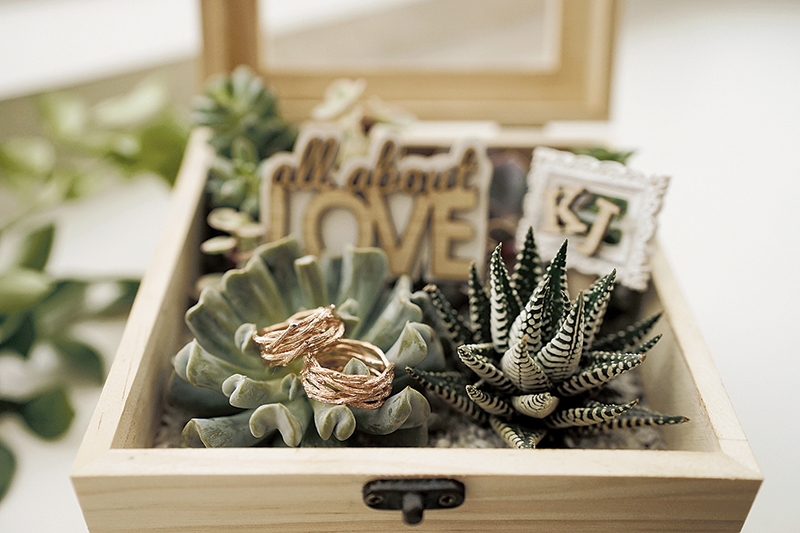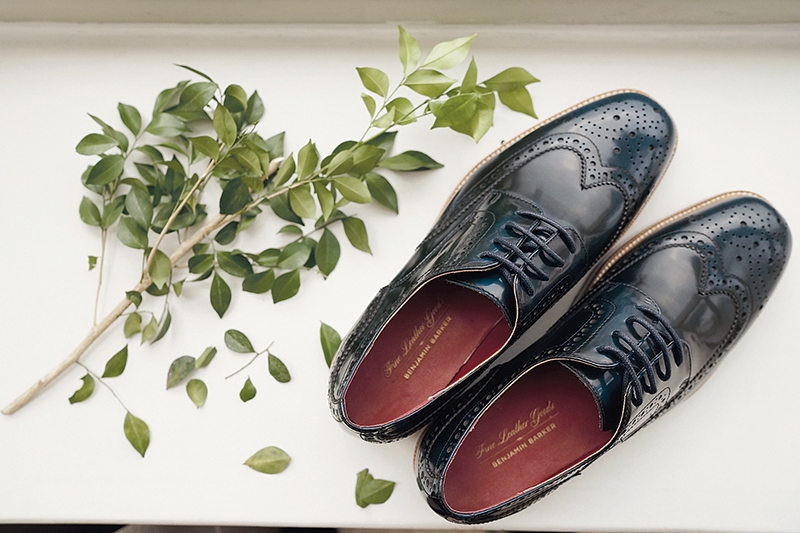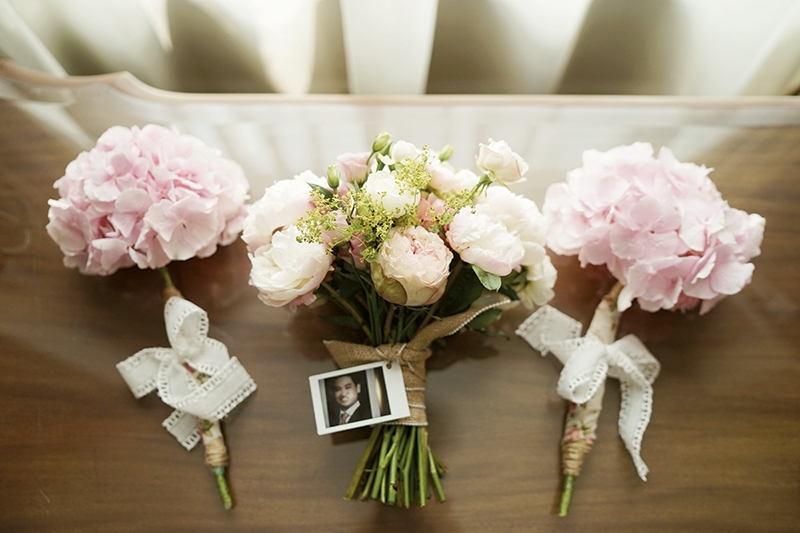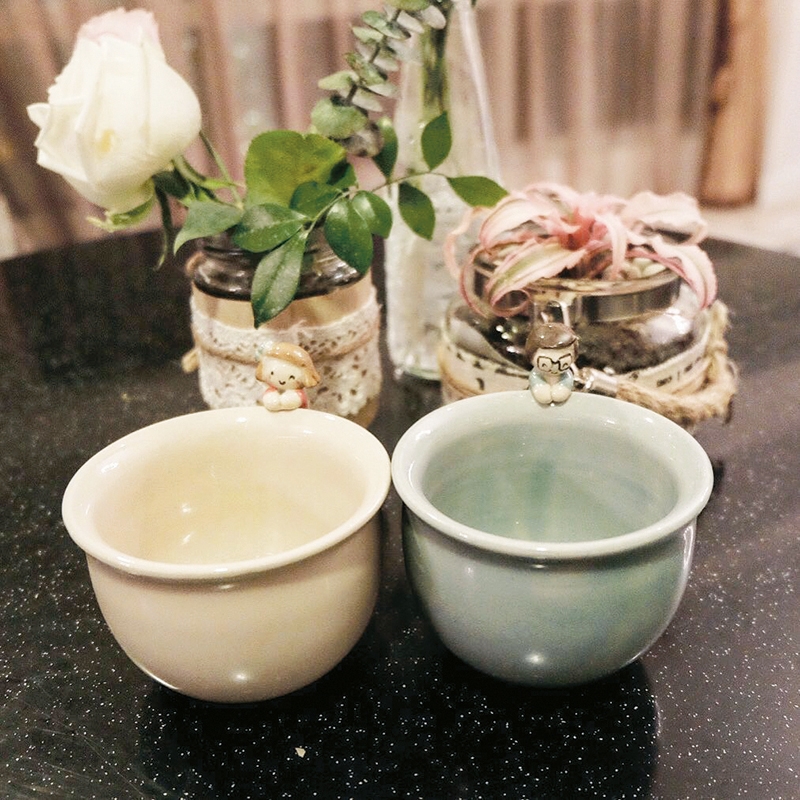 Our Love Story Kiki dan Jojo sudah lama berteman sebelum akhirnya memutuskan untuk menjadi sepasang kekasih. Buat Jojo, Kiki adalah pria yang bertanggung jawab, sangat teratur, dan kreatif. Kiki kerap membuat Jojo kagum dengan ide-idenya yang seakan tidak pernah habis . Dan yang paling penting, selalu menomorsatukan Tuhan menjadi poin yang membuat Jojo semakin yakin. Buat Kiki, Jojo adalah wanita yang bisa menerima kekurangan dan kelebihan orang lain, terutama Kiki dan membawa kegembiaraan dengan caranya sendiri.
The Wedding Proposal Kiki melamar Jojo ketika merayakan Natal di rumah seorang teman. Pada saat acara tukar kado ( secret santa), ternyata semua sudah diatur oleh Kiki agar Jojo menerima kado yang telah disiapkan. Ketika giliran Jojo membuka kado, ia menerima hadiah sebuah kamera Polaroid dan berfotolah mereka. Namun saat foto sudah jadi, Kiki menukar hasil foto itu dengan sebuah foto lain yang menggambarkan dirinya tengah memegang cincin dan tulisan "Will You Marry Me".
The Wedding Theme Tema pesta yang mereka pilih adalah "Intimate Wedding" karena keduanya sama-sama menyukai pesta yang intim dan akrab hanya dihadairi oleh orang-oreng terdekat.
The Wedding Preparation Persiapan dilakukanhanya dalam 5 bulan dari awal mengikuti kelas di gereja sampai pada akhirnya mendapatkan jadwal dari gereja untuk bertemu pastor. Karena mengutamakan pemberkatan pernikahan dan dinyatakan siap untuk menikah oleh pastor dan counselor pernikahan mereka, Jojo dan Kiki belum bisa menentukan tanggal pernikahani. Percaya bahwa pernikahan adalah awal hidup baru, maka Kiki dan Jojo melakukan persiapan bukan sekadaar materi tetapi juga mental dan moral. Tantangan pada saat mempersiapkan pesta pernikahan memang ada, dikarenakan keduanya ingin semua berjalan lancar, namun semua masalah yang sempat muncul dapat diselesaikan dengan baik dan acara berjalan lancar hingga selesai. Jojo dan Kiki bersyukur memiliki teman-teman yang mendukung dan mau membantu mereka merencanakan pesta pernikahan terutama kedua teman mereka Umbu .K dan Yosi Mokalu.
The Wedding Items Cincin pernikahan Kiki dan Jojo didesain menyerupai ranting karena memiliki makna istimewa buat keduanya. Sedangkan untuk gaun pengantin, Jojo yang menginginkan gaun dengan model sederhana merasa puas dengan gaun hasil desain Cantingku. Untuk dekorasi pesta, Jojo dan Kiki sangat berterima kasih kepada Artiste Floral yang membantu mencarikan bunga peonies yang cukup sulit ditemukan pada bukan Agustus demi mewujudkan buket impian Jojo. Tak lupa mereka juga mengagumi kue pengantin karya Lenovelle cake, yang telah mewujudkan kue pengantin impian mereka. Yang tak kalah penting adalah pemilihan suvenir. Jojo dan Kiki memutuskan untuk memesannya dari Tekuni, cangkir cantik yang tidak dibubuhi nama pasangan pengantin dengan harapan agar suvenir pernikahan mereka dapat digunakan oleh para tamu undangan.
The Best Moment Menikah dan mendapatkan restu kedua orang tua, keluarga dan sang pastor, membuat Jojo dan Kiki terharu, terutama ketika mengucapkan janji pernikahan dan disaksikan orang-orang terkasih. Momen itu, keduanya merasakan kehadiran Tuhan, yang turut memberkati pernikahan mereka.
F & B Beef Wellington, Nasi Nusantara, fruits, Zuppa Soup, Bakwan Malang , Sate Ayam, Sate Kambing, Es Cendol, dan lain lain.
Teks Fannya G Alamanda