Classic And Elegant Theme For Citra & Pieters At Hotel Mulia Senayan
PIETERS ADYANA UTOMO & CITRA DEWI ALAMSYAH - 20 NOVEMBER 2016
Pieters dan Citra pertama kali bertemu di Tyrol Basin Ski Resort, Mount Horeb sekitar 30 menit dari Madison Wisconsin, USA.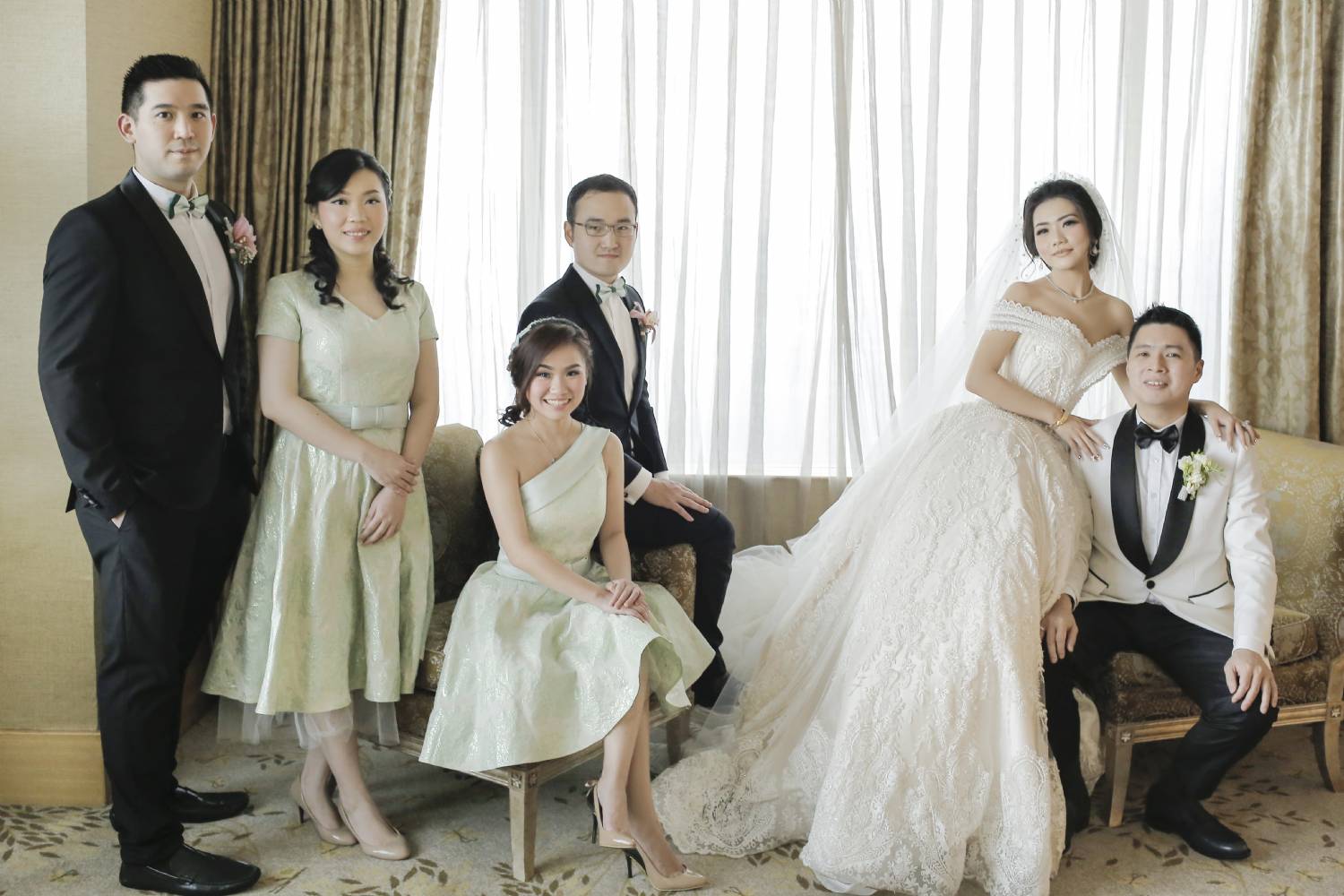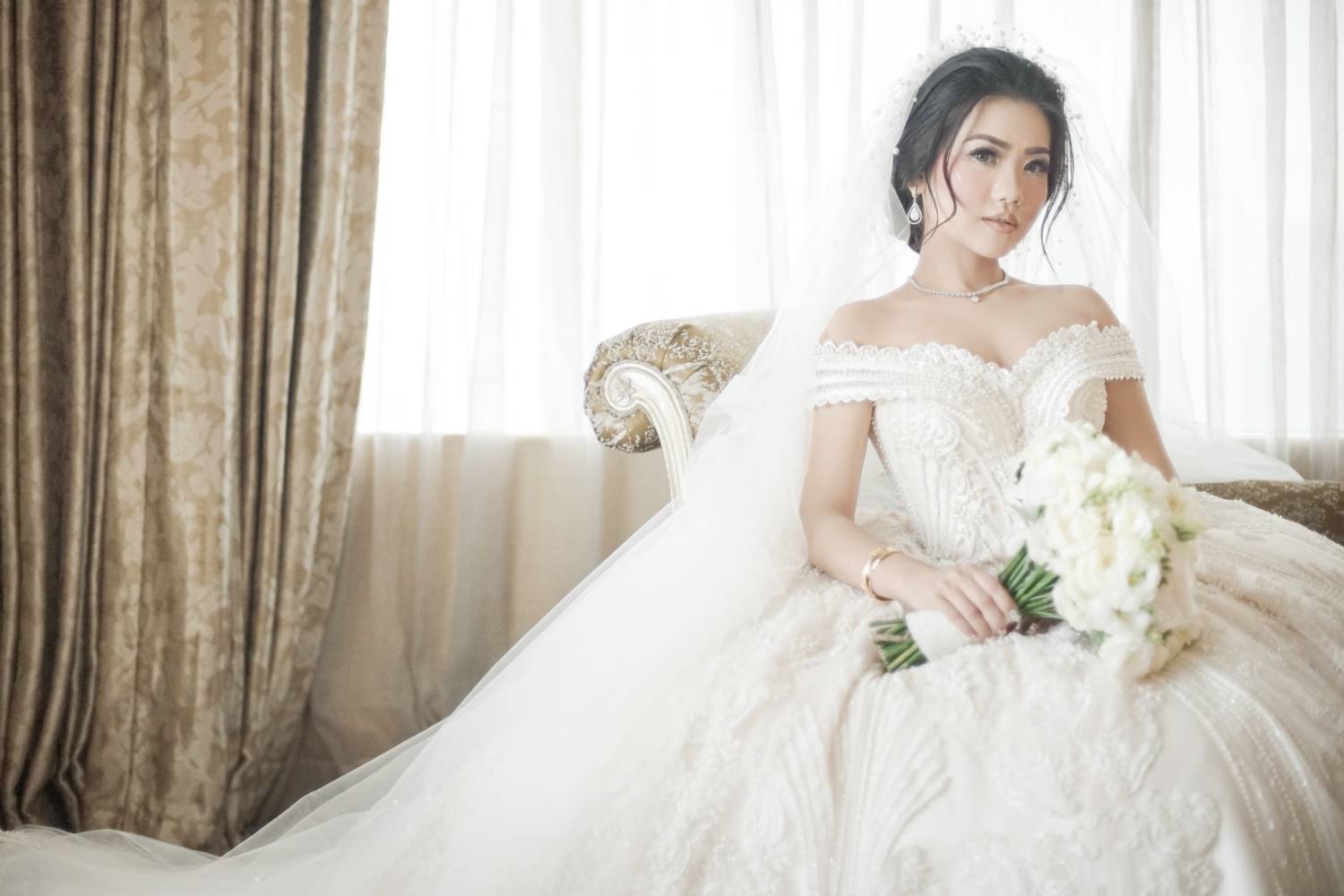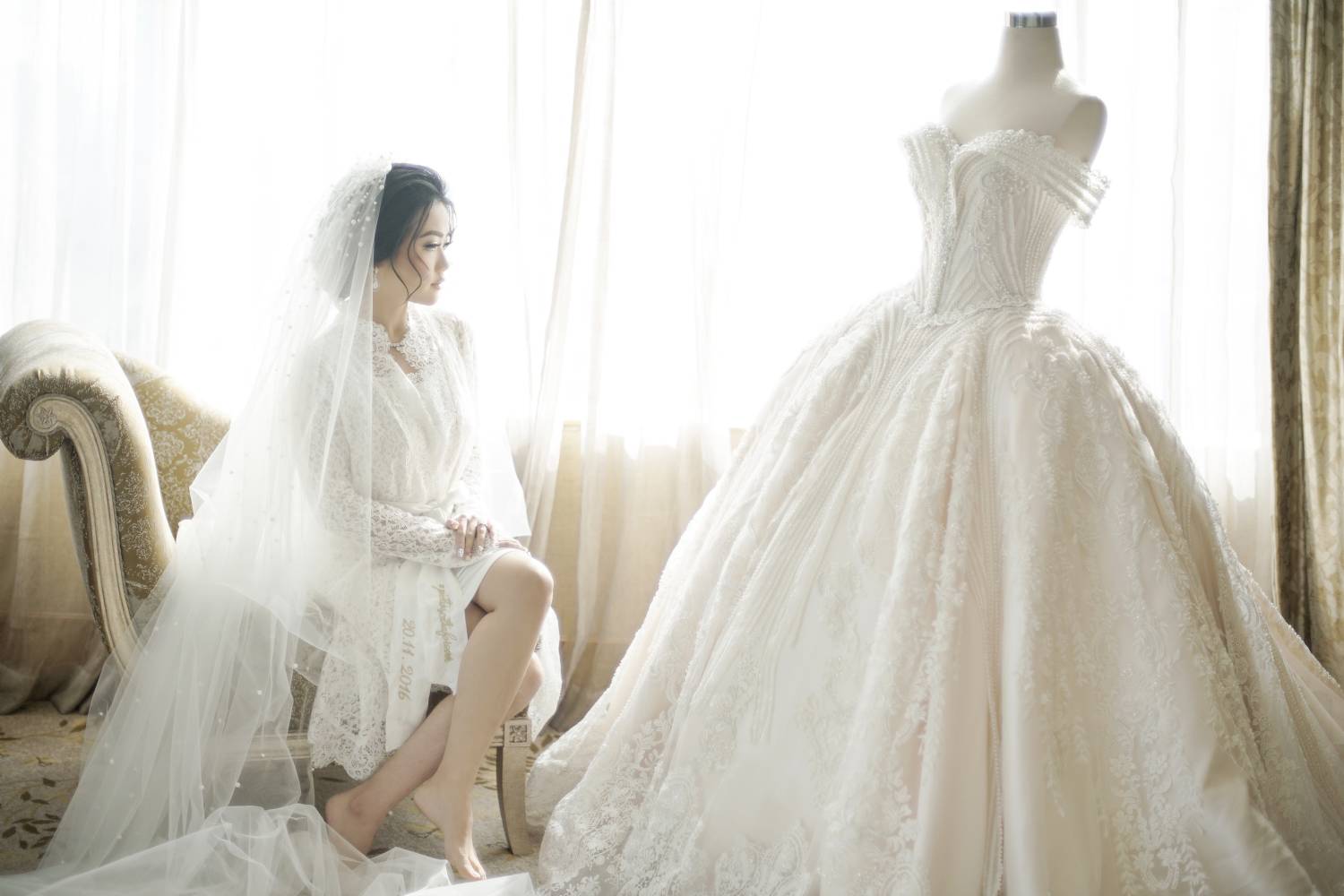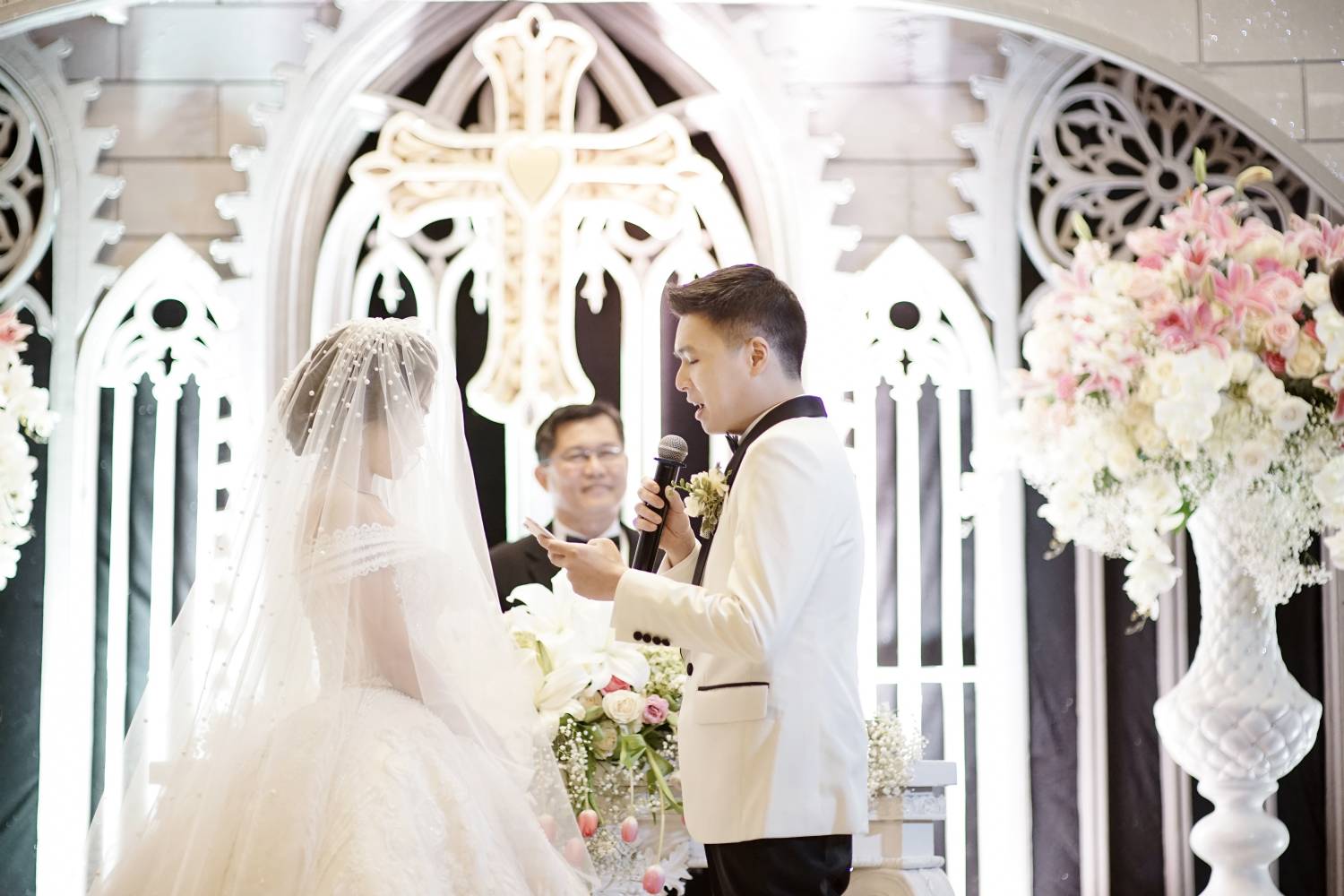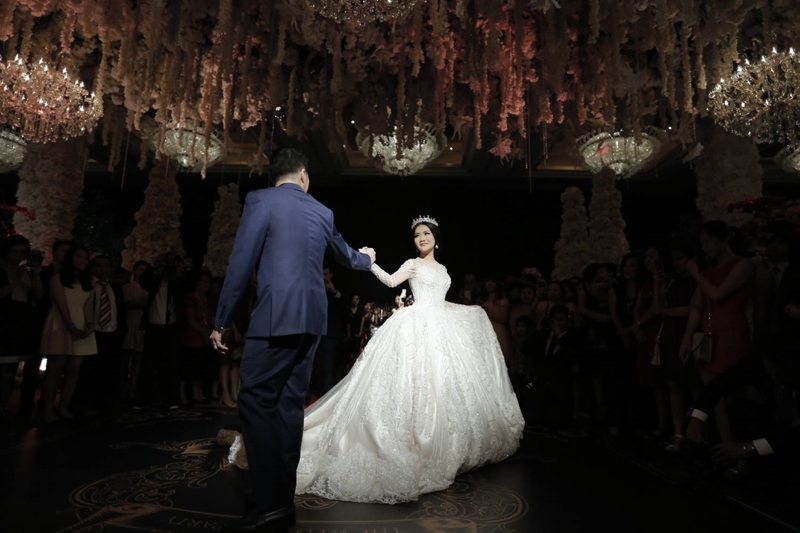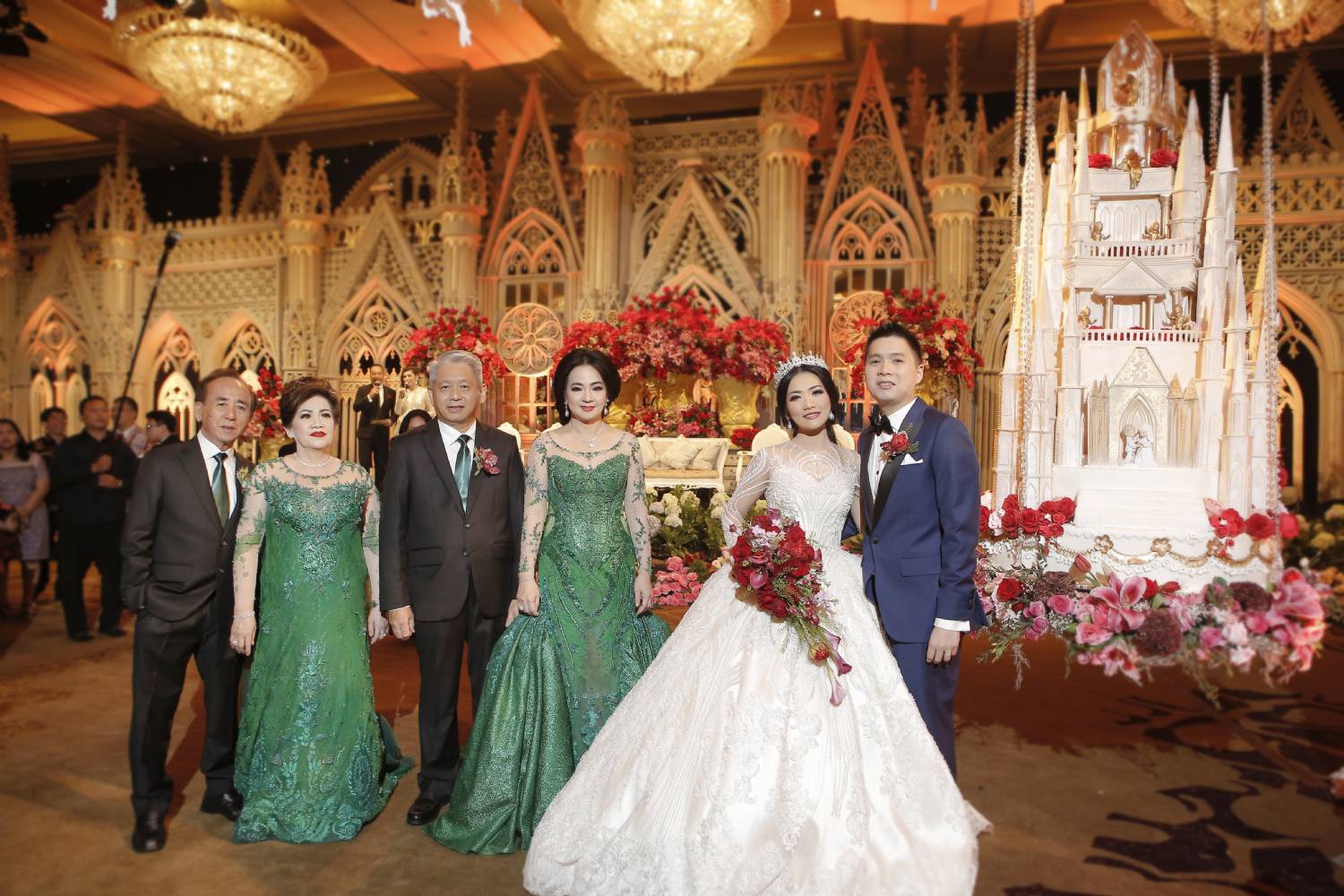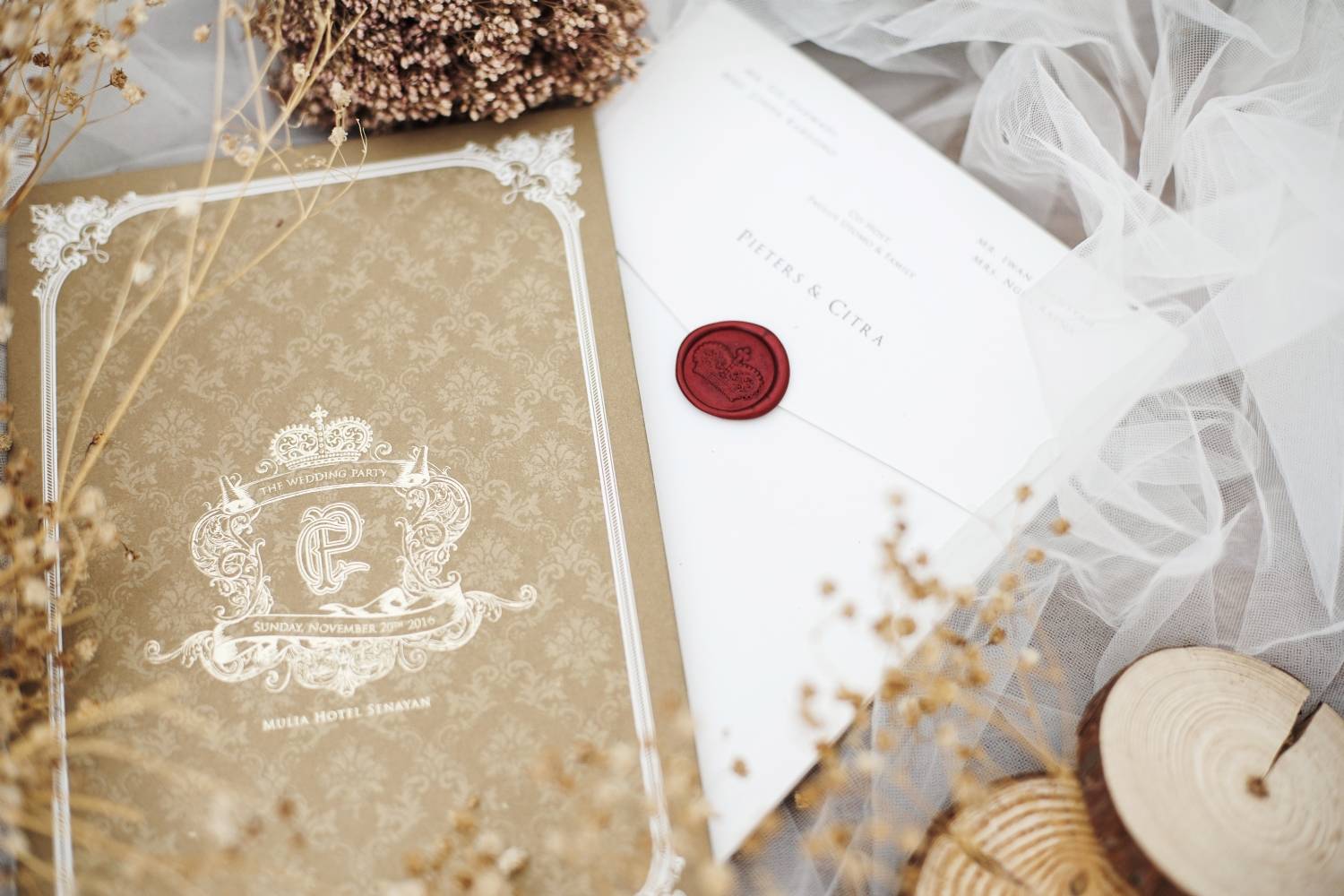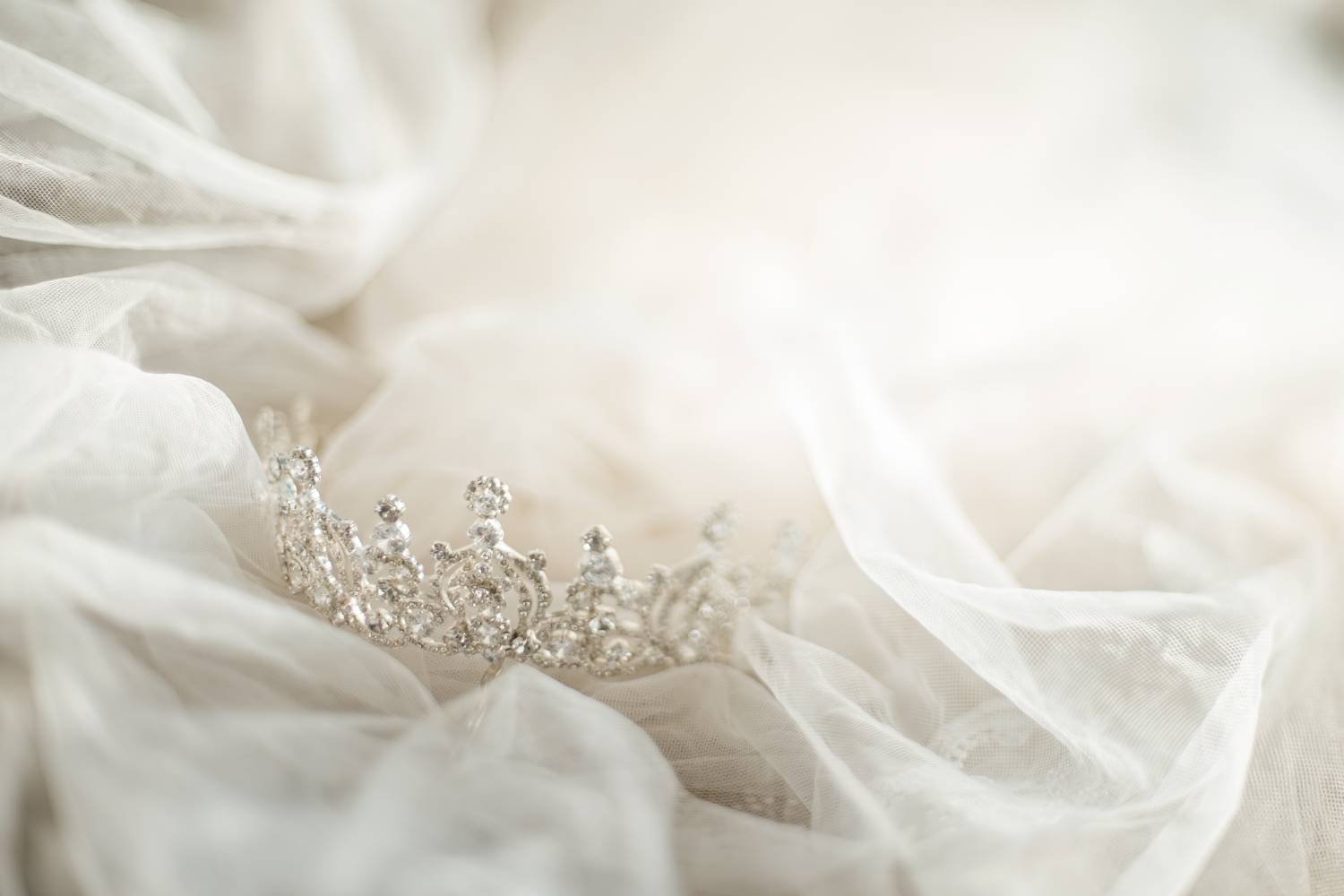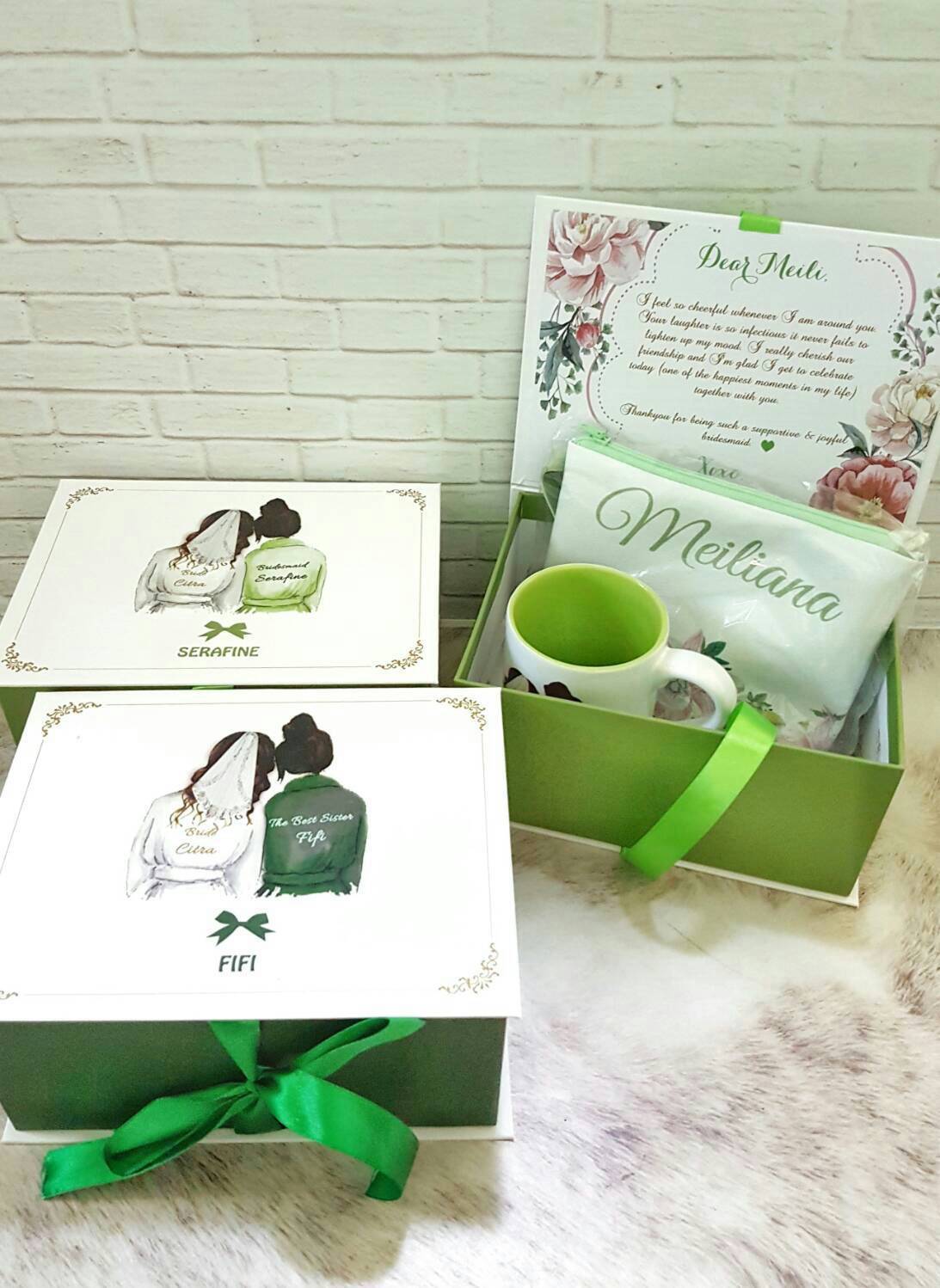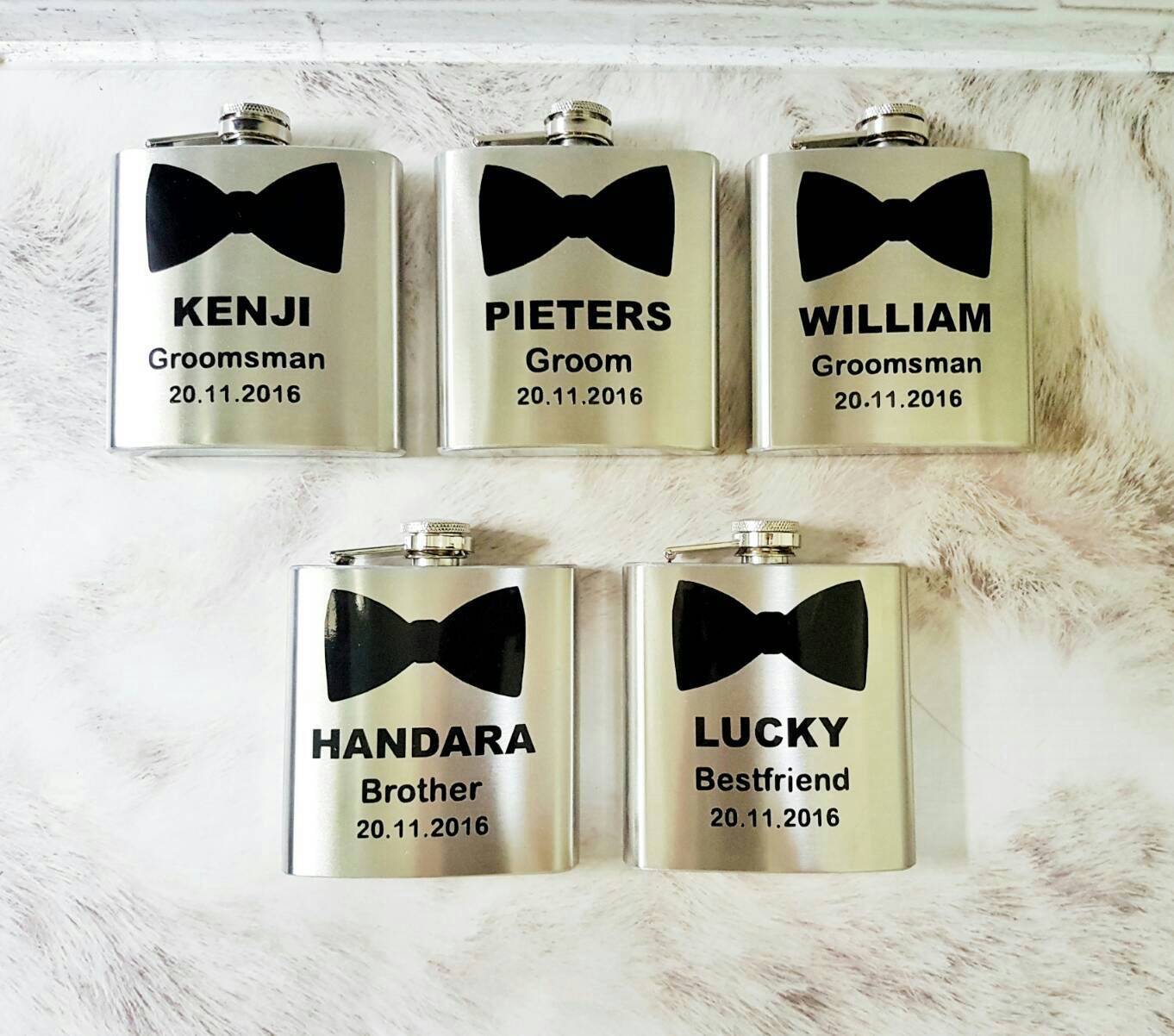 Pieters's and Citra's Love Story Pieters dan Citra pertama kali bertemu di Tyrol Basin Ski Resort, Mount Horeb sekitar 30 menit dari Madison Wisconsin, USA. Tepatnya di saat liburan akhir semester sekitaran bulan September 2006.Pieters dan Citra resmi berpacaran sejak 2 Juni 2011 dan setelah 5 tahun menjalin cinta dan yakin bahwa mereka diciptakan untuk saling melengkapi, keduanya sepakat untuk menikah.
What She Loves the Most about Him? Citra tertarik kepada Pieters yang dinilainya sangat sabar dan penuh percaya diri. Awalnya, Citra sempat ragu menyambut ajakan Pieters untuk berpacaran. Citra khawatir pertemanan yang sudah terjalin lama dan sangat menyenangkan bakal rusak jika berubah menjadi hubungan kekasih. Namun rupanya Pieters pandai meyakinkan Citra. Keyakinan dan kepercayaan diri Pieters membuat Citra yakin menerima cinta Pieters.
What He Loves the Most about Her? Pieters menyukai kepribadian Citra yang sangat ceria dan peduli terhadap kesusahan yang dialami orang lain. Segudang cerita selalu Citra bagikan kepada kekasihnya, sehingga mereka tak pernah kehabisan topik pembicaraan dan Pieters menyukai sisi Citra yang ceria ini.
Will You Marry Me? Pieters melamar Citra pada tanggal 9 Januari 2016. Hari itu, mereka berencana makan malam namun sebelum malam menjelang, Pieters sudah datang dan mengajak Citra mampir dulu ke sebuah café di Pantai Mutiara sebelum mereka makan malam di daerah Jakarta Pusat. Anehnya, alih-alih mencari parkir di dekat café yang mereka tuju, Pieters malah berputar-putar mencari parkir di dekat pantai. Setelah mobil berhenti, Pieters meminta Citra mengambil barang di bagasi mobil. Meski bingung, Citra tetap menuruti permintaan Pieters. Saat membuka bagasi mobil, pandangan Citra dikaburkan oleh banyak balon yang beterbangan keluar dari dalam bagasi. Setelah isi bagasi berkurang, Citra melihat ada banyak bunga, boneka raksasa, dan benda-benda berkesan lainnya. Setelah itu, Pieters pun meminang Citra. Meminta kesediaan sang kekasih menjadi pasangan hidupnya.
The Wedding Theme Jauh sebelum menetapkan tanggal pernikahan, Citra sudah memikirkan tagar pernikahan mereka yaitu #PIETERSCITRAFOREVER. Untuk tema pesta, Citra dan Pieters memilih "Classic Europian, Royal Palace Wedding" dengan pilihan warna-warna abu-abu, hitam, emas, merah.
The Wedding Preparation Menggabungkan dua keluarga tentulah tidak mudah, tetapi dukungan dari kedua keluarga sangatlah berarti dan membantu banyak. Salah satu bentuk penghargaan Citra dan Pieters kepada kedua orang tua mereka adalah dengan banyak bertanya dan meminta masukan. Dengan begitu, kedua orang tua mereka akan merasa dihargai dan dibutuhkan.
Wedding Items Citra memilih gaun tertutup dengan lengan panjang yang dipenuhi beads, soft lace, intricate pearls, dan Kristal Swarovski untuk acara resepsi di malam hari karena sesuai dengan tema pesta "Classic Beauty". Pieters memilih warna kontras. Untuk acara pagi hari, putih-hitam dan untuk resepsi di malam hari, biru-hitam. Sedangkan cincin kawin dipilihlah cincin berdesain sederhana namun amat berkelas. Citra memilih buket bunga berwarna putih dan hijau untuk acara di pagi hari, disesuaikan dengan warna kerudung dan untuk acara malam hari, buket bunga cascading red flowers yang timeless menemani langkahnya menuju pelaminan.
Best Moments Citra memilih saat Pieters menyanyi dengan romantis dan ketika mereka berdua berdansa sebagai momen penuh makna di hari itu. Momen lain yang tak kalah mengharukan adalah saat Citra melihat Pieters menangis ketika memeluk kedua orang tuanya. Saat itulah Citra tersadar, meski Pieters adalah pria yang tangguh dan kuat, akan ada momen di dalam pernikahan mereka ketika justru dirinya yang akan menjadi sumber kekuatan Pieters. Hari itu, Citra memahami bahwa sepasang suami istri berkewajiban untuk saling mendukung dan menguatkan.
F & B Pemberkatan: Nasi Campur Mulia, Noodle Roasted Duck, Crispy French Fillet Crepes.
Resepsi: Mixed buffet wedding package, Nasi Campur Mulia, Korean BBQ Short Ribs, Roast Prime Rib of AUS Beef, Lacquered Cod Fish, Japanese Tempura Udon in Delicate Bonito Broth, Seafood New Burg Flambee, Kambing Guling New Zealand, Thai Coconut Jelly in Shell, Warm Chocolate Cake with Vanilla Ice Cream.
VIP: Scallop Porcini in Leek Cream in Puff Pastry, Baked Gindara with Japanese Tofu, Mixed Mushroom and Spicy Dried Shrimp in foil, Roast Prime Rib of AUS Beef, Korean BBQ Short Ribs, Nasi Campur Mulia.