Romantic Pink Wedding Anniversary of David & Betty At Conrad Bali
DAVID CHRISTIANO JONG & BETTY BAXTER JONG - 18 SEPTEMBER 2015
Kota Dili menjadi kota yang penuh kenangan bagi David dan Betty karena di kota itulah awal pertemuan mereka terjadi.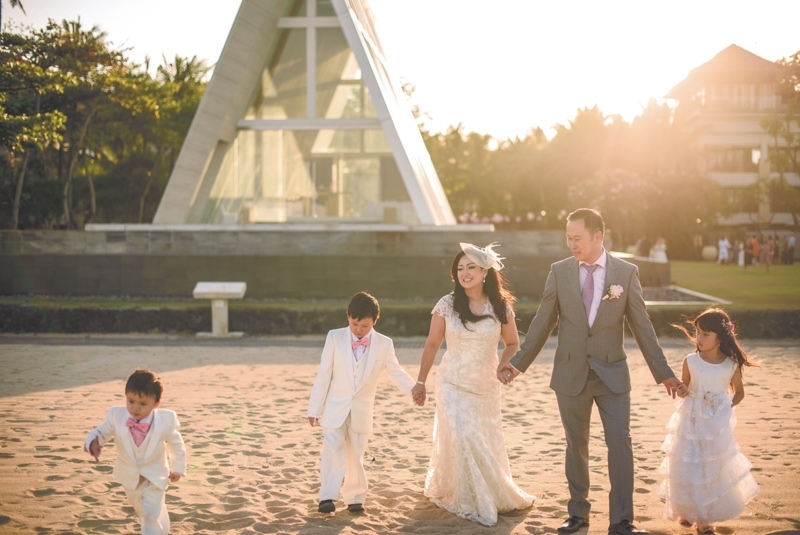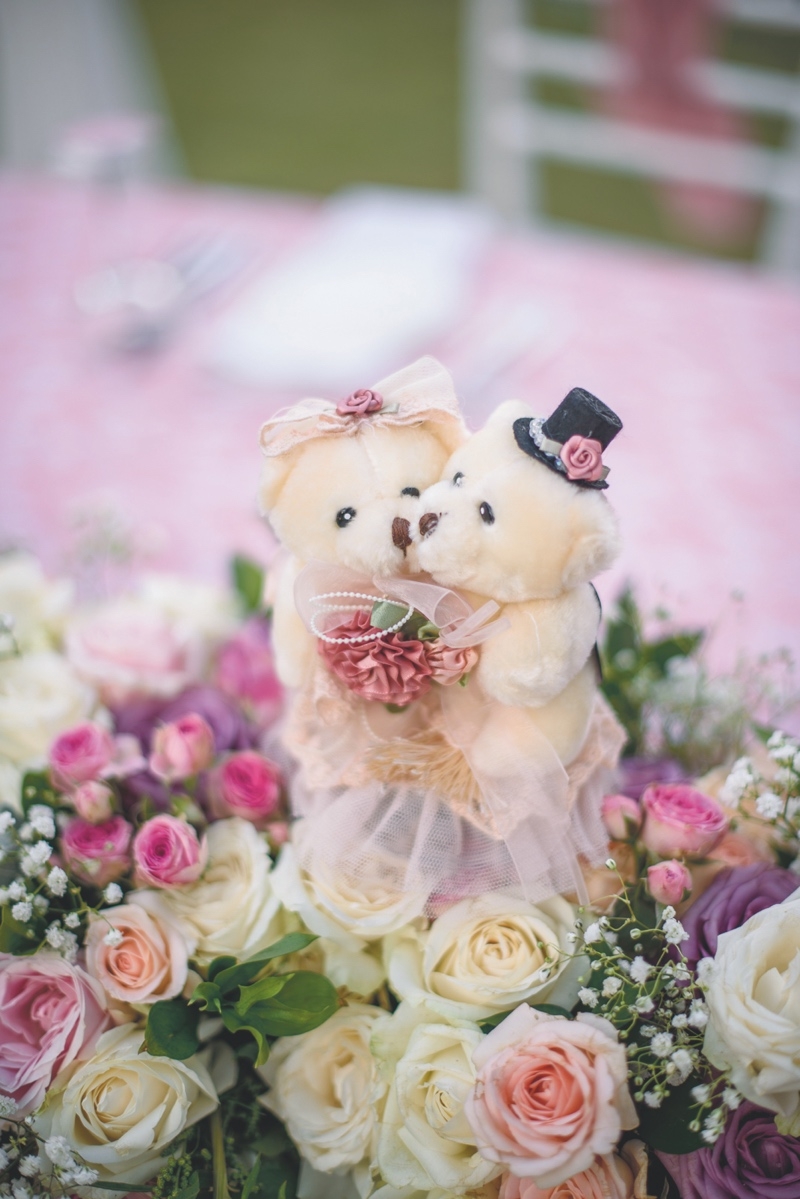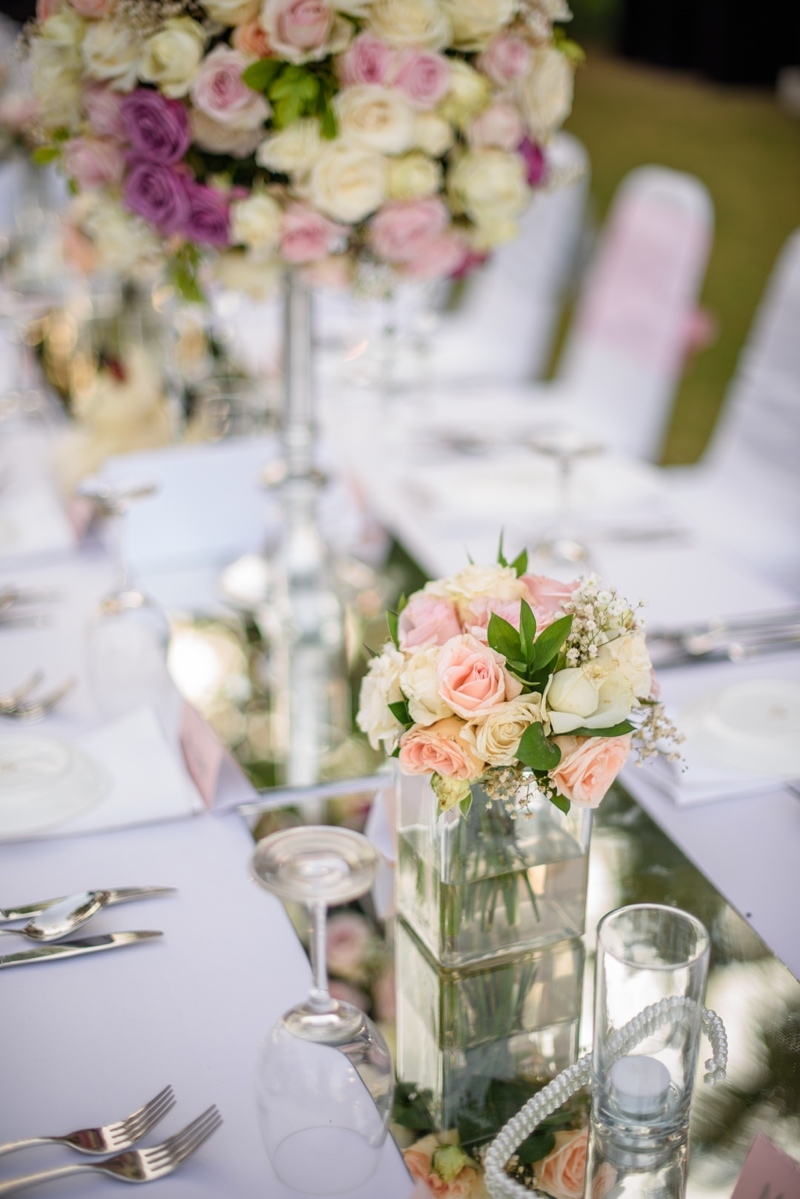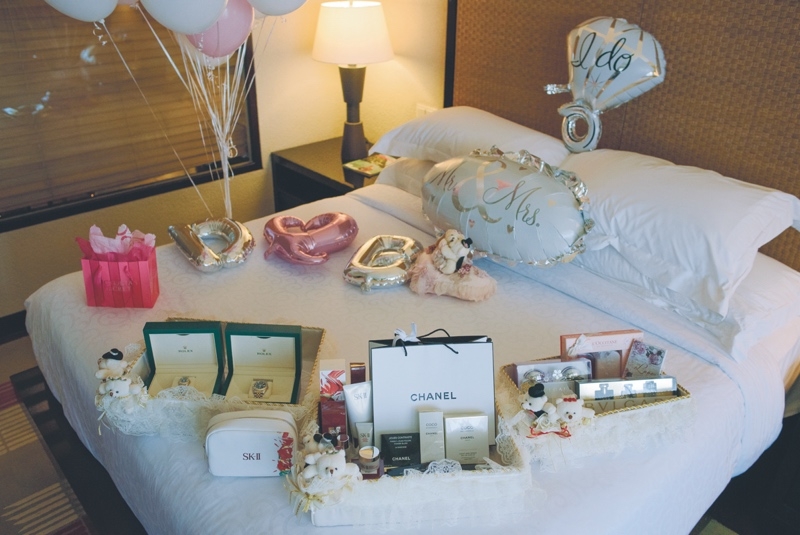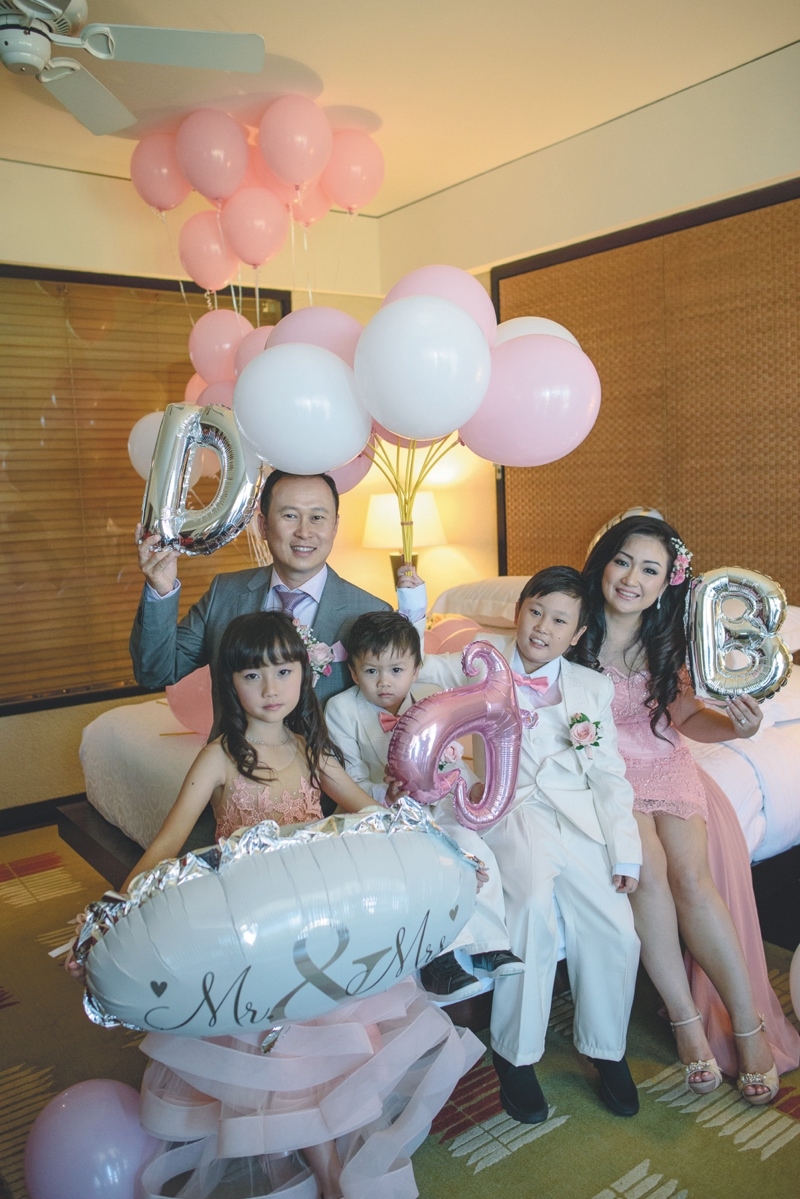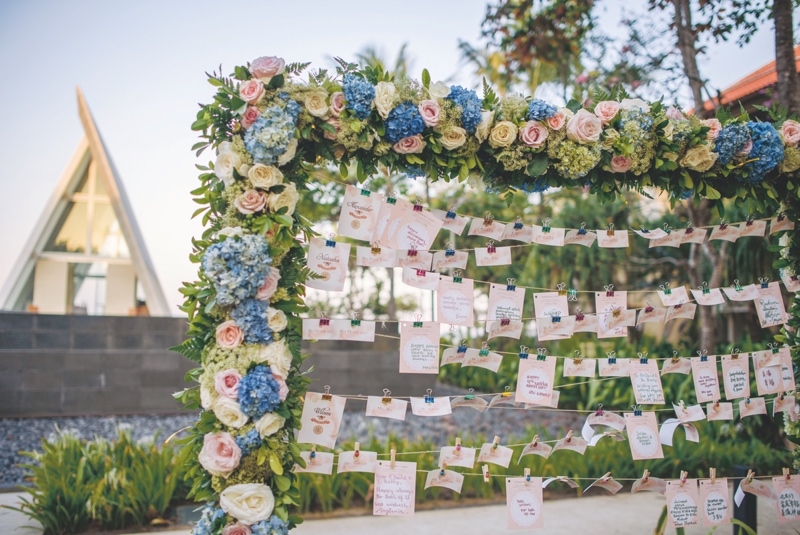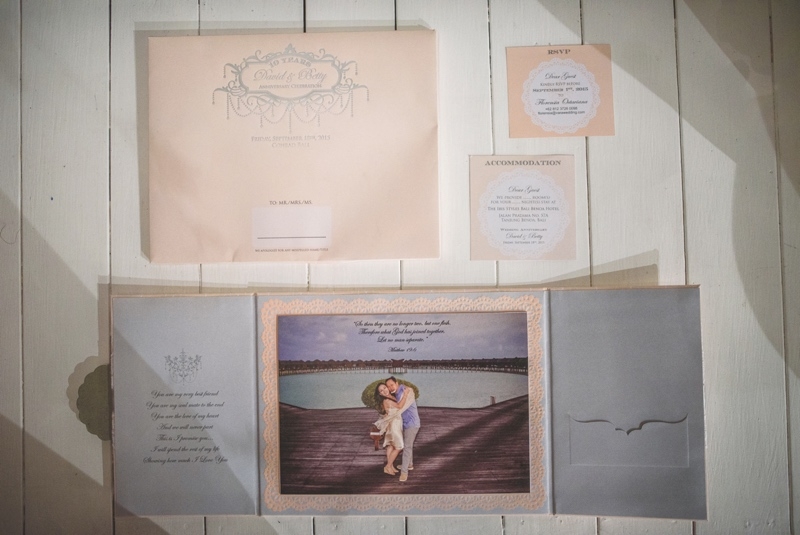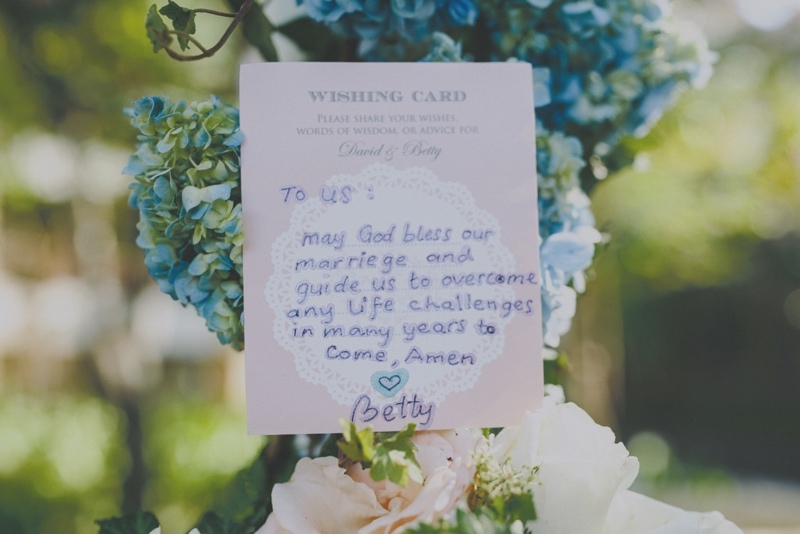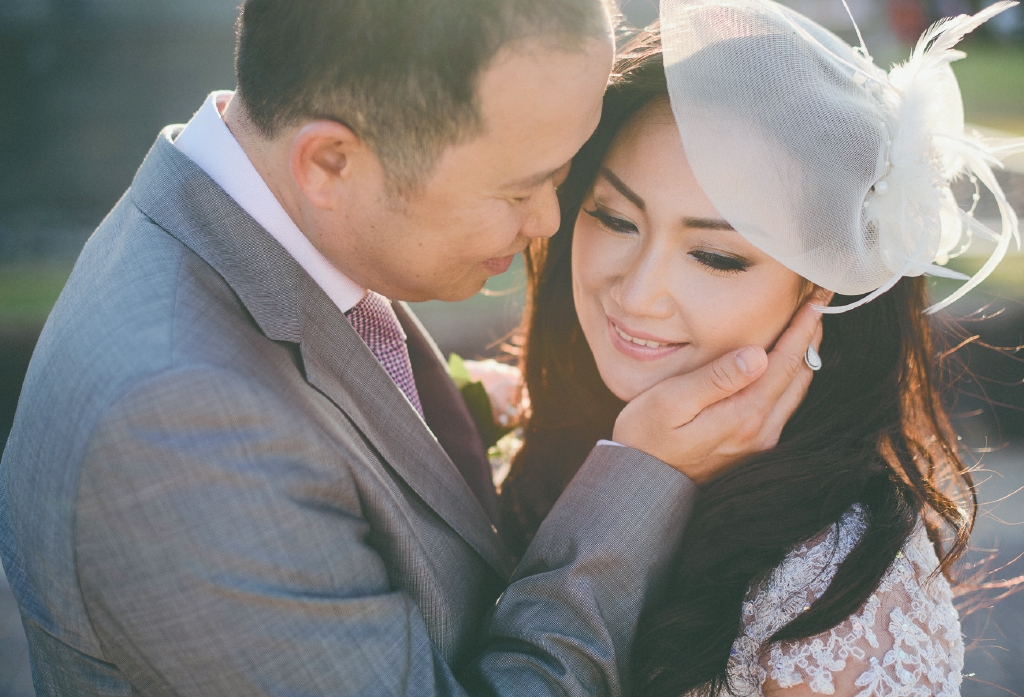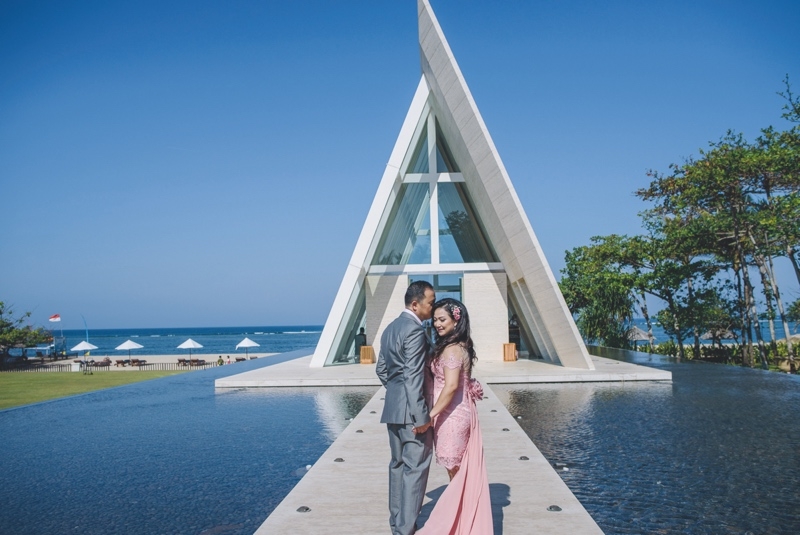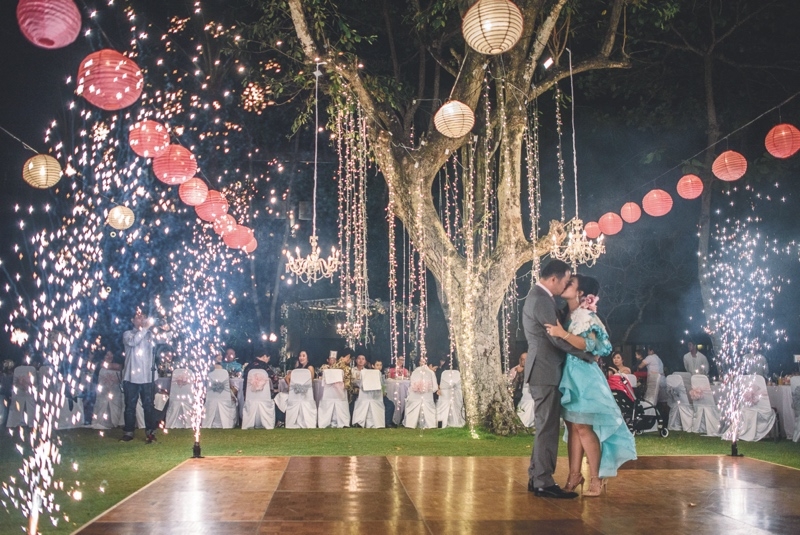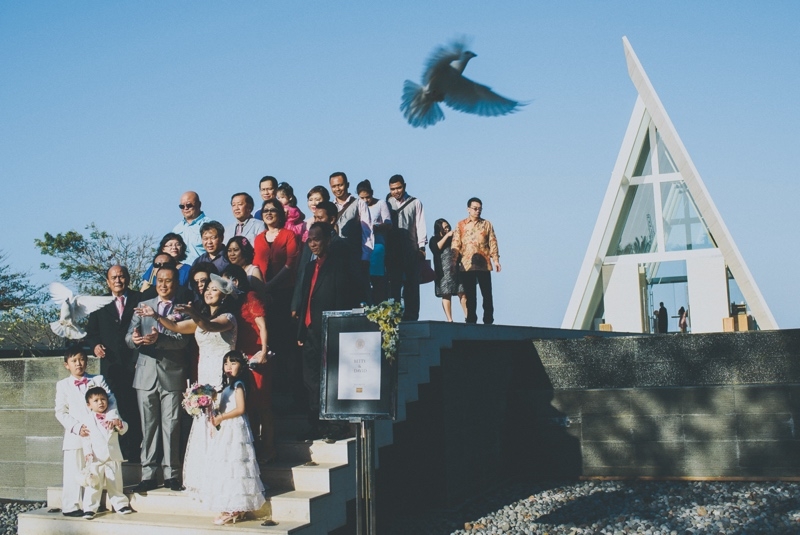 Remember the First Time We Met Kota Dili menjadi kota yang penuh kenangan bagi David dan Betty karena di kota itulah awal pertemuan mereka terjadi. Saat itu, David yang baru saja menyelesaikan studi S2 jurusan bisnisnya di Monash University Melbourne, kembali ke Dili untuk mengembangkan bisnis keluarga. Sedangkan Betty yang juga baru kembali dari New York, datang ke Dili untuk melihat bisnis restoran milik orangtuanya. Pada hari Valentine, Betty mengadakan acara makan malam di restoran kedua orangtuanya tersebut yang juga melibatkan kerja sama dengan radio dan beberapa perusahaan, yang salah satunya adalah perusahaan milik David. Ketika pertama kali David melihat Betty yang saat itu bertugas menjadi MC di acara Valentine tersebut, ia terpesona melihat kepribadian Betty yang penuh rasa percaya diri dan ekspresif. David mulai mendekati Betty dengan mengajaknya berdansa, tapi ditolak. David pun semakin penasaran dan ingin semakin mengenal sosok Betty. Rasa penasaran tersebut akhirnya terjawab ketika Betty mau diajak makan malam bersamanya.

I Love You Better Now Setelah menikah selama 10 tahun, Bettty tidak pernah berhenti mengagumi sosok suaminya, David, yang dinilainya adalah seorang pekerja keras dan pantang menyerah. David juga menjadi seorang ayah yang baik yang sangat mencintai anak-anaknya. Betty sangat kagum dengan cara David memprioritaskan keluarganya. Ia lebih memilih bermain bersama anak-anaknya daripada keluar bersama teman-teman.
Secret behind the Harmonic Wedding Rahasia David dan Betty dalam menjaga kemesraan dan keharmonisan rumah tangga yang sudah mereka jalani selama 10 tahun adalah dengan menerima perbedaan yang ada di antara mereka berdua, memaafkan kesalahan pasangan dan mencintai satu sama lain di saat suka maupun duka.

Our Dream Wedding Comes True Betty selalu memimpikan sebuah pernikahan yang diselenggarakan di sebuah chapel. Pada saat ulang tahun pernikahan Betty dan David yang kelima, Betty memberikan David hadiah, yaitu pajangan rumah berupa patung dari masing-masing anggota keluarga mereka yang saat itu masih terdiri dari Betty, David dan kedua anak mereka, Wilson dan Natasha yang sedang berdiri di depan sebuah chapel. Dan ternyata lima tahun setelahnya, impian Betty pun terwujud dengan terselenggaranya ulang tahun pernikahan yang kesepuluh di Chapel Conrad berkat bantuan dari tim Varawedding. Di ulang tahun pernikahan yang kesepuluh tersebut, keluarga Betty dan David semakin terasa lengkap dengan kehadiran anak ketiga yang diberi nama Alexander.
The Best Moment Momen ketika David dan Betty sama-sama berusaha keras dalam mempersiapkan ulang tahun pernikahan yang kesepuluh ini menjadi momen yang sangat berkesan bagi mereka berdua. Dan melihat ketiga anak mereka juga ikut membantu dalam mewujudkan acara spesial tersebut membuat David dan Betty terharu.

Wedding Gifts Hadiah berupa sepasang jam tangan Rolex, cincin berlian berbentuk teardrop, cincin Bvlgari, Tiffany earings dan tas Channel menjadi pelengkap kebahagian David dan Betty di hari anniversary mereka
Teks Eva Tanty Sari