K+s Lovely Sunday
KRISNAN + SHERLY - 08 OKTOBER 2017
Another lovely sunday wedding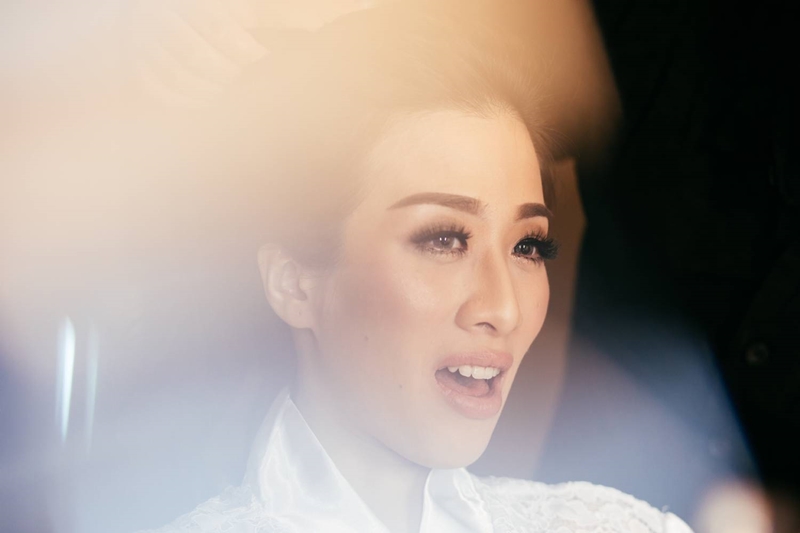 K+S Lovely Sunday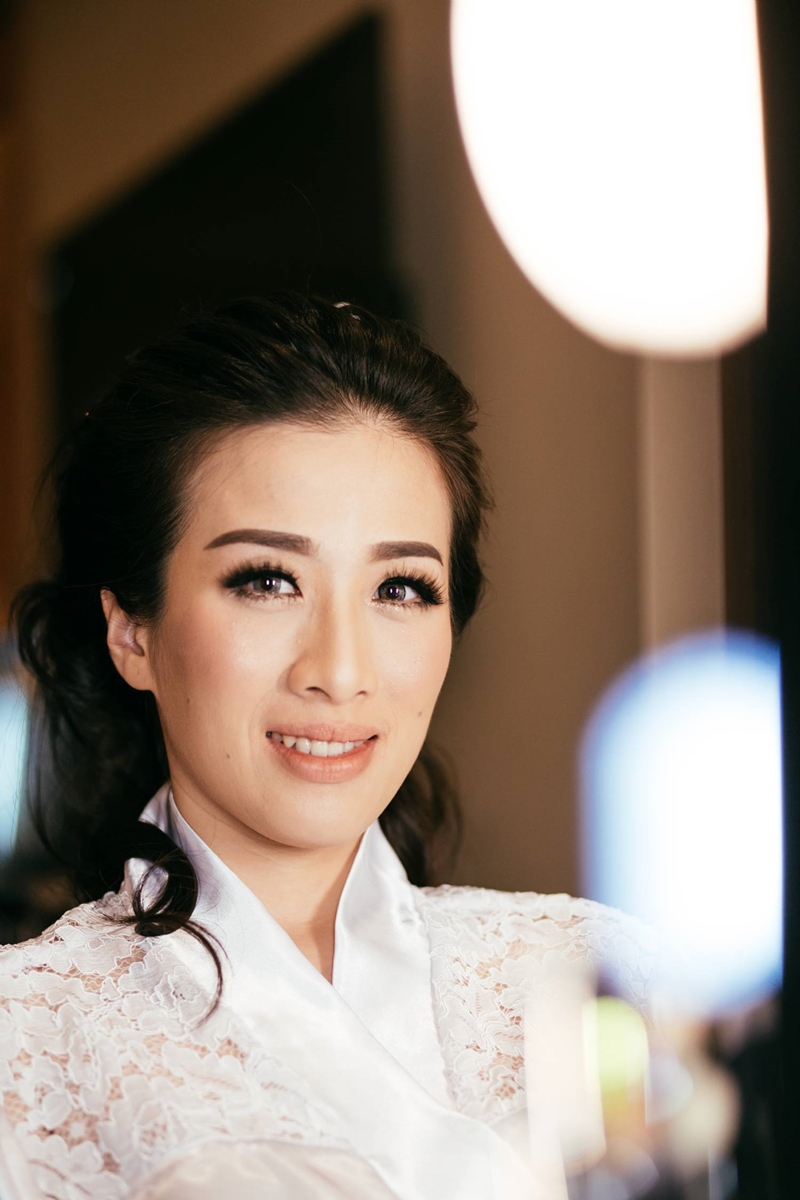 K+S Lovely Sunday 1
K+S Lovely Sunday 2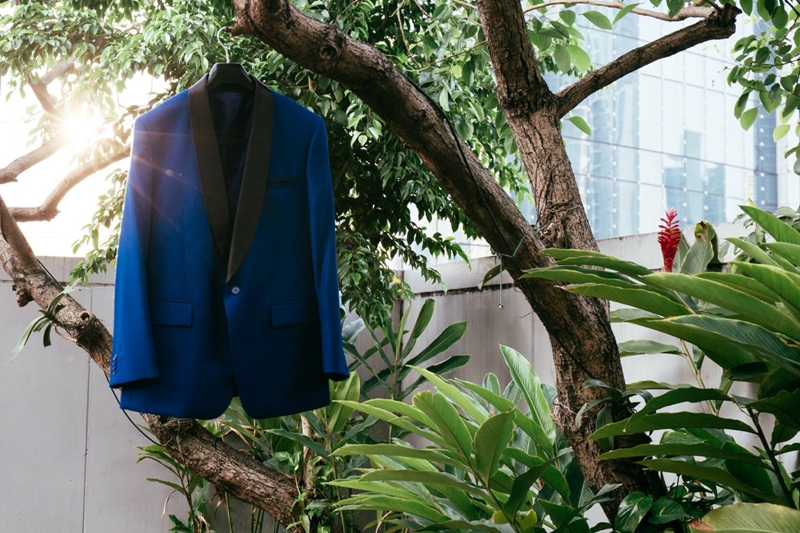 K+S Lovely Sunday 3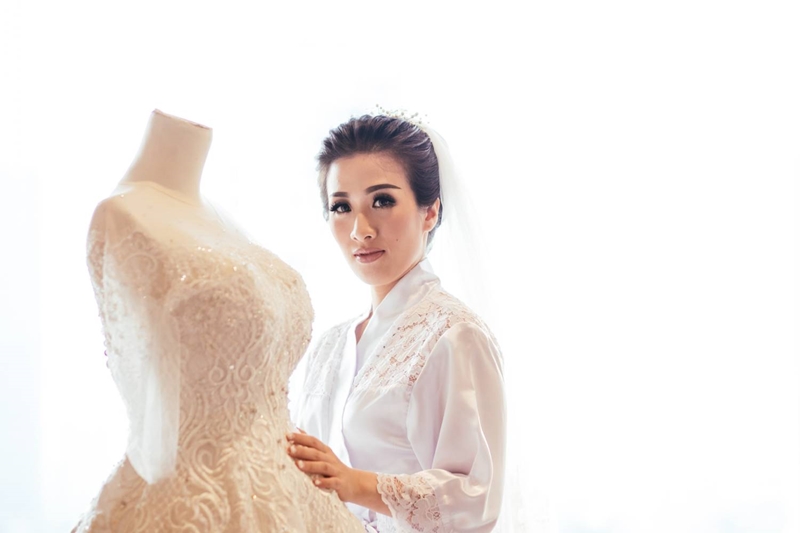 K+S Lovely Sunday 5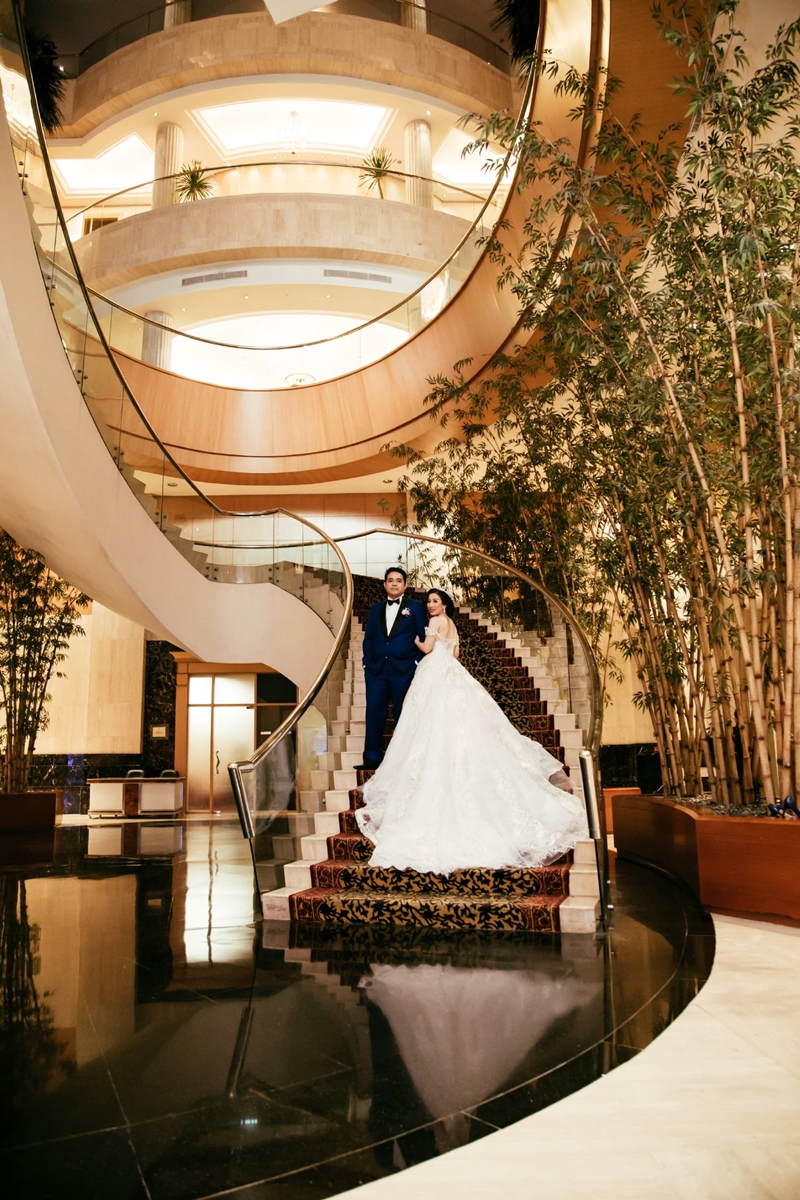 K+S Lovely Sunday 6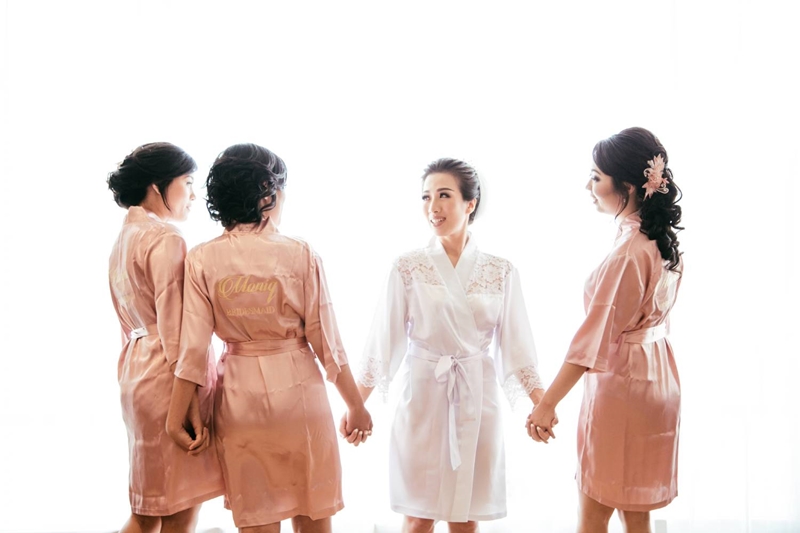 K+S Lovely Sunday 7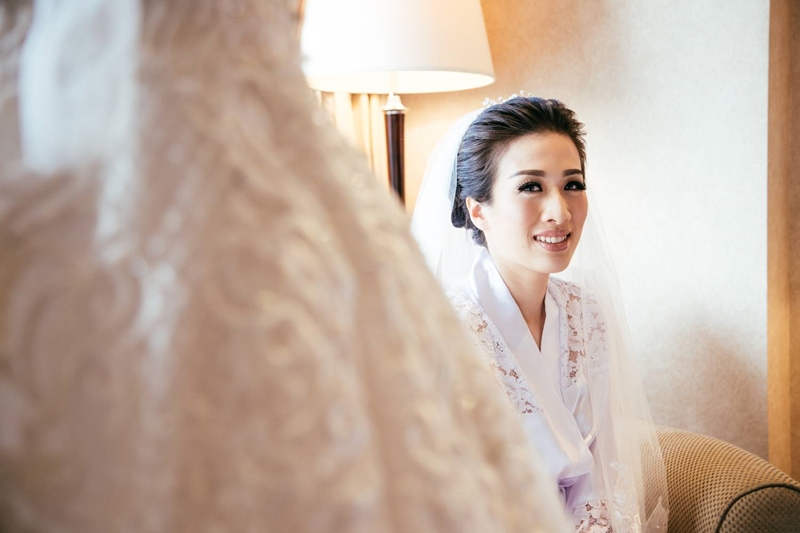 K+S Lovely Sunday 8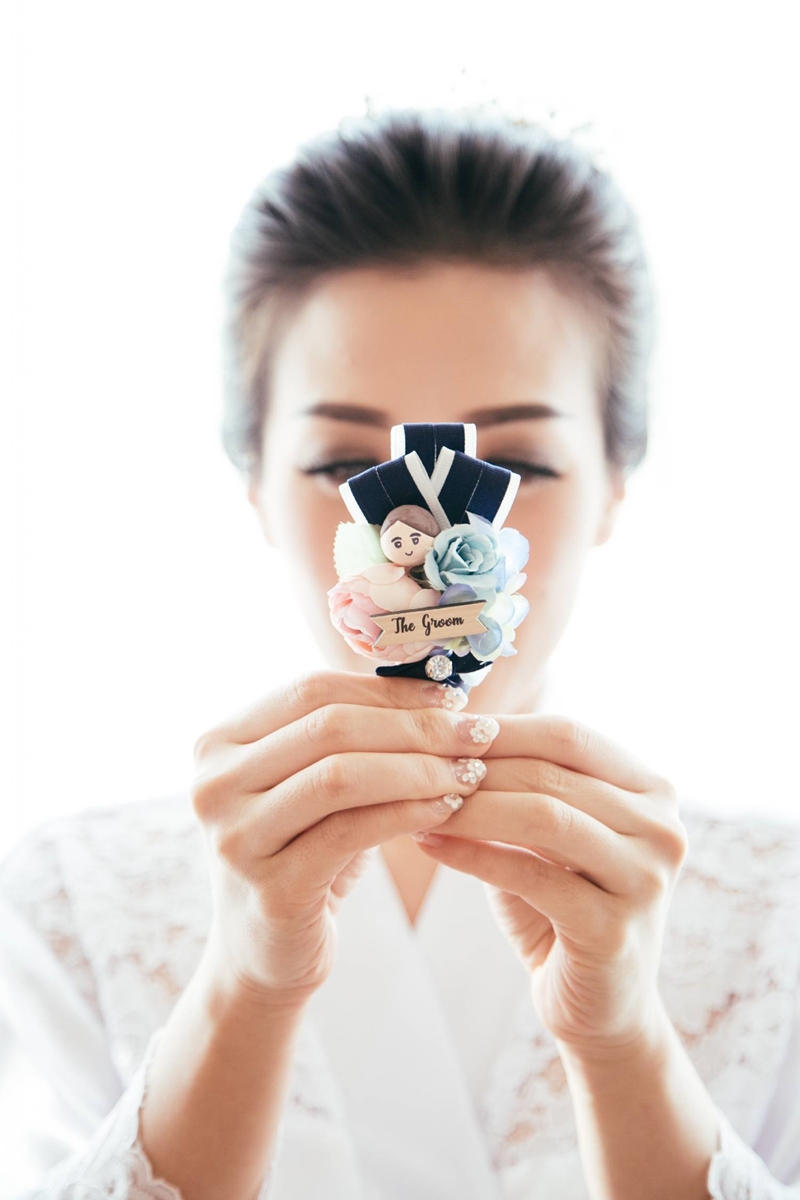 K+S Lovely Sunday 9
K+S Lovely Sunday 10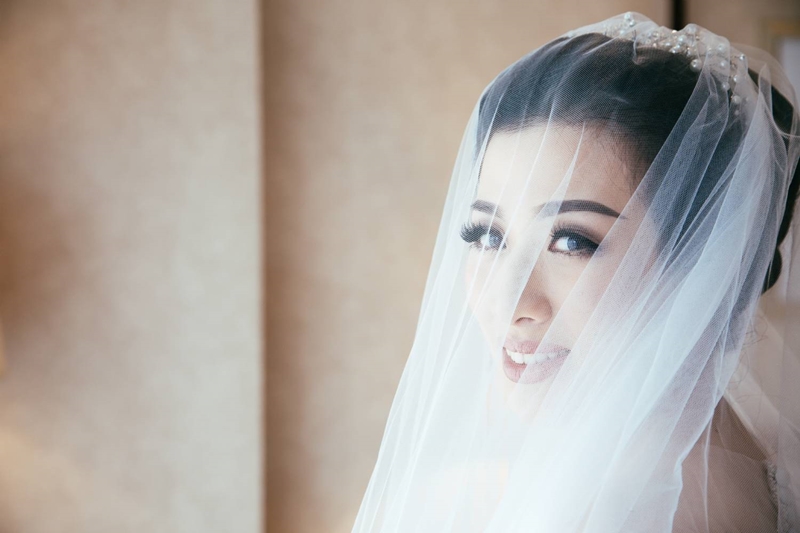 K+S Lovely Sunday 11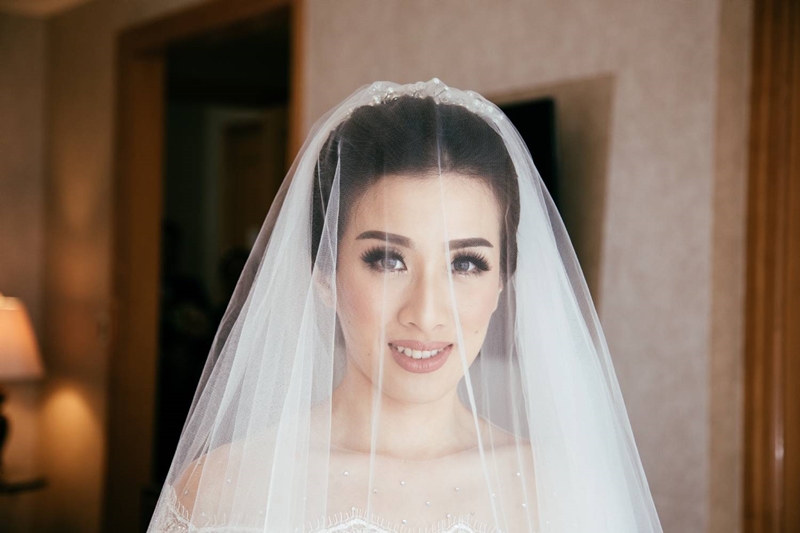 K+S Lovely Sunday 12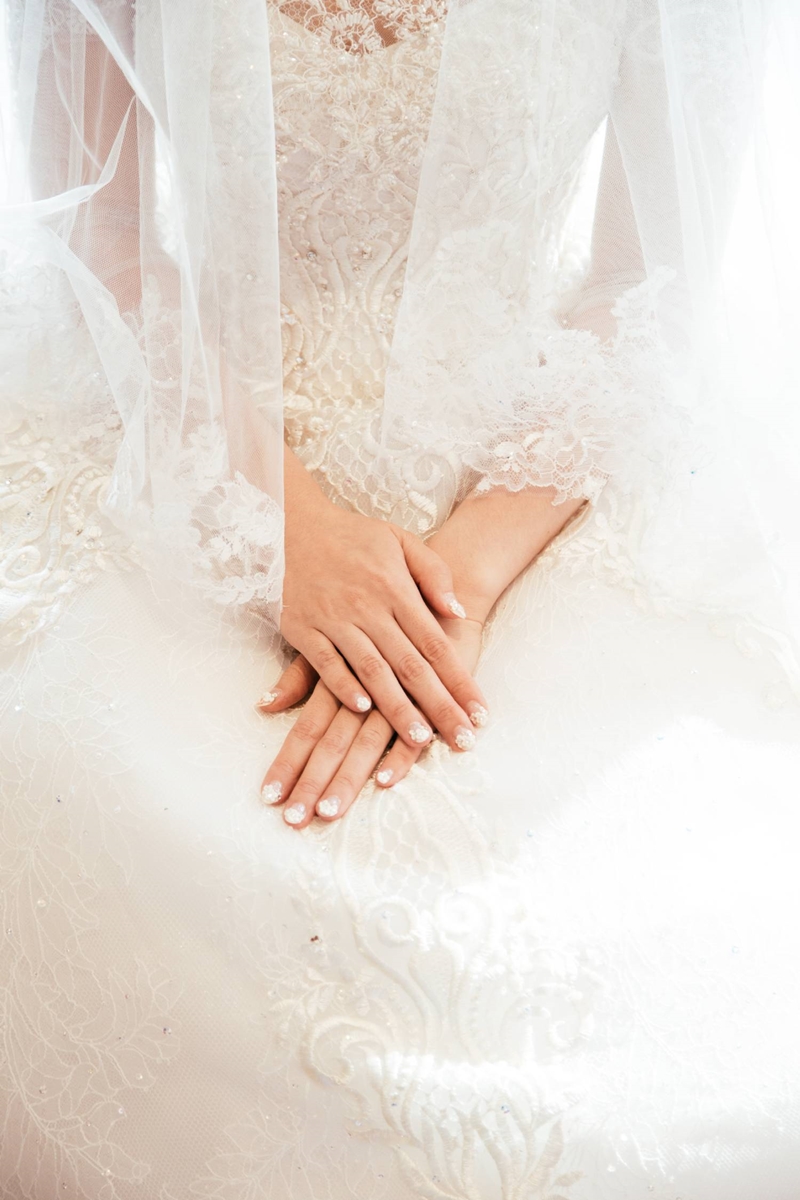 K+S Lovely Sunday 13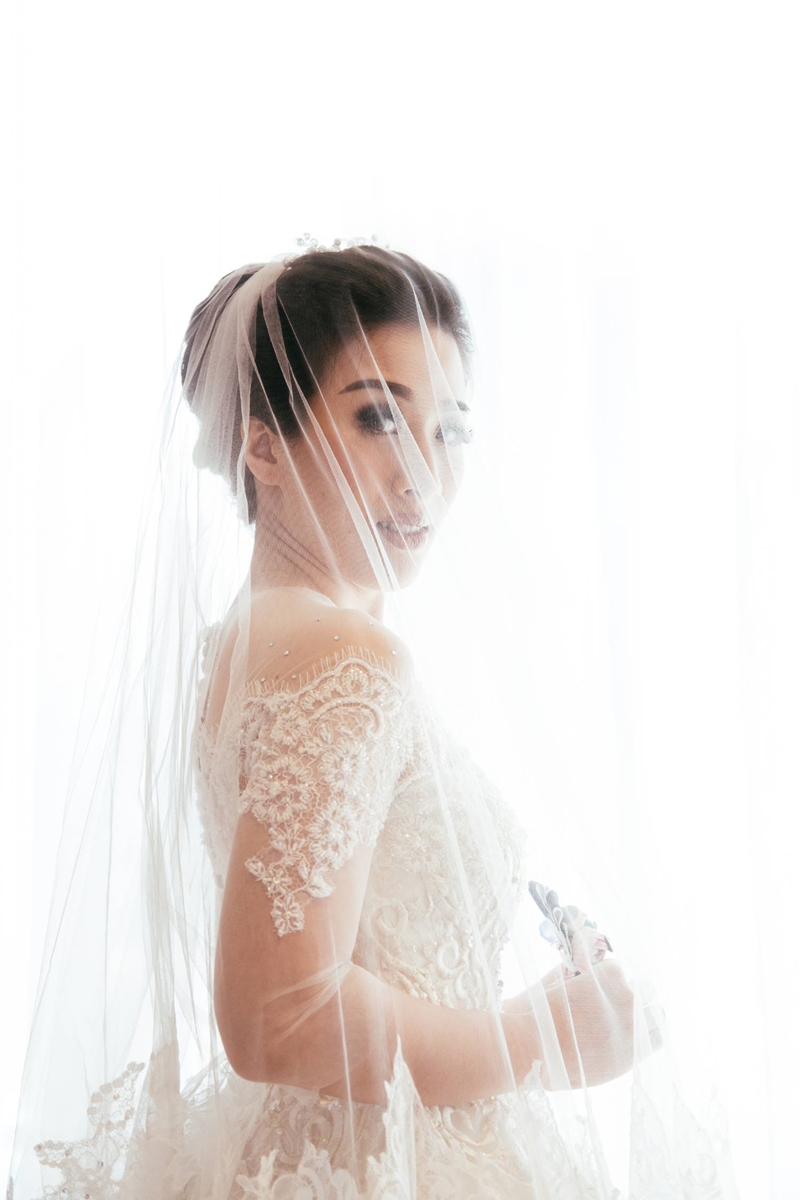 K+S Lovely Sunday 14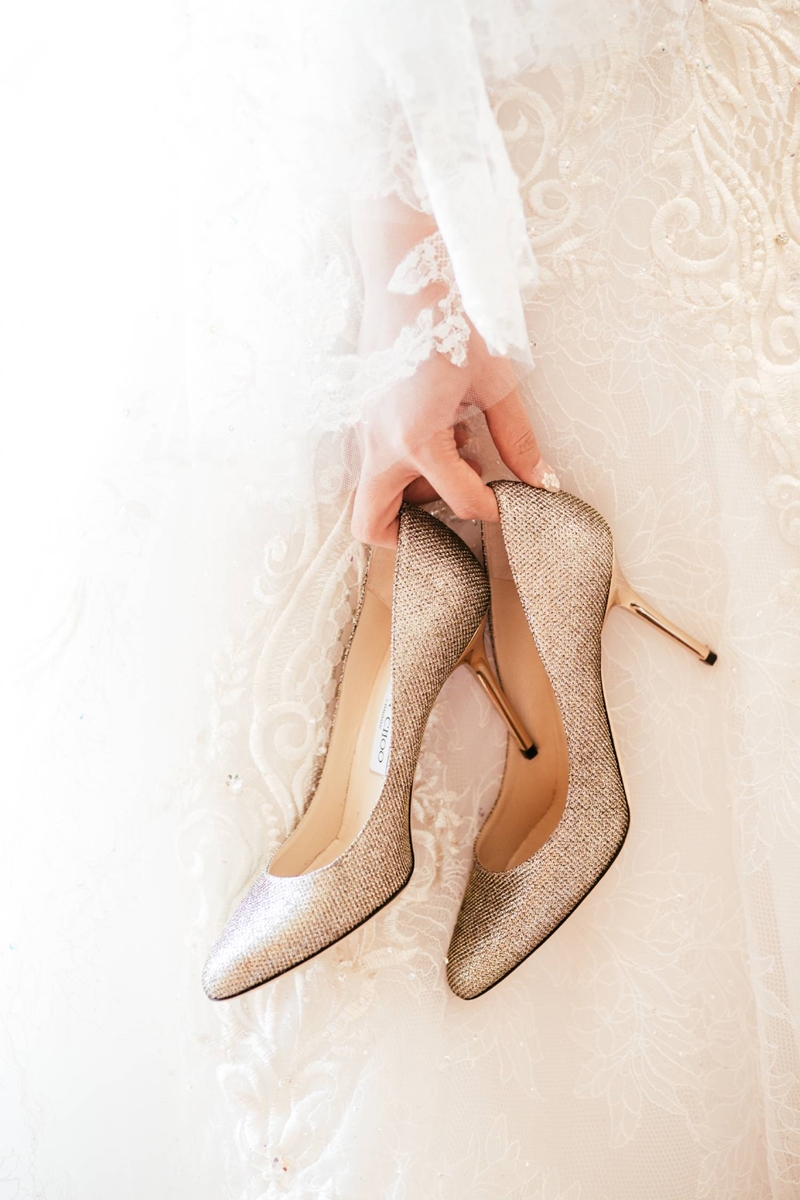 K+S Lovely Sunday 15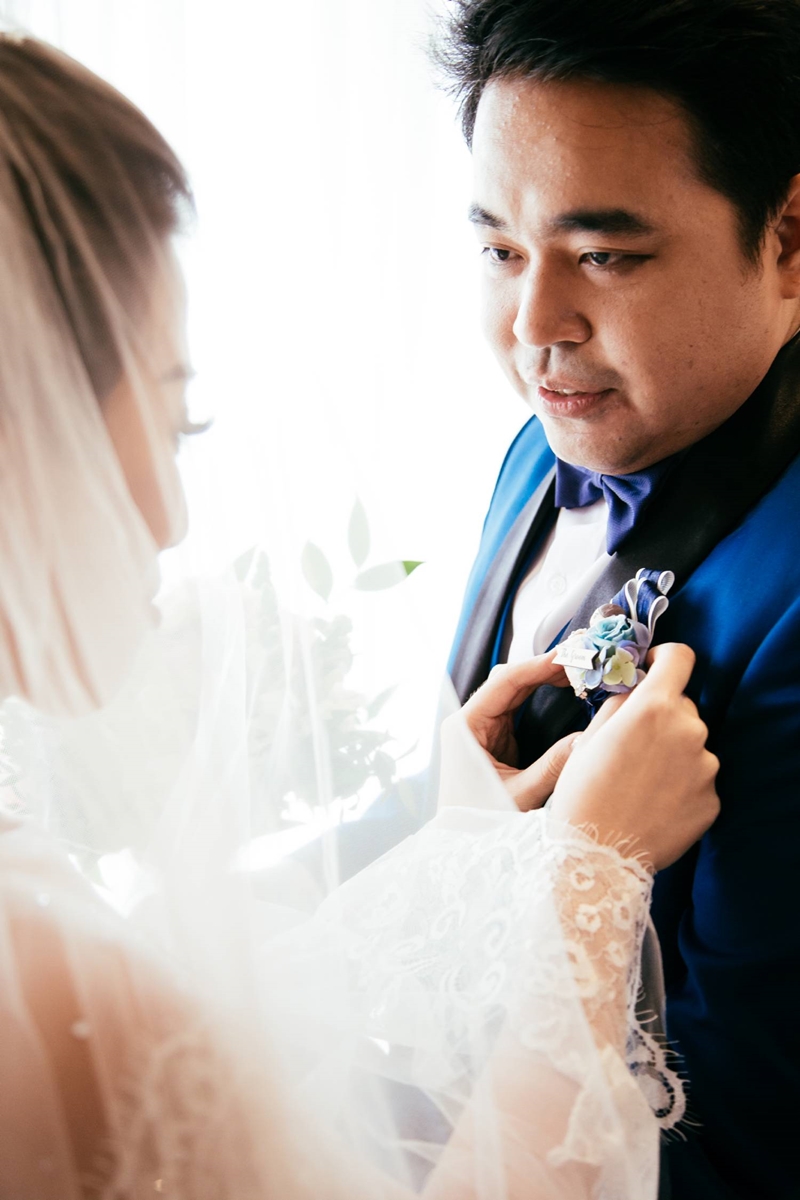 K+S Lovely Sunday 16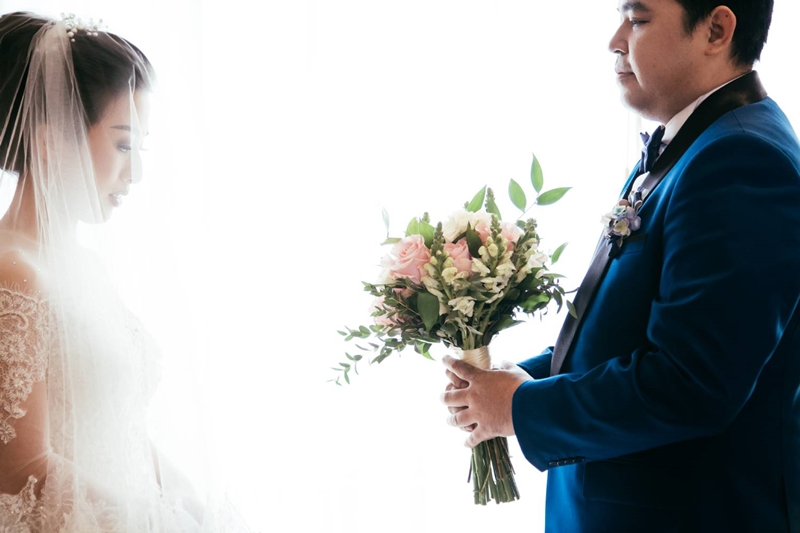 K+S Lovely Sunday 17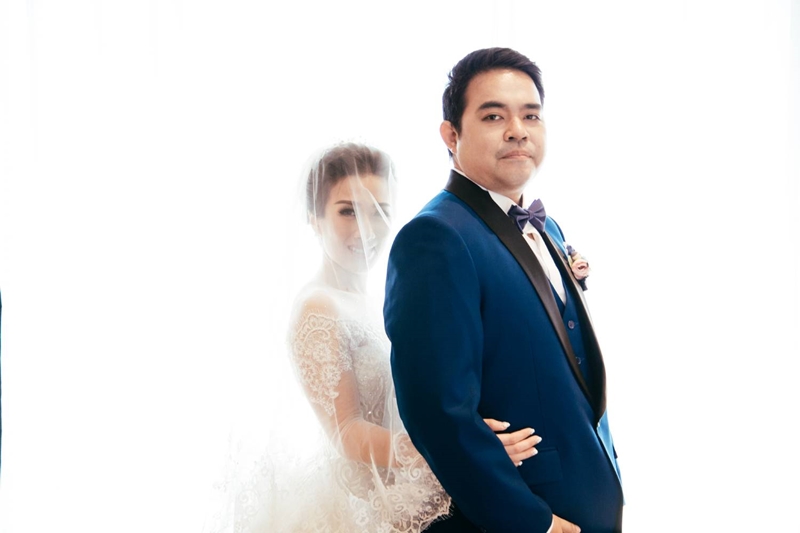 K+S Lovely Sunday 18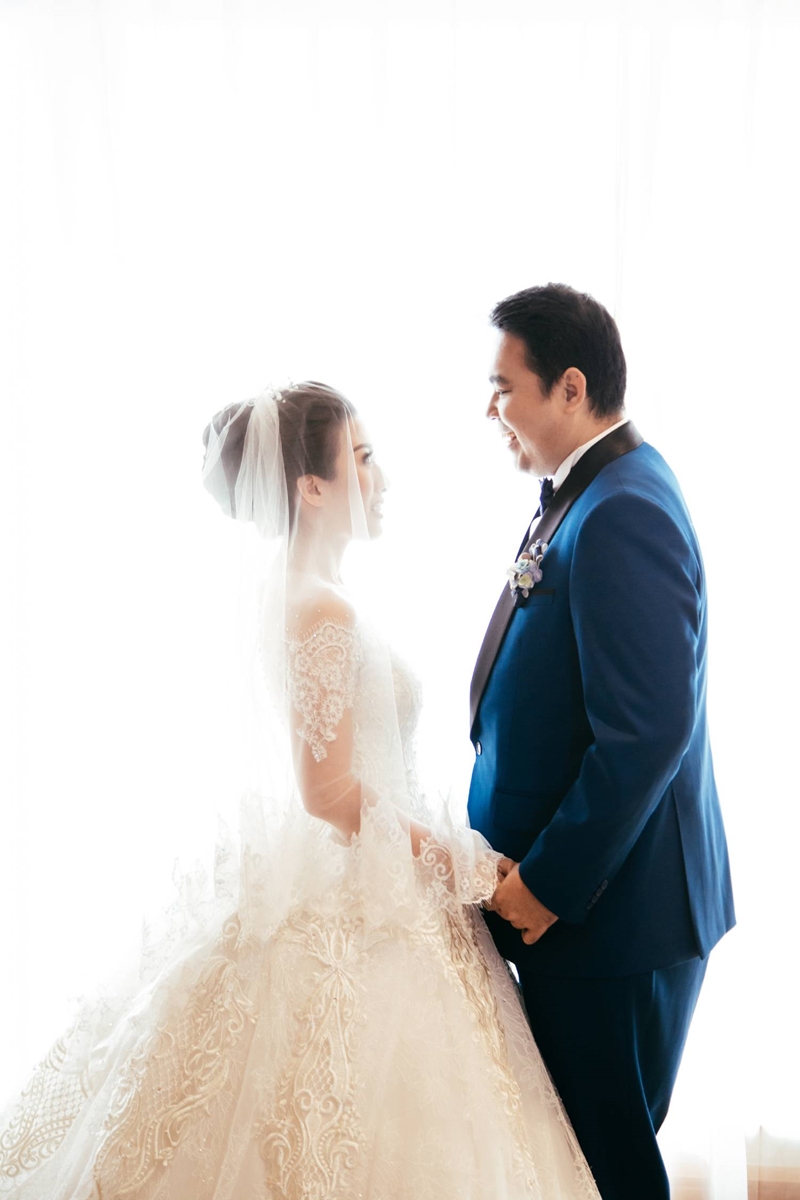 K+S Lovely Sunday 19
K+S Lovely Sunday 20
K+S Lovely Sunday 21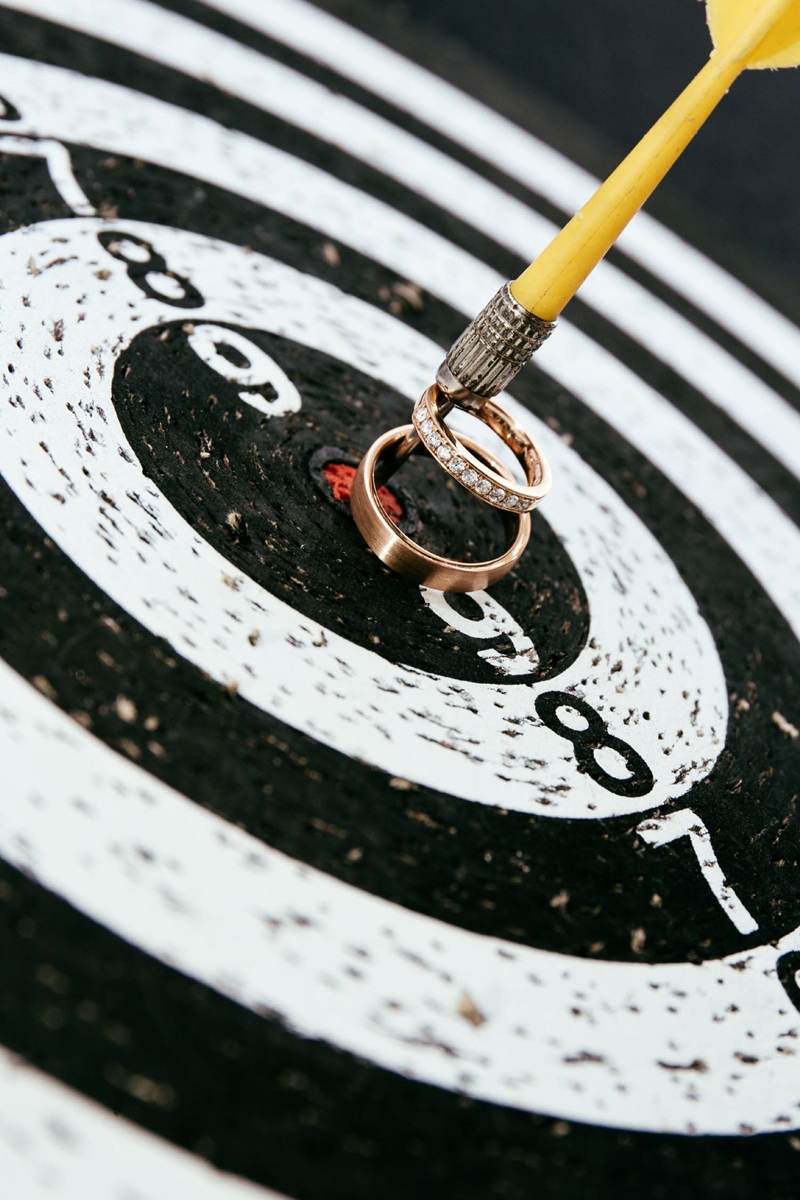 K+S Lovely Sunday 22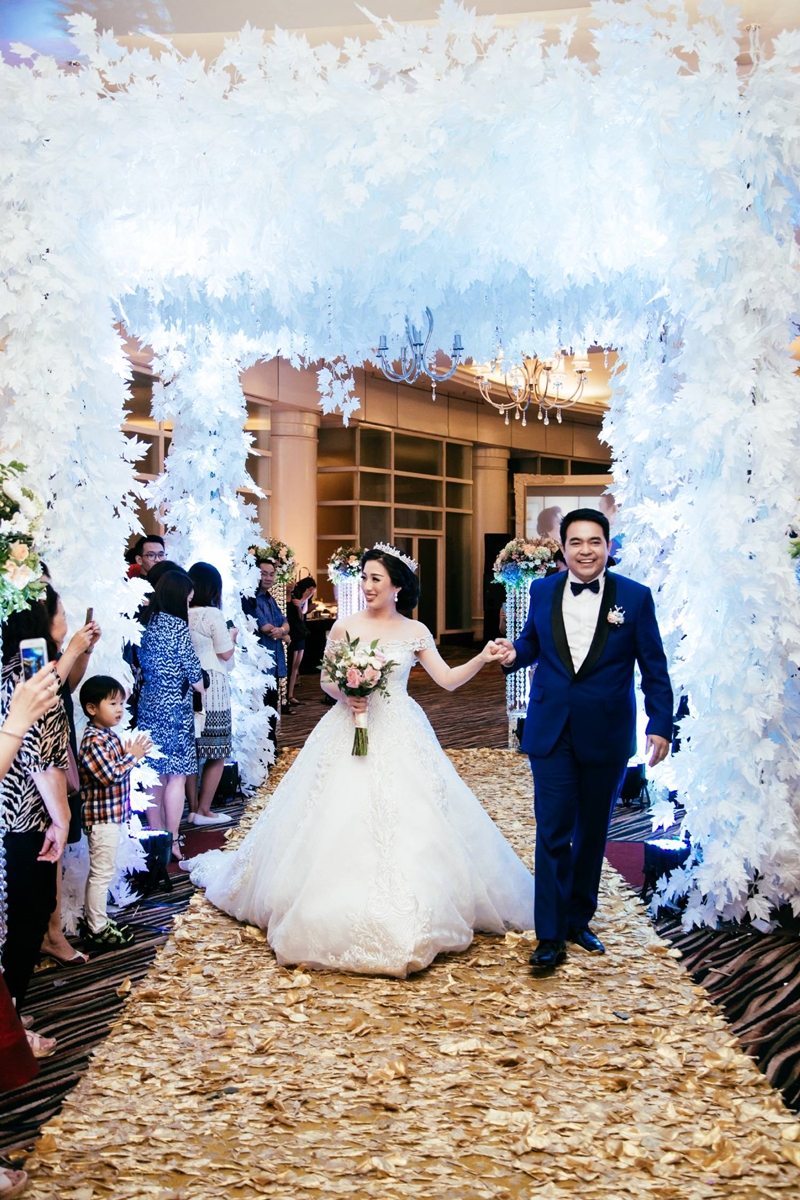 K+S Lovely Sunday 23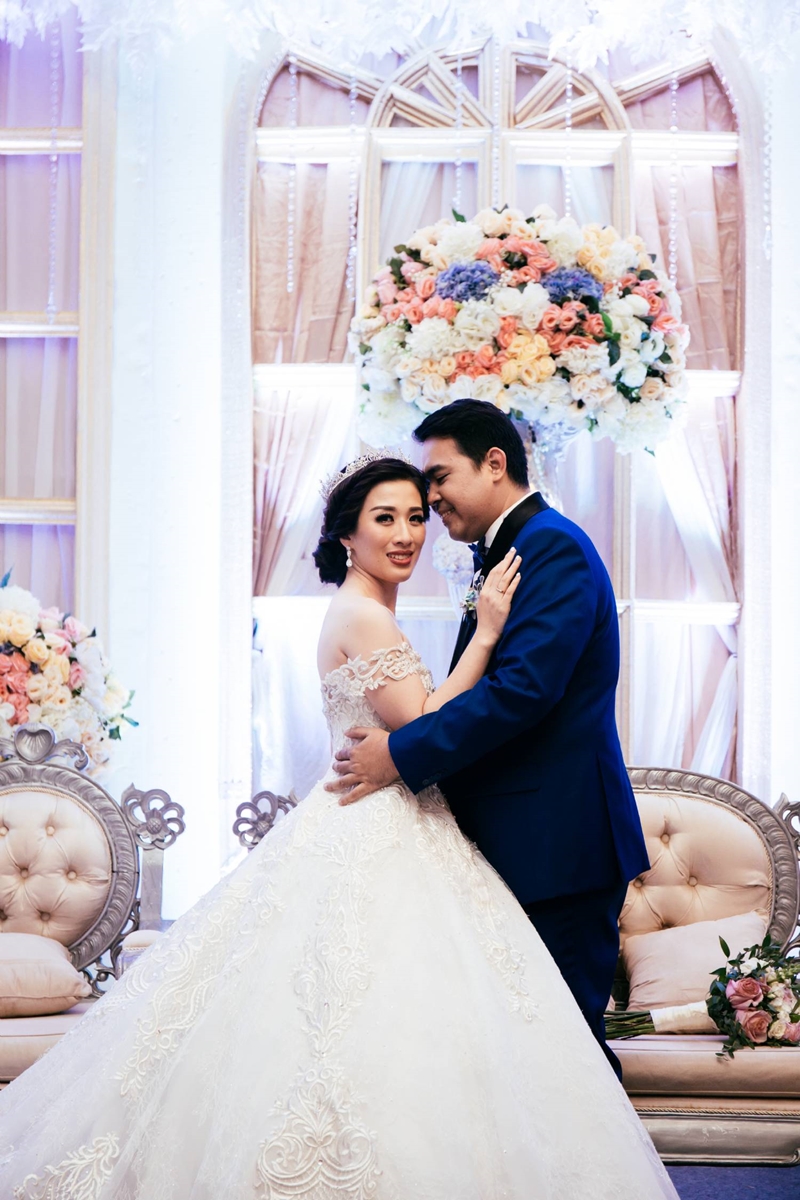 K+S Lovely Sunday 24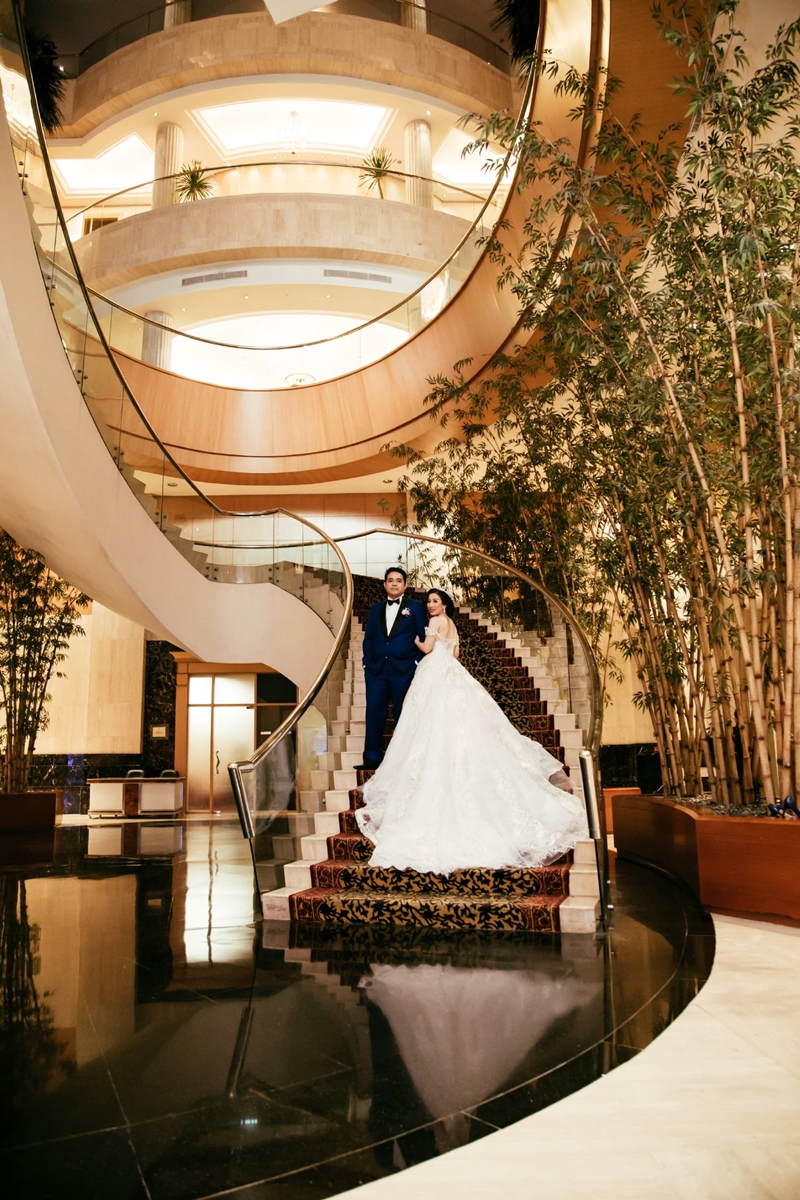 K+S Lovely Sunday 25
Krisnan and Sherly,..
what i can say more about these two lovely newlyweds, Krisnan is funny and talkative, with Sherly the calm and caring one, and so beautiful in those wedding dress.
Their stories began at their office (i supposed to) where Krisnan is a smooth selling salesman assistant manager and Sherly is a P.A for the C.E.O of the company.
Hence forward to this day, they shared a lot in common and stories together.
I guess that`s a perfect pair on these lovely sunday.
Cheers