Evan & Christina
21 OKTOBER 2015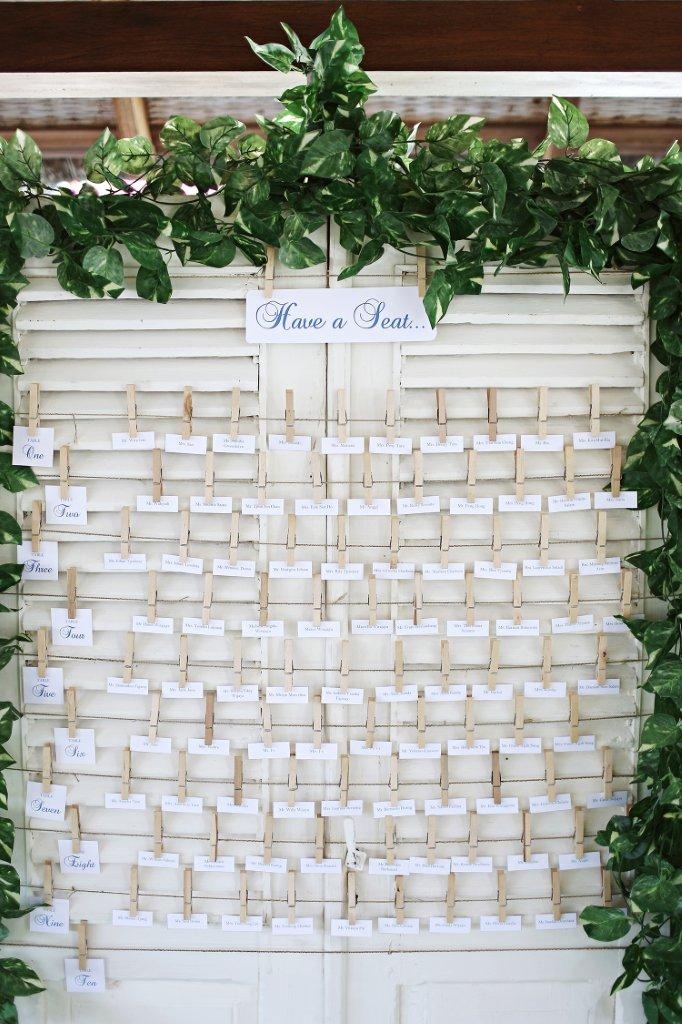 Evan & Christina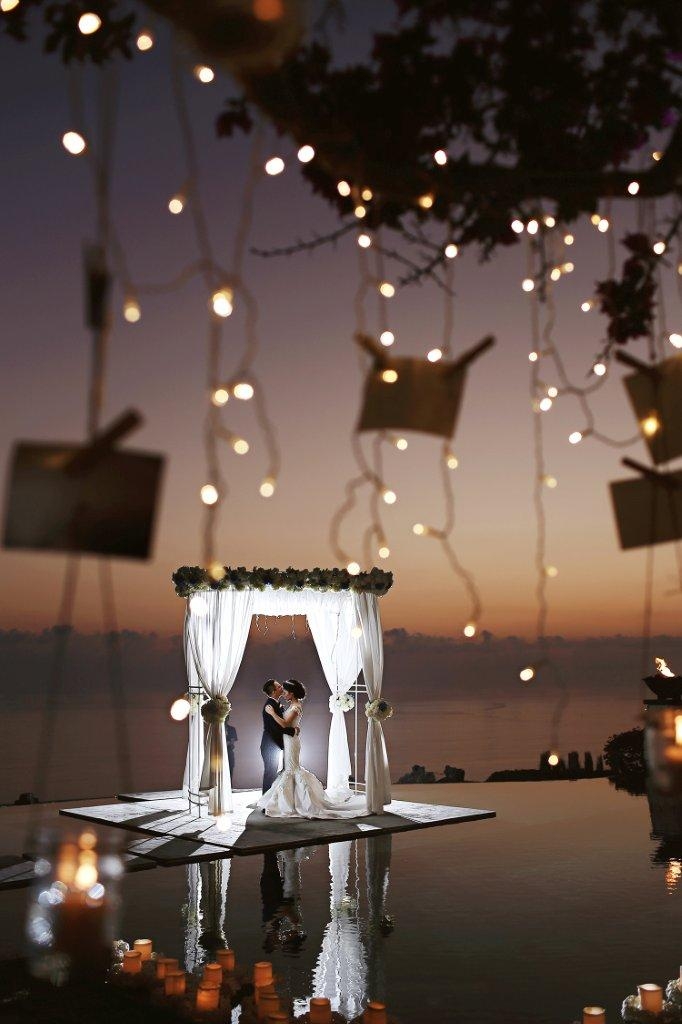 Evan & Christina 1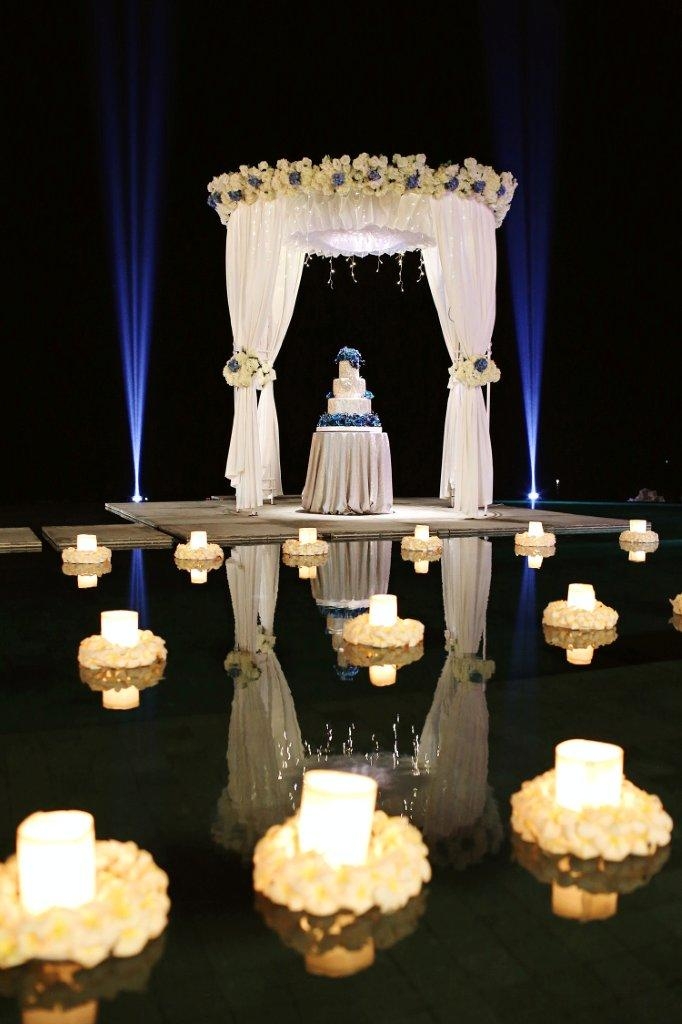 Evan & Christina 2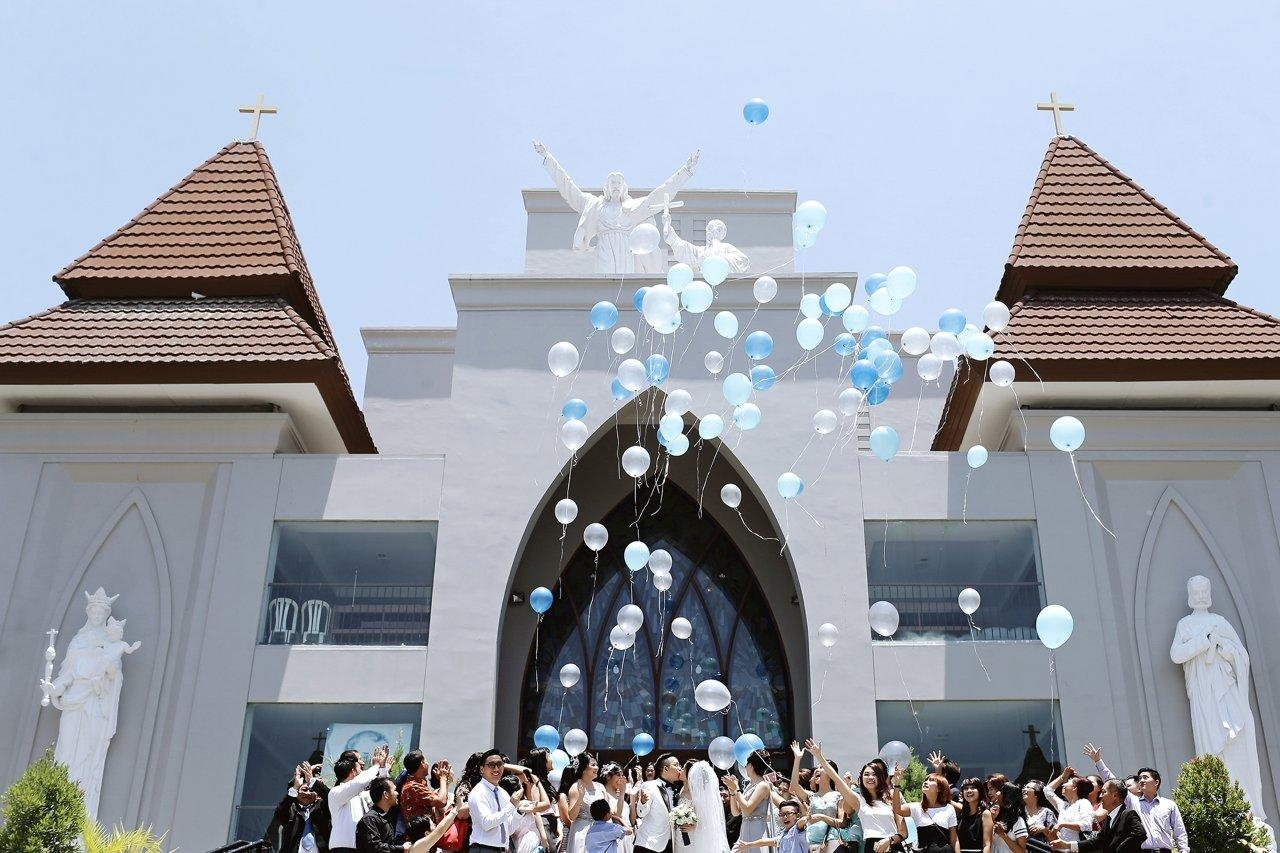 Evan & Christina 3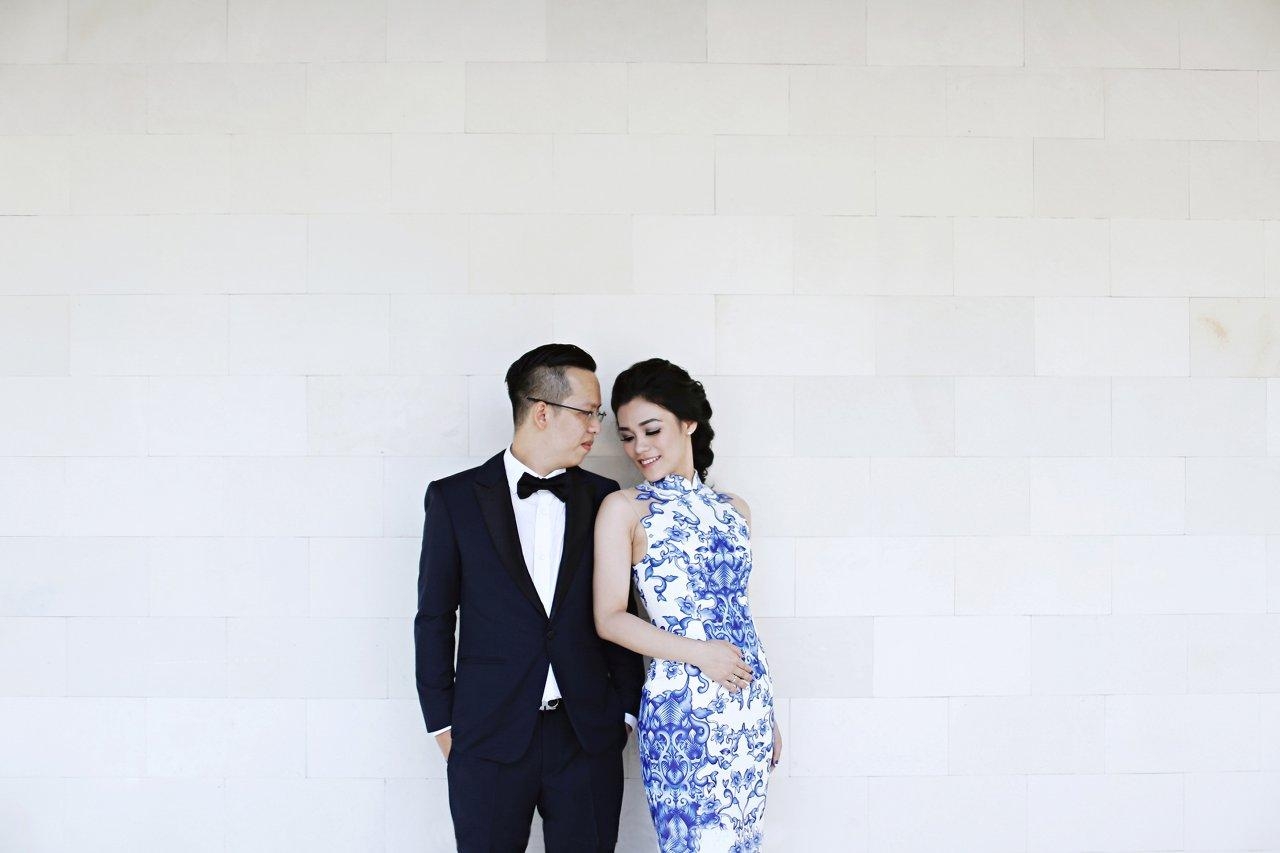 Evan & Christina 4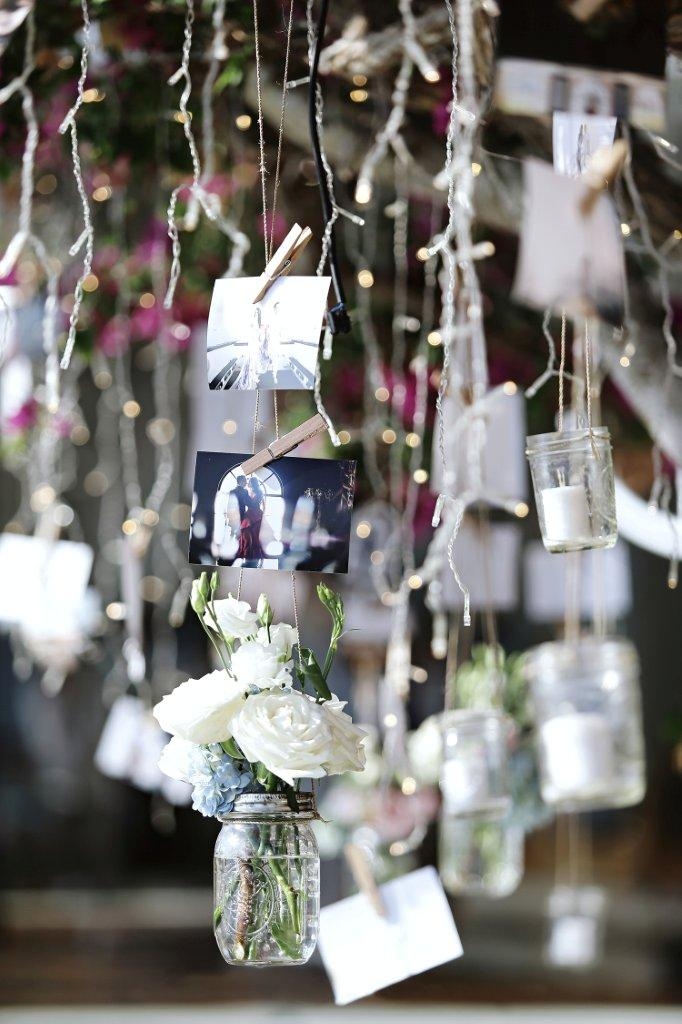 Evan & Christina 5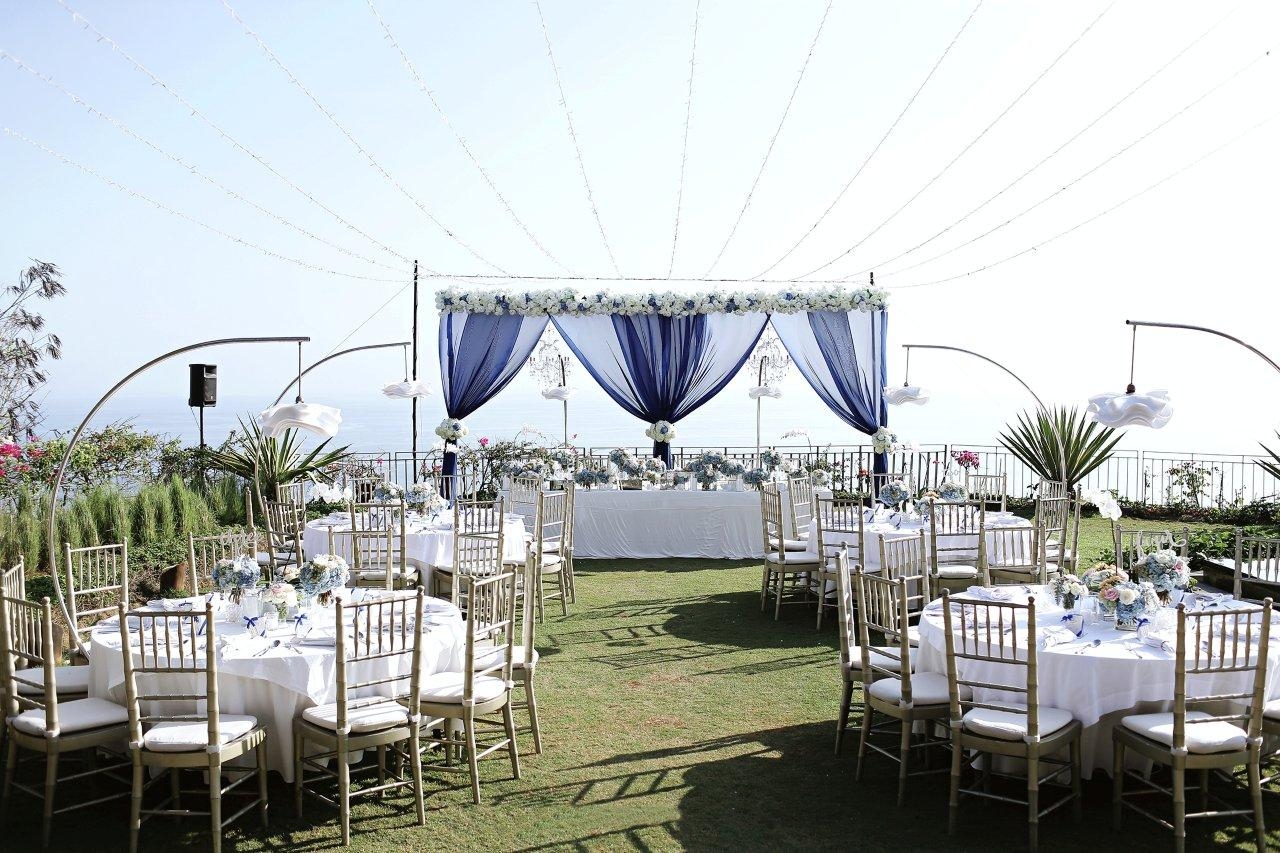 Evan & Christina 6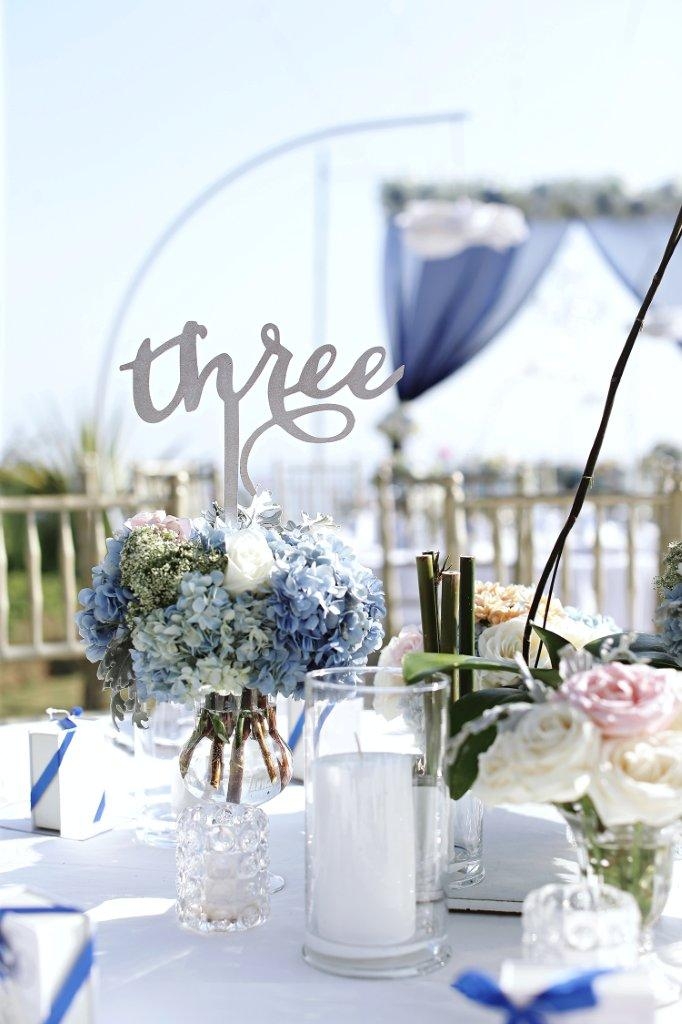 Evan & Christina 7
Evan & Christina 8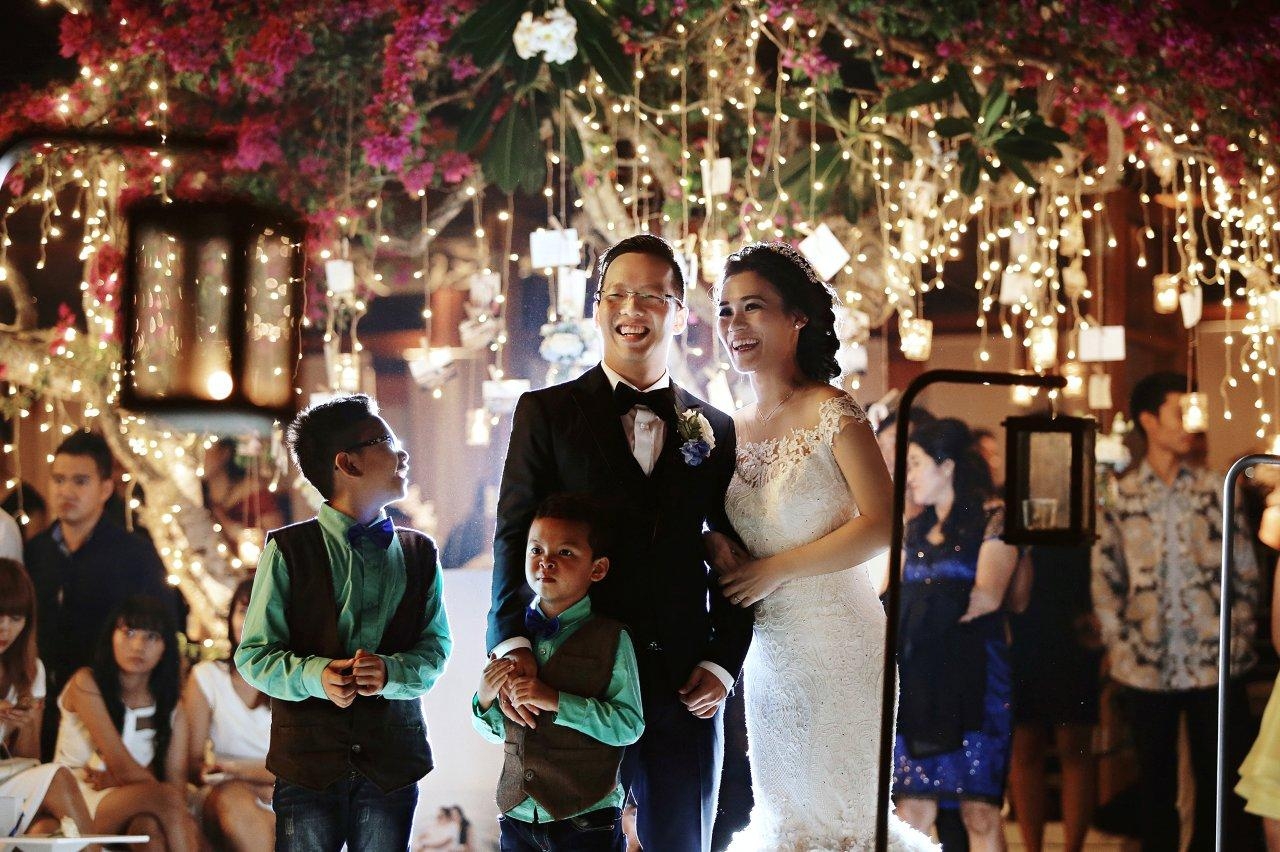 Evan & Christina 9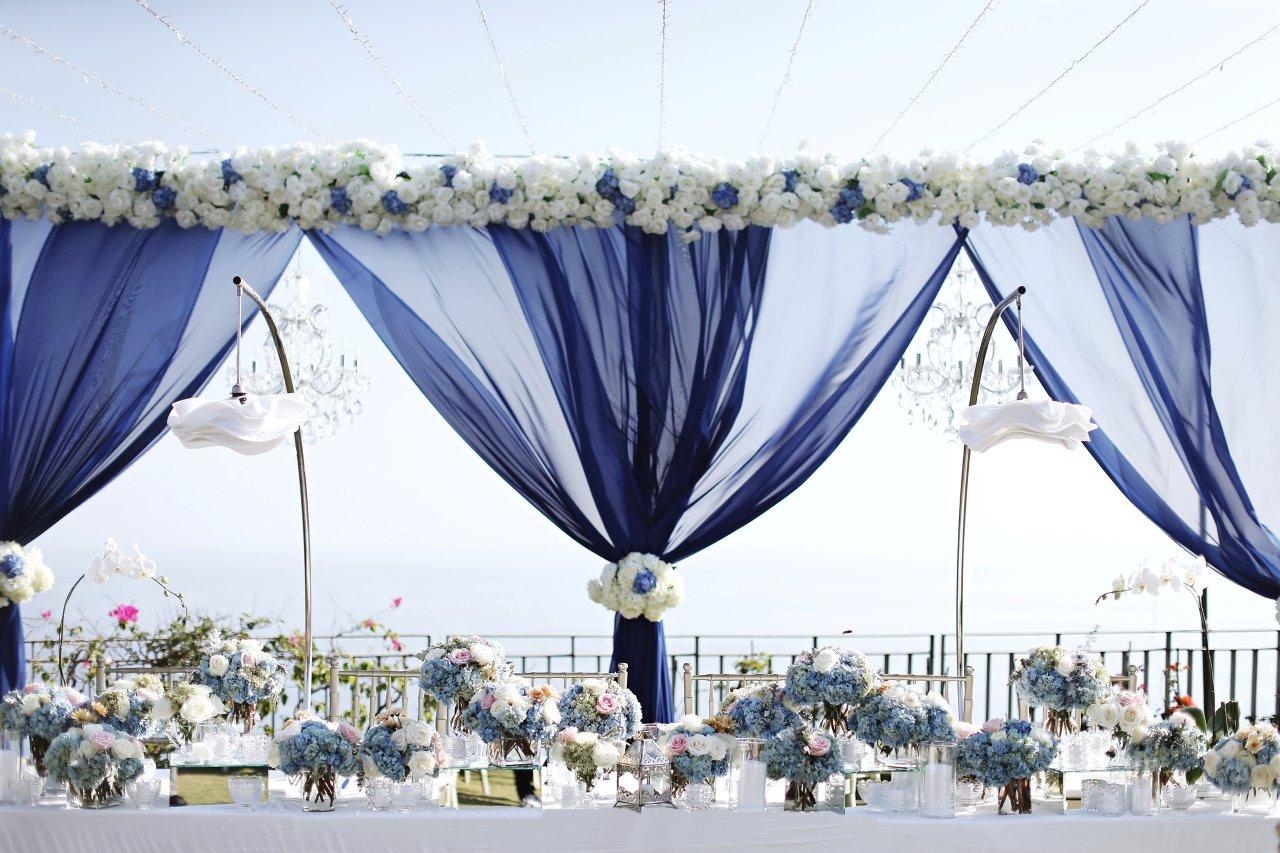 Evan & Christina 10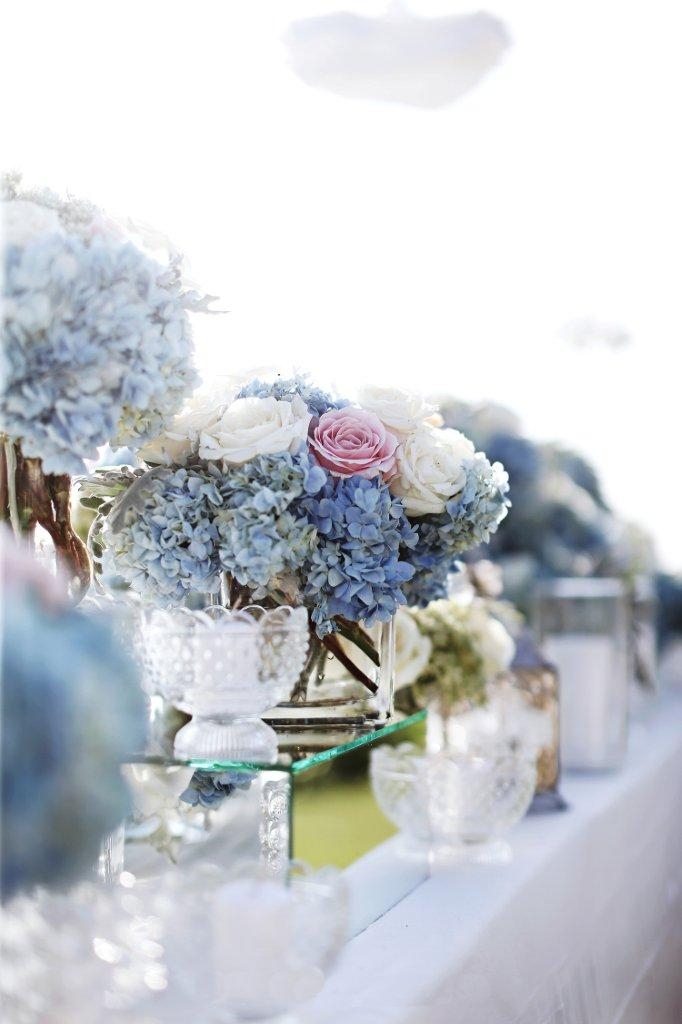 Evan & Christina 11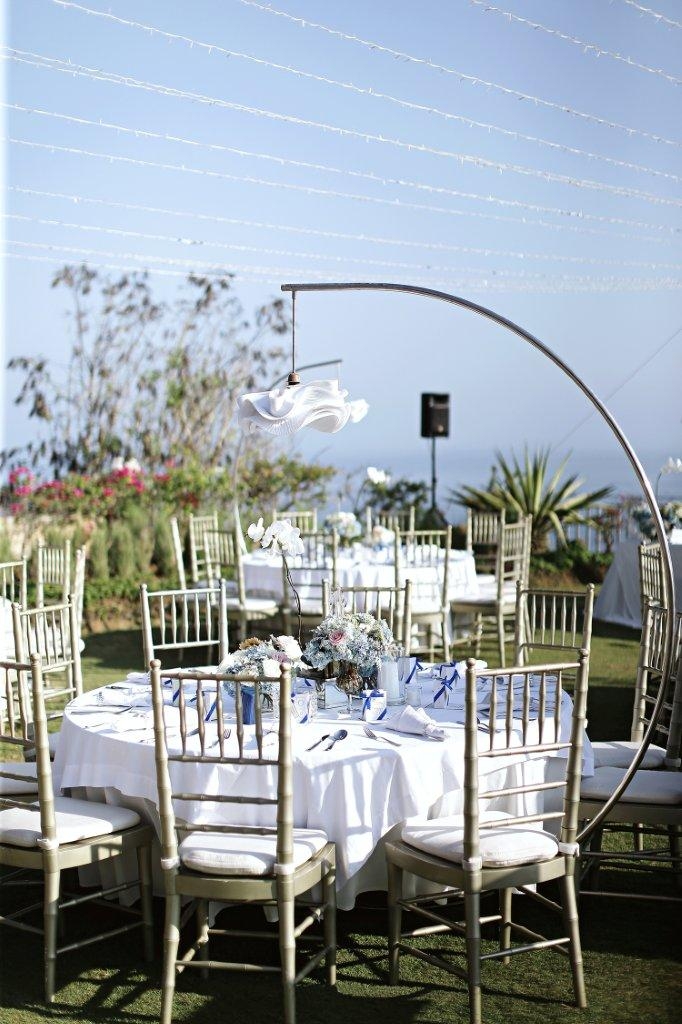 Evan & Christina 12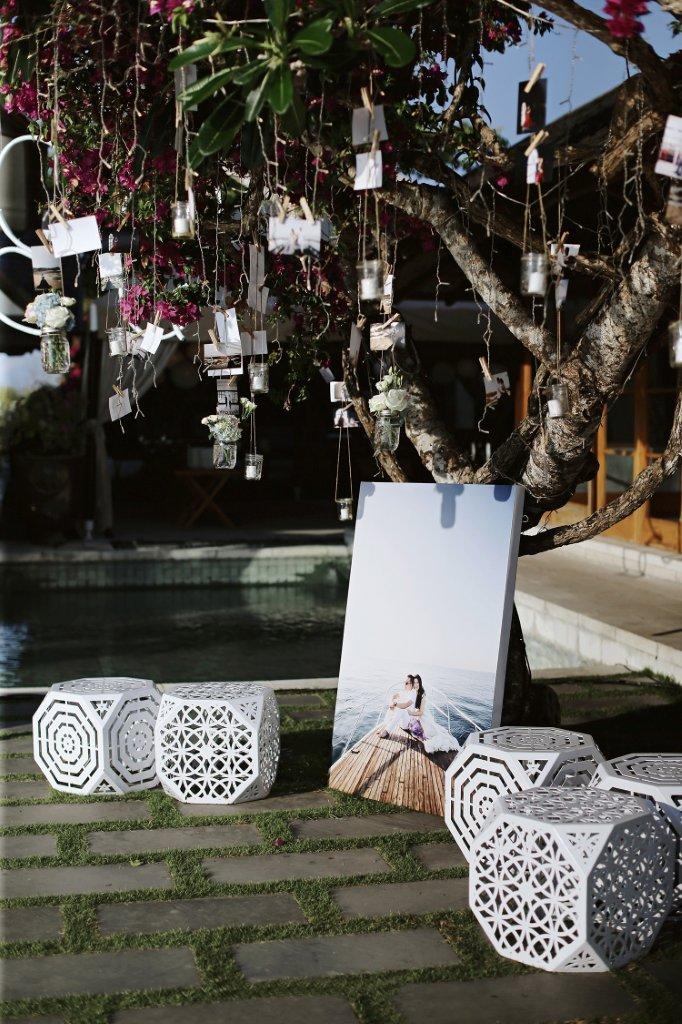 Evan & Christina 13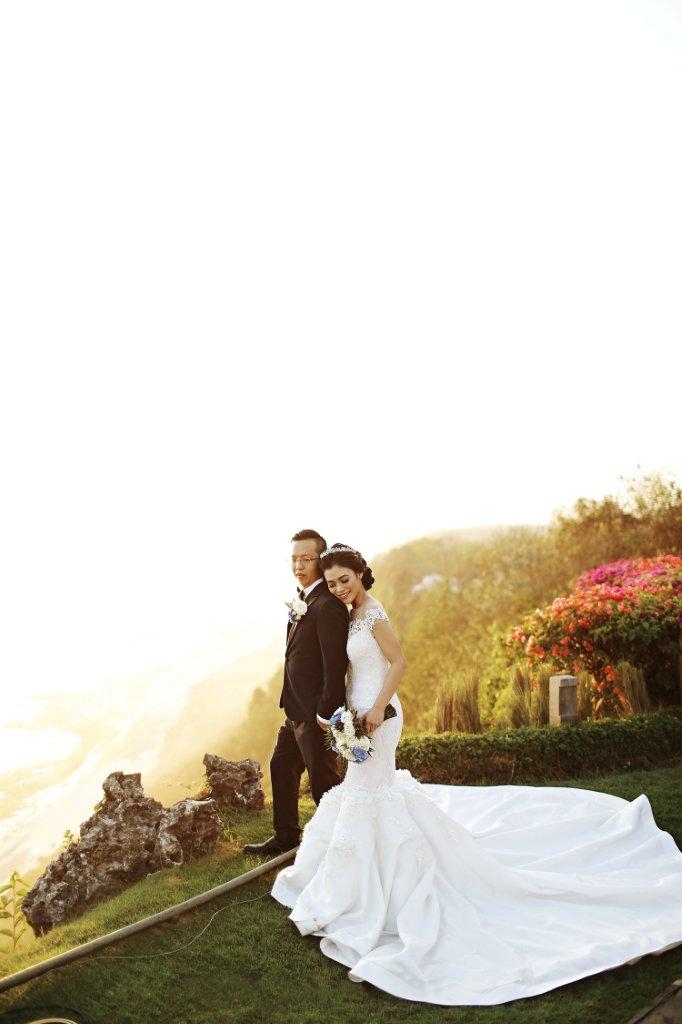 Evan & Christina 14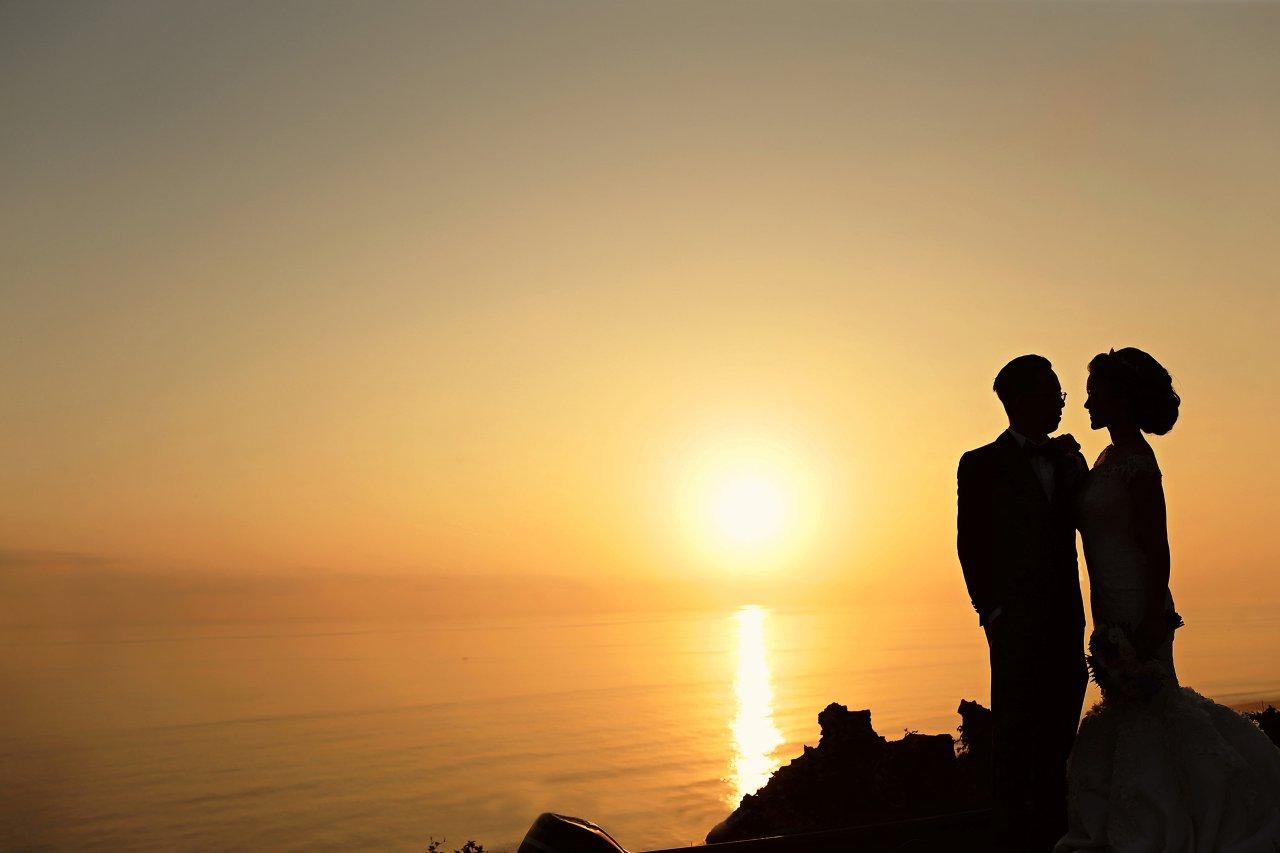 Evan & Christina 15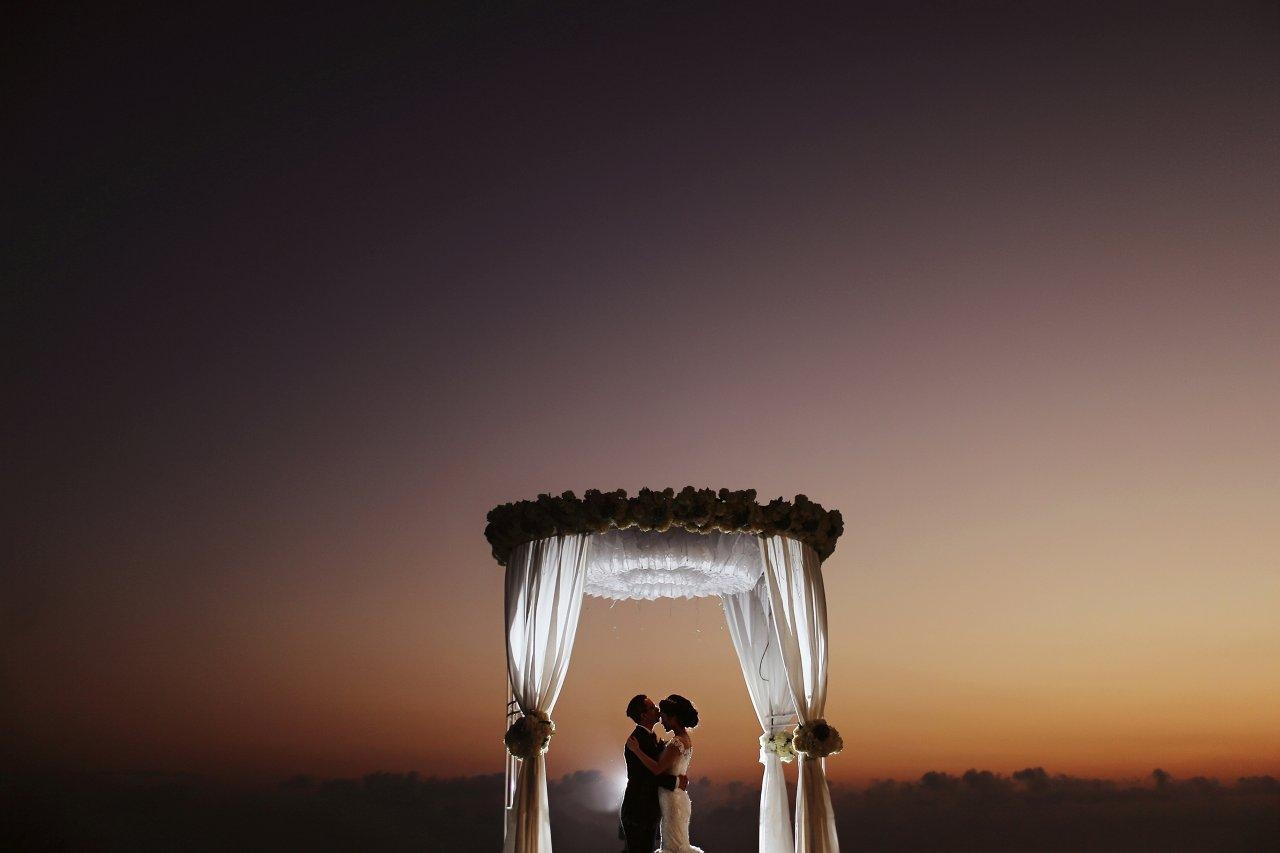 Evan & Christina 16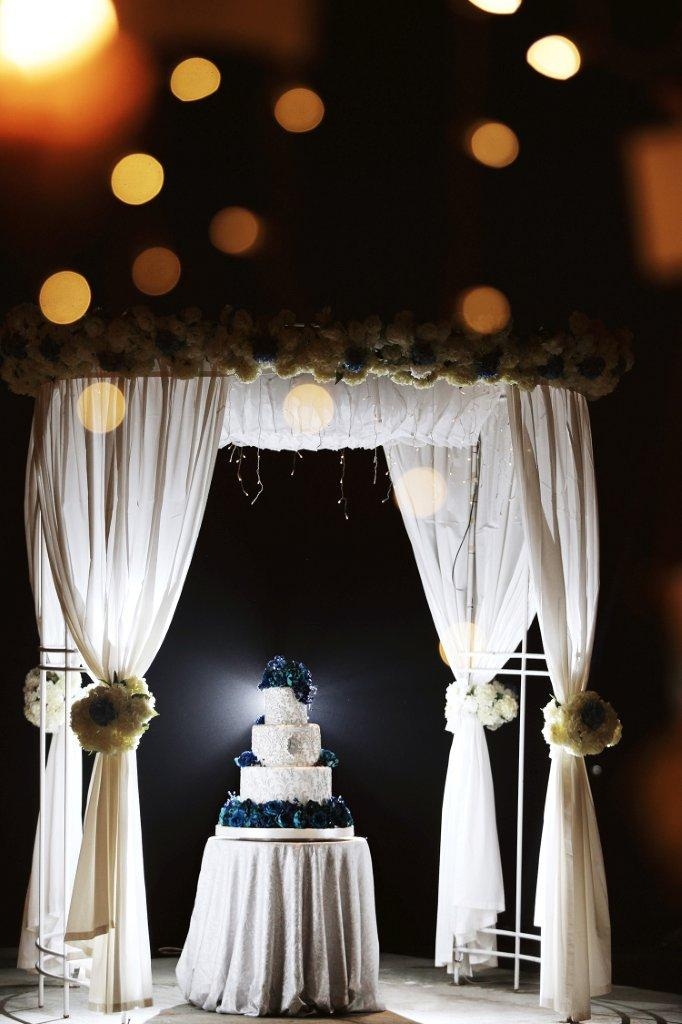 Evan & Christina 17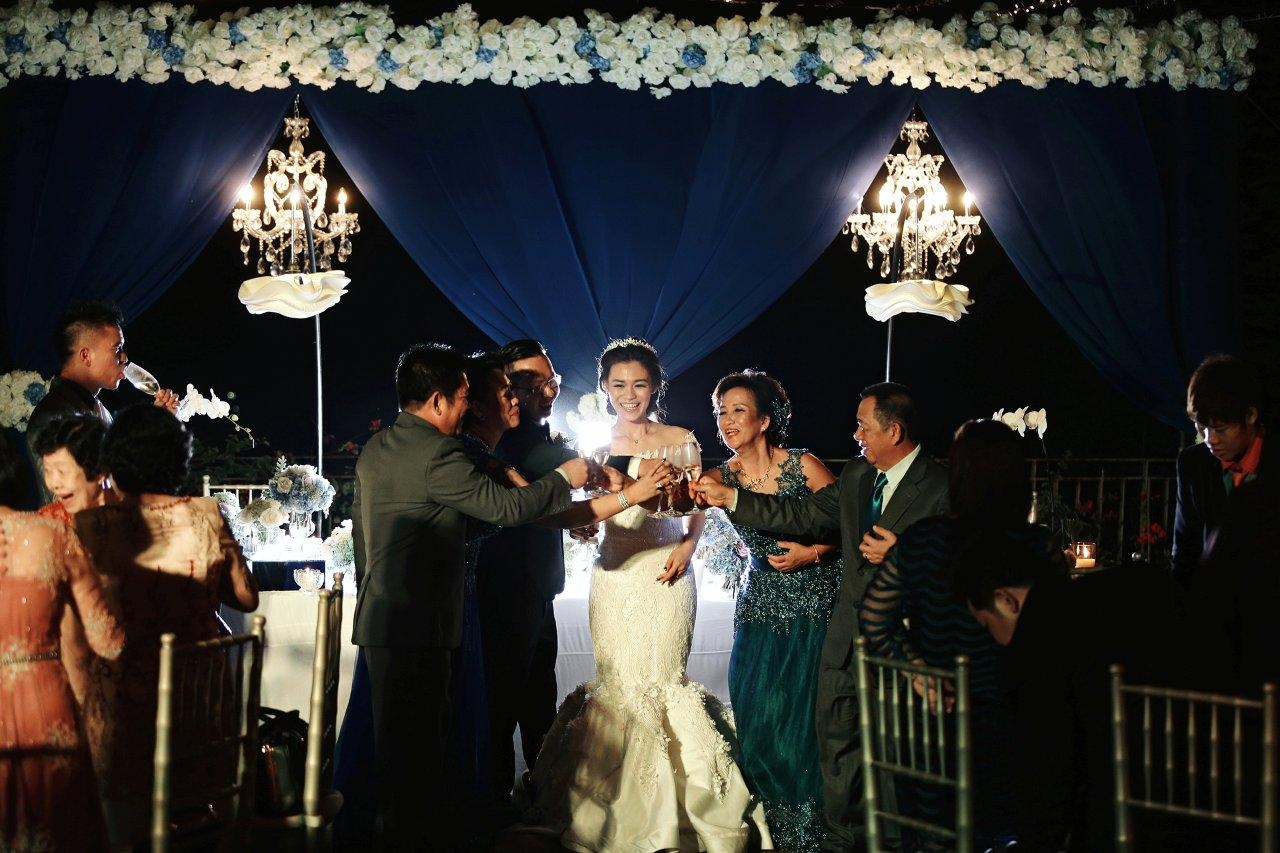 Evan & Christina 18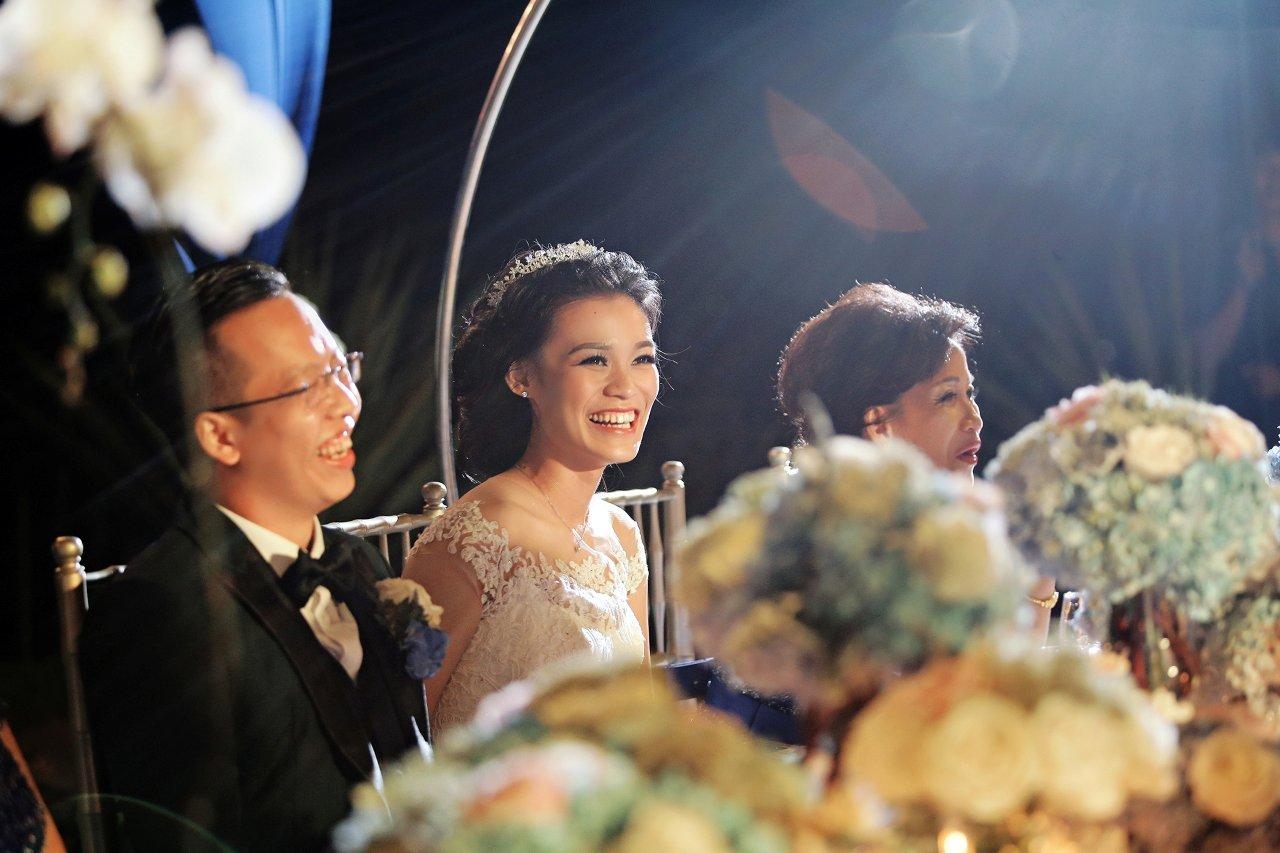 Evan & Christina 19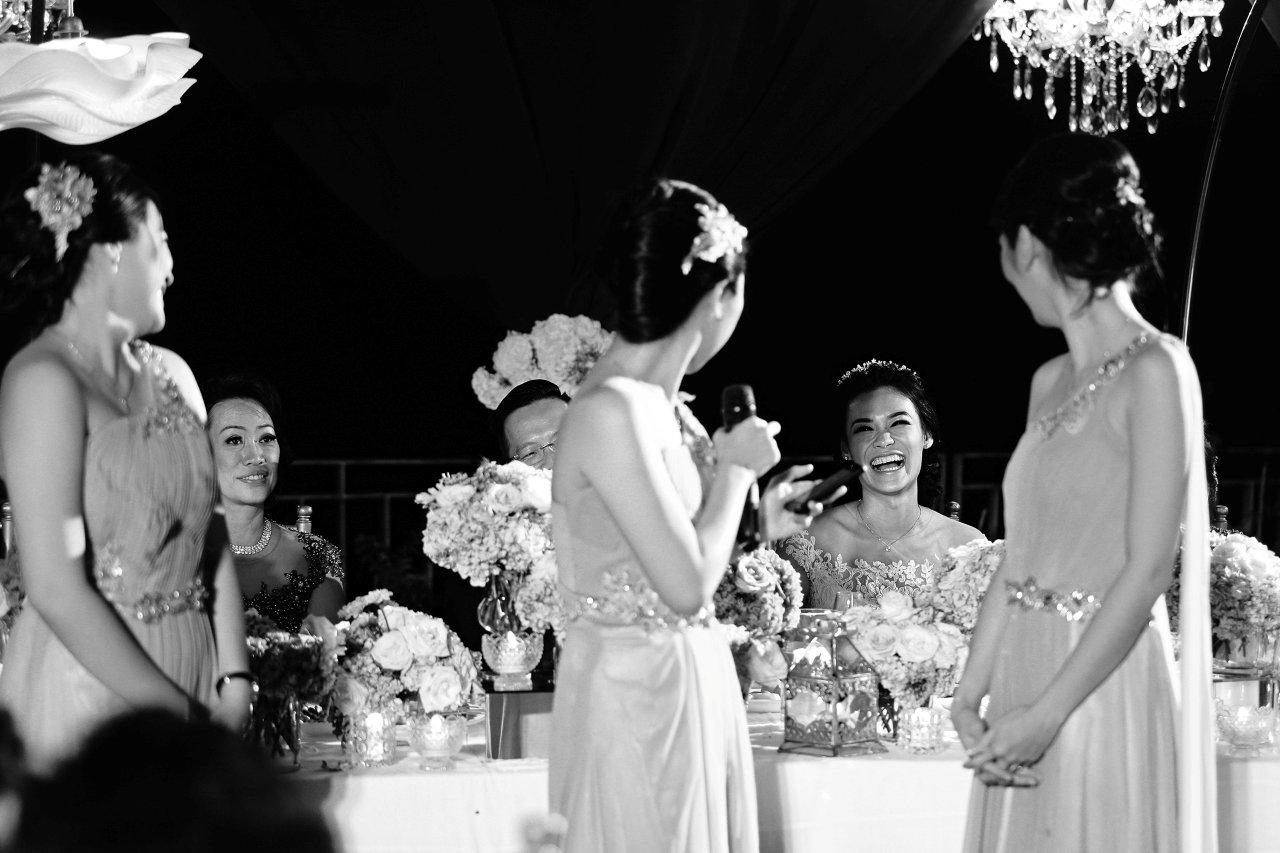 Evan & Christina 20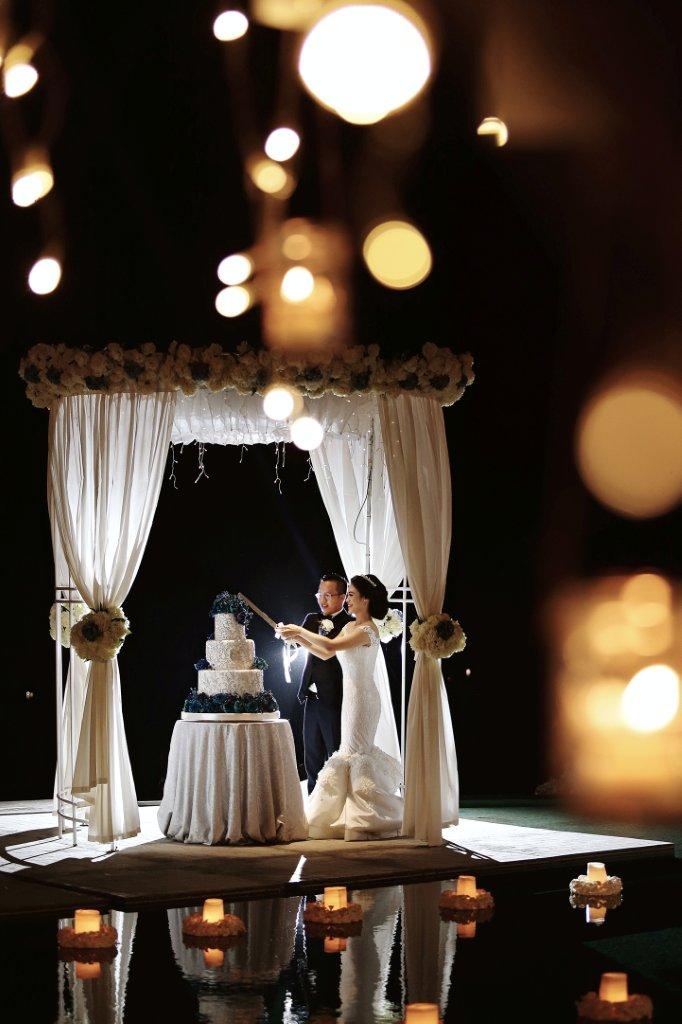 Evan & Christina 21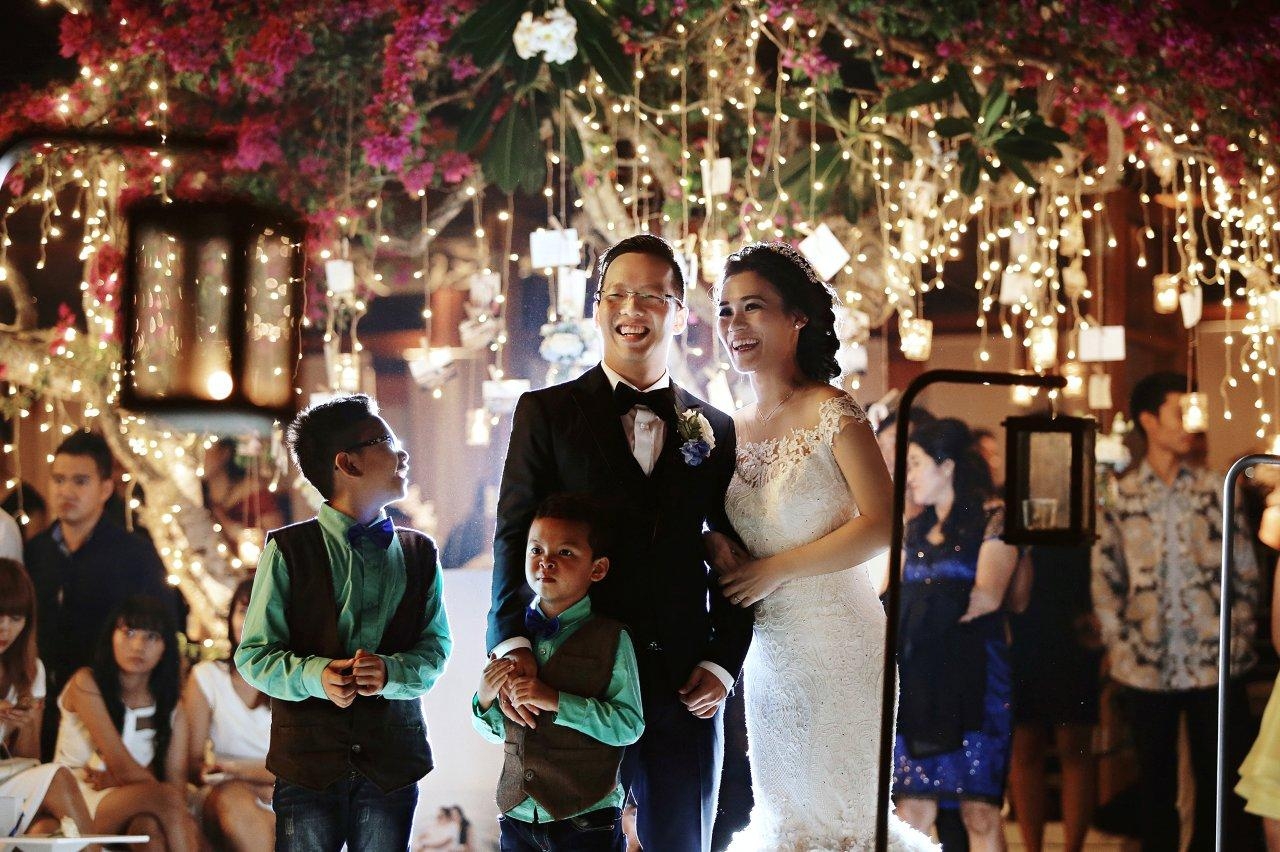 Evan & Christina 22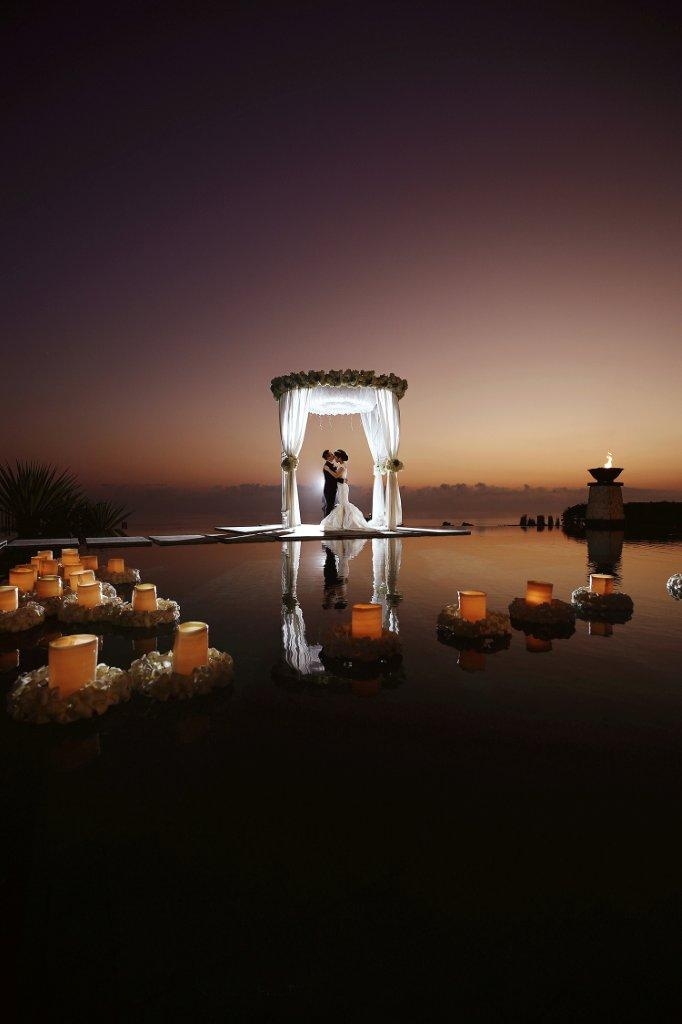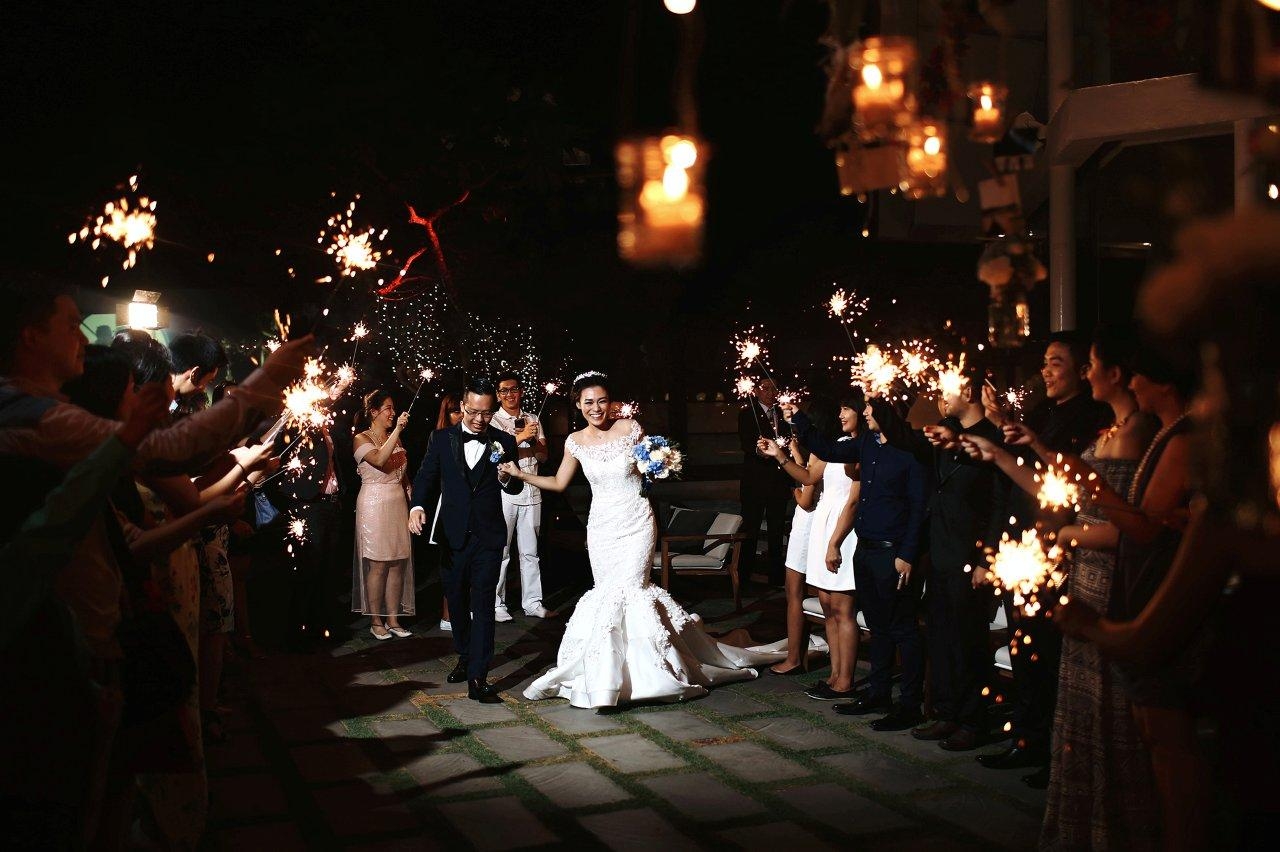 Evan & Christina 24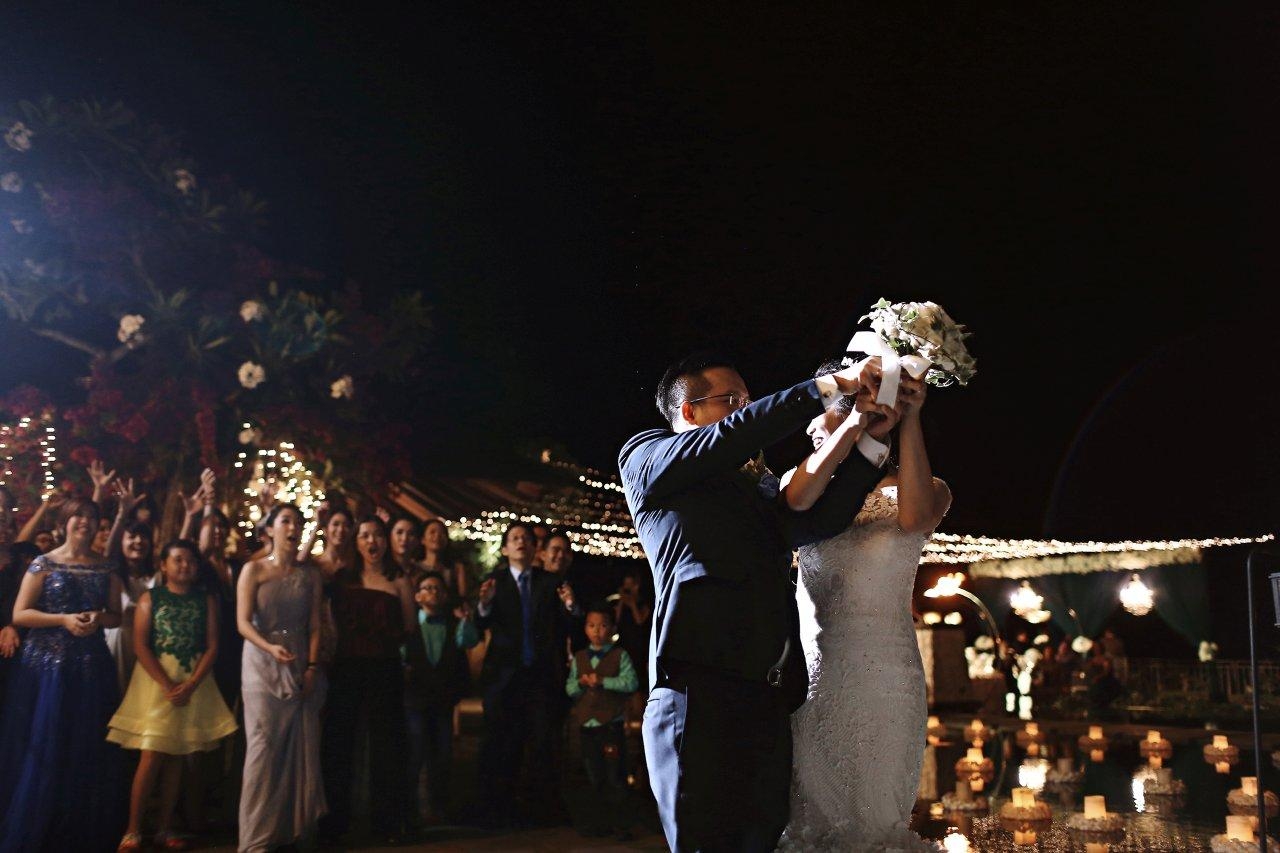 Evan & Christina 25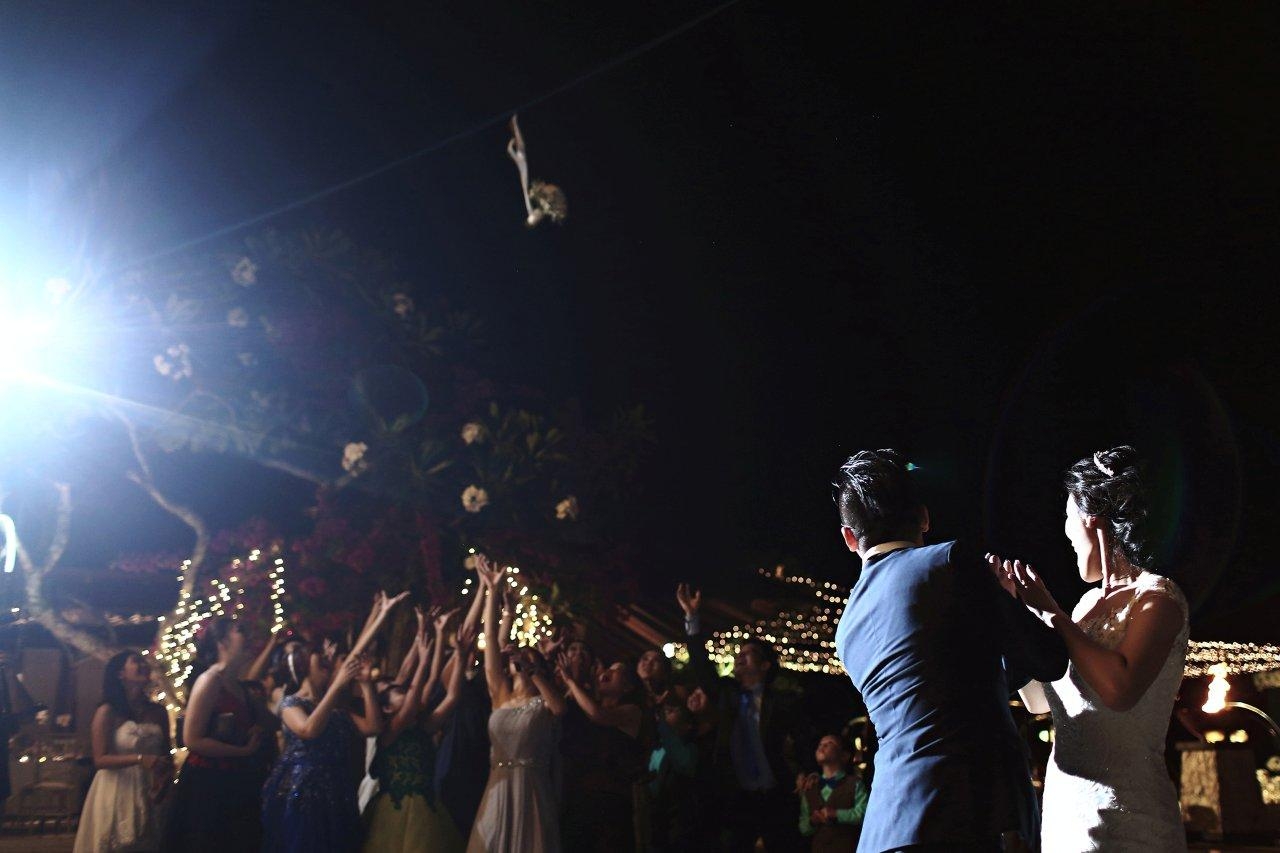 Evan & Christina 26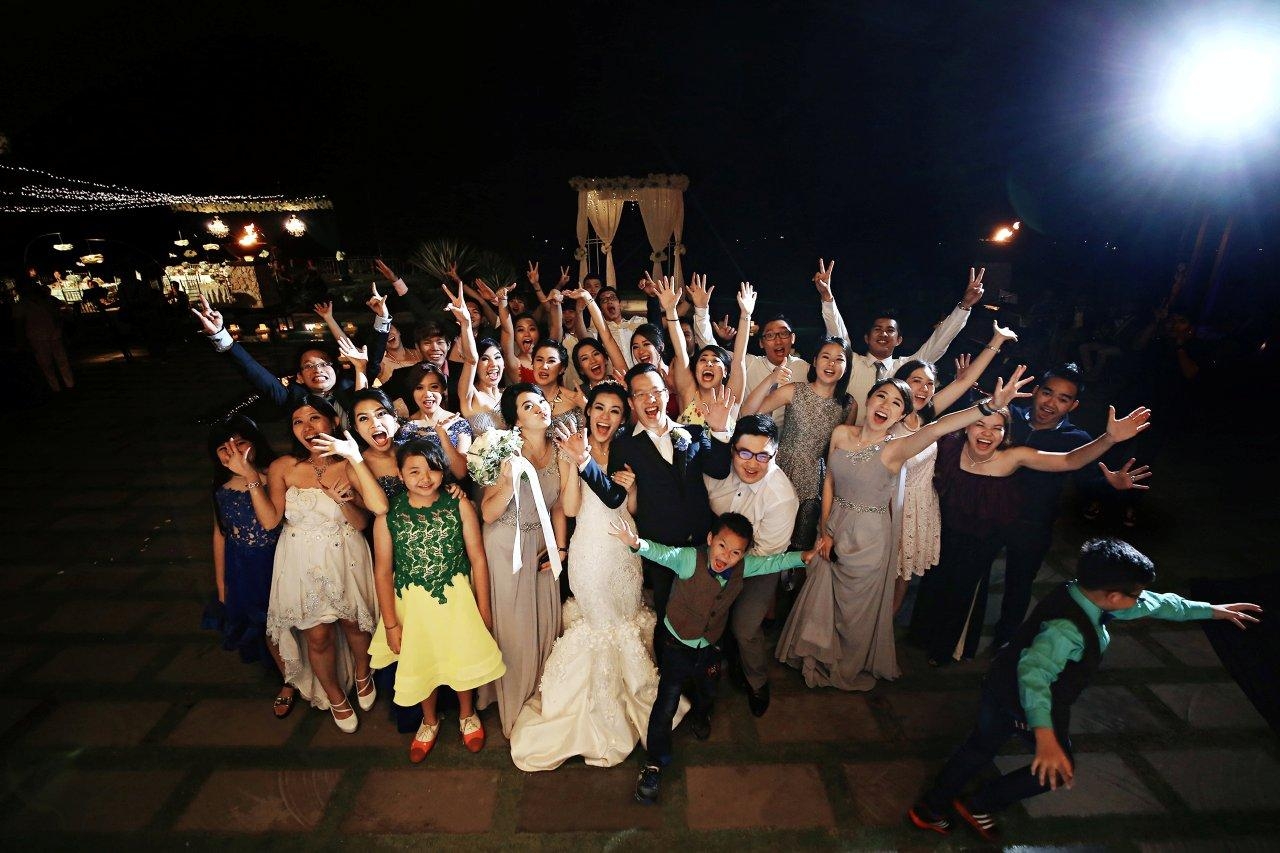 Evan & Christina 27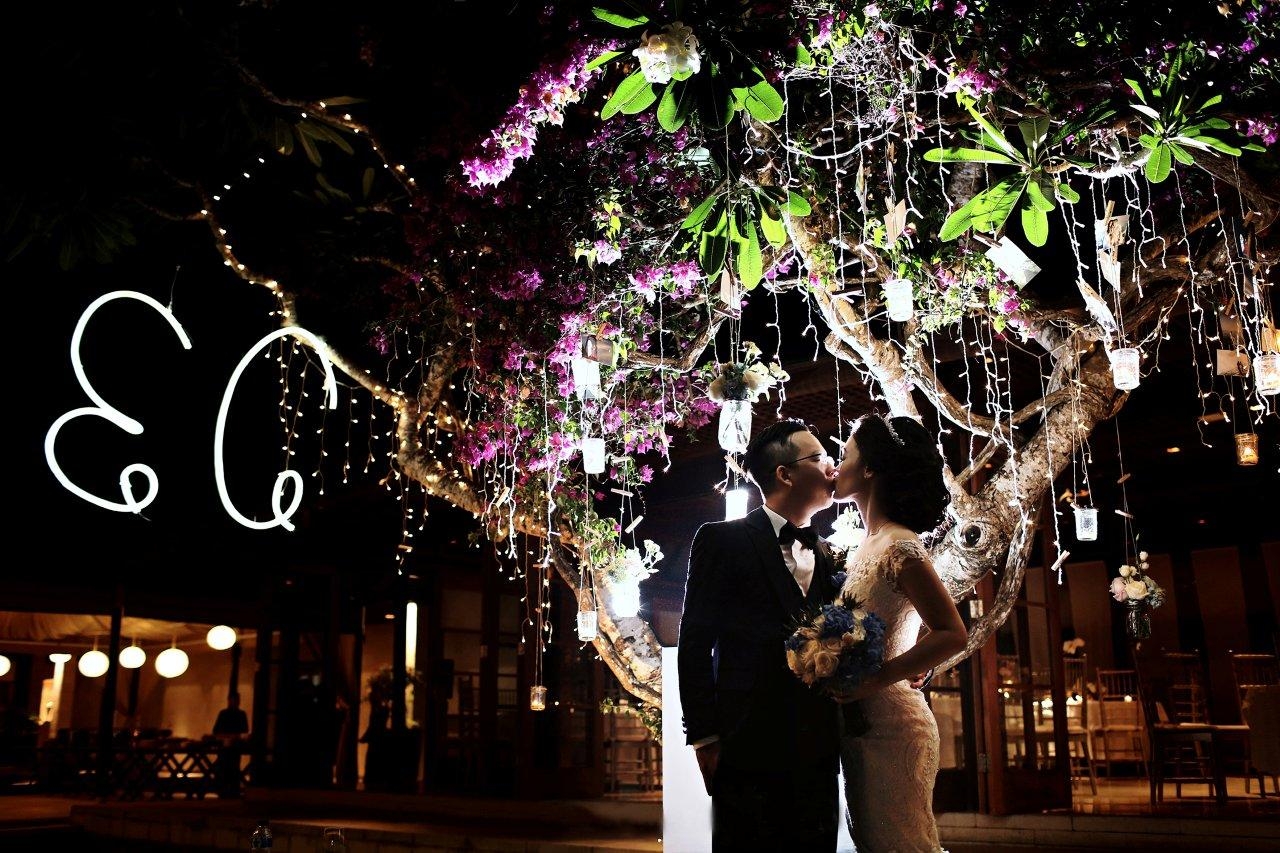 Evan & Christina 28
Thank you so much for all. Thank you so much for all the effort that you gave to us, your support, your time, and your prayers are so much meant to Evan, Christina, and family. We have so grateful that we didn't chose a wrong vendor, in this case is Varawedding as our own wedding organizer.
The thing that i really appreciated is when the team was really good as in the problem solving, through them i have known a lot of vendors that helped me in the wedding preparation.
Is it recommended? Of course Varawedding is so much recommended! All the families are satisfied from early in the morning until late at night, Varawedding gave the best service.
Varawedding and team, not only one person but all the people on the team are so solid and helped me sincere. I am feeling so helped on the wedding day itself, it was sooooo amazing.
Once again, thank you so much, especially for Ayu who was very patience to faced me as the bridezilla and all the thoughts to make decisions.
As well as Asti that helped me on the church, thank you so much that our wedding at church went smoothly and organized.
To my assistant, bride's assistant, Ary, thank you sooooooooo much because you are so sincere to helped me on the day and i feel so touched. As well as the groom's assistant, Richard, thank you so much, you guys are the best!!!
Last but not least,
I hope Varawedding would be even more successful from now on and Varawedding will always be the best.
Warm greetings from all the big families of Evan and Christina.
We'll sure keep in touch.
With Love,
Evan and Christina