Yura & Vanessa's Vintage Rustic Wedding at Senayan National Golf Club
YURA PRADIPTA & VANESSA ANDREA - 18 JUNI 2016
Vanessa dan Yura pertama kali bertemu pada tanggal 30 Desember 2013 di acara ulang tahun salah seorang teman di Cafe Peppero Kuningan.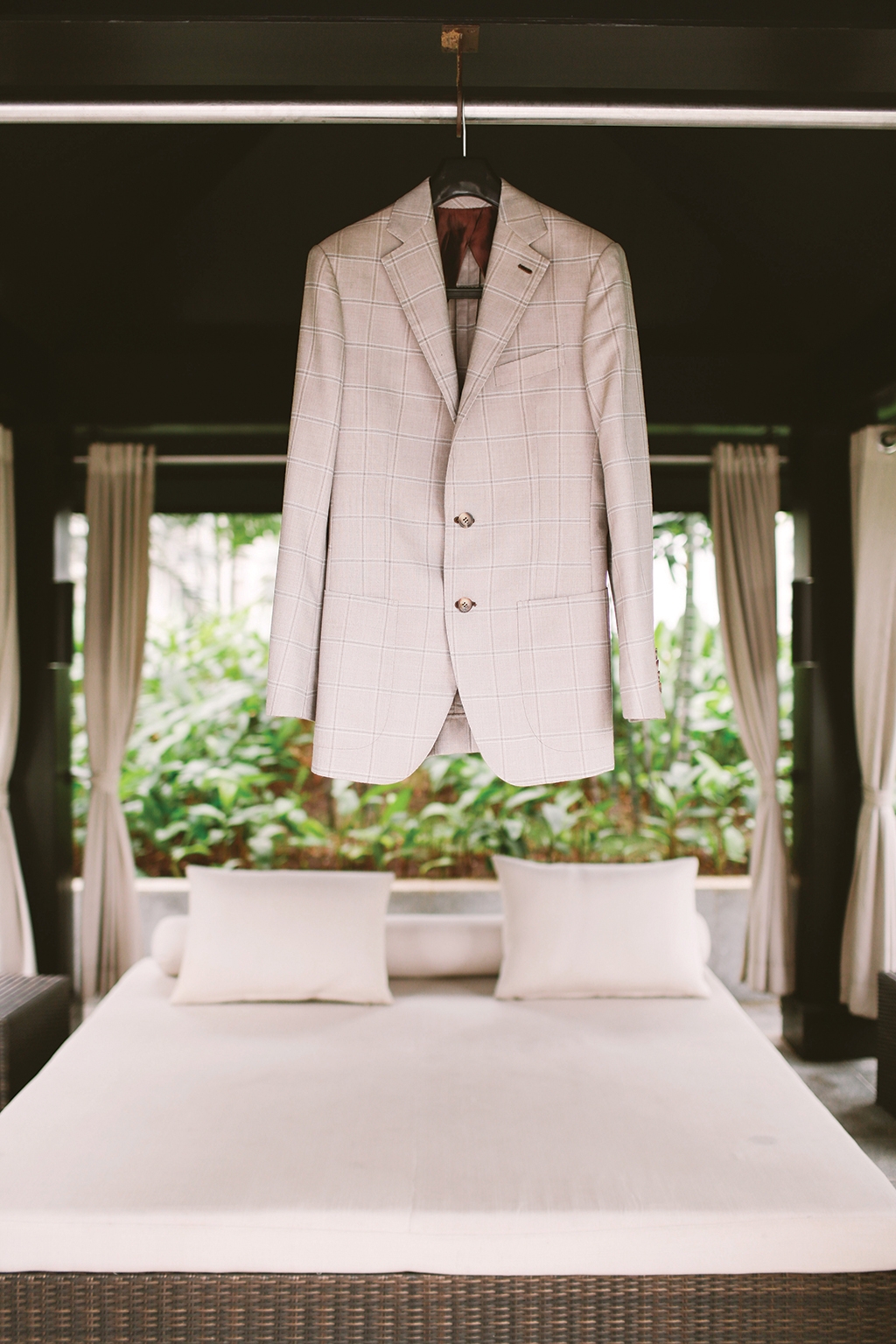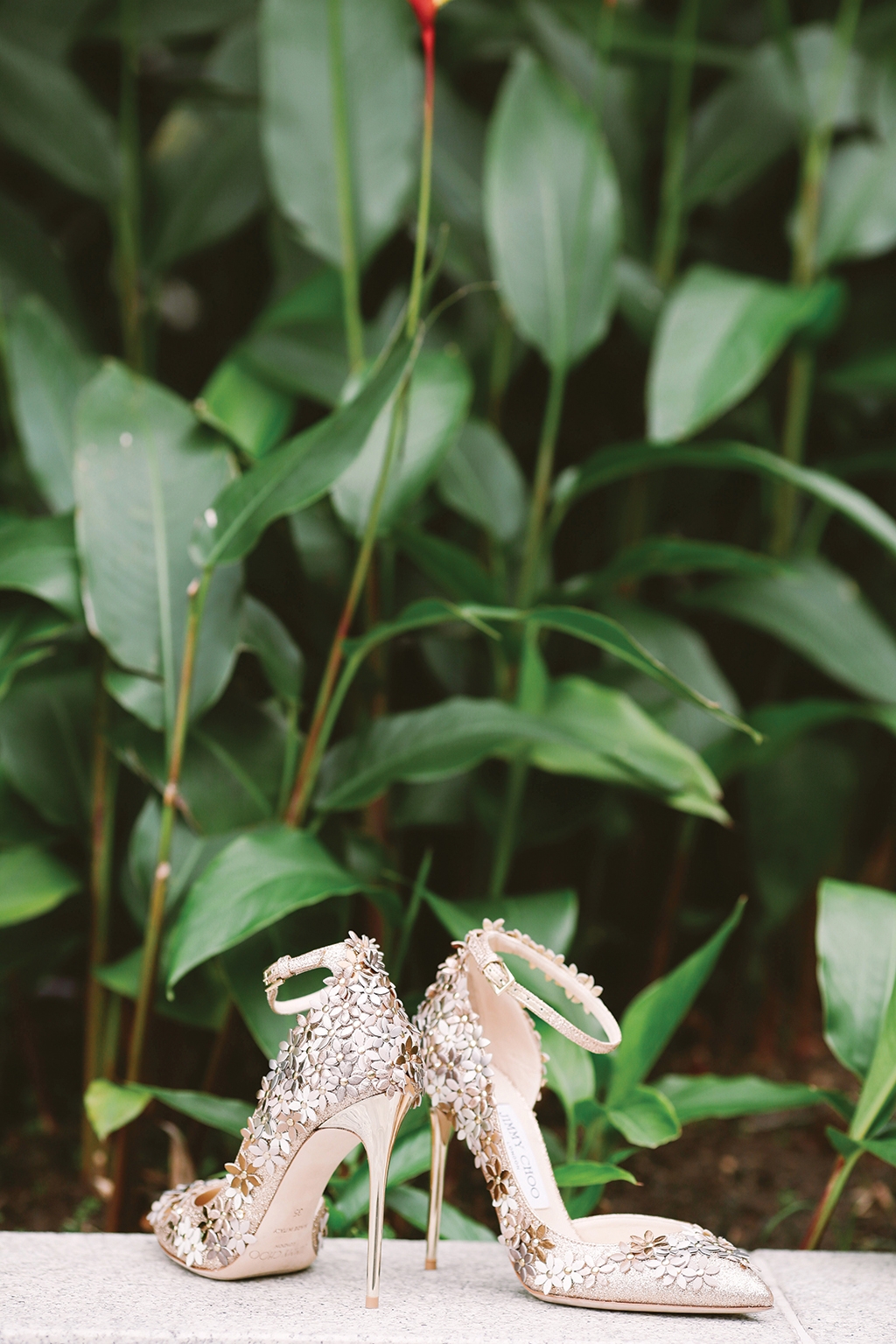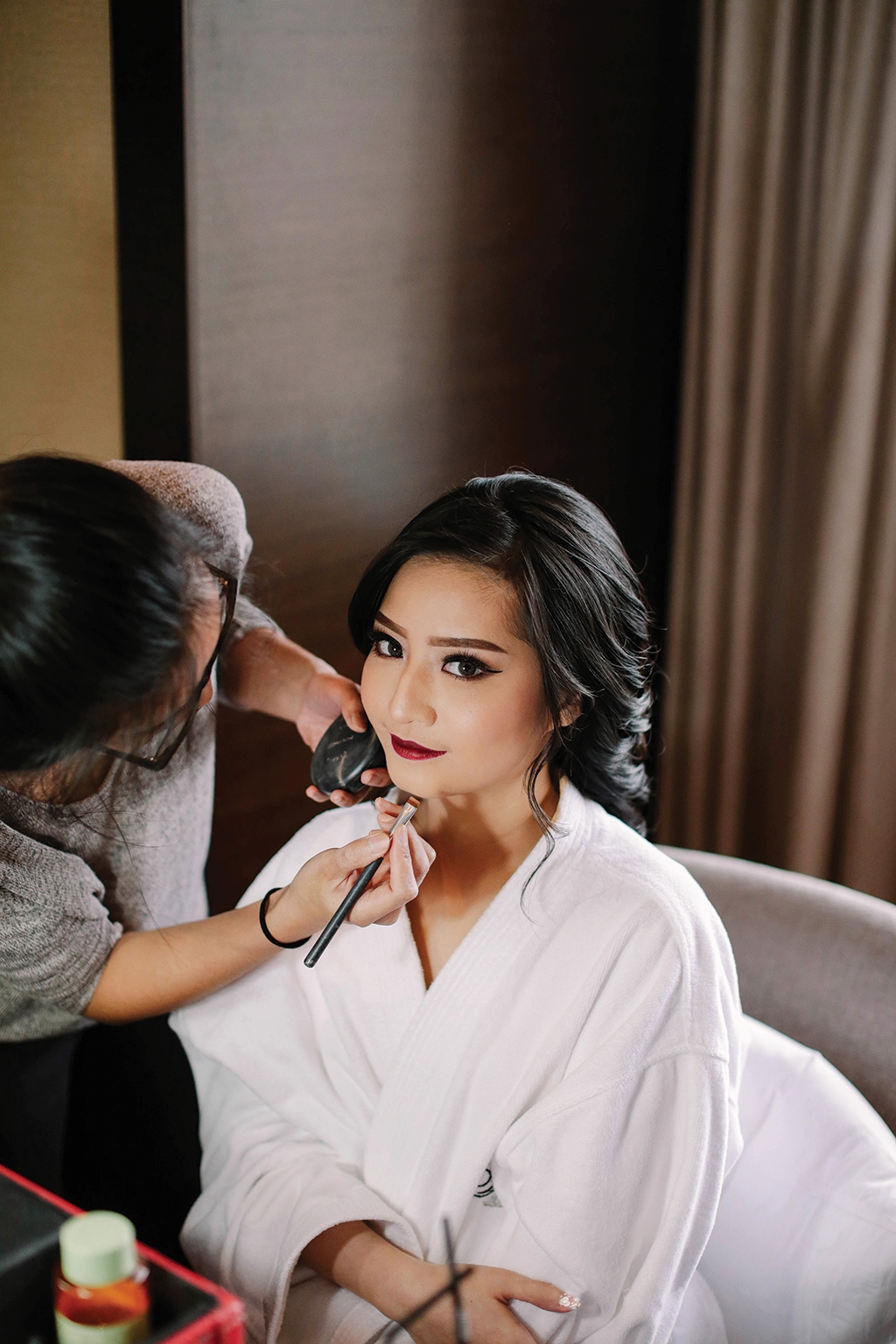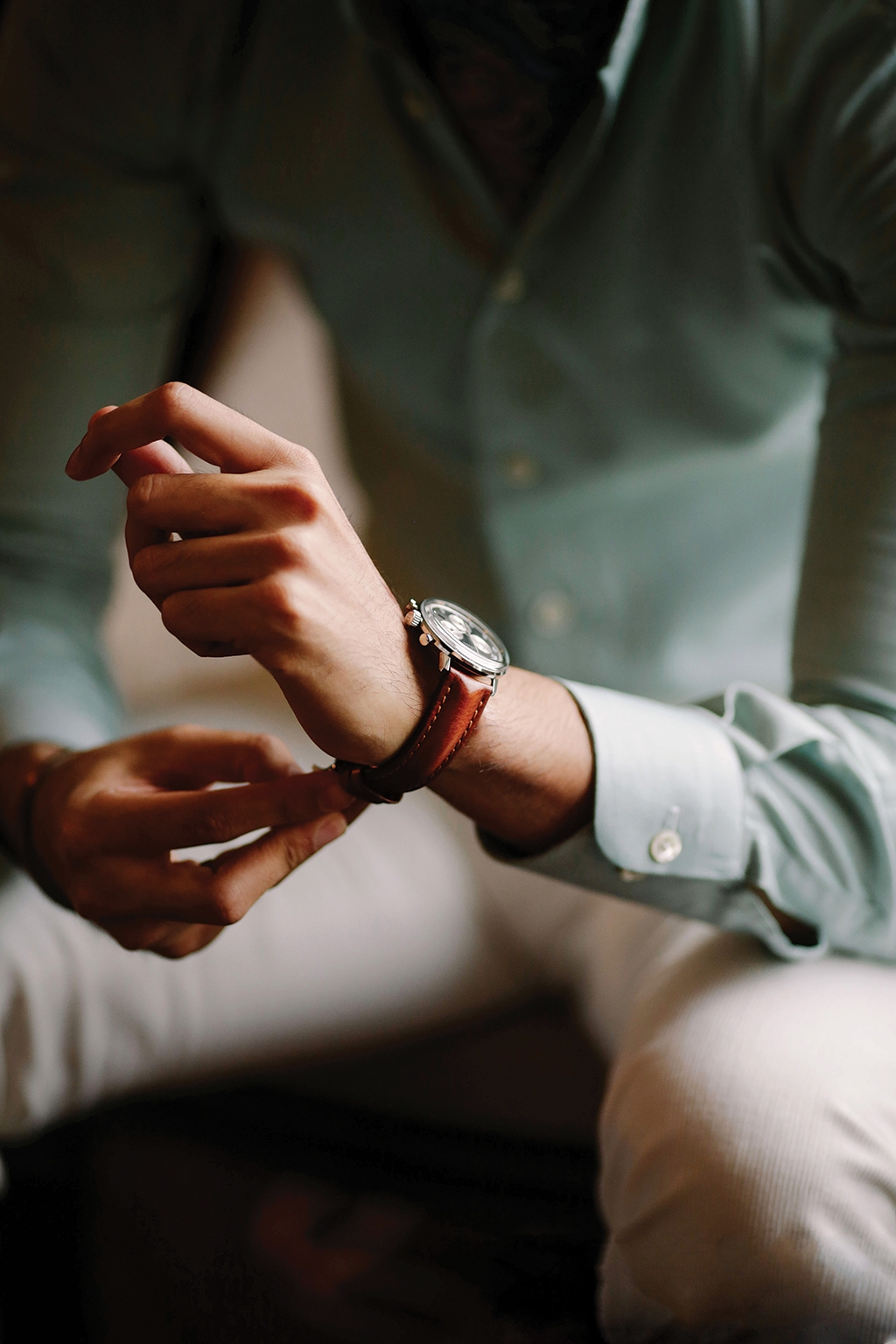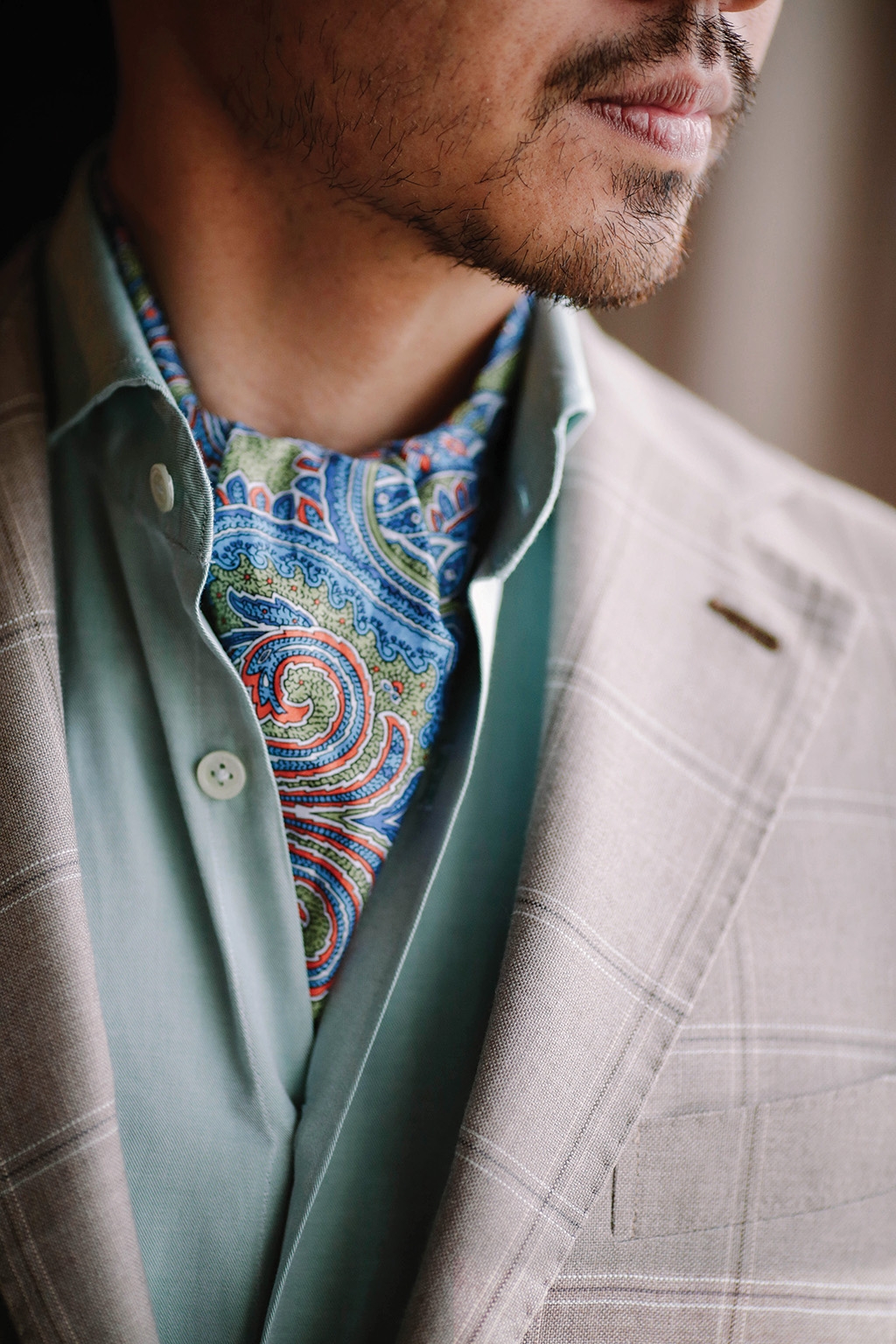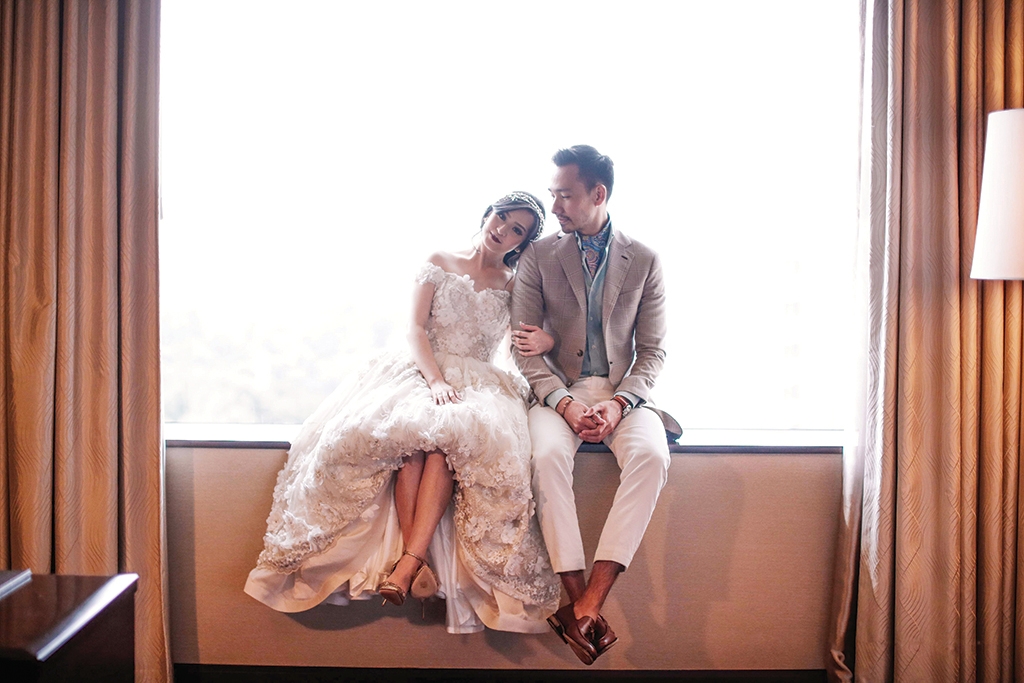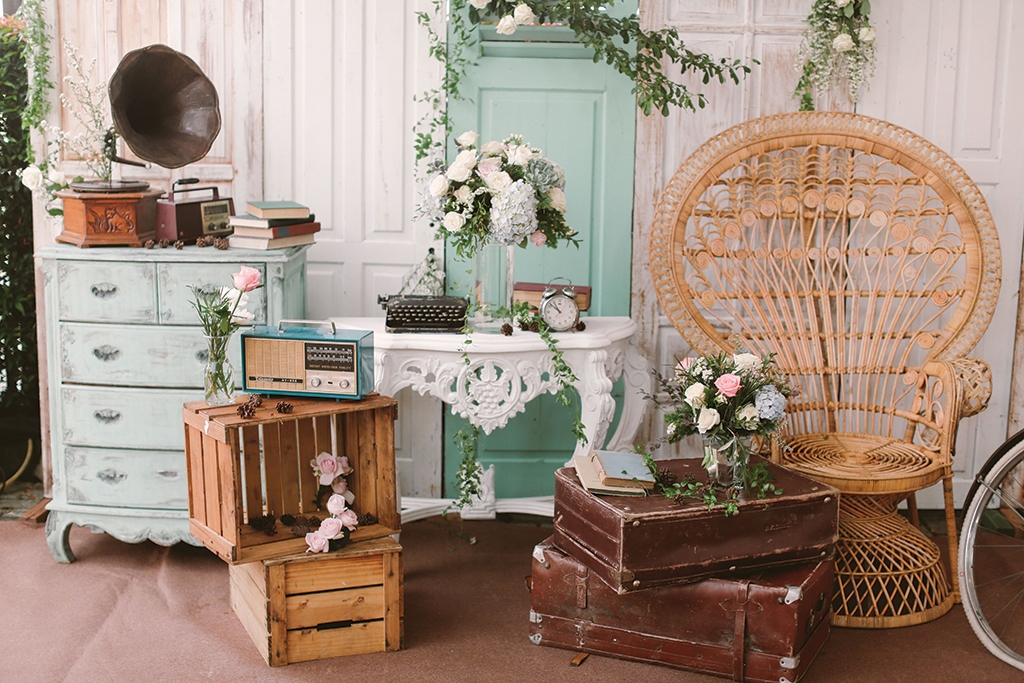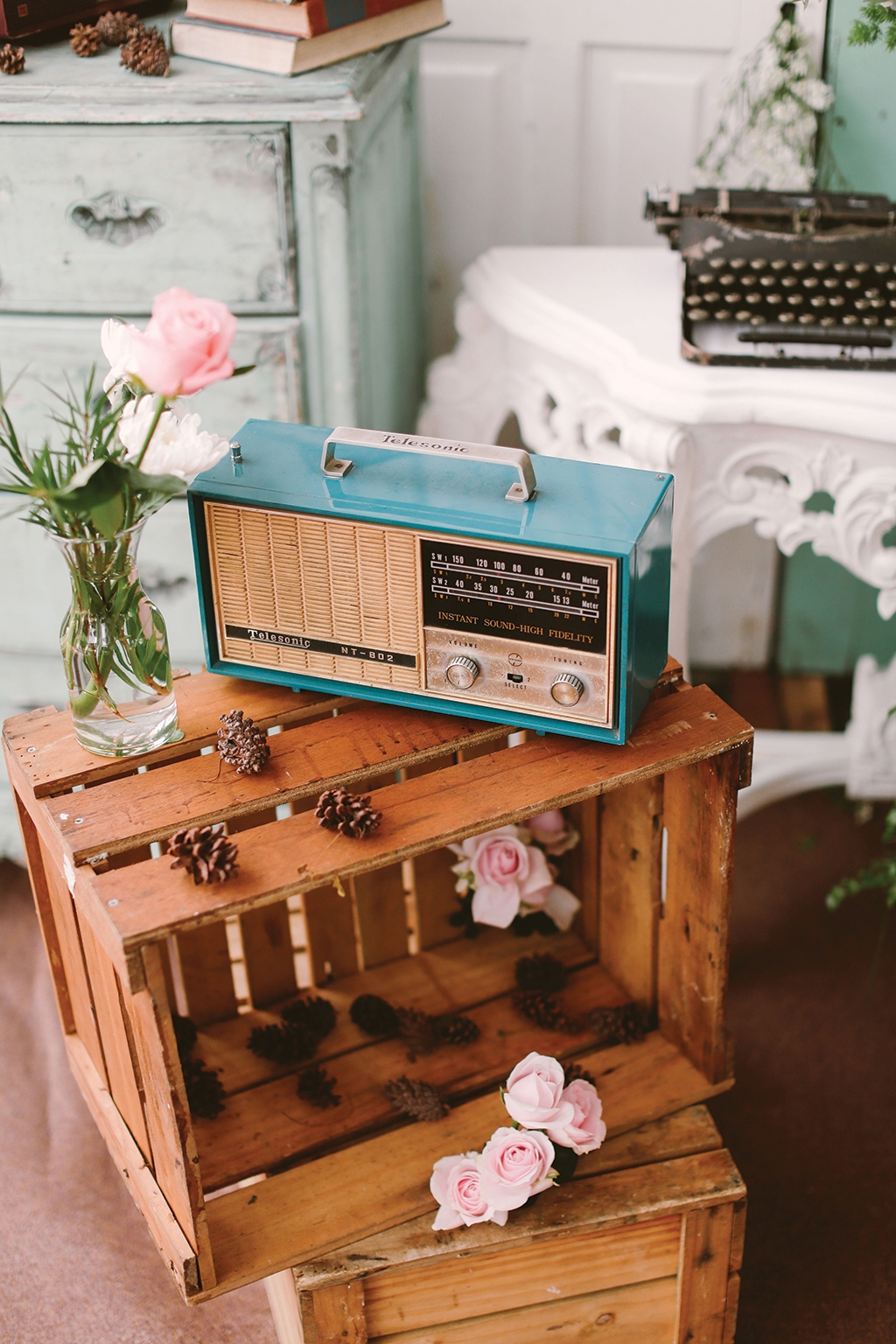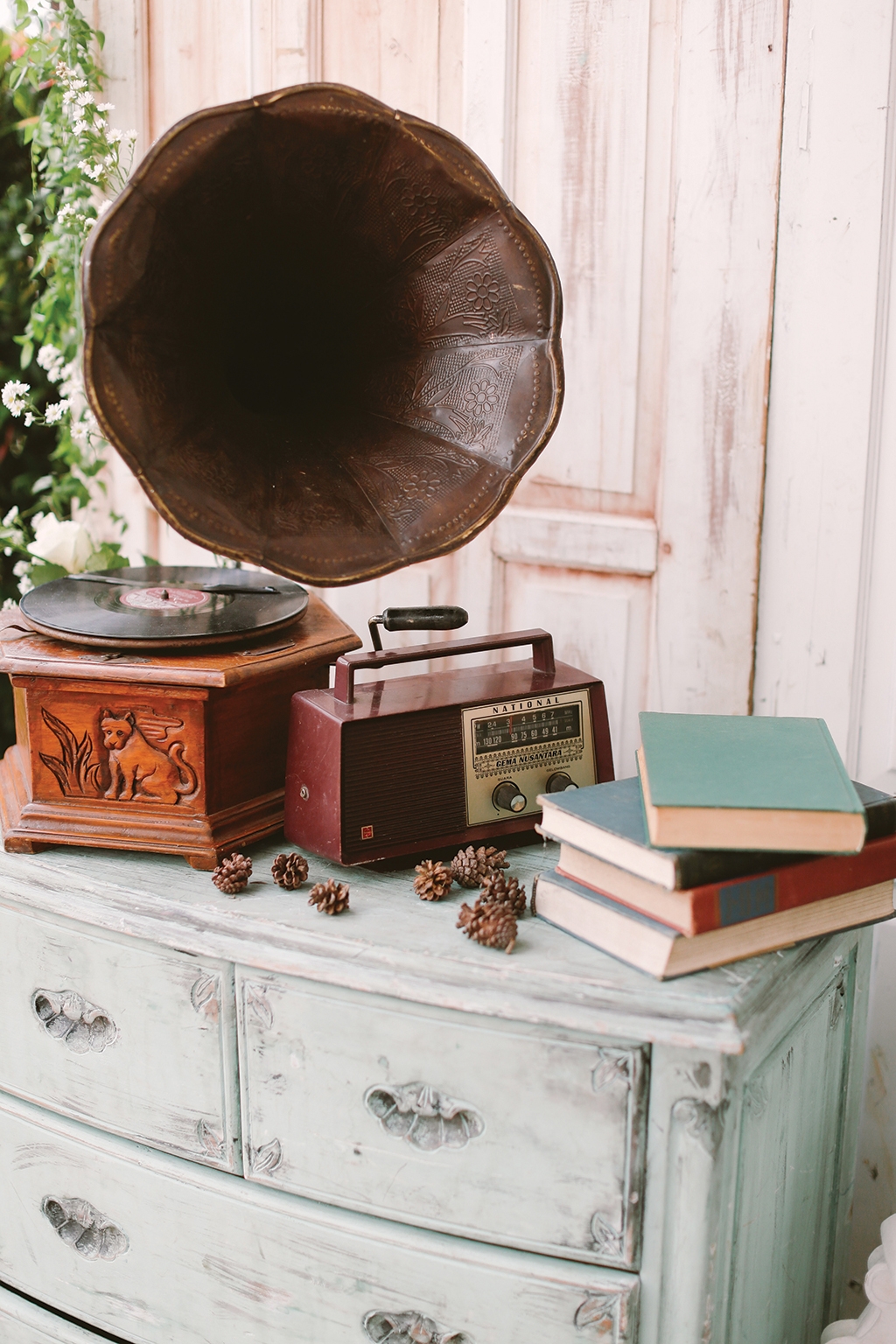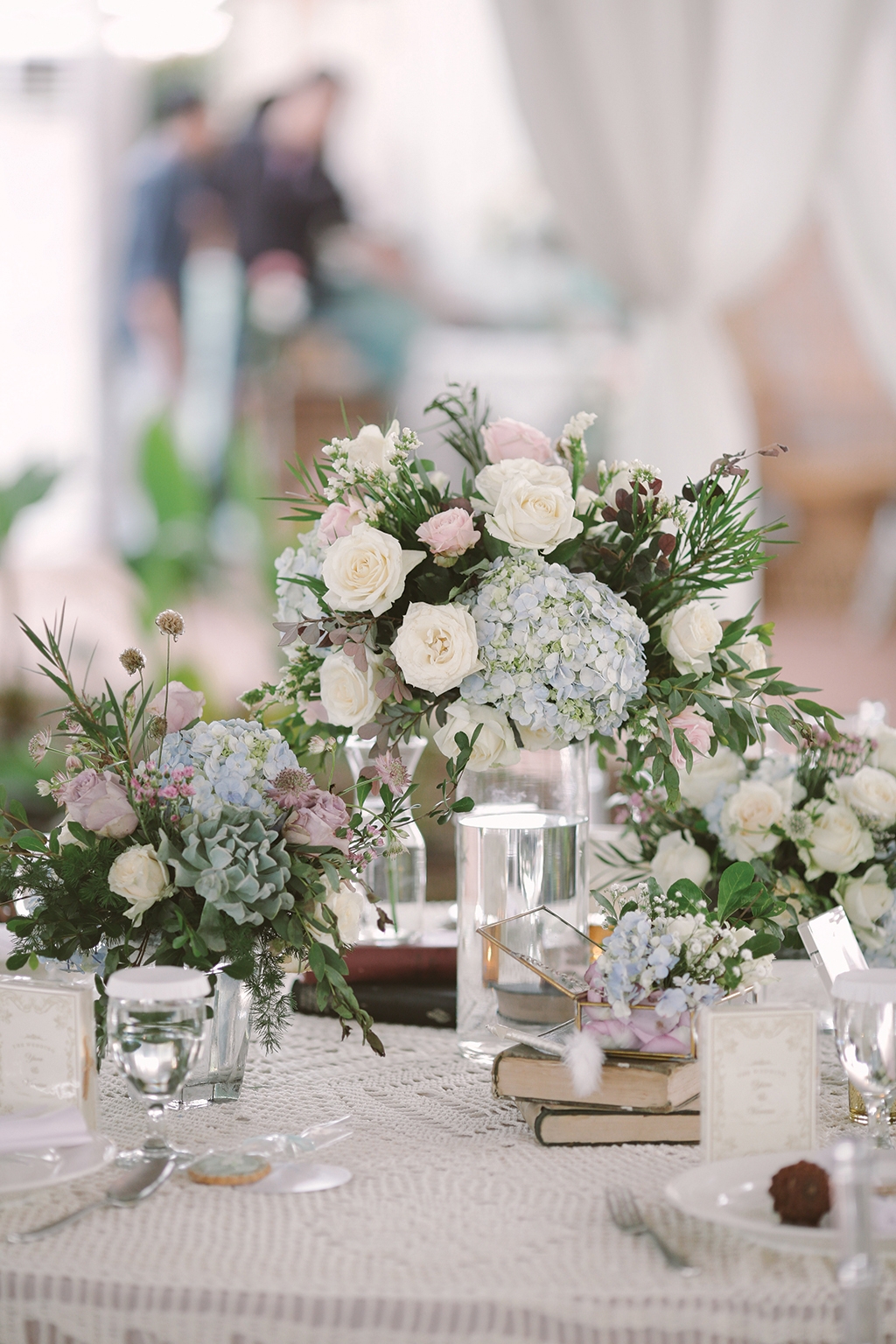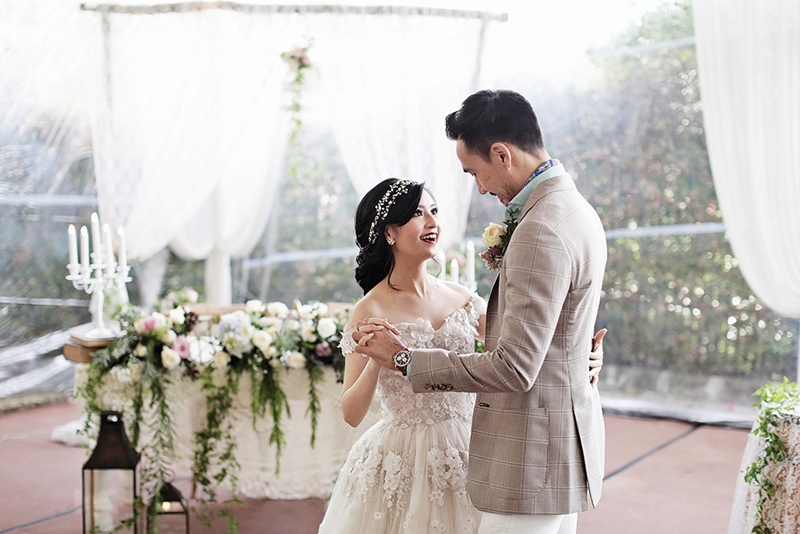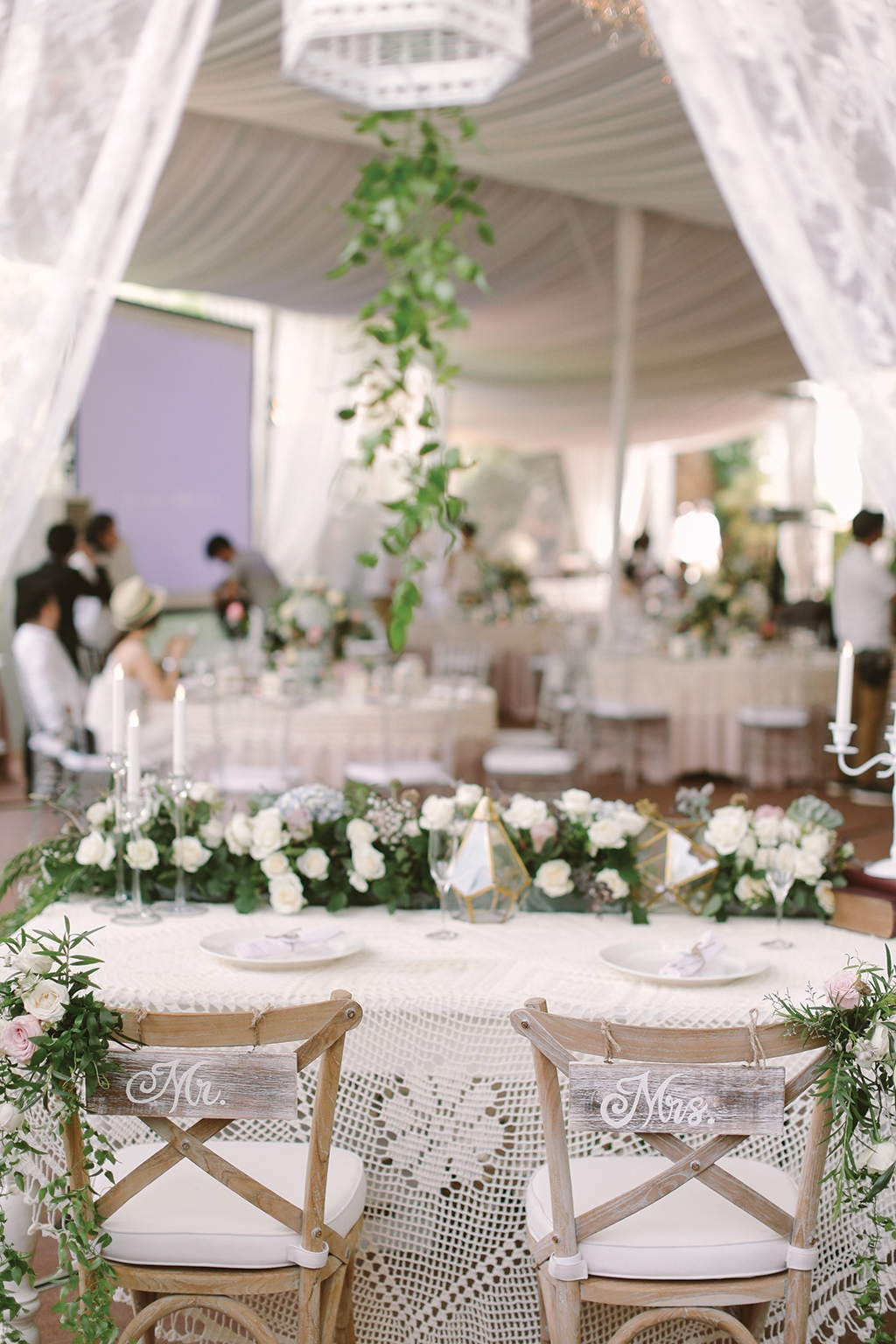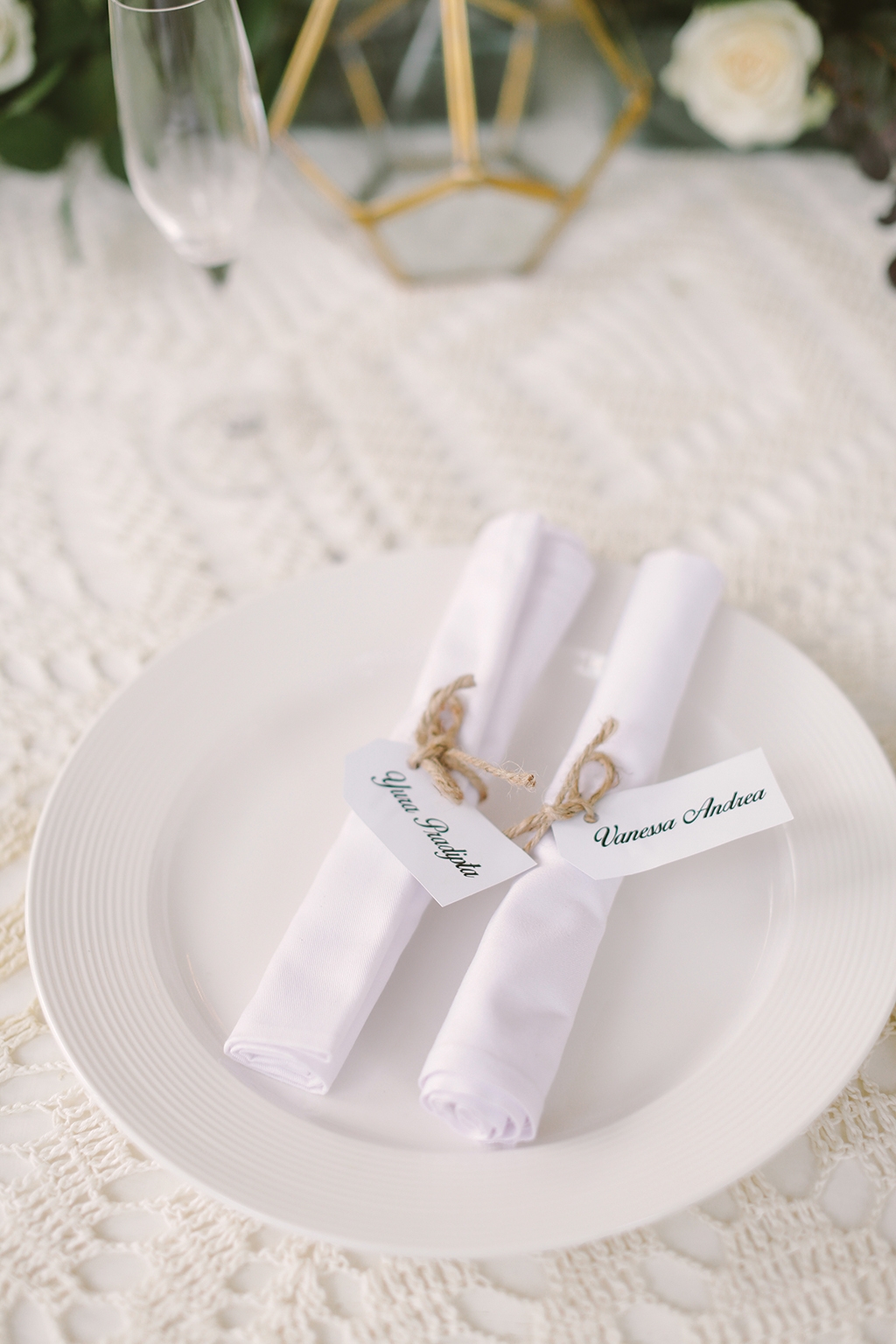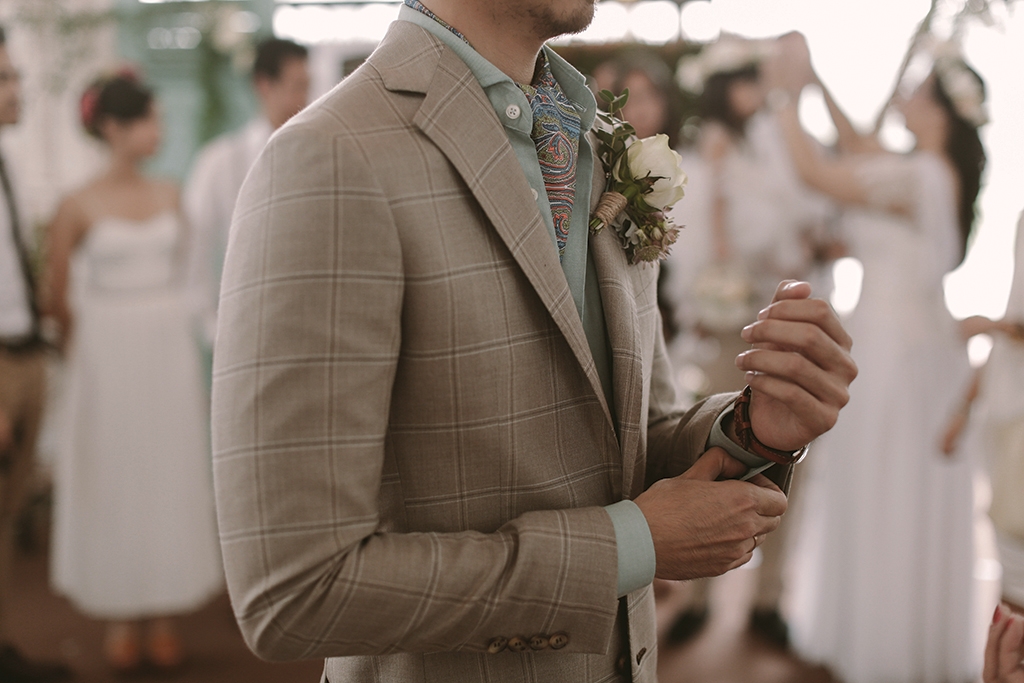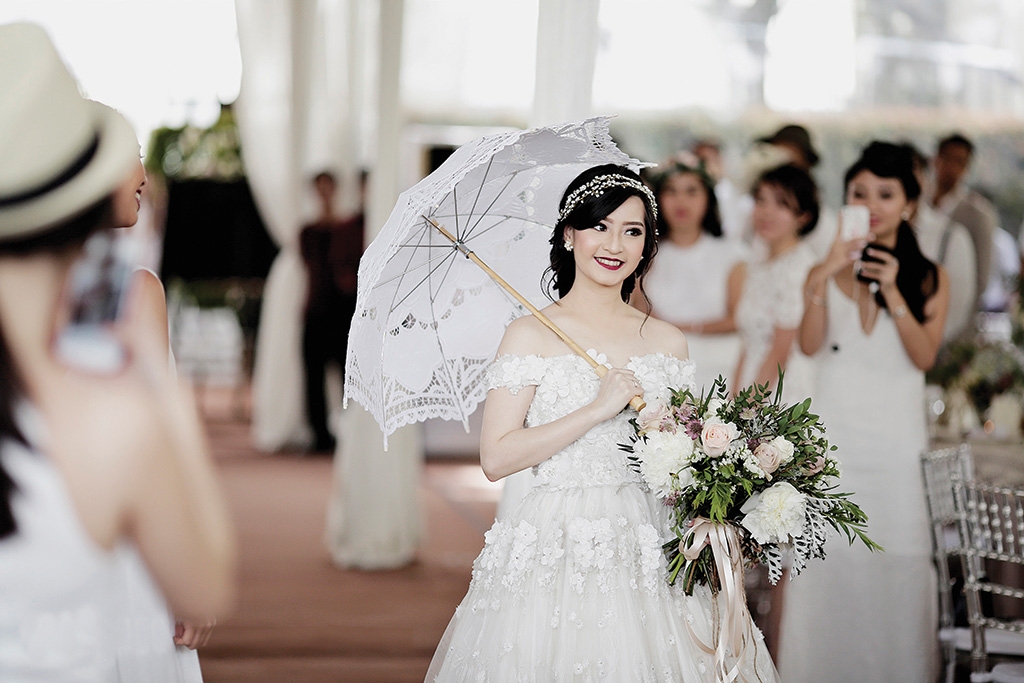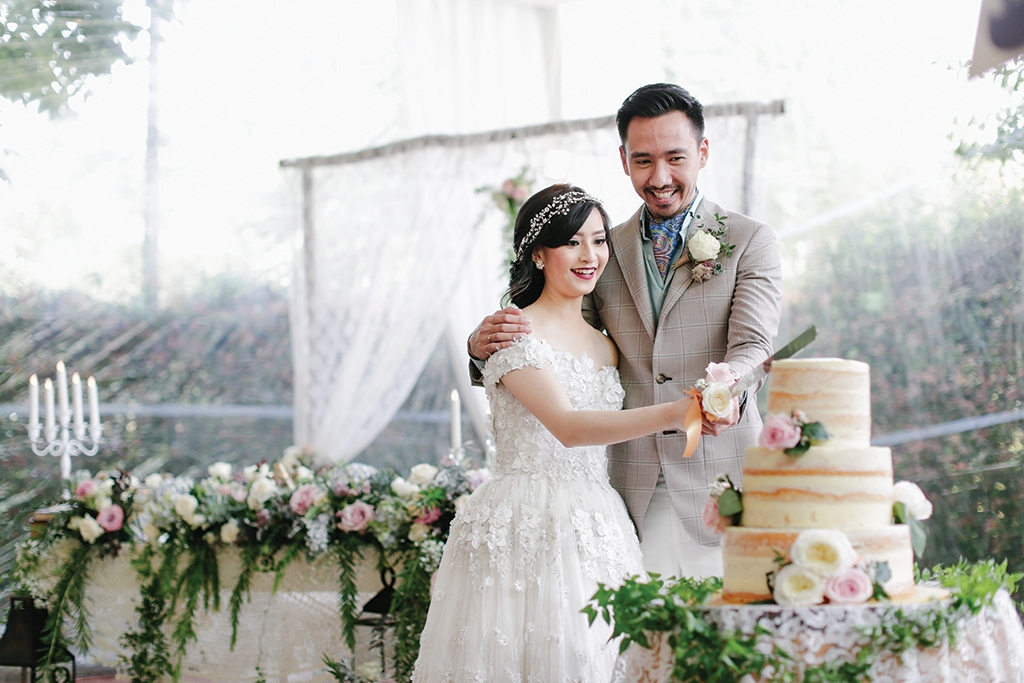 OUR FIRST MEETING Vanessa dan Yura pertama kali bertemu pada tanggal 30 Desember 2013 di acara ulang tahun salah seorang teman di Café Peppero Kuningan. Perkenalan Vanessa dan Yura tidak terjadi secara umumnya dengan menyebutkan nama masing-masing, melainkan Yura yang pertama kali memulai percakapan dengan bertanya kepada Vanessa, "mau dessert?" Perkenalan yang unik namun berkesan itulah yang menjadi awal kisah cinta Vanessa dan Yura. Bagi Vanessa, Yura adalah pria yang dewasa, mandiri dan selalu punya visi untuk di masa depan Sedangkan Yura tertarik kepada Vanessa karena sifatnya yang terbuka sehingga membuat Yura merasa nyaman seperti bersama dengan orang yang sudah lama ia kenal. Vanessa dan Yura berpacaran selama hampir satu tahun sembilan bulan sebelum akhirnya Yura melamar Vanessa. Karena Yura bekerja di Jakarta, sedangkan Vanessa menjalankan bisnis keluarga di Medan, maka keduanya harus menjalani hubungan jarak jauh. Namun setiap satu bulan sekali, Vanessa selalu menyempatkan untuk berkunjung ke Jakarta selama satu minggu.
WILL YOU MARRY ME Pada tanggal 31 Desember 2015, Vanessa dan Yura merayakan pergantian tahun di sebuah hotel. Tanpa sepengetahuan Vanessa, ternyata Yura telah mempersiapkan sebuah kejutann untuk melamar Vanessa, mulai dari kamar yang didekorasi dengan balon-balon membentuk kalimat "marry me" dan balon berbentuk hati, kotak cincin, bunga dan kamera go pro yang dipasang di sudut kamar untuk mengambil foto ketika momen lamaran yang romantis tersebut berlangsung.
THE WEDDING THEME Karena Vanessa sangat menyukai segala sesuatu yang bernuansa vintage, maka dipilihlah tema vintage rustic wedding sebagai tema pesta pernikahan Vanessa dan Yura. Terinspirasi juga dari pesta pernikahan orang barat yang diadakan pada siang hari dan berkonsep intimate, Vanessa dan Yura juga membuat pesta pernikahan mereka menjadi intimate dengan hanya mengundang sekitar 80 orang saja. Tidak hanya itu, Vanessa dan Yura pun menentukan dress code bagi para tamu undangan, yaitu dress berwarna putih dan aksesori flower crown atau headpiece bagi tamu wanita, dan kemeja putih dengan suspender atau vest yang dilengkapi dengan bow tie atau skinny tie untuk tamu laki-laki.
THE WEDDING PREPARATION Persiapan pesta pernikahan Vanessa dan Yura hanya memakan waktu kurang dari enam bulan, dan yang menjadi tantangan terbesar bagi mereka adalah pengalokasian bujet dan pemilihan vendor-vendor.
WEDDING GOWN & SUITS Awal mula Yura dapat mempercayakan pembuatan jasnya kepada Brillington Brothers adalah ketika Vanessa dan Yura sedang survey tempat di daerah Senayan, kebetulan mereka melihat butik Brillington Brothers dan Yura langsung tertarik melihat setelan-setelah jas yang dipajang di sana. Setelah berkonsultasi, ternyata harga jas pengantin di Brillington Brothers masih sesuai dengan bujet yang mereka miliki. Karena itu, tanpa berpikir dua kali, Yura langsung memililh Brillington Brothers. Sedangkan untuk pembuatan gaun pengantin, Vanessa menyerahkannya kepada Elsie Chrysila yang adalah adik angkat Vanessa yang sudah sangat mengenal selera Vanessa dengan baik. Vanessa membuat dua model gaun yaitu gaun bernuansa klasik dengan detil lace dan dihiasi dengan ribuan mutiara untuk acara Holy Matrimony, dan gaun bernuansa flower dan vintage untuk acara resepsi.
THE BEST MOMENT Yang menjadi momen terbaik bagi Vanessa dan Yura di hari pernikahannya adalah pada saat Vanessa memasukki tempat pesta pernikahan, dilanjutkan dengan acara last dance Vanessa bersama ayah tercinta dan ditutup dengan acara first dance dengan Yura yang diakhiri dengan wedding kiss sambil menjatuhkan tubuh Vanessa.
F&B Gado-gado, Fresh Salad, Tom Yam Soup, Korean Beef Bulgogi, Prawn Mayonnaise, Kung Pao Chicken, Seafood Capcay, Mixed Vegetable Tofu, Stir Fried Noodle, Es Campur, Panacotta, Mie Kangkung, Thai Steamboat, Sate Padang.
Teks Eva Tanty Sari