Desaru Coast Destinasi Wisata Baru Malaysia
Ada satu destinasi wisata baru di Malaysia dengan salah satu waterpark terbesar di dunia! Mulai beroperasi pada akhir Juni 2018 ini, Desaru Coast terletak di Desaru, Johor Baru, Malaysia menempati lahan seluas 1.578 hektar dengan garis pantai sepanjang 17 kilometer menghadap Laut Cina Selatan.
Desaru Coast menjadi tempat tujuan wisata dengan tiga hotel dan resor internasional yang mana The Westin Desaru Coast, Anantara Desaru Coast Resort & Villas serta Hard Rock Hotel Desaru Coast akan memanjakan para tamunya dengan keindahan pantai serta keramahtamahan khas Malaysia.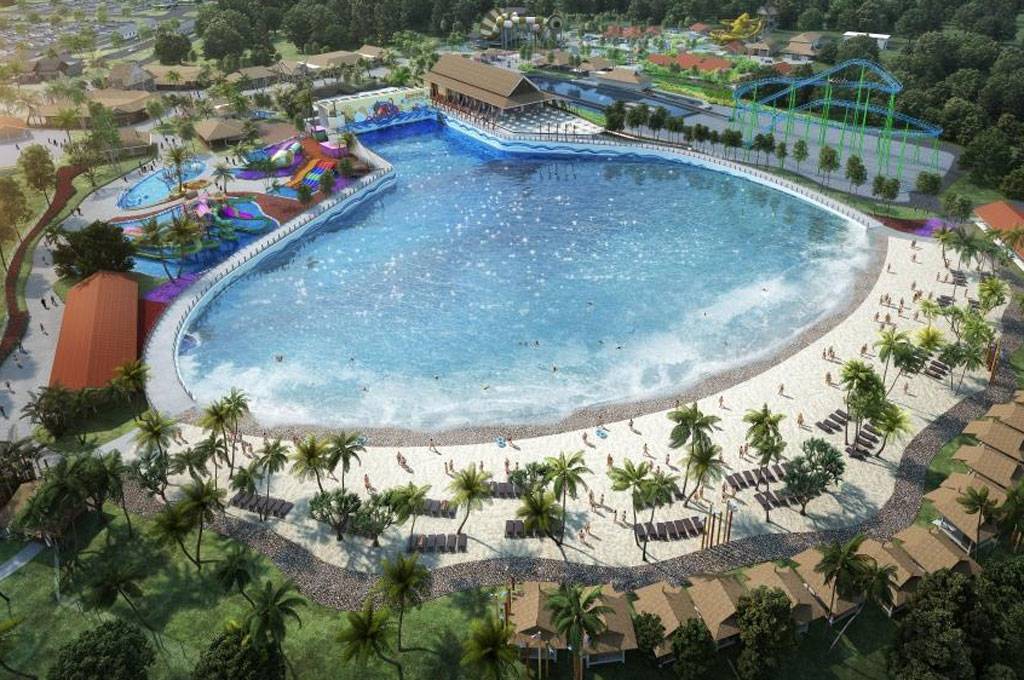 Sebagai pelangkap hiburan, para wisatawan juga dapat menikmati Desaru Coast Riverside yang dipenuhi dengan berbagai toko retail, restoran, dan juga pusat entertainment untuk menjadikan Desaru Coast sebagai one-stop-destination bagi semua kalangan wisatawan.
Selain itu, Desaru Coast Adventure Waterpark akan menjadi pusat perhatian dunia karena bukan menjadi sekedar arena bermain air biasa, tapi juga akan menjadi salah satu waterpark terbesar di dunia. Desaru Coast Adventure Park dilengkapi dengan 20 wahana bermain yang dapat menampung hingga 12.000 pengunjung dalam waktu yang bersamaan.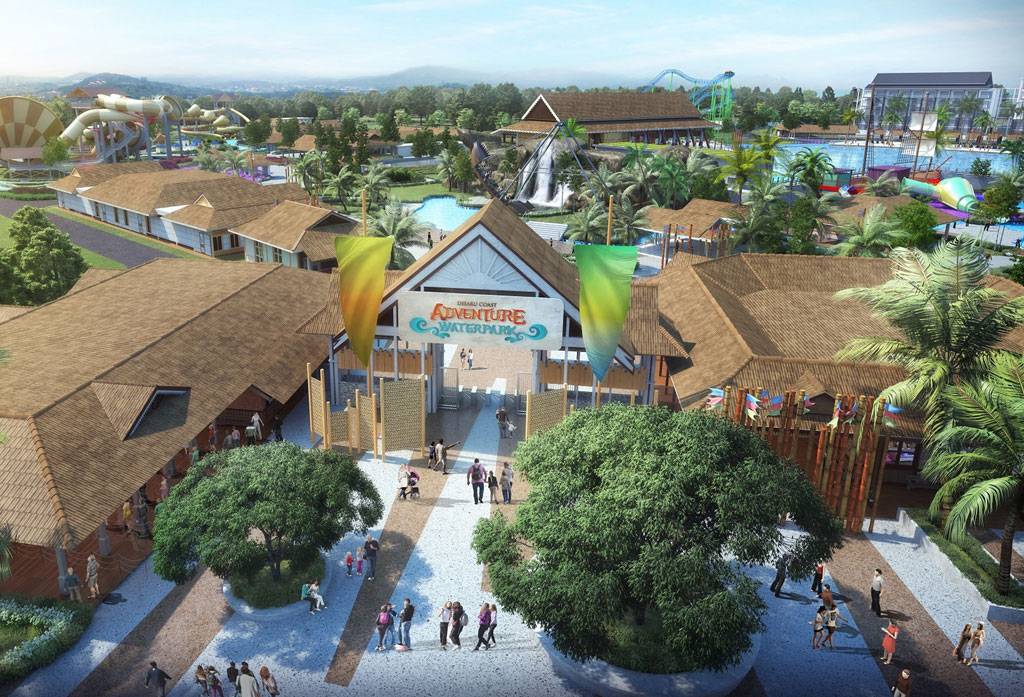 "Kunjungan kami di Jakarta merupakan langkah awal bagi kami untuk dapat terhubung dengan seluruh elemen industri pariwisata di Indonesia dan kami harapkan bagi para turis maupun business travellers dapat memilih Desaru Coast sebagai destinasi wisata andalan. Kami tak sabar untuk segera menyambut kehadiran wisatawan Indonesia di Desaru Coast," ujar Muhammad Zainal Ashikin, Chief Executive Officer, Desaru Development Holdings One Sdn Bhd.
Tidak hanya sampai di situ saja, Desaru Coast juga akan dilengkapi dengan The Els Club Desaru Coast yang merupakan satu-satunya di Asia Tenggara dengan dua lapangan golf 27 dan 18 hole.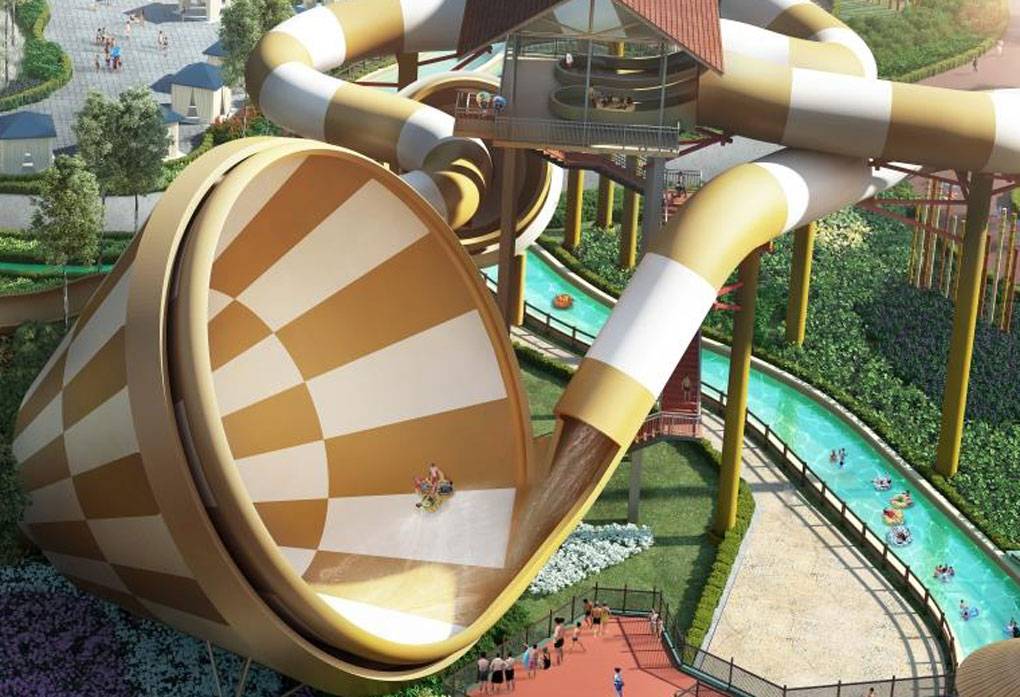 Images: Desaru Coast dan Dok. Istimewa