Pada tanggal 11 Mei 2016, Weddingku menghadiri acara GHIA Farms Rebranding Party yang diadakan di Bistronomy. Mulai dari pintu masuk, kami sudah disambut dengan bunga hidup berwarna putih dan pink yang asli dan segar. Memasuki ruangan restoran, Weddingku semakin terpukau dengan semua rangkaian bunga yang besar yang menghiasi setiap sudut restoran Bistronomy. GHIA Farms yang sebelumnya dikenal dengan nama Bali Rose adalah salah satu pengembang dan distributor bunga terkemuka di Indonesia. Perubahan nama menjadi GHIA Farms ini dilakukan untuk menggabungkan bisnis yang dalam beberapa tahun terakhir telah memperluas lokasi penanamannya di Bali dan di Jakarta, dan juga mengembangkan produk premiumnya yaitu bunga anggrek Phalaenopsis dan Anthuriums. "Perubahan nama ini merupakan hasil positif dari berkembangnya bisnis kami dan juga dalam rangka memperkenalkan bisnis kami kepada industri bunga di Indonesia," tutur Lies Dharmati, GHIA Farms Sales Director.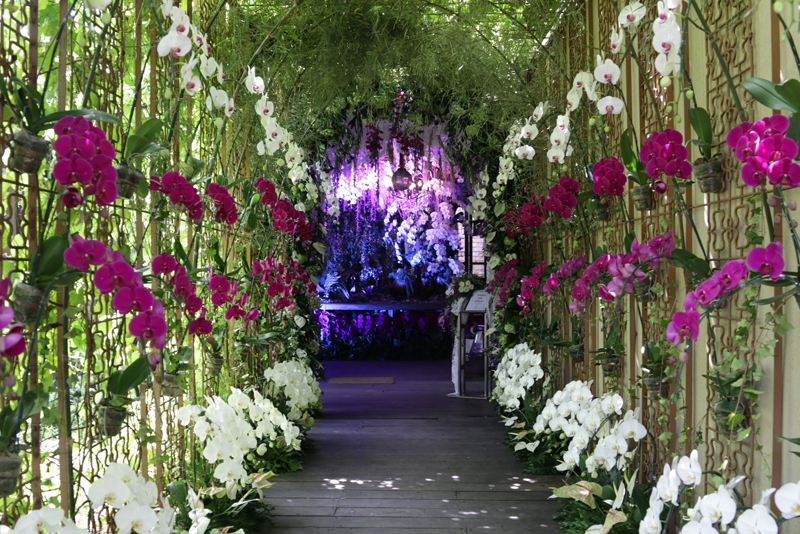 Berdiri sejak tahun 2009, GHIA Farms mulai mengembangkan dan mendistribusikan Phalaenopsis, Anthurium dan beberapa variasi bunga potong lainnya yang ditanam di pegunungan Bedugul, Bali dengan luas tanah sebesar 3.5 hektar. Kini GHIA Farms pun memperluas area penanamannya di Cimanggis, Bogor agar dapat lebih fokus mengembangkan produksi Phalaenopsis untuk memenuhi permintaan yang tinggi di Indonesia. Dengan selalu mengembangkan inovasi, GHIA Farms bekerja dengan para pengembang independen dari Jepang dan Taiwan untuk menciptakan sumber benih yang berkualitas tinggi. GHIA Farms juga memastikan bahwa bibit-bibit tersebut menghasilkan kualitas terbaik dengan menggabungkan keahlian petani lokal dan juga teknologi terdepan.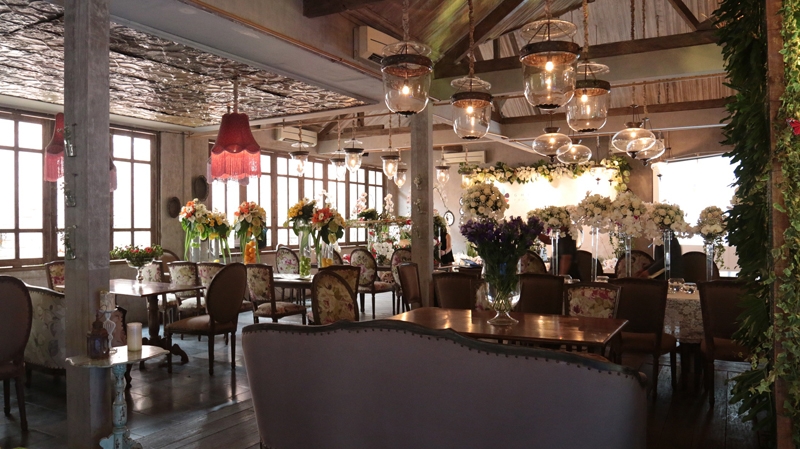 Lebih lanjut Sarah Lumongga selaku Midplaza Holding Corporate Marketing and Communication Manager memperkenalkan tagline baru GHIA Farms "Blossom with you" yang sesuai dengan visi GHIA Farms yaitu memastikan keberhasilan bisnis para pelanggan dengan mengerti kebutuhan mereka dan menyediakan produk dan layanan berkualitas sesuai dengan kebutuhan para pelanggan. "Kami berharap bahwa bisnis ini dapat bermanfaat bagi pelanggan kami, di mana keberhasilan pelanggan adalah keberhasilan kami juga," tambah Sarah.