IFC Menggelar January Board Meeting
Angkat tema "We Are Here For A Big Dream", Indonesian Fashion Chamber (IFC) kembali menggelar acara January Board Meeting pada tanggal 29-30 Januari 2019 di Harris Hotel & Convention, Semarang, Jawa Tengah. Rapat kerja nasional (rakernas) tahunan yang dihadiri oleh anggota IFC dari seluruh Chapter di Indonesia ini ditujukan untuk meninjau program kerja IFC sepanjang tahun 2018 serta menentukan program kerja setahun mendatang dari seluruh divisi dalam struktur organisasi IFC, antara lain Organization, Education & Research Development, Institution Relation, Marketing Communication and Public Relation, Business Development of Local Market, Business Development of International Market.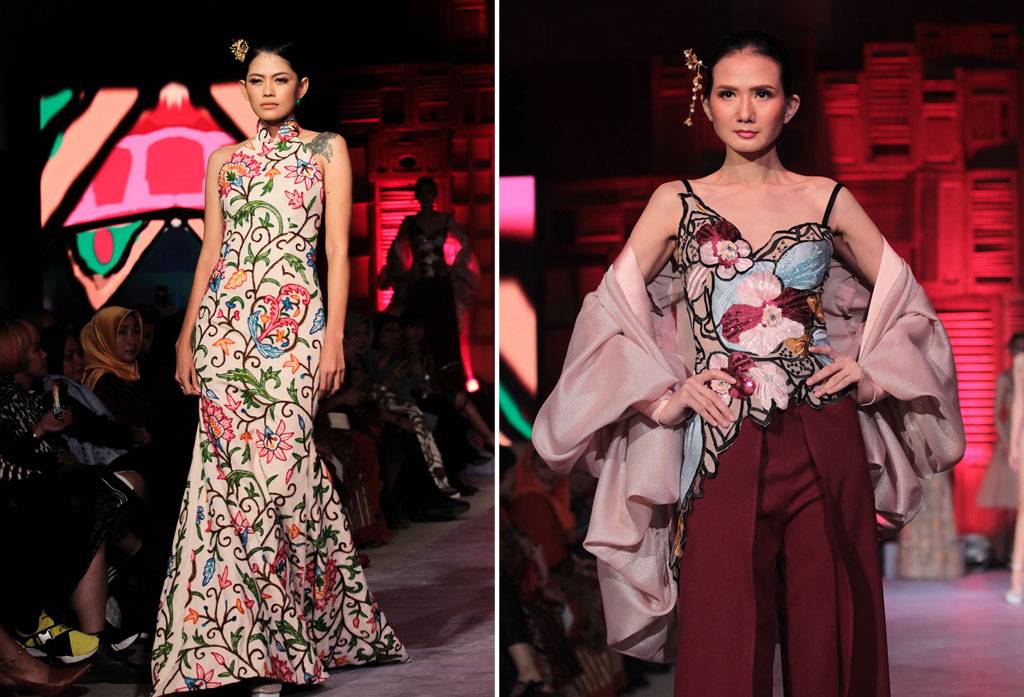 Rangkaian acara January Board Meeting 2019 meliputi Forum Diskusi dan Coaching Clinic untuk anggota IFC dengan materi Fashion Trend dan Standarisasi Produk. Serta pelantikan anggota baru IFC dan Inauguration Show dari 13 desainer yang baru bergabung dengan IFC, yaitu Novita DP, Agied Derta, Olivia Soesanto, Yunius Mujianto dari Semarang; Erika Ardianto, Raegitazoro, Amelia Dianty, Emmy Theen dari Jakarta; Irmasari Joedawinata dari Bandung; Dissa Indriyana, Rainah Badubah dari Surabaya; Alfatir Muhammad, Noor Umer dari Malang. Gelaran ini untuk memperkenalkan karakter rancangan dari masing-masing anggota baru IFC.
Sebagai penutup acara January Board Meeting 2019, IFC bekerjasama dengan Pemerintah Daerah Kota Semarang dan Dewan Kerajinan Nasional Daerah (Derkanasda) Kota Semarang menggelar Semarang Fashion Trend Show 2019/2020 dengan tema "Epiphany Singularity". Fashion show yang berlangsung di Gedung Outdetrap Kota Lama Semarang ini akan menghadirkan karya para desainer IFC Semarang Chapter dengan mengacu pada Indonesia Trend Forecasting 2019/2020. Desainer Inge Chu, Christine Wibowo, Devy Ros, Gregorius Vici menampilkan tema "Exuberant"; Agustienna Siswanto, Widya Andhika, Rida, Fenny Chen dengan tema "Cortex"; Bramanta Wijaya, Pinky Hendarto, Angela Chung, Ave Sanjaya dengan tema "Svarga"; Elkana Gunawan, David Yan, Sudarna Suwarsa, Ina Priyono dengan tema "Neo Medieval".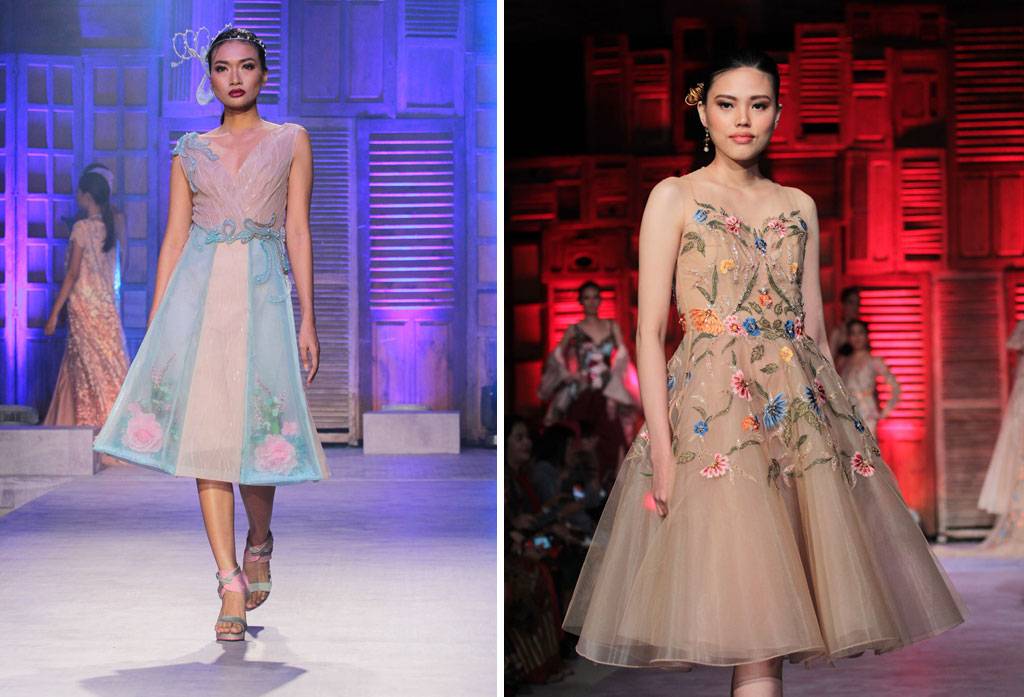 January Board Meeting 2019 sekaligus berperan sebagai ajang bagi seluruh member IFC dari berbagai daerah untuk tampil mengenakan busana dengan mengangkat kekayaan konten lokal yang menjadi ciri khas daerahnya masing-masing dengan sentuhan kontemporer. Diharapkan hal ini dapat memperkuat kebanggaan serta menggaungkan keragaman konten lokal yang potensial dari daerah-daerah di Indonesia.
Foto: Dok. IFC