The Best Gift for Your Groom to be: Mario Minardi Shoes!
Mario Minardi adalah sebuah perusahaan keluarga yang tumbuh dan besar bermodal dedikasi yang tinggi dan keahlian dalam membuat sepatu Italia sejak tahun 1982. Nama Mario Minardi terinspirasi dari salah satu shoe artisan Italia yang karya-karyanya menjadi inspirasi terhadap desain-desain sepatu Mario Minardi saat ini. Merek Mario Minardi menekankan pada sepatu-sepatu berkualitas tinggi, warna beragam, dan model yang nyaman, mulai dari Classic Oxfords, Moccasins sampai Boots.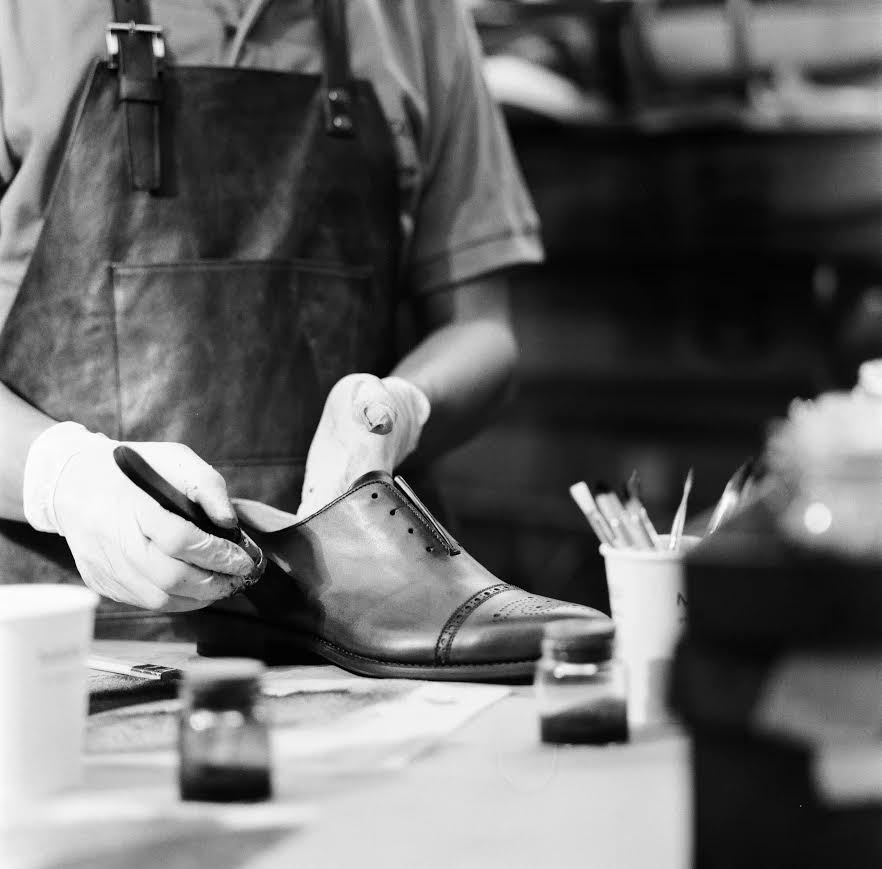 Made-to-order & Bespoke Shoes
Mario Minardi sangat mengerti bahwa sepatu berperan penting dalam menunjukkan karakter seseorang. Untuk itu, Mario Minardi menyediakan layanan Made-To-Order dan Bespoke Shoes. Pelanggan dapat memodifikasi sepatu dengan sedikit perubahan pada warna, desain, atau ukuran sepatu. Layanan Bespoke Shoes memungkinkan pelanggan untuk membuat sepatu sesuai dengan keinginan, mulai dari model, jenis kulit, warna, ukuran sampai pada konstruksi sepatu.
Koleksi Best Seller dari Mario Minardi adalah Handpainted Series, yang telah diluncurkan pada tahun 2015 dan masih menjadi favorit para pria yang mencintai kesempurnaan. Koleksi terbaru ini mengusung konsep teknik pewarnaan sepatu yang telah terkenal sejak lama yaitu Patina. Teknik pewarnaan ini menonjolkan gradasi warna pada dasar sepatu.
Mario Minardi butik terdapat di Lotte Shopping Avenue, Mall Kota Kasablanka, Trans Studio Mall Bandung dan beberapa department store seperti SOGO, Galeries Lafayette, SEIBU, Central SOHO, Debenhams, Sarinah dan Pasaraya. Pada tahun 2017, Mario Minardi akan membuka gerai keempat dan kelimanya di Trans Studio Mall Makassar dan Pakuwon Mall Surabaya.
The First One Stop Shoe Solution Store in Southeast Asia
Mario Minardi menjadi pelopor pertama di Asia Tenggara yang memberikan solusi terhadap masalah kaki. "One Stop Shoe Solution Store" menjadikan Mario Minardi terus menerus berinovasi untuk memenuhi kebutuhan pelanggan yang bermasalah dengan kaki mereka. Tidak hanya memberikan pengalaman untuk menciptakan sepatu idaman mereka dengan pelayanan Bespoke Shoes, Mario Minardi membawa teknologi foot scanner dan customized insoles untuk membuat pelanggan semakin mencintai produk dari Mario Minardi.

Mario Minardi telah mendatangkan inovasi dari Jepang yaitu InFoot 3D Scanner. Dengan teknologi tersebut, pelanggan akan mendapatkan ukuran kaki yang tepat sesuai dengan dimensi dan struktur kaki. Hasil dari 3D foot scanner akan digunakan untuk membuat customized shoe. Selain itu, butik sepatu Mario Minardi juga menawarkan pembuatan customized orthotic insoling FootBalance. Insole dibuat untuk mencetak setiap lengkungan dan garis bentuk dari kaki. Layanan tersebut sangat cocok bagi pelanggan yang memiliki masalah kesehatan tulang belakang. Dengan menggunakan layanan ini pelanggan mempunyai banyak pilihan sepatu sehingga dapat tampil stylish, fashionable dan yang tak kalah penting, menikmati kenyamanan!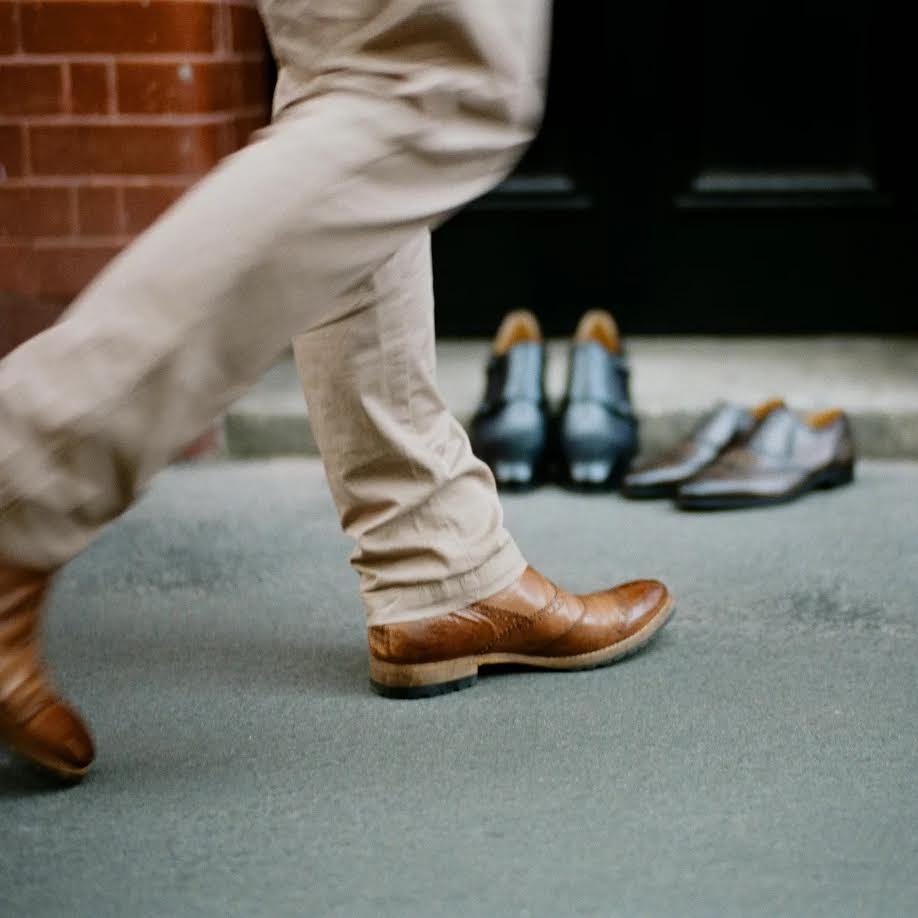 Teks: Fannya G. Alamanda Foto: Dok. Mario Minardi