Starbie, Koleksi Monica Ivena di Star Fashion Week
Tampil di ajang internasional, menjadi bagian perhelatan mode internasional, sudah pasti menjadi impian para perancang mode. Monica Ivena misalnya, sejak bergabung dengan PR Agency the Clique Limited yang berbasis di Hongkong, karya-karyanya pun gencar diperkenalkan ke skala internasional. Hingga akhirnya, Monica Ivena Couture berhasil lolos kurasi dan diundang untuk ikut ambil bagian di sebuah ajang mancanegara.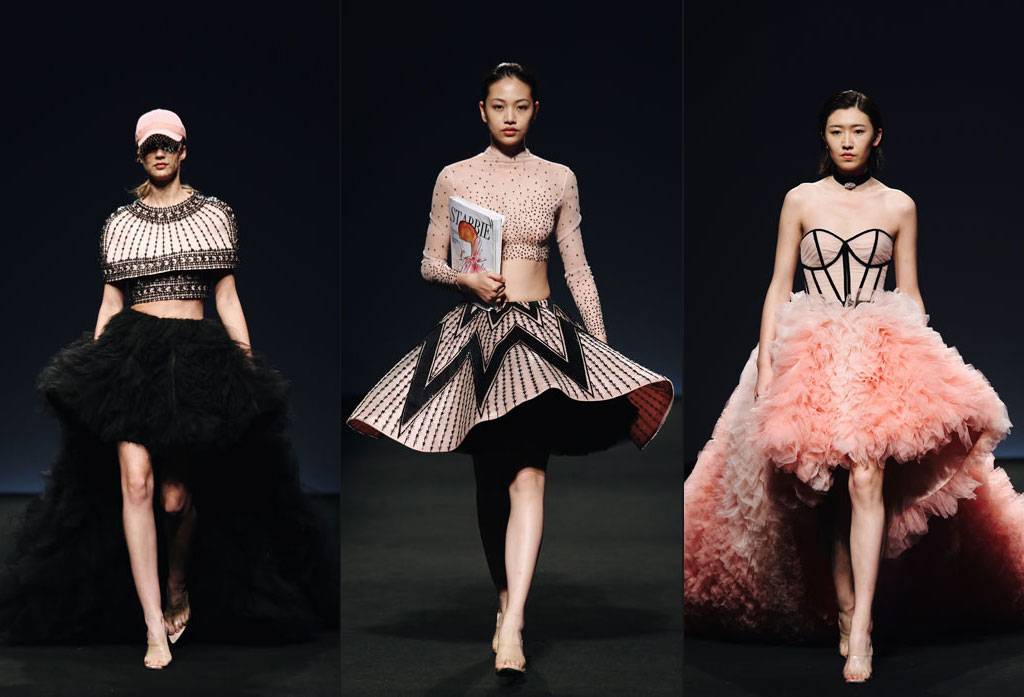 Star Fashion Week, sebuah perhelatan yang menghadirkan desainer-desainer dari berbagai belahan dunia dan dihelat oleh Star Fashion (Shanghai) Culture and Communication Co.Ltd. Disinilah Monica bergabung menjadi satu-satunya desainer couture Indonesia dan pertama yang mempertunjukkan karyanya di panggung, bersama enam desainer dari negara lain, Frederick Lee (Singapura), Atelier Igor Todorovic (Serbia), Ines Atelier (Serbia), Zvonko Markovia (Serbia), Maxhosa by Laduna (Afrika Selatan). Pada acara yang berlangsung di Shanghai International Experimental Theatre, Shanghai, China, 2 Juni 2018 itu, koleksi Monica Ivena hadir sebagai pembuka.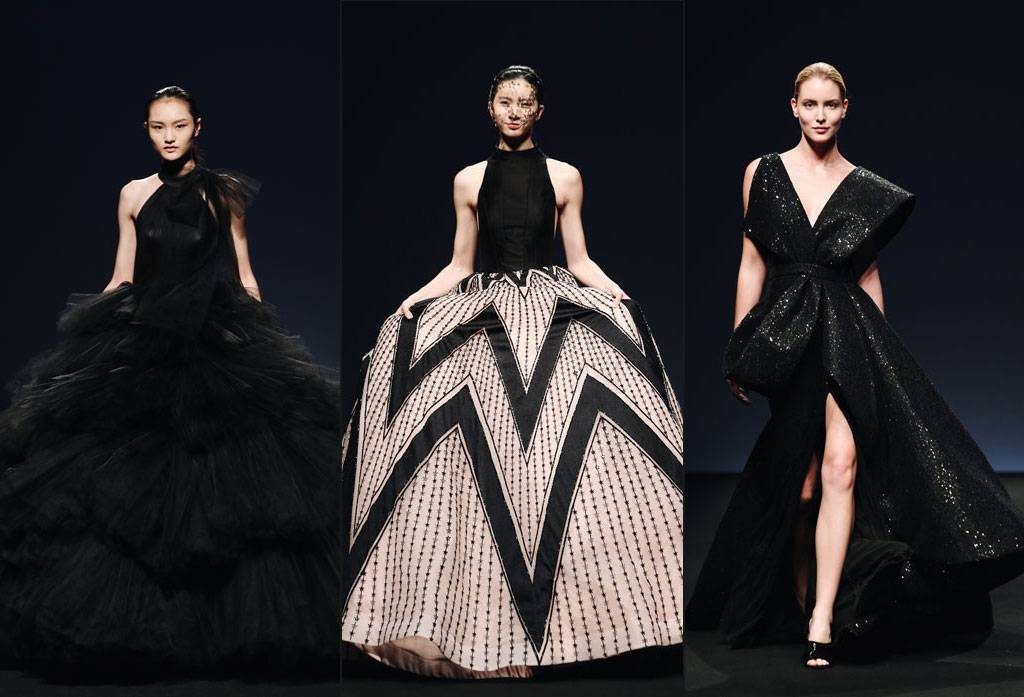 Mengusung tema 'Starbie' yang merupakan penggalam dari kata "Barbie" sebagai inspirasi utama yang dipadukan dengan ajang Star Fashion Week, Monica menghadirkan koleksi busana yang berjiwa feminin, riang, chic, cantik ala Barbie sekaligus berkarakter kuat. "Saya ingin menampilkan sesuatu yang beraroma lebih masa kini, feminin, sekaligus strong," papar Monica Ivena tentang pilihan koleksinya itu.
Dengan bantuan teknologi komputer, Monica mendesain khusus embroidery dalam upaya memperkaya ke-15 desain berbahan sifon dan tule berwarna pink dan hitam. Busana pink berpadu hitam, ataupun busana hitam kombinasi warna emas hadir dalam siluet serba tumpuk khas Monica. Bahkan ada rok berbentuk bintang yang jika dikembangkan akan menampilkan logo MI (Monica Ivena) terpatri diantaranya.
Dilengkapi dengan aksesori dari Rinaldy Yunardi serta sepatu koleksi Thang Shoes, karya Monica ini mendapat apresiasi positif dari penonton Shanghai, bahkan dari penyanyi kenamaan Rossa yang terbang khusus dari Jakarta untuk memberi dukungan kepada Monica Ivena.
Foto : axioo photography