Swissotel Hotels and Resorts Hadir di Jakarta Utara
Hadir di kawasan bergengsi di utara Jakarta, Swissôtel Hotels and Resorts memulai debut pertamanya di Jakarta. Akan dibuka pada pertengahan tahun 2019 mendatang, Swissôtel Jakarta PIK Avenue yang bernaung dibawah jaringan AccorHotels, memilih kompleks mal dengan penggunaan ganda ini sebagai lokasi mengingat kawasan Pantai Indah Kapuk yang telah bertransformasi menjadi salah satu destinasi premium dalam beberapa tahun belakangan.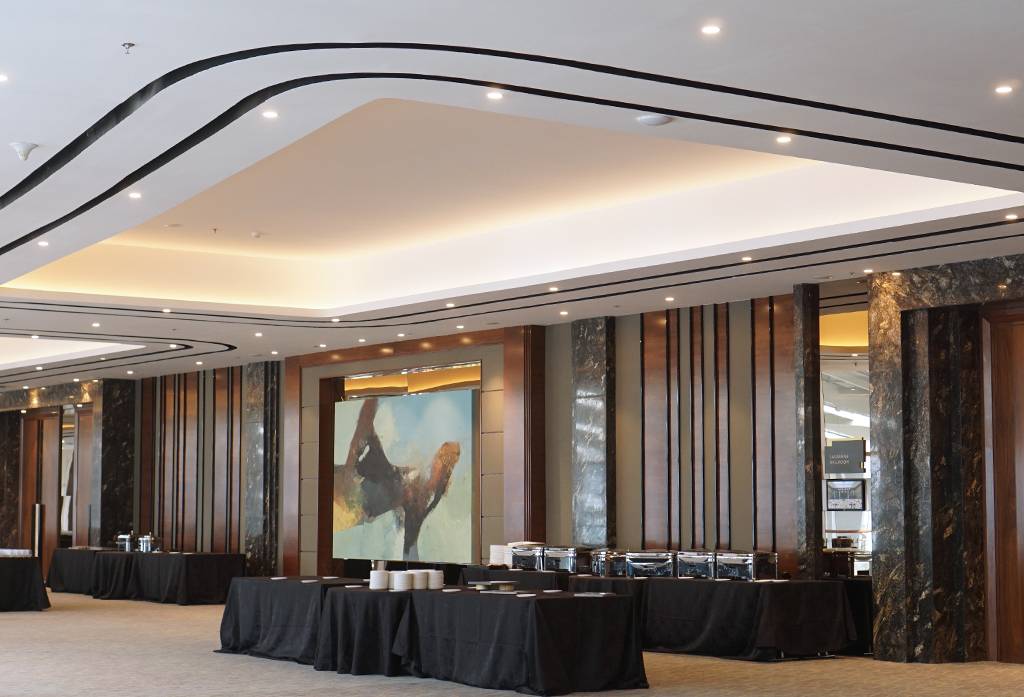 Garth Simmons, COO AccorHotels Indonesia-Malaysia-Singapura menyebutkan bahwa kehadirannya di Jakarta untuk melengkapi portofolio destinasi kota dan resort yang berkembang di seluruh kawasan tersebut. "Ini adalah momen yang berbahagia untuk memperkenalkan merek Swissôtel ke Indonesia khususnya Jakarta," ujarnya dalam keterangan pers, Rabu 5 Desember 2018.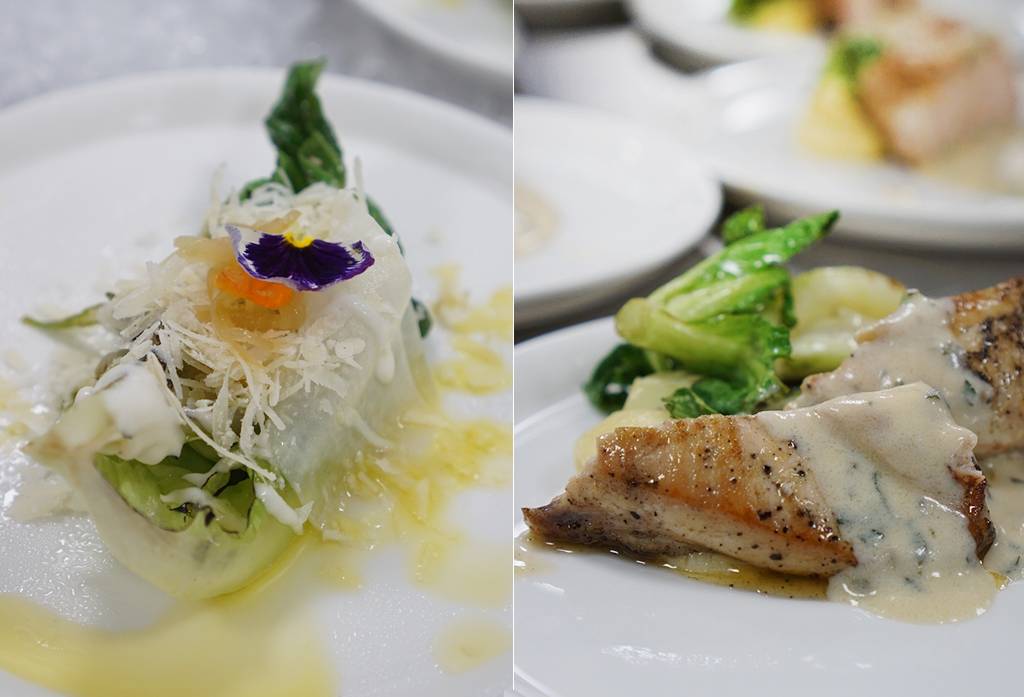 Jakarta terpilih sebagai tempat pertama Swissotel lantaran Jakata telah dinobatkan menjadi salah satu dari 10 kota pariwisata dengan perkembangan paling cepat di dunia berdasarkan World Travel and Tourism Council (WTTC) 2017. Juga sejak berdiri pada abad ke-14, Jakarta memiliki sejarah yang kaya dan beragam, kota metamorfosis yang menarik dengan lalu lintas yang ramai, afiliasi yang kuat dengan akar sejarahnya, dan pusat perkembangan di Indonesia.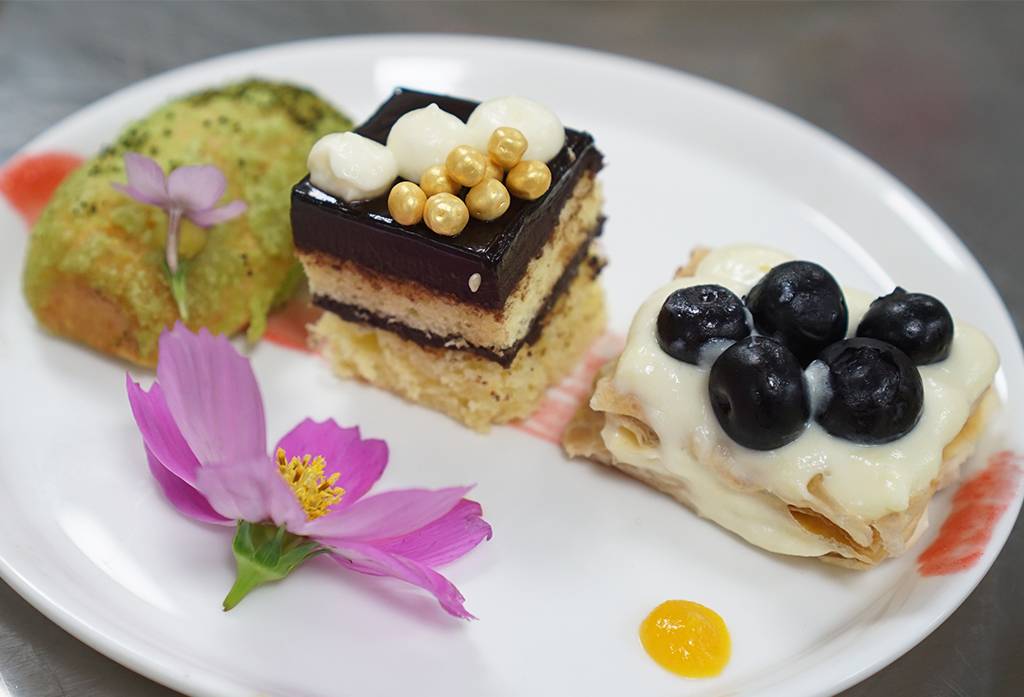 Membawa nuansa Swissness dan vitalitas, Swissôtel menawarkan suasana yang sangat menginspirasi dengan didukung oleh keramahan khas Indonesia. Identik dengan keramahan Swiss dan semua yang disukai tentang Swiss, Swissôtel menjanjikan kualitas, efisiensi dan perawatan, serta menghadirkan ketenangan bagi para tamu.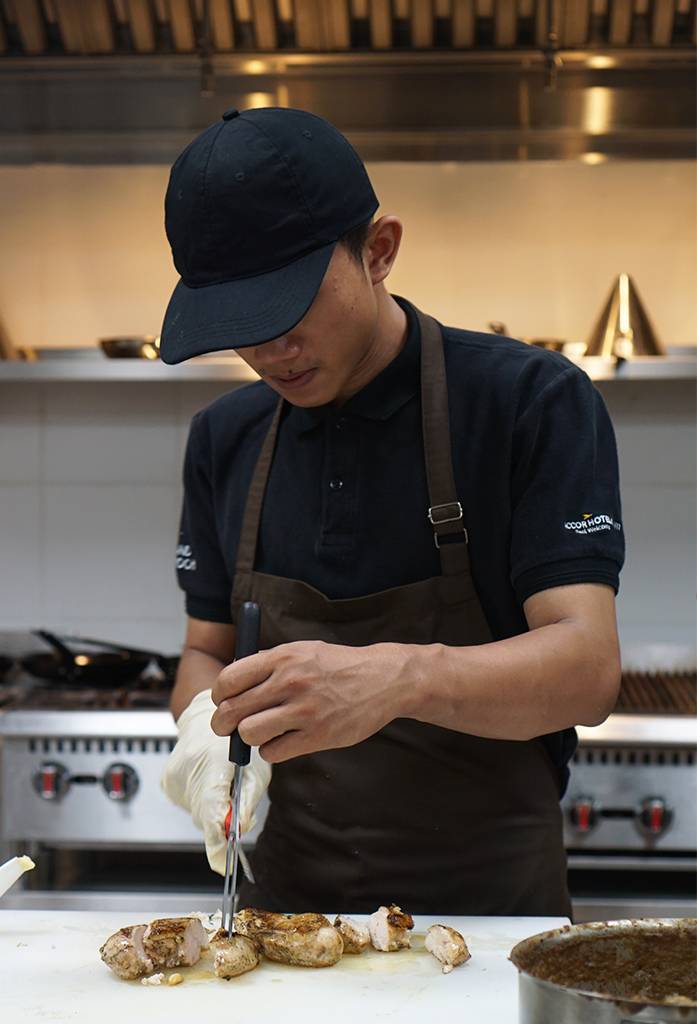 Dirancang oleh EDG Design, Swissôtel Jakarta PIK Avenue menaungi 412 kamar, enam gerai F&B, executive lounge, dan fasilitas Pürovel Spa & Sport. Untuk tamu bisnis, penginapan premium ini juga menyediakan ruang serbaguna dengan luas total mencapai 3.044 meter persegi yang dapat menampung hingga 3000 tamu, menjadikan ballroom yang telah dibuka sejak Oktober lalu sebagai i balroom terbesar yang ada di Jakarta Utara. Satu hal yang istimewa, ballroom megah ini bukan hanya dapat diperuntukkan bagi para tamu Swissôtel Jakarta PIK Avenue tetapi juga oleh mereka yang menginap di Mercure Jakarta Pantai Indah Kapuk, karena saling terkoneksi dan berada dalam satu kompleks bangunan yang sama.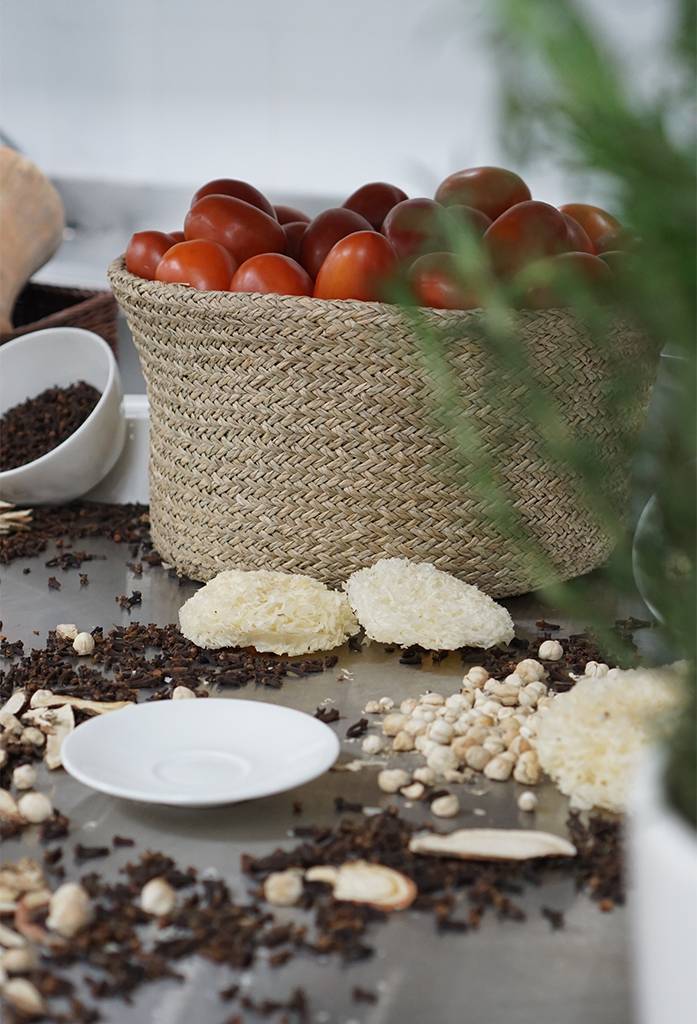 Foto : Vaesy